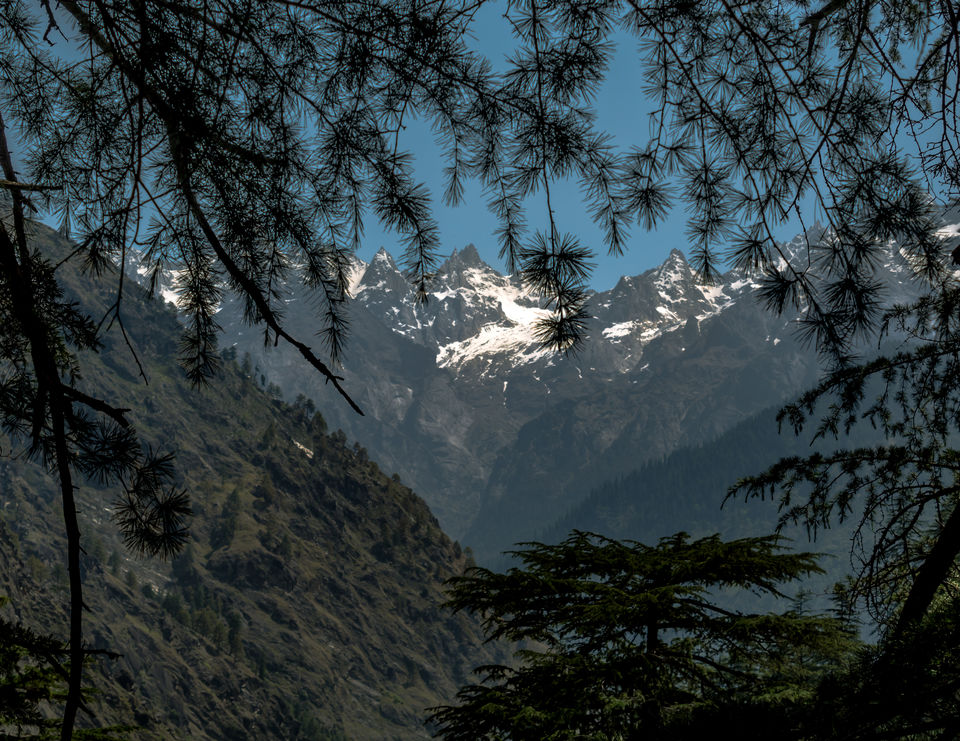 Parvati valley, now who hasn't dreamt of being here, the lush green valley, gushing parvati surrounded with alpine, overlooking the mighty himalayas.
This is a photo story of the refreshing Parvati valley in the Summer.
Lot of buses from Delhi to Bhuntar. Take a overnight bus from Delhi to Bhuntar and local buses get you from Bhuntar to Kasol, it's a bumpy ride with amazing views around.
Once you reach Kasol there are lot of cafes to stay right by the river Parvati. Pass by the bridge and hike a bit and you get good cafes to chill and stay for the night.
Evenings are pleasant you may roam around the market, shop, and enjoy some israeli delicacies. There are many bakeries and good restaurants around.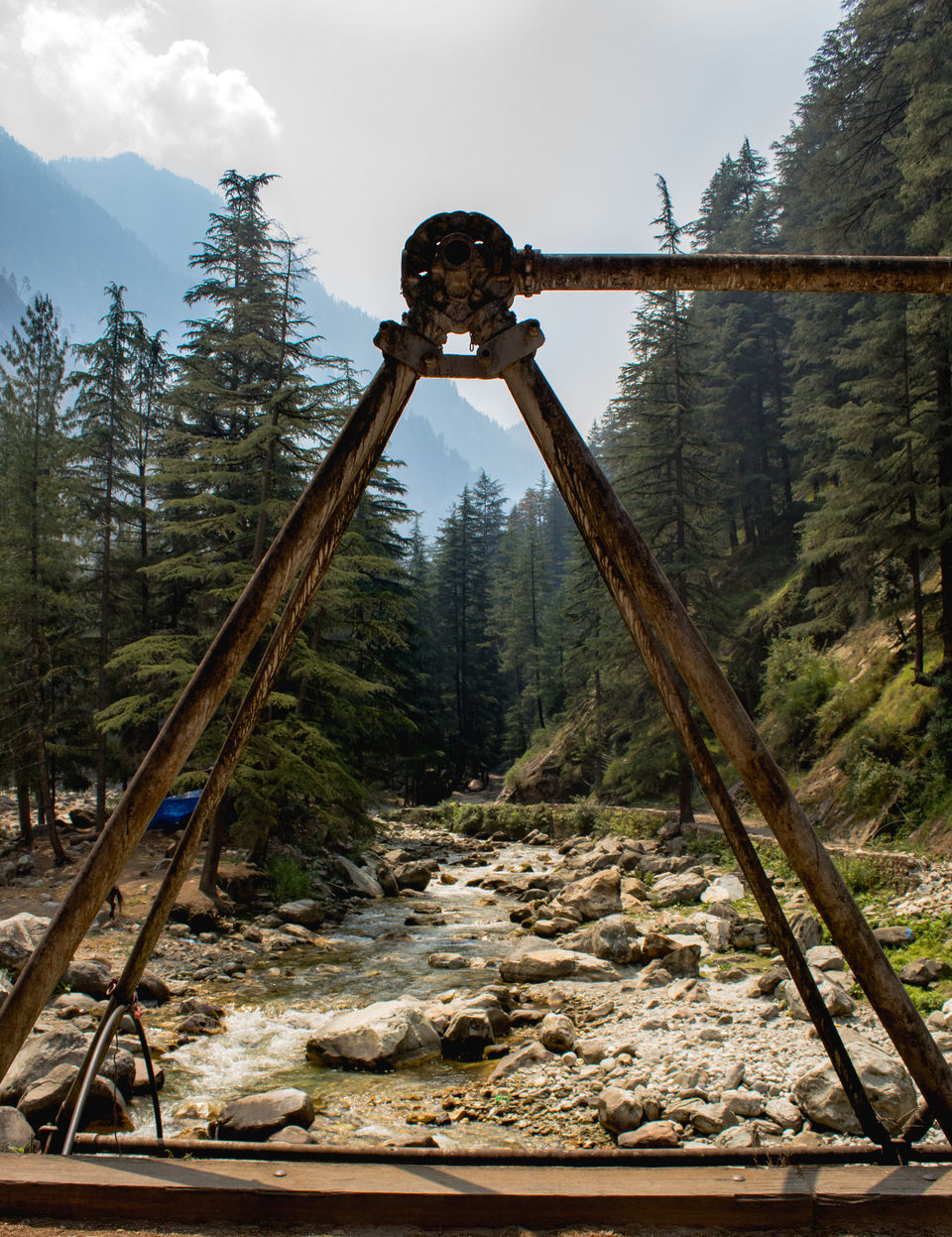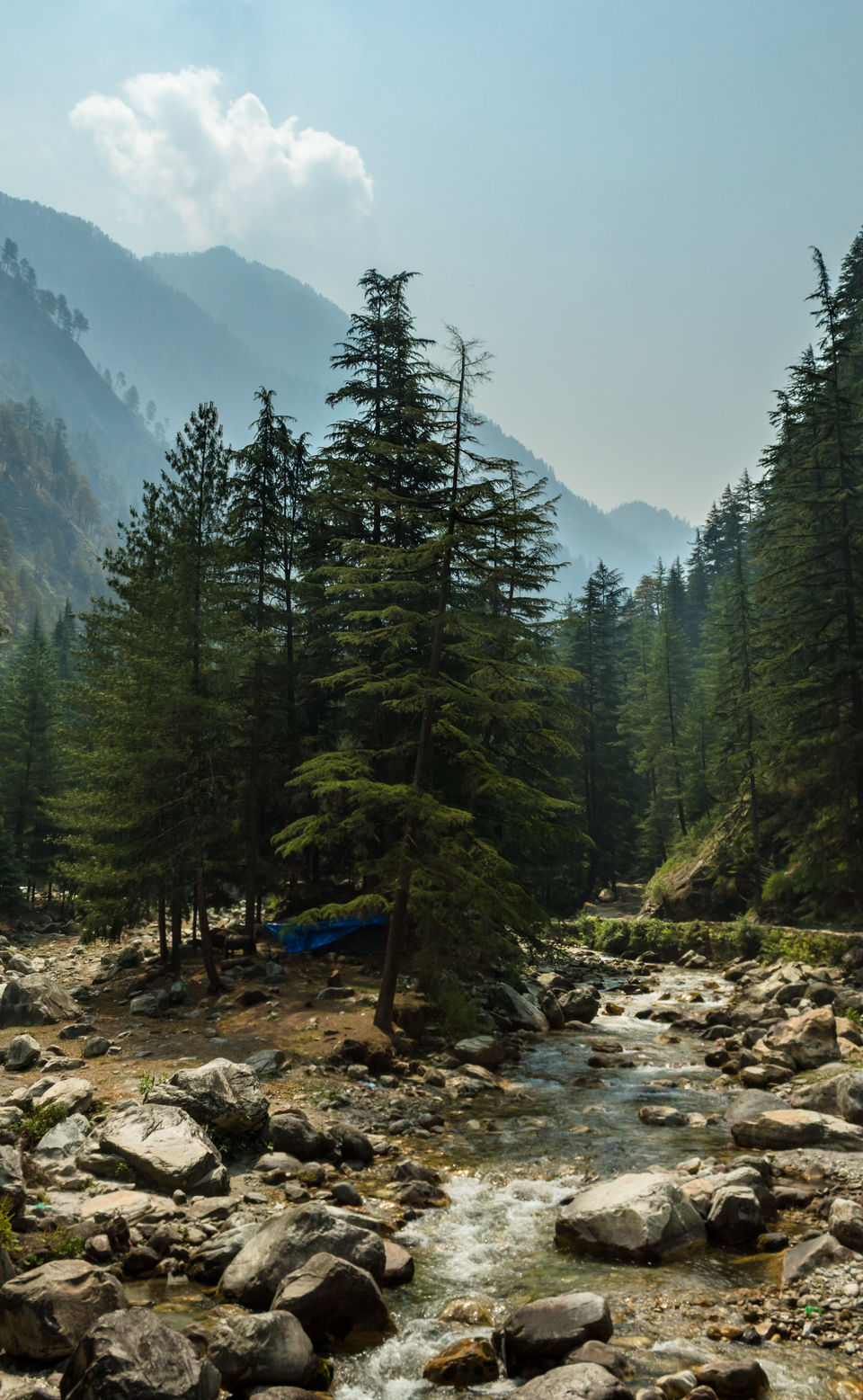 Next day reach Bharsheni from Kasol to start trek towards Kheerganga.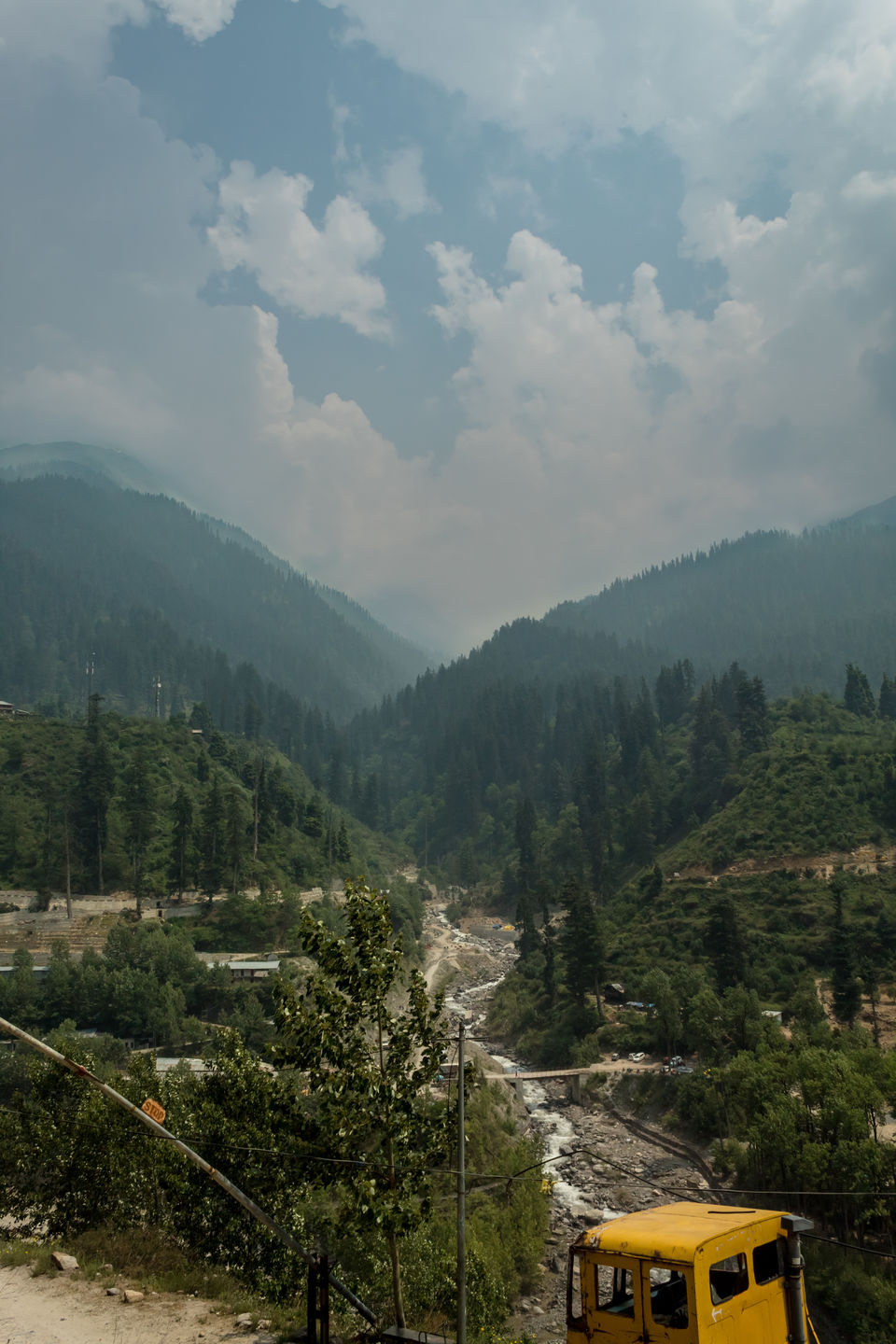 Now there are 2 ways you can go to Kheerganga, via Kalga or via Nakthan village.
I would suggest you hike up via Kalga and trek down via Nakthan village or vice versa as you would be covering both parts of the trek.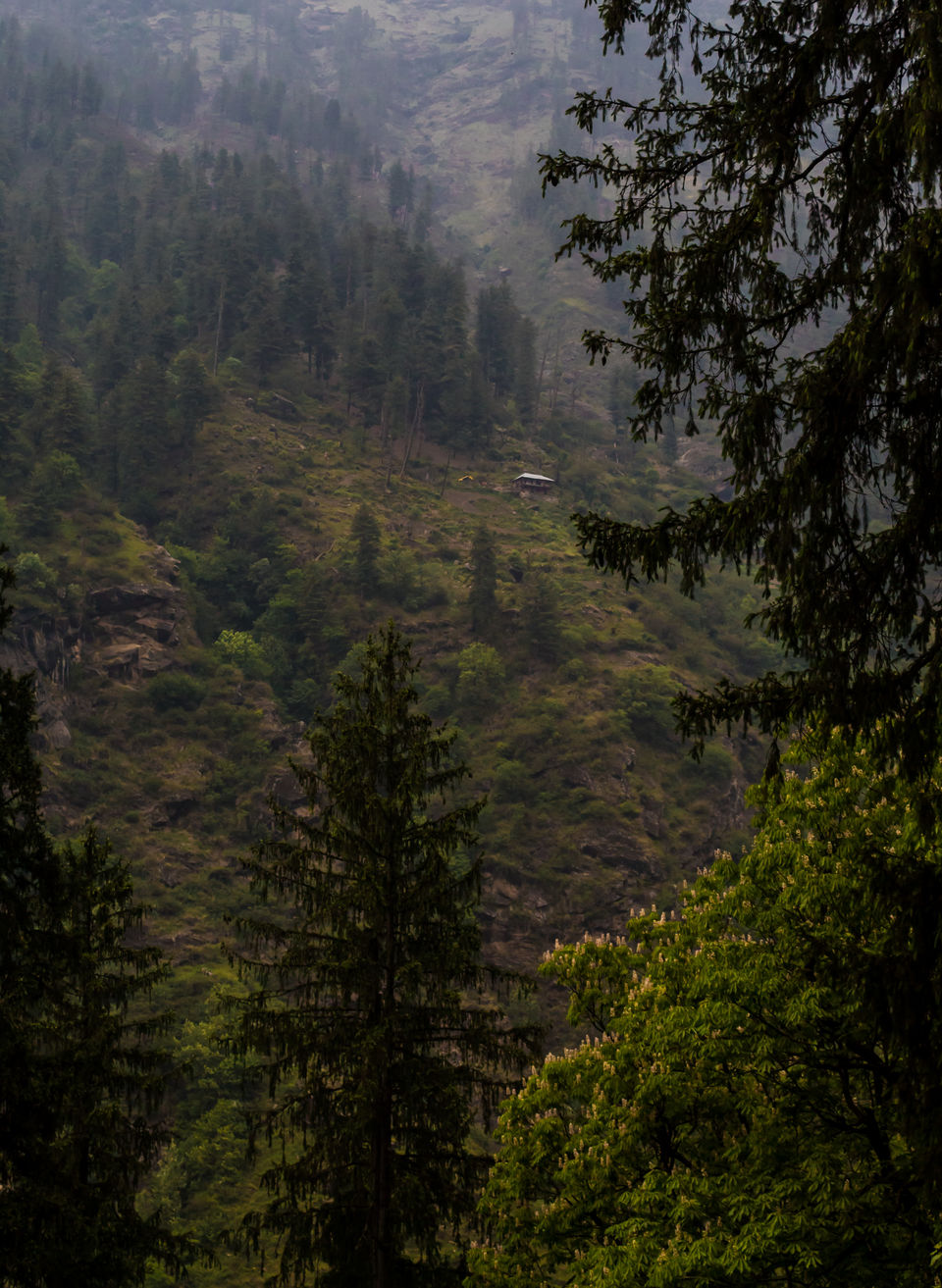 Once you reach Kheerganga, there are lot of cafes (Not sure if all of that has been cleared .. read below post)
Kheerganga has Natural hot water sulphur springs at ~9800 ft overlooking the great himalayan landscape.
A dip and a deep breath in the lap of snow capped mountains is a spiritual experience of it's own.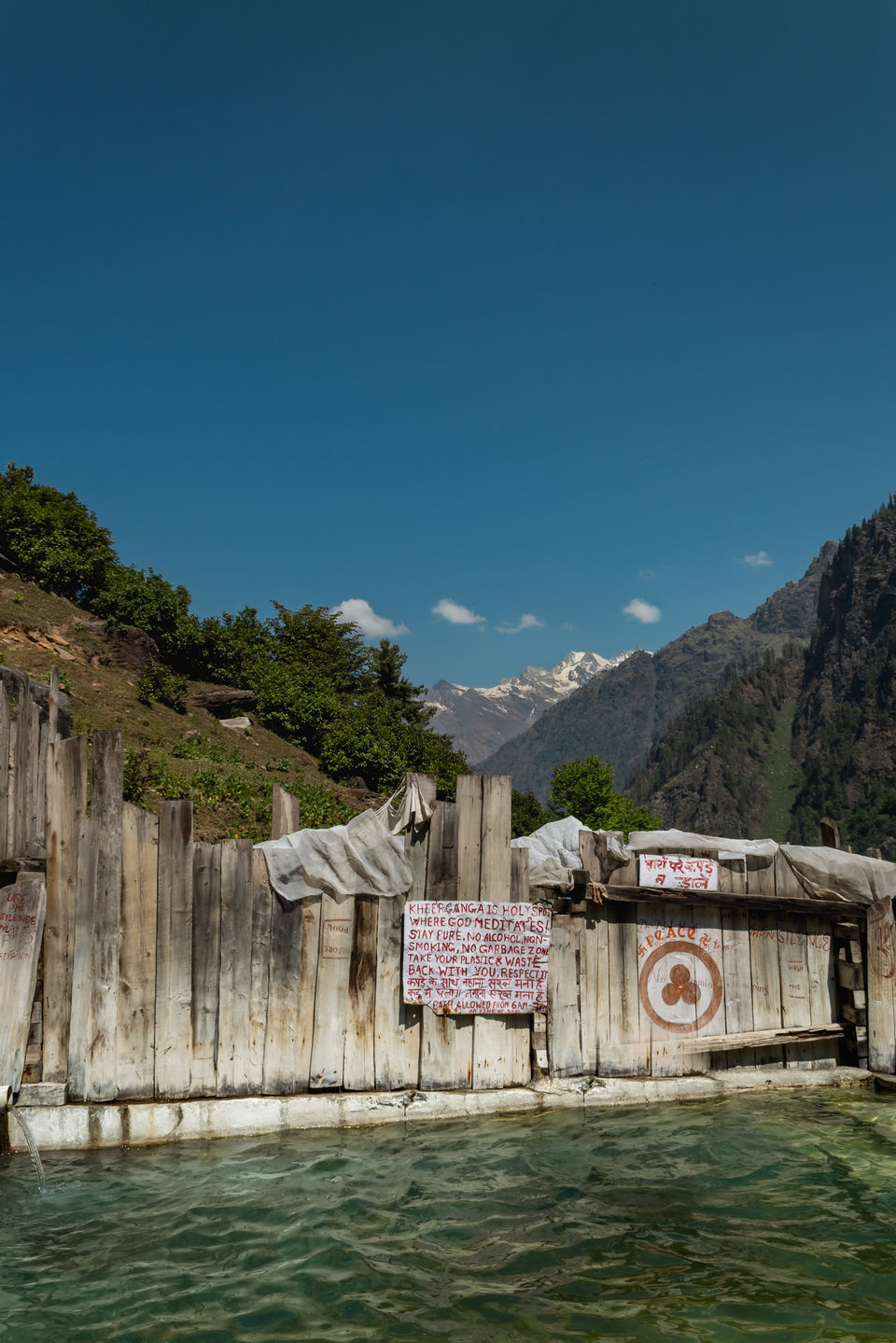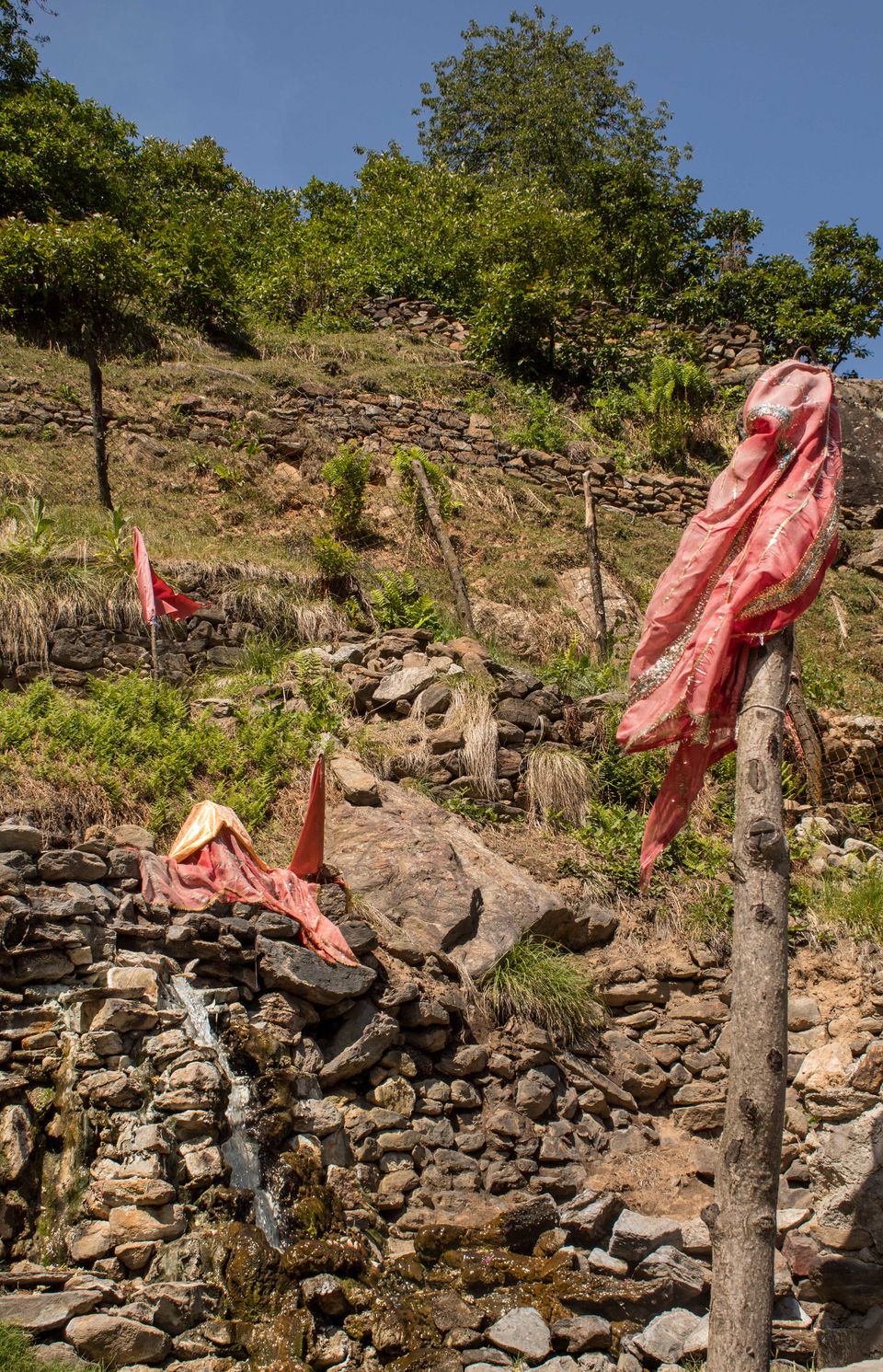 Shiva temple in the thick of the mountains.
Situated in the apex of the valley, surrounded by the himalayas, this place instills a sense of serenity.
Many local legends here, one of them has it that Lord Shiva arrived here and meditated for thousands of years.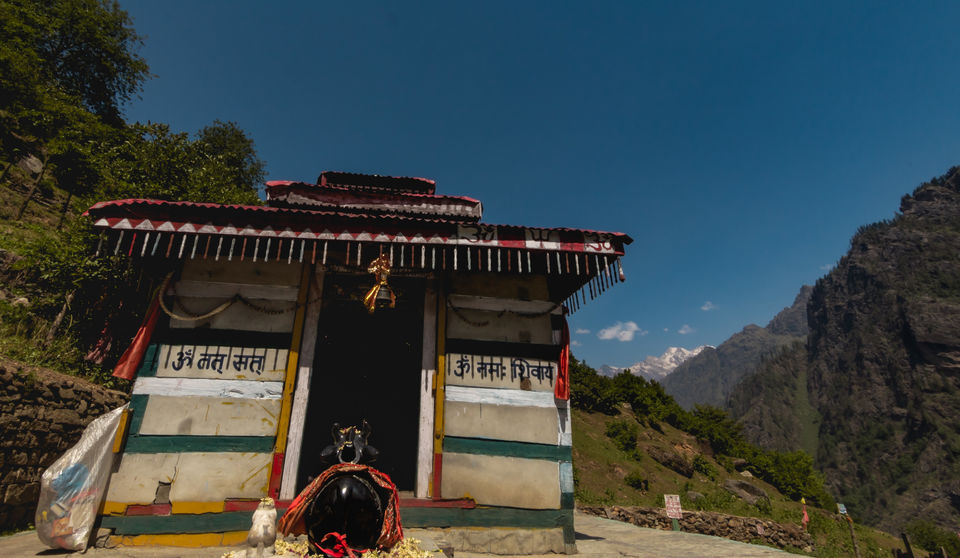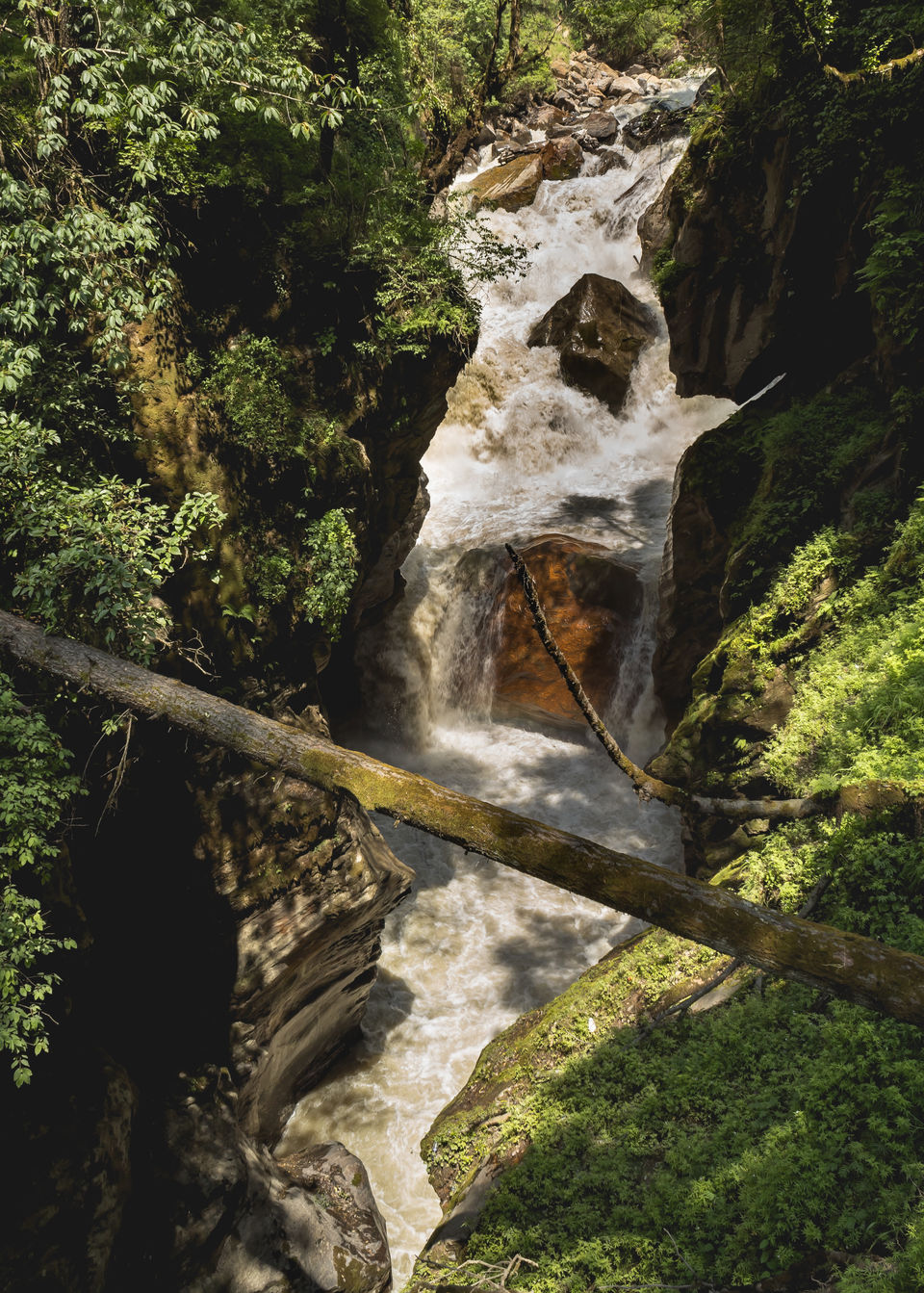 Trekking down via Nakthan valley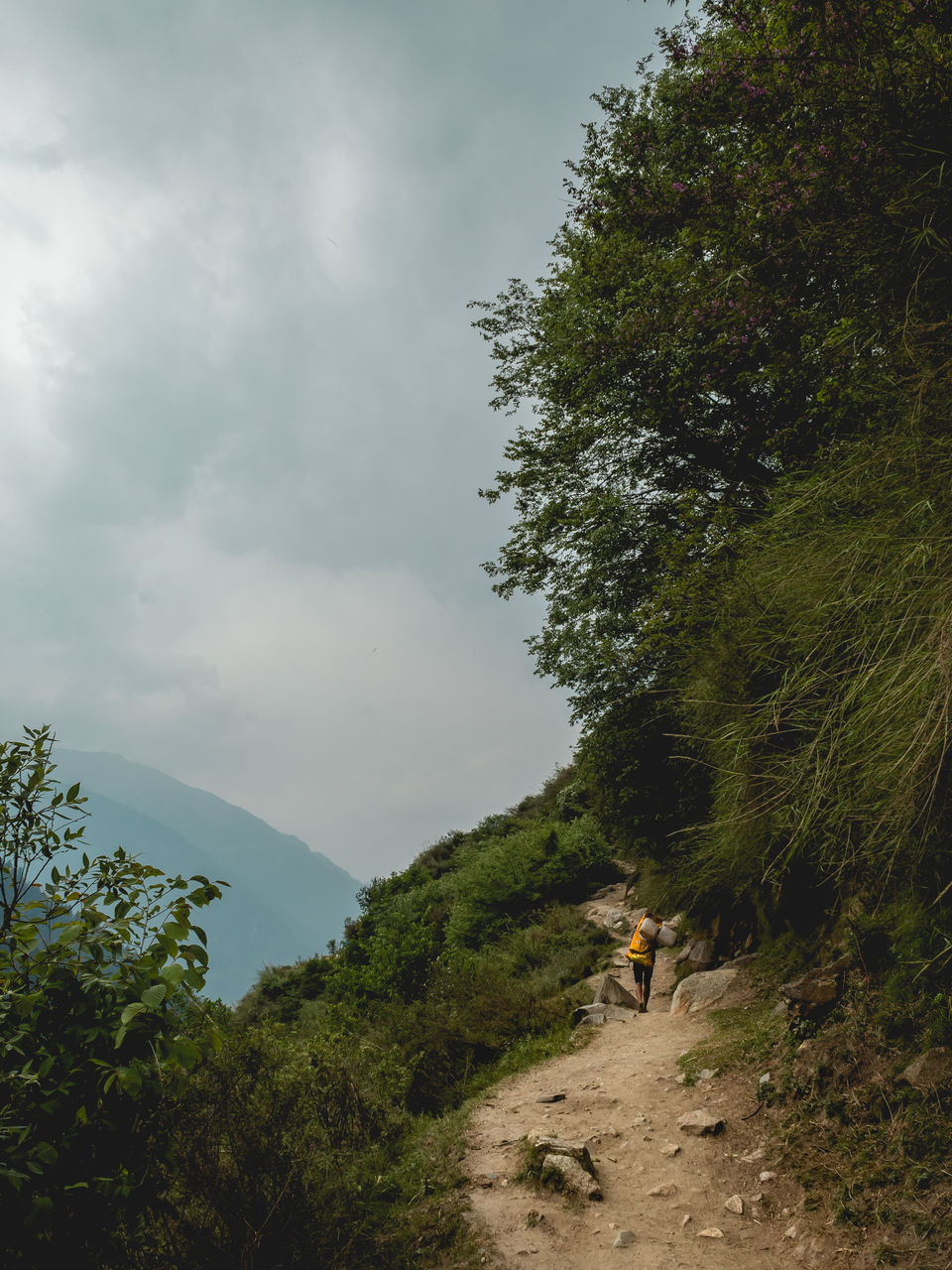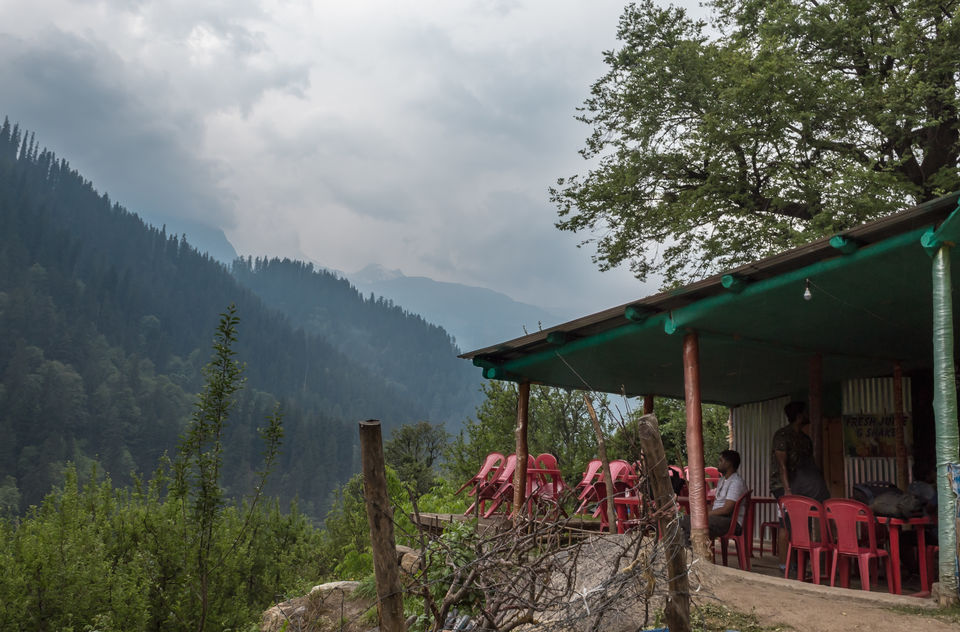 Woods, the brooks.
Hills, the clouds.
Trees, the grass.
Enrapturing views down the Nakthan village.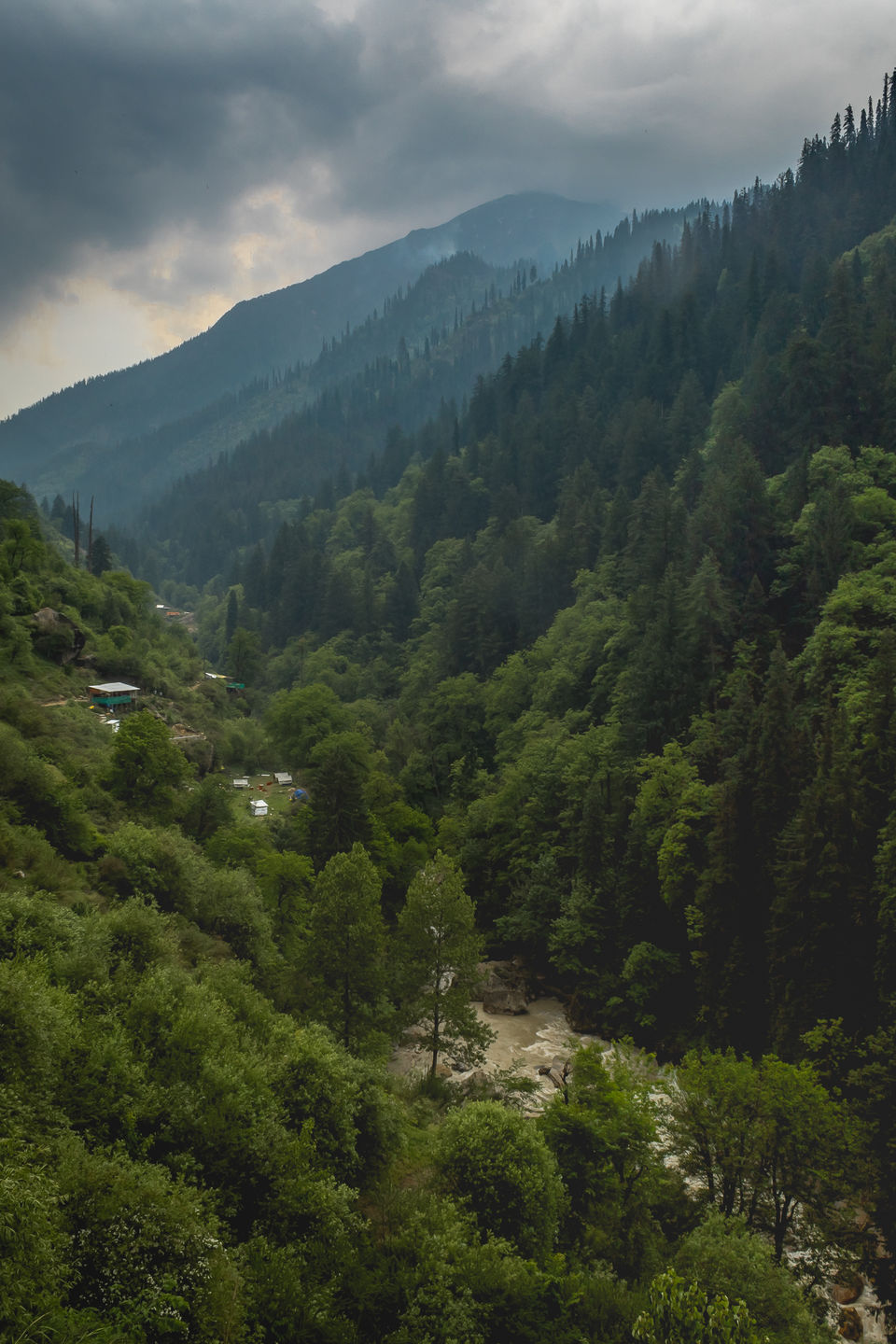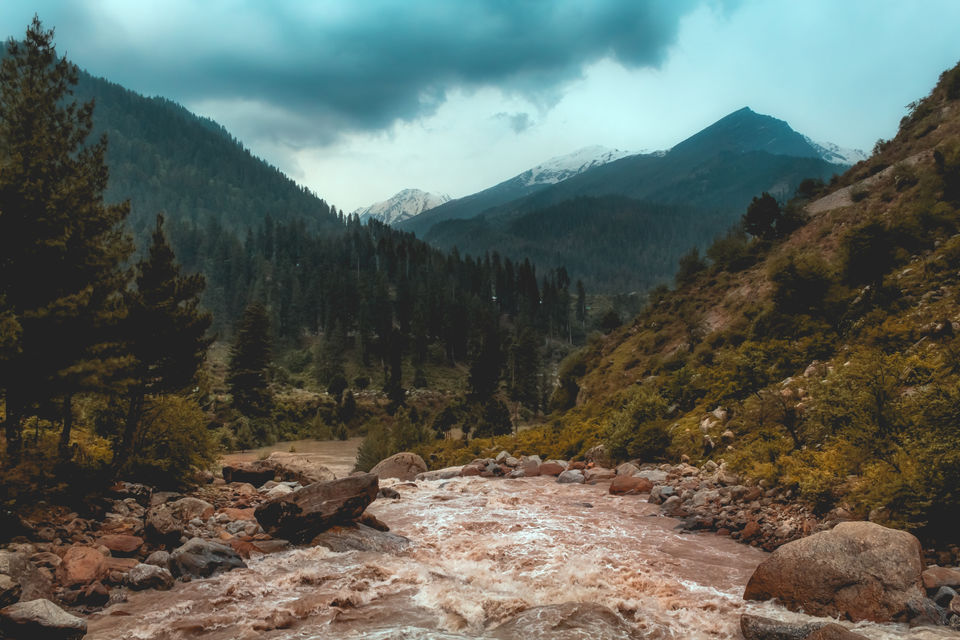 If you enjoyed this and would like to see more such pictures, join me on instagram @akshayupadhya_

Happy travels!