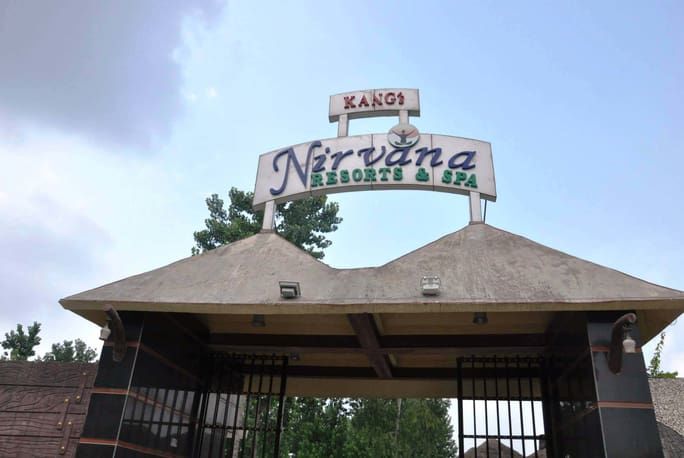 Sometimes I just need a break from the hubbub of city life. My ideal way to rejuvenate myself is to go to a resort and just relax. I always prefer to choose a resort where I will need to travel the minimum. I stay in Ludhiana, a great business city of Punjab. So, I prefer the gateway where I have to travel the least to reach my destination.
Its been quite long I have visited the place but would like to share my experience now. We were a group of around 25 people of my family. We made a sudden plan to spend two days to a nearby resort just to take a break and unlax ourselves. I have been given the authority to choose a place and finalize the bookings. Upon a good amount of search keeping in mind everyone's comfort, I finalized to book 10 rooms in Kang's Nirvana Huts.
Distance: Kang's Nirvana Resorts & Spa -- approx 87kms -- Ludhiana
Route: Ludhiana - Phillaur - Phagwara - Mahilpur - Kang's Nirvana Resorts & Spa
Time: Approx 1 hour 50mins (non-stop)
Package: I opted for a full-board package. The package included Breakfast, Lunch, high tea with snacks and the Dinner. The food quality was average during my stay.
Rooms: Its a 3 Star accommodation. The resort has beautifully designed huts. Each hut has a bed and other required furnishings. Apart from one bedroom huts, they too have suits within hut. We booked normal huts for our stay.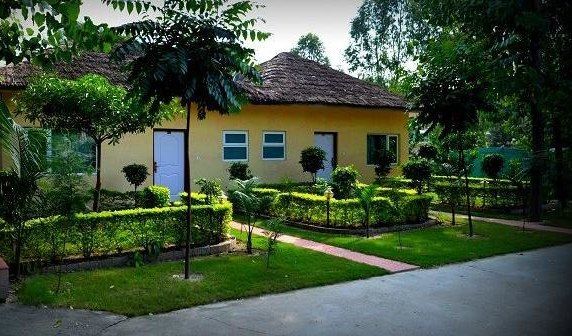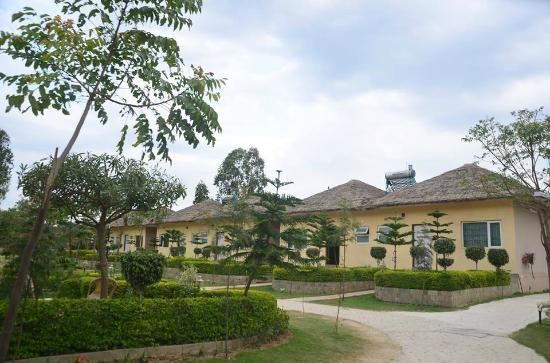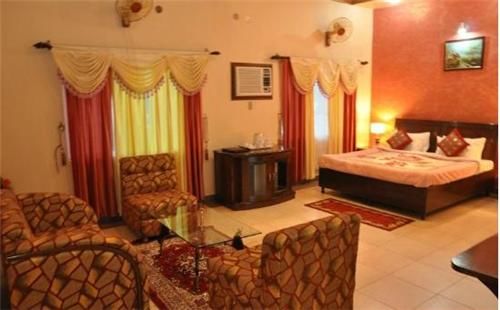 Charges: It costed me around 6000 per person for two days all inclusive. But since I stayed 4 years back at this place, the prices must have increased by now.
Swimming Pool: The resort has 3 swimming pools. One of them has water slides. It is like a mini water park. That adds to the enjoyment.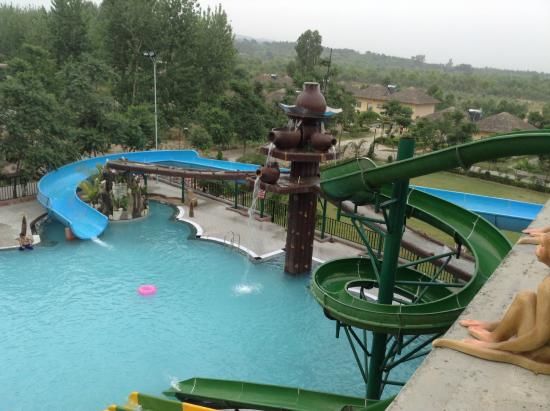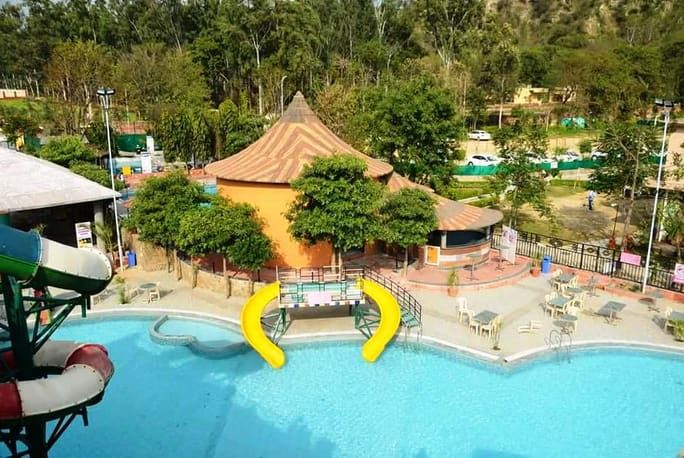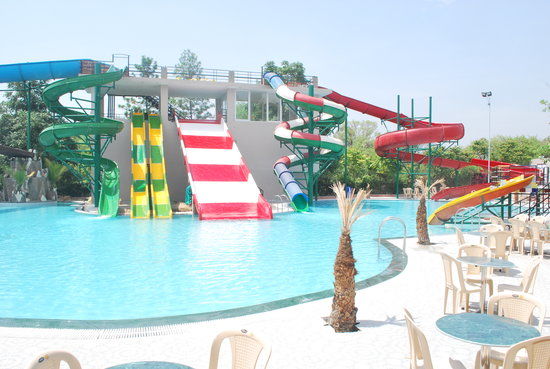 Games and Recreation:
Ideal For: I must say the resort can be a full fledged package for a family as well as for the couples.
Location and View: Since the resort is situated outside the city lights, the calm and composed view of nature can be enjoyed here. Although I recommend visiting the place when the temperature is pleasant. In summers the temperature might be too hot even in the evenings since its not too far from the urban areas.
The resort authorities also arranges a special DJ for our family on request. That was an icing on the cake for our staycation.
Summarizing, I had a great time with my family over my stay here for two days. The staff was helpful with our requirements. The food quality surely needs to be increased. The water slides in the pool was an added fun. If you are looking for a weekend gateway very nearby within the Punjab reqion, you can opt for it.