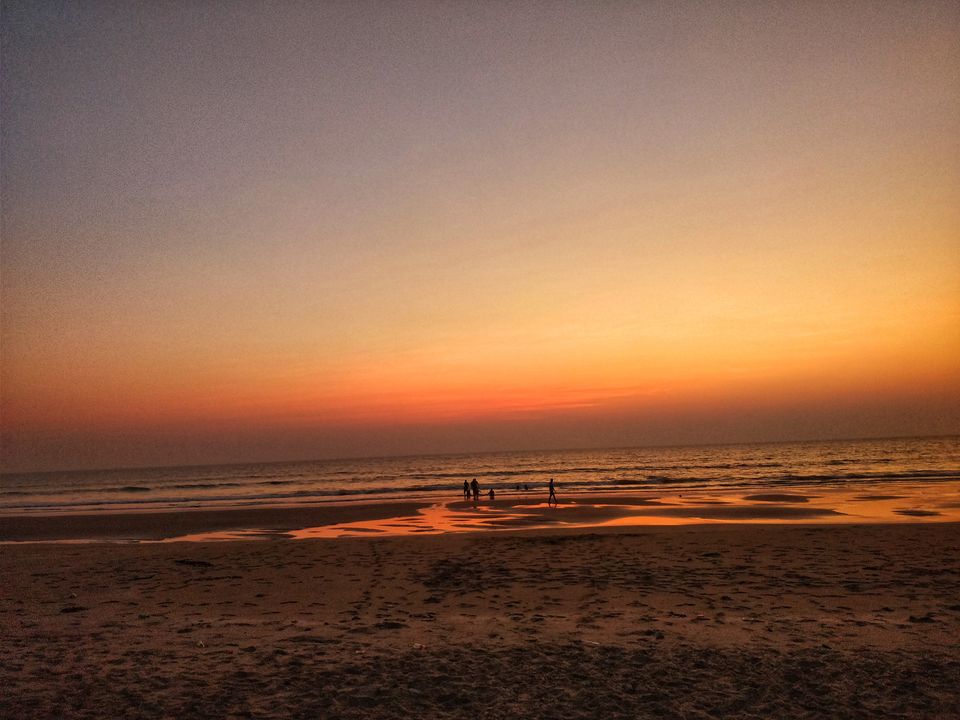 With tourism picking up in last few years in India and around the world, there are hardly any places left where you would not find flocks of people. The first thing which comes to my mind whenever I visit any place is the crowds and too many people around!
Why Nirvana, not Gokarna or Kudle?
Though I like the places which are buzzing, colourful and full of people, however once in a while you want to be just in your own company enjoying the serenity and calmness of a place without anyone around, isn't it?
If you want that one place, that too beach side, "NIRVANA BEACH" on Karnataka coast is the answer.
Kilometres of golden sandy beach, until your eyes can see, with a few locals on the beach, hardly any tourists around, few fishing boats parked sparsely and the local kids enjoying their day to day lives, that's what Nirvana Beach is! :)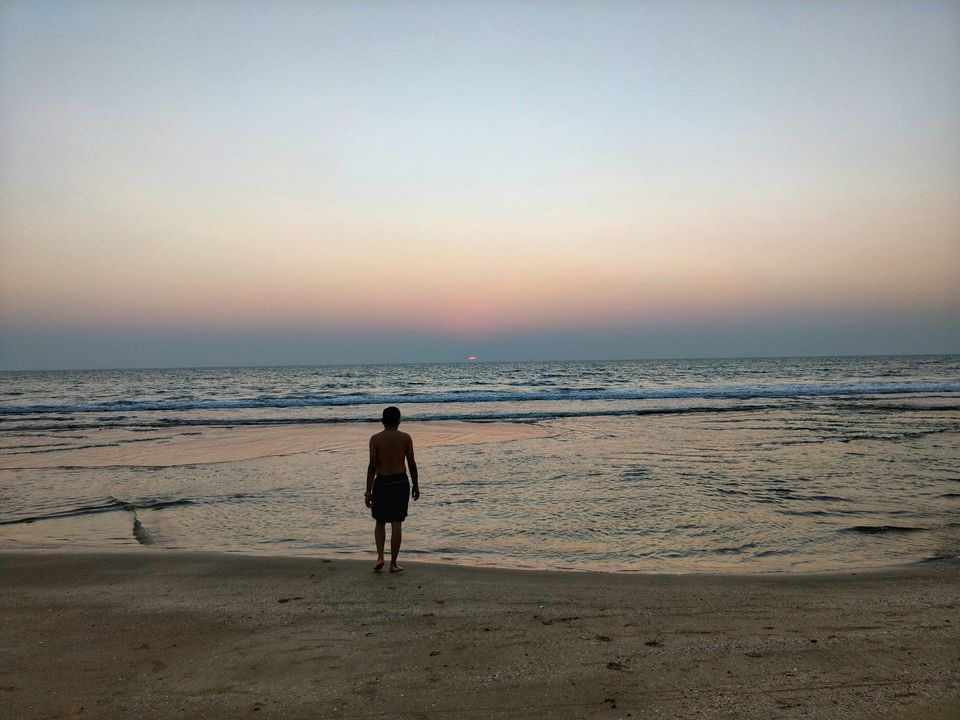 Moreover the other famous beaches like Kudle, Gokarna, Half moon etc. are just a boat ride away; so if you feel too secluded and miss the buzzing cafes and crowds, you can very well escape to sample that easily!
How to reach:
If you navigate this place on a boat, it is not far from the famous Kudle beach near Gokarna, however if you would like to reach by road, it is quite tedious but completely worth it!
We found this place accidently, while driving our beast in a searching for a secluded place to stay on the Karnataka coast as we didn't like crowded Gokarna to stay for couple of days!
When you look for a route in google, it will show you a ferry route, however in reality this ferry is closed for operations. So, all you left is with driving a longer route of 45 kilometers which will take you at least an hour and a half due to extremely poor roads. Though the road conditions are poor, but it is still completely worth to go and stay here for couple of days of complete secludedness and bliss!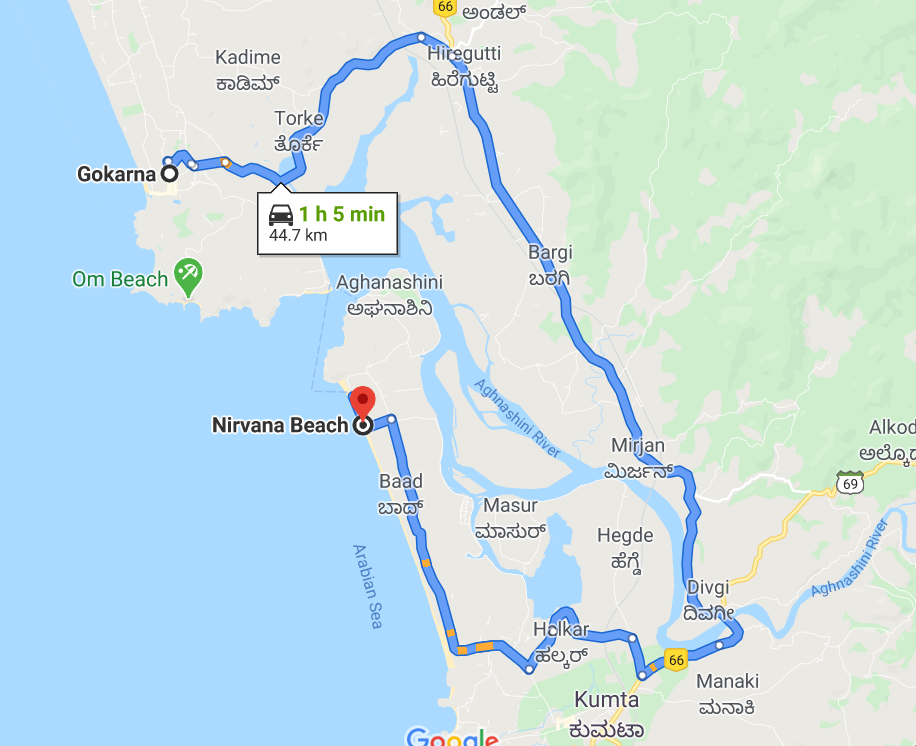 Where to stay:
Since the place is not known to many and still not on a tourists radar, there are only very options which we could find to stay.
One of them was "Nirvana Nature on Nirvana beach via Kumta", and it was amazing with an option to stay in an open tree house as well as few rooms available. The owner of the place was really helpful in explaining about the place and arranging a boat for us to explore around.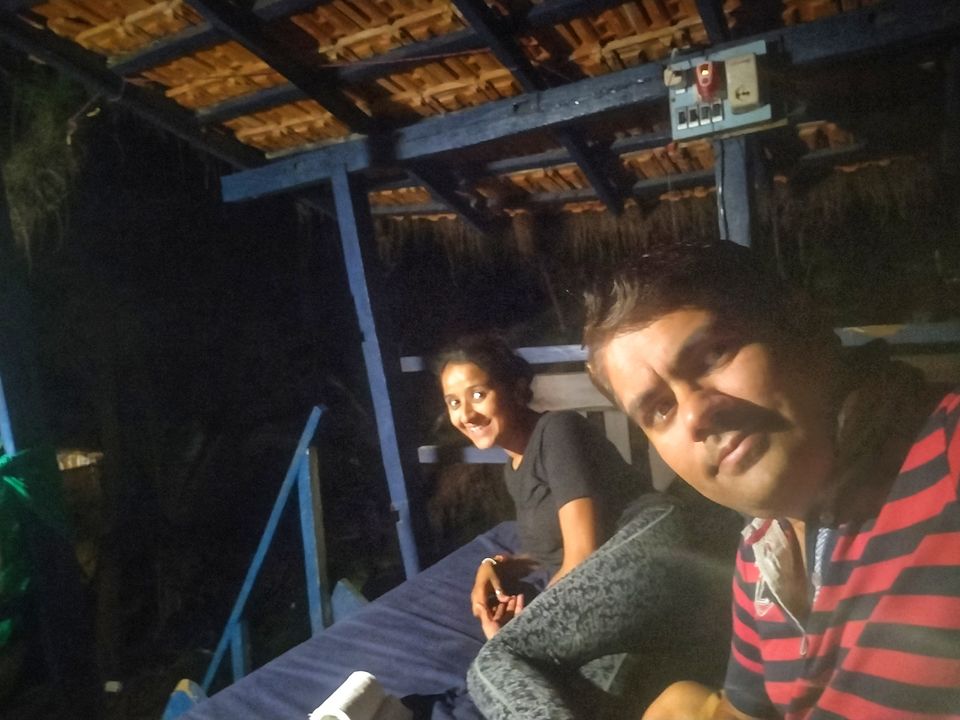 Another place we stayed in, which was just next to Nirvana Nature was "Parn Kuteer". We didn't like the place much because of poor maintenance of rooms and toilets. They were very very basic and wouldn't suit to many. However you have an option to bring your own tent and camp here.
What to do
Lounge around
You can enjoy lounging on the vast beach for couple of days easily without getting bored, in fact I can lounge here for a week easily just because of the fact that it gave me a feeling of such a high degree of secludedness and being on a private beach which I have never experienced anywhere else in India to date.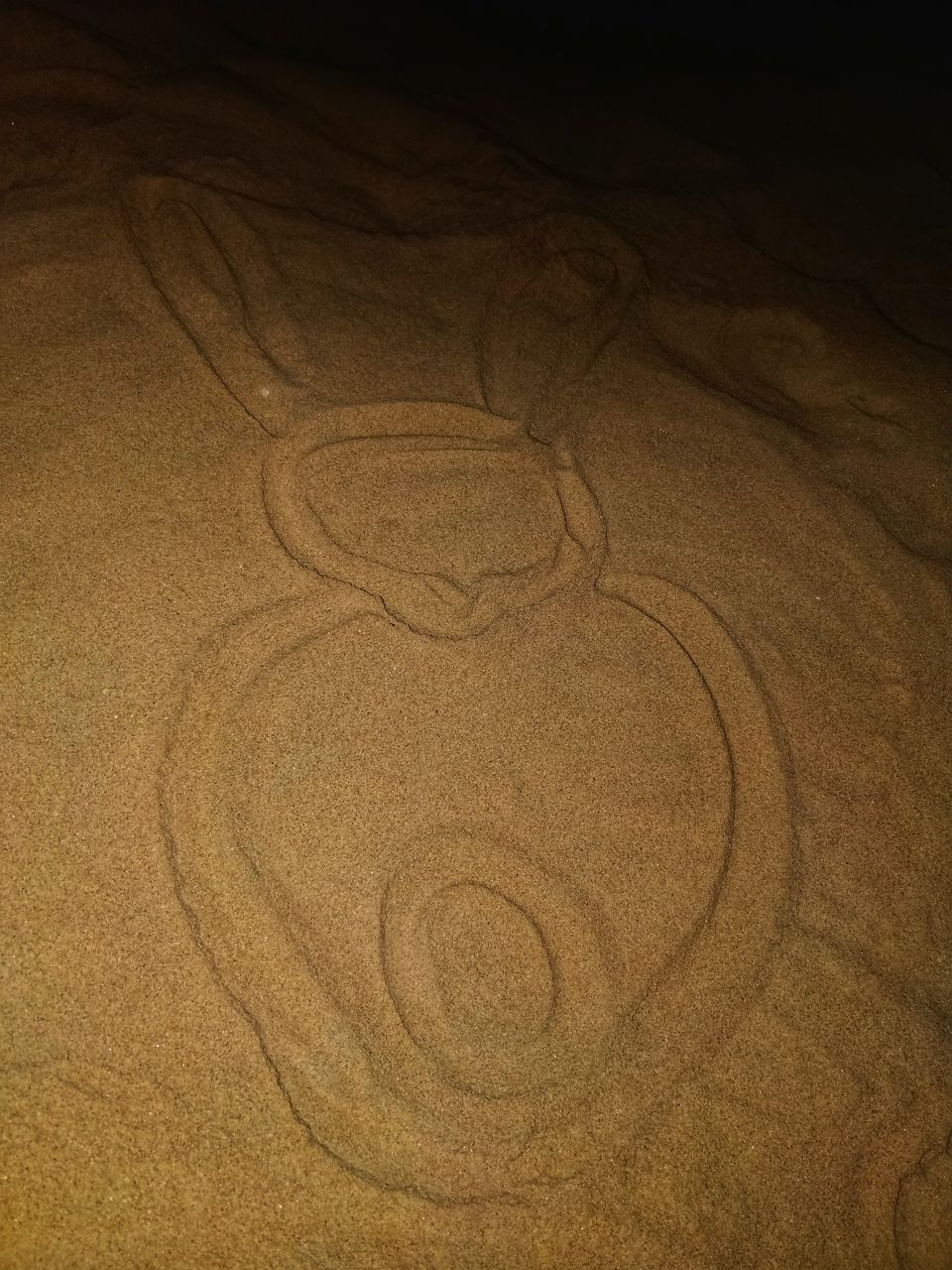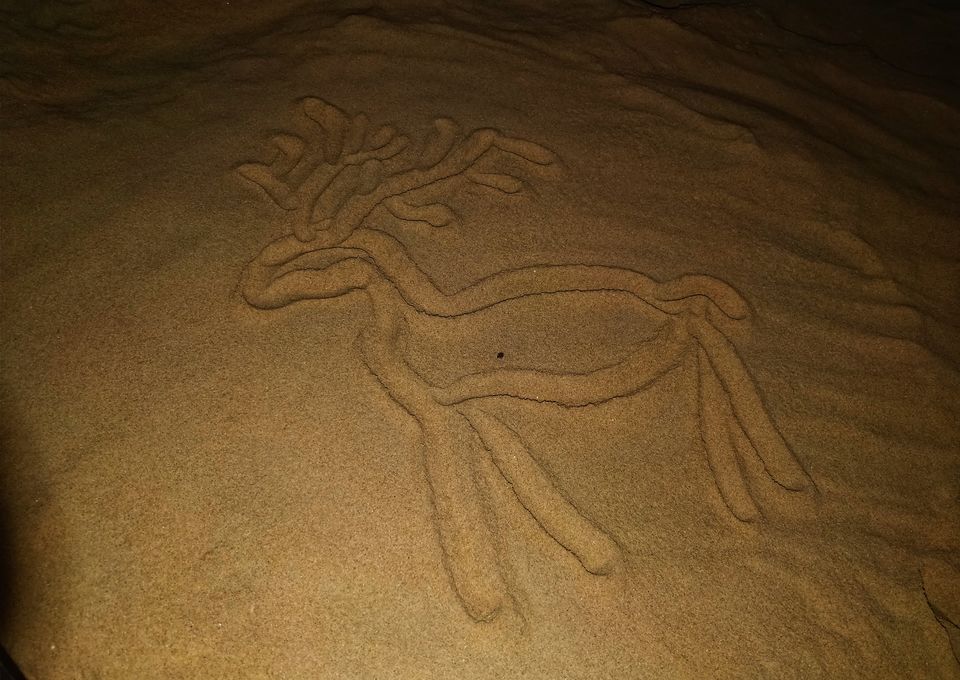 Catch dreamy sunsets & Long walks on the coast
Sunsets are the best here over the vast shores and blue skies! We ended up being on the beach daily to catch the sunsets for sure!
If you enjoy being active, there is no dearth of a track! The coast runs for miles which you can walk or jog during the morning or evenings.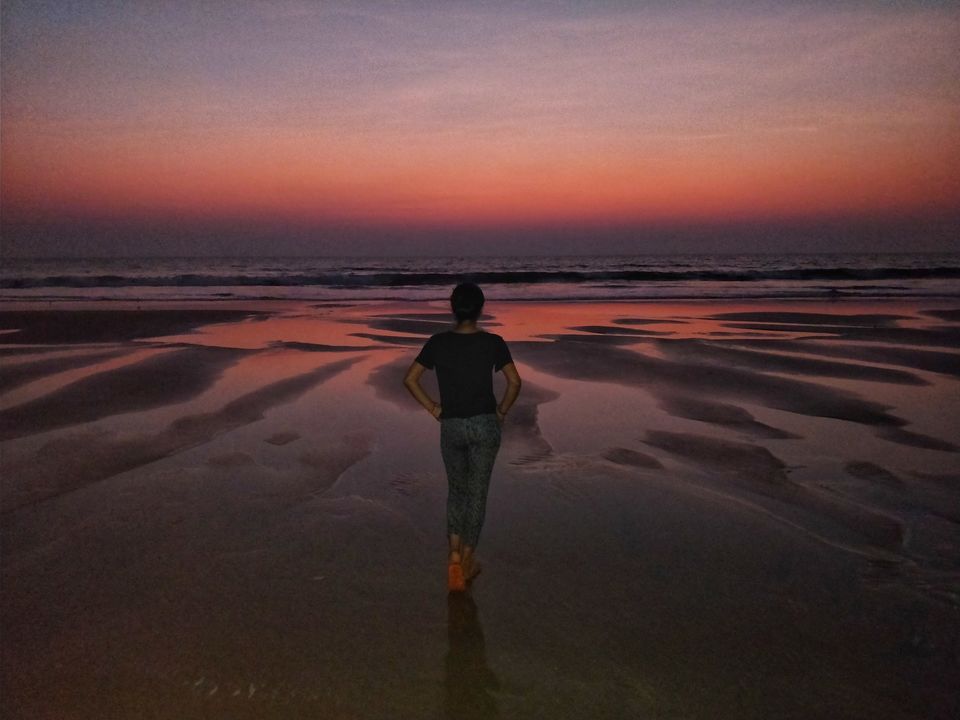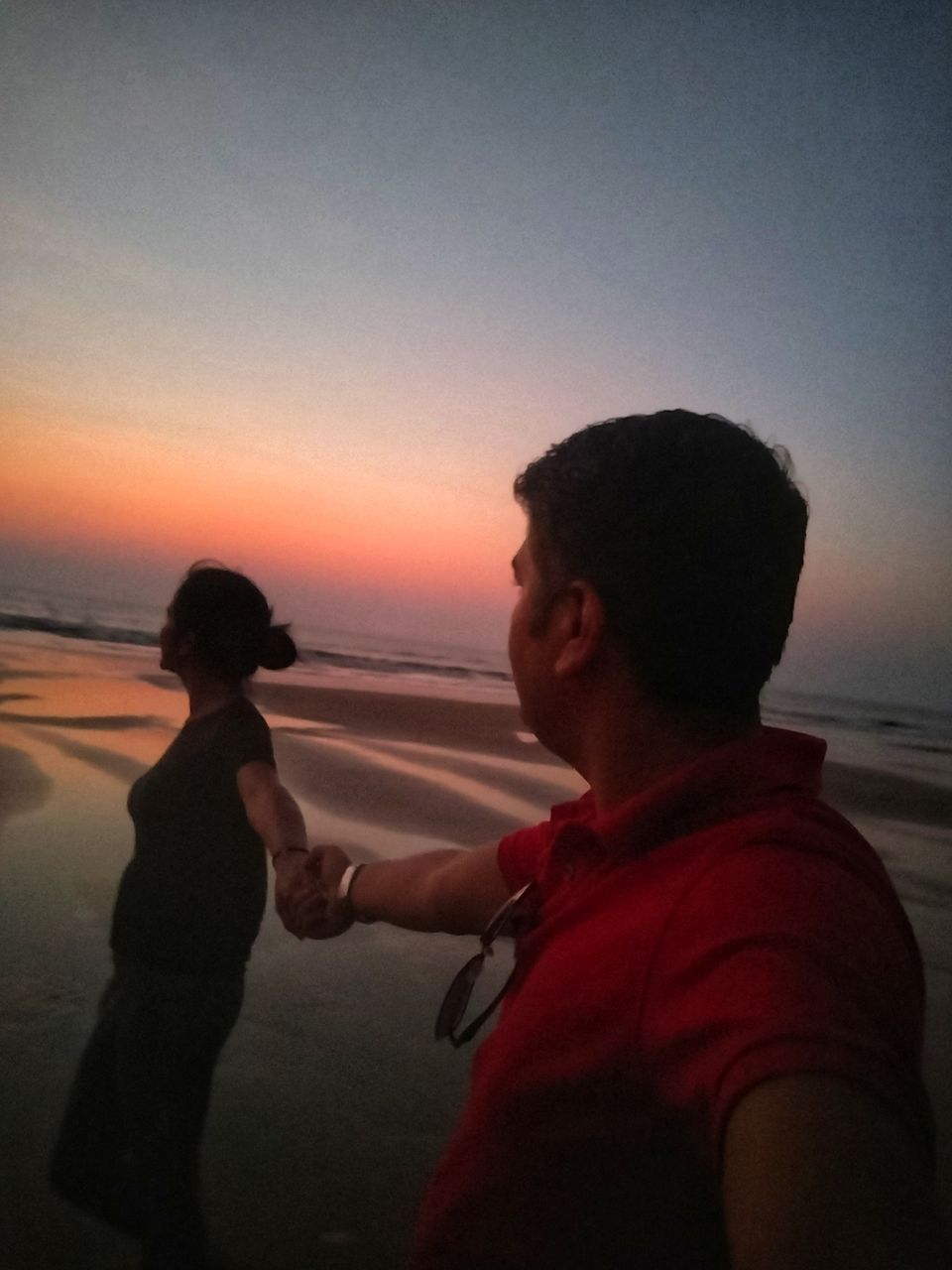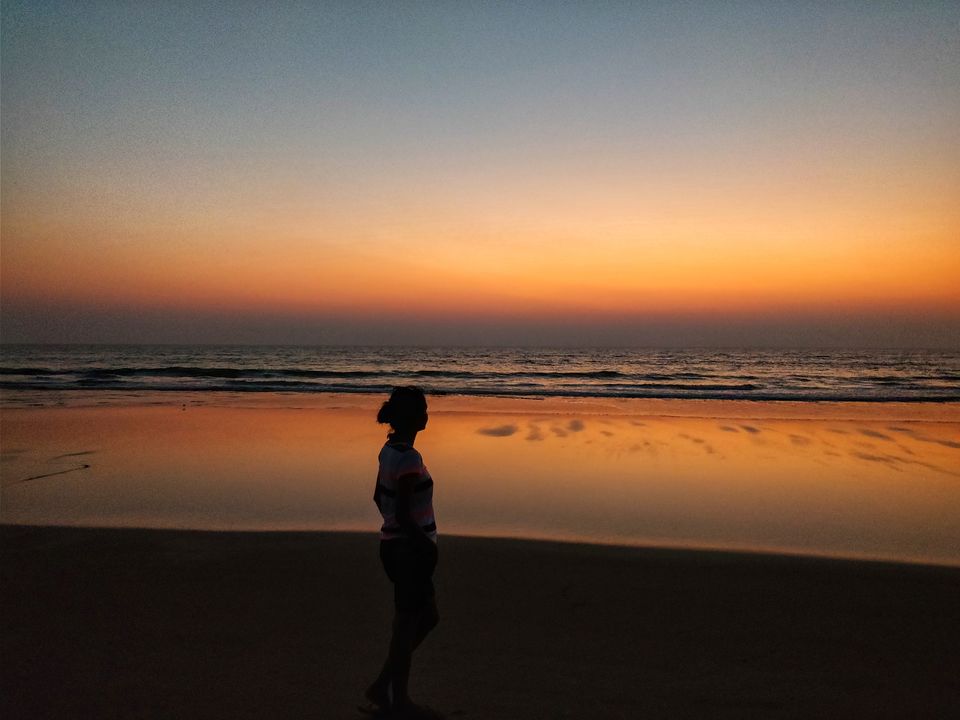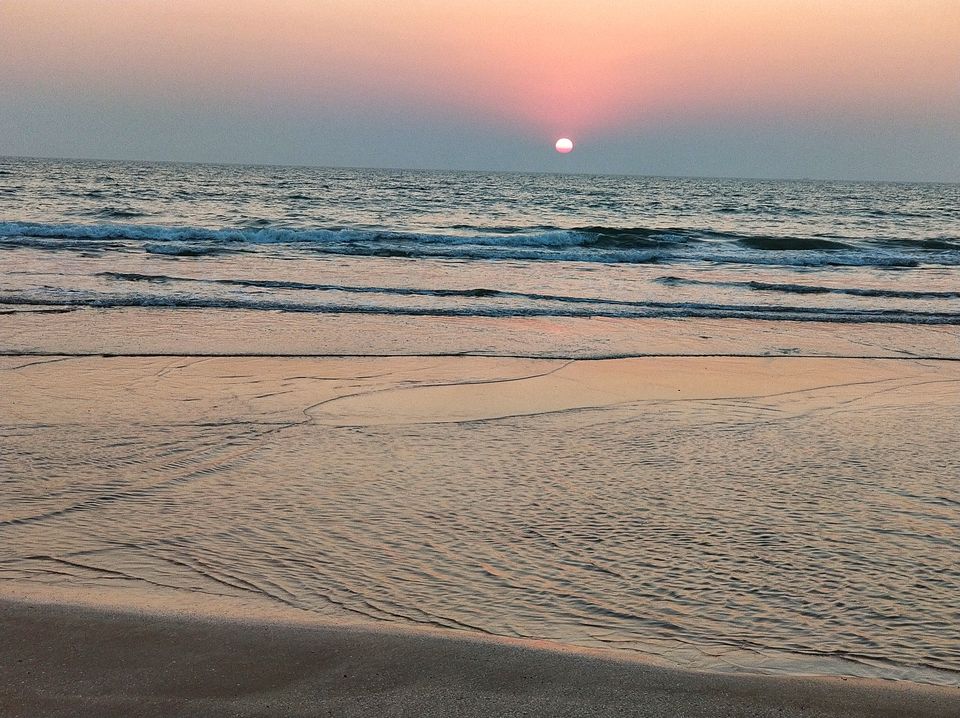 Enjoy the nature in Nirvana Nature Reserve
The Nirvana Nature reserve, where we stayed itself is a place to explore with its in-house flora and fauna characterized by unusually giant toads, little ponds and tropical trees around.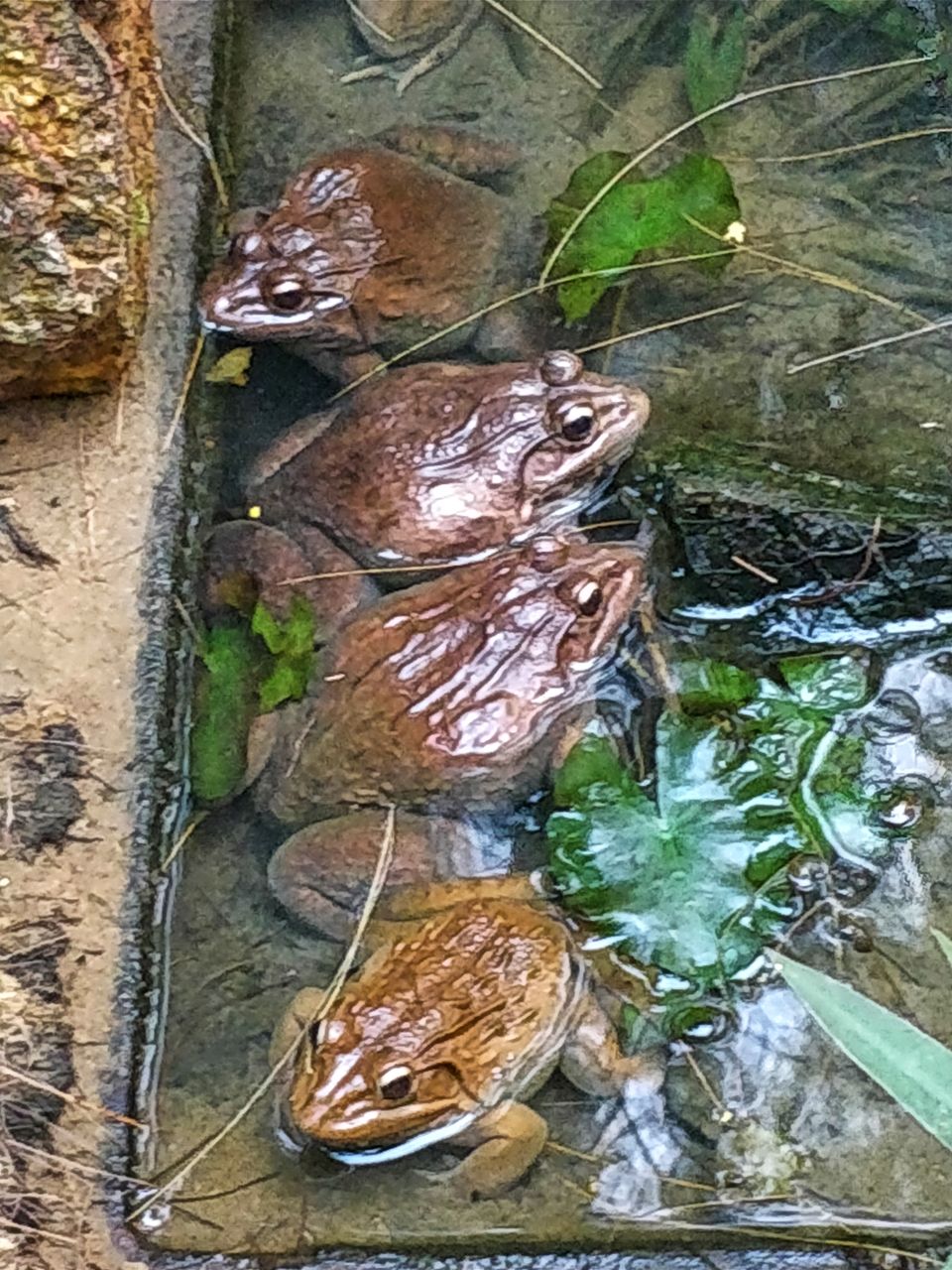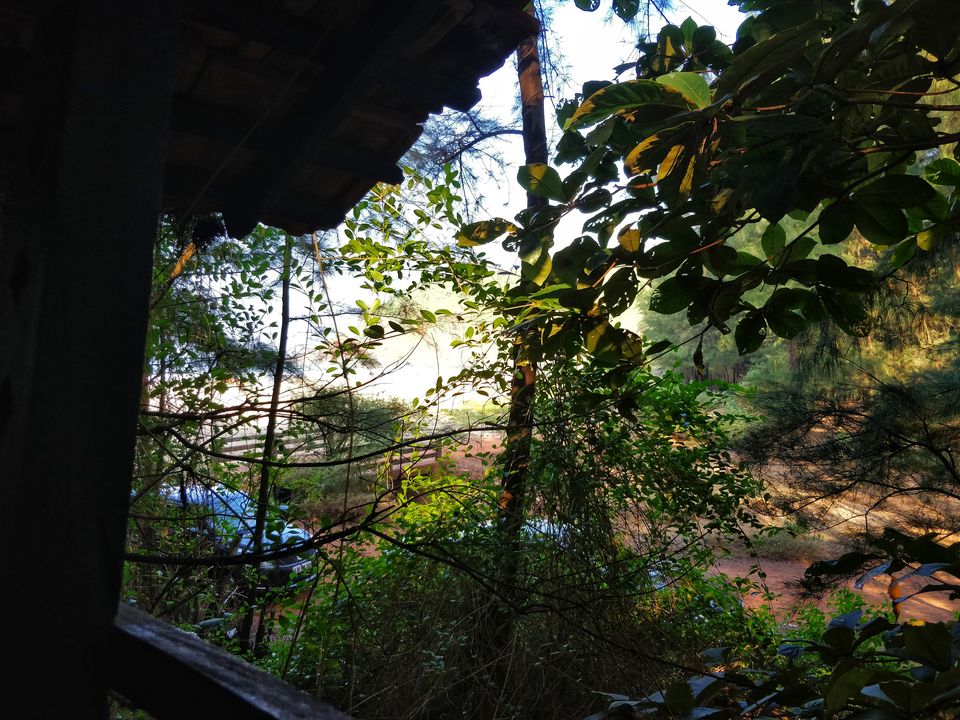 Bonfire on the beach
You can get a Bonfire arranged on the beach with some food and drinks while enjoying the evening breeze on the shores. Again, given the remoteness, there is a great chance of the whole beach to yourself to enjoy another calm experience.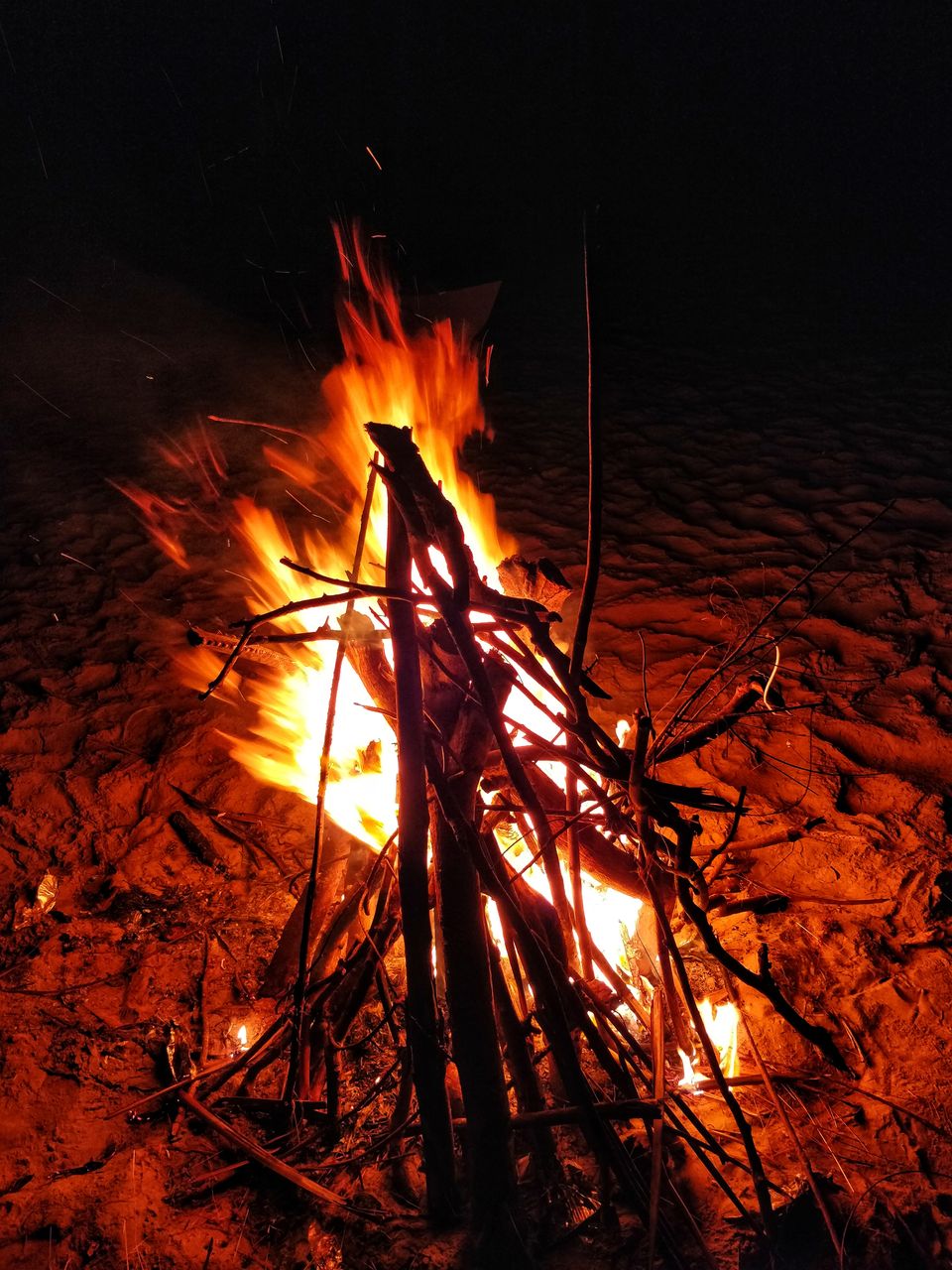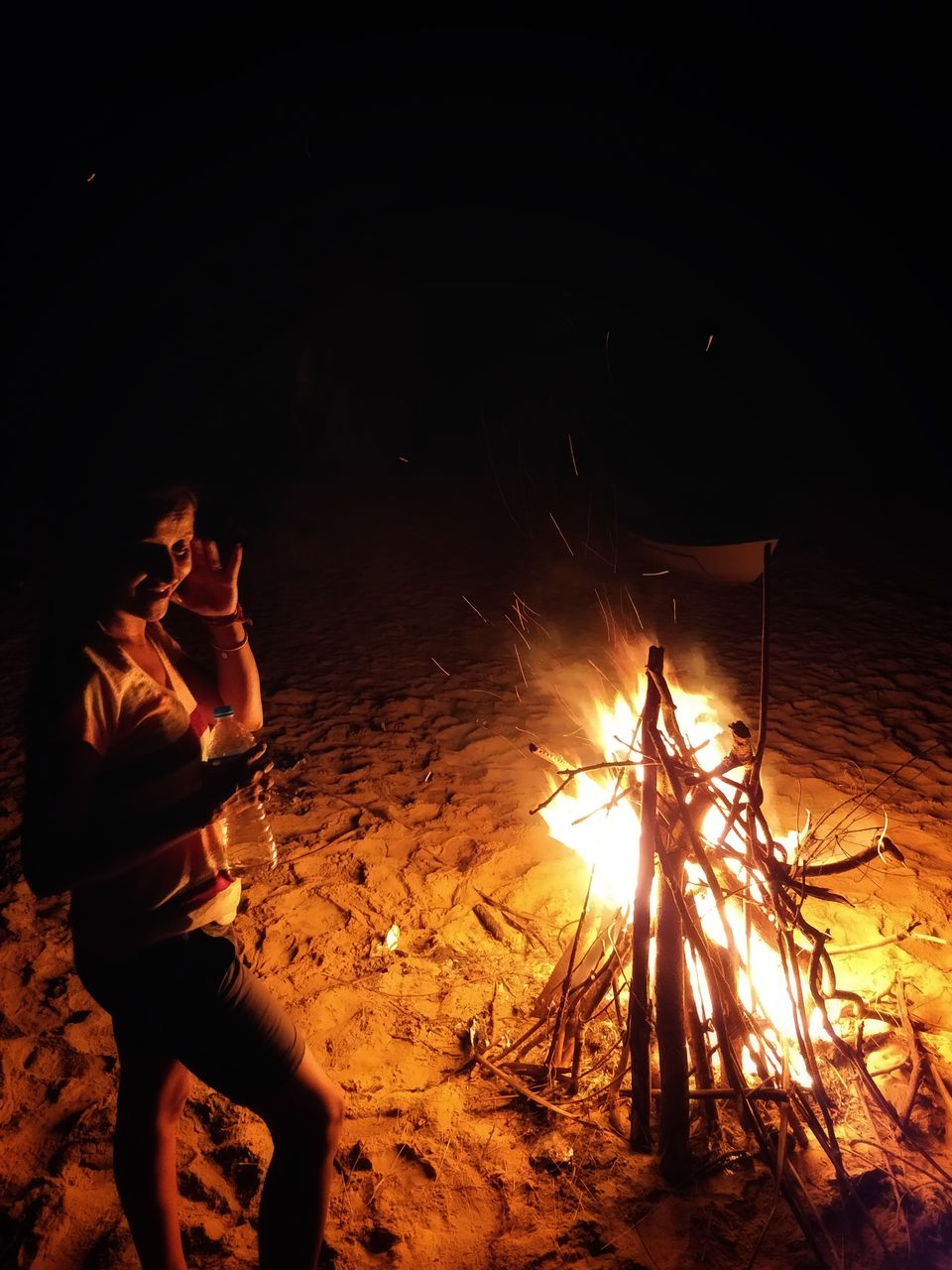 Take a day boat ride to enjoy beaches nearby
You can hire a boat from a local village to go around all the famous beaches like Kudle, Half Moon, Gokarna, Om, Paradise etc. Since these local hires are not usually for tourists, you really get a feel of exploring the sea with the locals, which is a different experience altogether.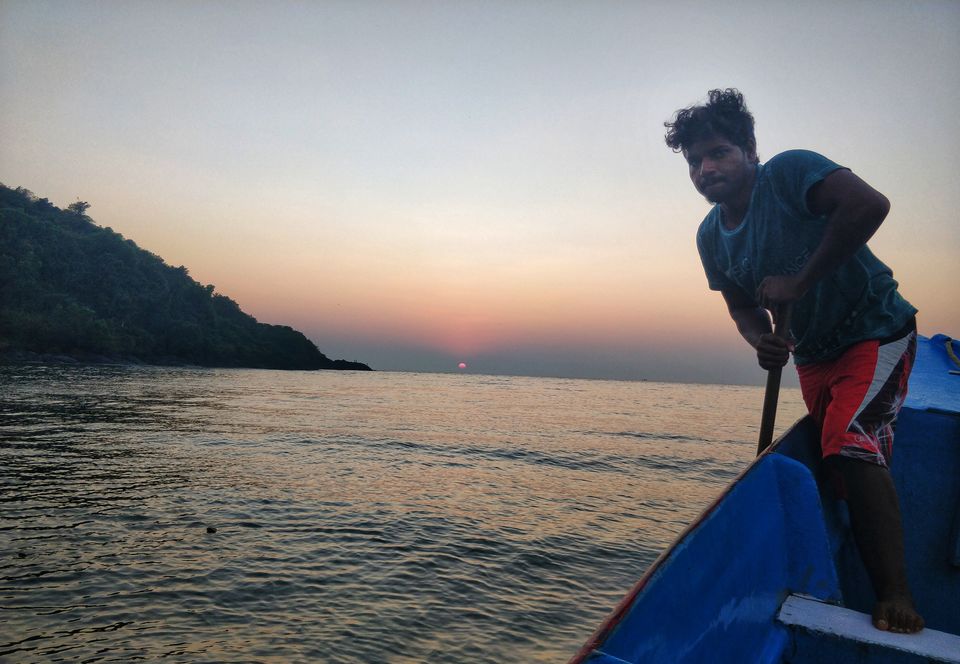 A day trip to Murudeshwar
Murudeshwar is a town lies on the coat of Arabian sea, famous for Murudeshwar temple and the world's second largest statue of Shiva
The town is very famous as a worship place amongst locals and tourists alike with a very crowded but a golden sand beach. We really enjoyed a day visit here, exploring the famous temples which itself takes around couple of hours to walk around.
Its an hour drive from Nirvana beach, but definitely worth a visit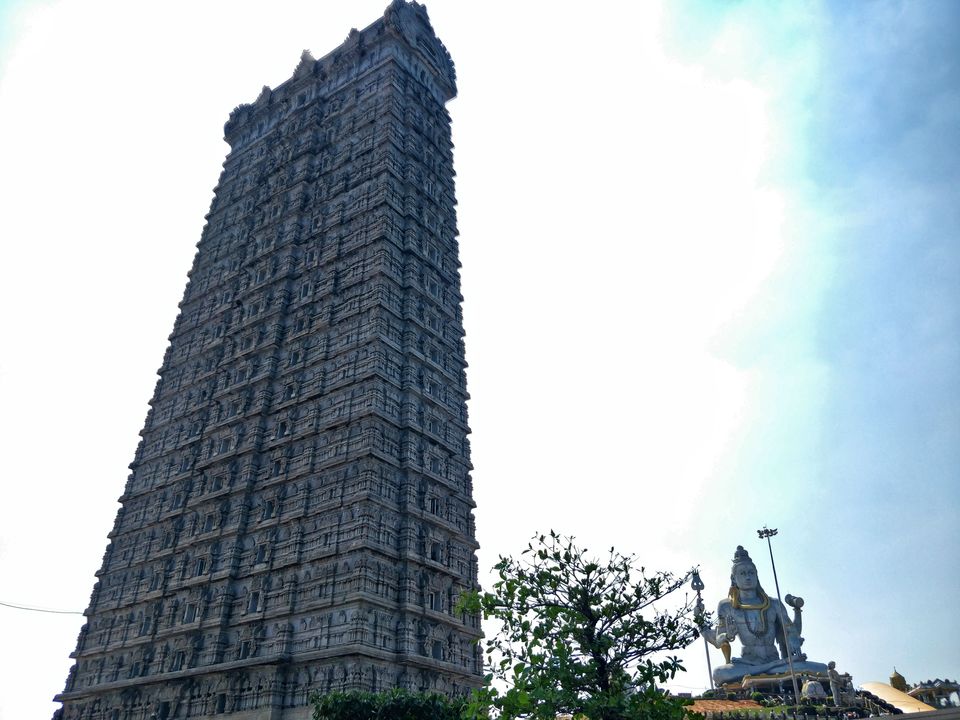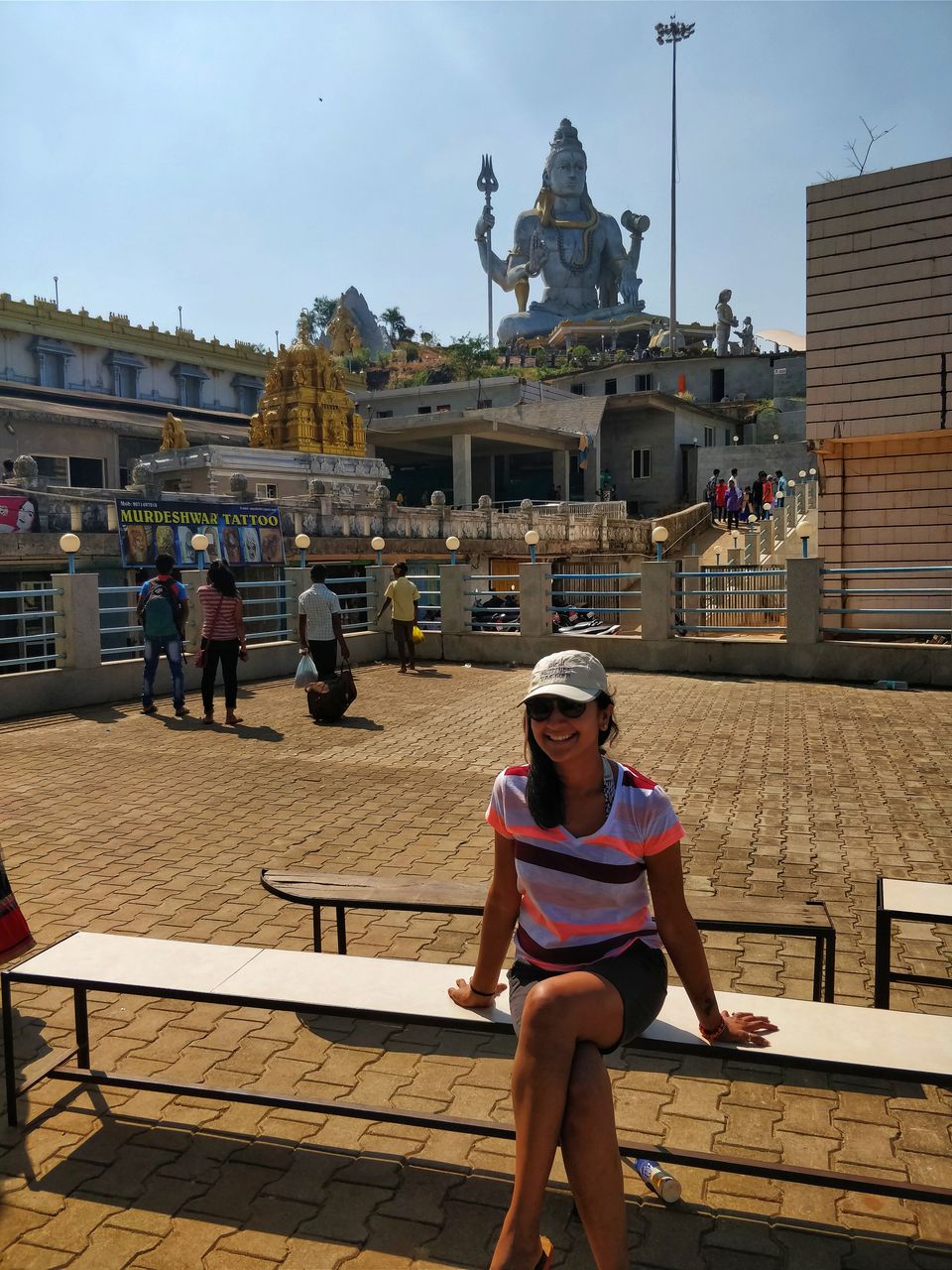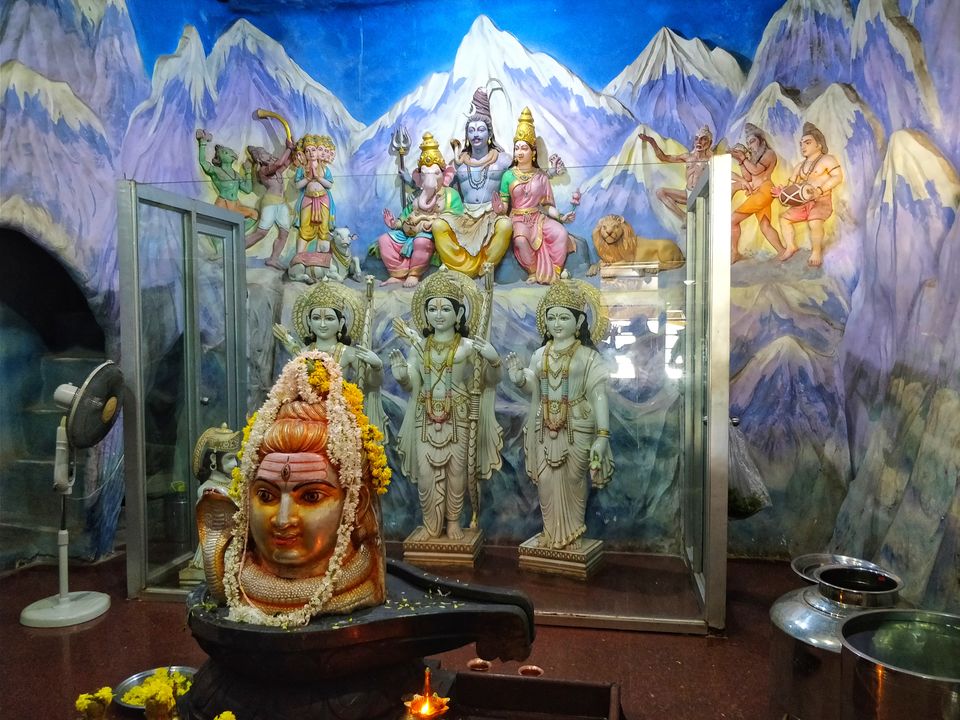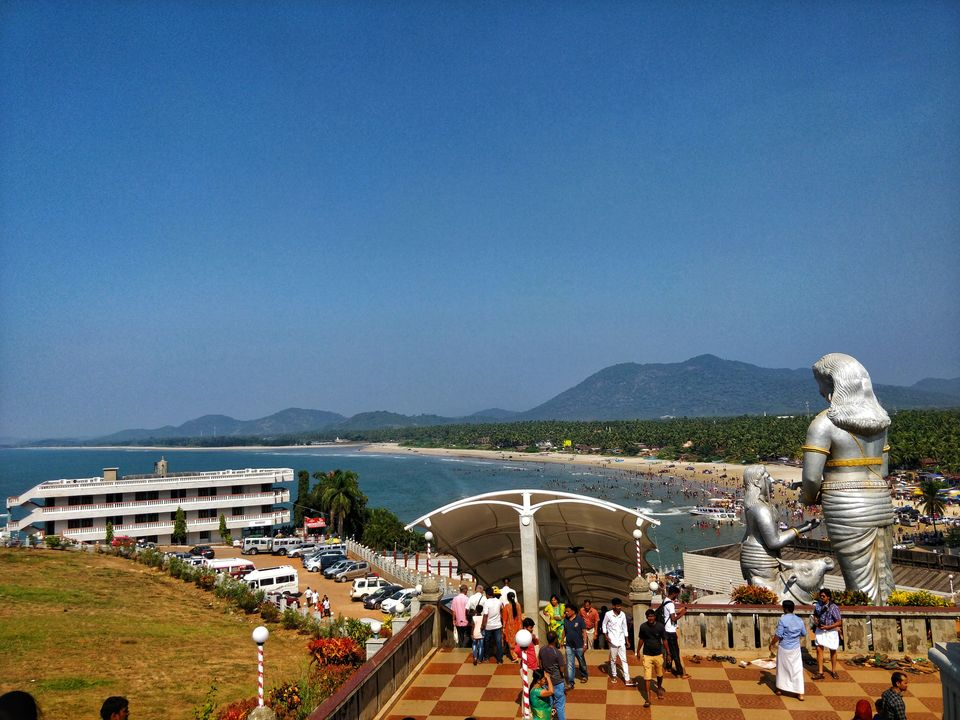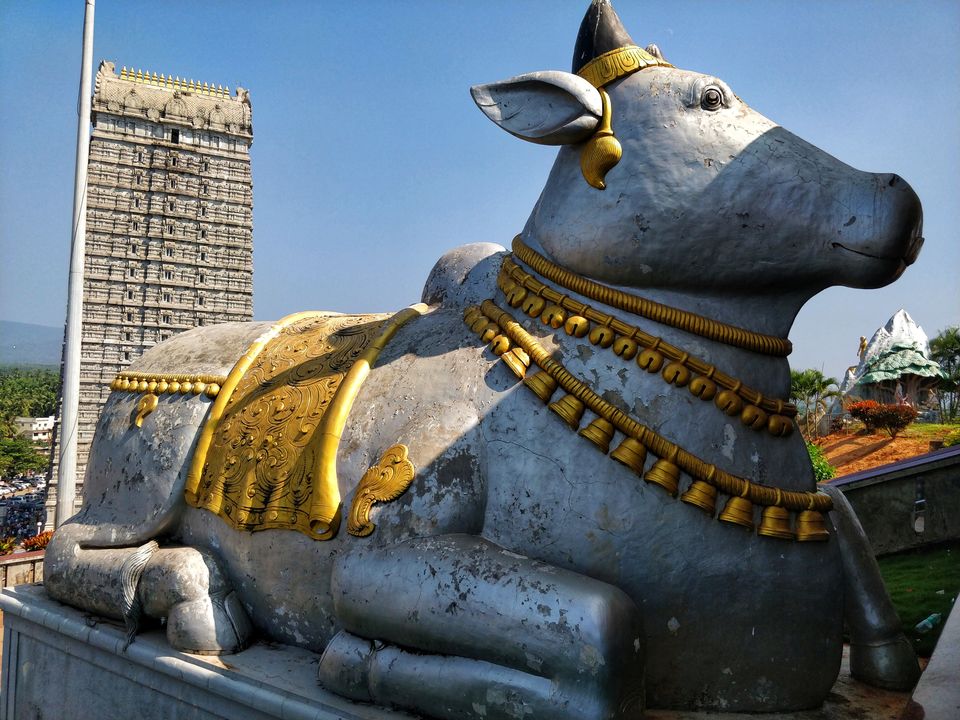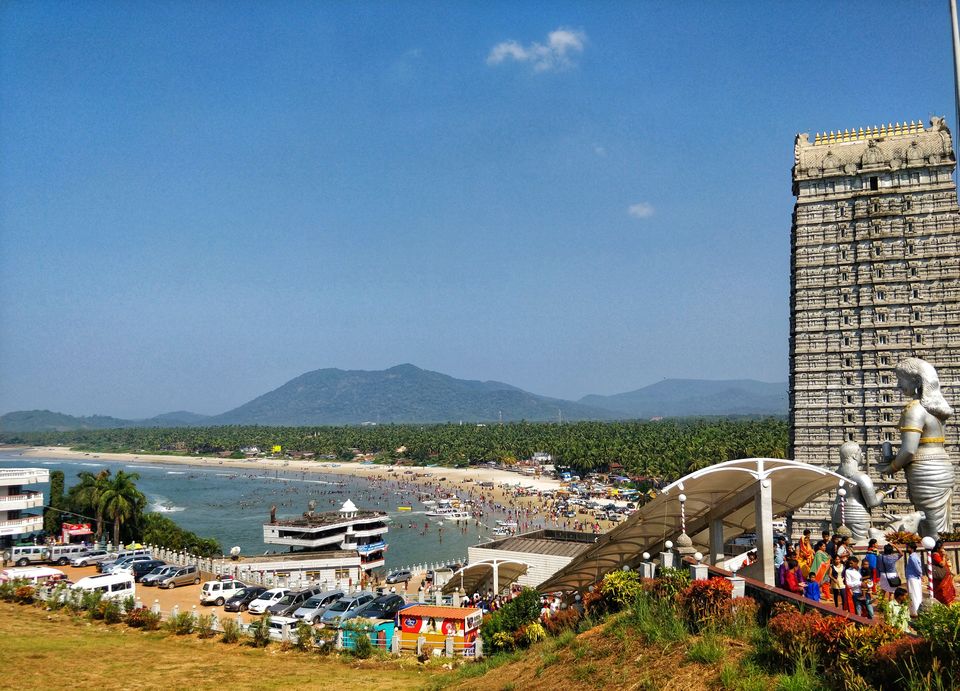 Cost:
Transport: Rs 3000 (We drove our own car from Goa, so thats the fuel cost!)
Accomodation: Rs 3000
Food: Rs 1500
Boat Hire: Rs 1000 (can be divided between friends or a group)
Frequent Searches Leading To This Page:-
beach holiday package of karnataka, Karnataka beach Packages, 7 days Karnataka Beach Tour package, Golden Beaches Karnataka, Karnataka Tour Package at affordable price