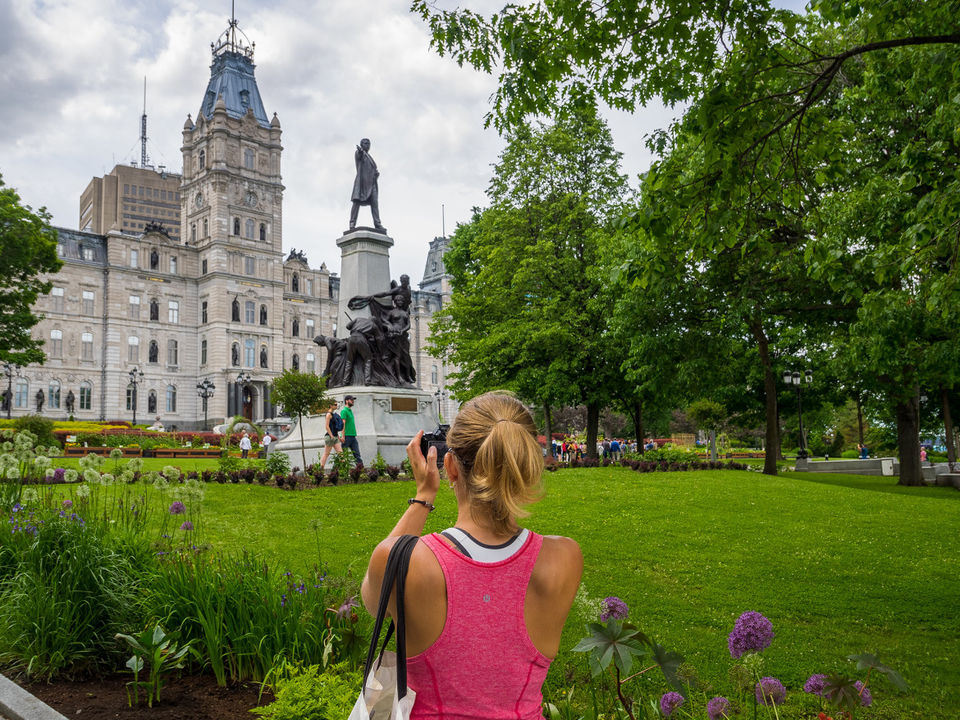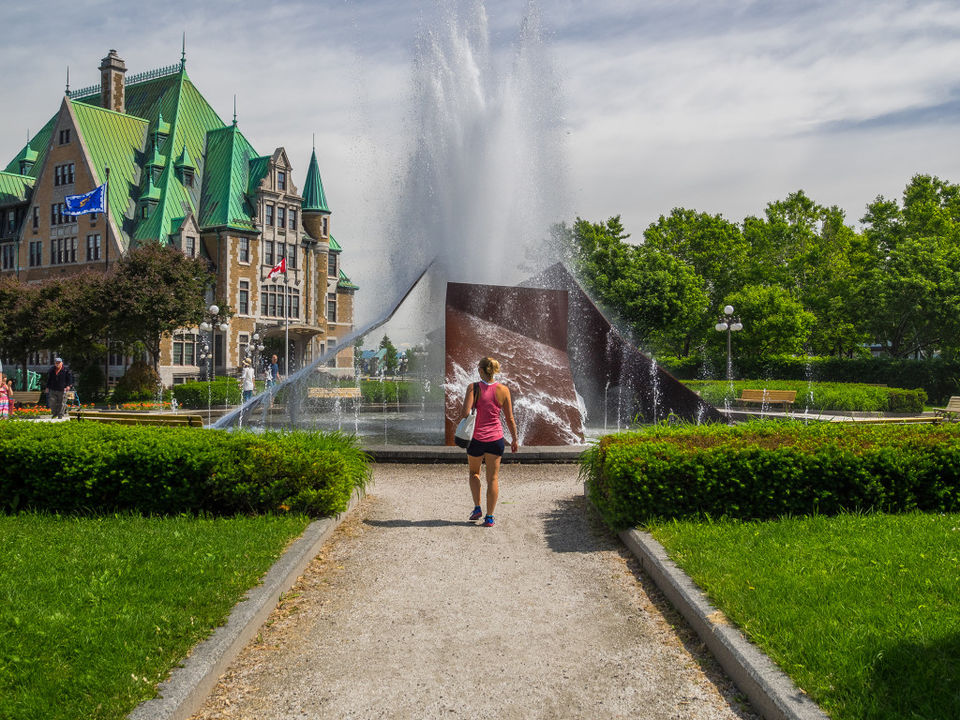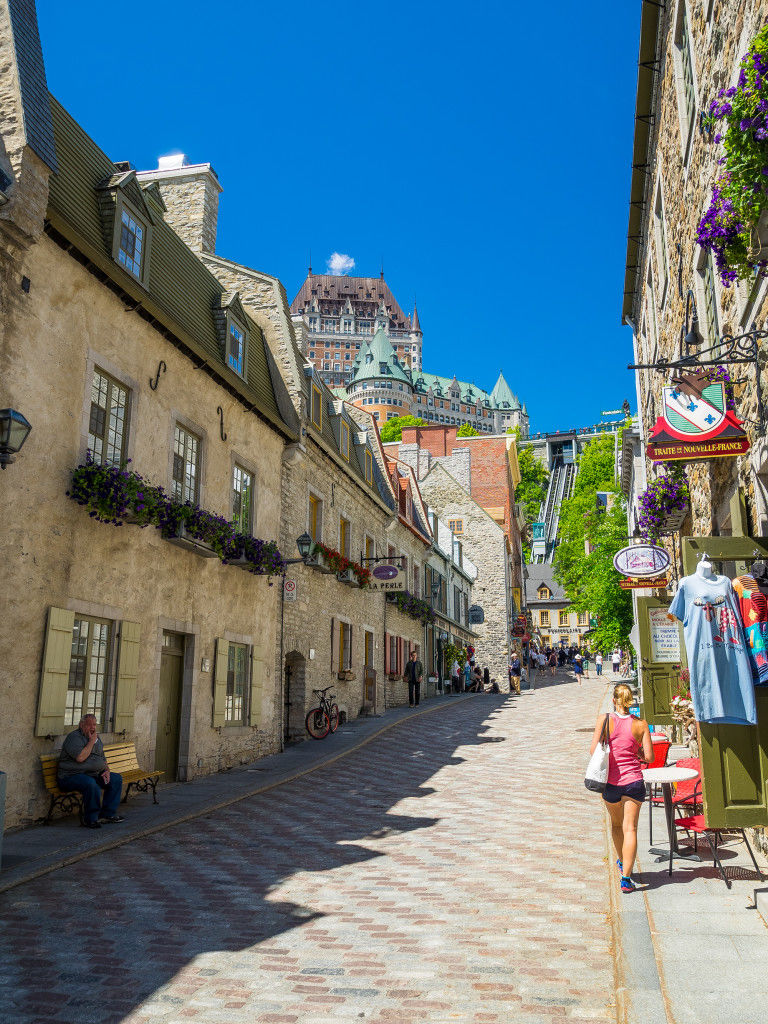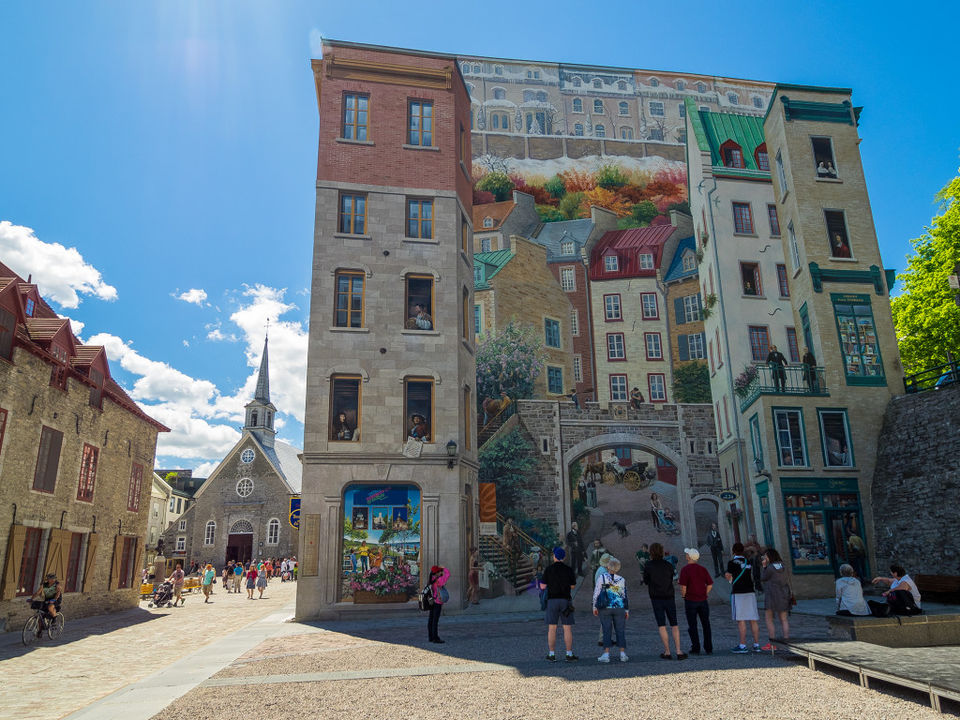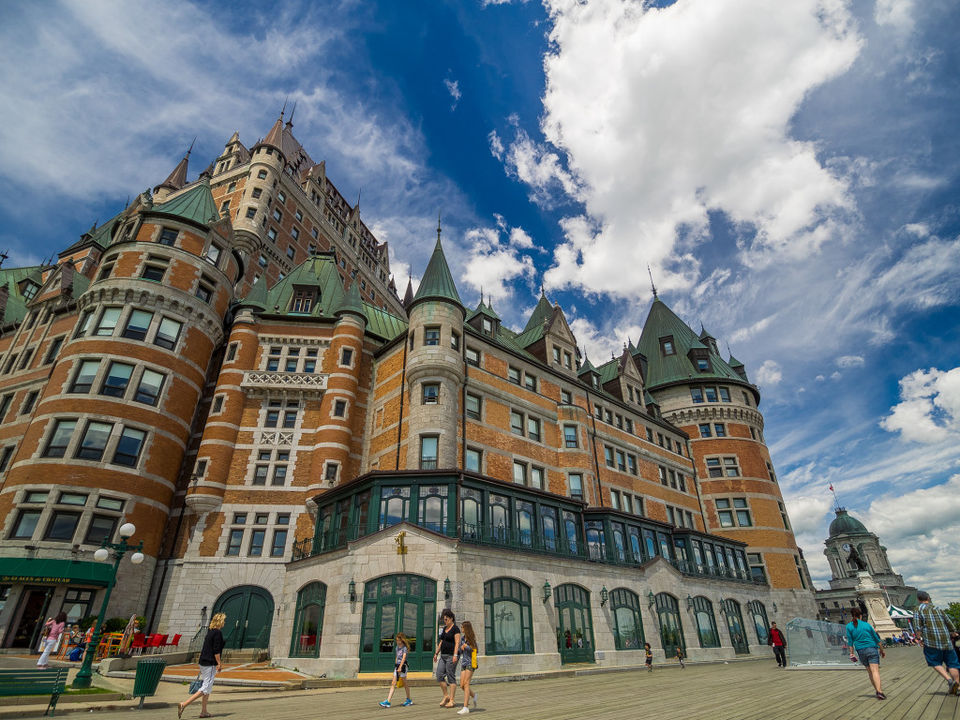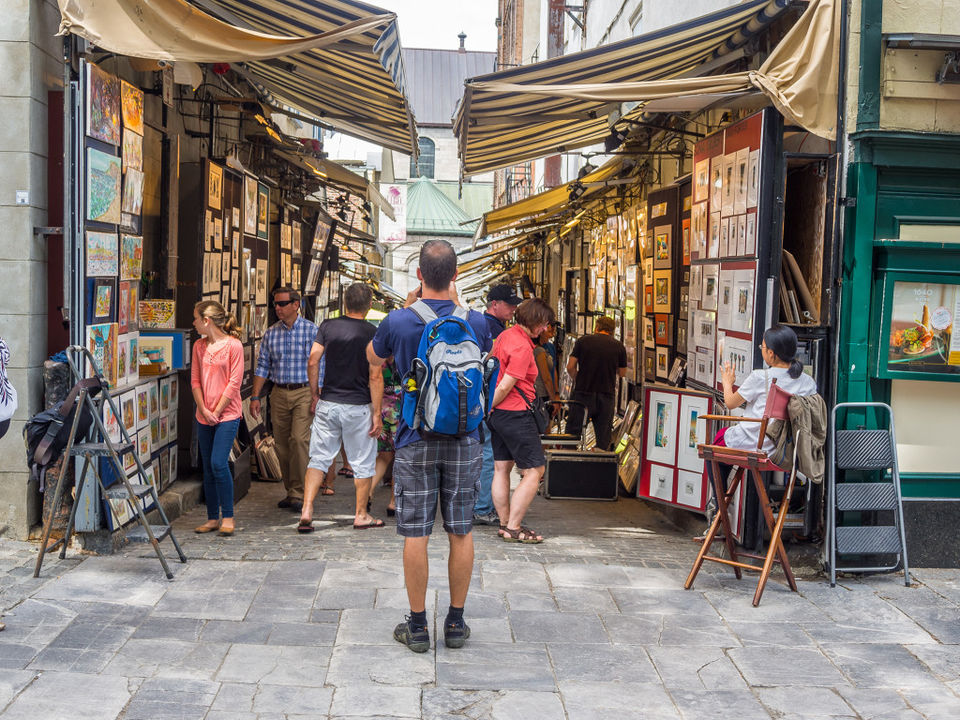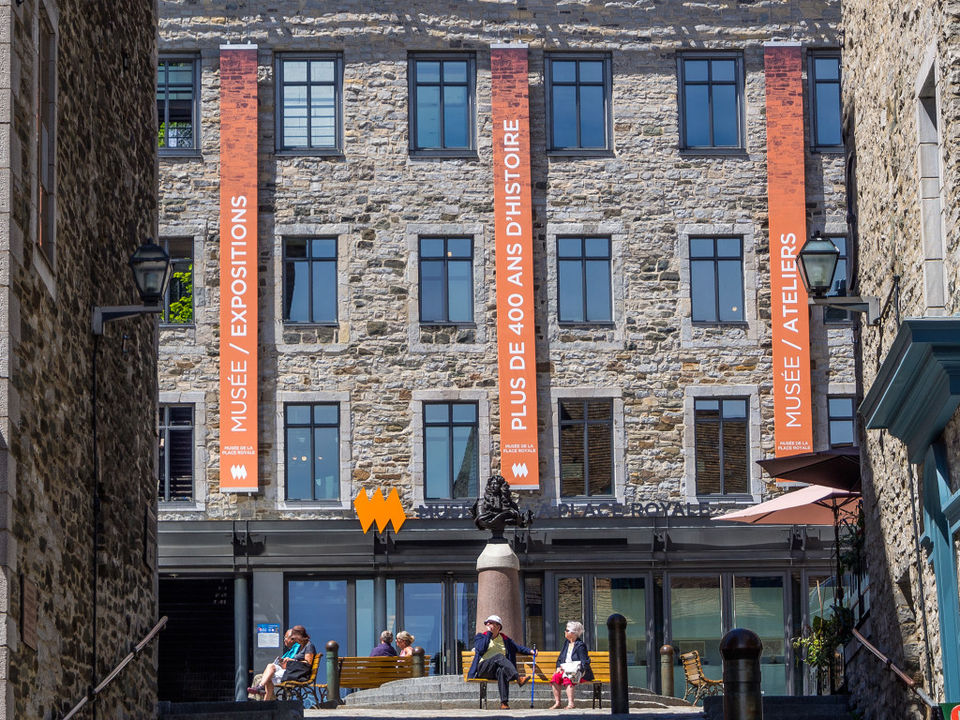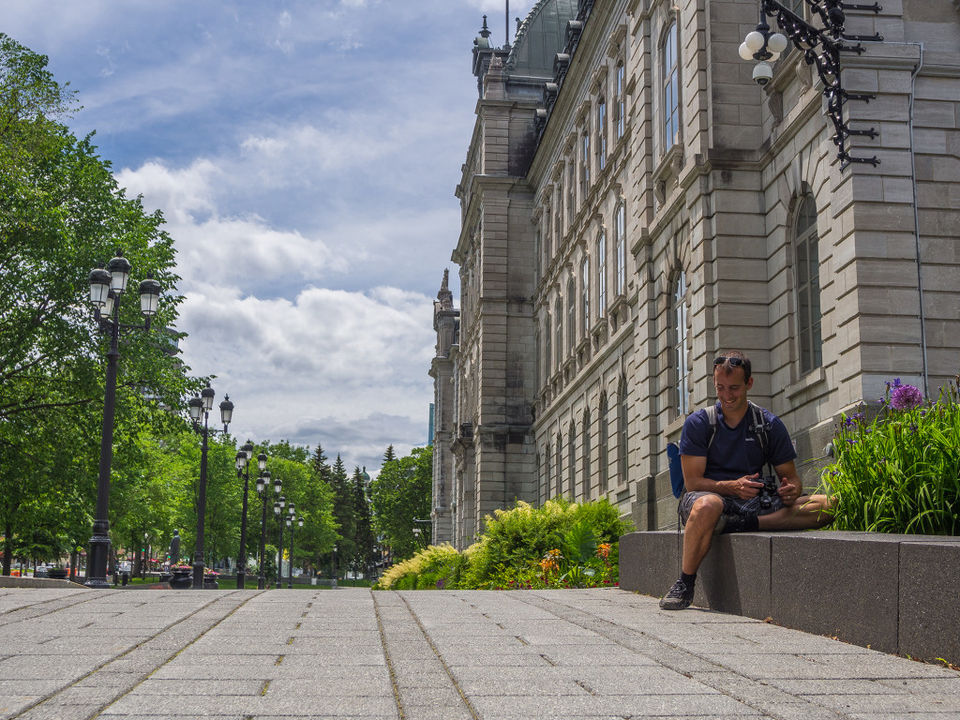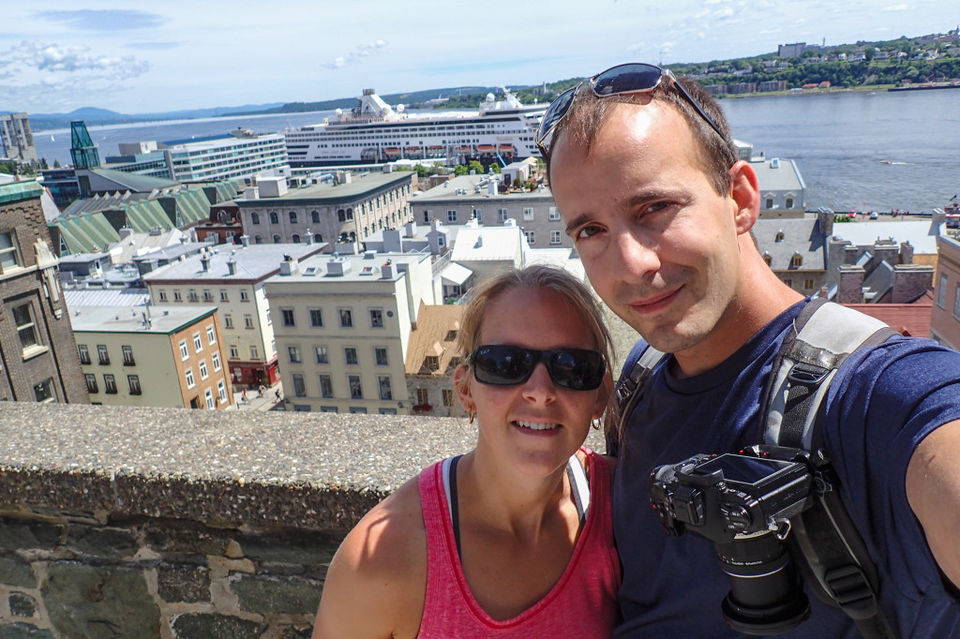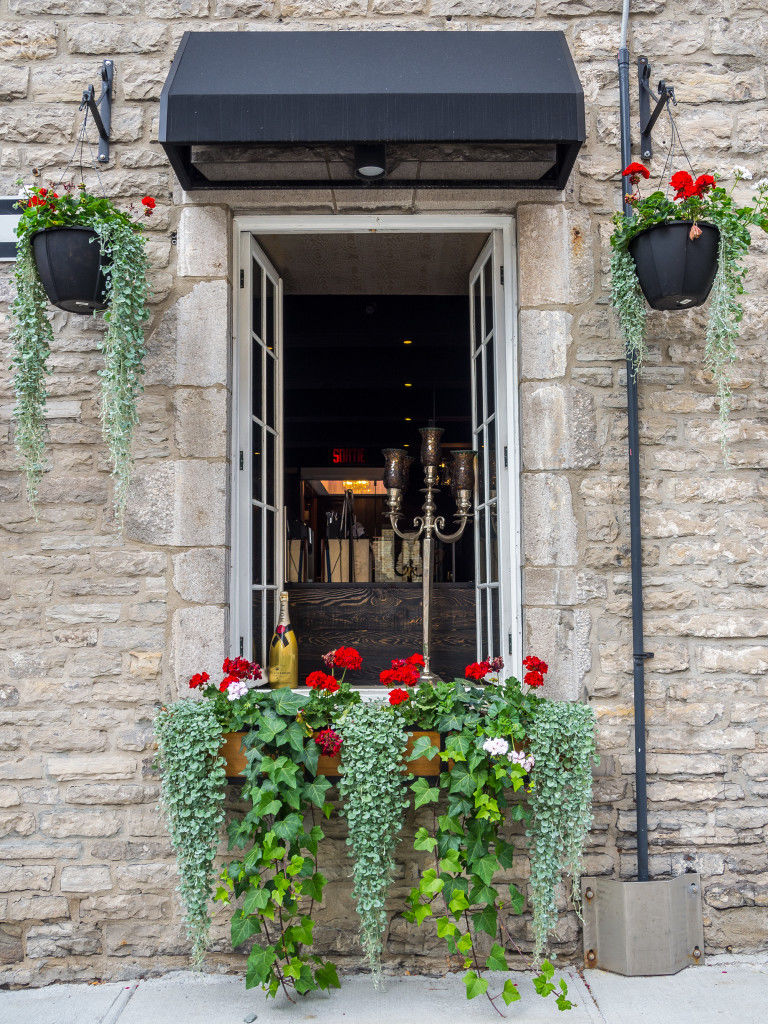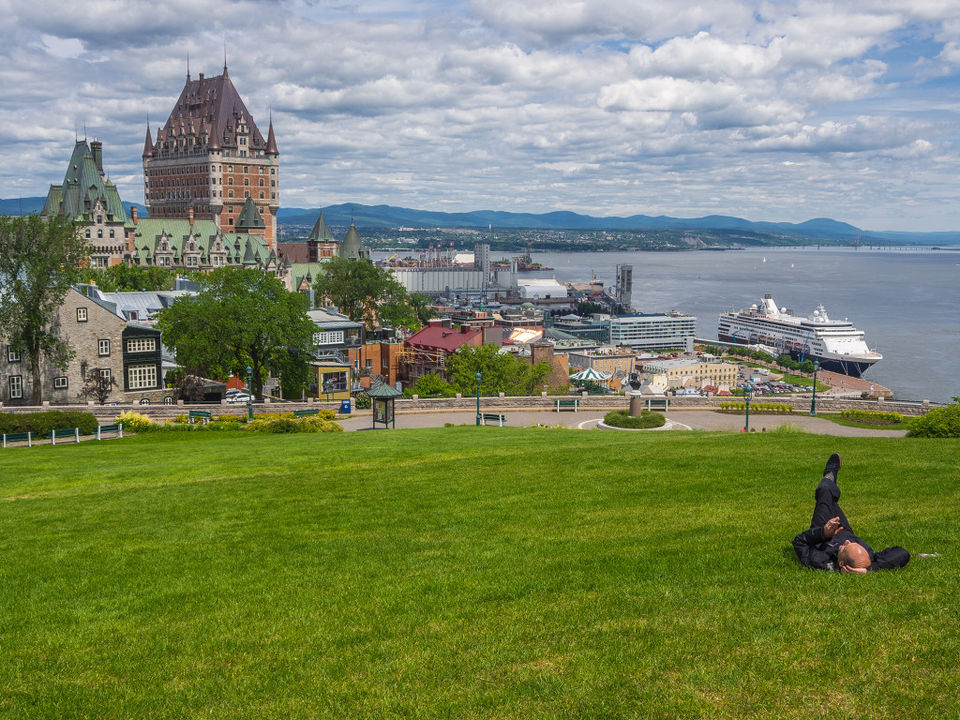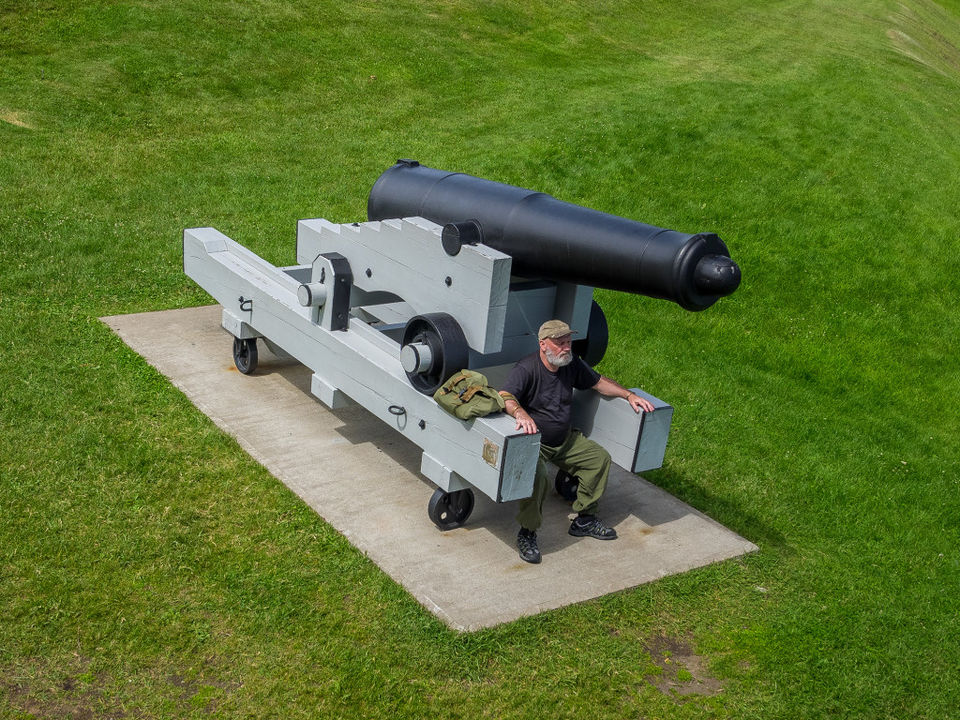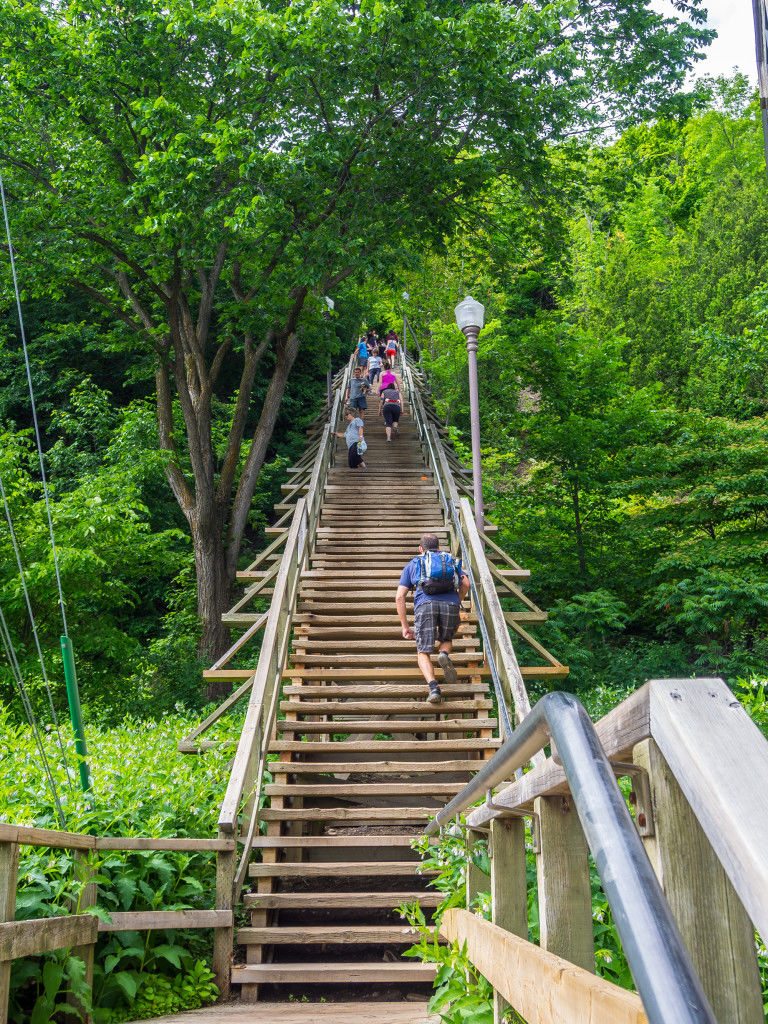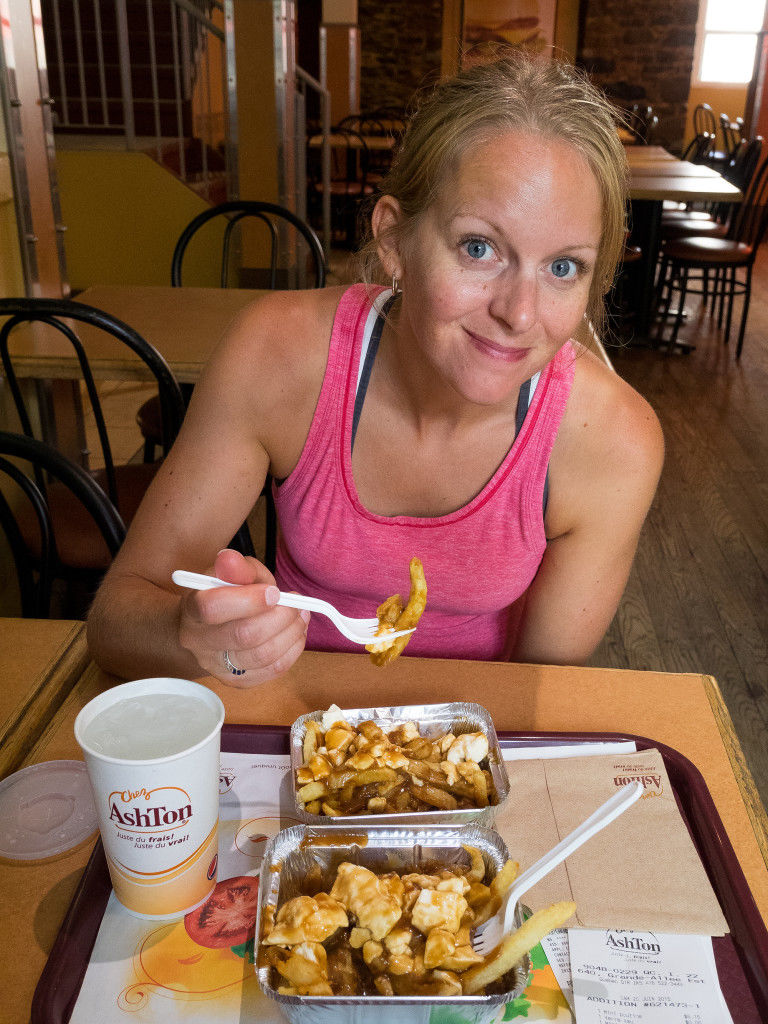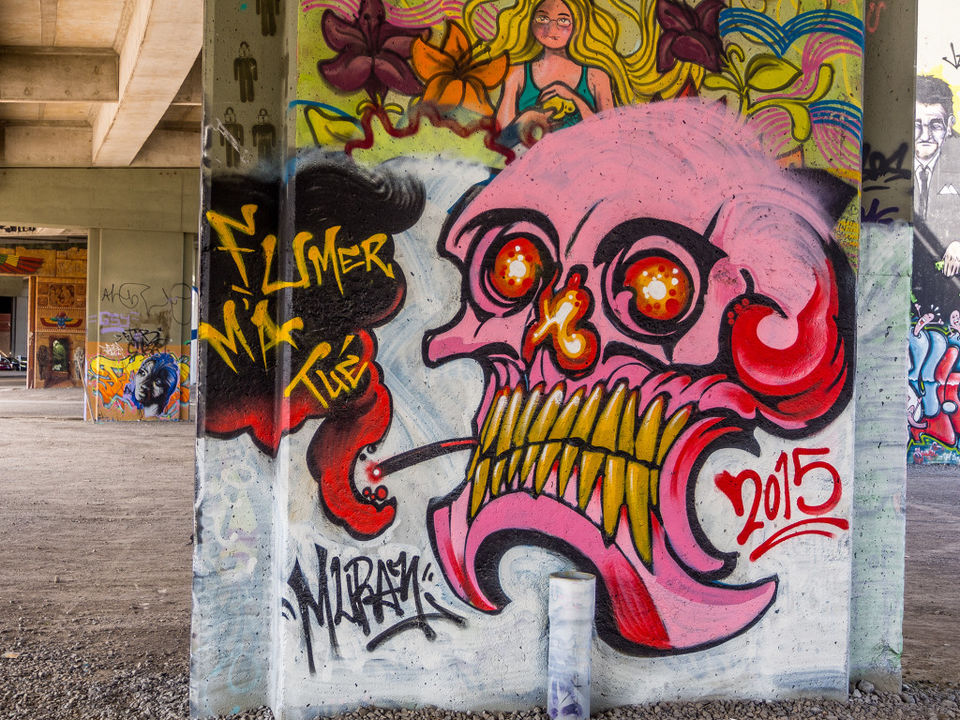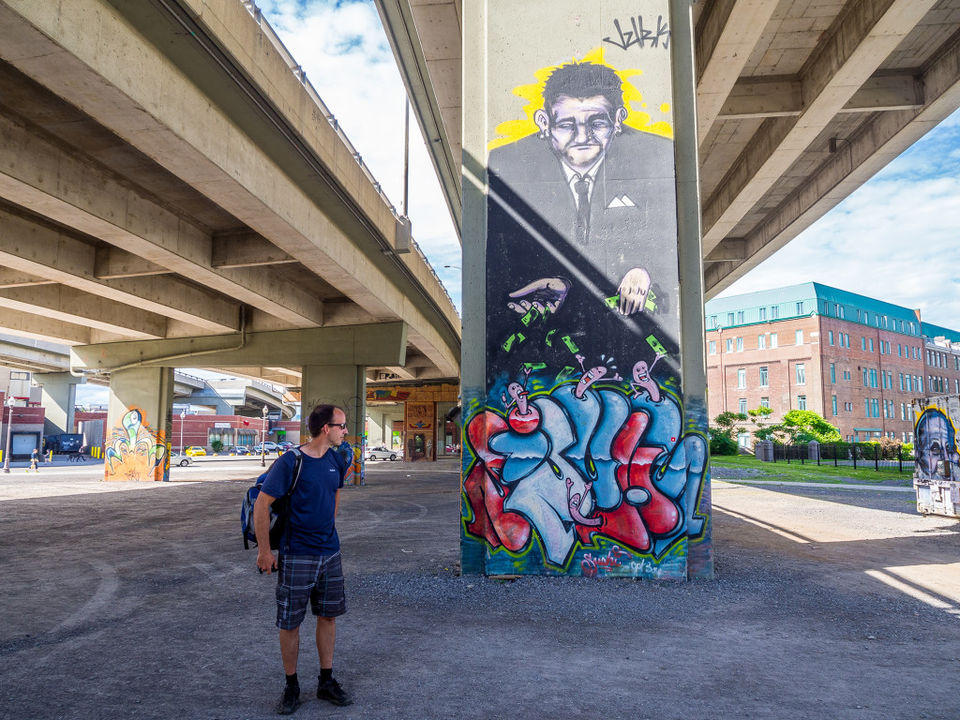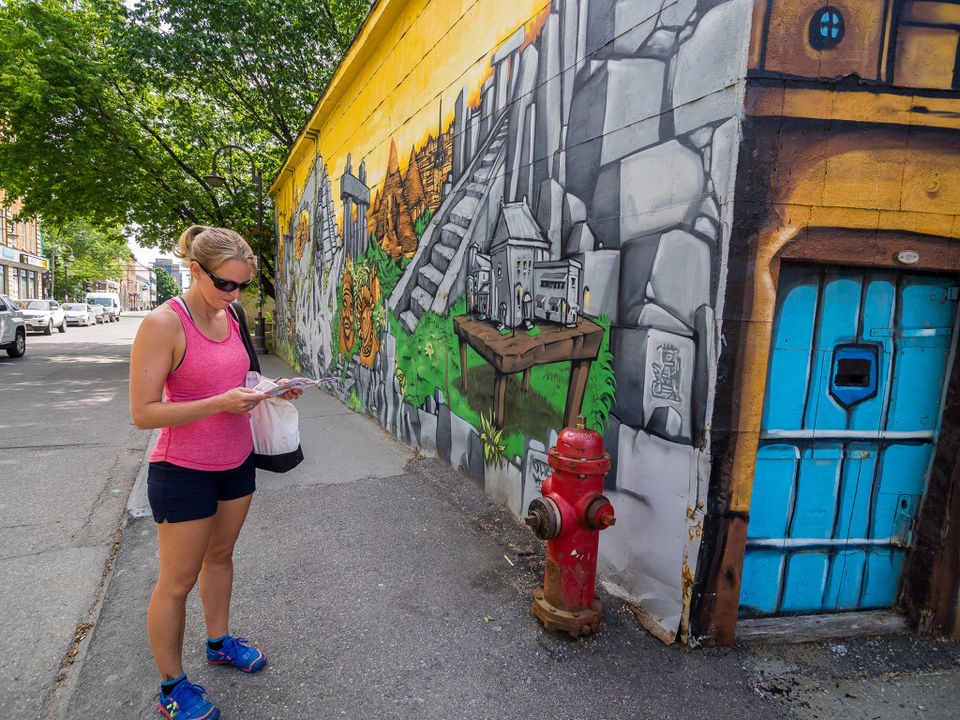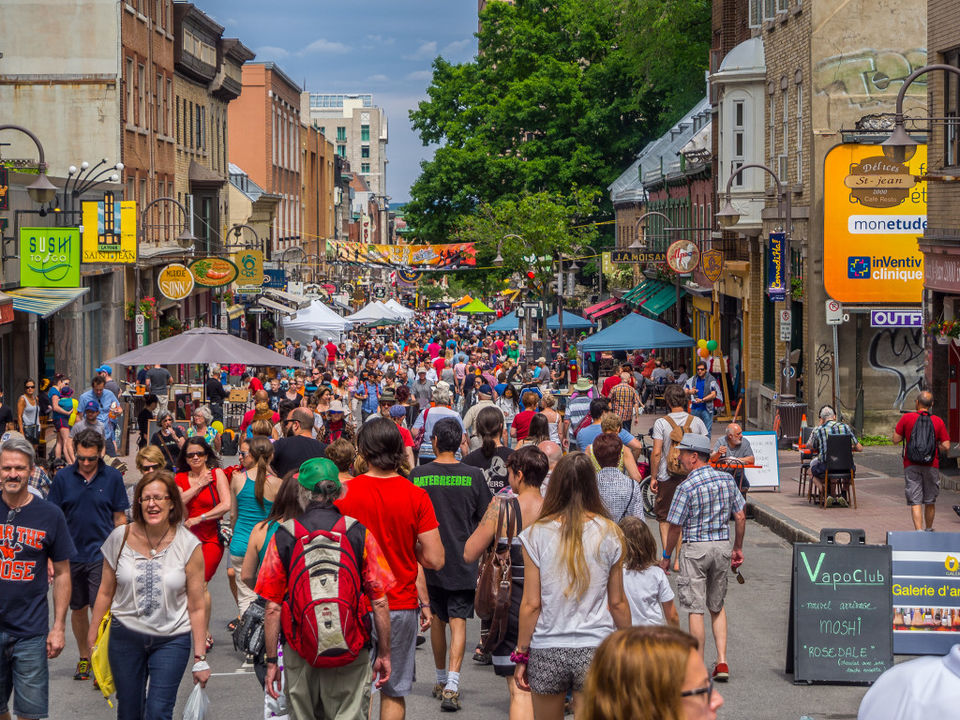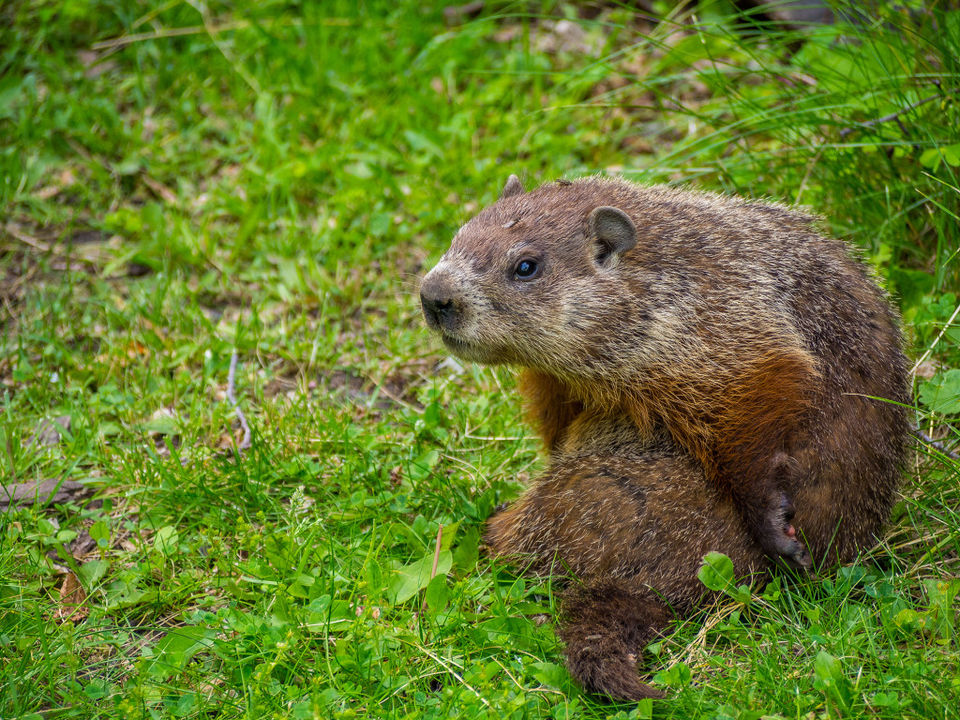 There was something odd about Quebec City. Something very Canadian, yet, not Canadian at all. To explain what I mean, you need to understand that most places in Canada are very plain. Most places lack uniqueness and most buildings are not usually older than 200 years. Not that I'm trying to insult Canada, quite the opposite in fact. I am Canadian, I grew up in an east coast fishing town of less than 1000 people. I moved to the biggest city in Canada before eventually making my home near the foot of the Rockies. I love Canada. It's very familiar to me.
Quebec City is different though. Some of it's buildings are approaching 400 years old. Almost doubling the age of other Canadian buildings. The town is very European in the way it was built. The coziness along it's cobblestone streets is not typical Canadian at all. Cafe's and shopping line the upper and lower Old Town. I can only assume this is for the sake of the tourists. But I like it. It's interesting and unique. It makes me wonder what went wrong when we started developing the rest of the Canadian towns.
The relaxed atmosphere is comparable to any small Canadian town, even though it functions as a city. We had originally been apprehensive about visiting Quebec City, based on our experience in France. We had found in France that the french were not as friendly as other places we had visited in Europe. We expected the same less friendly attitude in Quebec City as well. However, we were met with friendliness and smiles everywhere we went. We indeed were in Canada.
We didn't venture far from the Old Town core, we spent hours roaming the streets and parks. We roamed aimlessly with our tourist map in hand. It was fantastic. We found shopping and dining, historic buildings with murals, parks with canons and an extremely large set of stairs to exercise on.
You MUST try the poutine if you visit Quebec City. There is nothing better than french fries covered with squeaky cheese and gravy. Squeaky cheese is the authentic way to make poutine, it squeaks against your teeth, that's how you know it's the real deal.
We stayed at Hotel du Nord. It was an interest design concept with the craziest hallways. It was like a maze. It took about 30 minutes to walk to Old Town from our hotel. We did enjoy our stay and would recommend you stay here as well. It's close to restaurants and grocery stores. We also loved all the graffiti we saw on our way to Old Town.
We recommend that you spend longer than a day in the city. In order to see the amount of things we saw, we were walking non-stop. We enjoyed doing it that way, but realize that most people prefer a more relaxed pace. We found this large gathering and due to our fast pace, we have no idea what it was for. Oh, we also saw a ground hog!
There are a lot of truly beautiful places in Canada, but Quebec City is the most charming and the most unique place we've seen here. Definitely make this a stop on your trip to Canada.
Originally published on Chasing Adventure.