Hi Everyone!!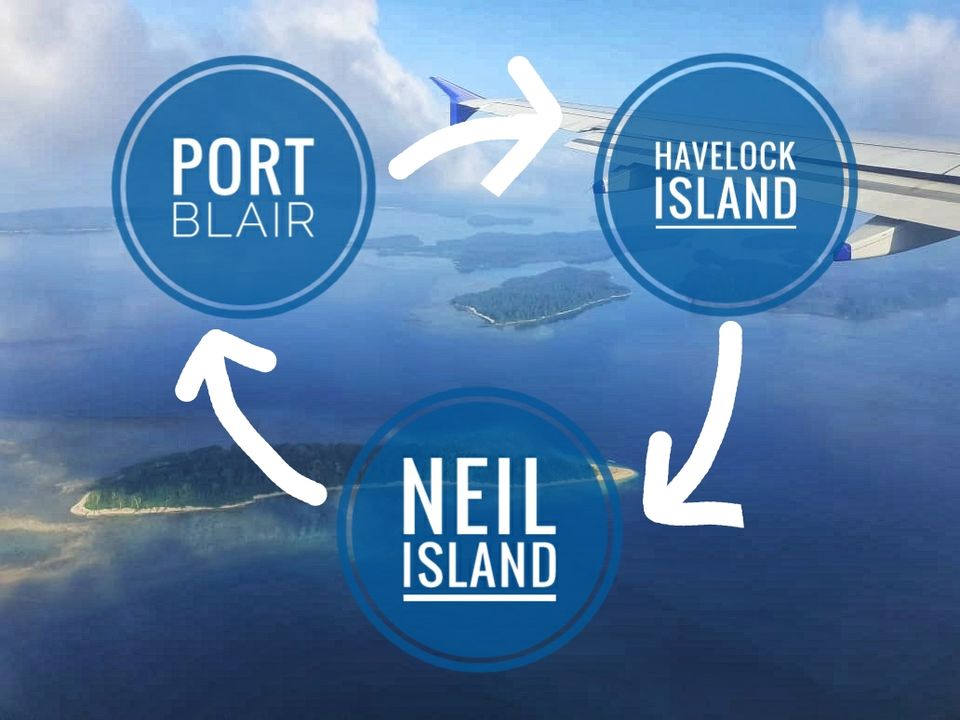 They say, you don't know what is missing in you, until you find it.. Travel is one such teacher.. who will teach you without you asking for it ..
Few of the best things I experienced during my trip:
--> Cruised my way to hop between islands.
--> Did scuba diving for an entire hour & washed away my fear of drowning and deep waters.
--> Traveled with a different group, and learnt I can enjoy every company.
--> Lived with zero or very little connectivity.
Whenever you plan to visit Andaman, you can create your itinerary the way you like, but I suggest: Do not miss the 3 islands I am just about to describe.
Havelock, Neil and Jolly Buoy.
So here's what I would like to recommend while you hop around.
Havelock Island / Swaraj Dweep:
This island is a love at first sight. The moment we set our foot out of the cruise, we knew we would have a great time here. Our hired cab took us to our hotel: Symphony Palm Resort via beautiful sandy roads.
Things to remember during your stay in Havelock:
1. Take into consideration the high and low tides, for they are very important for the scuba diving or other water sport activity.
2. Don't miss the sunset at Radhanagar beach, its Asia's 7th most beautiful beach.
3. Gorge on the huge tender coconuts and organically ripened bananas. * A must*