Bharatpur National Park or the Keoladeo National Park is located in Bharatpur, Rajasthan. It was announced to be a National Park in the year 1982 but it had existed before also. The status was particularly granted because of it being a home to various avifauna species and also a benevolent host to the migratory ones.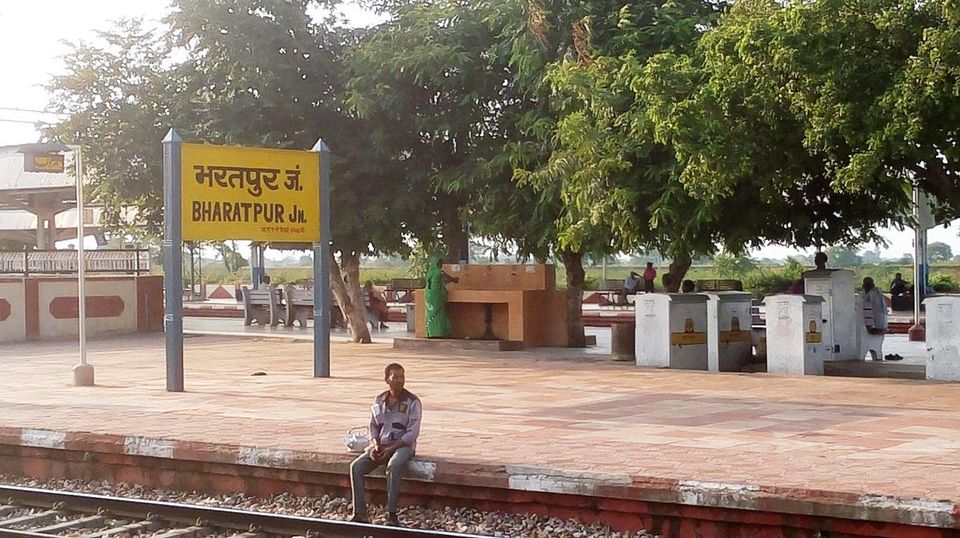 Further, the national park received the distinction of being a World Heritage site in the year 1985. And ever since that time, it is hosting a lot of national and international tourists (be they naturalists, excursion enthusiasts, ornithologists or simply travellers) year after year.
Principal attractions of Bharatpur National Park are Cranes, Pelicans, Ducks, Flycatchers, Wagtails and many other species. If you wish to see migratory birds flocking the landscape then October to March will be the best time to visit. But if you would like to know more about the resident breeding species, then we suggest that April to September will be good for the purpose.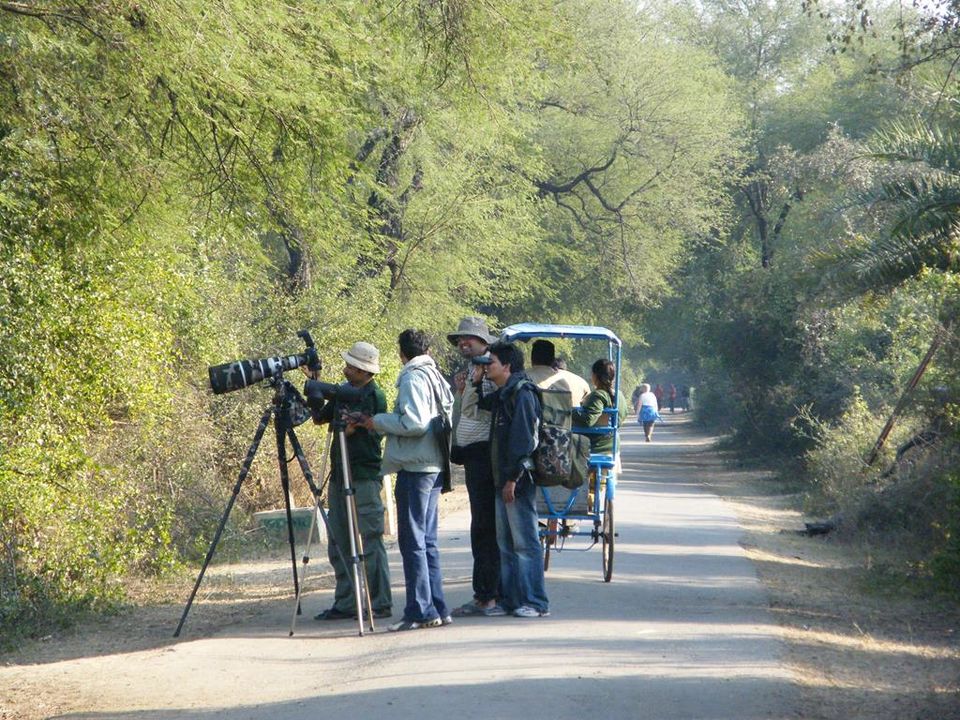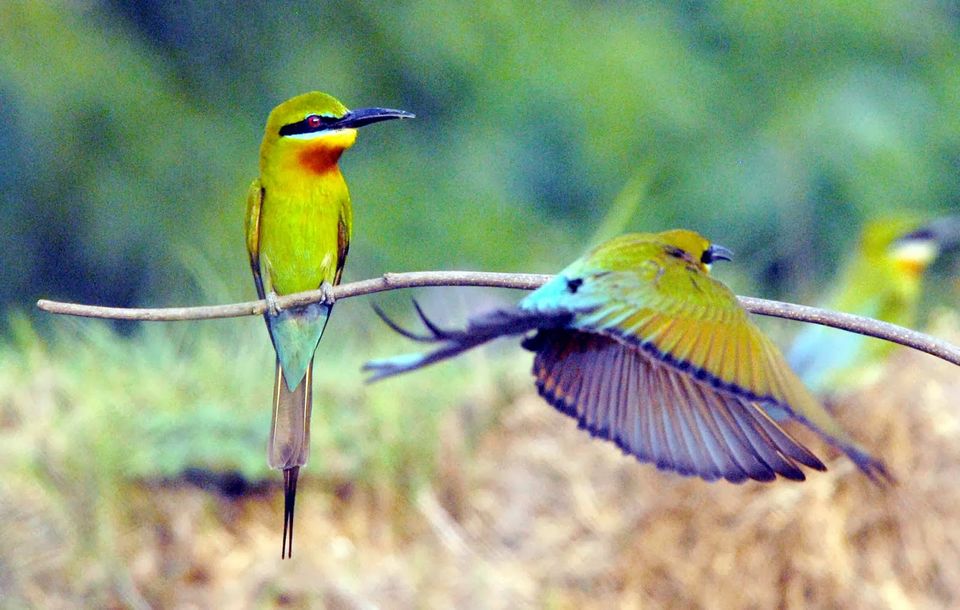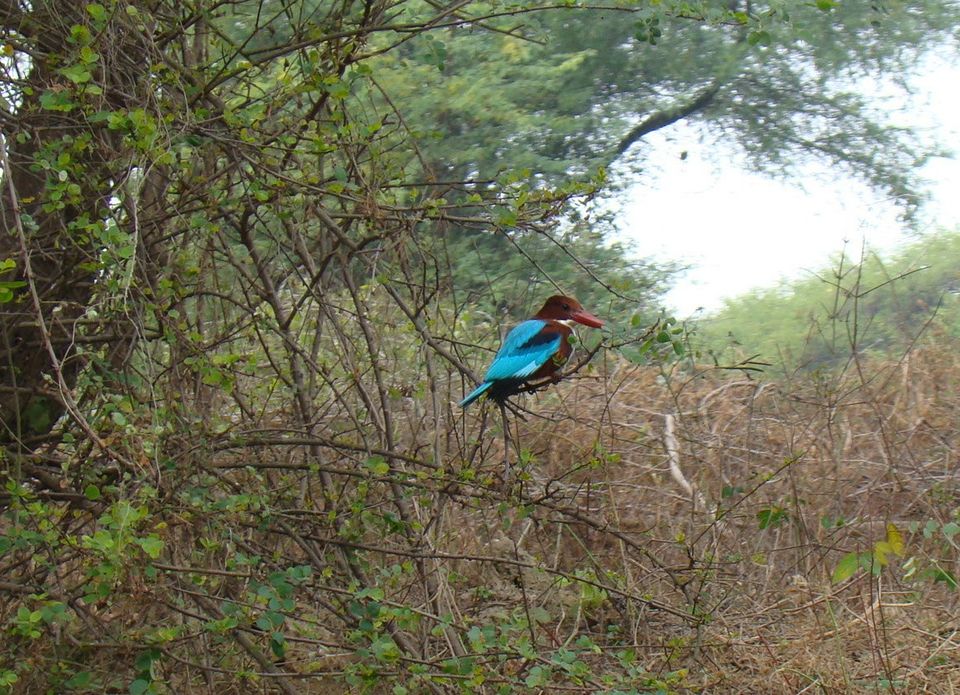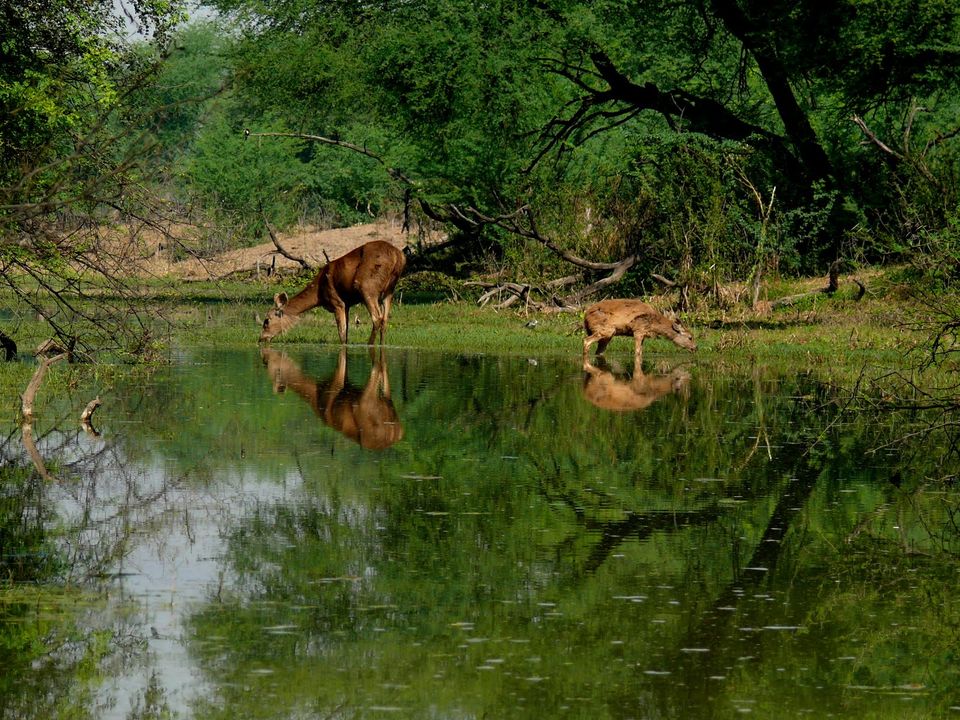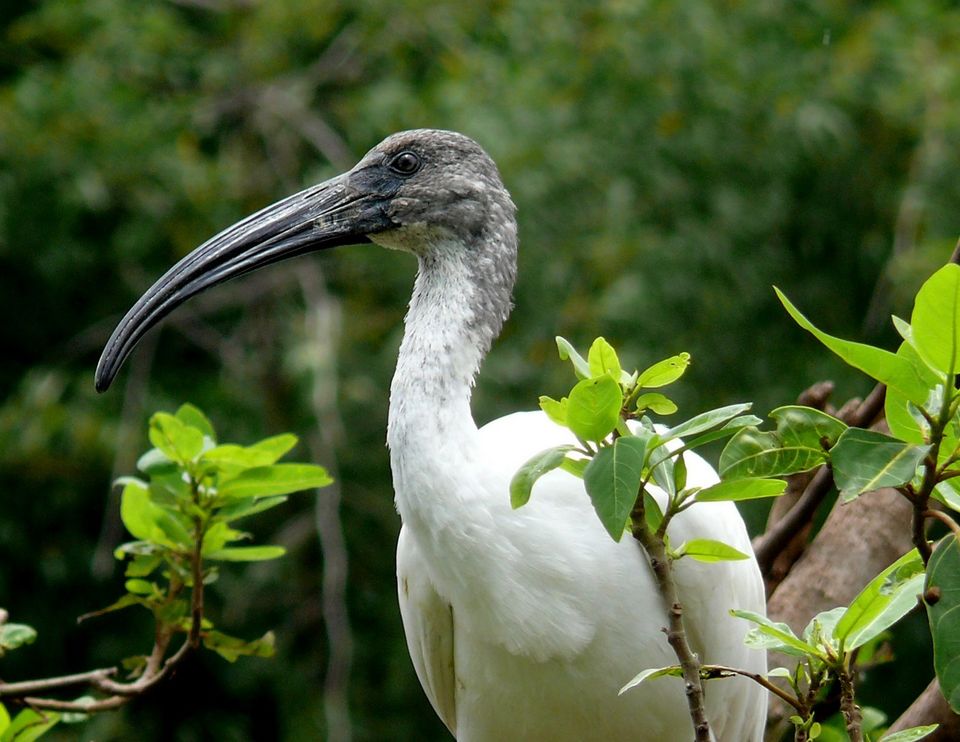 Spending a day in Bharatpur National Park will be nice experience overall. There are around 350 species recorded in the park, however a typical day will give you the time frame to watch 50 of them on an average.
Following are the activities which you can enjoy while you spend a day at the Bharatpur National Park:
1. Nature Walk – You will be guided around the landscape, through the glades and among the flora to see various birds and animals as they enjoy their daily routine in the park. You can chance upon some really rare species on a Nature Walk like Siberian Cranes, Boar Painted Storks, Egrets etc. You can also discover the rich wildlife while on foot. Some common sights will be of blue bull, spotter dear, jackals, fishing cats.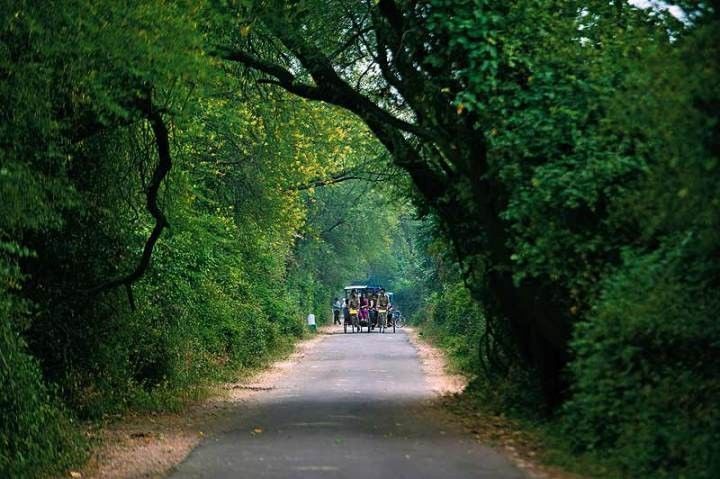 2. Camera's delight – There are excellent photographic opportunities for the ones who love to capture natural beauty on their camera. And not only clicking the animals and birds, but you can also go for clicking the beautiful landscape.
3. Boating – The day trip to Bharatpur National Park will be no good if you don't take a boat cruise through the Bharatpur Lake. It will be the best if you take the cruise in the morning as you will be sighting the bird species from a close range.
4. Jungle Safari – Another interesting thing to do is to take a Jungle Safari. You can take a ride on a cycle rickshaw across the permitted areas but be sure to arrive early in the morning to take complete benefit of the safari.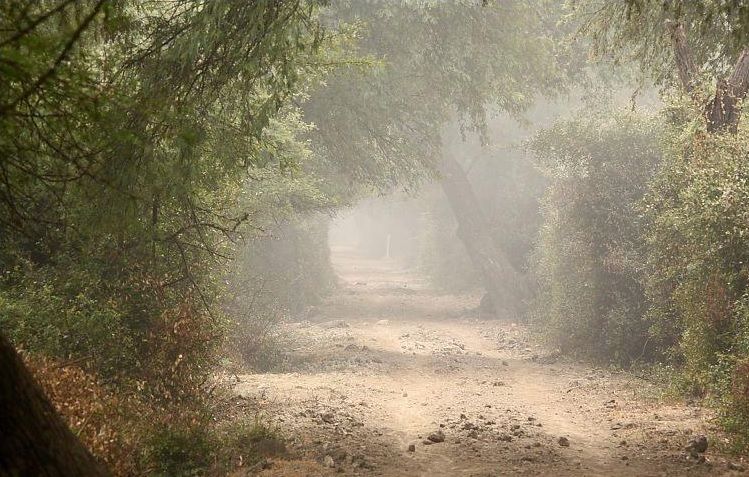 While you go for any of these activities in the National Park, you can also take meals in between in the forest lodge located inside the park. And if you want to stay very close to the excursion grounds then the forest lodge will be a good option.
However, there is not at all a dearth of good hotels near the park if you wish to stay somewhere else of if you wish to opt for a renowned luxury hotel chain.