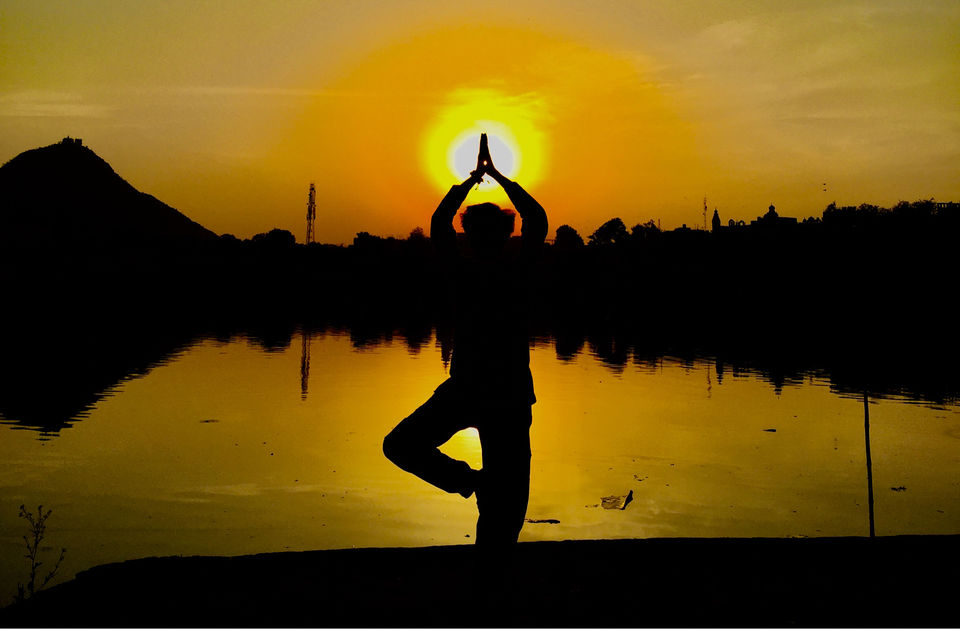 It is a town based on Indian mythology. It's a very small town but you can get your own corner of peace, inspiration, comfort and love.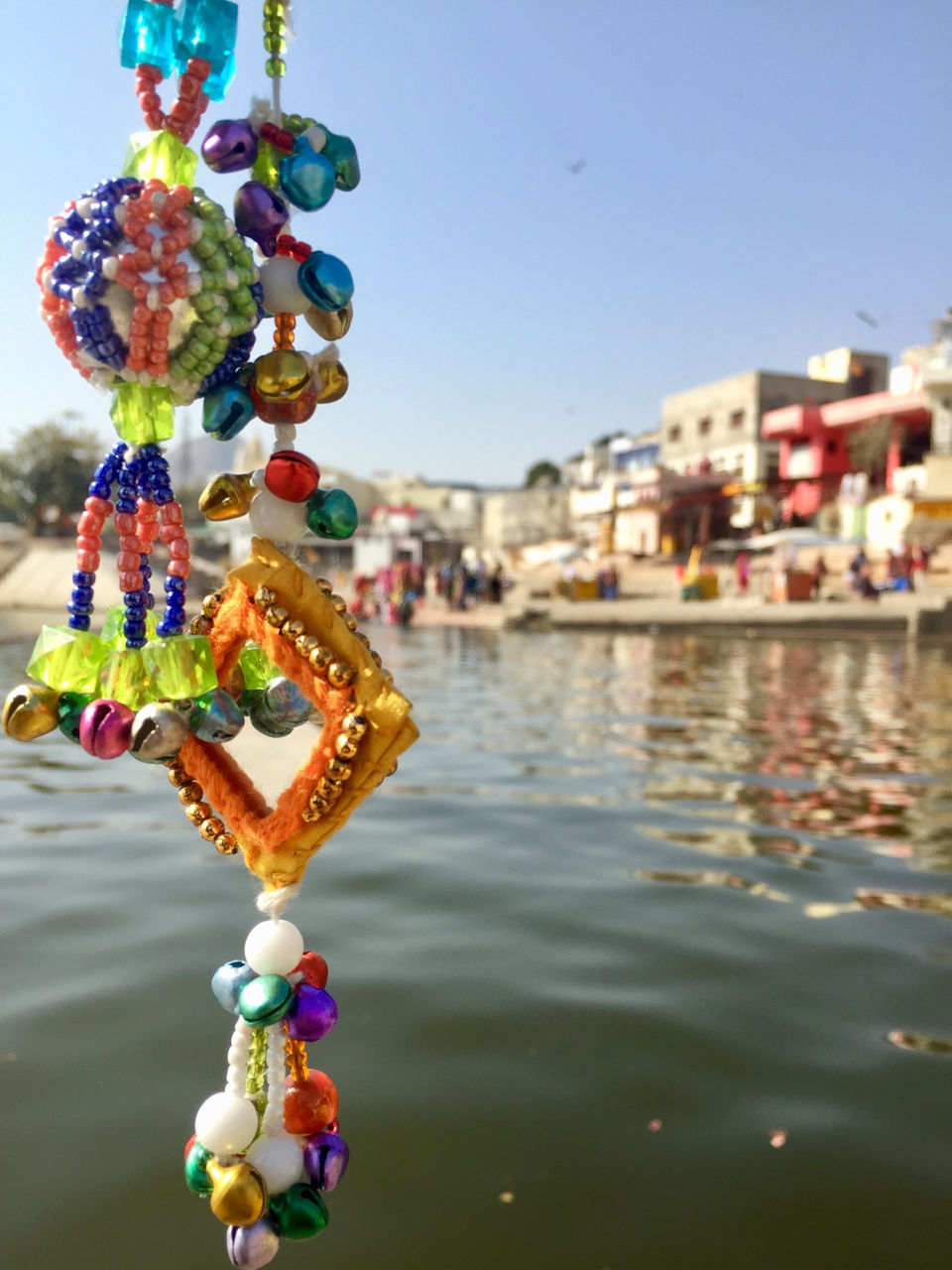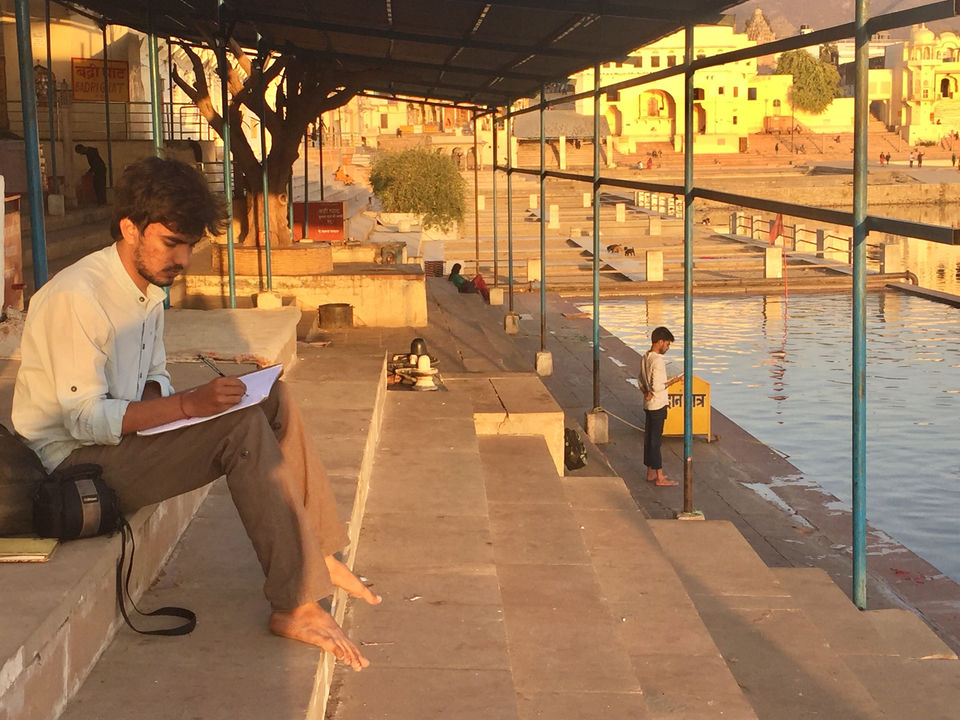 On the first day I was like a normal tourist, capturing the architecture and nature, seeing things, praying at temples(almost 500 temples are located there) rooming around and eating the local food(kachori and malpua).
The second day was quite different,I wake up in early morning and went to the ghats it was bit darker when I reach there but than the sun started rising, it was so beautiful I suggest no should miss the sunrise of Pushkar. I was sitting at the bramaghat for 2 hours and than I went for the breakfast I again enjoyed the kachori , and I tried poha and coffee (u have so many options to eat ) than I walk in to the market street and done some shopping talked to some strangers and also eaten over there (falafal ????)than I went to one cafe and enjoyed the afternoon around 6 I went to the ghats and I seen the amazing sunset ❤️ at night I enjoyed the beer with some strangers.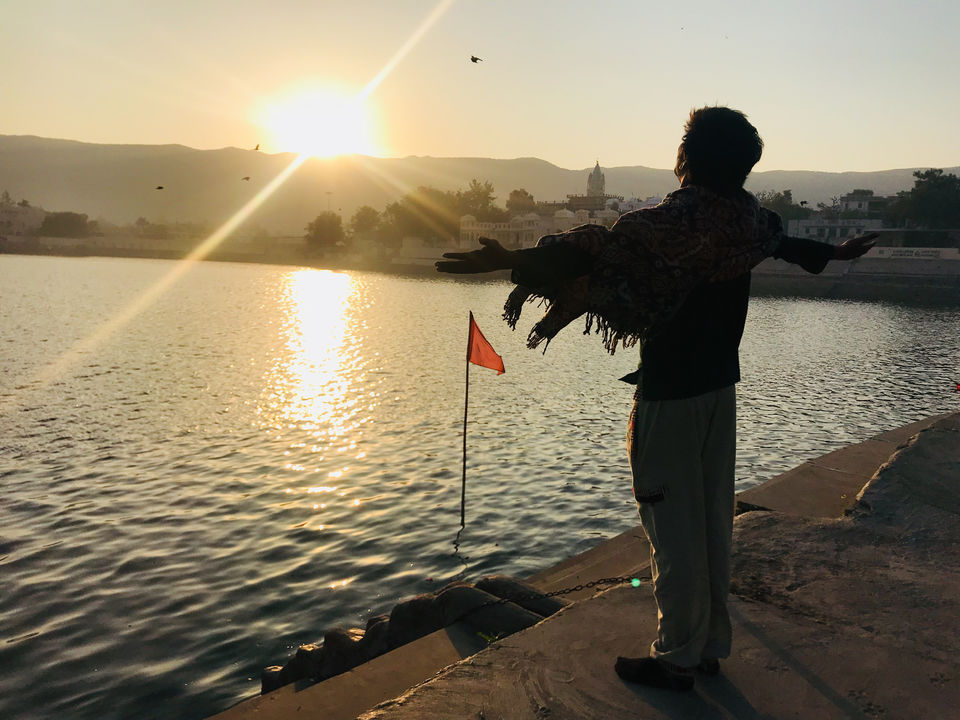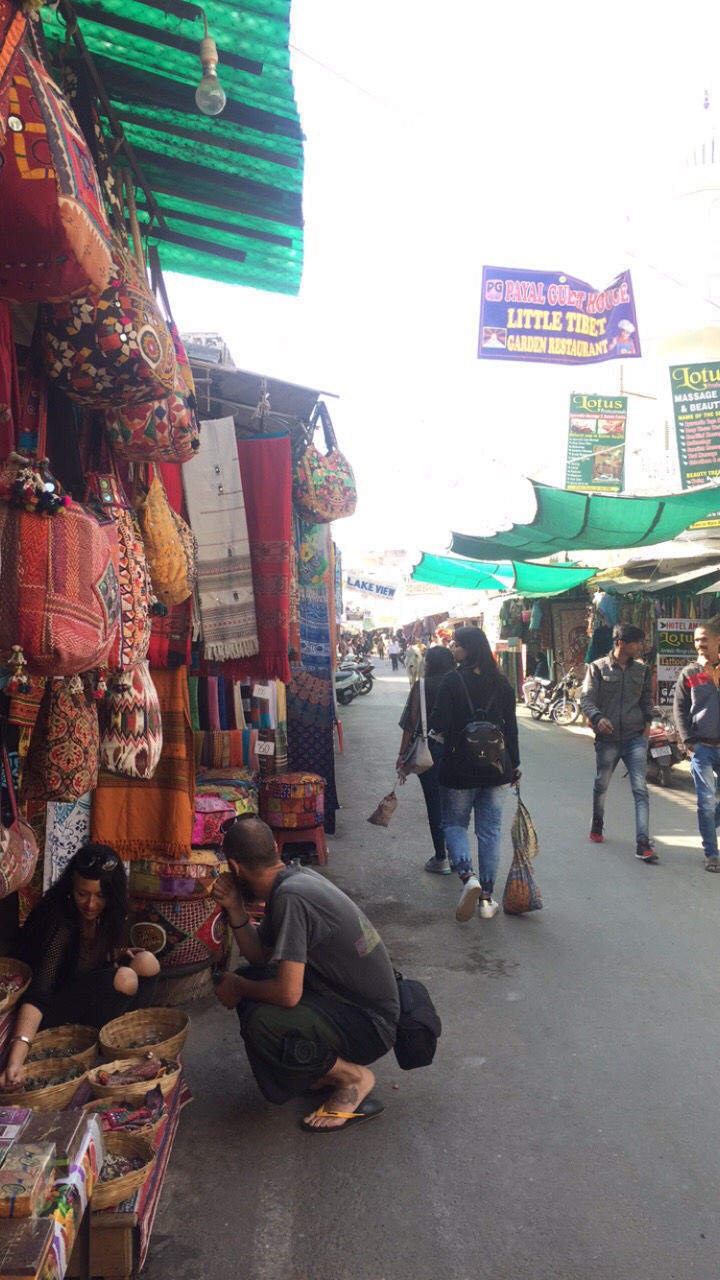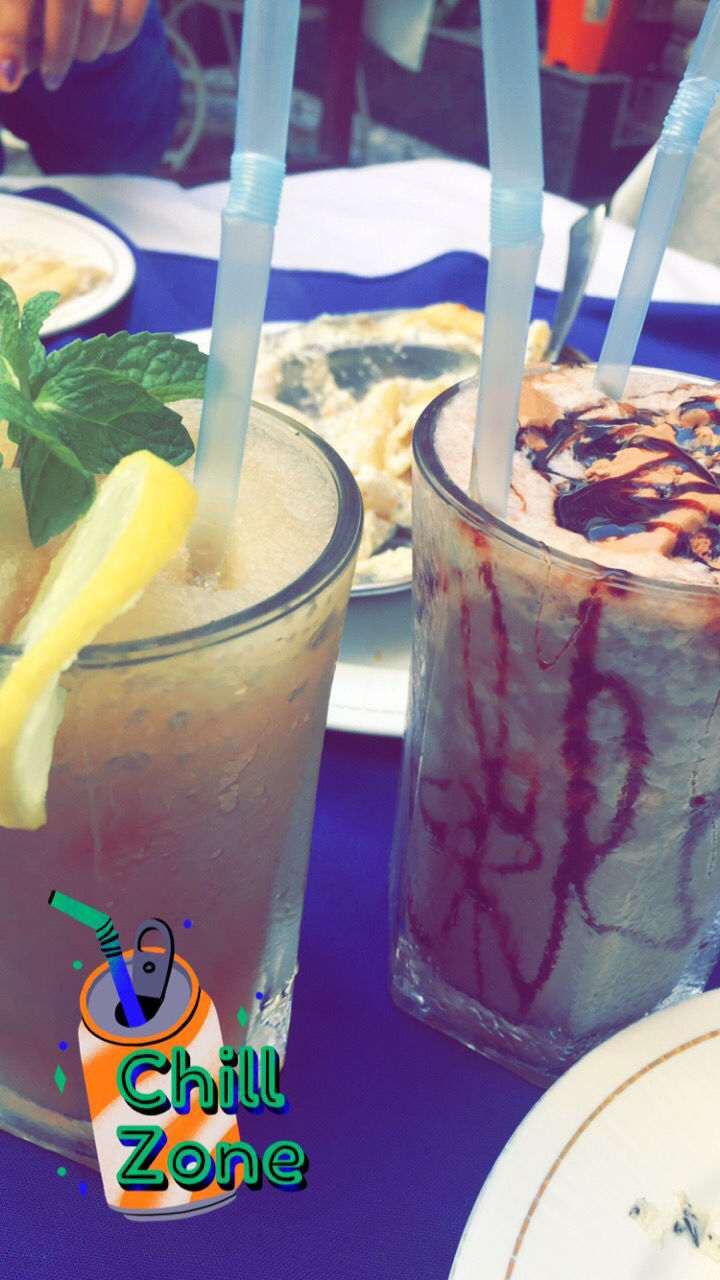 Now I was feeling quite comfortable over here the intresting thing about the Third day was camel safari it was complete fun package.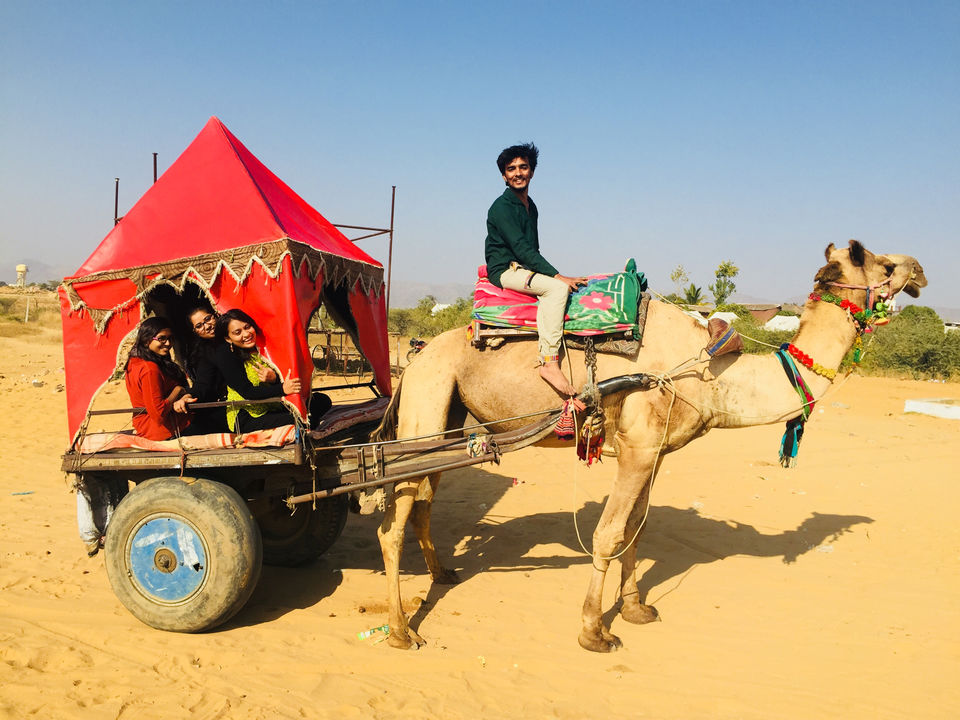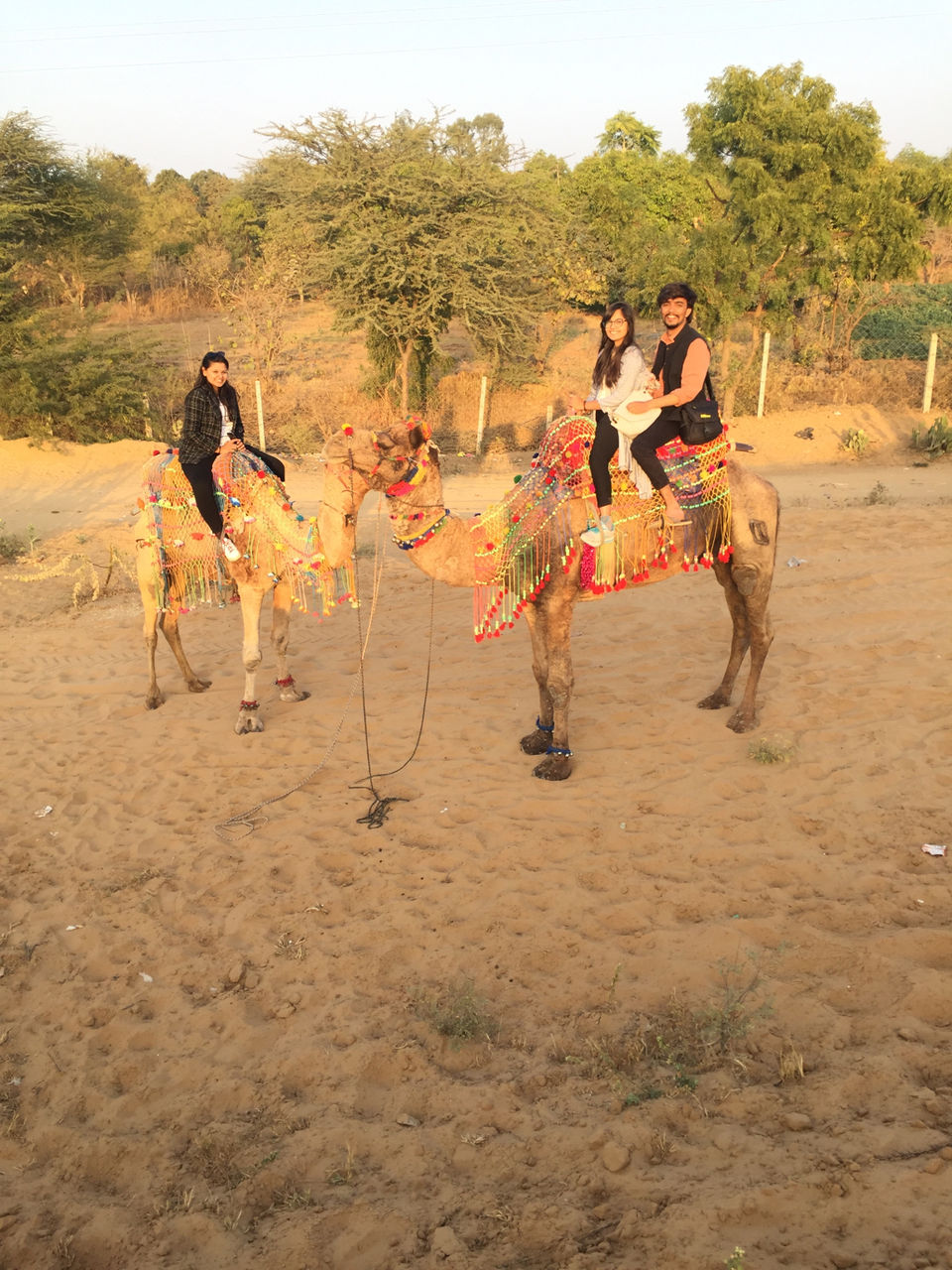 Sunrise,sunset,street,lake and ghats this all were my routine so today I decided to change it and decided to go to Savitri temple which is situated on mountain I climbed it (u can use rope way) besides than the temple there was a something different may be the vibes it was a mixture of spirituality, peace,love,friendship and beauty I seated over there with my friends and enjoyed the marvellous sunset.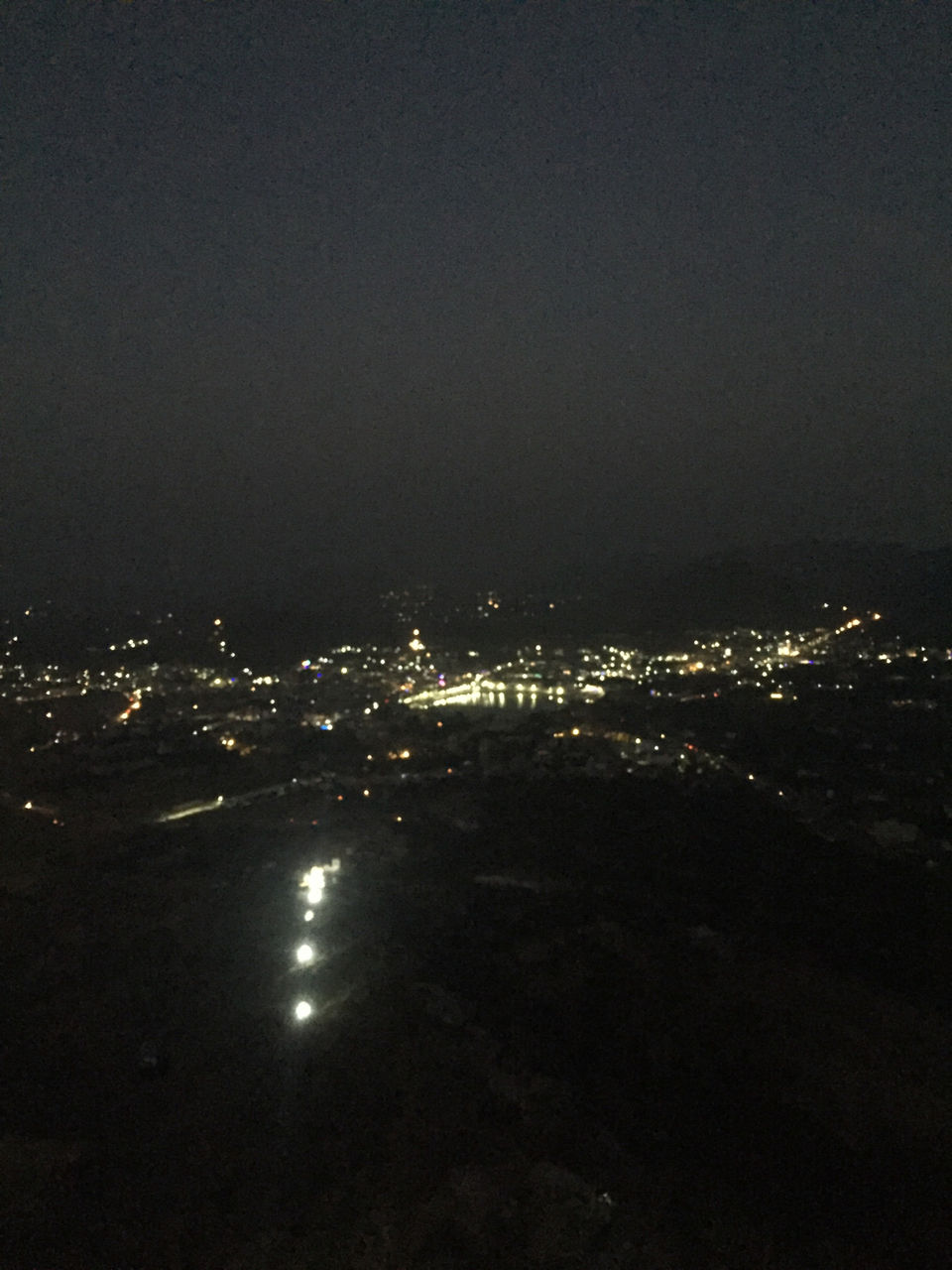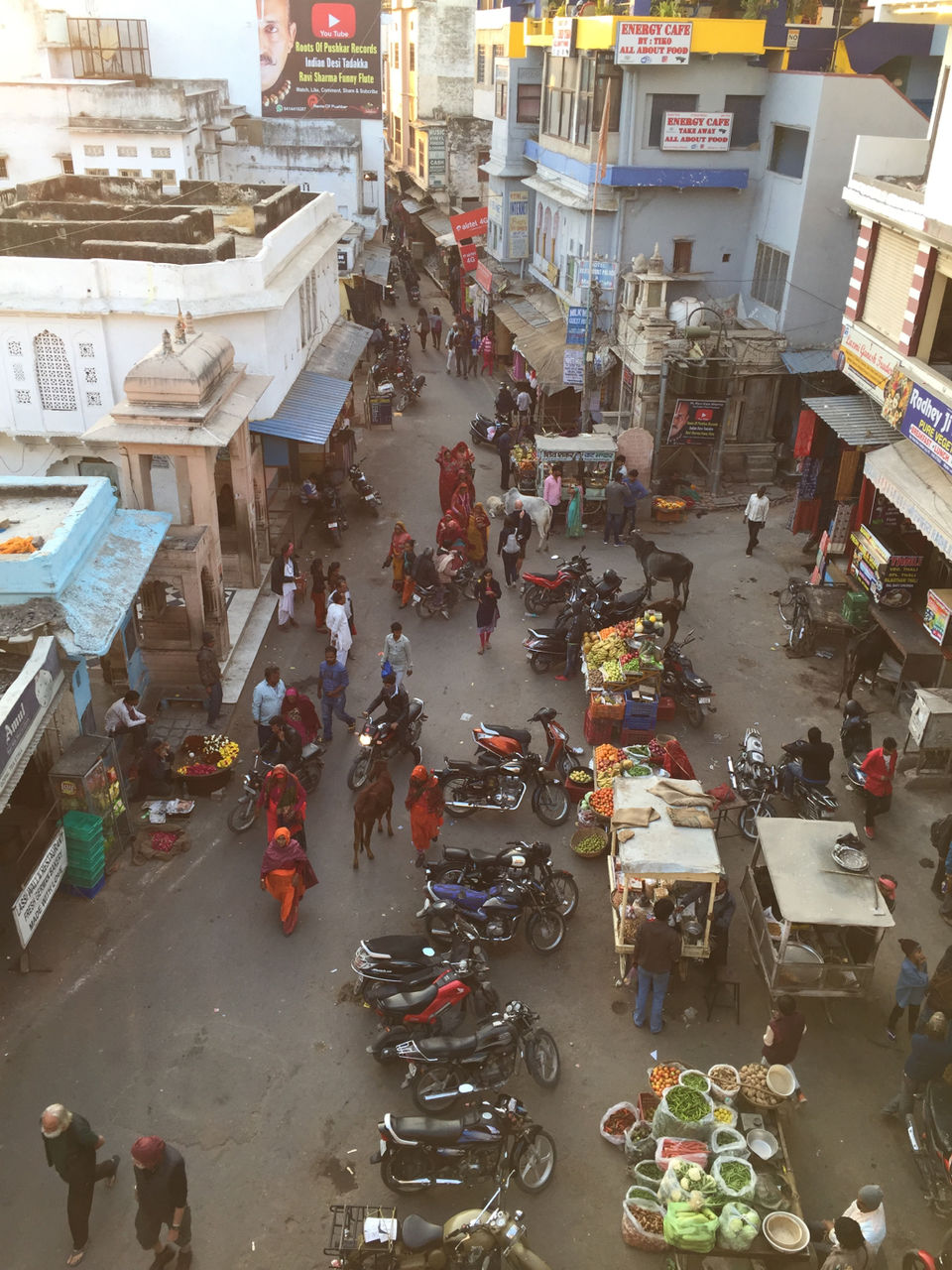 It was my last day so I decided to live all the memories again and to do whatever I liked the most