Sharing my own experience for a budget Travel at Udaipur Including Mount Abu.
I have travelled to Udaipur from Indore But you can get Train from any part of India for this Venice of India.
Train From Indore to Udaipur (3AC)
Fare : 750 from other parts Eg: Mumbai (~1000)
Overnight Travelling
Reached Udaipur 6:00am
Book Oyo or any Budget Hotel...
If you are 3 PPL that is way too Economical
1 day Oyo for 3 (~1500) 2 days are sufficient to Explore Udaipur and Outskirts talking about main Attraction.
Hire an auto to explore Udaipur Day 1 all Spots. (~300)
Palace Entry 250 Each for Students 100
Exploring Palace through waters 600 official and other Boats will take you at 250
Entry fee at Various places and Food Expenses including Miscellaneous spending comes around 300 each.
Take a beautiful night sight of Famous Palace and Taj Hotel at Night from Udaipur Ghats.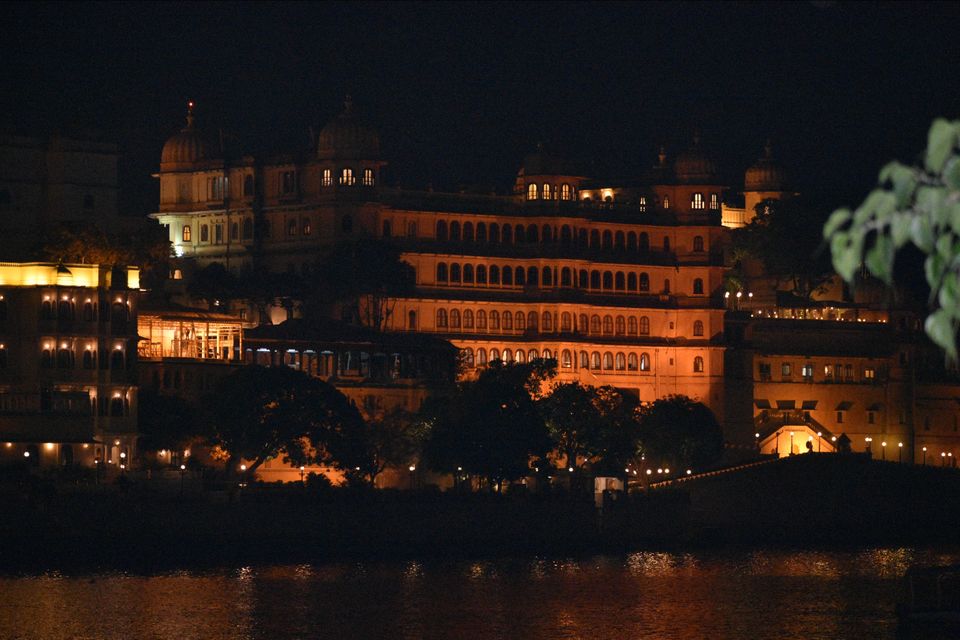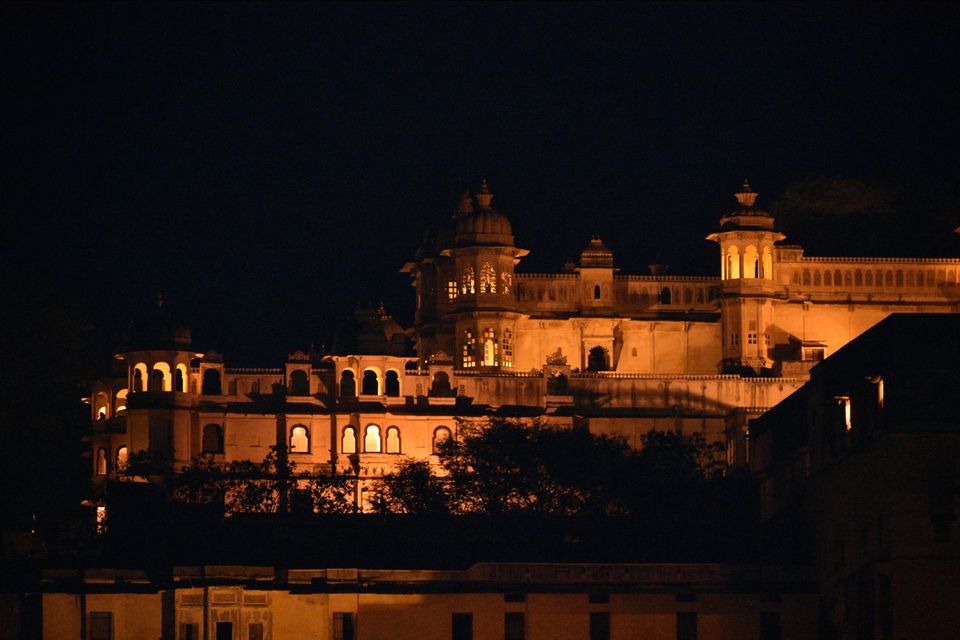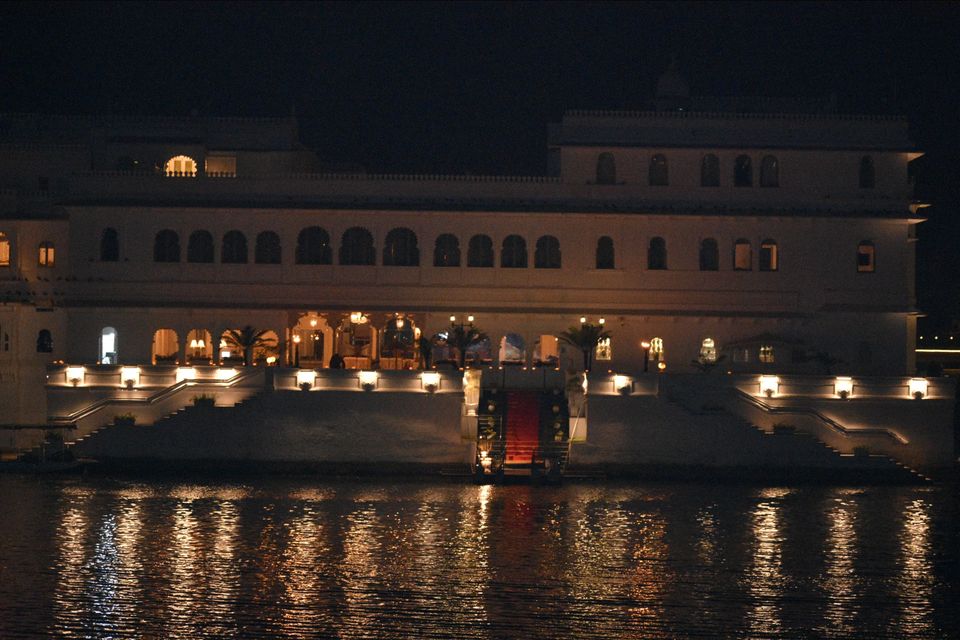 Exploring the outskirts of Udaipur is very Simple Just Hire a Cab which may cost around 2000 -3000 and other expenses may get 300-400 each
If you are 3 it may cost around 1000-1300 Each for Outskirts of Udaipur in 80 km Radius.
It includes
Haldi Ghati
Maharana Pratap Museum
Nathdwar Temple
Shiv Temple
Man Mandir.
Etc
If you are visiting Udaipur the best season is Monsoon and Winter
Take a leap to Mount Abu
Going by Cab 4500 Going by Bus (AC)1000 to and fro
Cab is better option you can roam in inside parts of Mount Abu.
Take a look at beautiful Sunsets, Waterfall surrounding
Nakki lake.
Enjoy Boating and Mount Abu Food.
All the expenses will be around 2000 each including Travel and living in Mount Abu.
You can also go chittorgarh that may cost you 2000 more for Cab.
This was the 3 days Budget itinerary my part to Explore Mesmerizing Mewar.
All Expenses
Traveling People 3
To and Fro Train AC Ticket
1500-2000
Hotels in Udaipur and Mount Abu with 3 night Stay 1500-2000
Cabs and other Traveling Expenses
8000-9000
Miscellaneous spending Including Tickets and Food 6000
17000 -19000 for 3 PPL
5800- 6300 Each
Including Traveling.