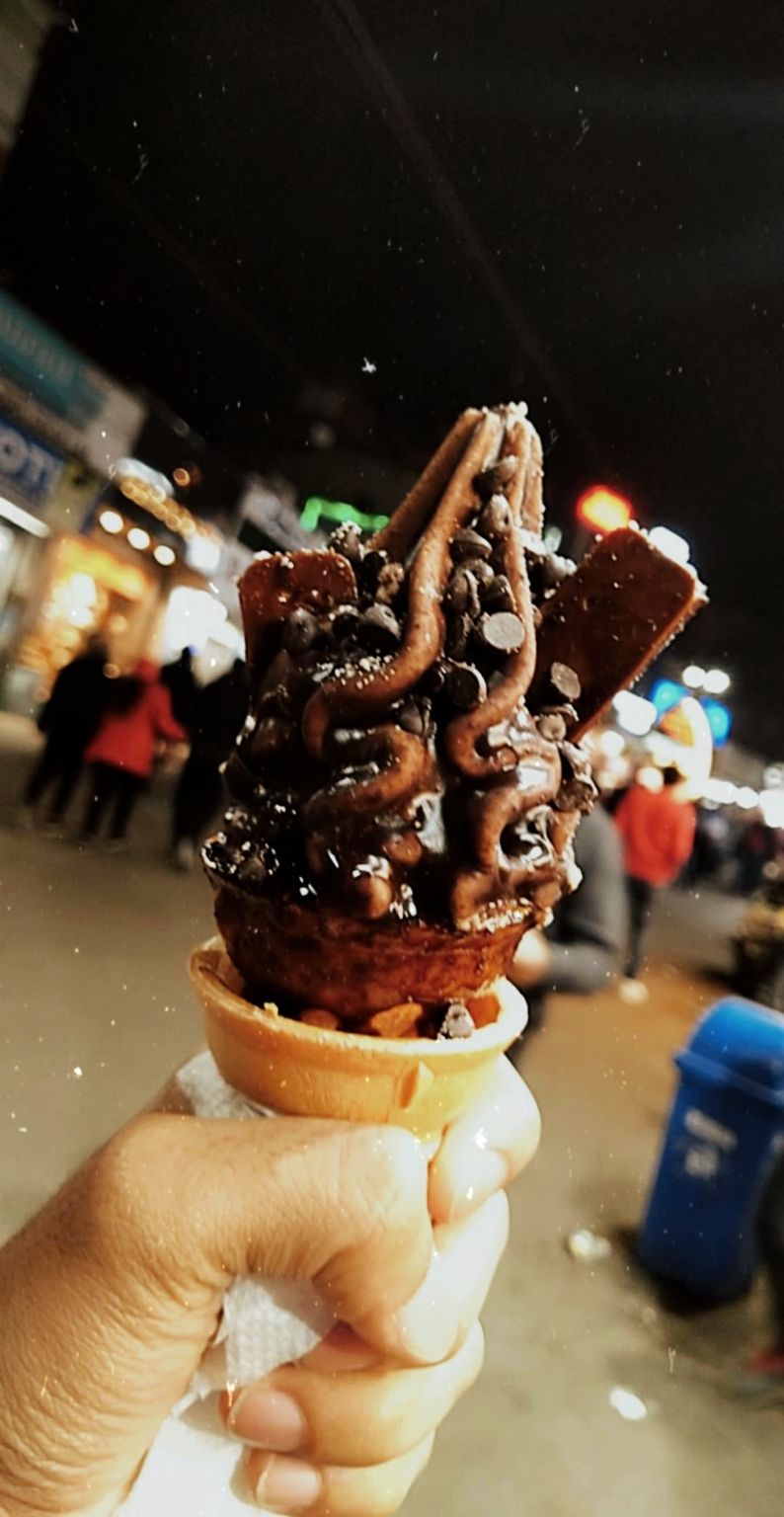 As it was weekend. We started our journey at 5:30pm. We firstly went to Ambaji and it was around 290km from our location. So we reached there at 1:30am and that night we stayed at hotel.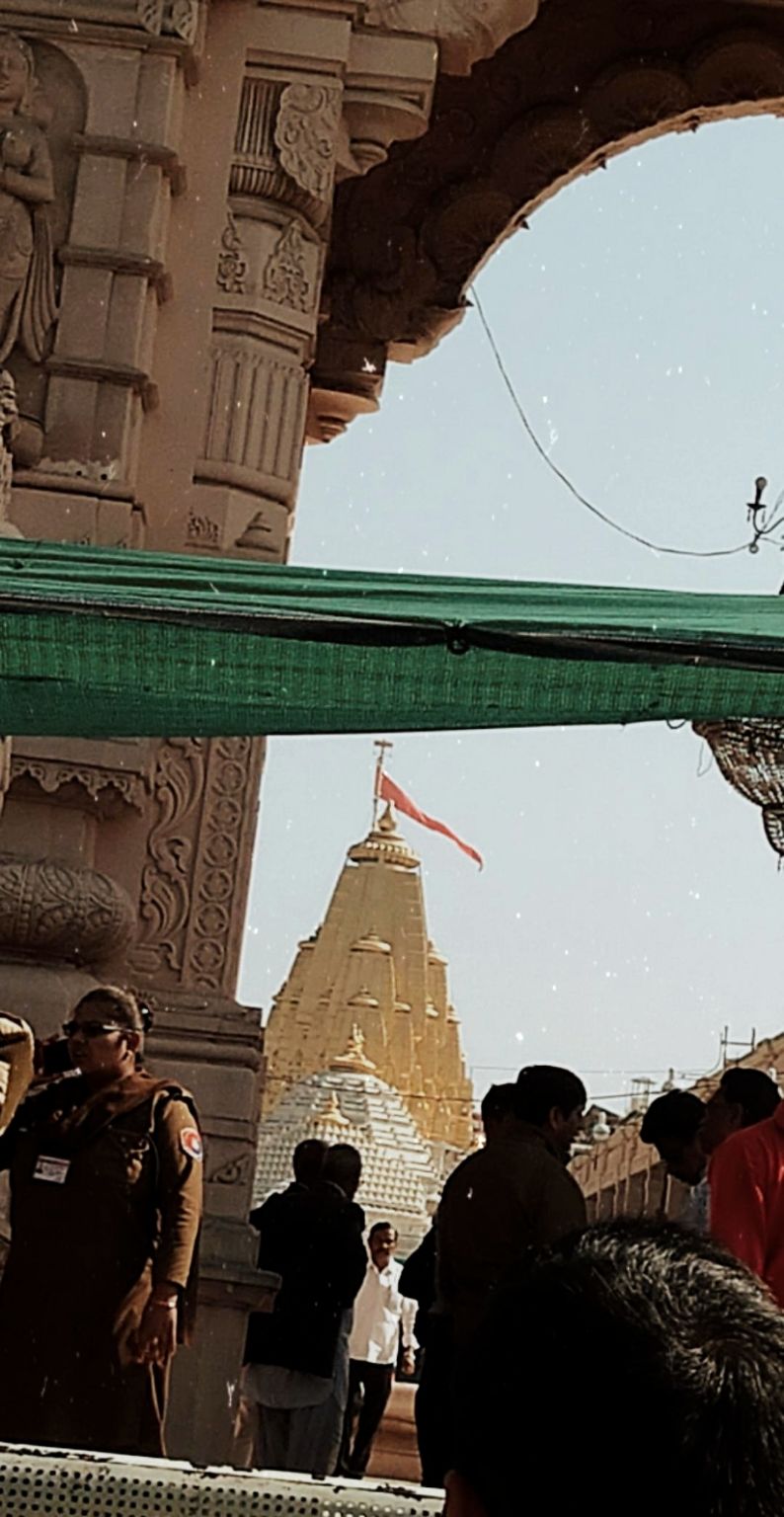 Next day in morning at around 8:30 we did darshan in Ambaji temple and after that we headed towards Mount Abu at 12pm. And reached there at 3:30 pm and after that we first booked hotel and went for the side seeing. We went to nakki lake and that place is very beautiful. It was winter so don't forget to take warm clothes with you. So went for boating after that and that was best experience in this trip. You've to rum your boat by paddling. And whenever you come to Mount Abu don't ever miss softy ice-cream at all. You just see the picture of ice-cream 😍. After dinner we came back to hotel.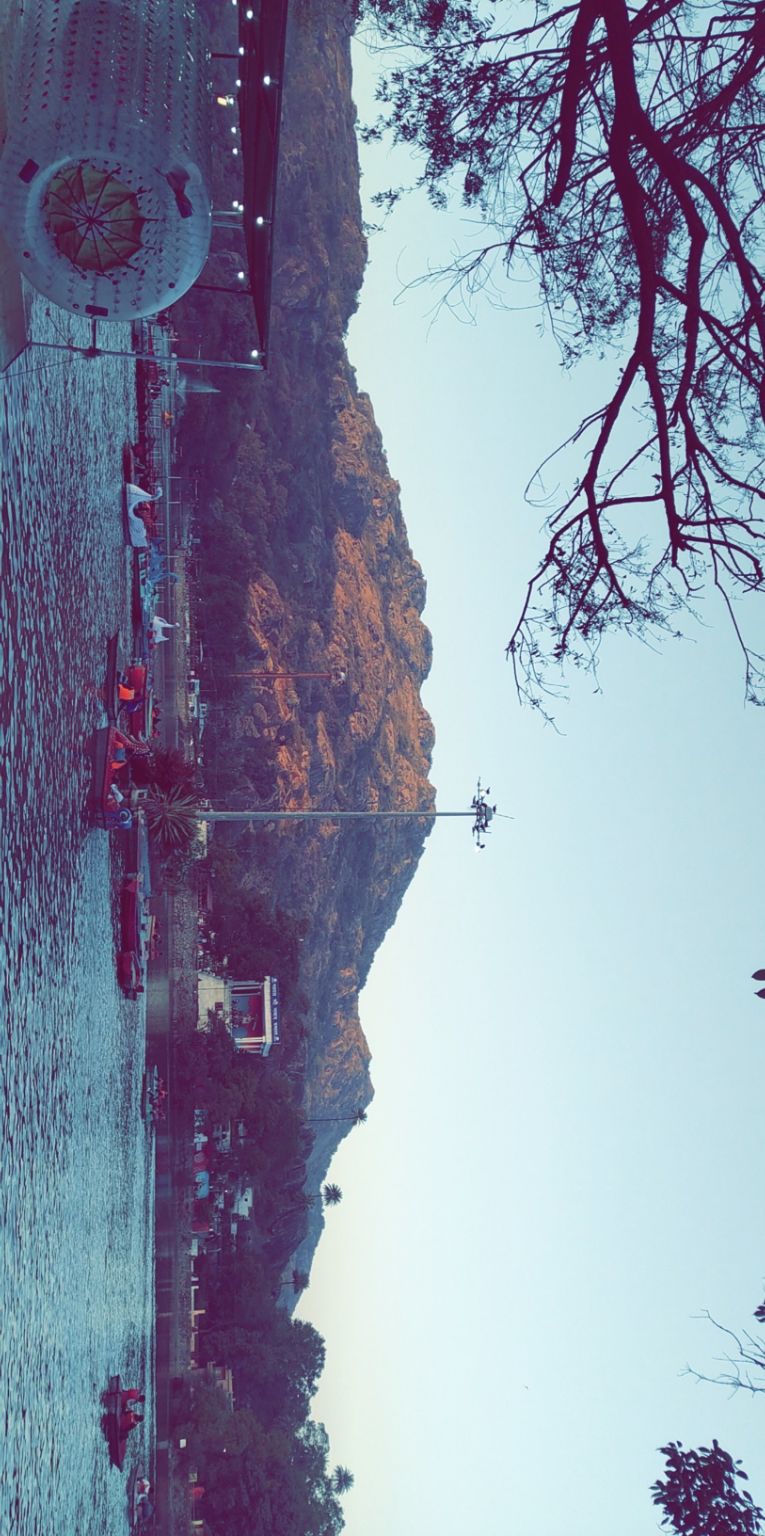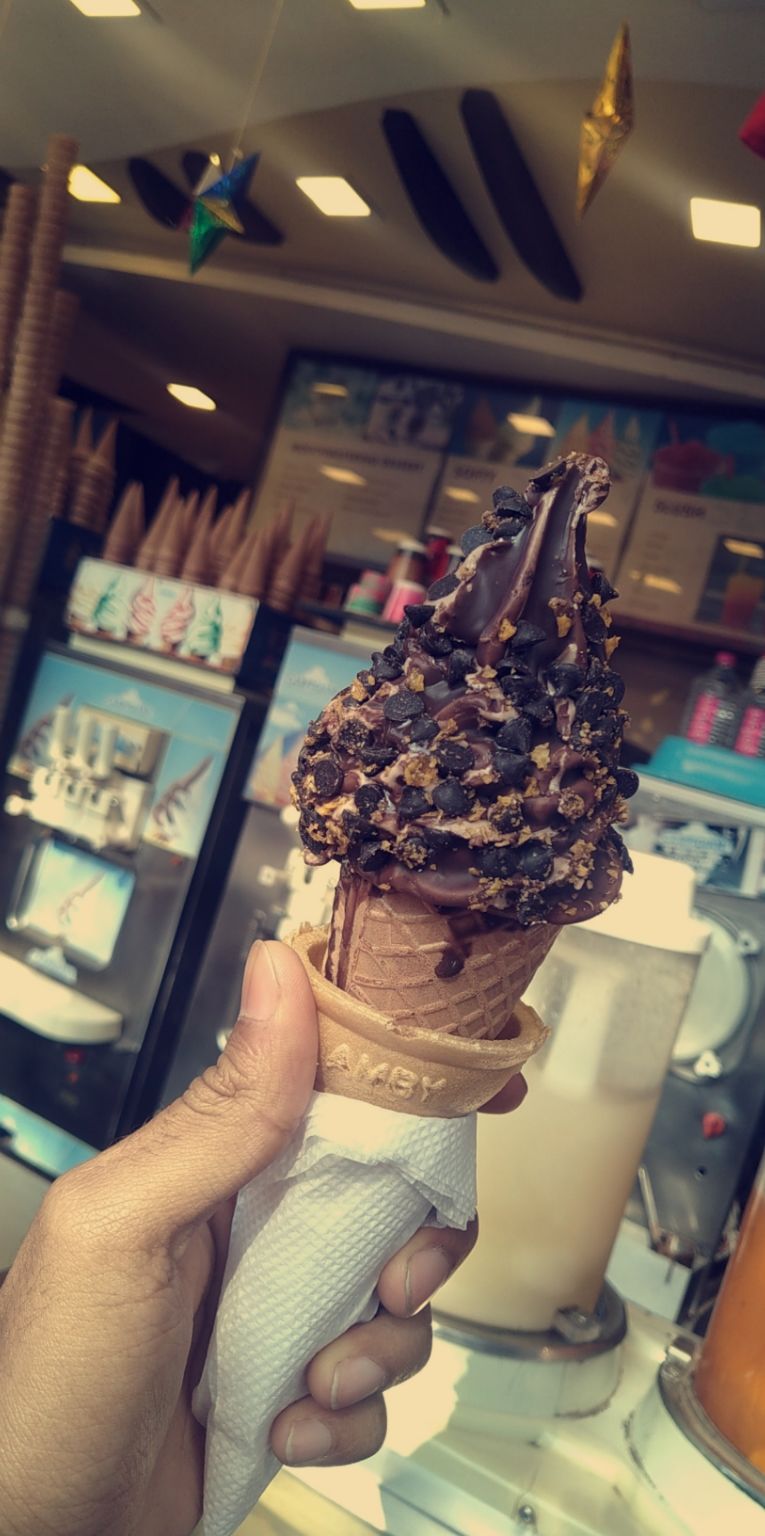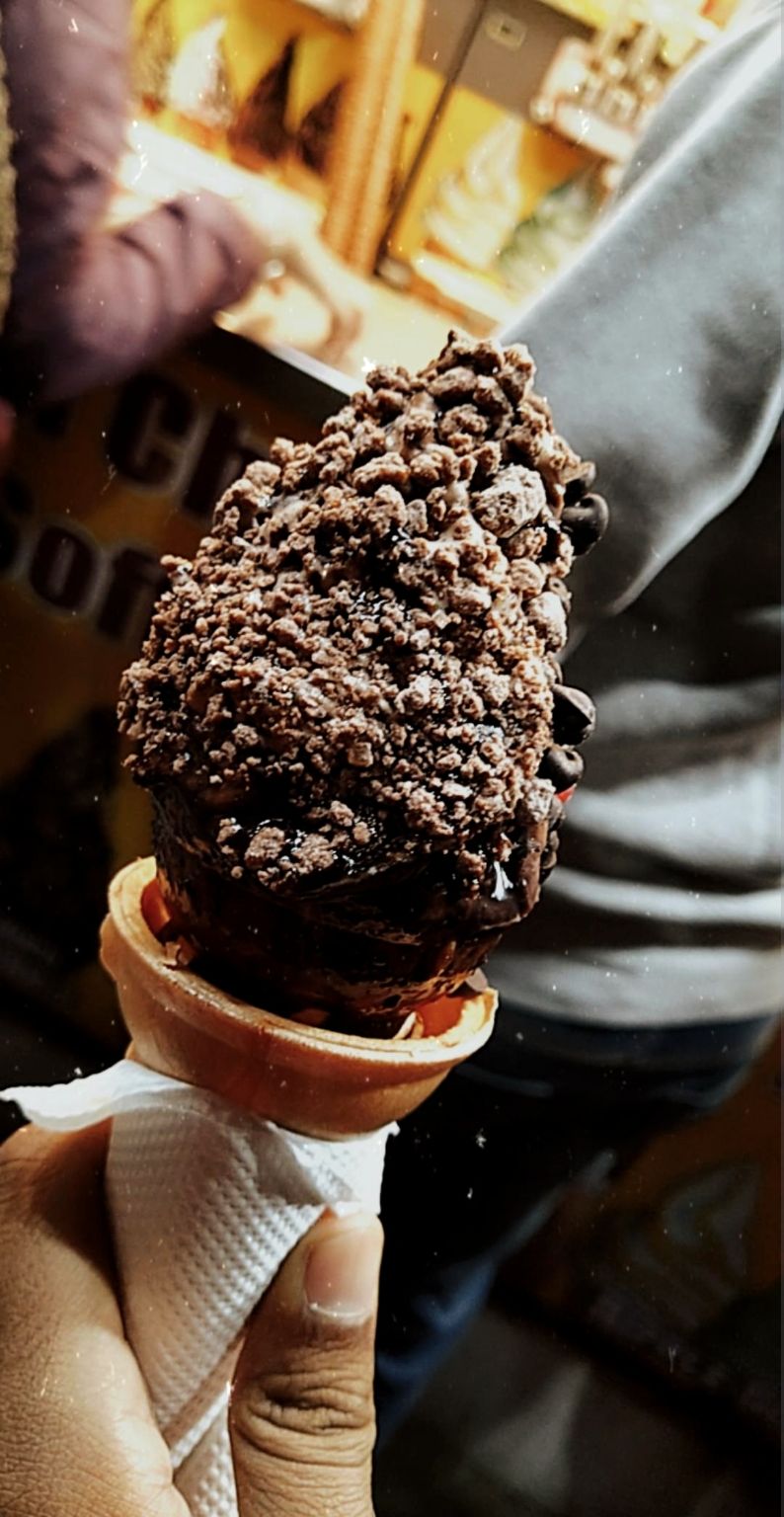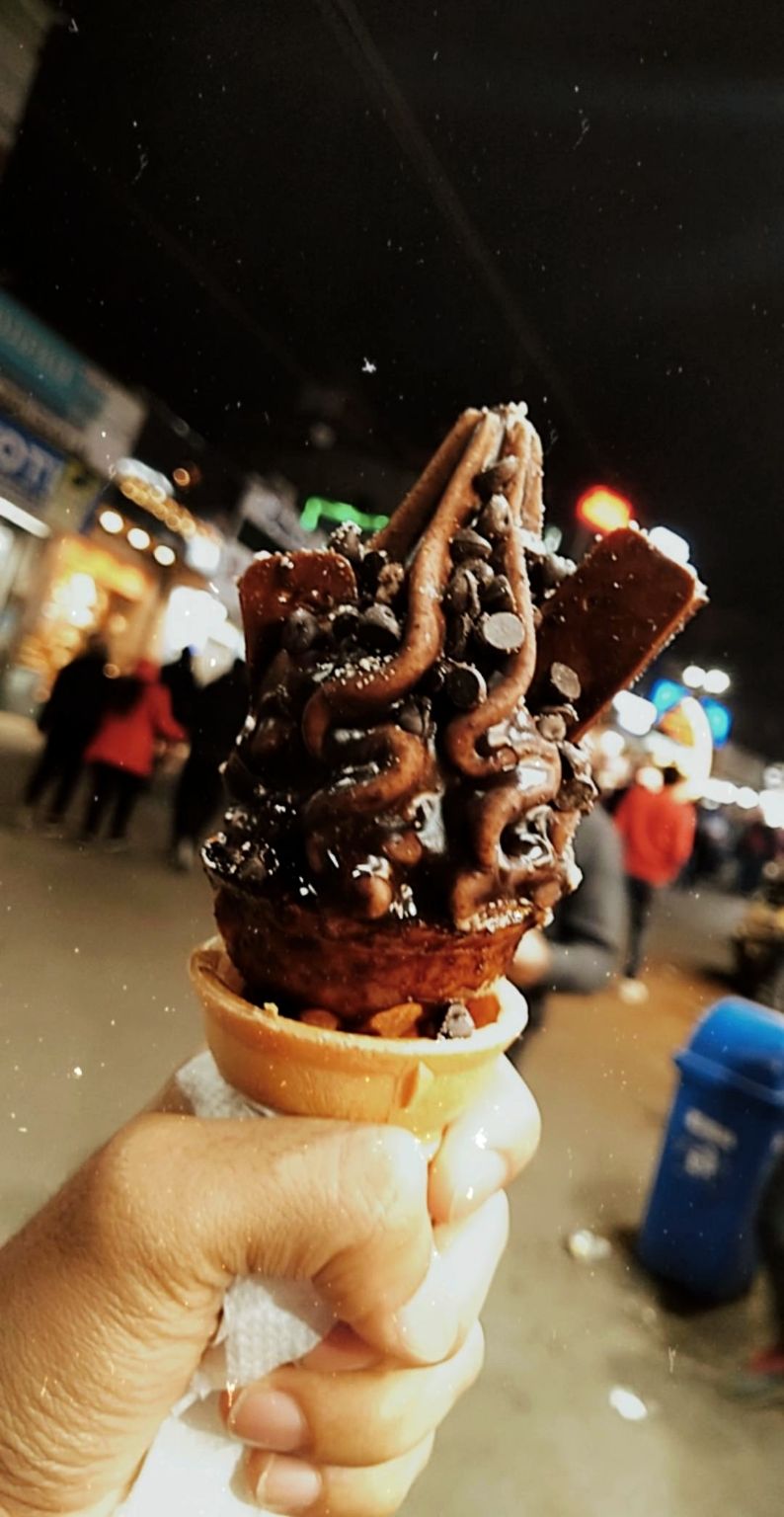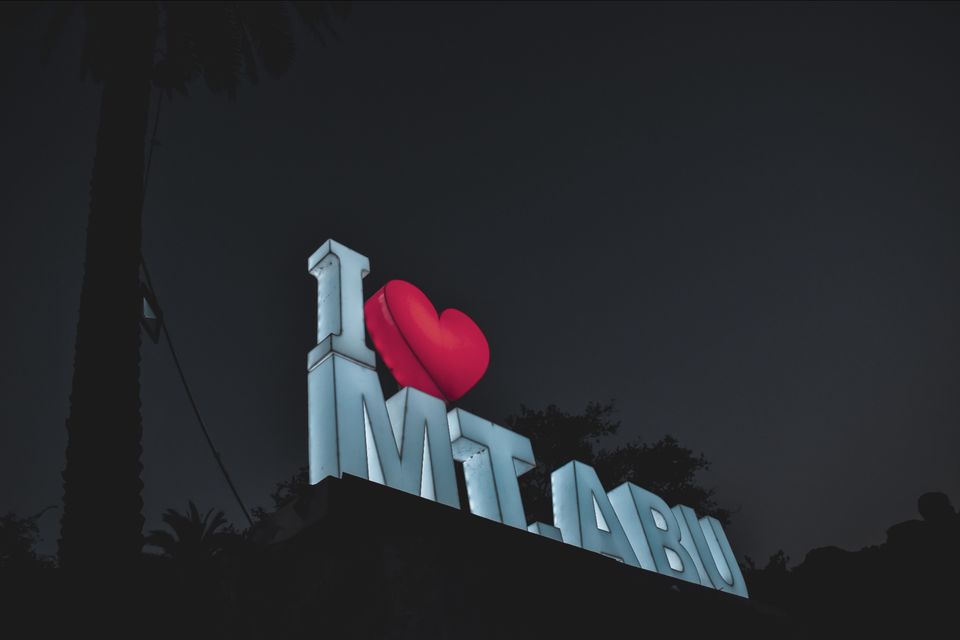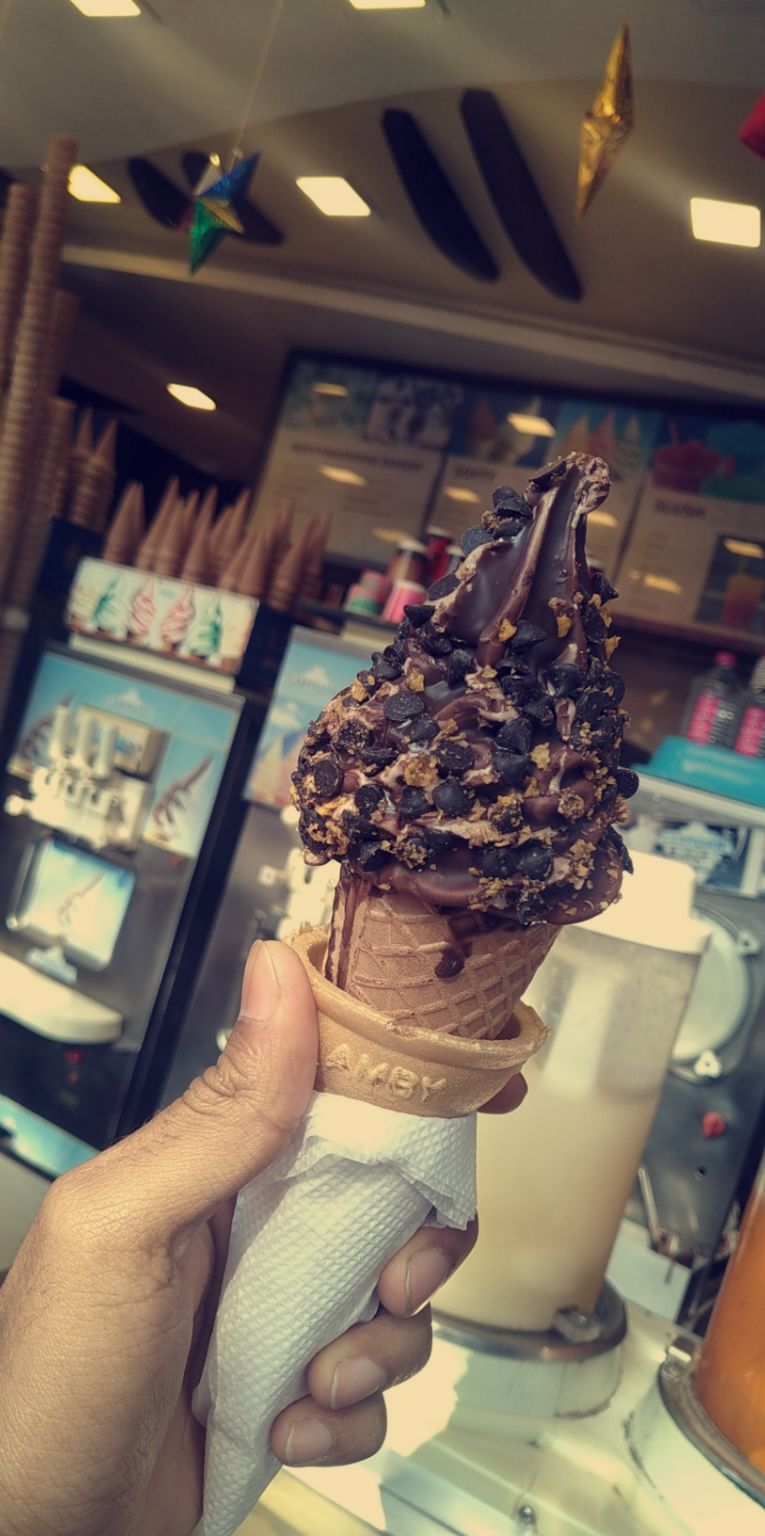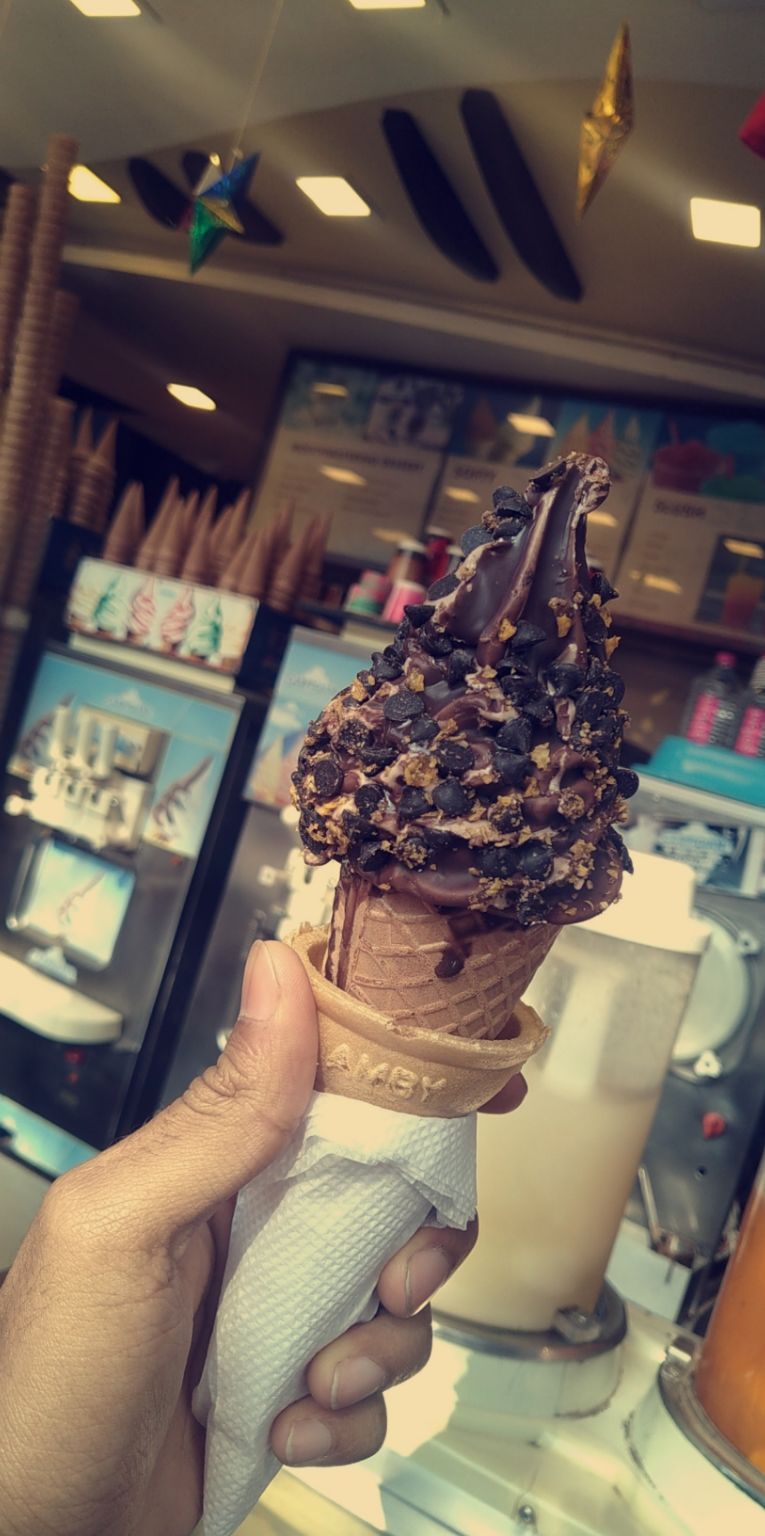 Next day in early morning we got ready and headed towards Mount Abu Guru Shikhar. And this place is top place on Abu. There is temple of Datt God. And from that place view is incredible 😍. That road is risk full so be aware. And then we ate traditional Rajasthani dish Dal bati, Churma, Khichiyu. Trust me don't miss it 😍😋.And here time for come back with wonderful weekend memories.