Follow us on Instagram (www.instagram.com/thesveltebirds ) to see more such pictures!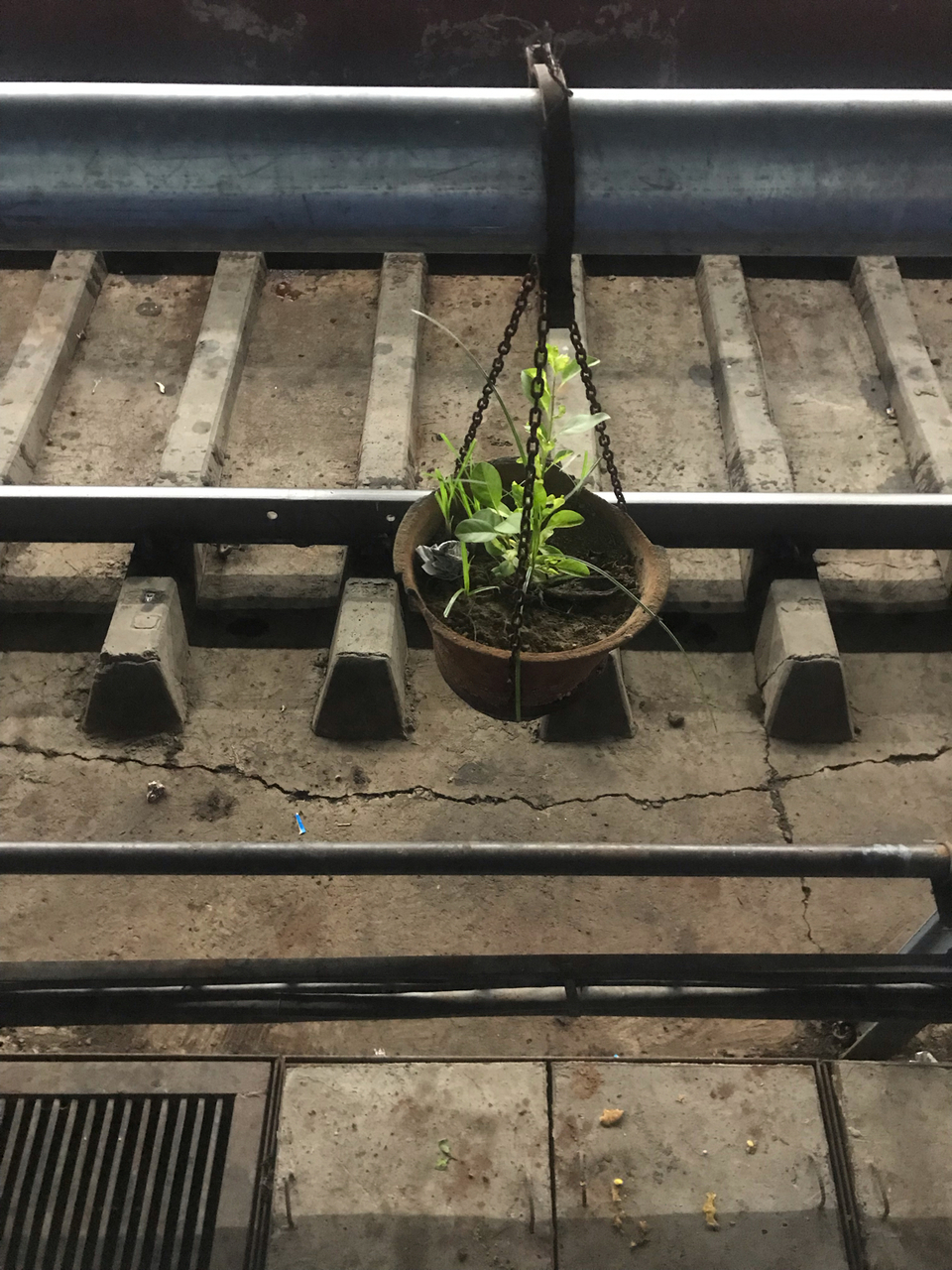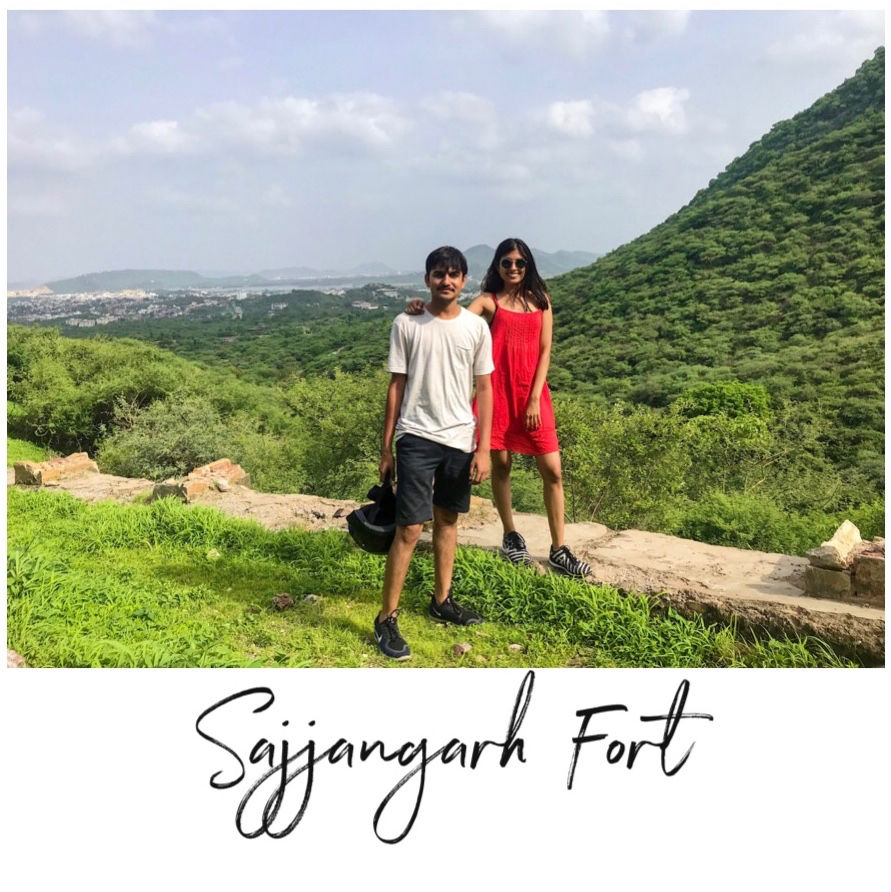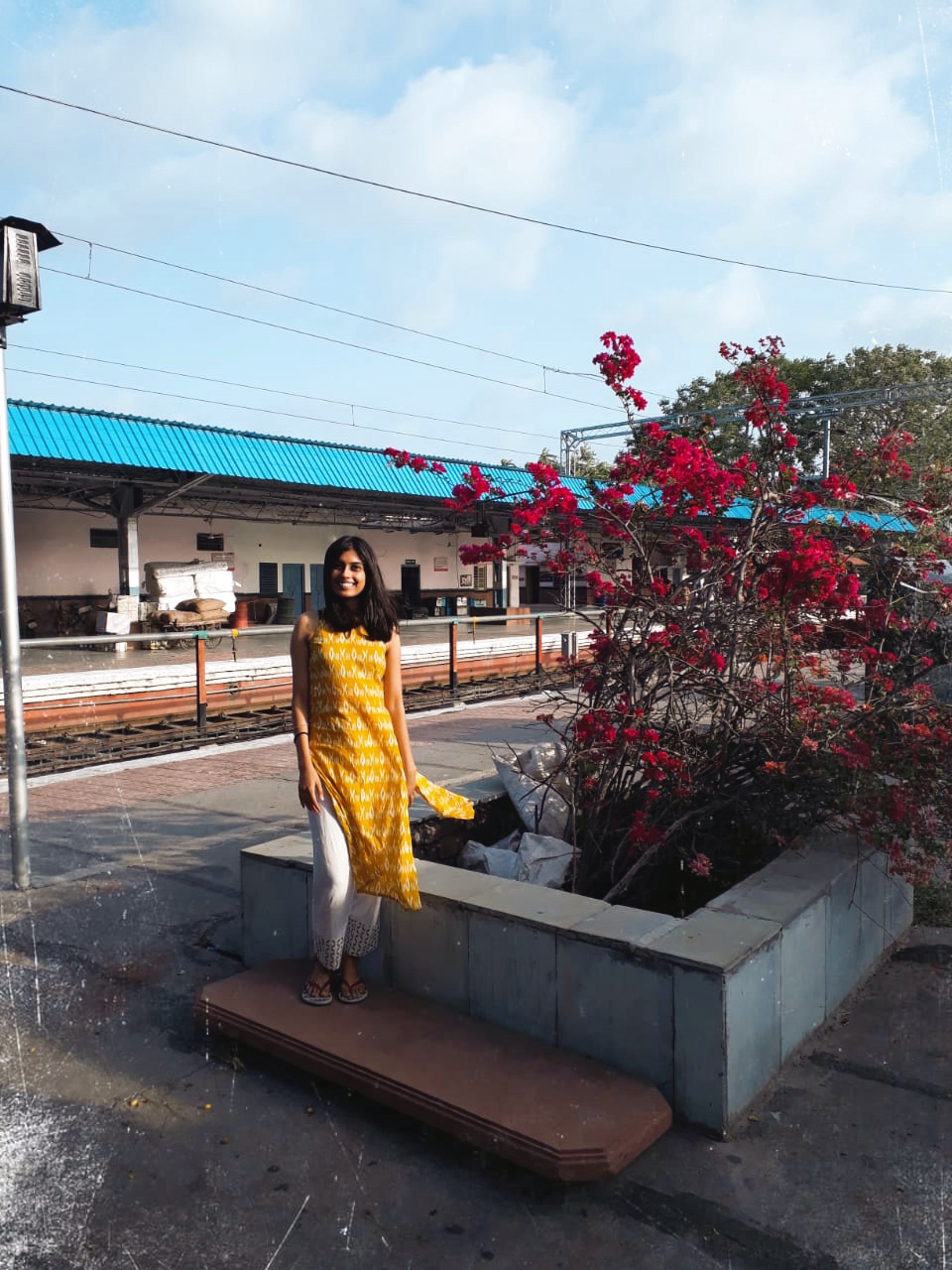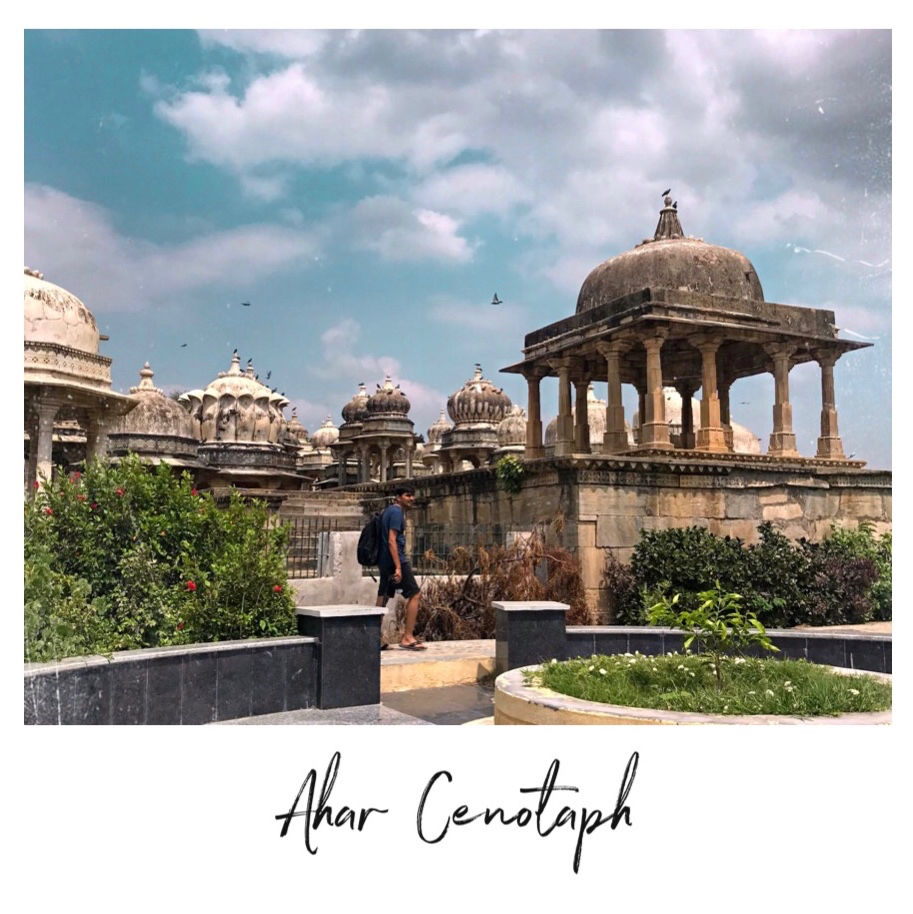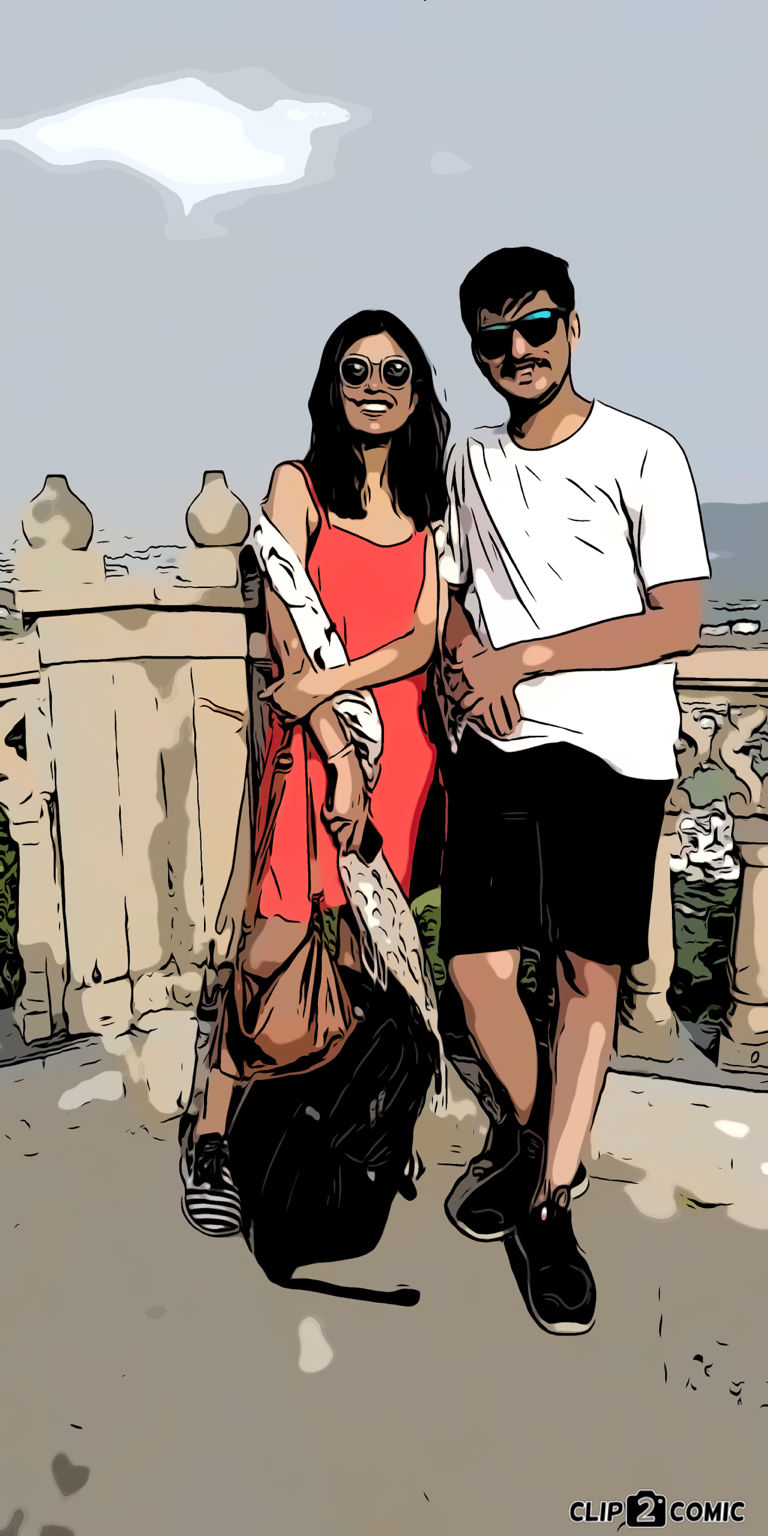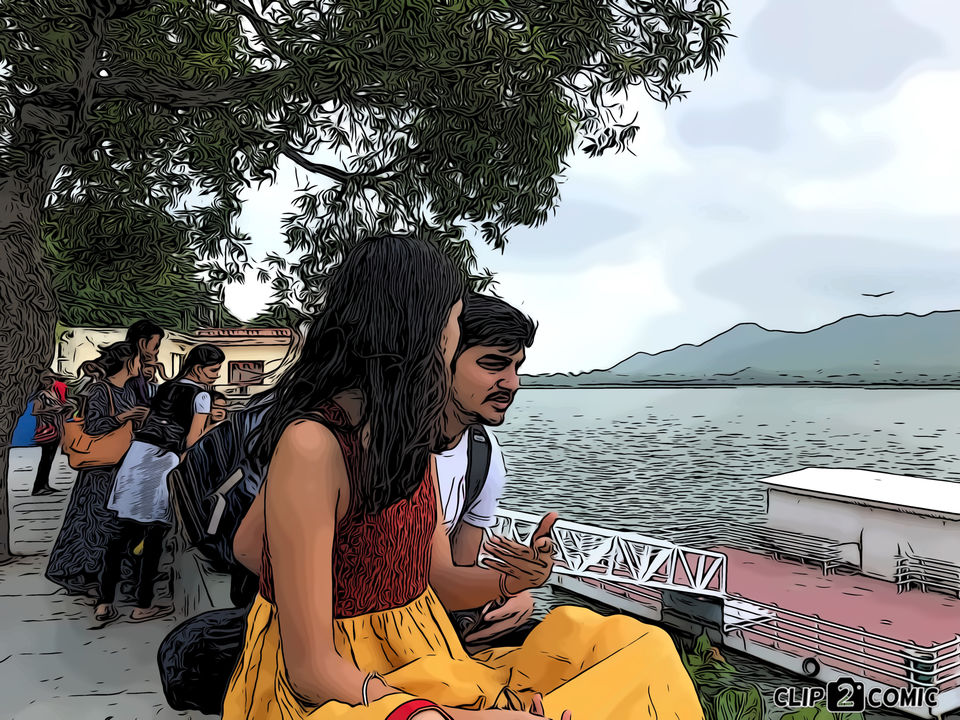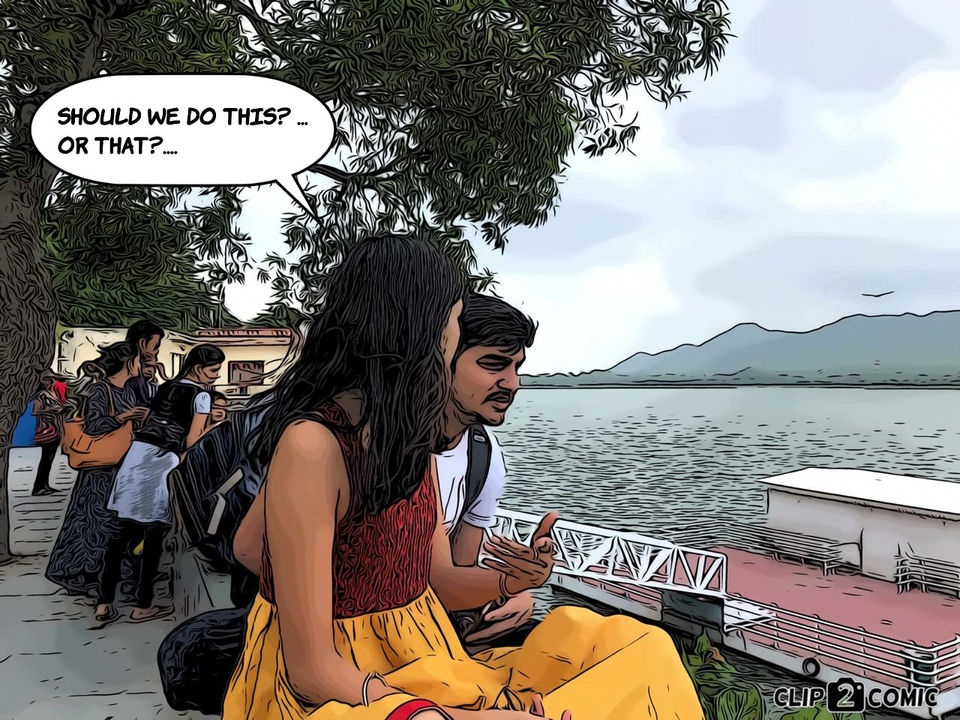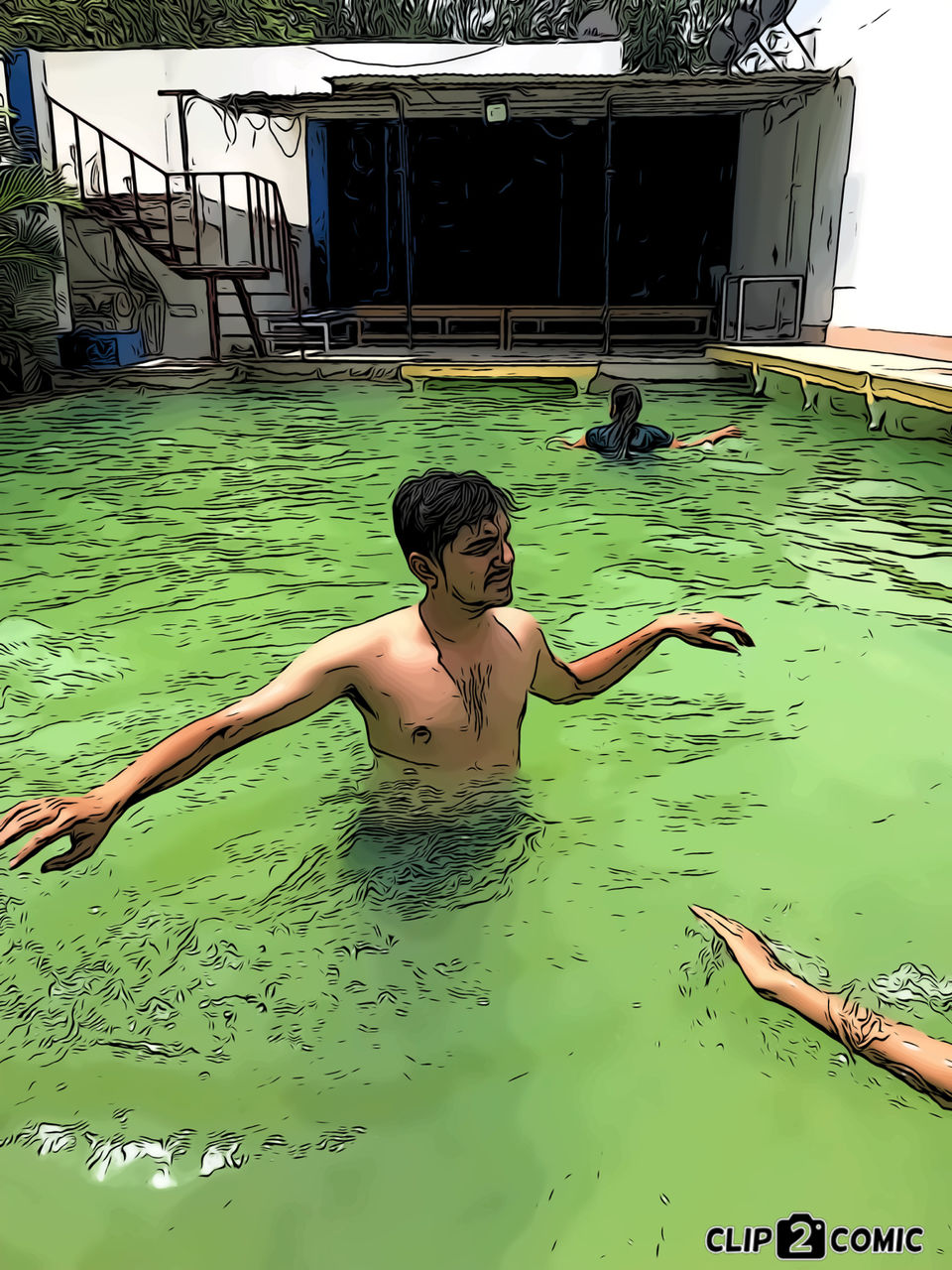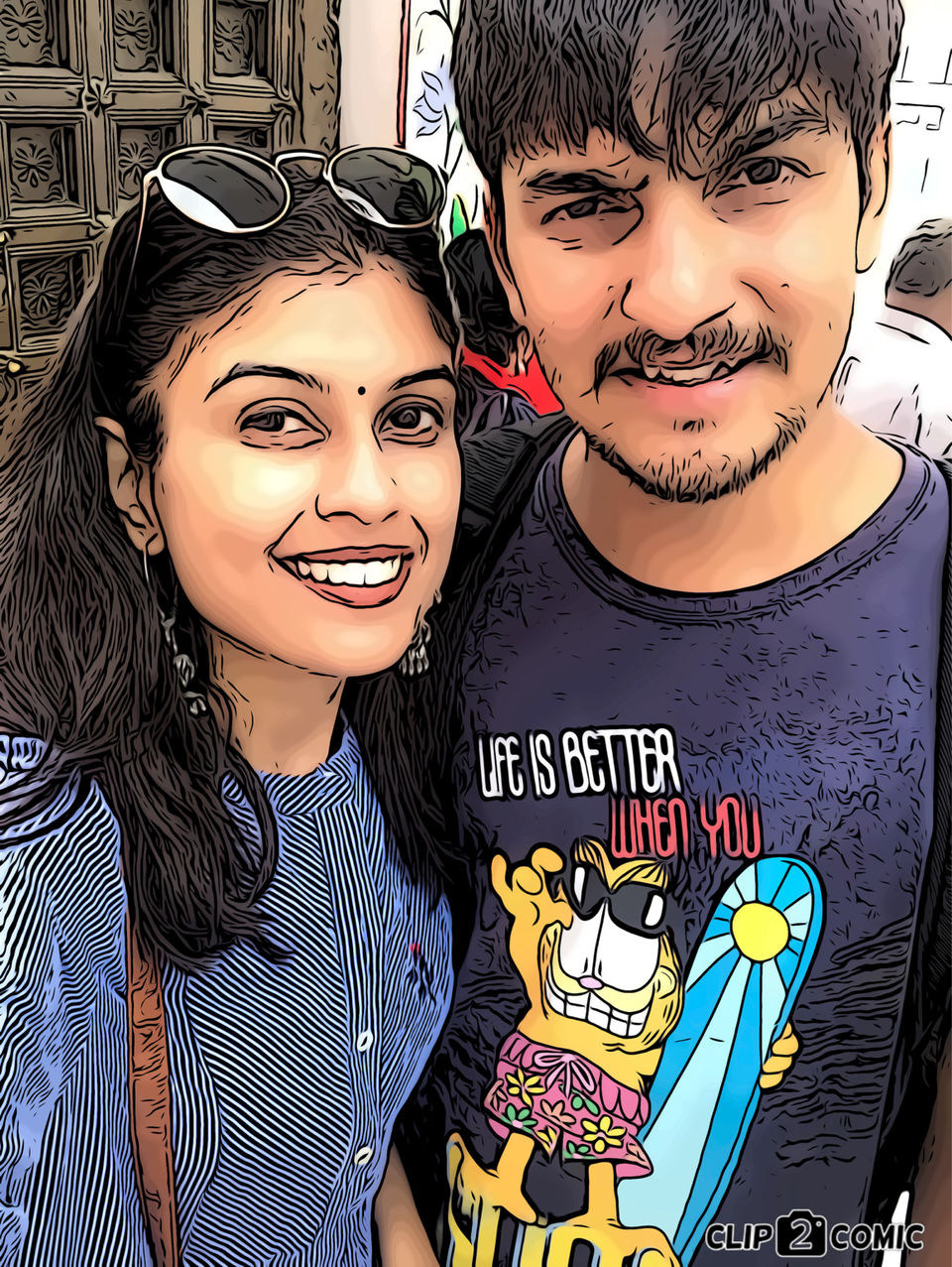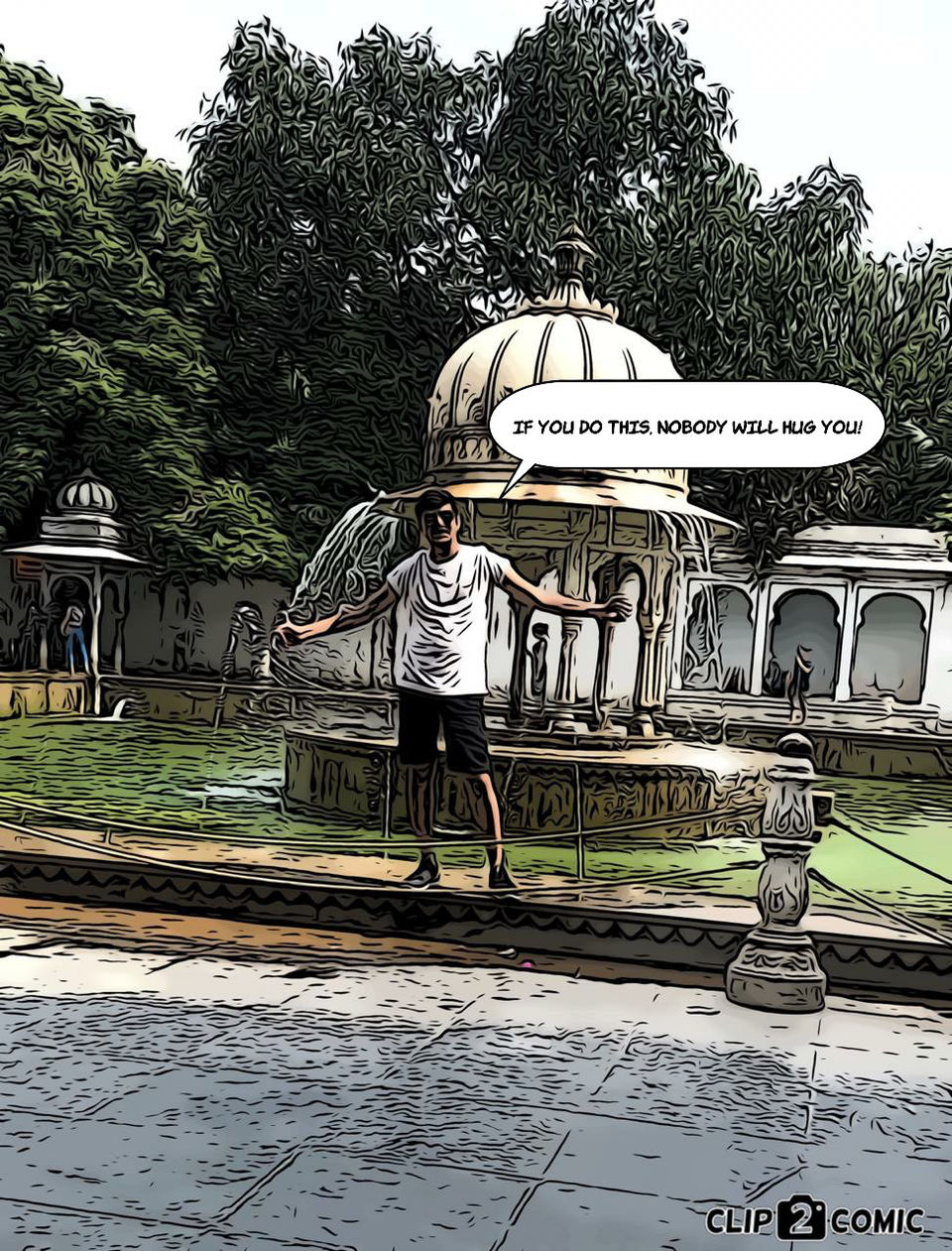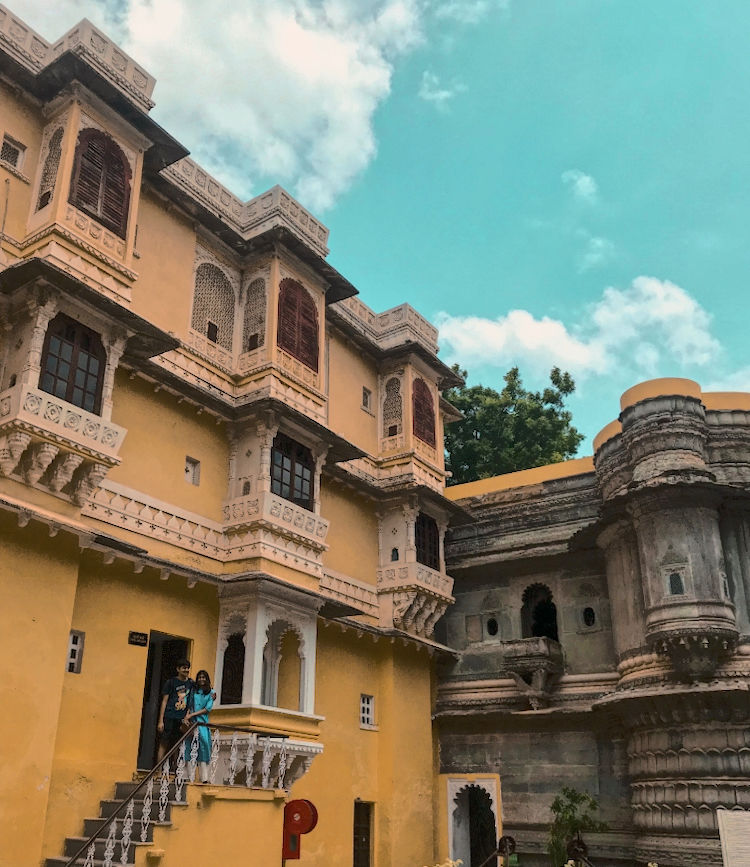 Our Udaipur trip went pretty well! Who wouldn't like to be away from the sultry heat of Delhi and visit a city with lush green hills and bubbling lakes.
Just like every other traveller, we also came across a lot do's and dont's from our experience. To make your travel easier, we would like to share it with you!
Don't
1. Don't take Auto's standing outside the railway station
Let us share our experience! We got out of the railway station, we were bombarded by autowallahs ( reminded me of getting out of Delhi University Metro station), they told us that the hotel which you are planning to go is very far and we will get you a hotel with similar facilities at in the main city! But what went wrong, he took us to hotels which were mostly above ₹2000/- (they weren't even worth it) and asking us to drop us, he didn't. He wasn't ready to leave! Finally when he was ready to leave, he quoted an amount which was a shock to us! We were conned! This is how they make money! The only options we had to either pay him the money, or get into a hotel of his choice. So a big NO NO to auto!
2. Don't pre book your hotel!
Another thing that went bad that we booked a hotel from OYO, although it was showing just 9 kms away from main city but it was in actually in hinterlands of Udaipur! Also when we went there, the pool was so dirty and it was nothing like as it was shown in picture! There was no staff to attend to our
3. Don't get your two wheeler tank filled more than 4-5 litres.
In the two days that we spent in Udaipur, we visited all the important tourist points along with almost every corner in just 2.5 litres! So if you get it filled for more than this, it will be nothing but a waste of money!
4. Don't rent a car.
Don't rent a car. The old city has very narrow streets. Book a car only if you want to get stuck in jam.
Do's
1. Rent a two wheeler
Renting a two wheeler will make your life much easier during the visit to the city.
2. Make your itinerary before hand.
Since most of the spots are very near to each other, make an itinerary before hand so that you cover most of them and instead of going zig-zag you can cover it in better way also saving the petrol.
3. Do take a boat ride in Lake Pichola.
A boat ride in Pichola can be a little expensive but it's worth it. Specially early morning. The weather is very pleasant and beautiful hills will make your ride delightful.
4. Be aware of all the five lakes in the city!
Since its city of lake and is settled mostly near the lakes, each lake is not Lake Pichola. Udaipur. There are around 8 lakes, major ones being - offcourse Lake Pichola, Fatehsagar lake, Doodh Talai, Udaisagar lake, Rajsamand Lake.