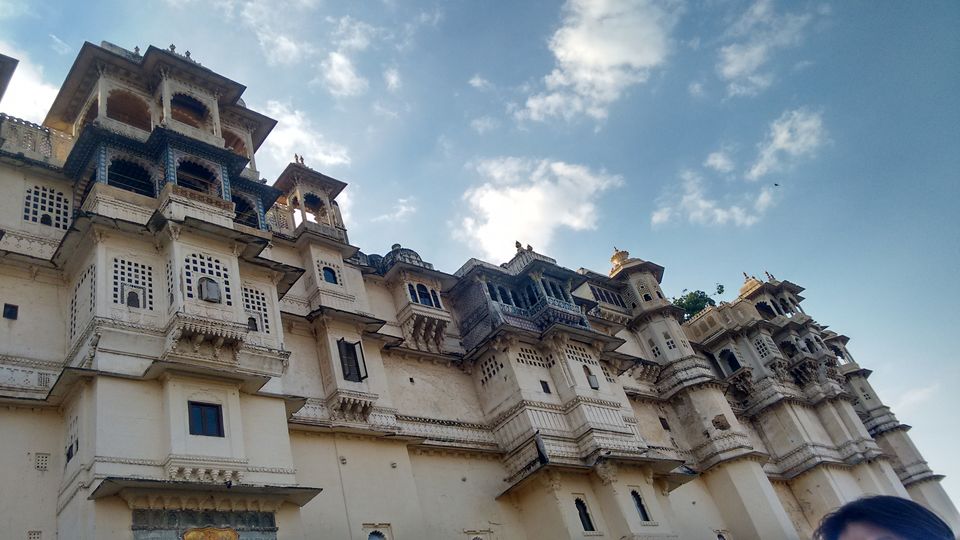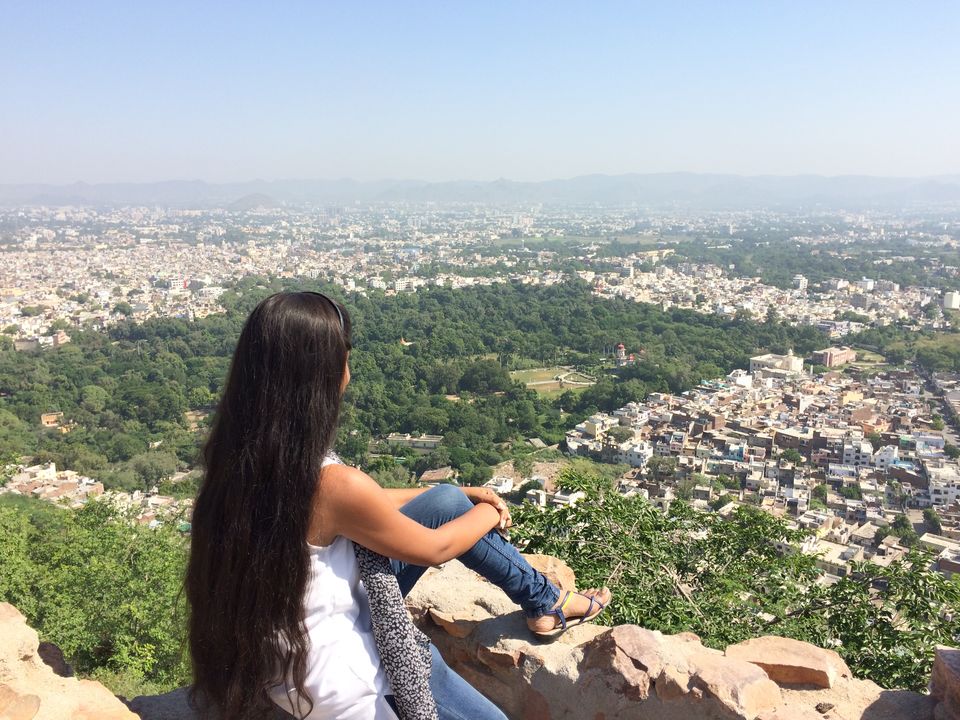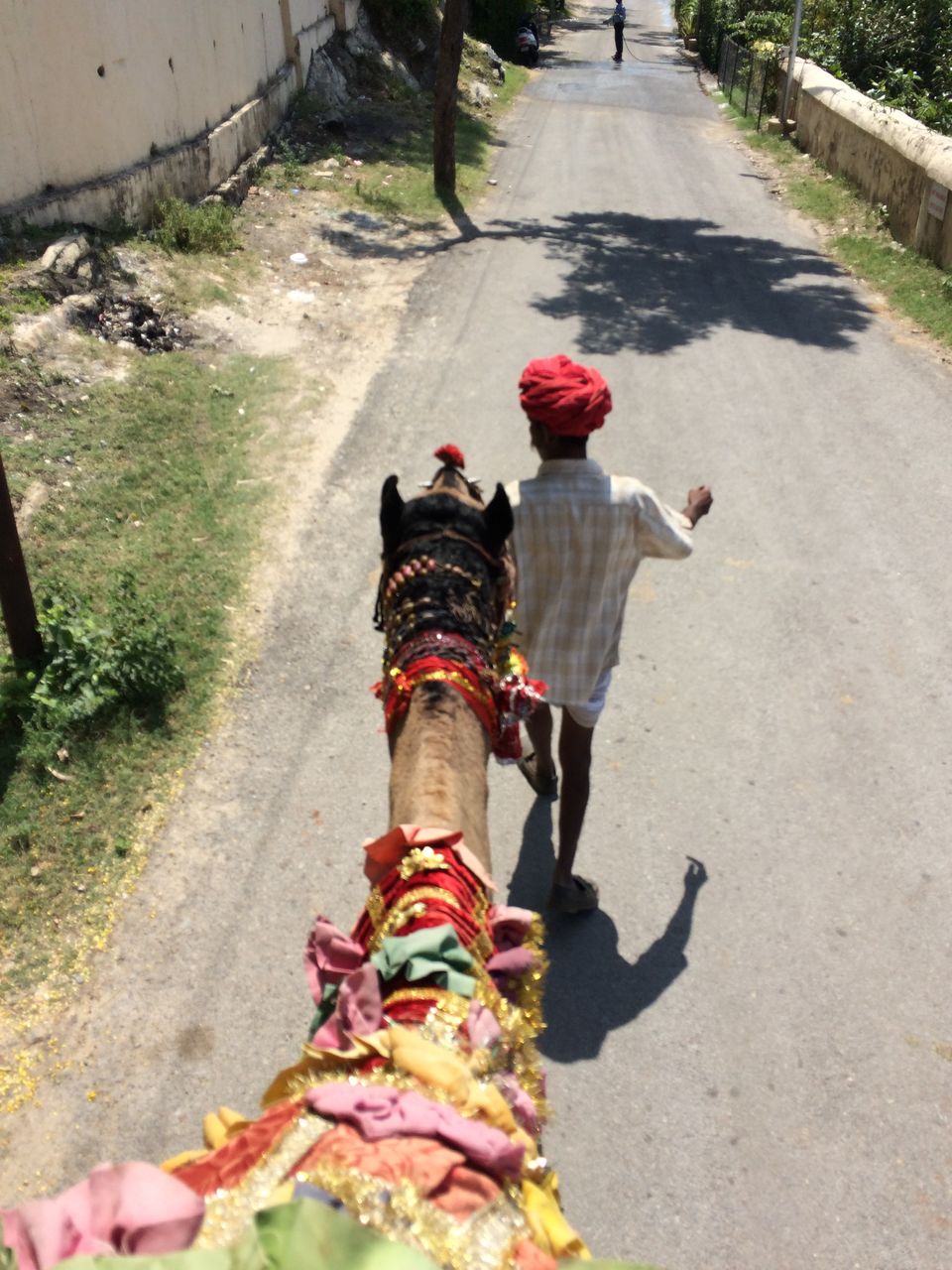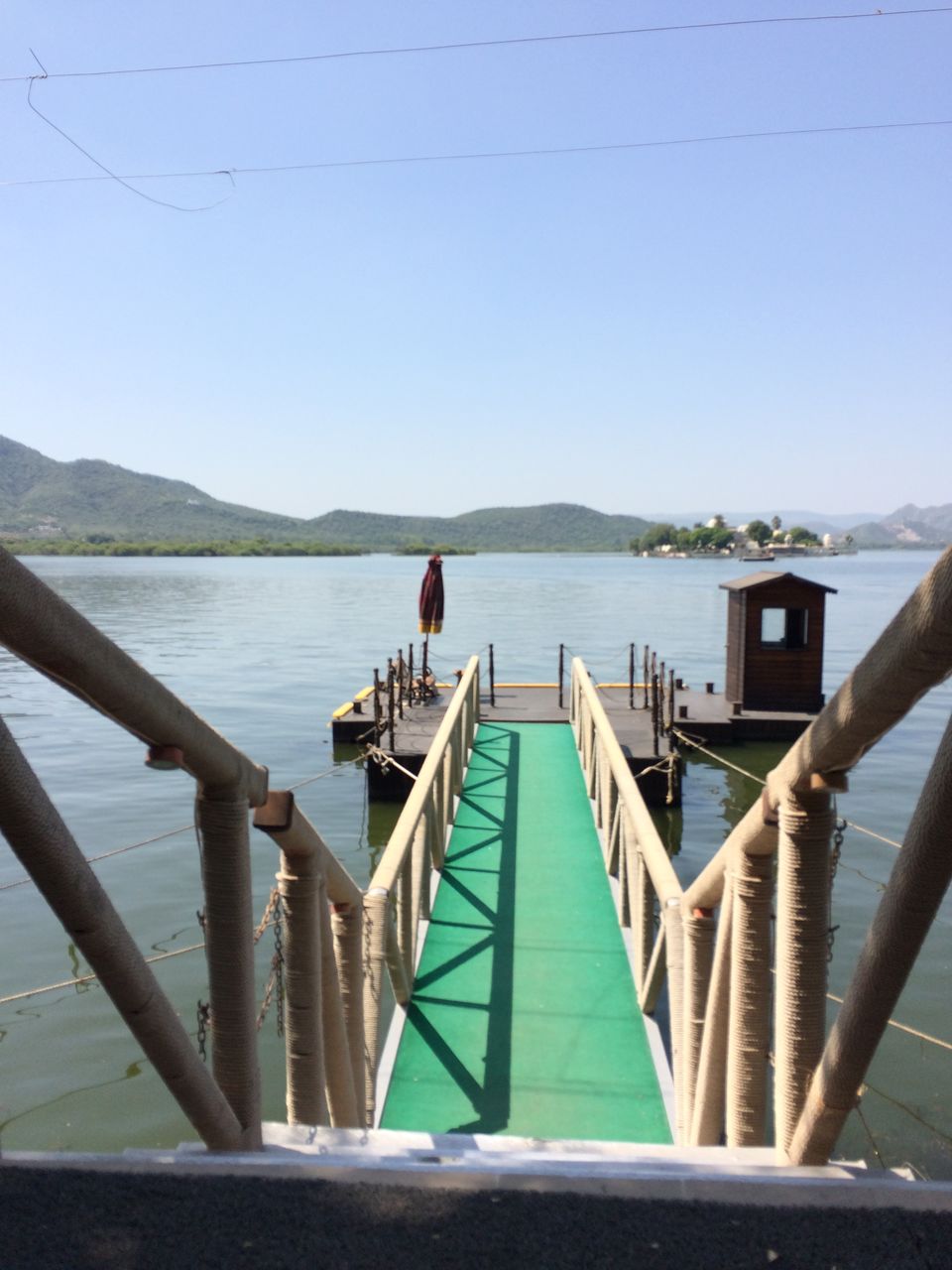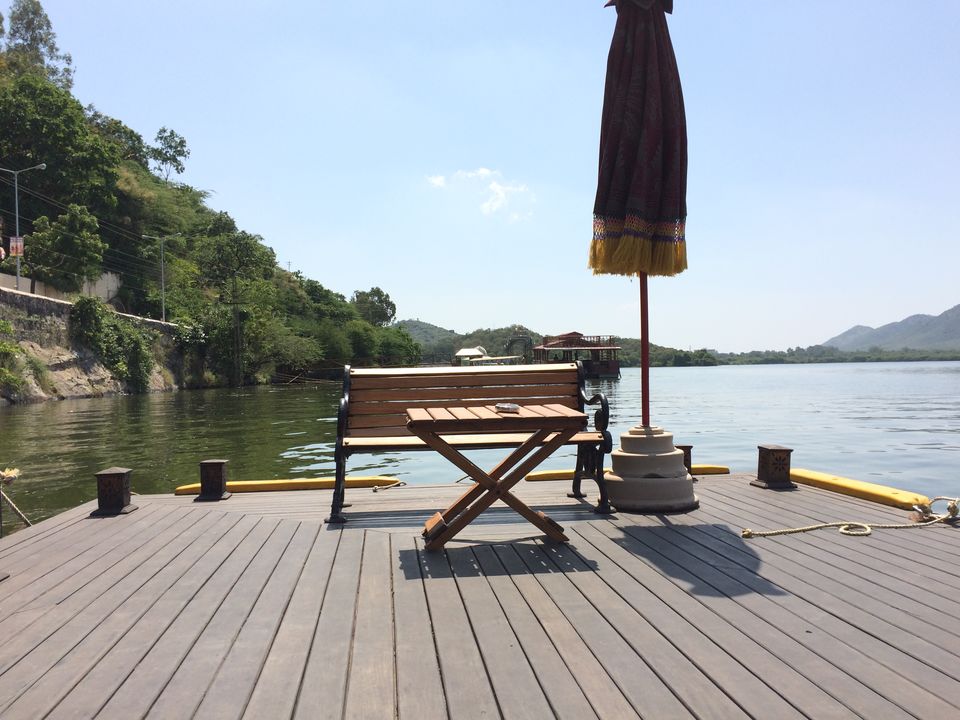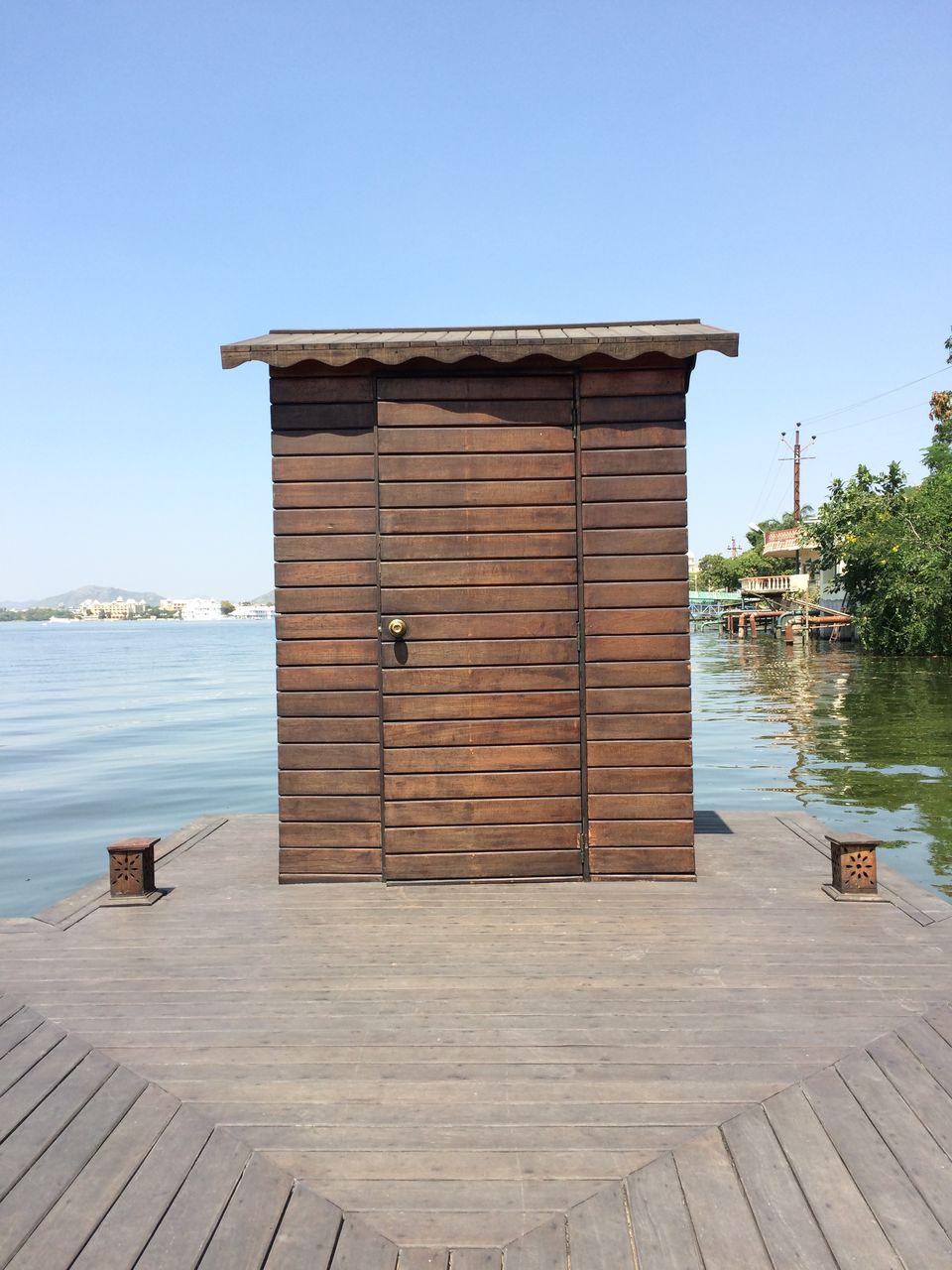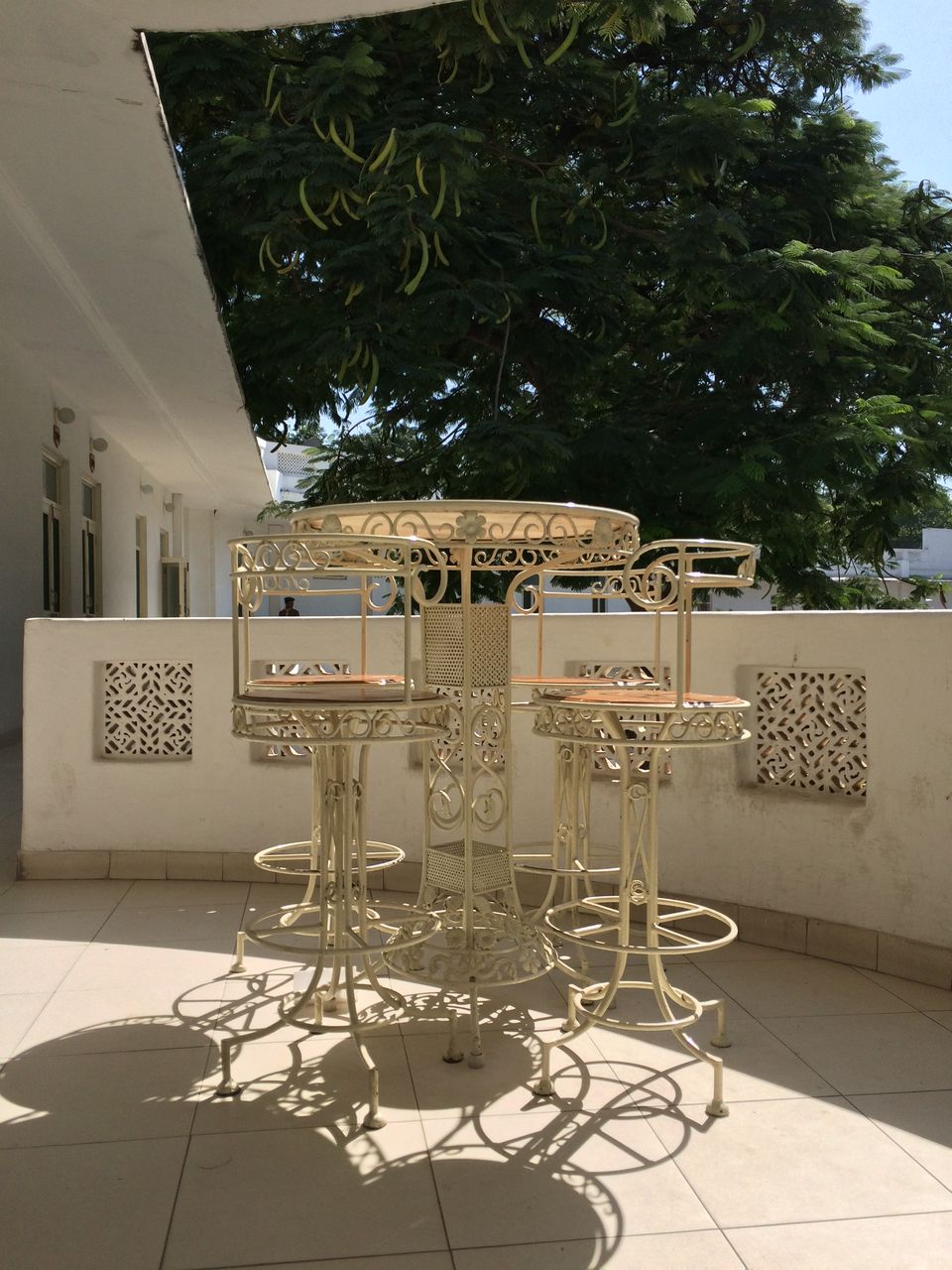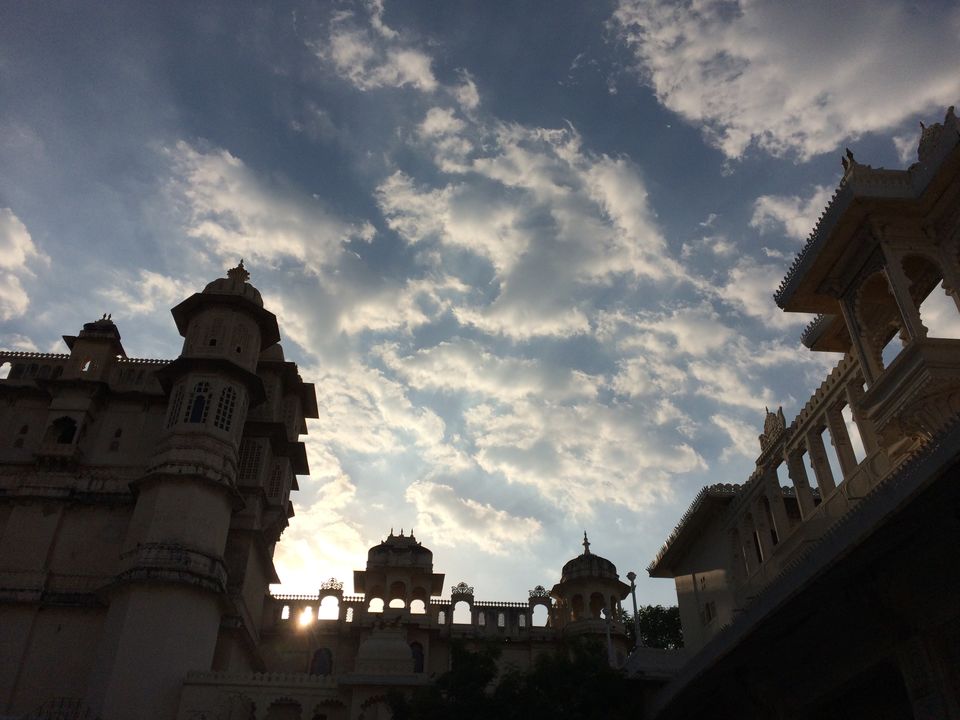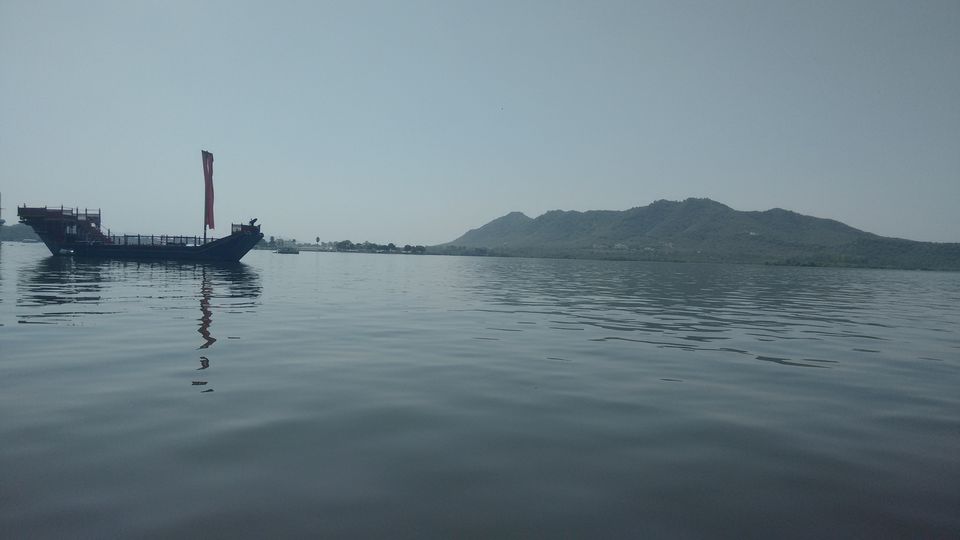 So here comes my first blog on tripoto with a trip to a beautiful city Udaipur. City of Lakes : Udaipur is a perfect weekend getaway from ahmedabad. The trip is wonderful when the journey and the destination both is exciting.. After a long week in Ahmedabad what could be a better place of relaxing than udaipur??
I would like to thanks my photographer friend shishir for making this trip one of the memorable trip and capturing so many beautiful locations.... This blog will help you in planning for a two day trip to udaipur. The trip begins from Gandhinagar in saturday afternoon.Despite of planning we were delayed by 3 hours to start our journey but that does not affect our trip instead we had a lot of fun throughout the trip.....Udaipur is a perfect selection for spending weekend after hectic week. I have hired a Tavera for the trip as we were a group of 6 people. Here in Gandhinagar , we easily get cars on rent. The journey was smooth full of fun and masti. We even stopped at Rajasthan border to have dinner and rest for sometime. After having dinner the journey continues and we stopped at udaipur. In udaipur since we have not done prior booking we searched for hotel rooms but since the driver has been to the place many times , we easily get the hotel. My advice to you all would be to prebook the hotel for your stay just for your convenience. Since we all were tired after a journey , we just took some photographs and slept at the hotel.....
The actual trip begins the next morning.. In the morning itself we checked out and start our one day expedition in city of lakes.Starting from the temple , we went the famous Karni Mata temple of udaipur...The view of city from there is mesmerising..We captured number of photographs there and did our breakfast in the temple only.Around 10:30 we left for the lake side to enjoy the boat ride. At lake Pichola , we enjoyed the boat ride first. I advice you all to take this boat ride to see the beauty of lake Pichola. After boat ride we did lots of things like camel riding, horse riding etc....The lake side is a serene place and there were number of beatiful locations to keep your eye at.After enjoying the serenity and beauty of Lake Pichola , we decided to have lunch.
For lunch we decided to visit The Garden Hotel of Udaipur which has Vintage Car Museum too. What could be the perfect place for eating for fooders than this perfect restaurant. The Restaurant was perfect in terms of food quality, ambience and hospitality.
After lunch, we decided to visit the most awaited place The City Palace of Udaipur.City Palace is a beautiful piece of our historic culture. There was a lot of eye captivating things which took my heart. The Udaipur city is also known for this Palace. We took a complete round of Palace and spent a plenty amount of time there to enjoy each and every beautiful location of the Palace. The most interesting thing regarding palace is its beauty in the evening.
The trip continues with the shopping around the city in the evening. After exploring the whole city and enjoying each and every beautiful place of udaipur city , we finally decided to leave. The journey starts again and this time back to Gandhinagar. 
So if you are in search of perfect weekend getaway from Gandhinagar or Ahmedabad, don't miss to visit Udaipur!!!!!!