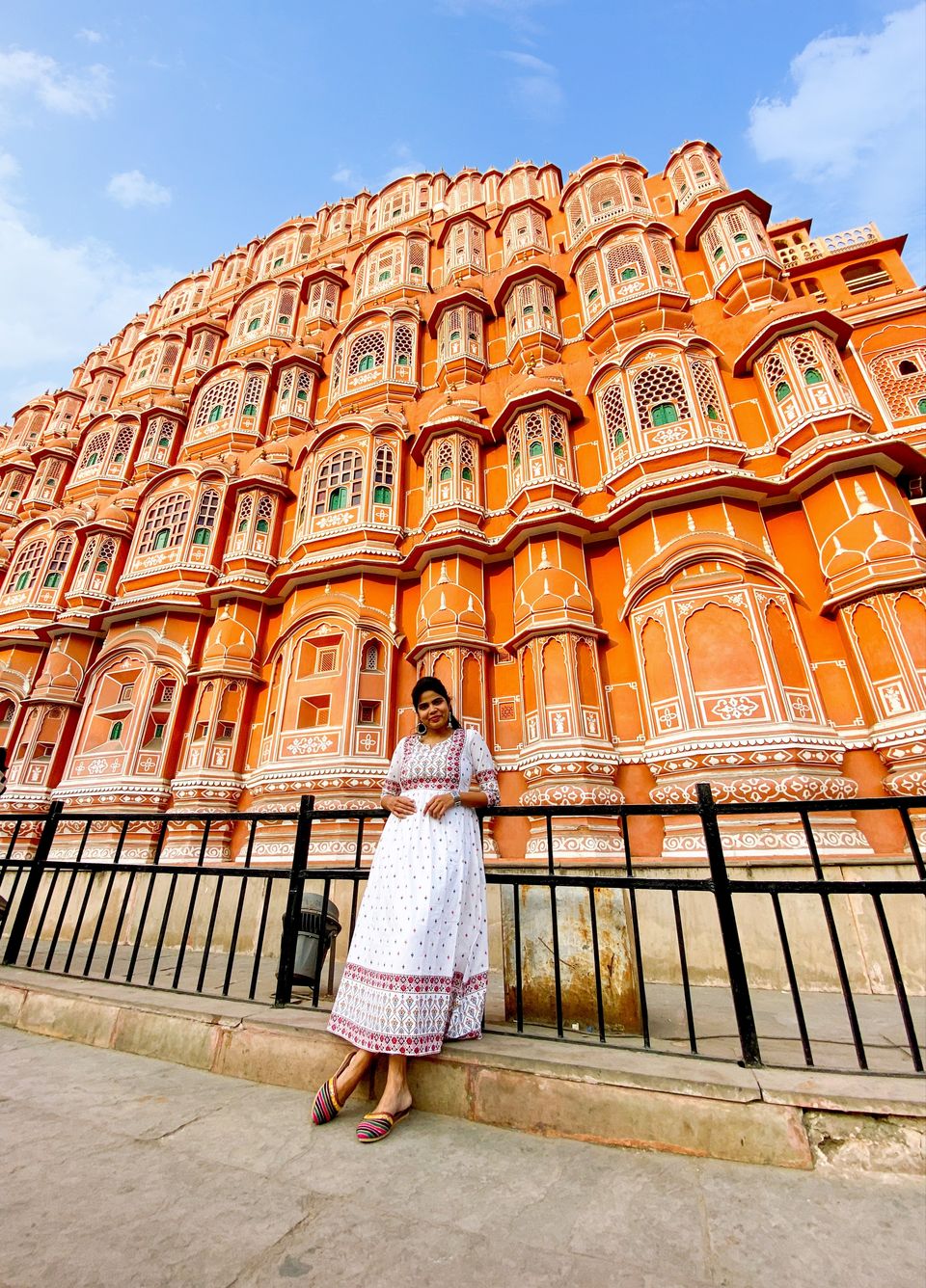 After a long tiring journey I reached Jaipur, checked into Zostel Jaipur at around 2 pm. Was left out with only a few hours to explore before the day ends. So decided to explore a few places nearby. Hawa Mahal, City palace, Jantar Mantar, Albert Hall Museum are almost on a walking distance from Zostel.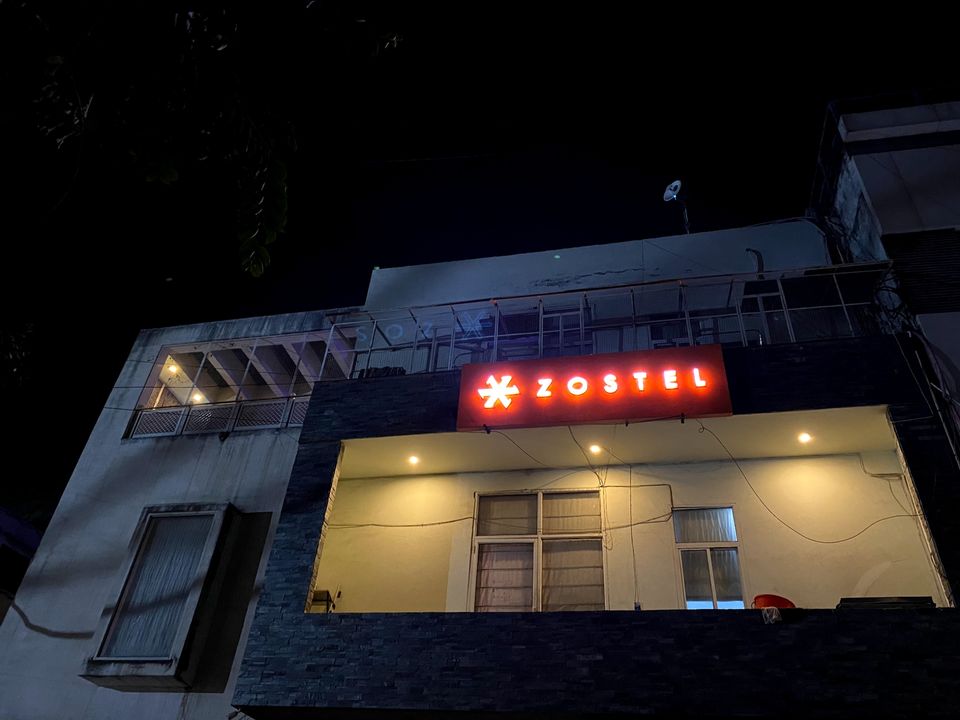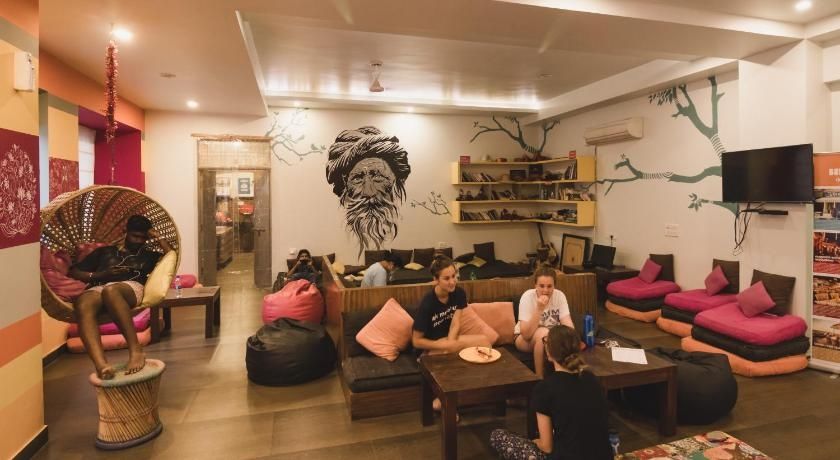 So I started with Maharaniyon ki Chatriyan. There is no entry fees here. Maharani ki Chhatri is basically a funeral area for the Royal ladies or Maharanis of Jaipur. It is famous for its magnificent cenotaphs which were built in the memory of various ladies of the Royal families. These beautiful and grand cenotaphs are the symbol of the status and importance of women in the royal family.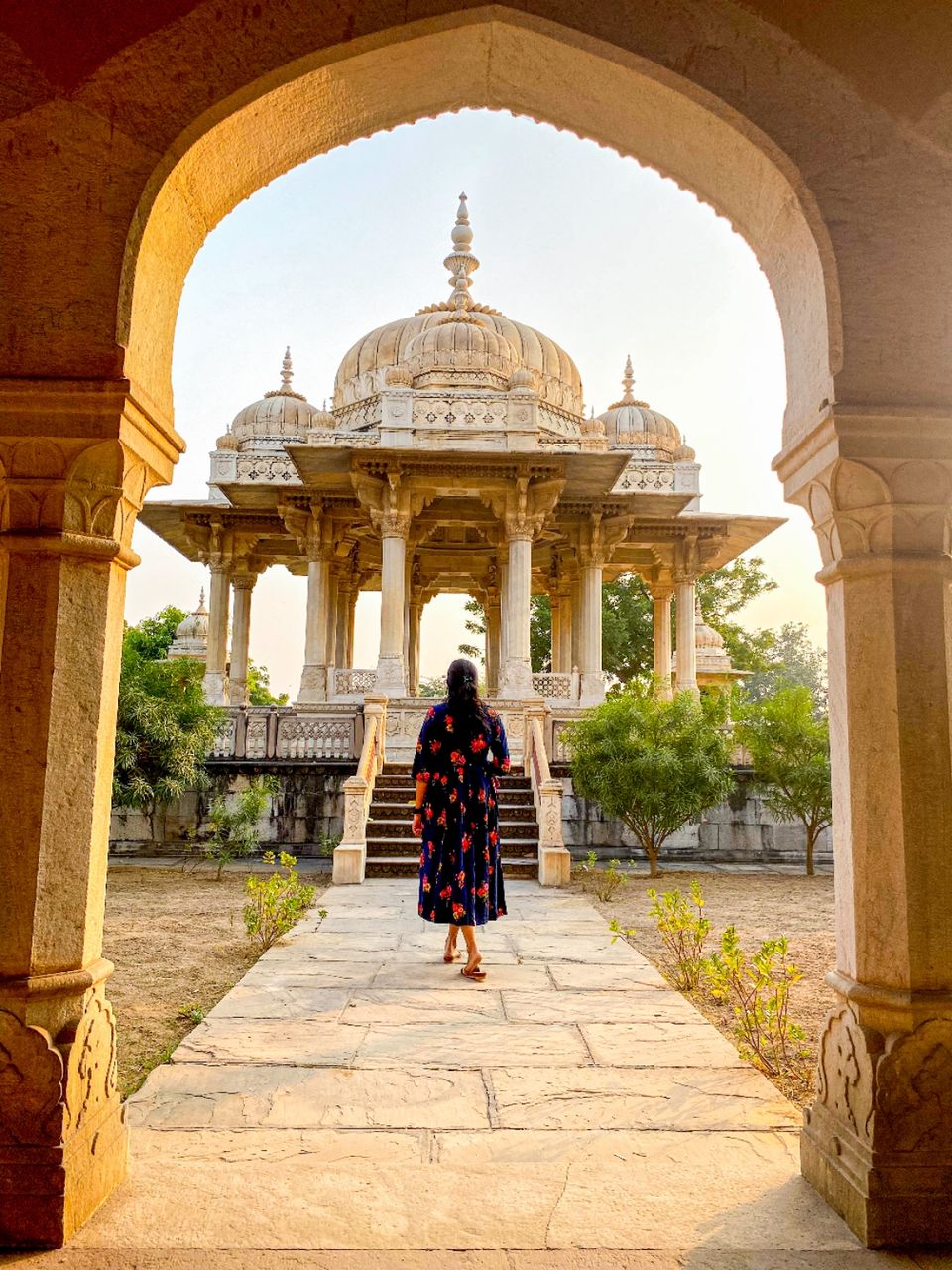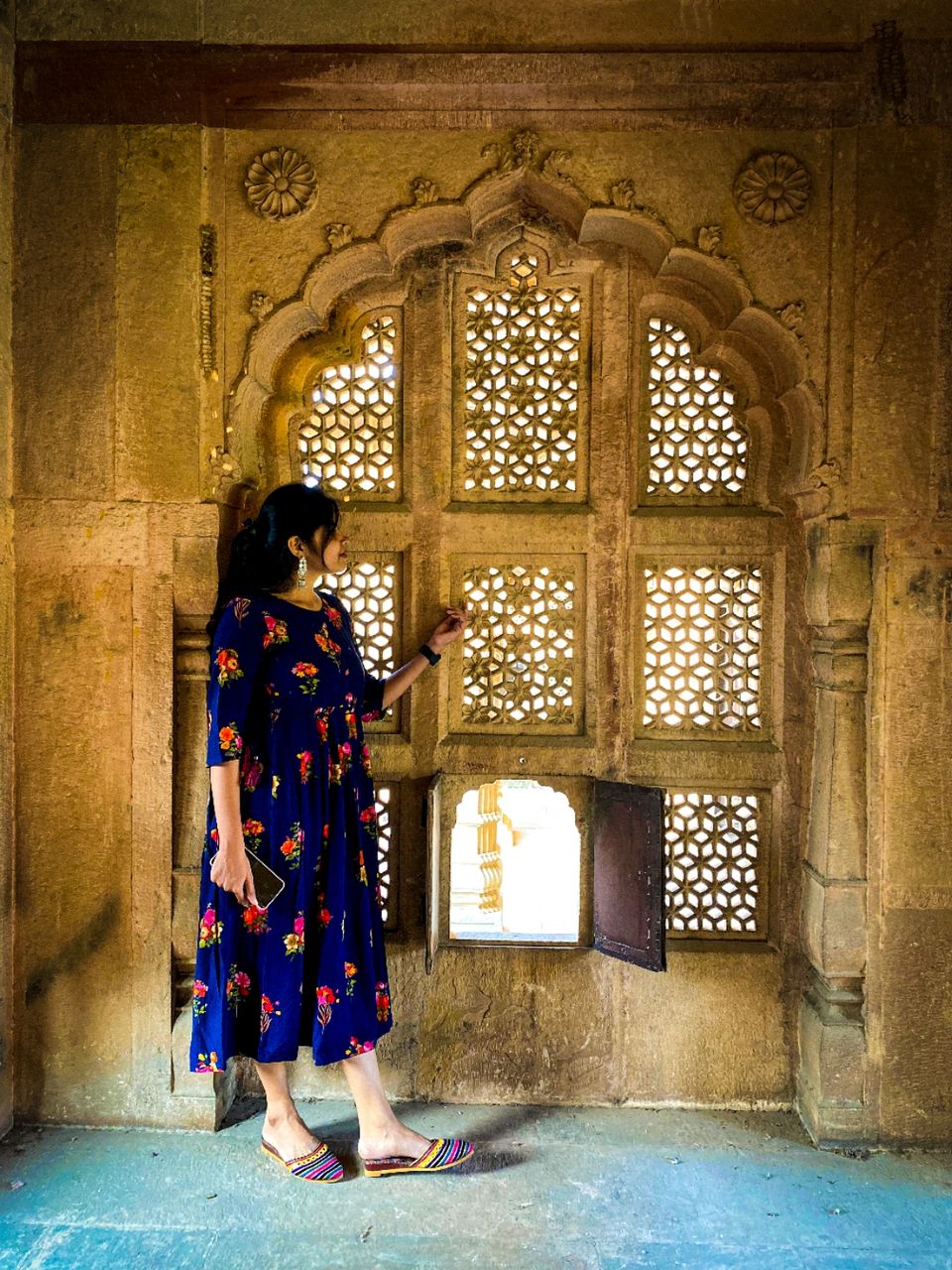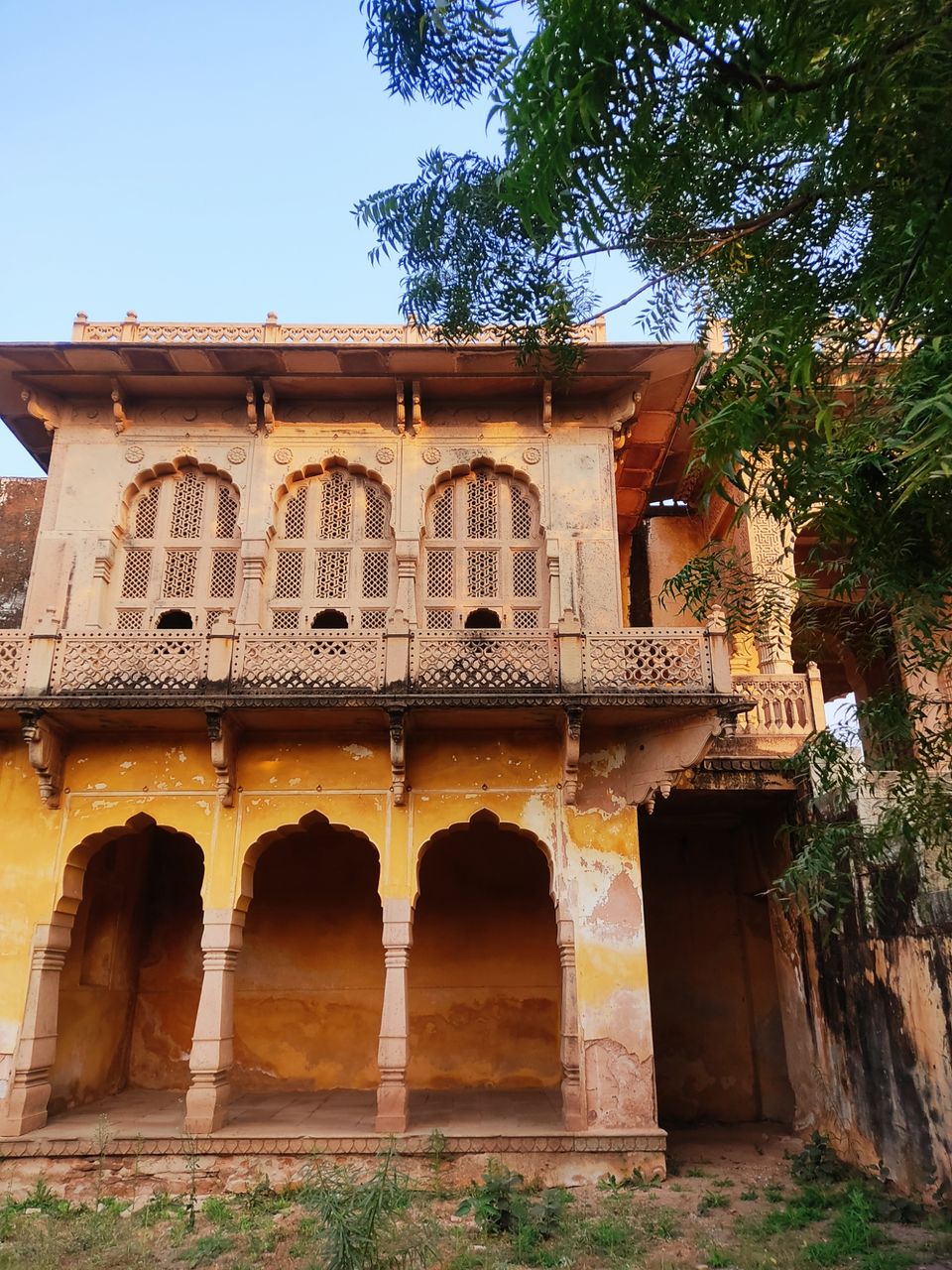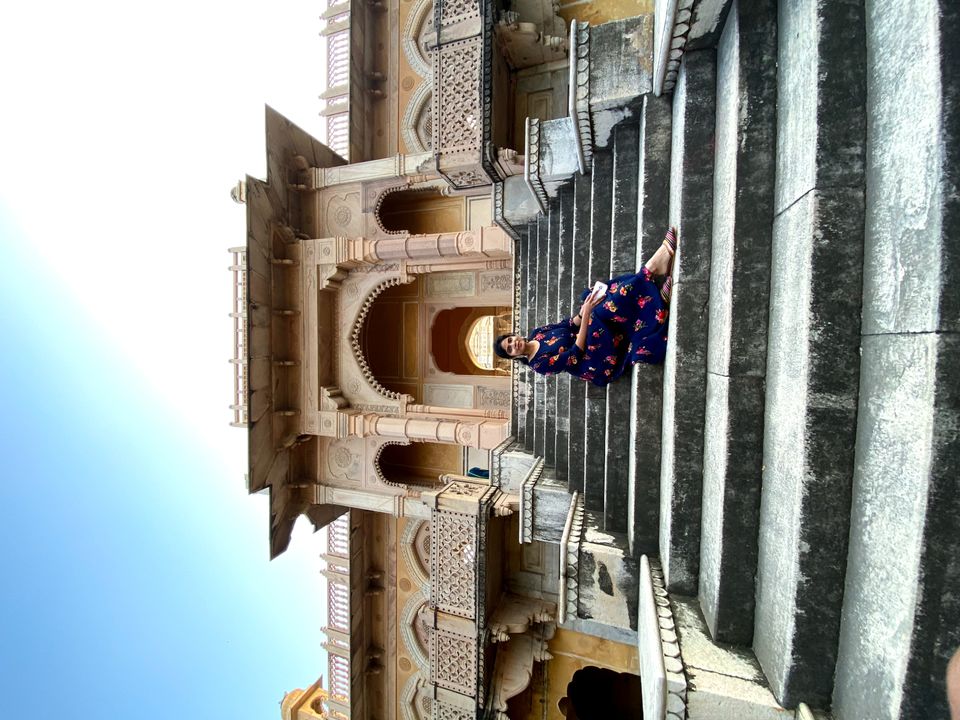 After visiting this I headed to the Marvel of Jaipur Hawa Mahal. The entry fees here is just ₹50/-
Standing upright without a foundation Hawa Mahal has an amazing architecture with a height of about 50 fts and 953 jharokhas ( windows) making one feel the rich heritage of Rajputs.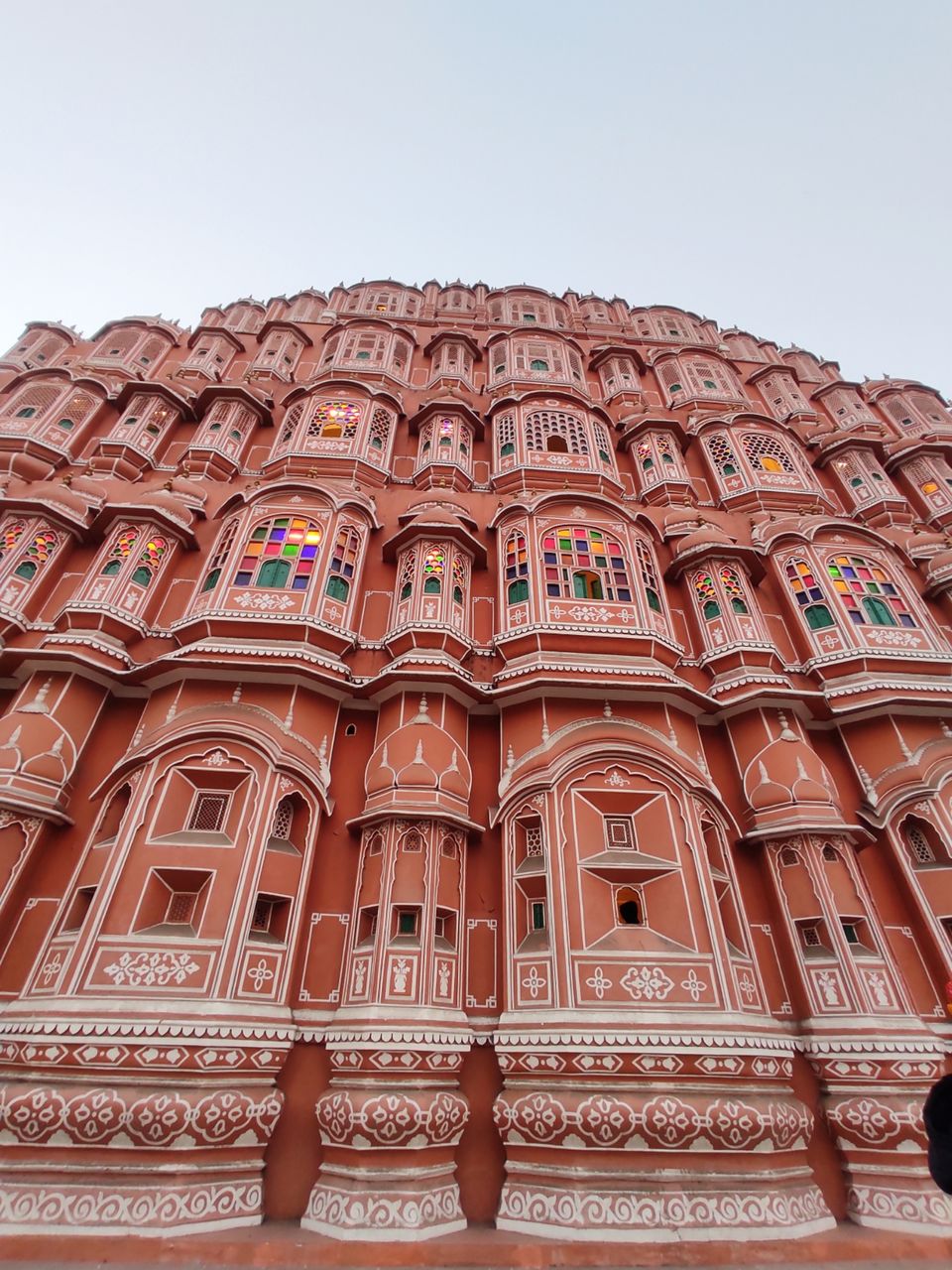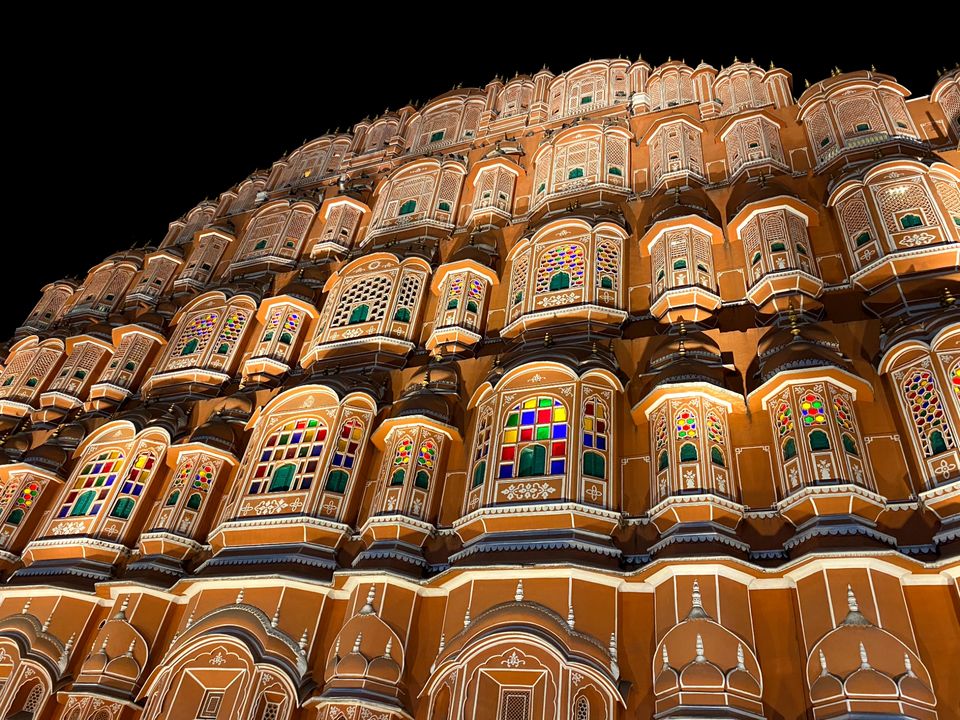 It was already evening and I had one more location to cover for the day i.e. Jantar Mantar. But I was already starving and I had no energy and enthusiasm left to head further....this was until the aroma of kachoris reached my nostrils. I rushed towards the shop and had one . Believe me , it was so yummy 😋. Don't ever forget to try Aalu Pyaaz and Daal kachoris these roadside shops sell near Hawa Mahal.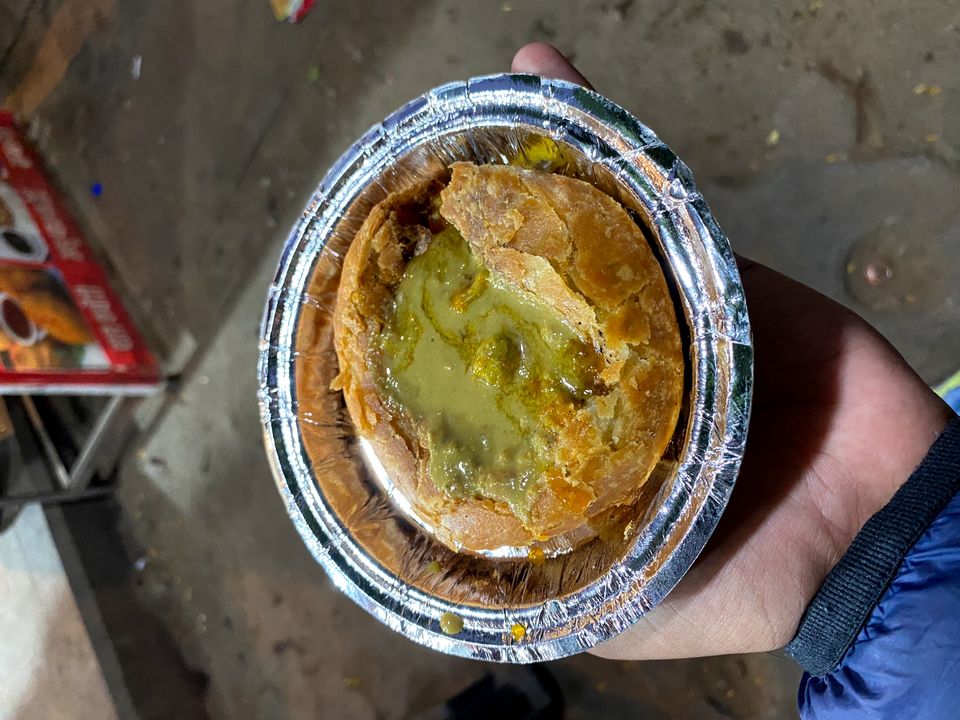 Then i quickly took a ride to Jantar Mantar. One will remain astonished by witnessing the kind of instruments our ancestors had developed during that time to allow the observations of astronomical positions by naked eye. This construction took place when Raja Jai Singh was in power. I stayed here for a bit , observed & learnt about different instruments and then went to Albert hall museum which is just a few kilometres away from jantar mantar. You can take a rickshaw for around ₹60-70/- The entry fees here is ₹200/-.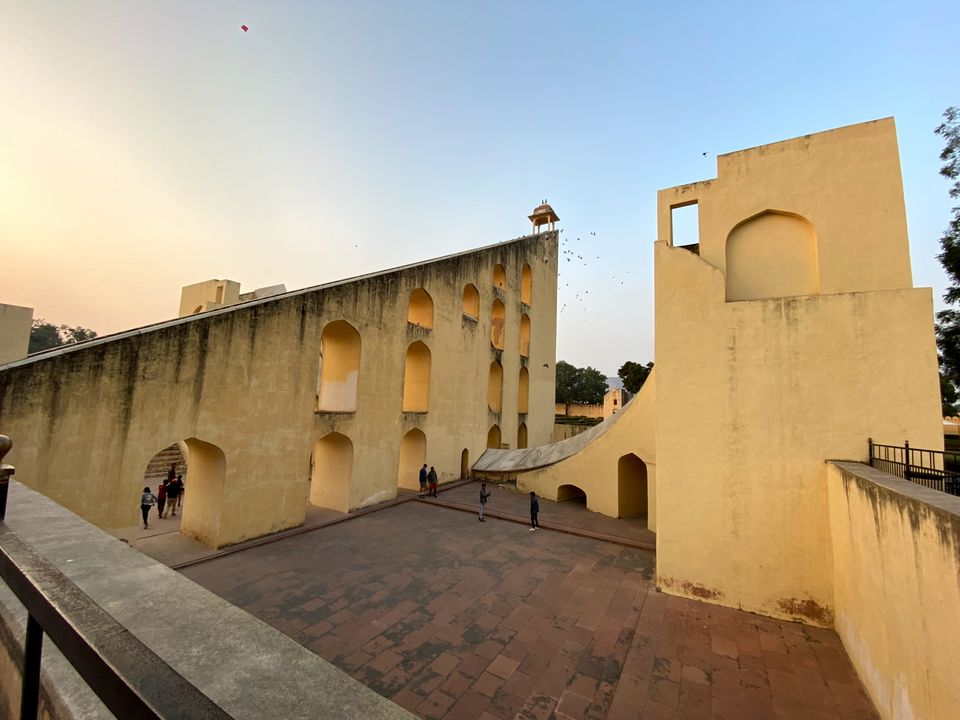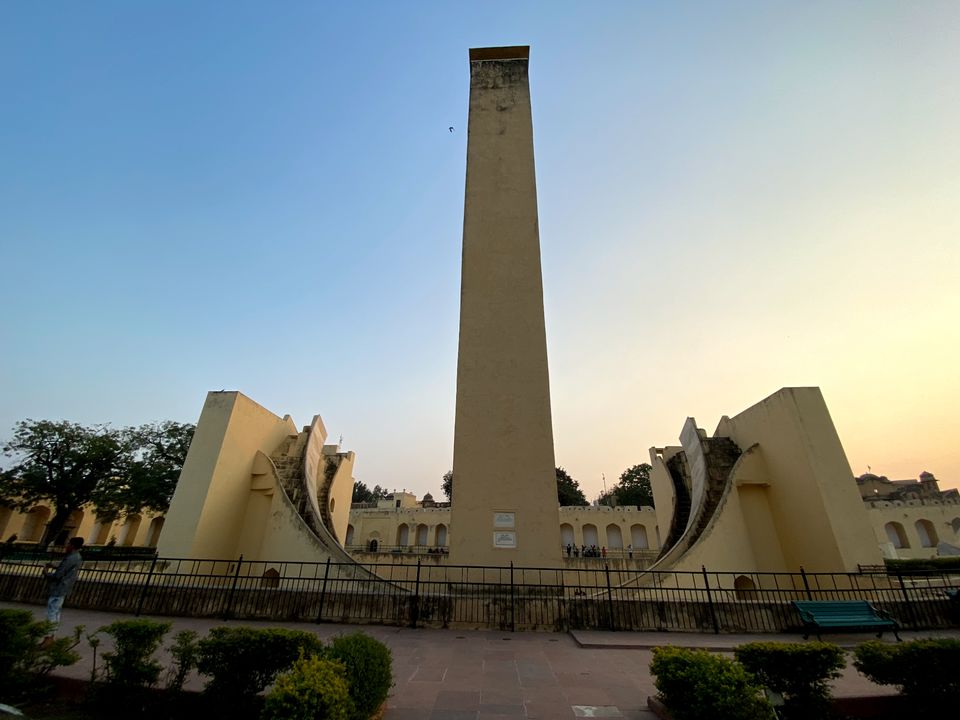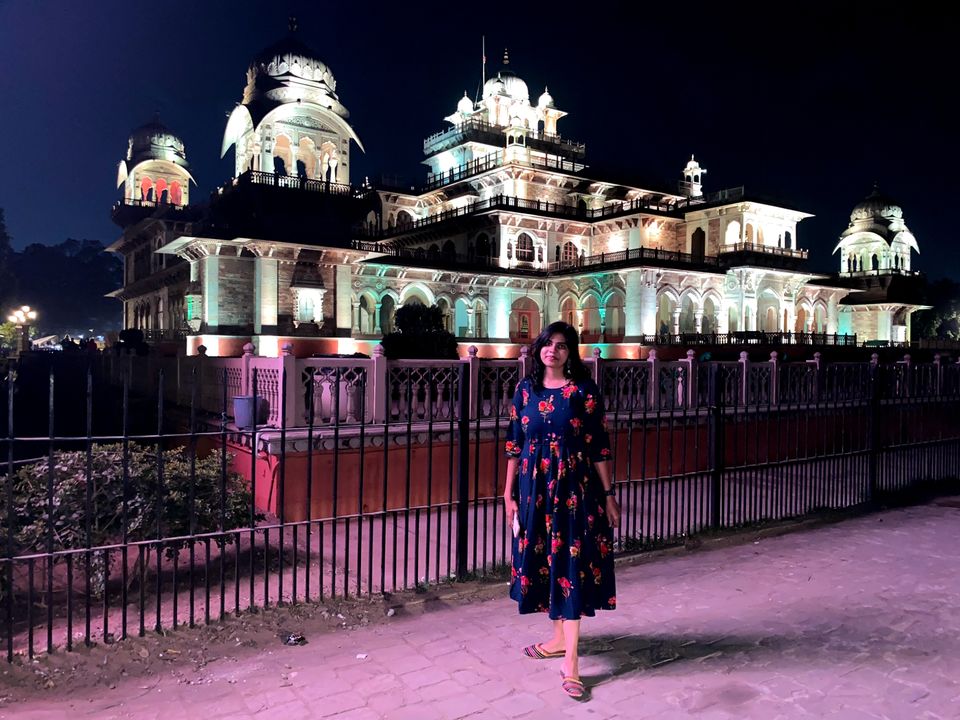 Now I realised that I had covered more than i planned for day 1 so i decided to go back to hostel as I was really exhausted.