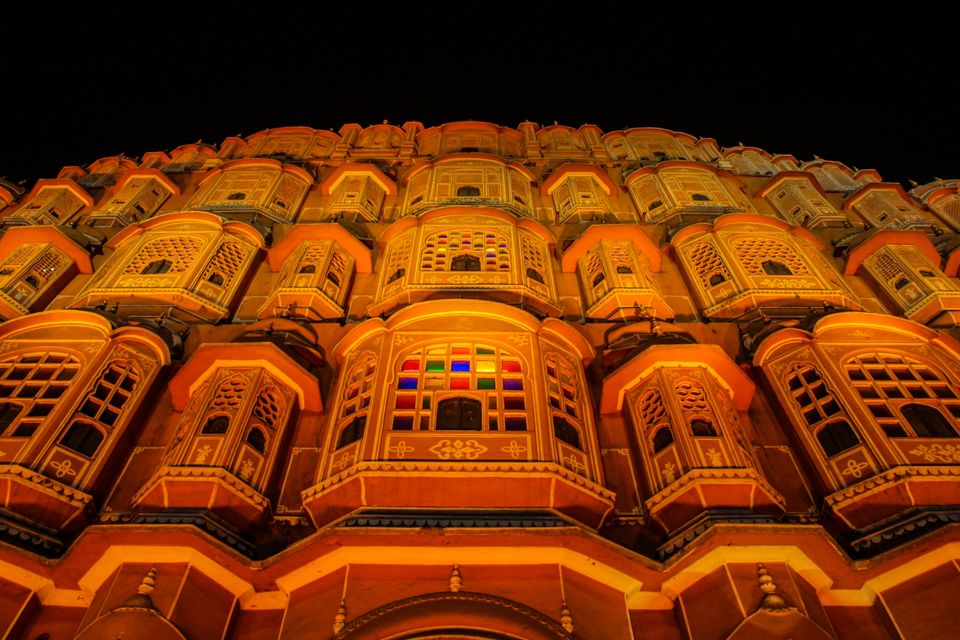 If you are planning to spend your weekend with your friends or family, here are few tips to make your trip better and memorable.
You can reach Jaipur by all means of transportations like by air, train or by roads, we reached jaipur at 5 am in the morning. The bus we took cost us around rs 250 per person from Gwalior.
As soon as we reached jaipur we started hunting for a hotel as we haven't booked any hotel.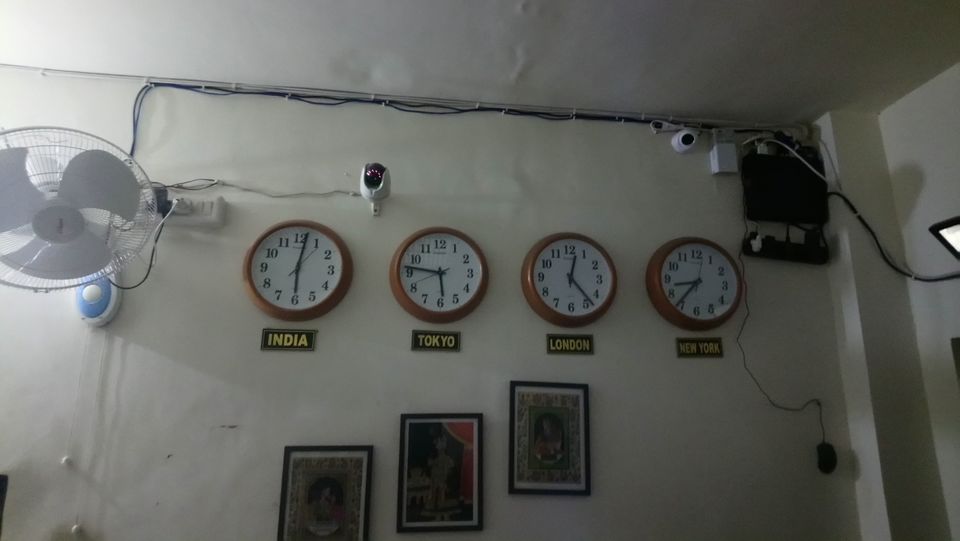 We stayed at this hotel called HOTEL DHAROHAR PALACE, which is merely 1km away from hawa mahal and the pink city area.
It is nice and a very affordable, recommended for backpackers and solo travelers.
On day 1 we visited all the places inside the main city like
1. Hawa mahal
2. City palace
3. Jantar mantar
4. Albert museum
you should visit Albert hall museum in evening as the museum lit in its full color in the evening with a wonderful vibe.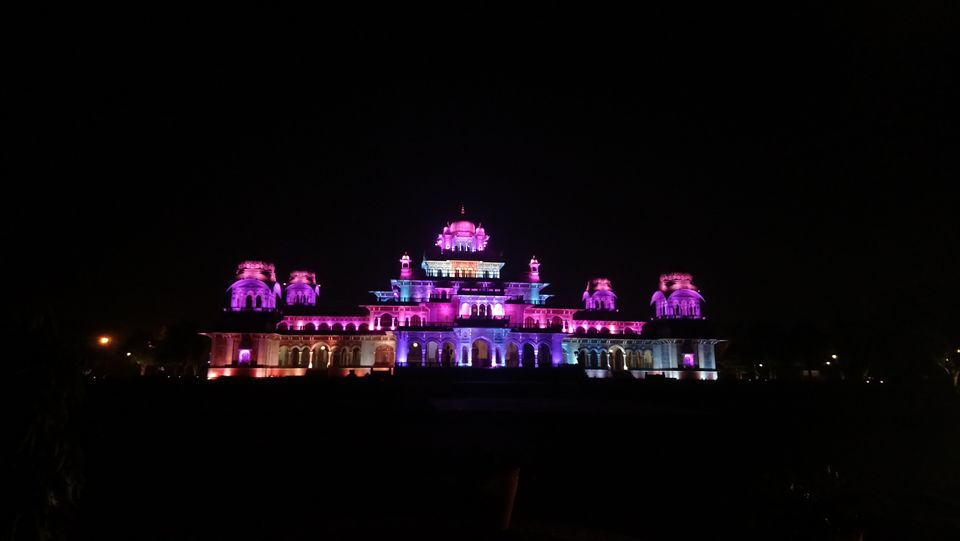 Hawa mahal is also a palace made for the ladies of the royalty. It is made of red stone with windows literally everywhere. The hawa mahal looks completely different from what it looks like in the day time, the beautiful red stone shining amidst the traffic by the road looks definitely fascinating. So it is recommended to visit hawa mahal in the evening as well.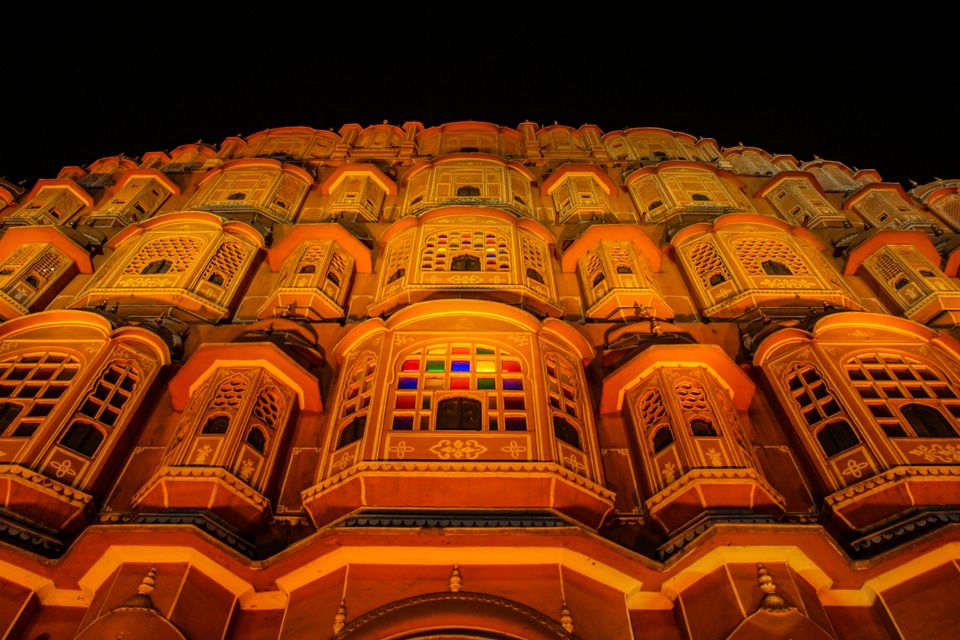 Jantar mantar is an old monument just behind the hawa mahal, it was made to analyze the time with the use of sun.
City palace is also situated near the hawa mahal and can be visited to see the royal belongings of the ancient kings and their lifestyle, it is more of a museum now but it is definitely worth a visit, you just can't miss it.
We decided to visit all the forts on the outskirts of jaipur city on our day two 2
1. Amer fort
2. Nahargarh fort
3. Jaigarh fort
4. Jal mahal palace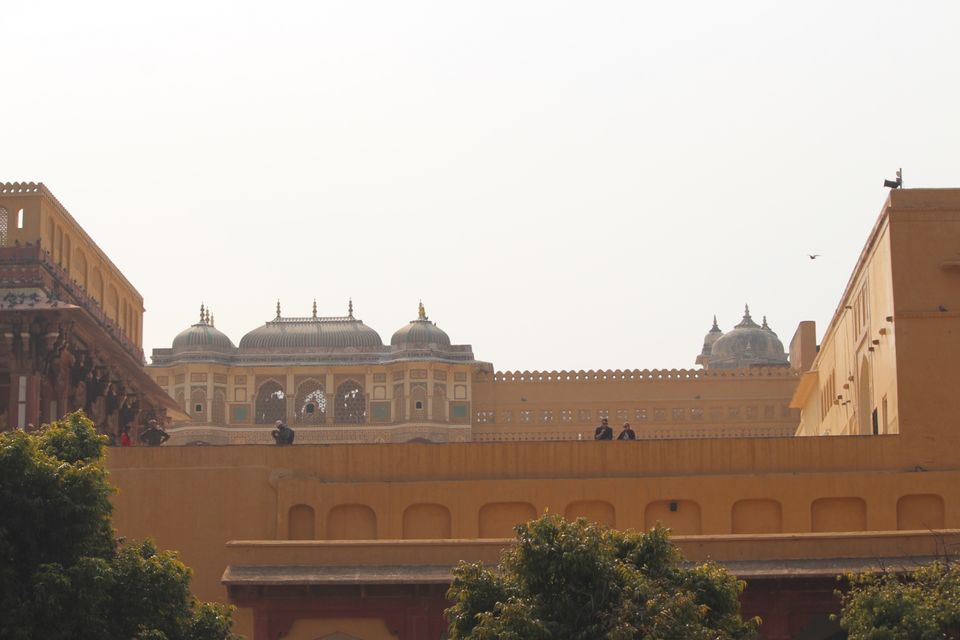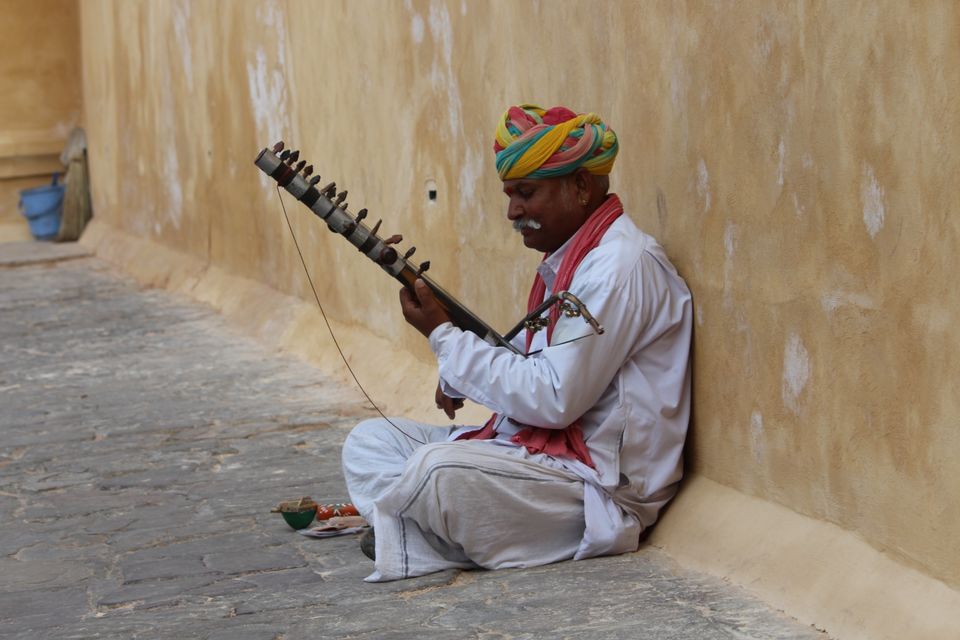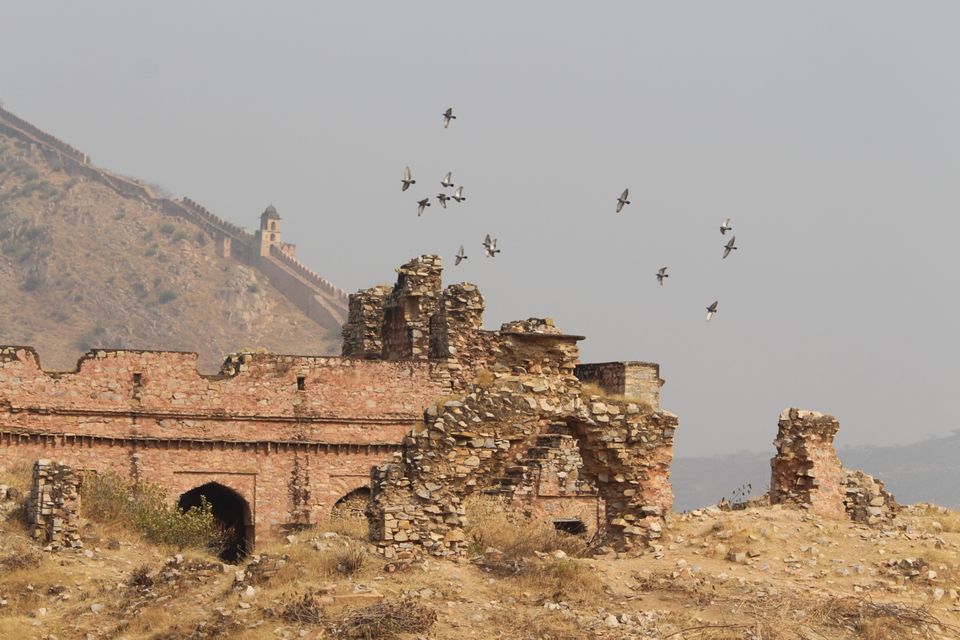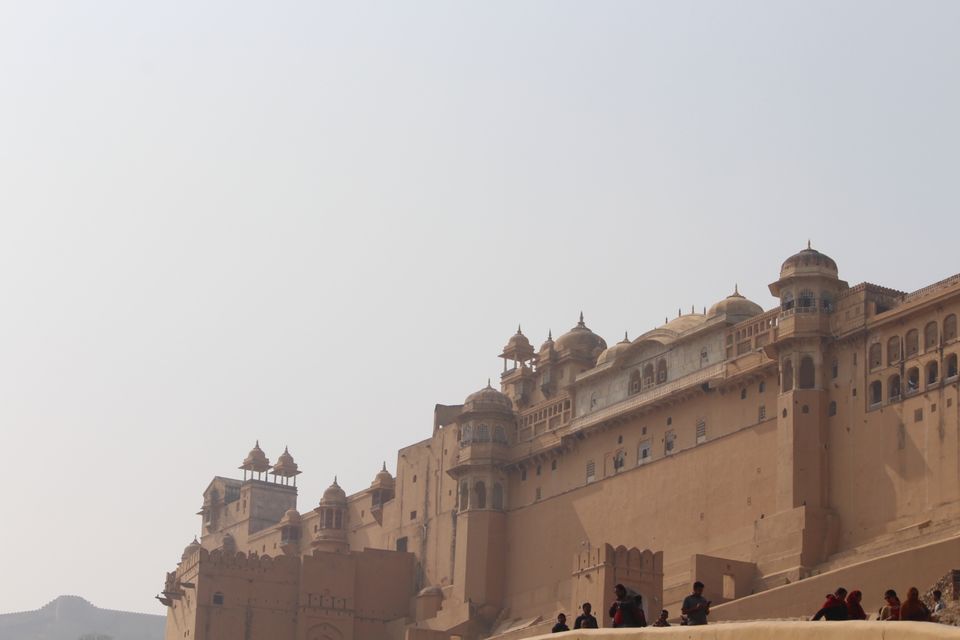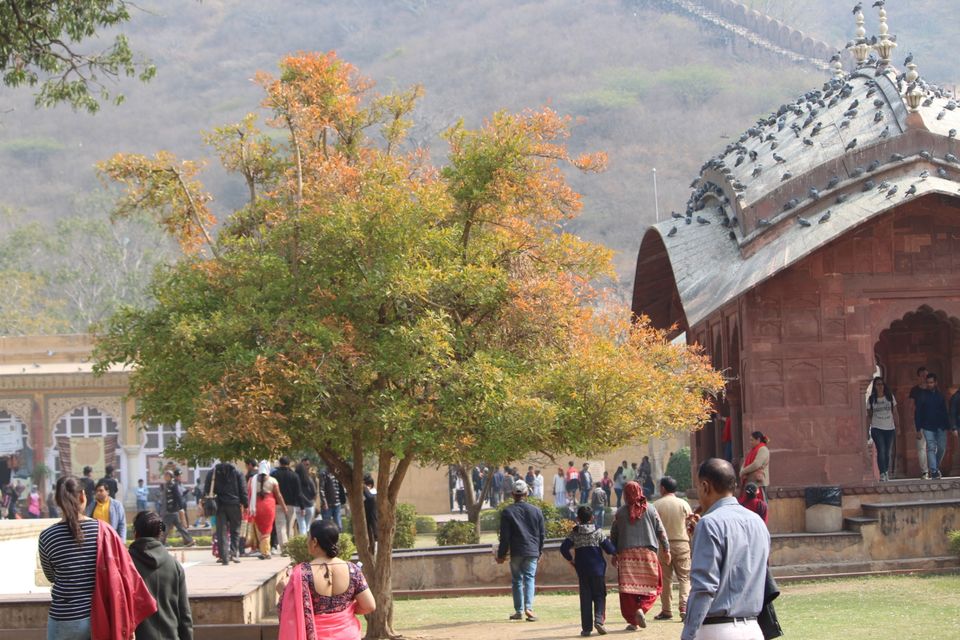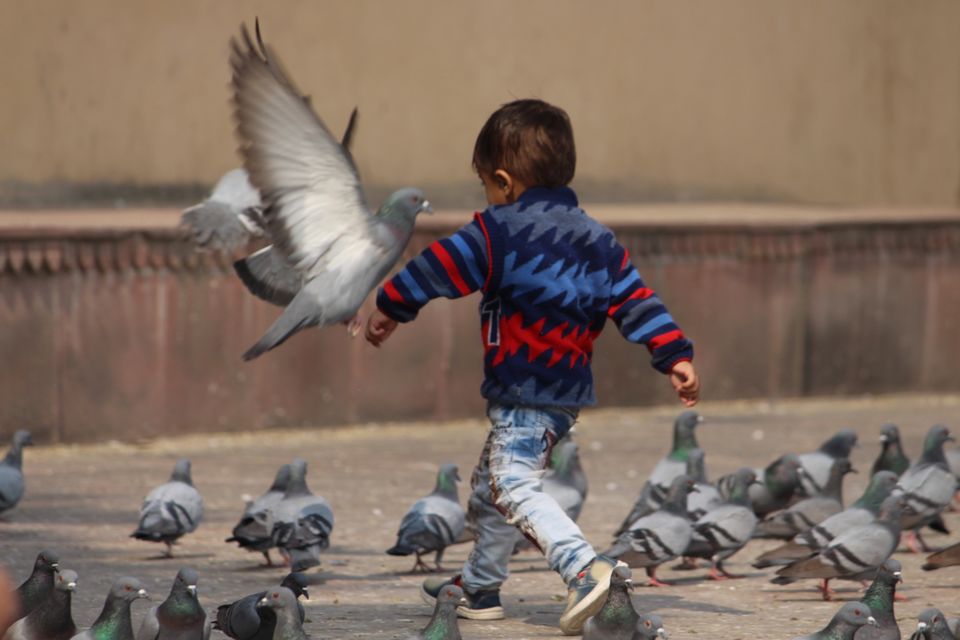 summary : our trip to jaipur turned out to be a great and exciting trip, we had very less time but we enjoyed a lot.
Budget : we almost spent 3000rs per person including everything for 2 days
HAPPY travels...