After much saving up, working and waiting; my travel plan is just ready. Can't wait!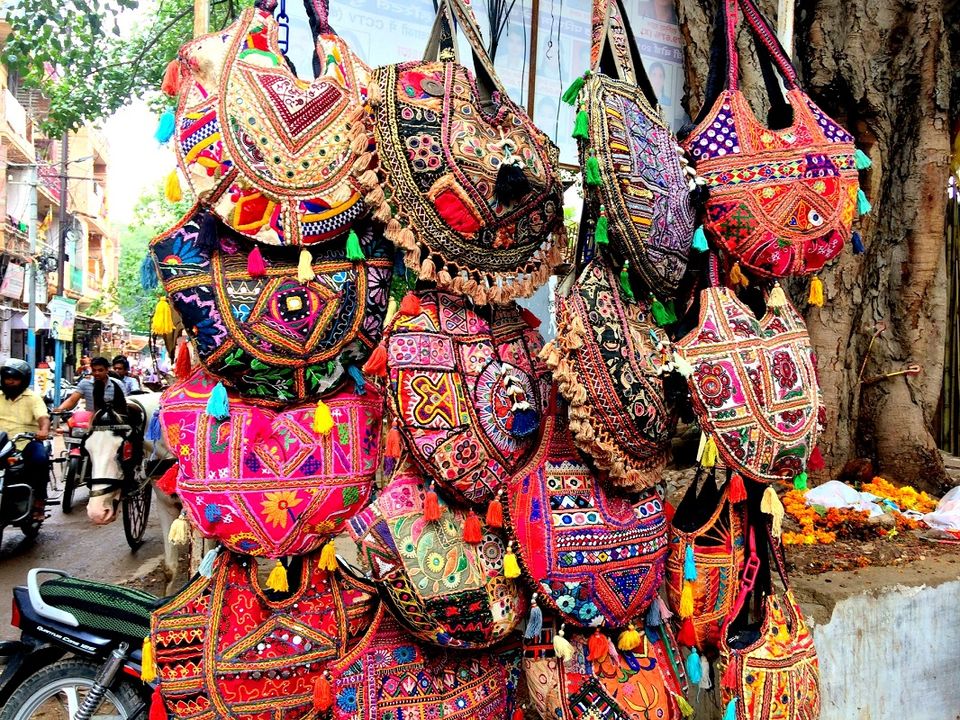 This time I am planning to travel around India's largest state by area endowed with natural beauty, glorious history, historic forts and palaces, serene lakes, wide and inhospitable Thar desert, national parks, world heritage sites, artistic cultural traditions and Rajasthani cuisine.
I have a recruitment exam for BSNL India on 27 September, for which I'll be travelling to Bhopal as is my exam centre.
And have planned to continue it to Rajasthan.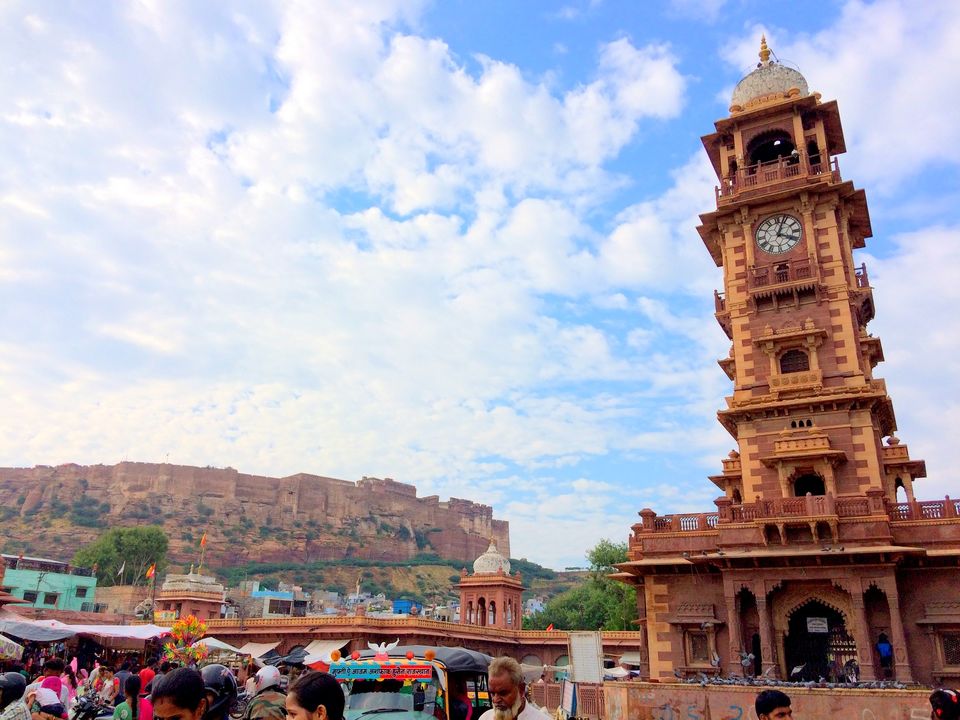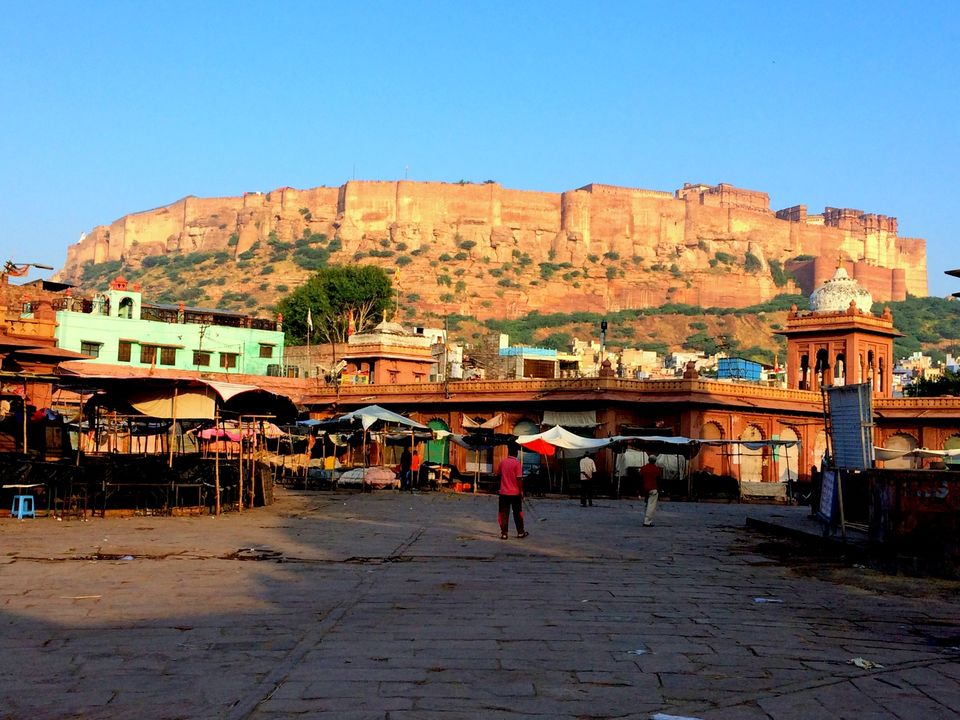 I have seen mountains, oceans, lakes and rivers but never experienced a desert.
That is the answer to Why Rajasthan?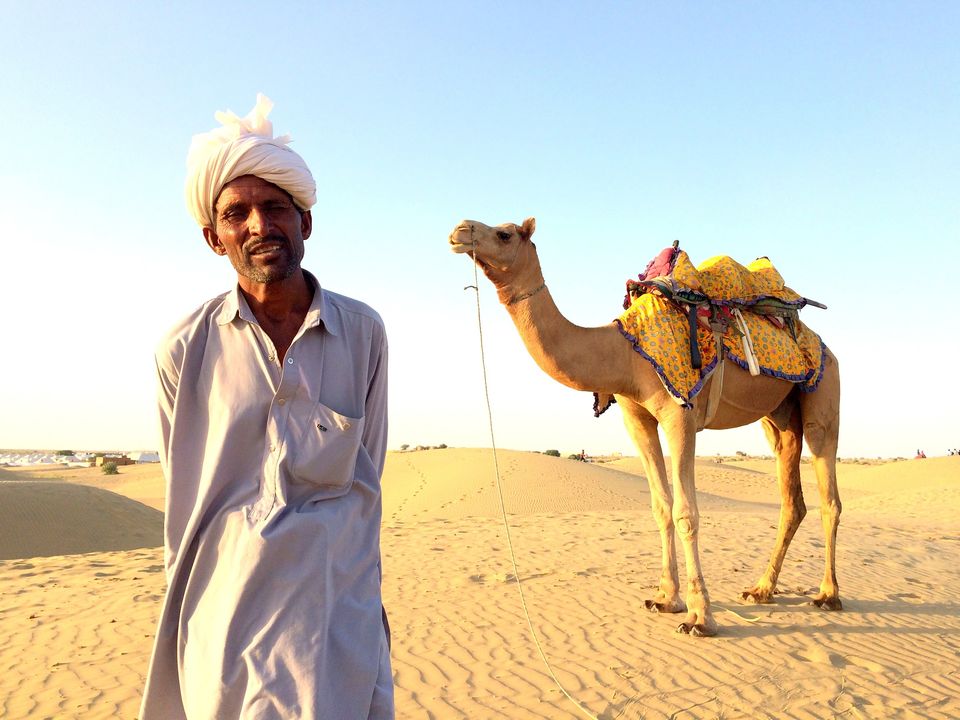 I will try to reduce my expenses and travel to the most of the tourist and offbeat places, savouring the local flavours, dwell in the local traditions and cultures.
And all of this in just 10,000 INR.
By following some tips of travelling on a budget.
• Udaipur
• Mount Abu
• Jodhpur
• Jaisalmer
• Bikaner
• Ajmer
• Jaipur
This travel would not be the same as the usual one that we travel.
It is completely unplanned, no prior bookings of stays and transits.
I just know the name of cities where I'll be travelling and the famous places and spots to look for in a city.
But mostly I'll be looking for offbeats, the road not taken.
Youtube : https://www.youtube.com/channel/UCFHyB6qfZt2SWxlspfXJqvQ
I'll be travelling solo, so undoubtedly there are some fears that I have in my mind and a lot of questions with what if...?
But I have came over the fear of the unknown by following some advice.
And lastly, I am doing all these crazy things, because I take travelling as an emotion, as a feeling. And that's what I'll be doing.