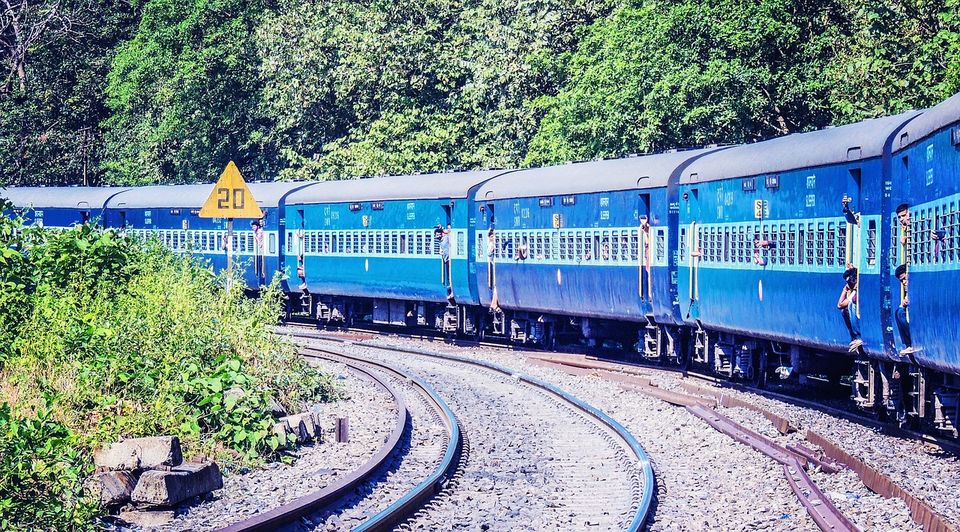 If culture, history and astonishing natural beauty is what you're seeking, look no further than Rajasthan. Travelling India via its intricate rail system is an amazing way to see the countryside as you head to more popular travel destinations. I decided to travel India alone, sleeping mostly in Hostels and using the overnight trains as both accommodation and transport. Trains are less rowdy and smoother than buses, but often require advance booking, especially in peak season from December to January.
Note: India's train system has different classes, ranging from basic to luxurious. Since I will be sleeping in the trains I splurged on A1 class trains. There are a number of great hostel chains in Rajasthan, like Moustache and Zostel. Hostels are generally cleaner than hotels with the same price, plus you meet lots of International and Indian travellers.
Fly to Udaipur from Delhi or Mumbai. Overnight trains are available but it's a long journey!
Itinerary
Spend time strolling the tiny streets of "The City of Lakes." Visit the City Palace and Jagdish Temple. Take a boat ride on Lake Picholla and watch the sunset over Badi Lake. Take an overnight train to Jaisalmer.
Accommodation: Moustache Hostel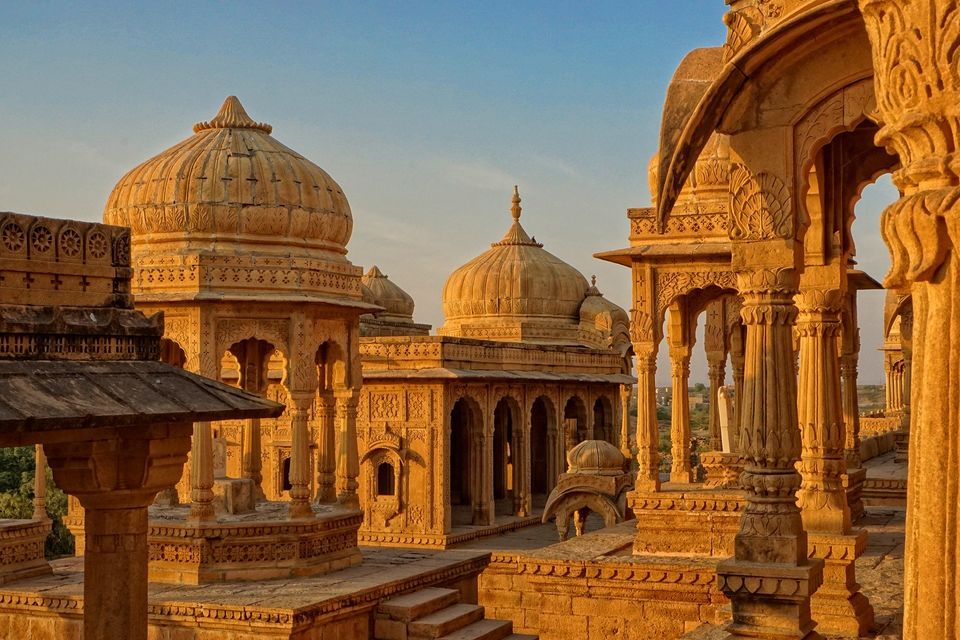 Take a jeep safari in the desert and spend the night eating Rajasthani food, watching traditional dances and stargazing. I don't recommend the camel safaris since the animals aren't treated well. Visit Jaisalmer Fort and Nathmalji Ki Haveli before taking a night train to Jodhpur.
Accommodation: Desert Springs Resort (exclusive cultural show)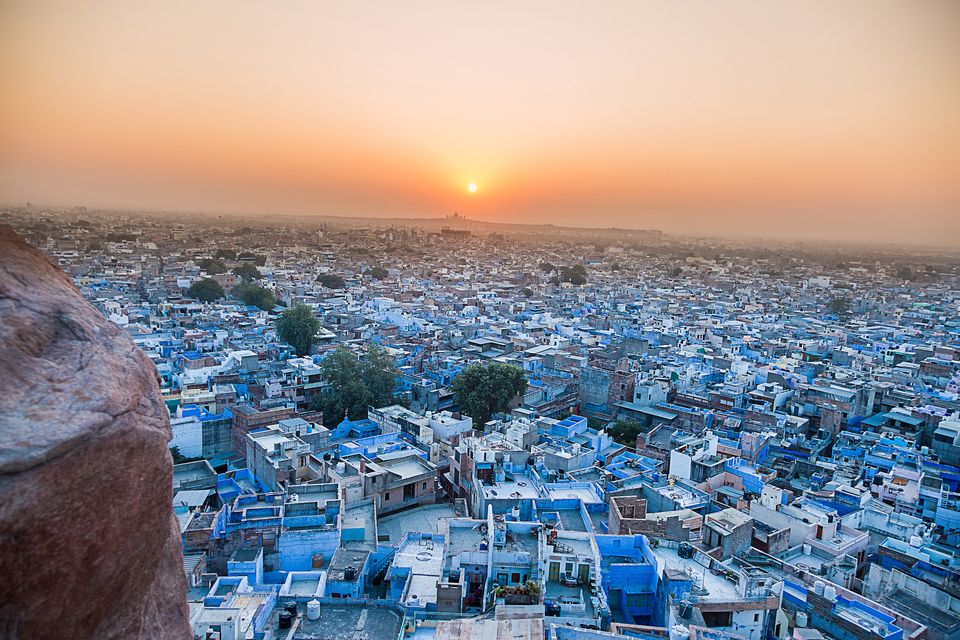 Jodhpur is known as the "Blue City" in the Thar Desert. Visit the incredible Mehrangarh Fort, Jaswant Thada, Umaid Bhaan Palace. Stroll through the Indigo painted houses in the old city. Watch the sunset from the old ruined walls. Take a day bus or train to Pushkar.
Accommodation: Moustache Hostel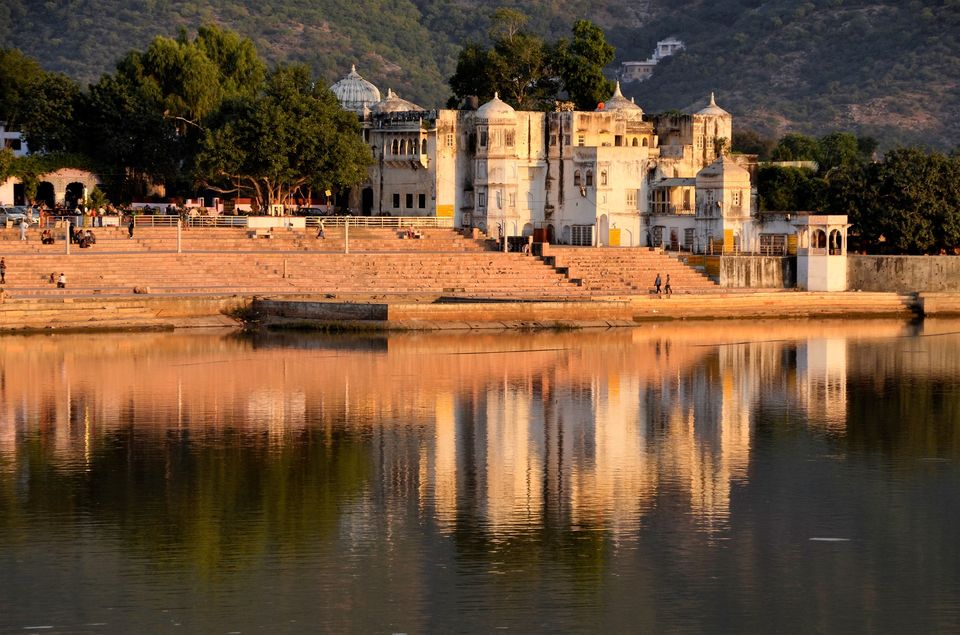 Pushkar is a small hippie town set on Pushkar Lake, a sacred Hindu site where pilgrims bathe. Spend the time to relax and visit some of the many temples. Don't miss Brahmaji Temple. Take a morning bus/train to Jaipur.
Accommodation: Inn Seventh Heaven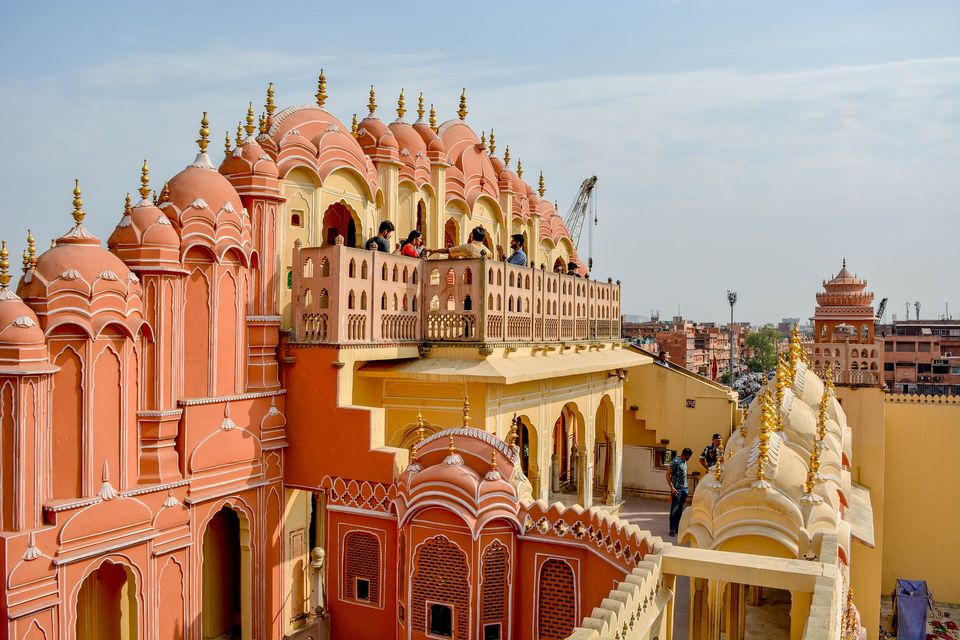 Take a Walking Tour to learn about Jaipur, aka the "Pink City". Visit City Palace, Haha Mahal and Bau Bazaar for all your souvenirs. At the Homestay, you'll get a home cooked meal and can take cooking lessons. Catch a flight back to Delhi.
Accommodation: All Seasons Homestay
If India is the heart of culture, then Rajasthan is its soul. Two weeks in India is not enough time to gain a deep understanding of this complex country with its many religions, traditions and cultures. However, this does give you a taste of what India has to offer and will surely make you come back for more. Whatever stereotype or fear you may have regarding travelling in India, let it go and take a leap of faith. You won't regret it!