Last week I along with some of my friends went to Ranakpur. It is located between Jodhpur and Udaipur. 162 km from Jodhpur and 91 km from Udaipur, in a valley on the western side of the Aravalli Range. Ranakpur is widely known for its marble Jain temple, said to be the most spectacular of the Jain temples. There is also a small Sun temple which is managed by the Udaipur royal family trust.
There we came across this tours and safari organizer, RANAKPUR ADVENTURES.
They also had this wonderful website, with detailed treks and safari itinerary about the tours here's the link for there website http://ranakpuradventures.com/
I remember when, I came here last year there was not much here to see, there were some hotels and resorts but no trekking tours, or horse safari, or even the leopard safari.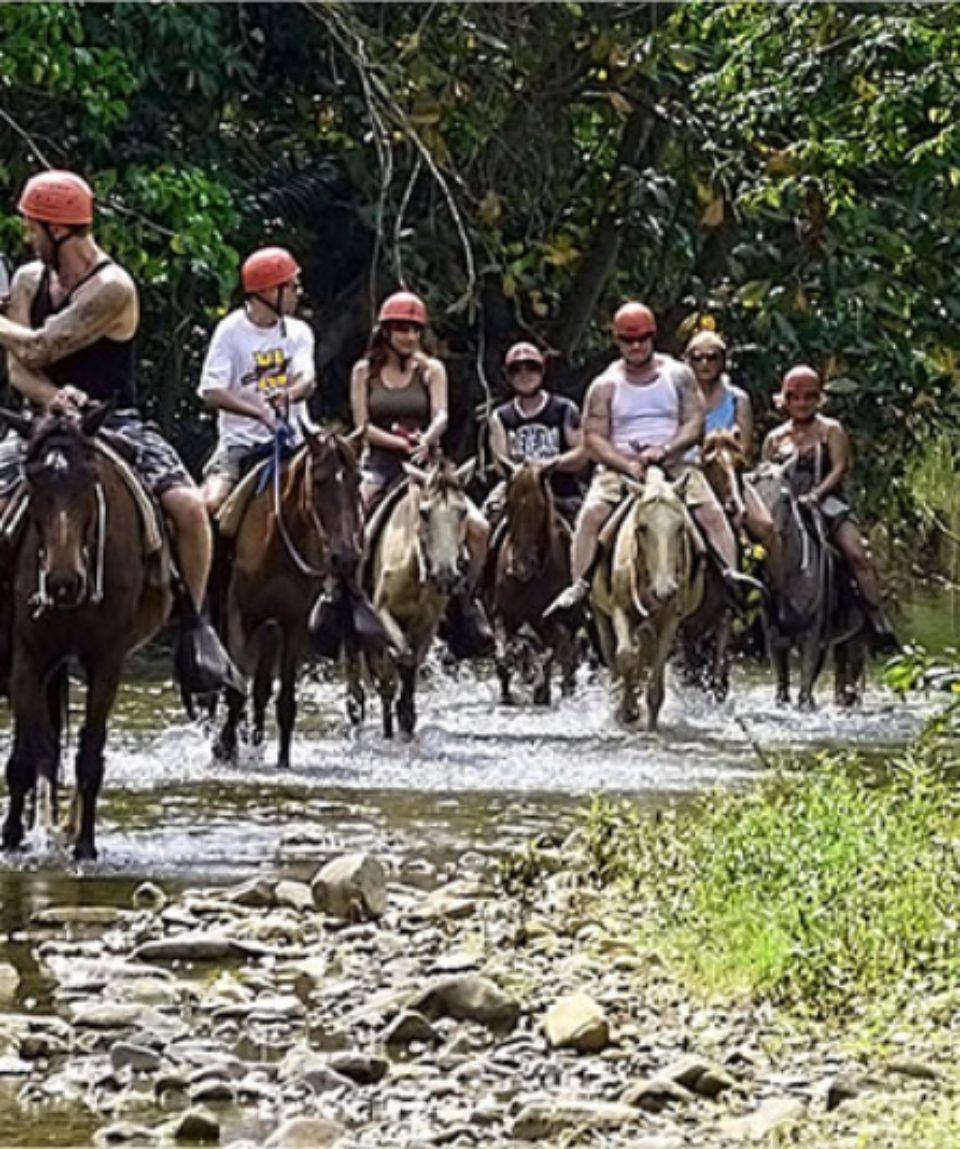 When we went there they had number of trekking tours and safaris and camping tours, still flabbergasted with the amenities and hospitality, we never thought that our trip would become such an adventure.
We went for the trekking tour called Columbus Trek, it was an amazing experience for us, we spend two night under the starry sky by the camp site, trekked Kumbhalgarh Fort. visited the crocodile lake. enjoying the tea and snacks and food prepared in camp fire.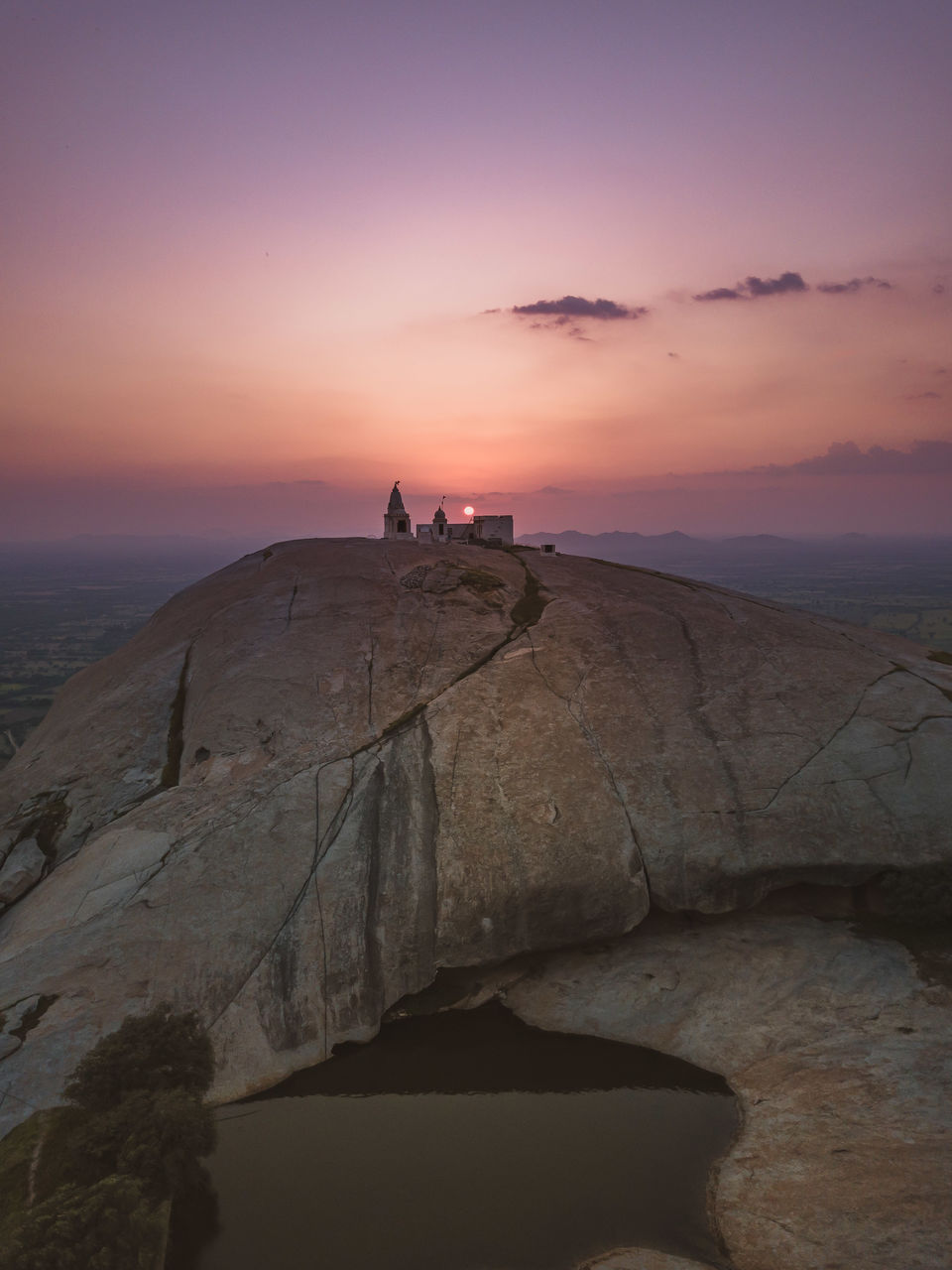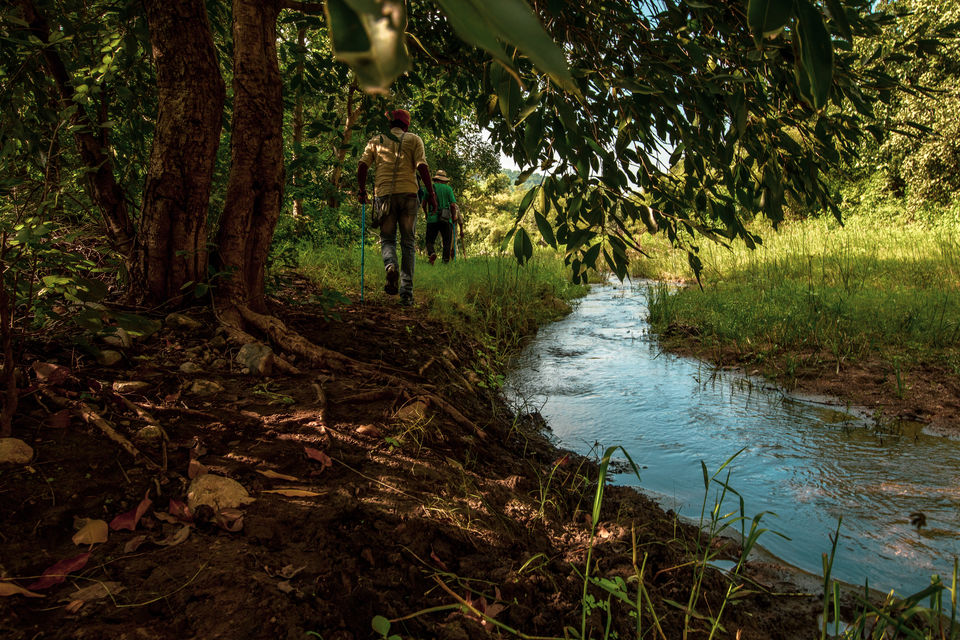 It was an marvelous feeling sitting there by the camp fire, enjoying fellow trekkers sing and enjoying the star spangled nights.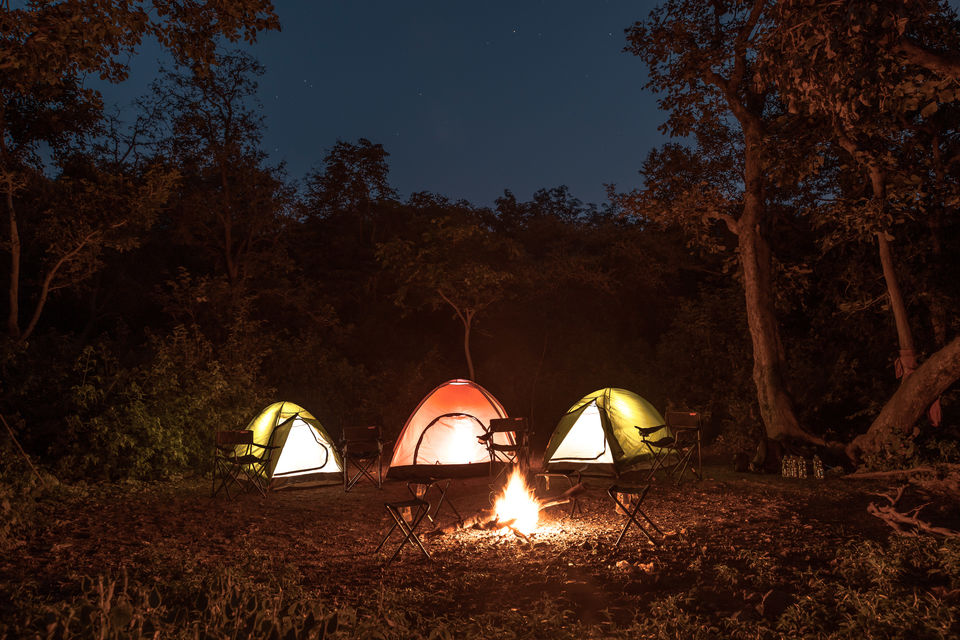 Hope to visit there back soon...