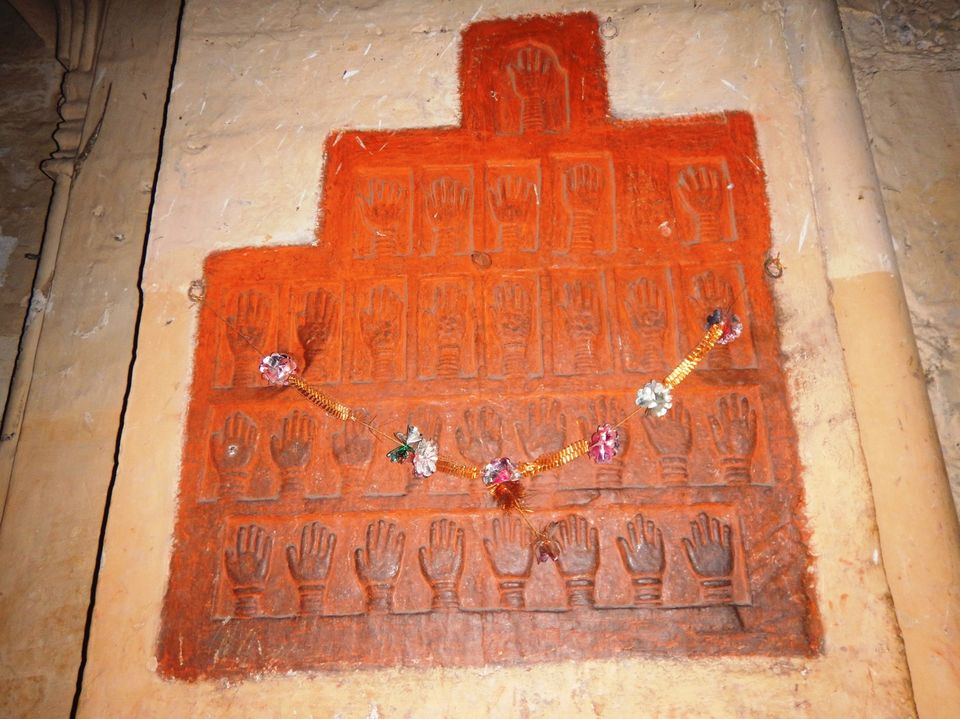 Can a travel buff ever forget Rajasthan? Oh, no! Never! Decades ago I did a round of Jaipur, Udaipur, and Mt. Abu, and while the photos have faded, the impressions are still vividly etched in my mind with indelible ink. The Pink City with its forts and palaces, the fairy-tale City of Lakes, the exquisite marble sculptures of the Dilwara Jain temples, the snake reclining on a stone in the midst of the Nakki Lake as our rowboat glided along – these are the colourful threads that my memories are woven with.
Mt. Abu, Rajasthan's only hill-station, had high security even in the nineties. A security guard passed a metal detector over my handbag and it went "beep, beep, beep!!!" He curtly demanded to know what was inside. I mustered my most innocent expression and said, "Camera flash". He believed me and let me go. Perhaps having a girl child in tow made my lie more believable. Those were the days when I carried a switch-blade, purely in self-defence.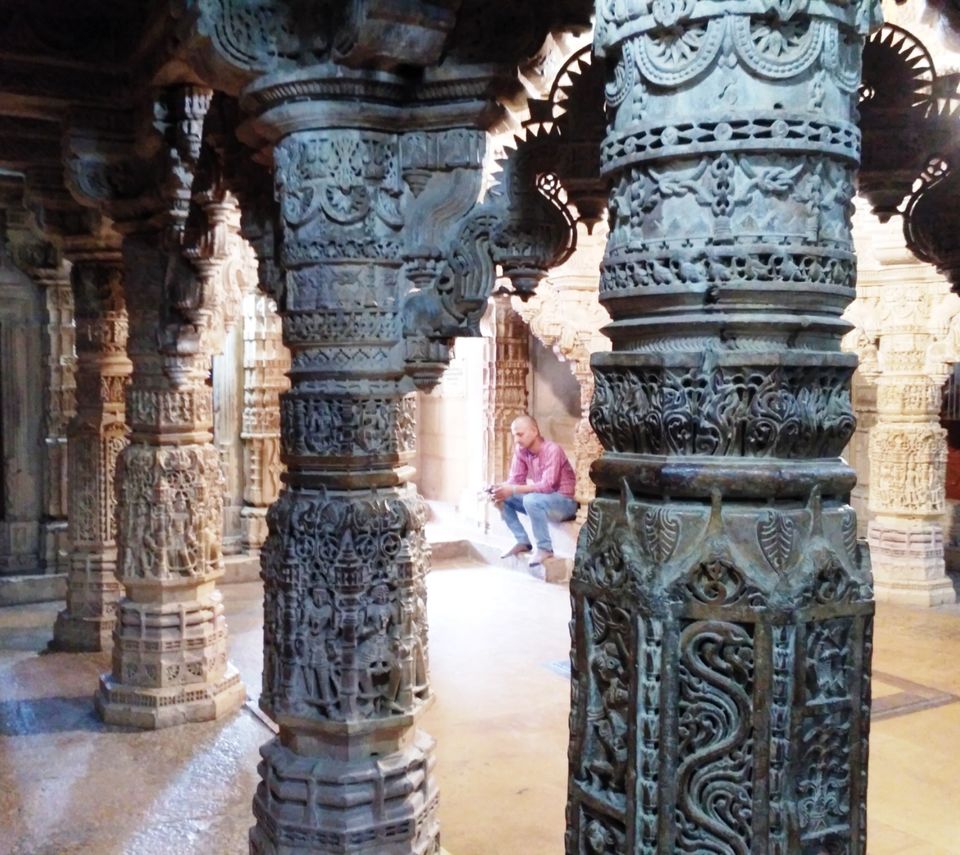 My last visit to Rajasthan was in 2018. The Thar Desert makes sure it's hot almost year-round so I guess you have to carefully pick the time of travel. The winter months are best. I picked November, and it was blissful. Along with my friend Lakshmi, I made it to Jodhpur, Jaisalmer, Khichan, Osiyan, Mandore, Pokhran, Ranakpur, Kumbhalgarh, Haldighati and Udaipur. She flew from Delhi. I flew from Trivandrum. It was perfect team-up. We landed at Jodhpur and hired a cab for the rest of the journey.
All along the route we saw 'incredible India' scenes and met so many incredible people. Travel has taught me that everywhere in the world the common man, woman and child are always innocent, friendly, trusting, believing, loving, and oh-so-helpful. But here in Rajasthan the degree of innocence and simplicity are beyond belief.
Let me share some pictures that speak: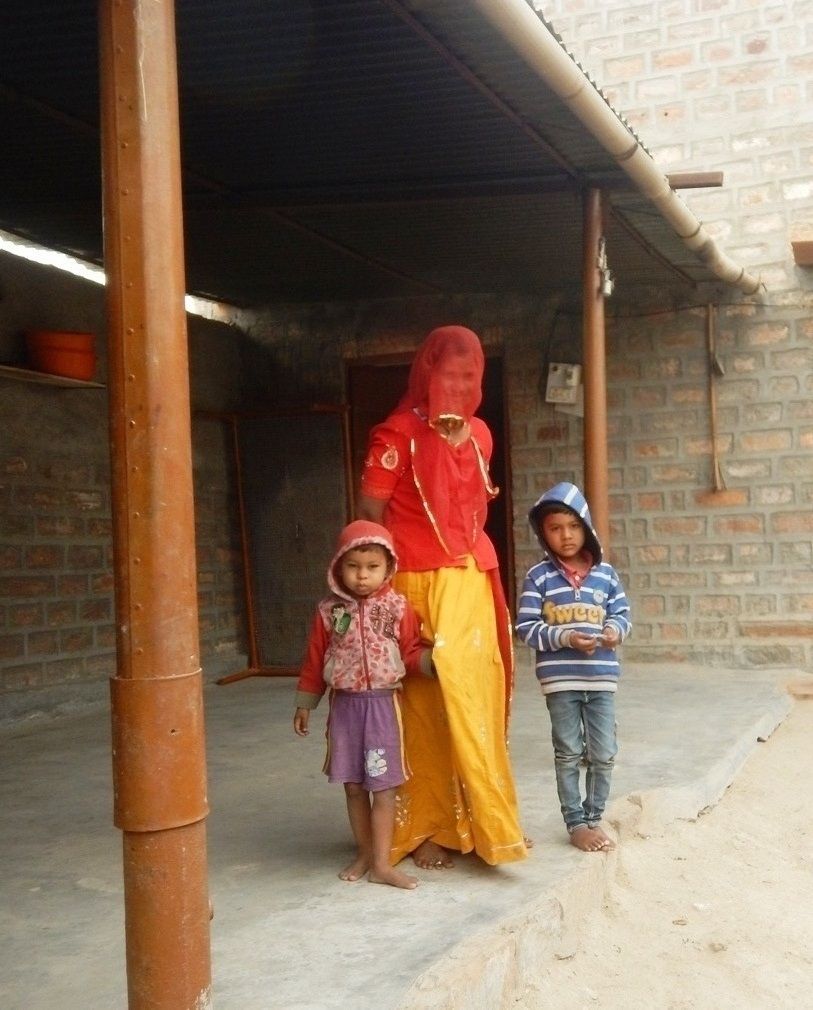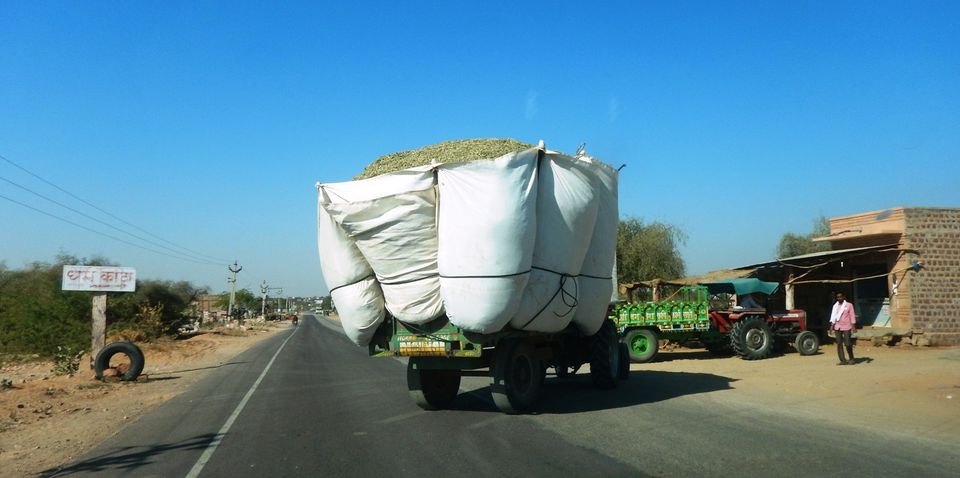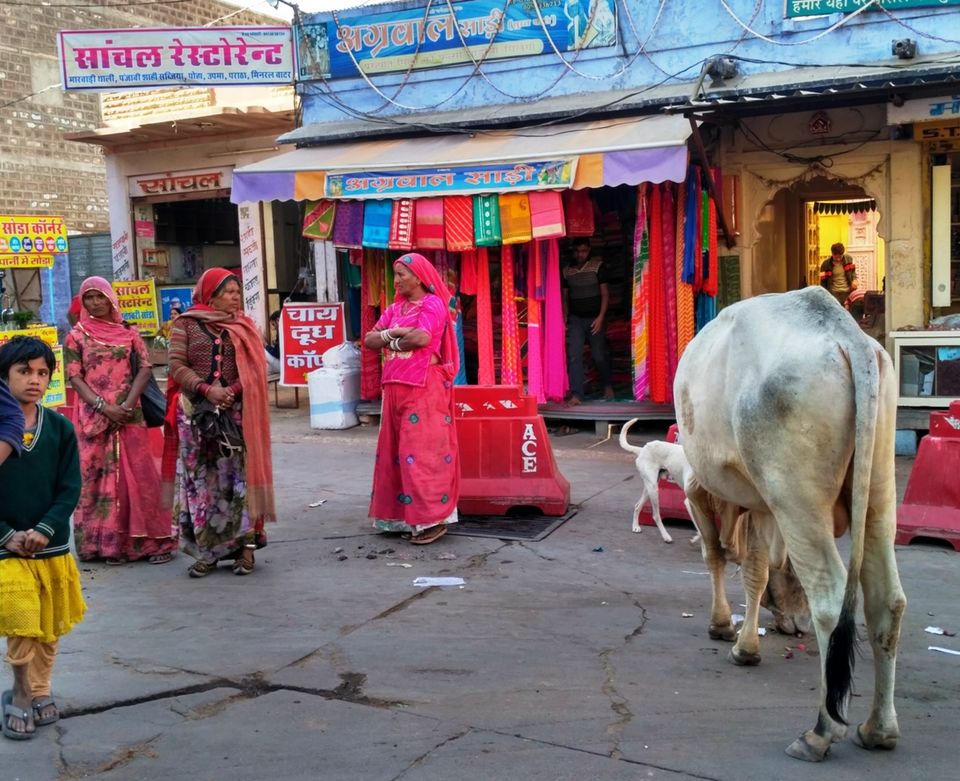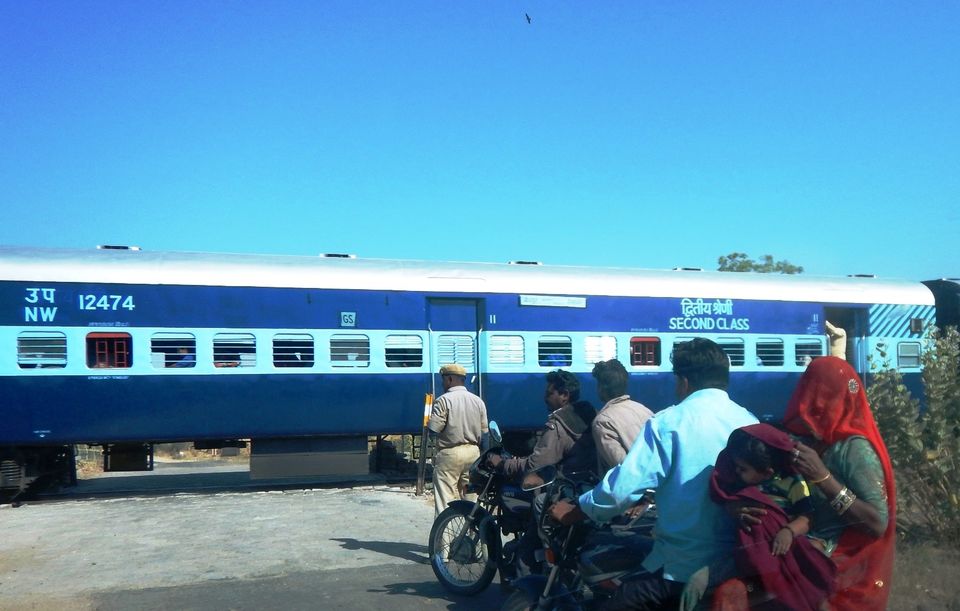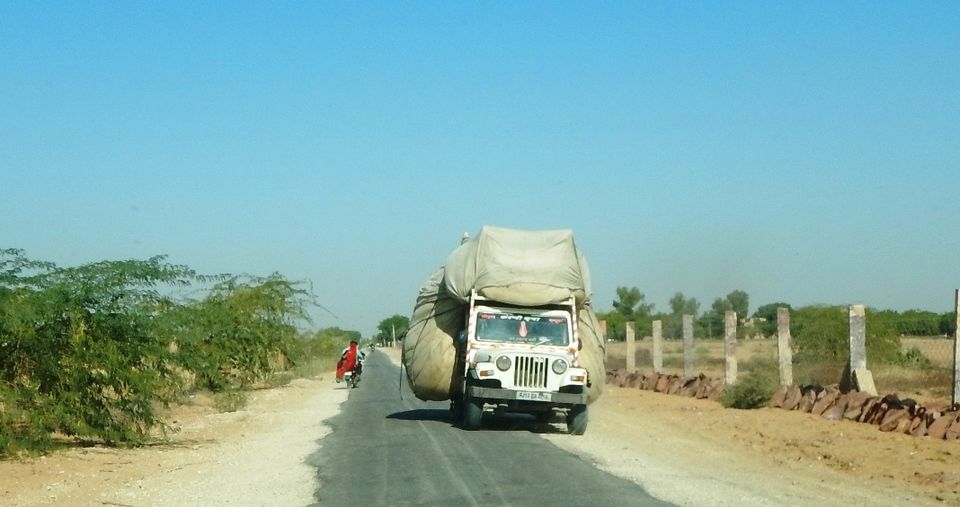 If India is 'incredible', then Rajasthan is doubly so. Whether you're rich and luxury-addicted, middle-class, budget-conscious or even miserly, Rajasthan will give you more bang for your buck – or even bhang if that's what you fancy. Food is delicious and dirt cheap. And the locales are other-worldly.

Outside Jaisalmer Fort we came across some shops selling lassi. We were horrendously thirsty and the very thought of lassi made us salivate. But the 'bhang' poster had us mystified. What if they always added bhang to the lassi? We frantically explained, "No bhang! No bhang! Only lassi!" They laughed heartily and offered the cool, cool elixir.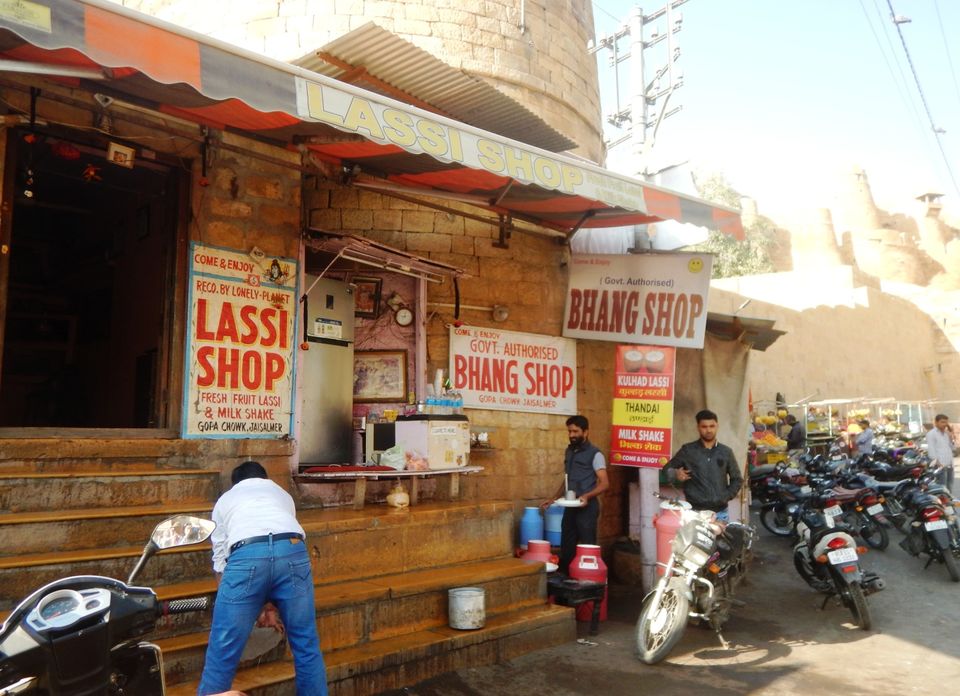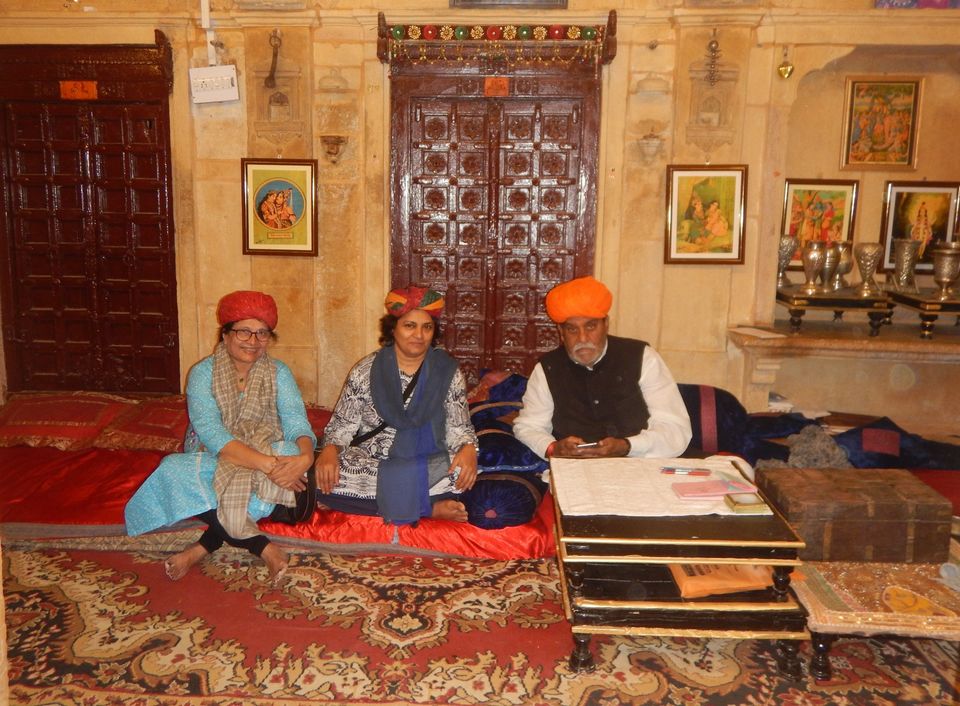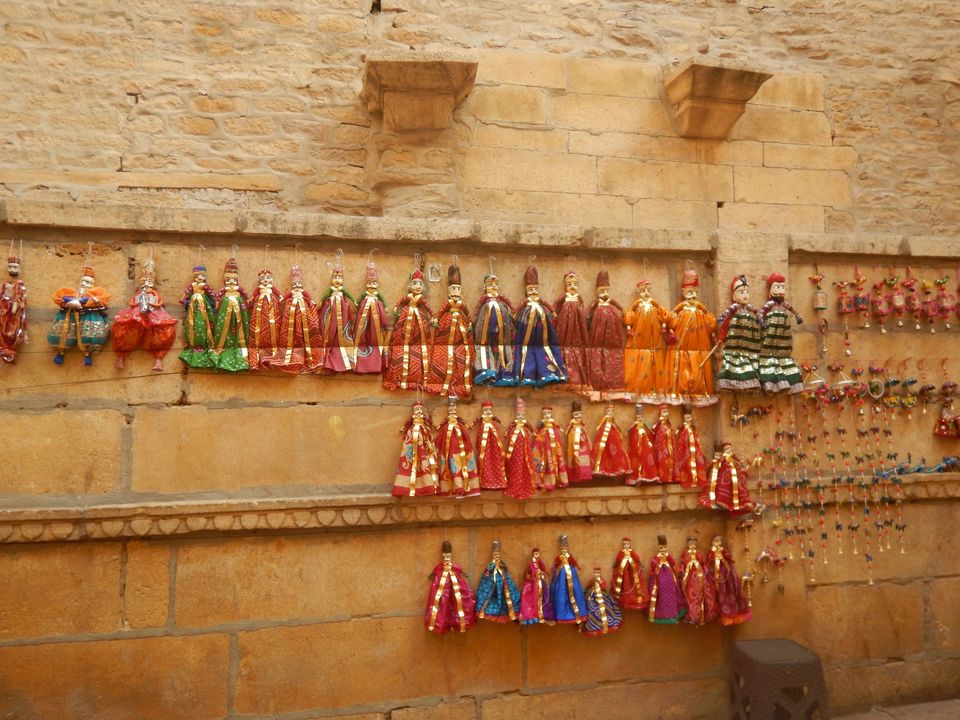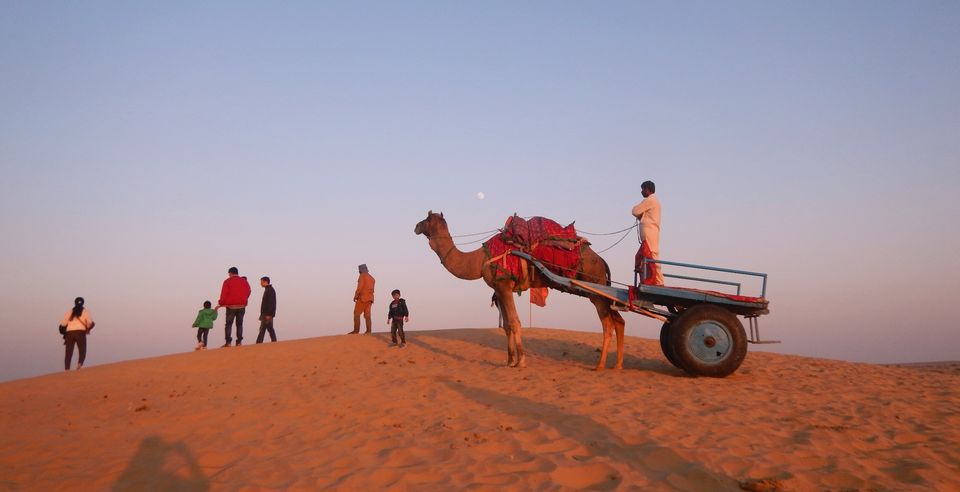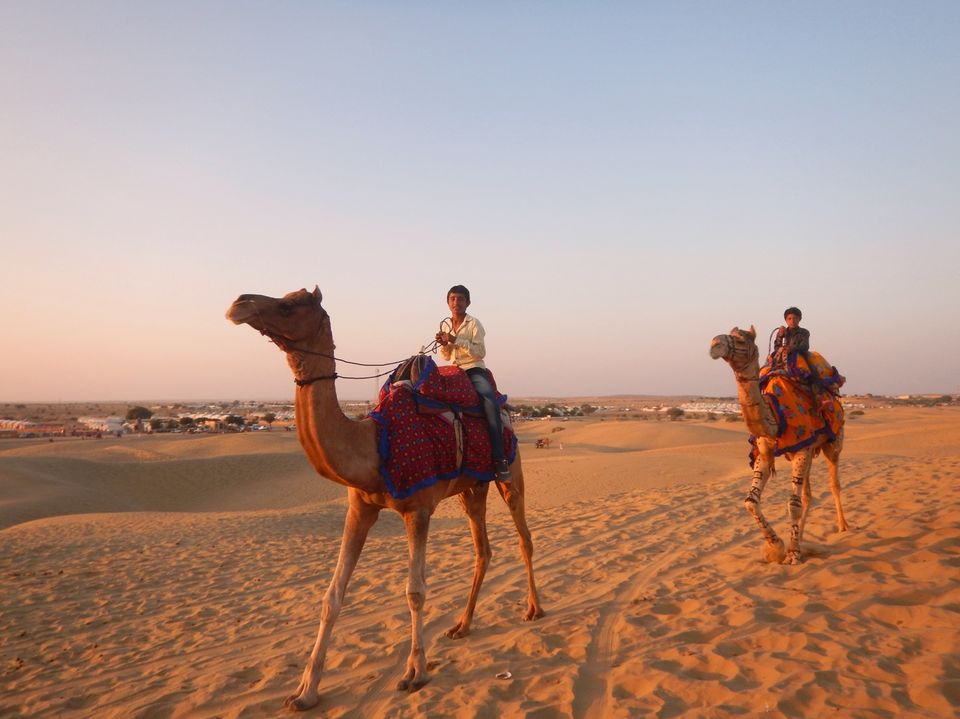 At Kumbhalgarh we resorted to child labour, when an eight year old boy approached us asking whether we needed a guide. We didn't, but we thought may be his family badly needed the money. So we took him on. We were in for a big surprise. He was more professional than trained adult tourist guides of the ASI variety. He knew his stuff, he had boundless energy, and he kept egging us on whenever we slowed down. He turned out to be a good photographer too! At the end of it all, we managed to elicit a confession. He was not a he, but a she!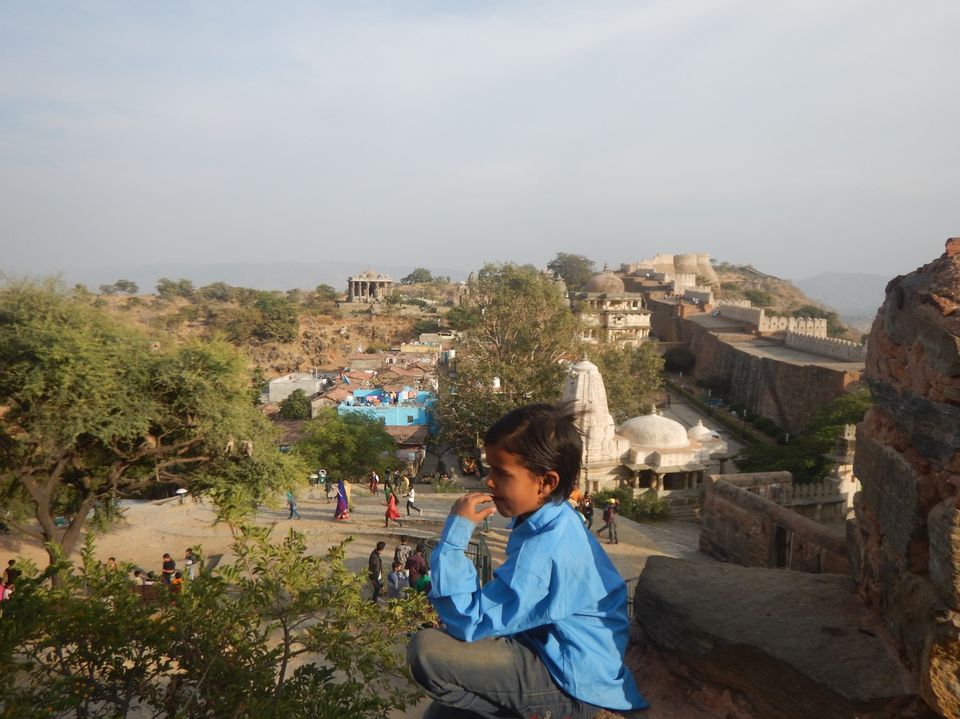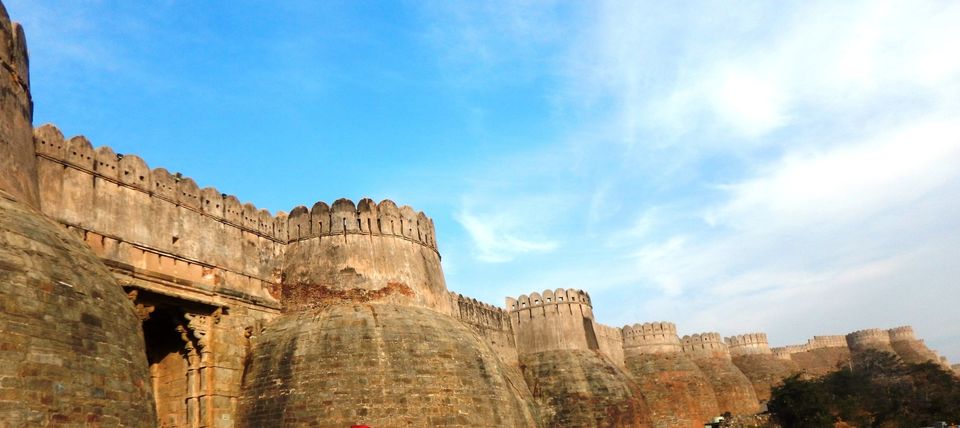 Rajasthan shares a border with Punjab and Sindh in Pakistan, but the Thar desert forms a natural barrier. For over a thousand years it was the Rajput clans who bore the brunt of the Muslim invasions. It's impossible to travel through the State without remembering the horrific practice of jowhar where hordes of women set themselves on fire, preferring death to dishonour, when their kingdom faced imminent defeat in battle. As we entered the imposing Mehrangarh Fort in Jodhpur, the saffron-coated handprints in the doorway reminded us of this hoary tradition. I remembered the jowhar scene in the film Padmavat, and it gave me the creeps.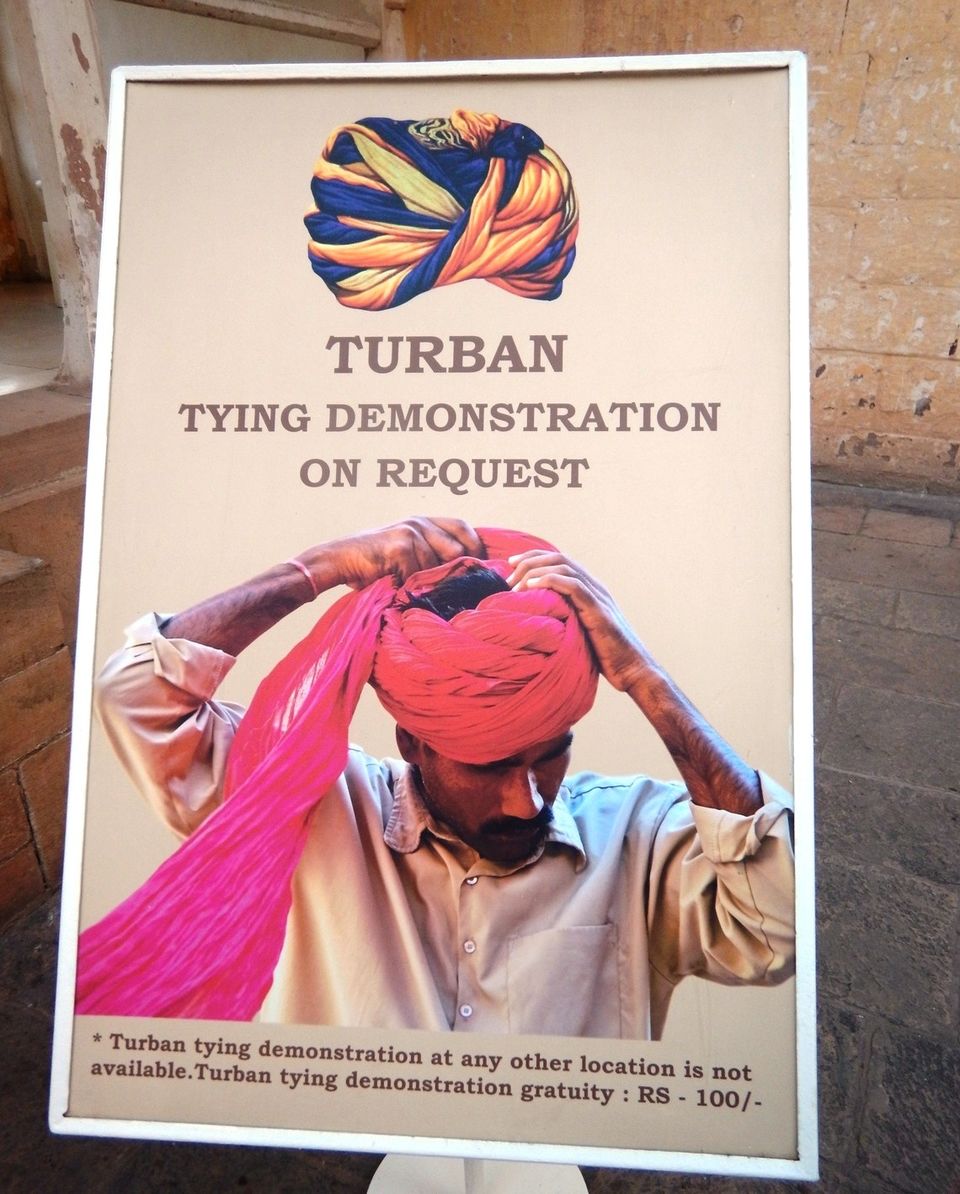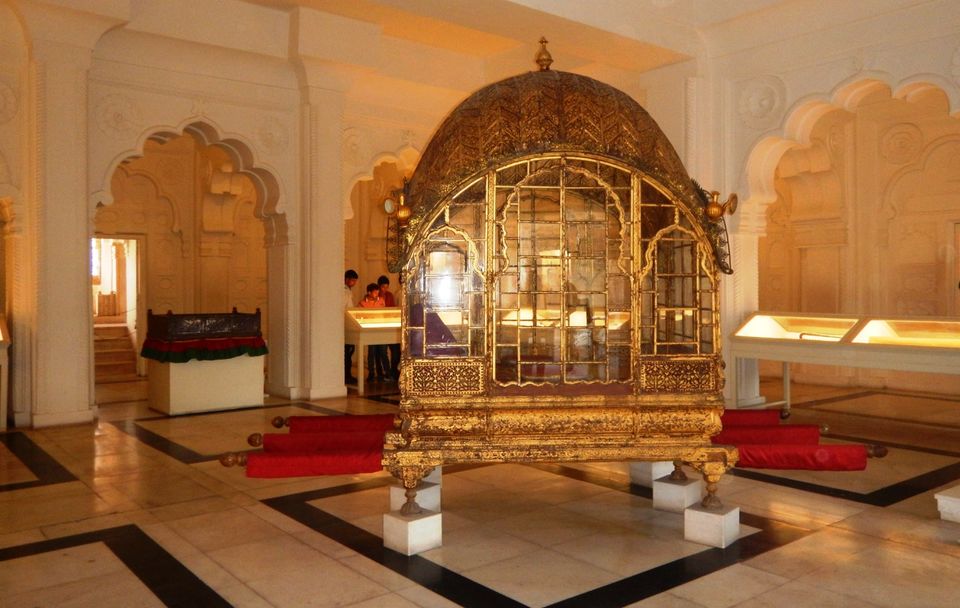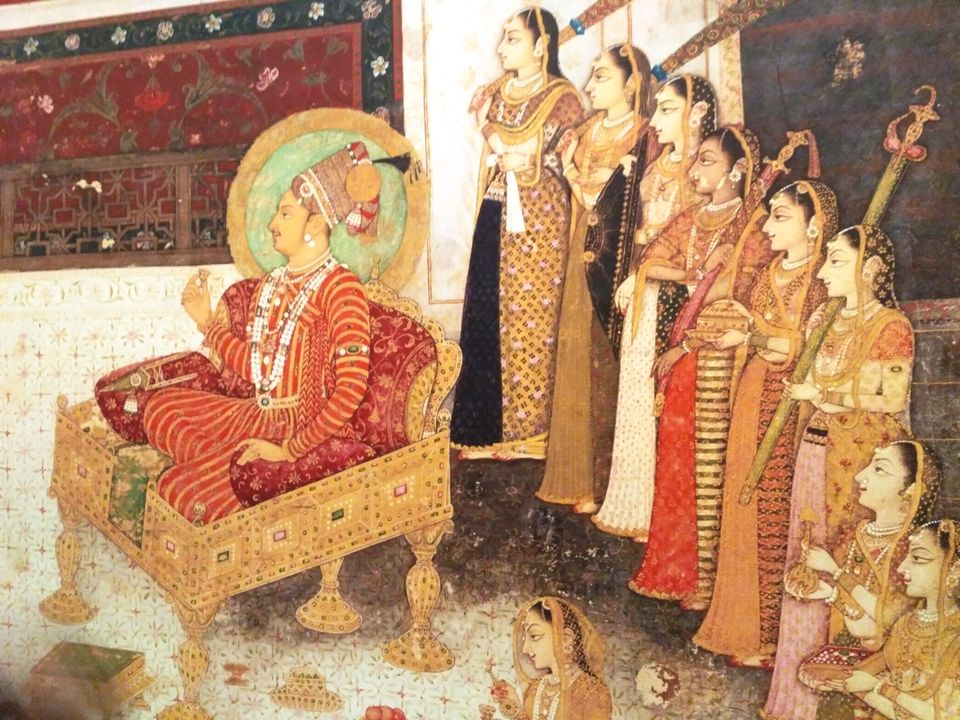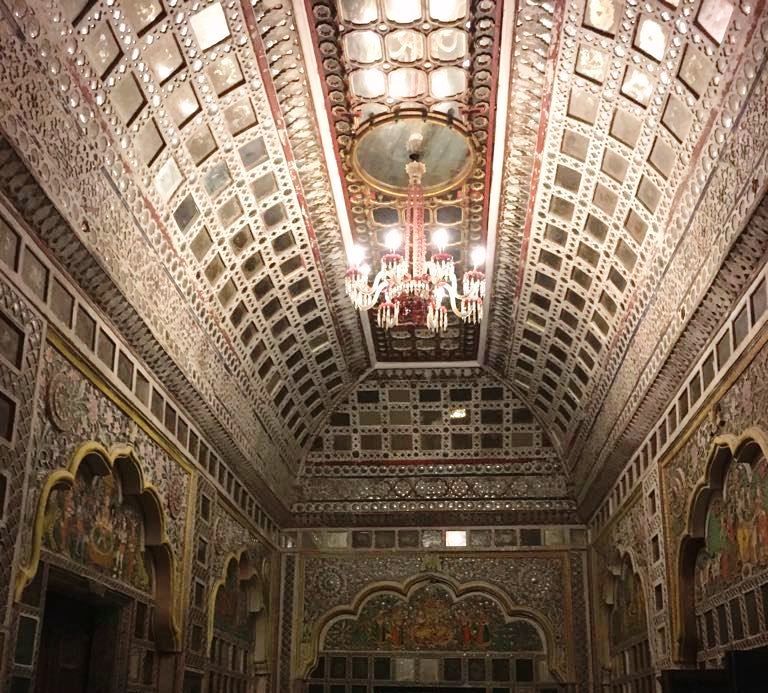 In Udaipur we took a boat ride on Lake Pichola and spent time at Jag Mandir. We also went to the Ahar cenotaphs and found we were the only ones there. The chattris are impressive structures, once the memorials of glorious kings, but today they suffer the cold neglect of a generation that rushes through life in a frantic hurry.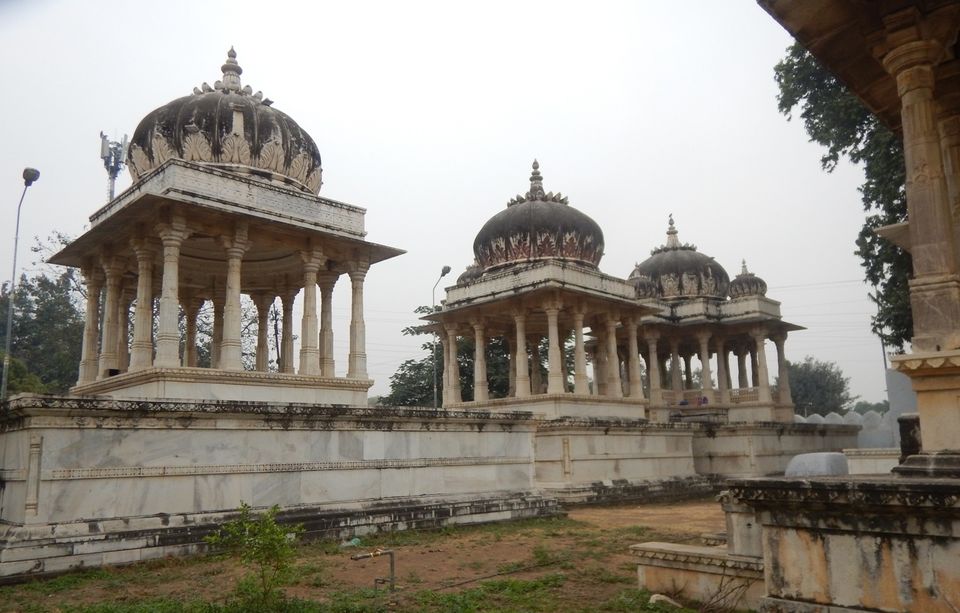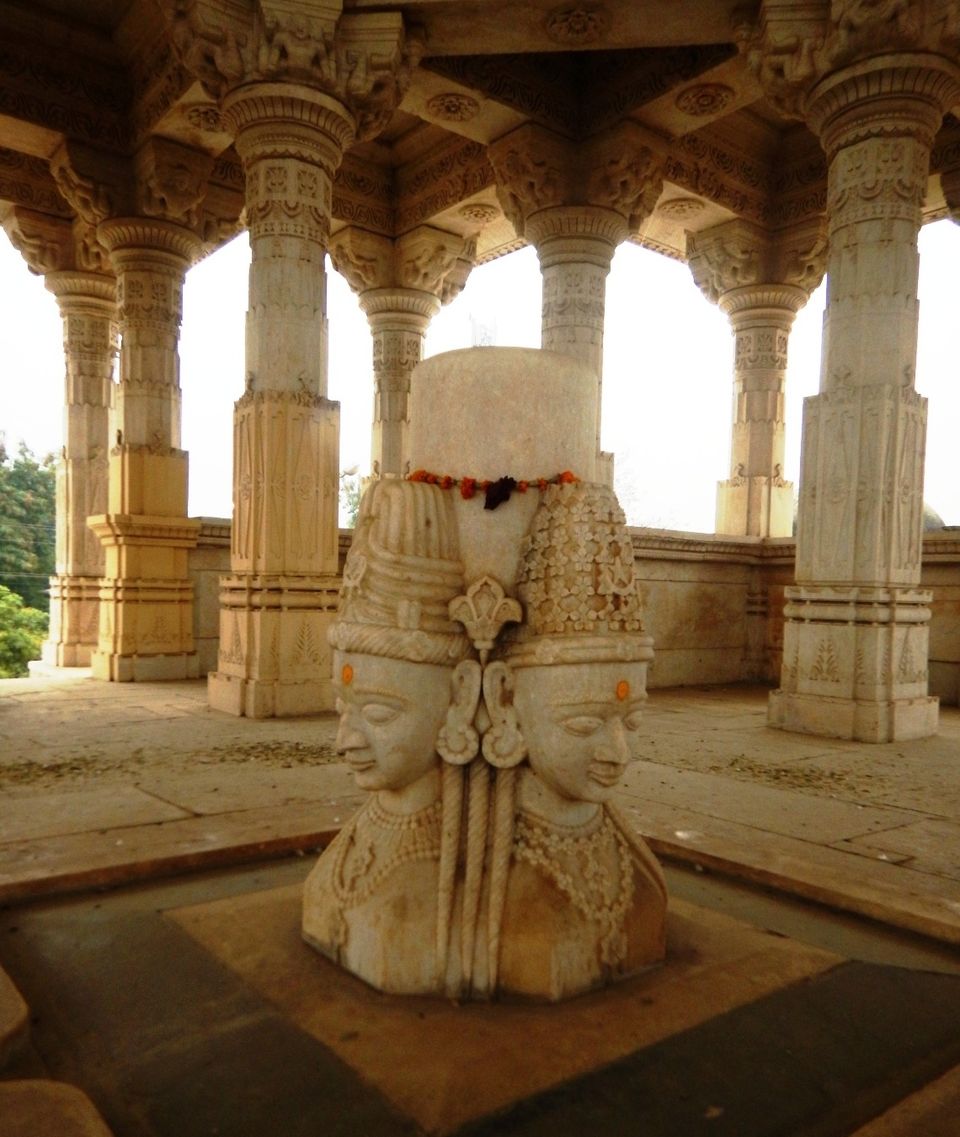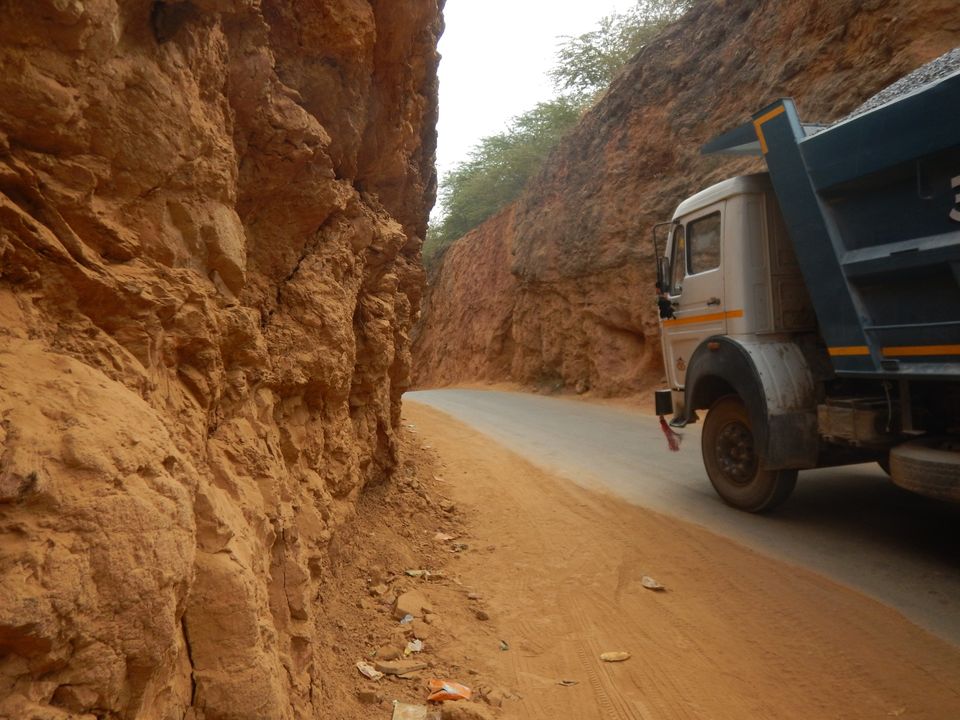 Another neglected site was Haldighati, the pass in the Aravalli range where the brave Maharana Pratap was defeated by the forces of Emperor Akbar in 1576. He was wounded but managed to evade capture, as his beloved horse Chetak, took him to safer ground before losing its life while attempting to cross a wide river. Rana Pratap resisted the Mughals until his death in 1597 following injuries sustained in a hunting accident. The Rana had 11 wives and 22 children. His son and successor Amar Singh later accepted Mughal overlordship.
We visited the Rana Pratap Memorial which is maintained with great care and dedication. There's a memorial to Chetak too.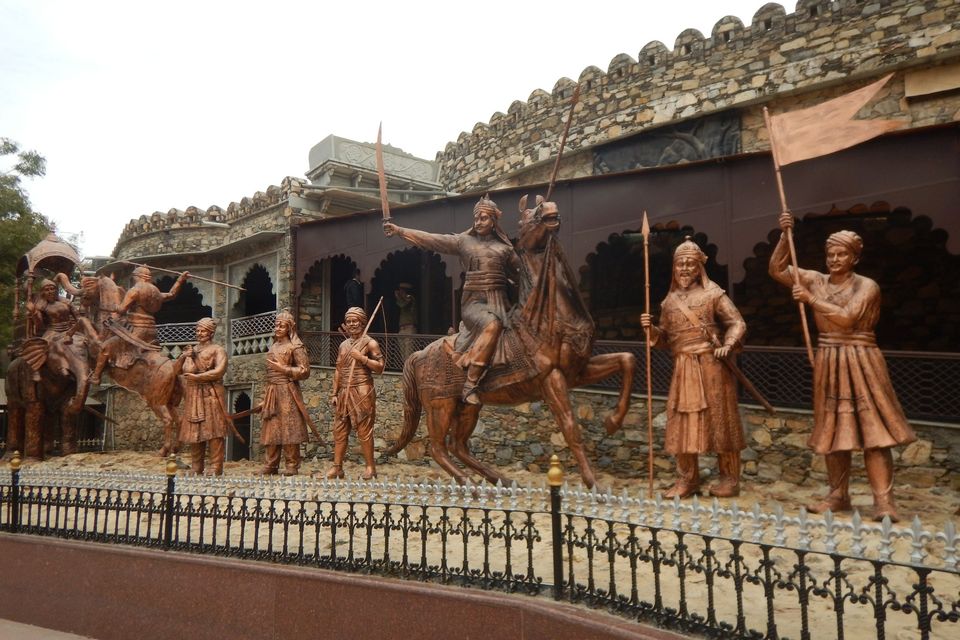 I missed Bikaner, Ajmer, Chittor, Ranthambore and a whole lot of other places. But then the heart is never full.