Rajasthan is known for its smooth highways and scenic road drives. One of the spectacular 2 and one of the specul
Haldighati: Haldighati is a significant historical landmark. The place secretly preserves the memories of heroic battle of 1576 between Rana Pratap Singh of Mewar and Raja Man Singh of Amber.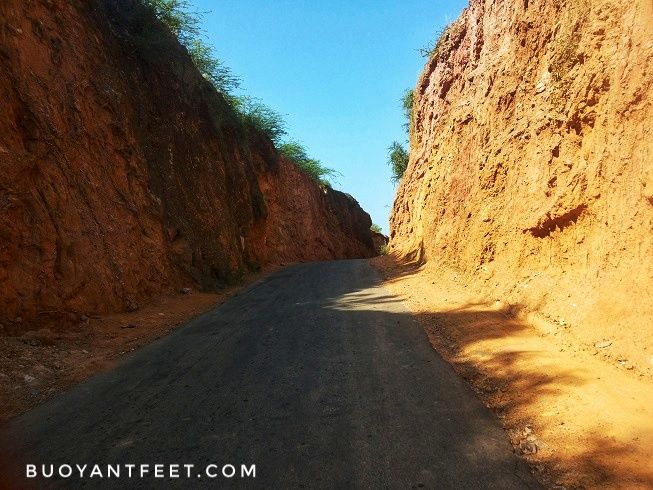 It is said to be a place where Chetak, the brave horse of Maharana Pratap, breathed his last after riding his master to a safer place.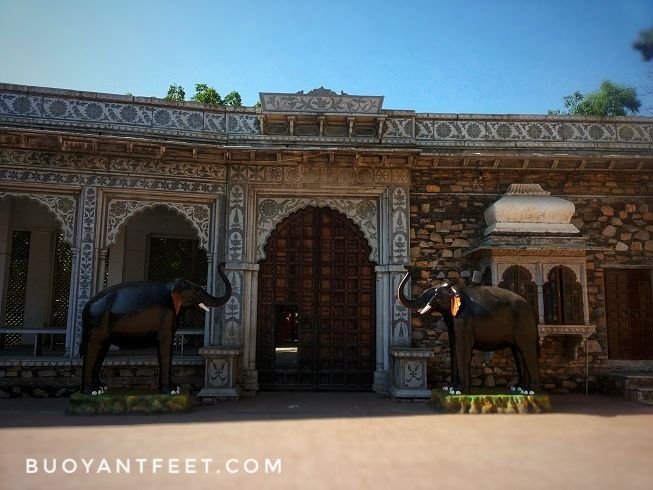 A cenotaph (chattri) has been built in pure white marble as a sign of respect to Chetak.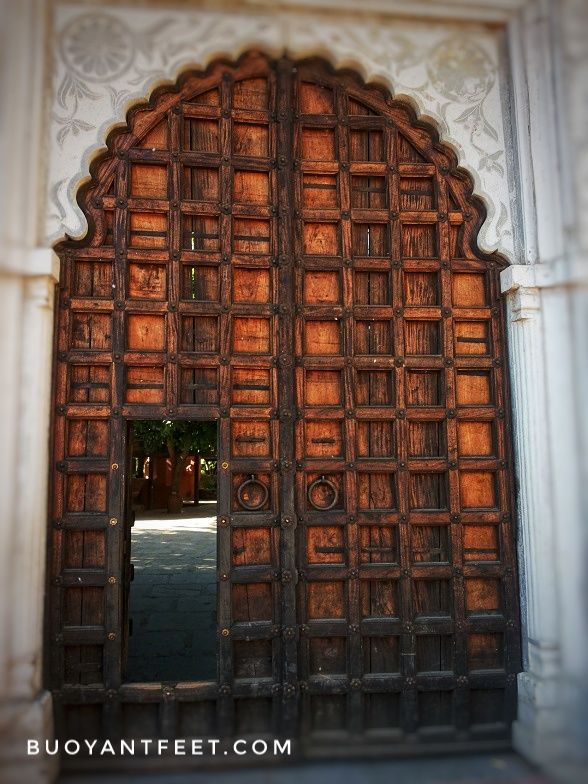 Haldighati which translates to a yellow colored (Haldi- Turmeric and Ghati- Valley) mountain pass connects the two district of Rajasthan namely Rajsamand and Pali. It is located at a distance of 40 kms from Udaipur
Dilwara Temple: Approximately 2.5 kms from Mount Abu is the famous Jain pilgrimage called Dilwara Temple. This sacred site was set in a beautiful surrounding of mango trees at a remote mountain area, several centuries ago. The main complex has five temples, Vimal Vasahi and Luna Vasahi being the prominent one. Dilwara is known for its intricate and elaborative marble carvings. It is said that the artisans were promised to be paid basis the dust they would collect, which encouraged them to work on more detailed carvings at this temple. Please note photography is not allowed here
Ranakpur Temple: Ranakpur temple is located at a distance of 90 kms from Udaipur in the Pali district of Rajasthan. This temple is pretty much known for its detailed intricate work.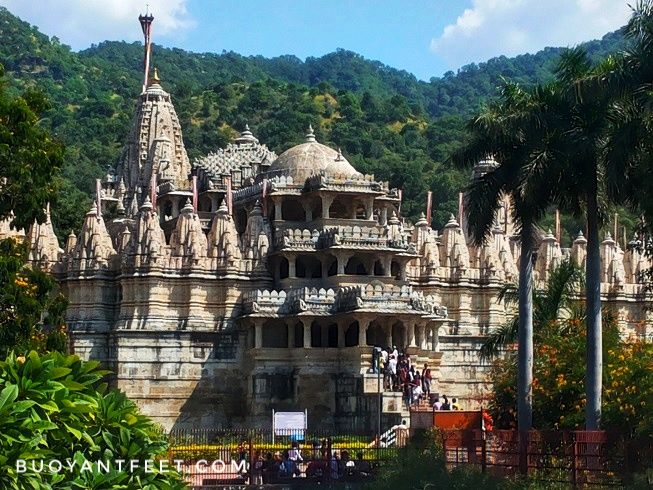 The main shrine here is said to be built by Seth Dharna Sah (a Jain businessman) with the help of Rana Kumbha, who ruled Mewar during the 15th century. The temple is supported by approximately 1400 pillars but that's not important.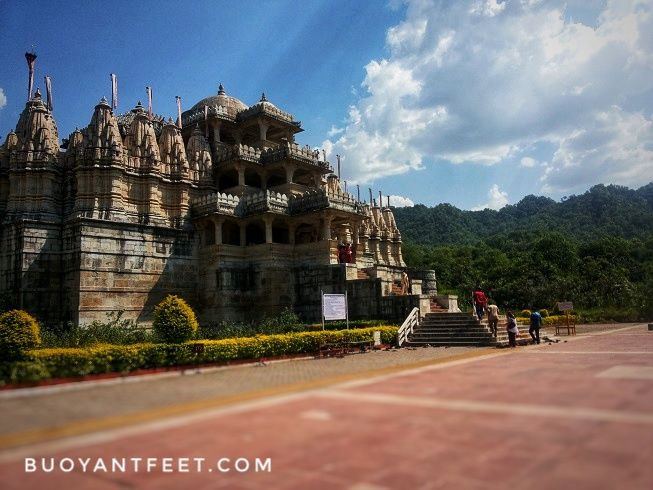 The beautiful piece of work over these pillars is what will leave you in awe of this place. The main complex of Ranakpur includes Chaumukha, Parsavanath, Amba Mata, Surya and Chaumukha Temple.
'Om' Bullet Baba Temple: Bullet Baba temple near Jodhpur is a legend in itself where the deity is a 350cc Royal Enfield.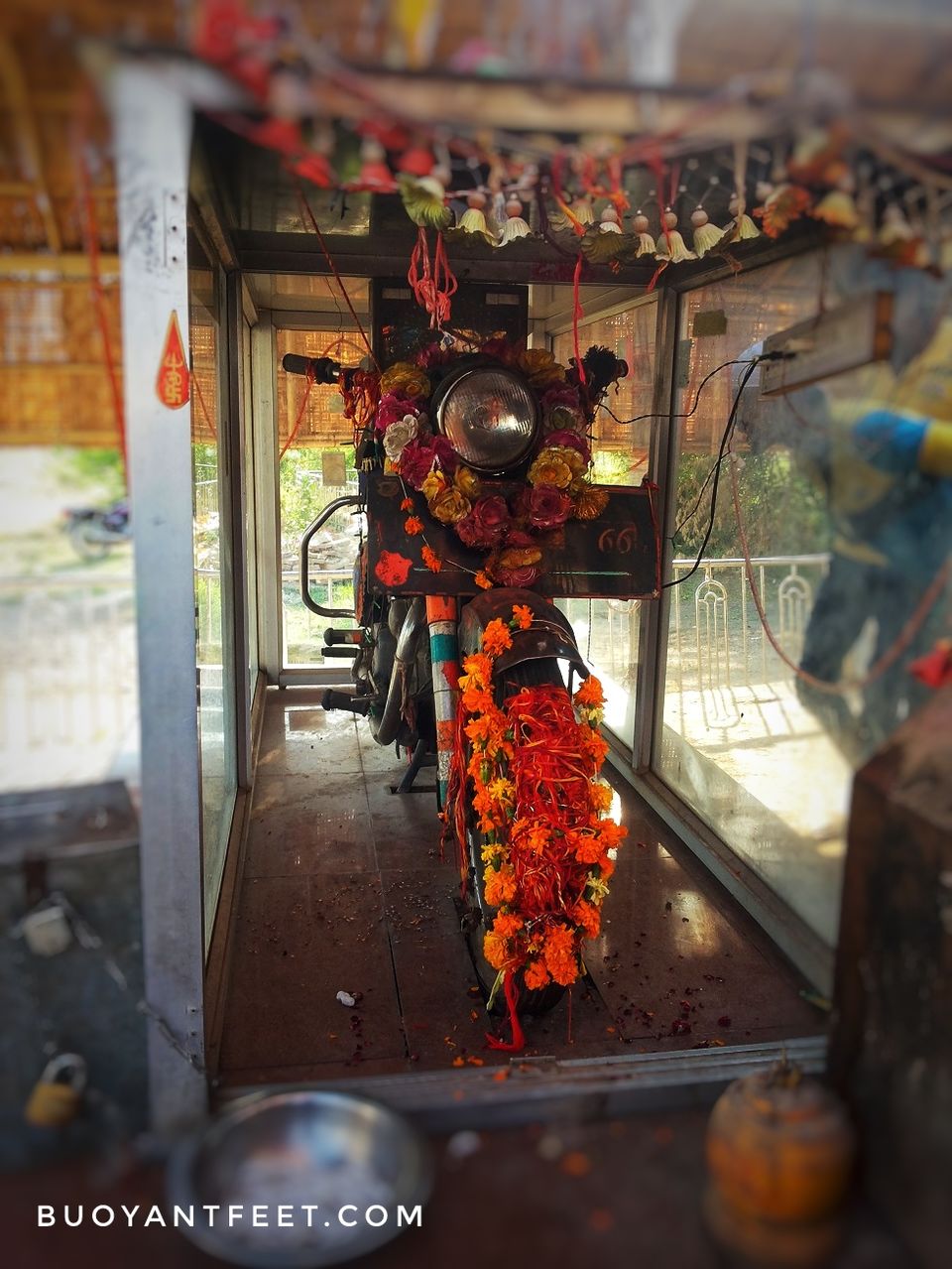 This popular shrine is dedicated to Om banna, who died during a road accident in 90's. It is believed that his motorbike was kept in police custody but it would disappear during the night and would be found at the same spot where Om banna died, in the morning.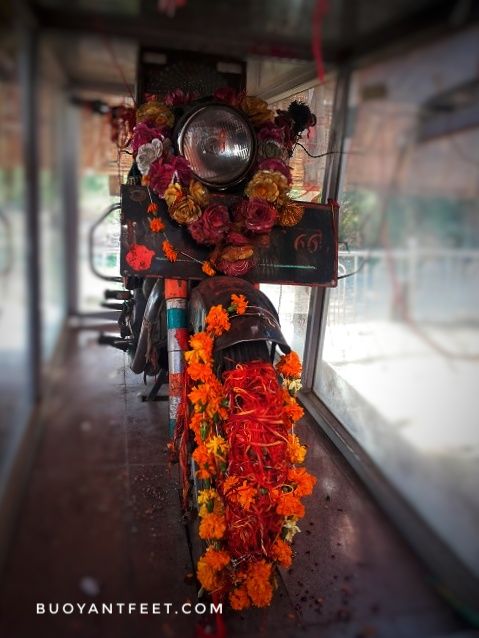 Soon, the locals started hearing the miracle stories and thereon a shrine was made worshipping the bike. As per the local beliefs, if you are travelling through Pali-Jodhpur highway, paying homage here is mandatory to avoid any accidents.
Kumbhalgarh Fort: Famous as the Great Wall of China of India, Kumbhalgarh is the second largest fort of Rajasthan after Chittorgarh.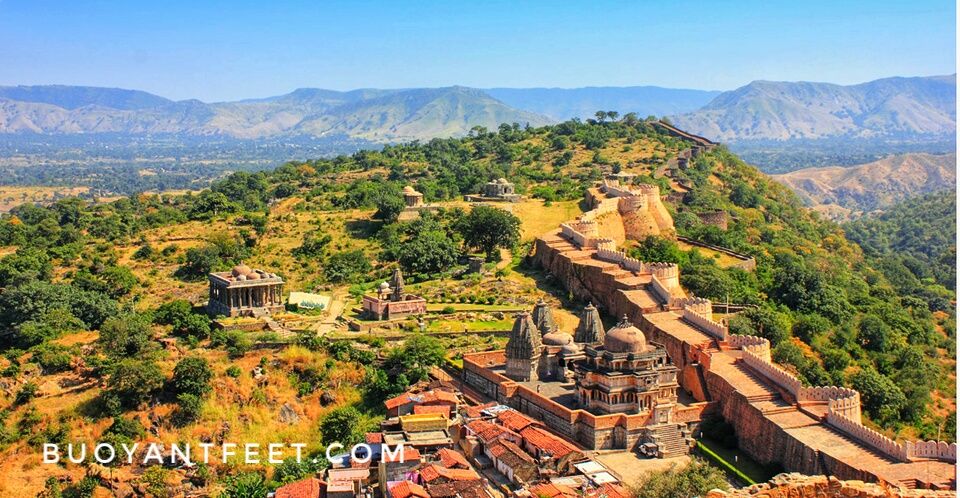 The construction of this fort is attributed to Rana Kumbha of 1443-1458 A.D. under the supervision of famous architect Mandan, on the site of an older castle which traditionally belonged to Samprati, a Jaina prince of 2nd century BC. Kumbhalgarh originally have ten gates with several temples devoted to Hindu and Jain pantheon including Ganesha, Neelkanth Mahadev, Parsavnath and Golerao group of temples.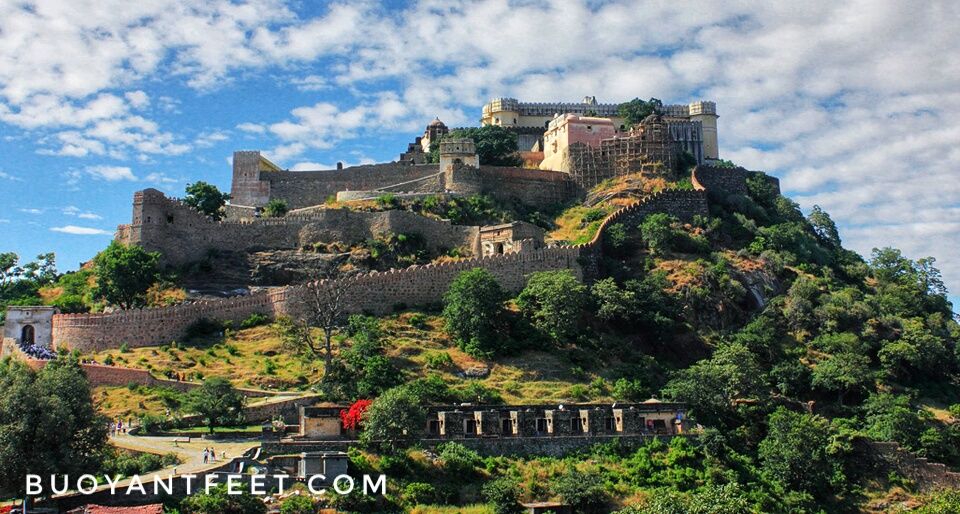 The other monuments within the fort are Badal Mahal, Kumbha Mahal, Birth Place of Maharana Pratap, reservoirs and step wells. Kumbhalgarh is encircled by a strong fortification wall having perimeter of about 10 km. with 5 m width abutting wall on the inner side of the fortification supported by a series of round bastions.
So when are you planning your trip to Rajasthan next ?
Frequent searches leading to this page:-
udaipur to jodhpur road trip, places to visit in udaipur and jodhpur, jodhpur to udaipur distance, udaipur to jodhpur road trip, udaipur to jodhpur sightseeing