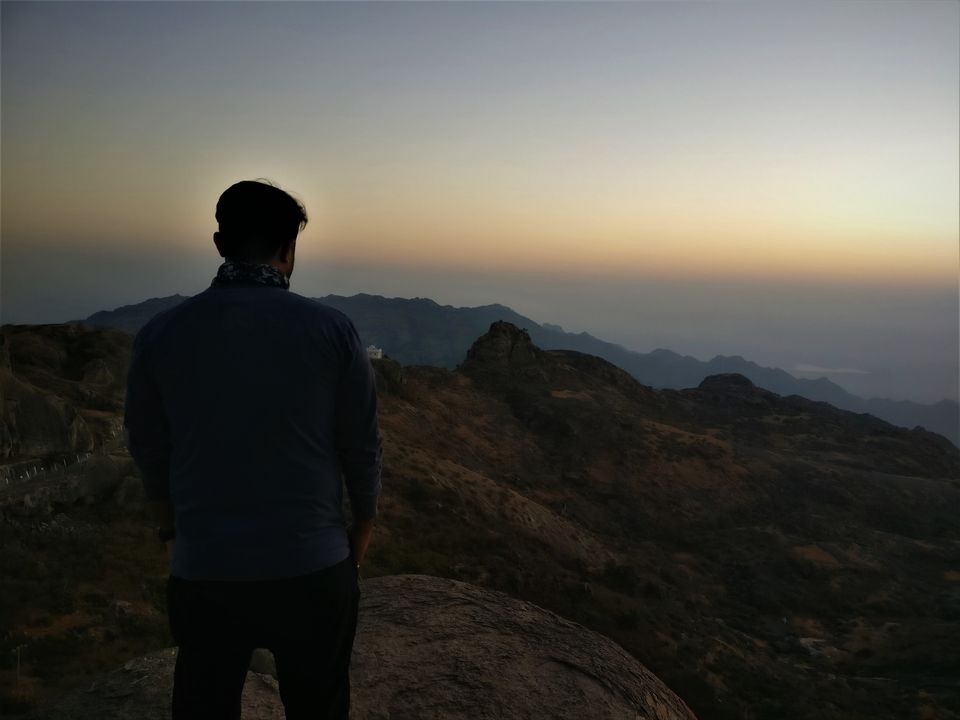 "Hill stations!" Do you remember those summer vacations and you wait for your dad to say that let's go on a vacation to some hill station, but it always is the same hill station you guys visited last summer vacation. Your old Maruti 800, those mixed tape of yours, old Sony camera and cool sunglasses. Your Mom would prepare food beforehand and pack it like there isn't going to be any restaurants over there. You fight with your sibling to sit on the front seat or to play your mixed tape over his. Oh! Those were the days. Let me take you to this wonderful hill station of Rajasthan state of India, Mount Abu.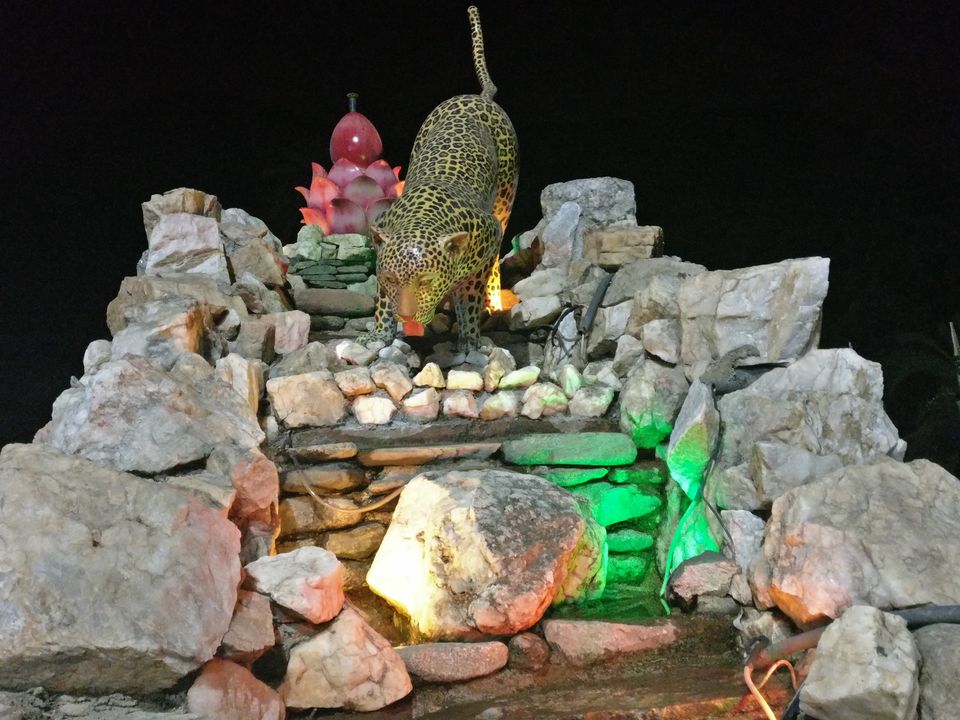 Mount Abu is a beautiful small hill station lying in the starting of Aravali hill range. A car ride to this place is just unbelievable, those hilly roads through mist and chilly wind. Monkeys on the way, accepting whatever you offer them to eat. Couple of saints passing by your side always giving you smile. Otherwise that calm night where you follow the head lights of your vehicle. It's actual safarnama if you think.
About 5-6 kms uphill from Mount Abu, Try to reach at this place to view the fairy tale sunrise with sun rising behind those hills and there is no one except you around, just birds chirping and dogs roaming around. Sometimes it's just my dream to not dream in my good night sleep but wake up and see the unequivocal beauty of nature with eyes wide open, have a perfect song playing at very low volume which I can sing along, sitting on a rock, obviously some dog giving me company to see the view.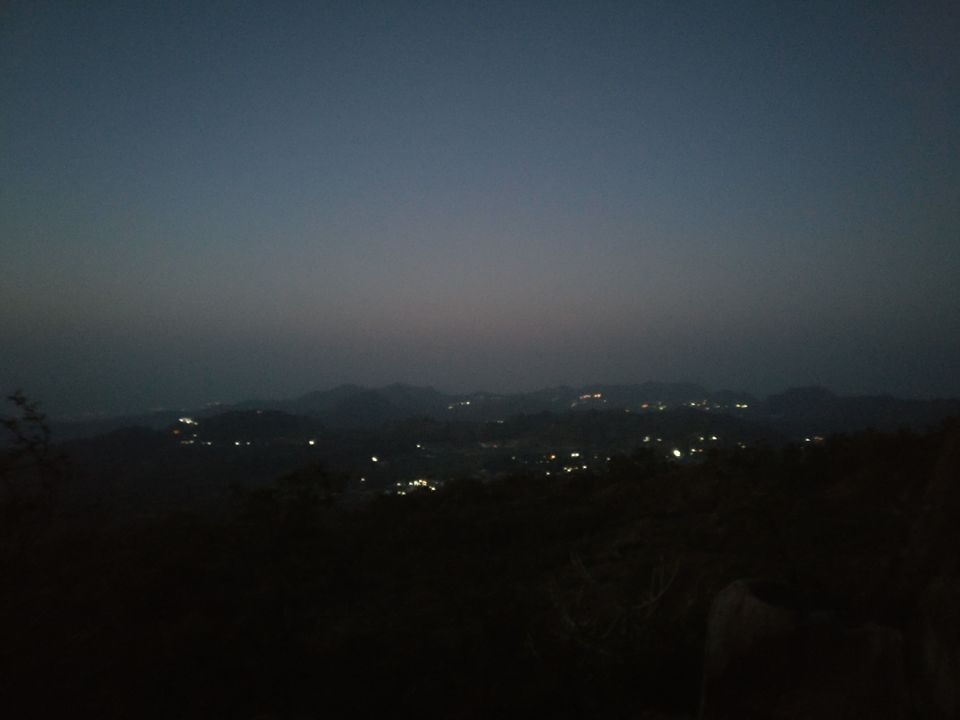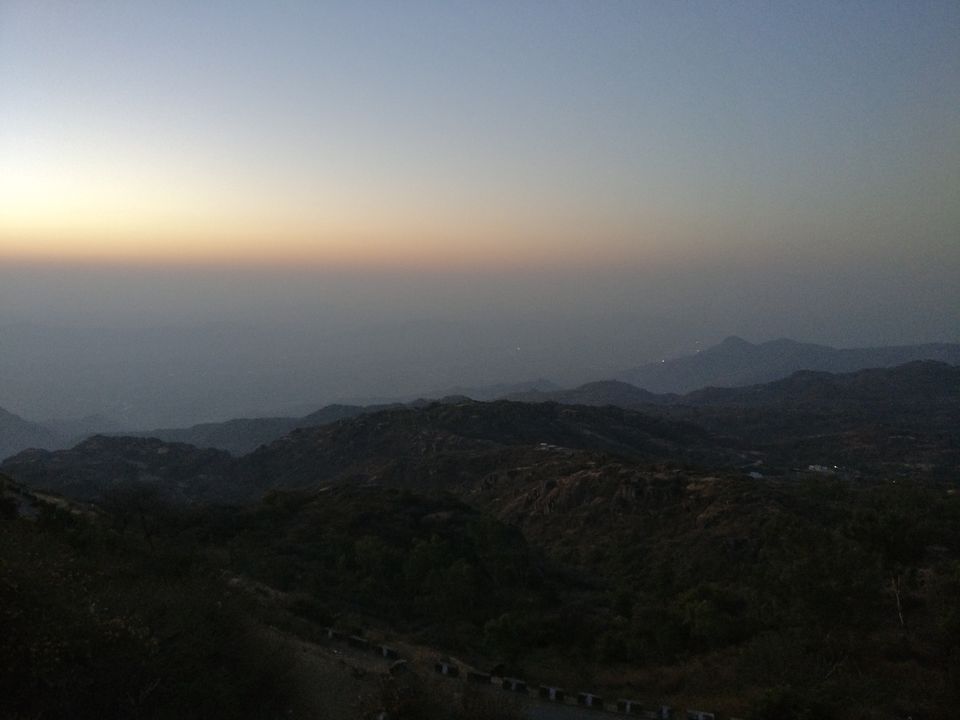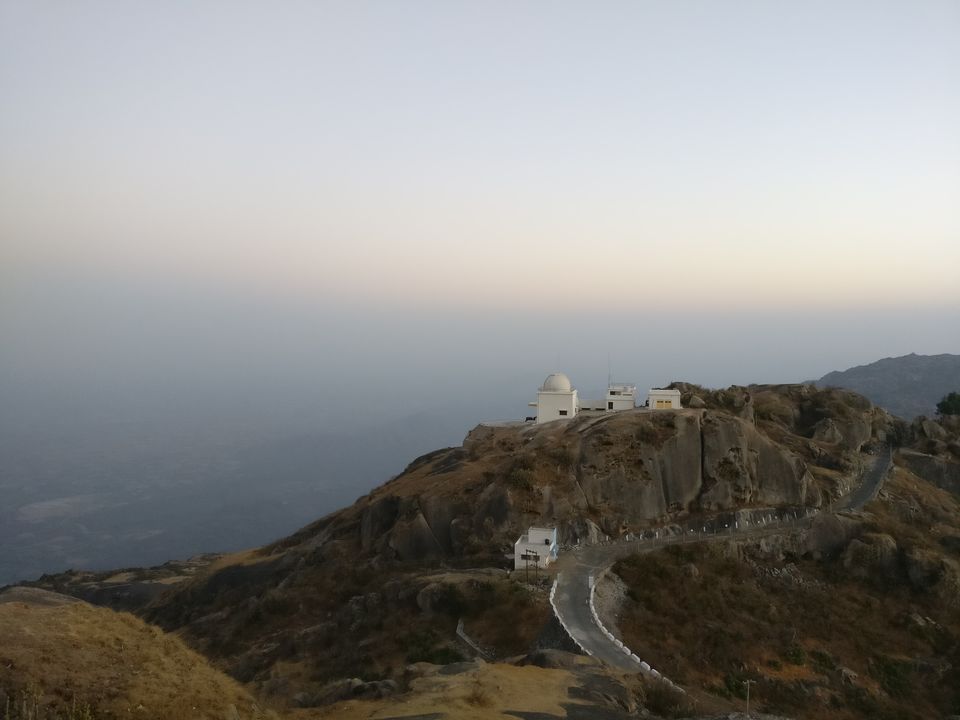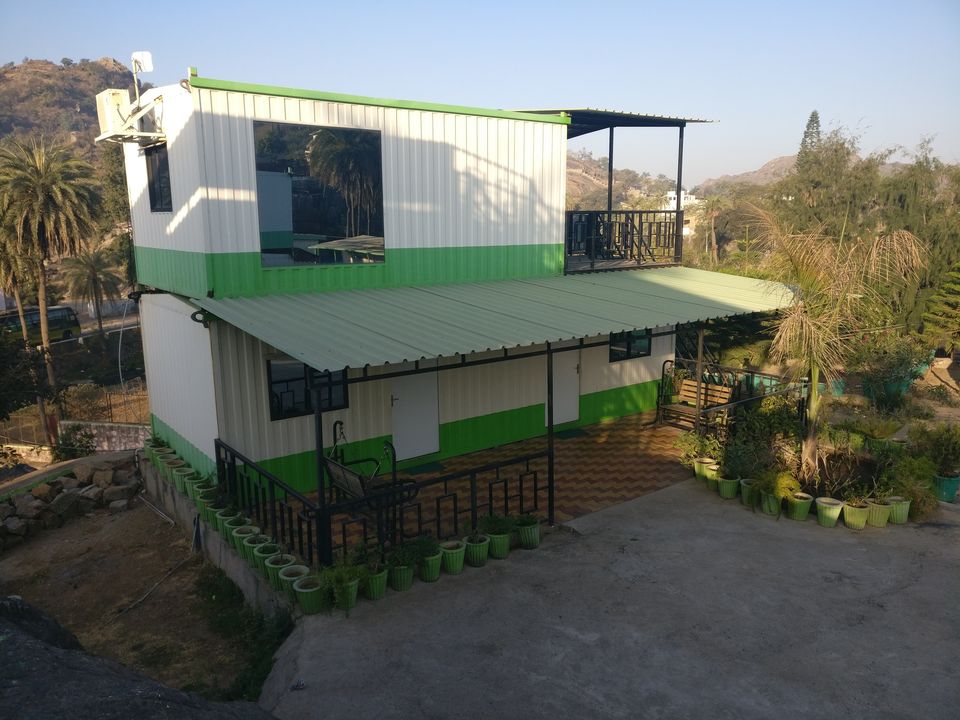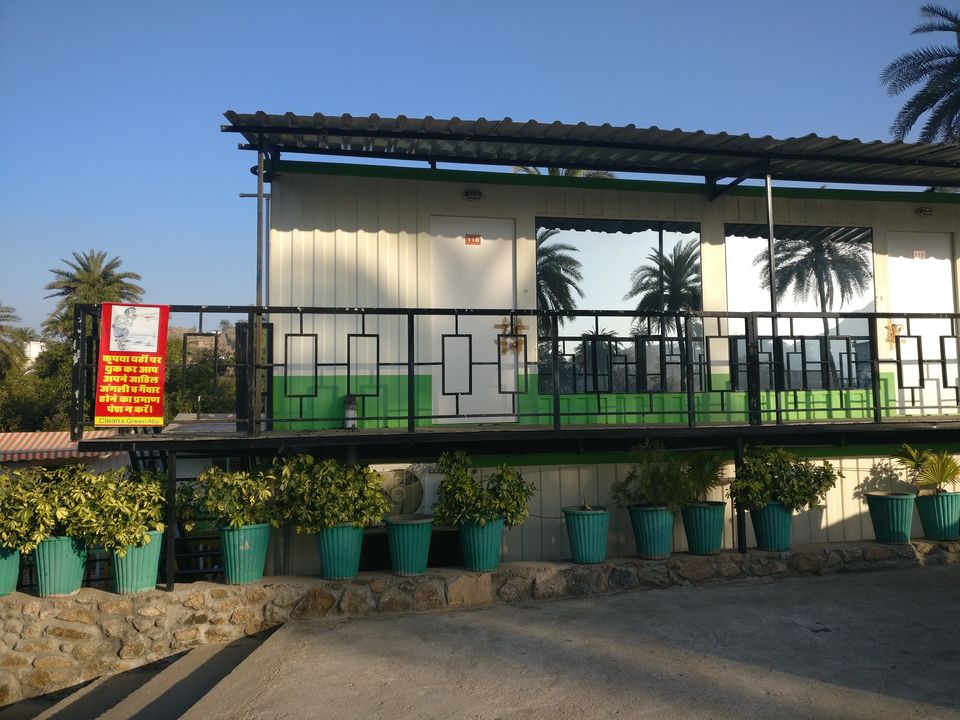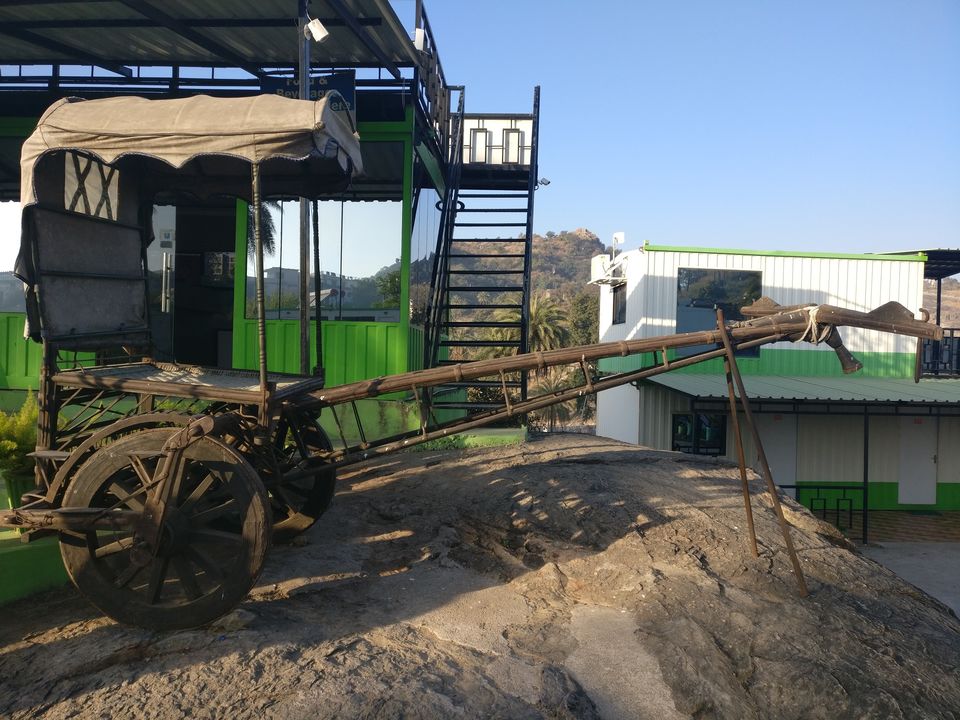 Affordable and such cool bunkers to stay in this perfect hill station. When you are tired and looking at sun going down sitting in a garden of this facility sipping hot cup of tea with your favorite book to read in your other hand just makes you drool in that yellow light going black.
Center of this hill station lies a beautiful lake, with perfect market around it to buy souvenirs for your loved ones and few local chats for you to enjoy while you take a long walk. Don't forget to take half an hour long boat ride by yourself.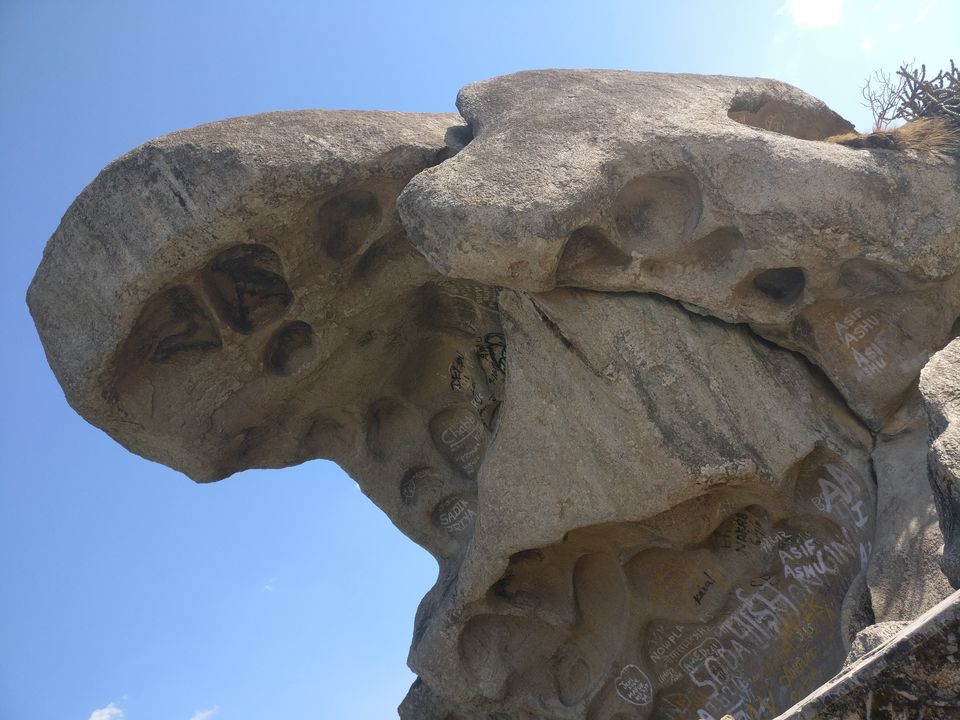 Take a hike from Nakki Lake to this Toad Rock, It's small 15-30 minutes hike. A toad like formation of a rock provides such beautiful view of Nakki lake as well as mount abu. Path to toad rock is very easy and have steps all the way to the top.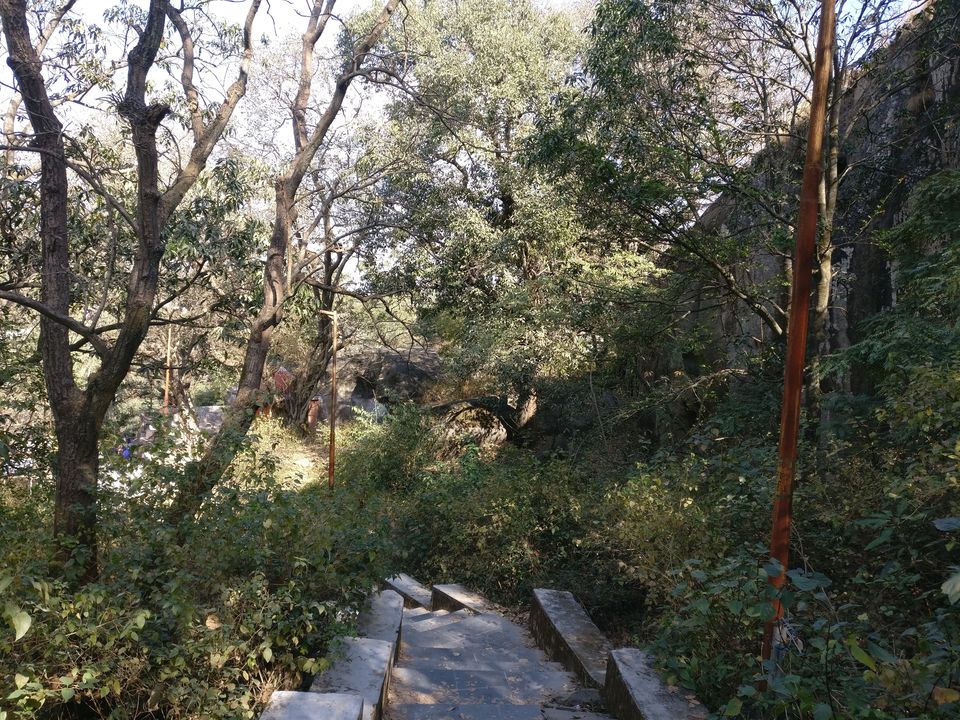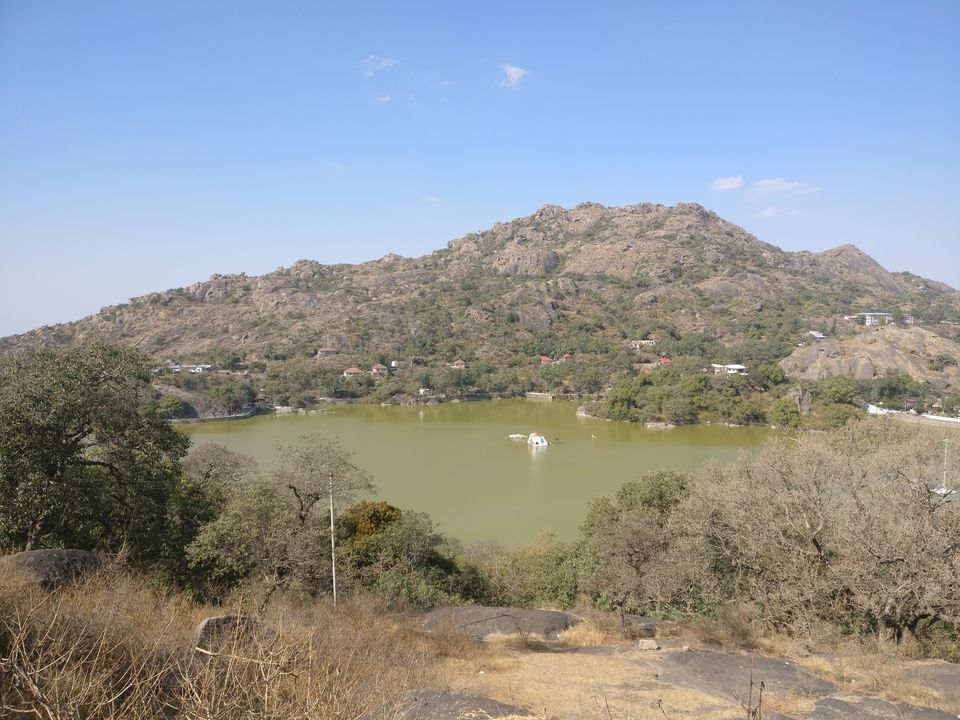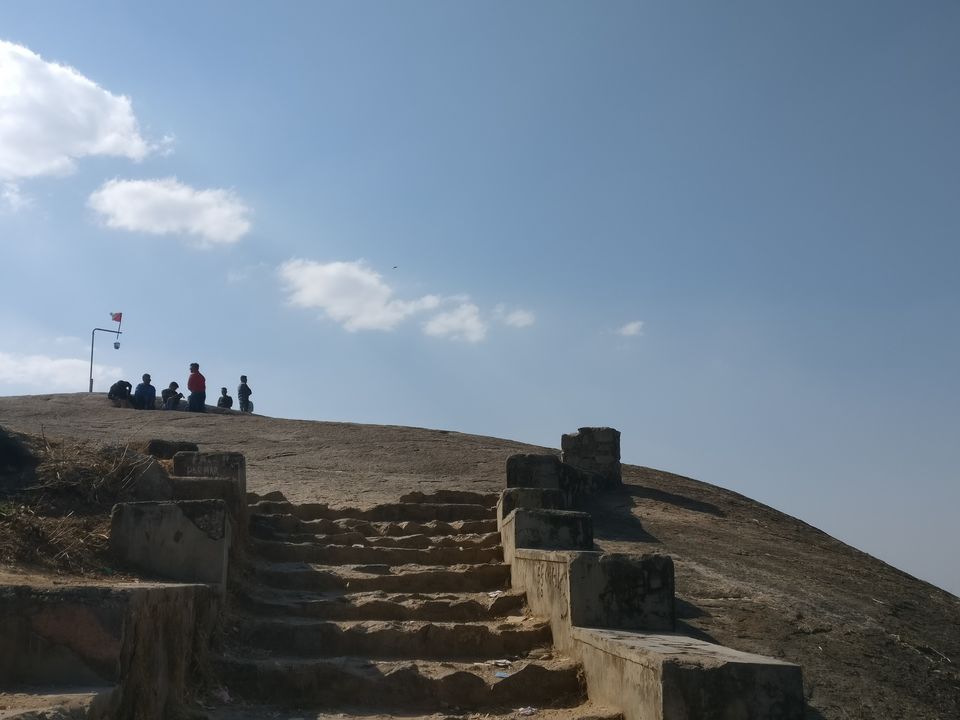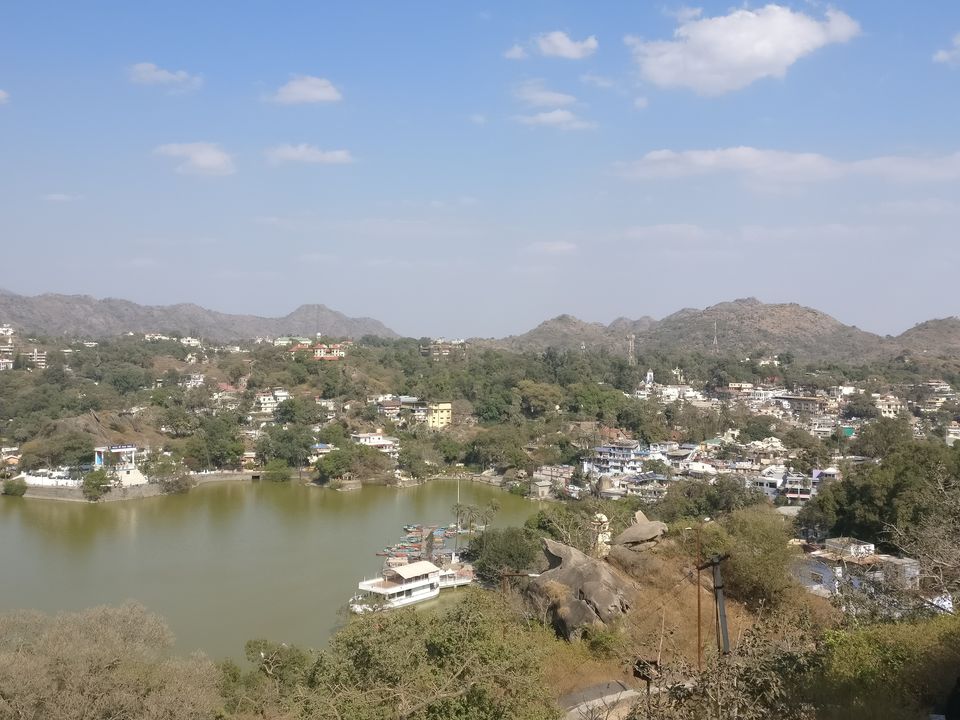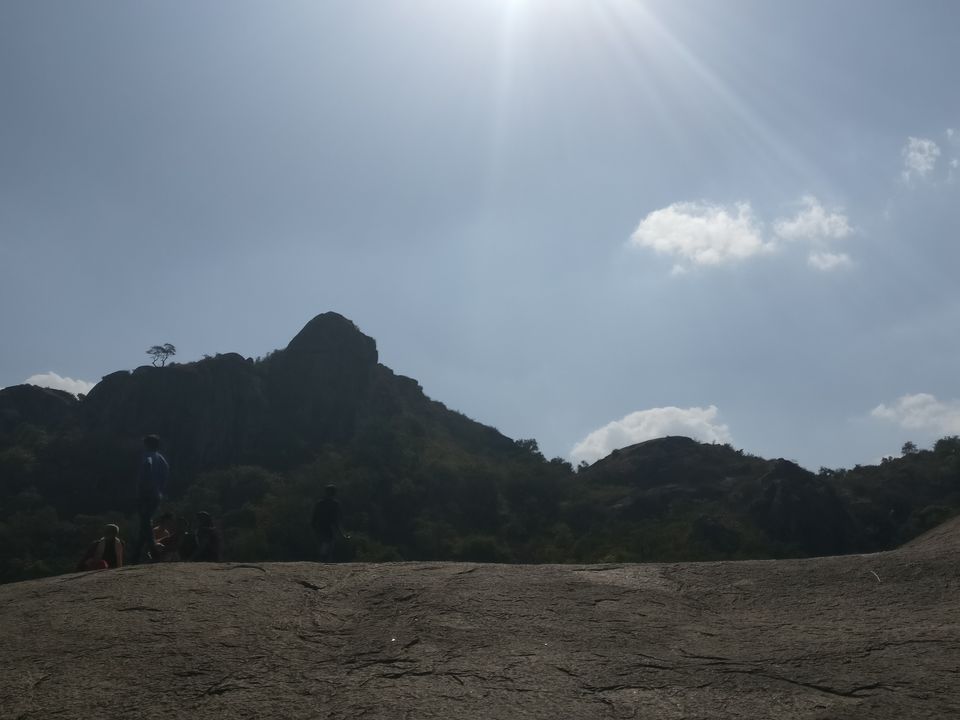 Many travelers don't go to these distance places when they are visiting Mount Abu. Call it offbeat or exploration of this beautiful temples of Jain Community, this small village-y feel gives such positive vibes. Try to visit Delwara's temple as well as famous shoe market of this place.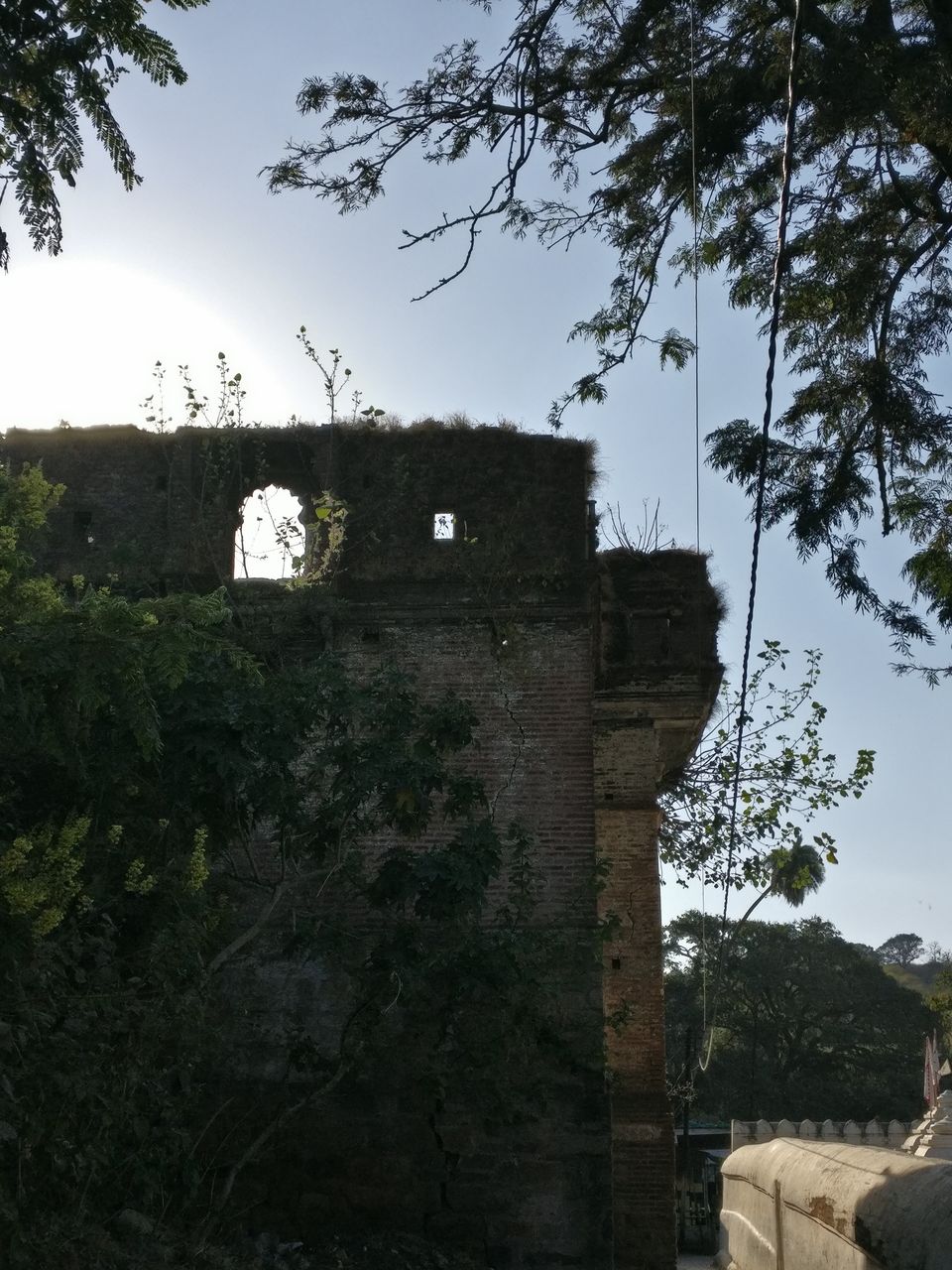 On your way back from delwara visit this peace park. It's so soothing to visit such place. Cameras aren't allowed in there.
Keep Travelling Folks!
For any query/more details, please put a comment here or on instagram at @touringminded!
Frequent Searches Leading To This Page:-
best tour packages in rajasthan, rajasthan holiday packages, budget rajasthan tour packages, rajasthan family tour packages, rajasthan travel packages, rajasthan trip packages, rajasthan tour package for family, honeymoon packages in rajasthan