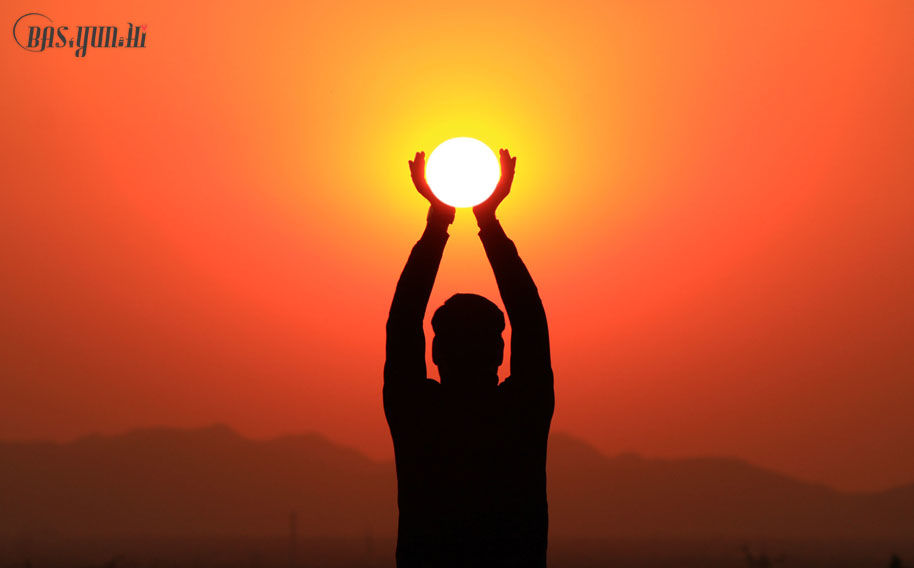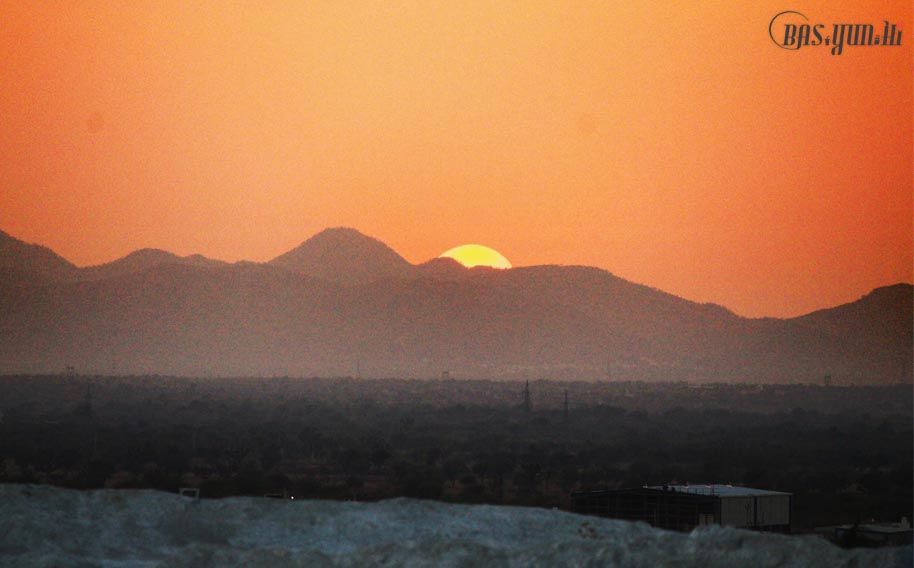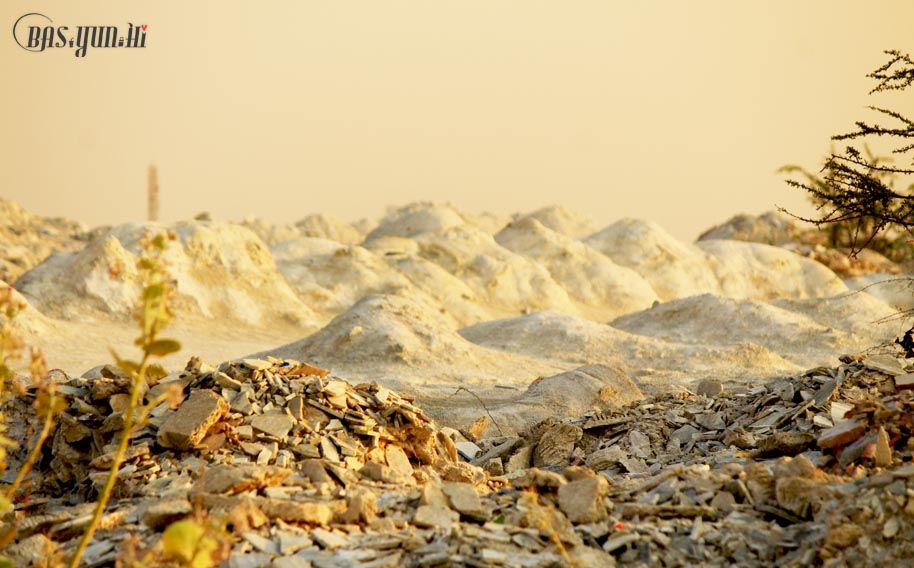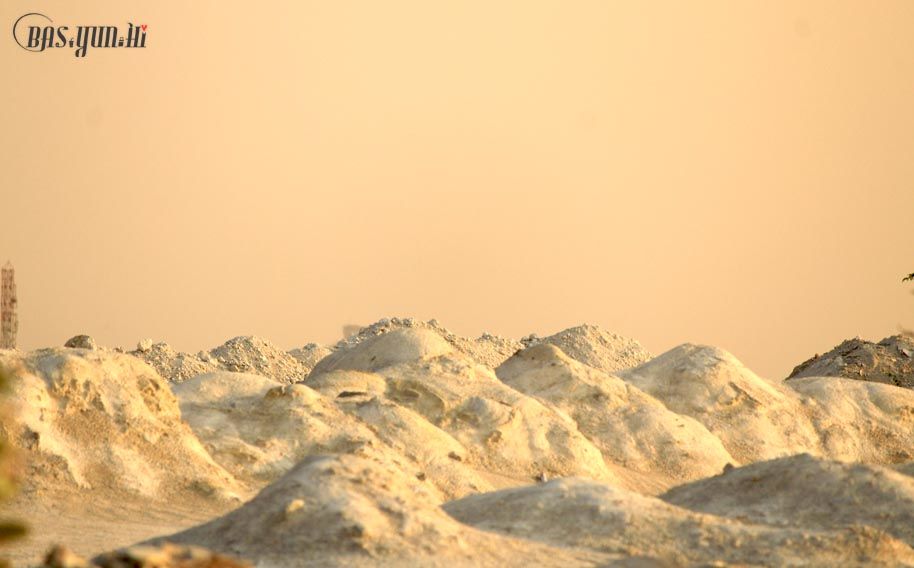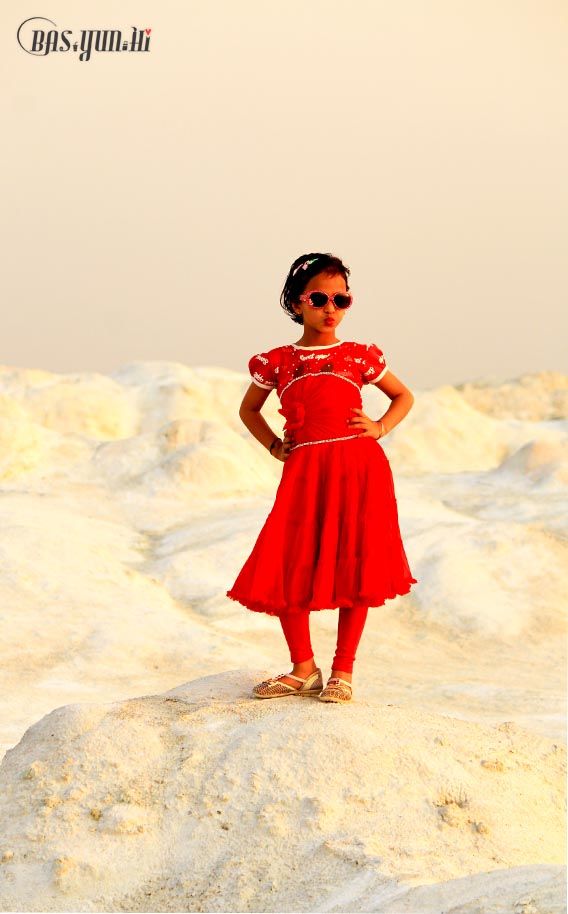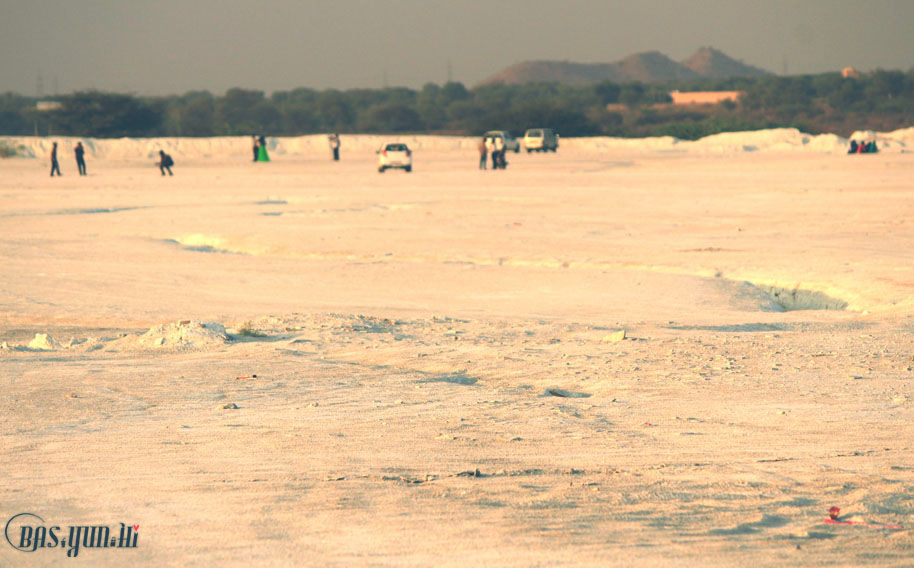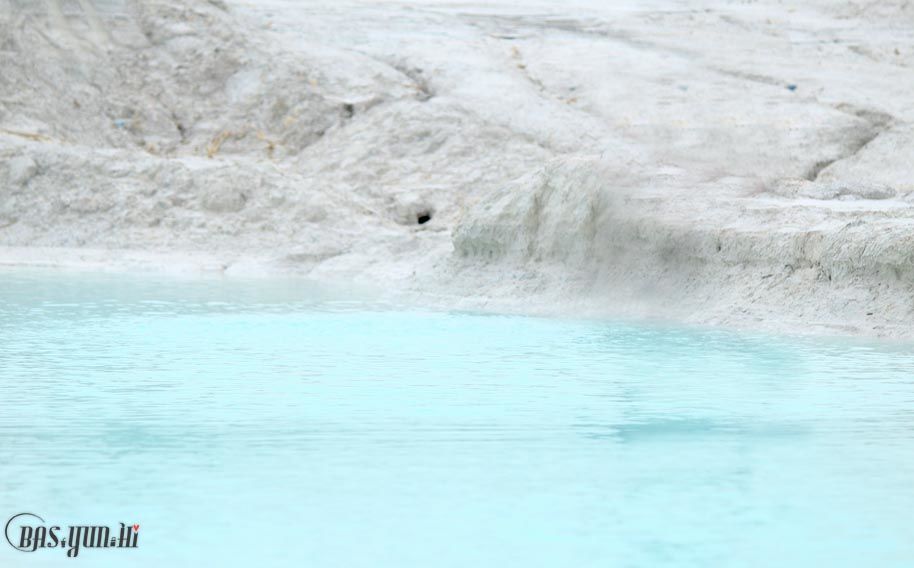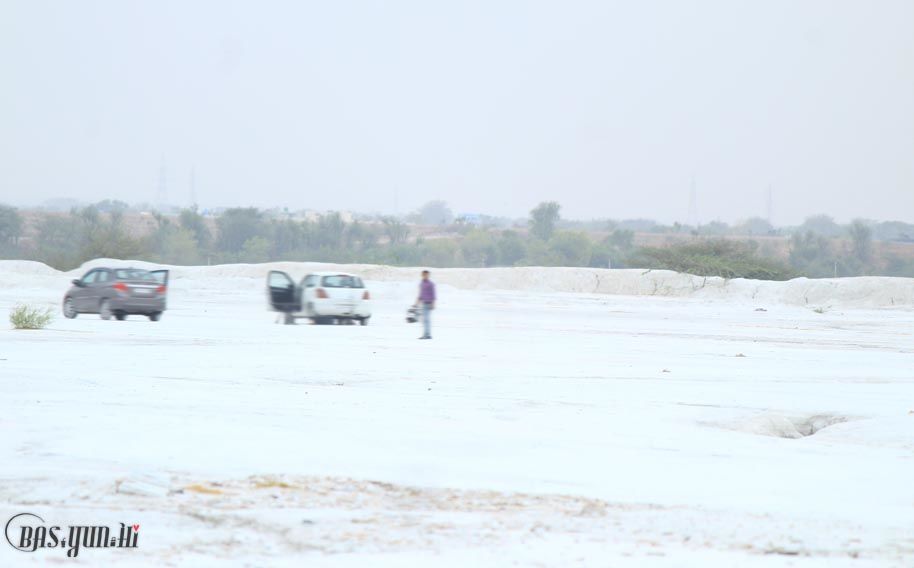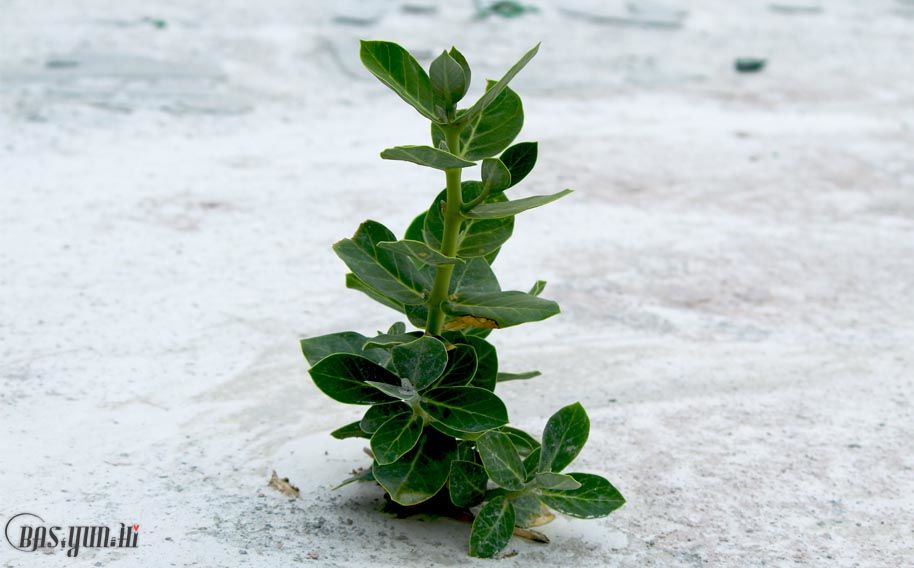 Dumping yard
Namste friends, Good to see you on my blog!!
In my adventures life I want to share the great experience to visit a fantastic place which is around 150 kms from Jaipur. This is a place with wastes of marble slurry, you can see heaps of marble wastes, and yes I am talking about Dumping Yard Kishangarh. This place is known as mines of snow. Everywhere we can see white heap which look like White snowy place..
RICCO and Kishangarh Marble association were facing challenge to keep the waste of marble so they decided to put the garbage in a place, later on the garbage was collected too much as it took the shape of hill and mountain, since these are in white colour so these look like white snow. This place is scattered in around 332 bigha land and cost was around 2-50 Crore. The second part of this dumping yard was completed in year 2009 under Cluster Project which was combine efforts of state & Indian government. Marble association has their around 200 tankers which dump the slurry. Project was completed in 2015. RICCO & marble association ensures the industrial norms and make pollution free, clean and green.
I saw lots of pre-wedding shoot and photo sessions portrait at one of my photographer friend's shop, I was very curios to visit this place so I gathered all available information from my friend and decided to visit there on one of a pleasant Sunday.
I have been there twice in different time slots and weather. The first visit I started late afternoon around at 3:00 PM and reached to this place and it was almost to closed, but I was lucky enough and after some minor formalities of association I finally entered into this place. It was a sunset time so there was not much crowd only few couples were there who came for their pre-wedding shoots. I also captured some of the lovely photographs of setting sun view. Unfortunately I couldn't spend much time as the marble association does not allow to being there after sunset.
dumping yard, sunset
Since my first trip was not as good as expected hence I planned second trip on next coming Sunday. This time I was very well prepared and started my journey early morning at 7:00 AM. Wah !!! This time weather was also with me as Monsoon just started, there was light drizzling which has dropped the temperature. I had my breakfast just half of the way. This is quite busy highway and there are ample of restaurants on every 5 kms for breakfast, lunch and dinner with veg and non-veg options. McDonald's is also available on this highway near Kishangarh toll booth.
I reached there around 9:30 AM but I have to wait for half an hour as the dumping yard opens at 10:00 AM. After all the association formalities/permission I entered into this place. This time this place was more attractive due to raining as all the pits were filled with water and was looking like island.
We spent lots of time there and roamed around to see entire place. We made lots of videos and took enough photos to memories this beautiful place. Finally we left this place as I was feeling hungry and there were no food options available.
I had my lunch at Highway King Hotel after driving 1 hour towards to Jaipur. I heard a lot about food of this hotel and it was really delicious and satisfactory especially the Kadhai Chiken. If you are travelling to Dumping yard it worth to have your lunch or dinner here.
Best way to go to dumping yard in Kishangarh (Ajmer) -
Google Map location
Distance from Jaipur 100 kms (approx)
Two tolls in the way.
One day tour to visit entire place
Entry fee & conditions -
No entry fee.
Need to take permission from Marble Association, Just a formality. They will ask normal questions and will give a pass which you need to show at Dumping yard entrance.
They also allow drone and photo shoot in night on prior permission.
All kind of light vehicles are allowed to enter into the dumping yard.
Timing -
Morning 10:00 AM to 6:00 PM
Best time slots to visit -
Morning before 11:00 AM – If you are visiting in summers.
Evening after 4:00 PM – Best view of sunset
Service available on the way -
Most of the required services available on highway, but no shops near by dumping yard so if you are planning long stay, it would be good to take some foods and drinks with you.
24 hours emergency service available
Midway restaurants and hotels are available.
Kishangarh Marble Association addresses and contact number -
Marble Association, Paryavaran 2nd Rd, RICCO Industrial Area,
Kishangarh, Rajasthan 305801
Phone: 01463 250 327
Frequent Searches Leading To This Page:-
adhai din ka jhonpra, dumping yard kishangarh ticket price, kishangarh dumping yard, dumping yard kishangarh timings, dumping yard kishangarh images, dumping yard kishangarh entry fee