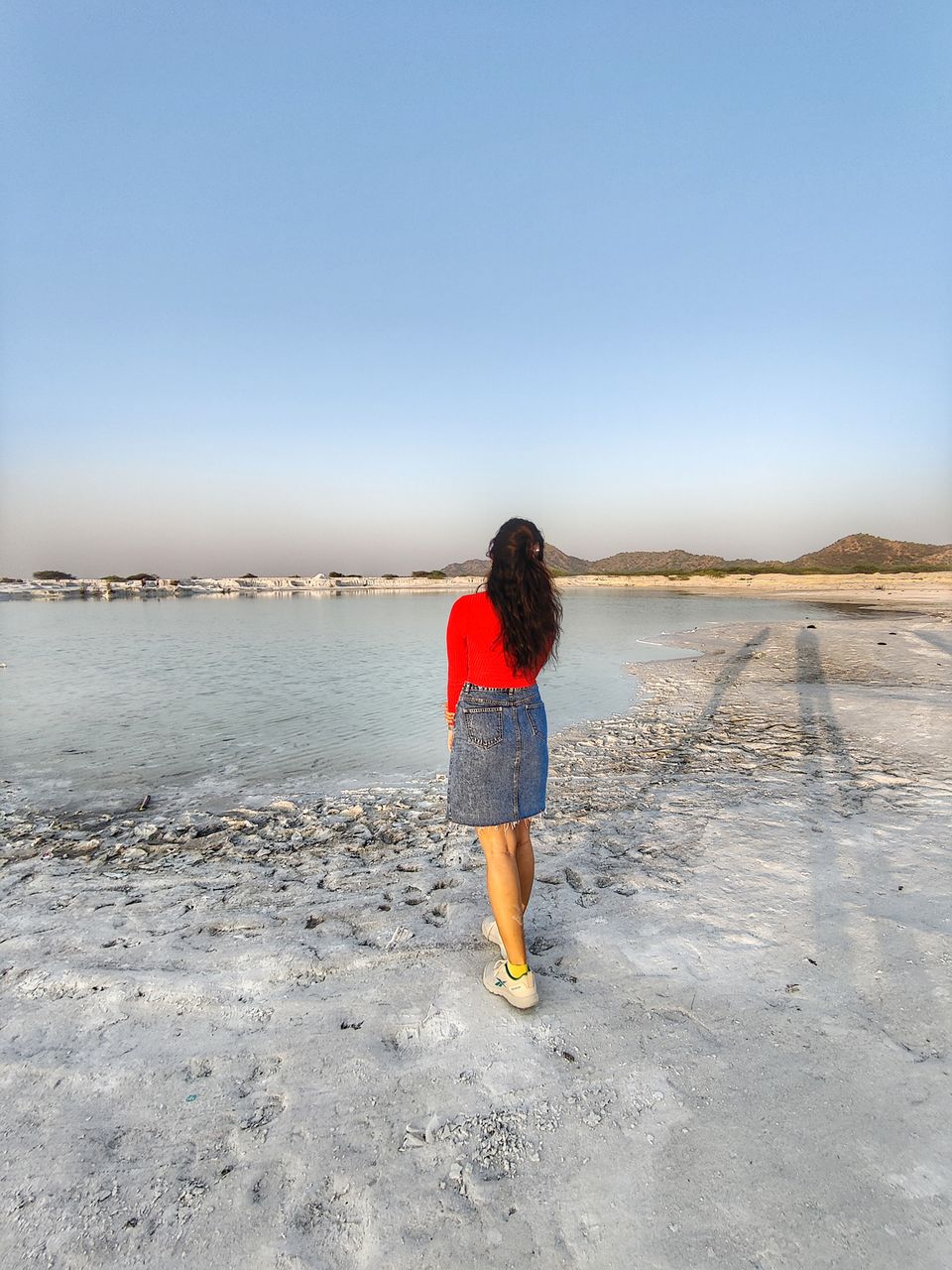 Aimless strolling, hippie shopping, melas, dessert safari, mouthwatering food, rooftop cafes and visiting the Pushkar Lake are some of the best things to do in Pushkar.
How to get to Pushkar-
Pushkar doesn't have a train station. Ajmer at 16kms is the closest train station.
Since I was traveling with a group of 4 commuting wasn't a problem at all. We had our Revv car and drove from Jaipur to Pushkar which is a 3 hour drive.
8 Awesome things to do in Pushkar-
Kishangarh Dumping yard-
A developing city and prominent hub of Marble manufacturing and exporting, Kishangarh is one of the best places to visit on your way to Pushkar.
However what catches the eye, is the Kishangarh Dumping yard. What looks like snow, is marble slurry spread all over the area that serves as a dumping yard for Asia's biggest marble trading centre.
You need entry permission to visit the dumping yard from the marble association office which is nearby and is a matter of minutes.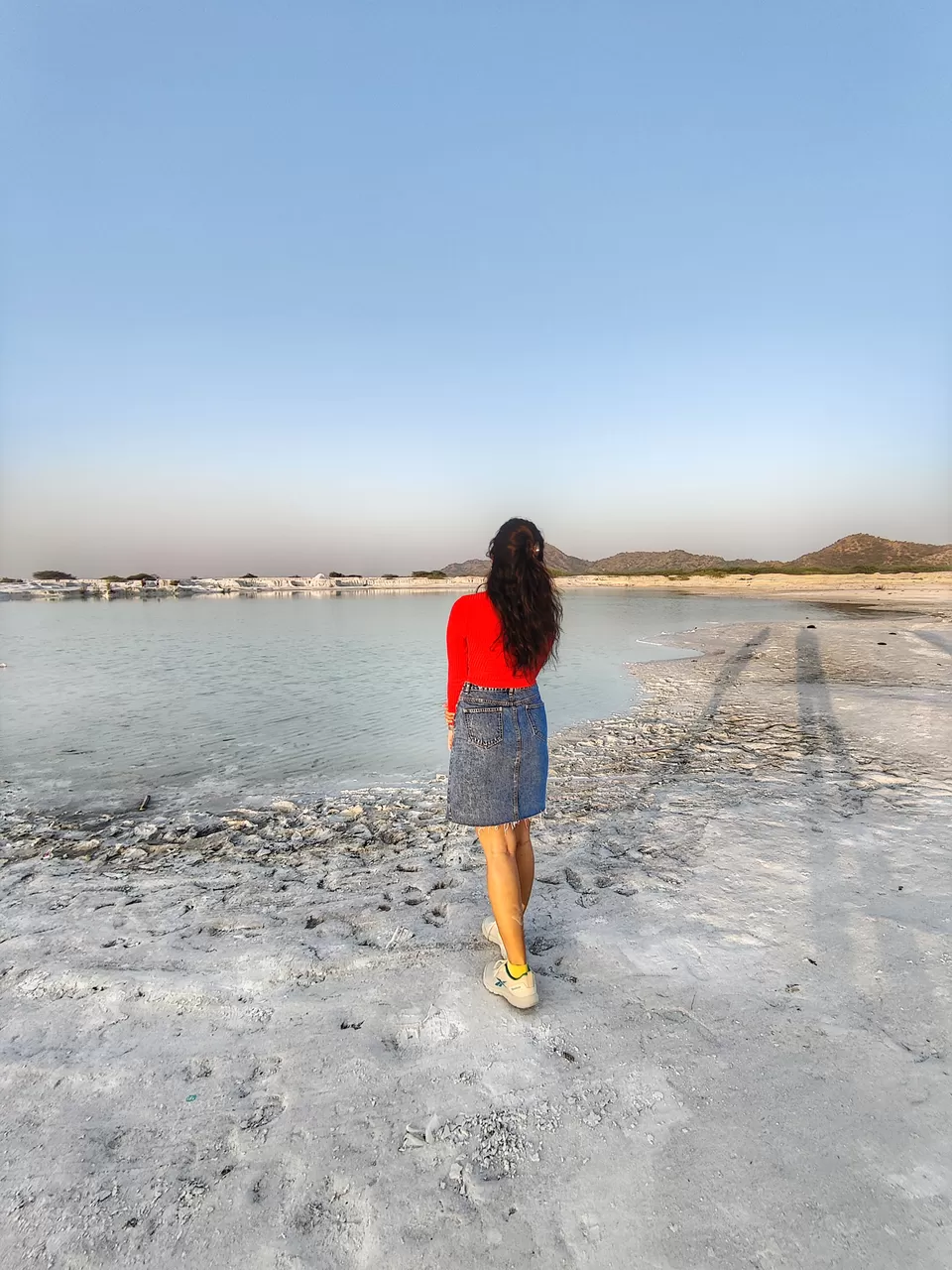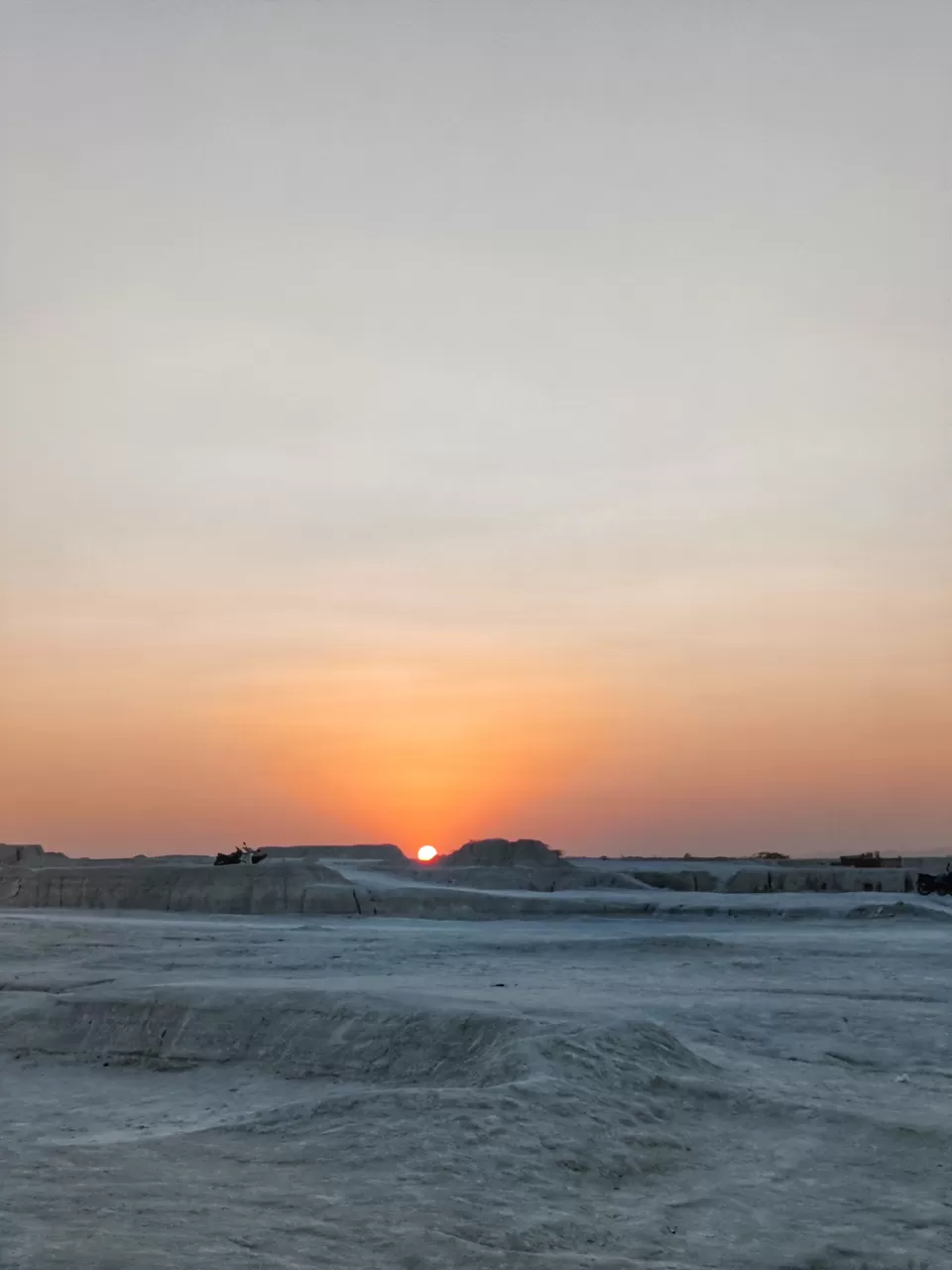 Pushkar Lake-
Pushkar Lake or Pushkar Sarovar is the centerpiece of the quiet town with more than 52 bathing ghats
It's said that Lord Brahma dropped a lotus from his hand and the Lake emerged. Hence, this lake is very sacred for the Hindus.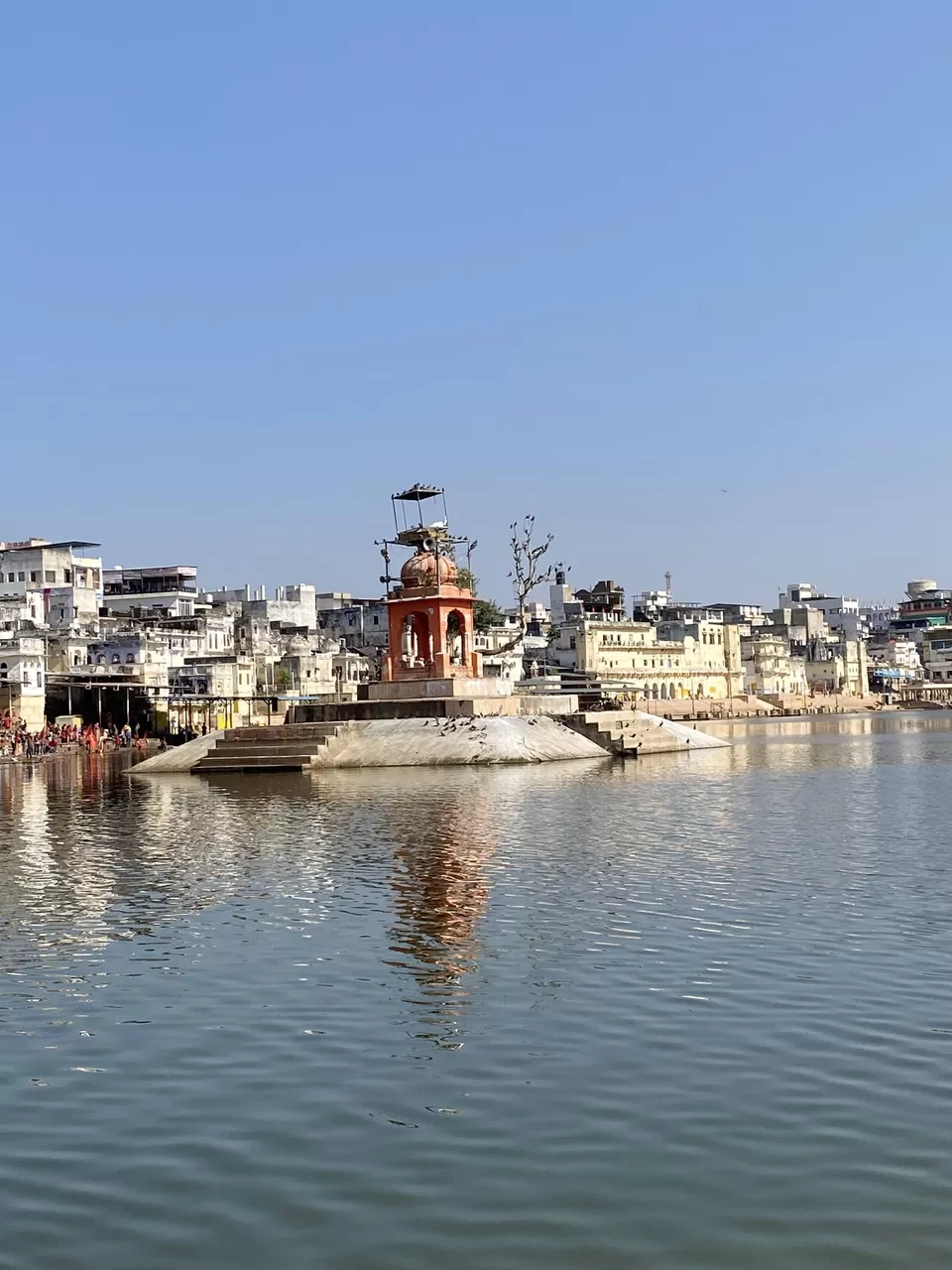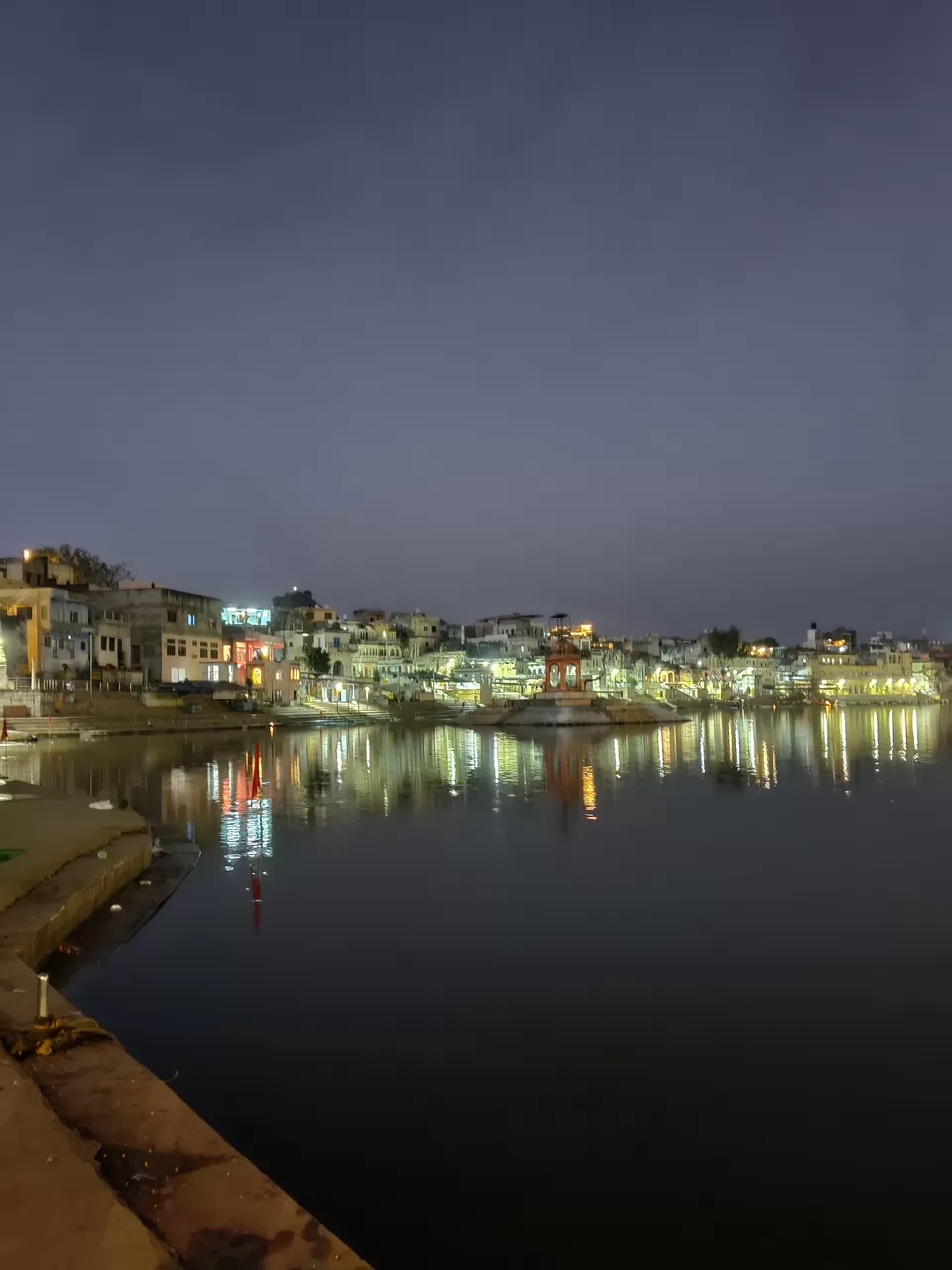 Brahma Temple-
Located close to the Pushkar Lake is the Brahma Temple, one of the most visited temple of the town. It is one of the few temples in the world that are dedicated to Lord Brahma. It's considered to be more than 2,000 years old.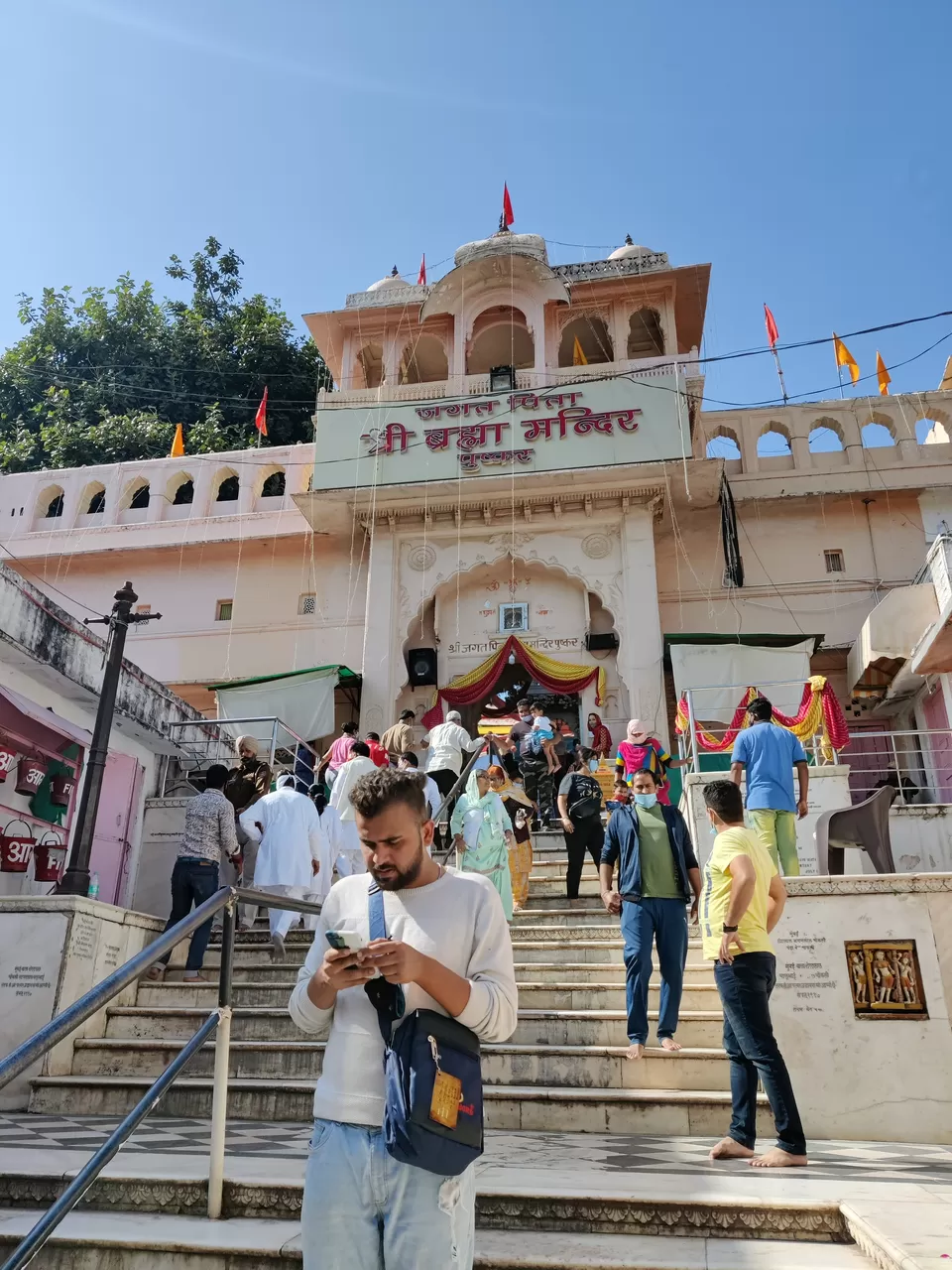 Desert Safari-
Desert safari offers timeless landscape view with spectacular sunsets and sunrises. You can either opt for a camel ride or enjoy a jeep safari. We went on Jeep Safari and it should cost you somewhere around INR 2000-2500 for an hour. If the driver is kind enough you can also ride the Jeep.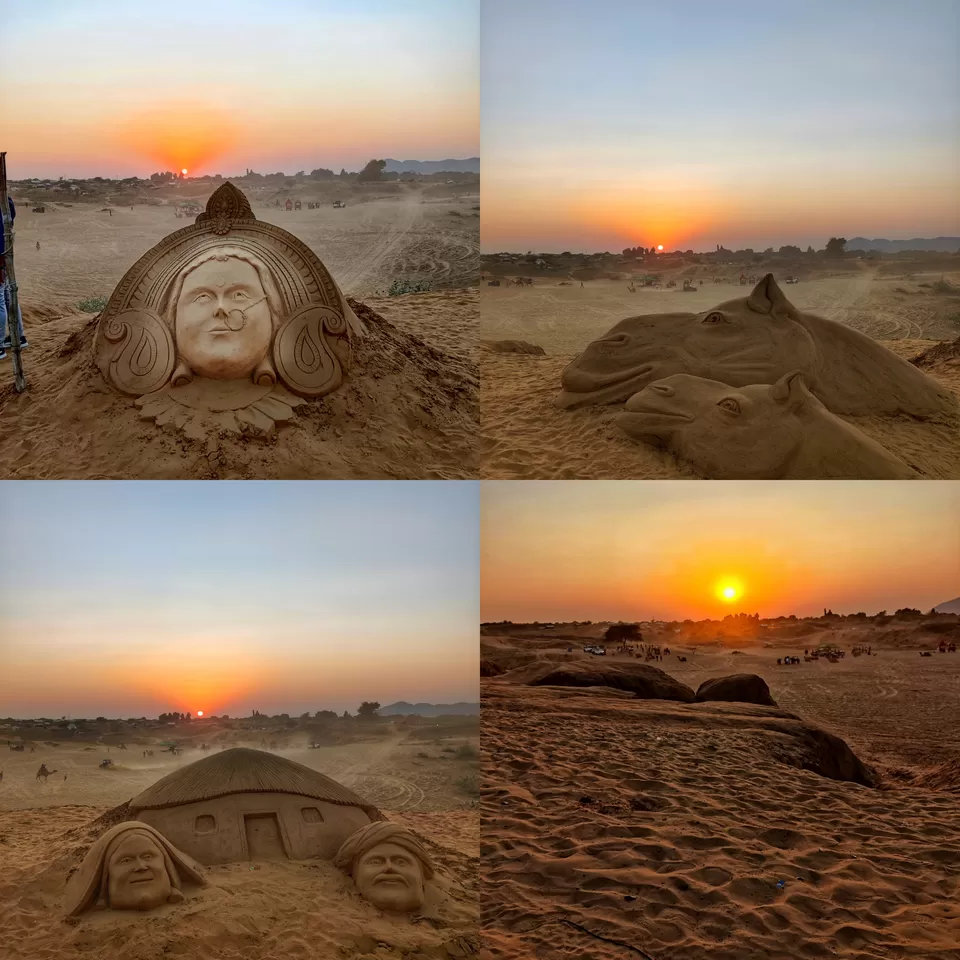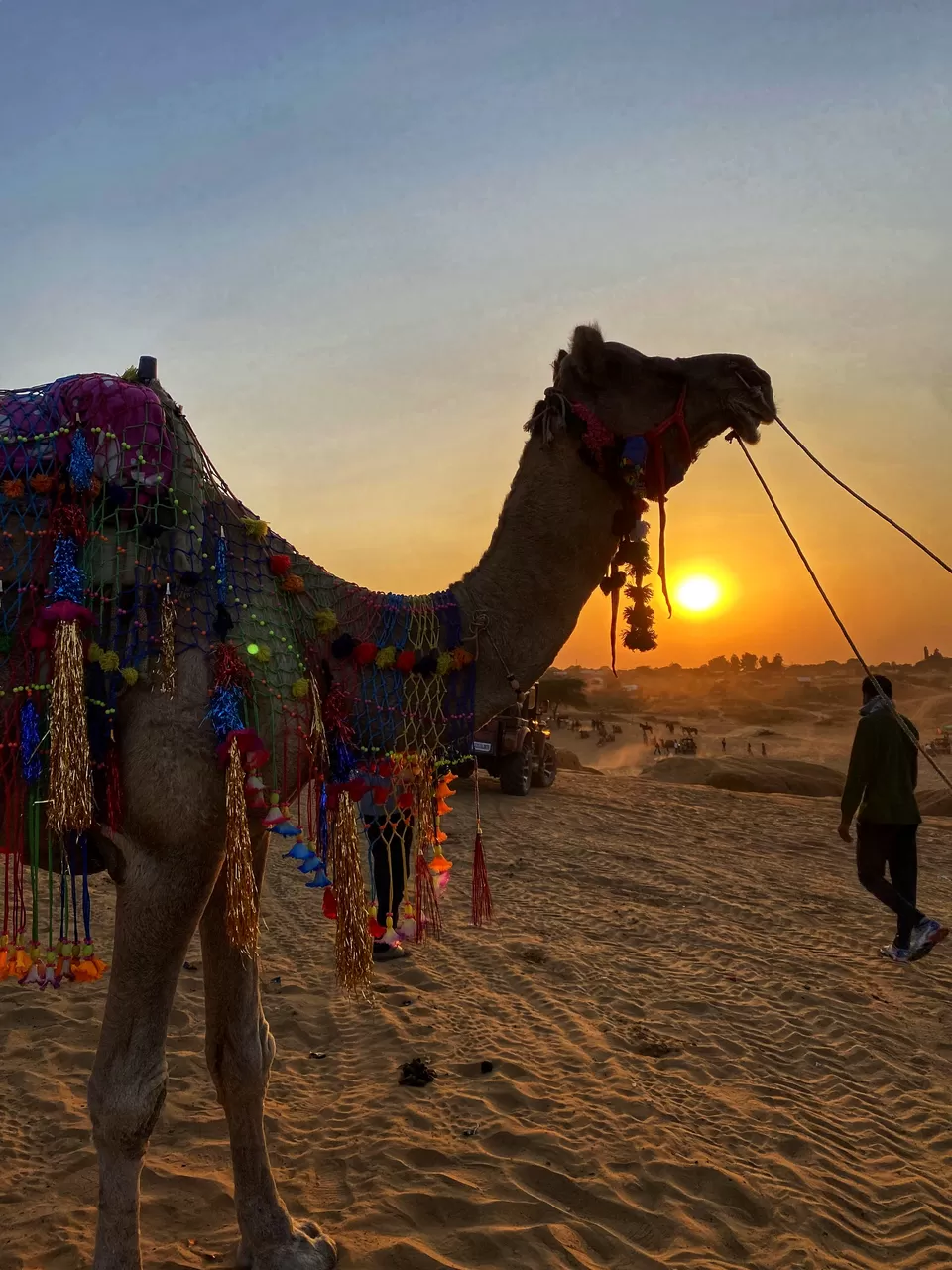 Pushkar breakfast corner-
This is a very intresting breakfast corner at Varah Ghat. Here you can gobble on the poha pizza fusion which includes Dal pakwan and Poha.
I have never tried this combination ever, and it's super delicious, I totally recommend it. The stall closes after 12 noon, so you should head early if you want to try it.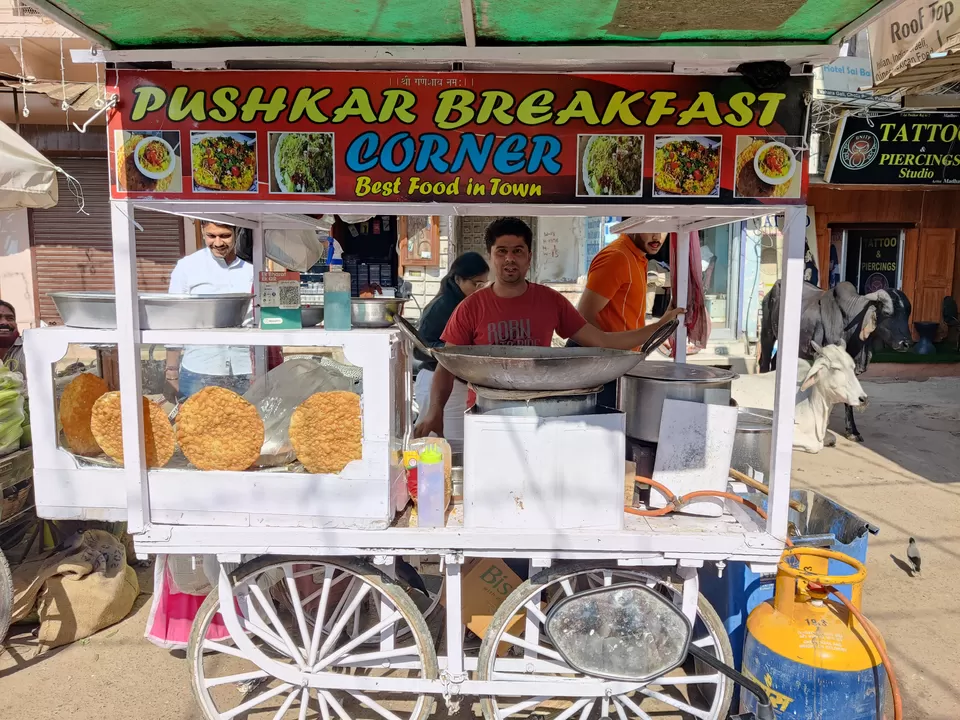 Shiva Laffa and Falafel-
Pushkar is popular with Israeli travellers, and it stays true to it's Hummus Trail. What that means is that you'll find too many places serving delicious hummus and falafel. There are plenty of falafel vendors on the streets, serving up delicious options but my favourite place has to be Shiva Laffa and Falafel. This stall is at the same place as Pushkar breakfast corner.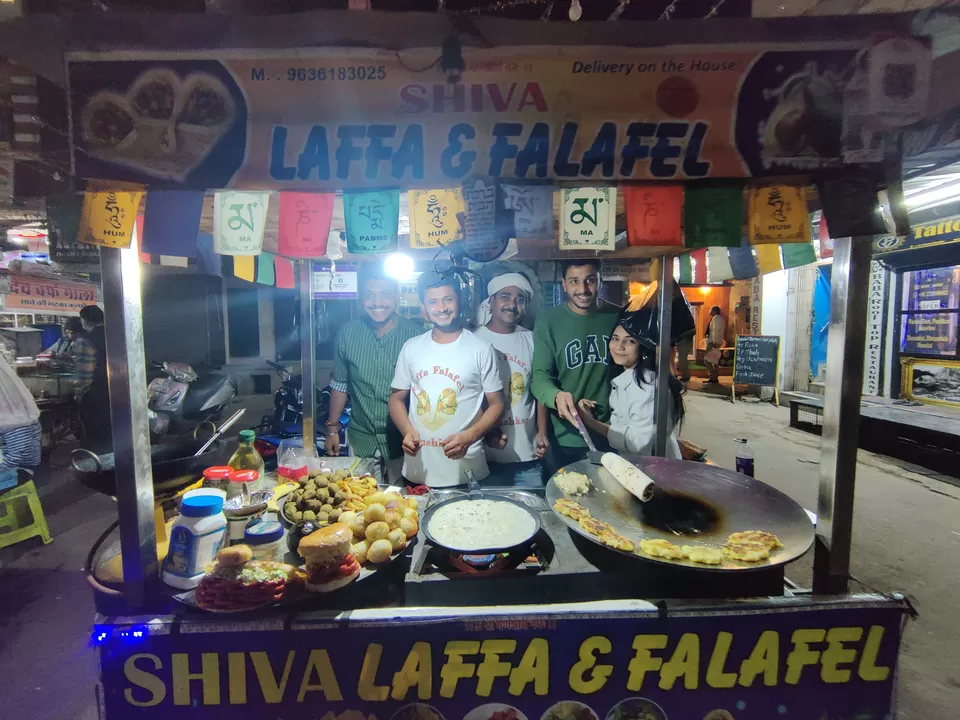 Shopping-
Pushkar has one of the best shopping experiences. The main shopping destination in town is Sadar Bazaar, which is located on the northern side of the lake.
It's around a kilometre in length and is full of trinkets and treats to buy. Hand-painted postcards, greetings and diaries are something that you should stock up on for souvenirs.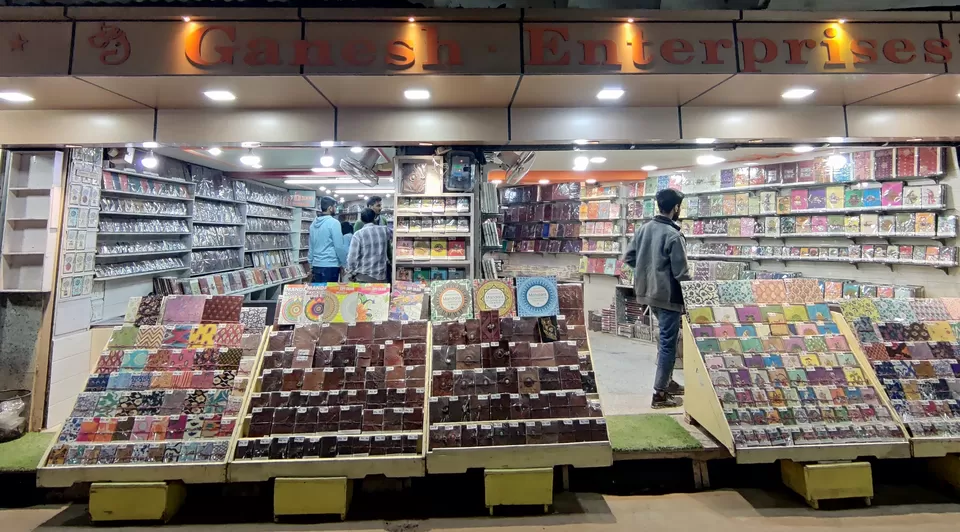 Camping-
The best time for camping is from late October to February. In the winter months when the heat has lessened, the beauty and adventures of the desert can be enjoyed. We had booked the Pushkar Adventure Desert camps and it was truly a wonderful experience.