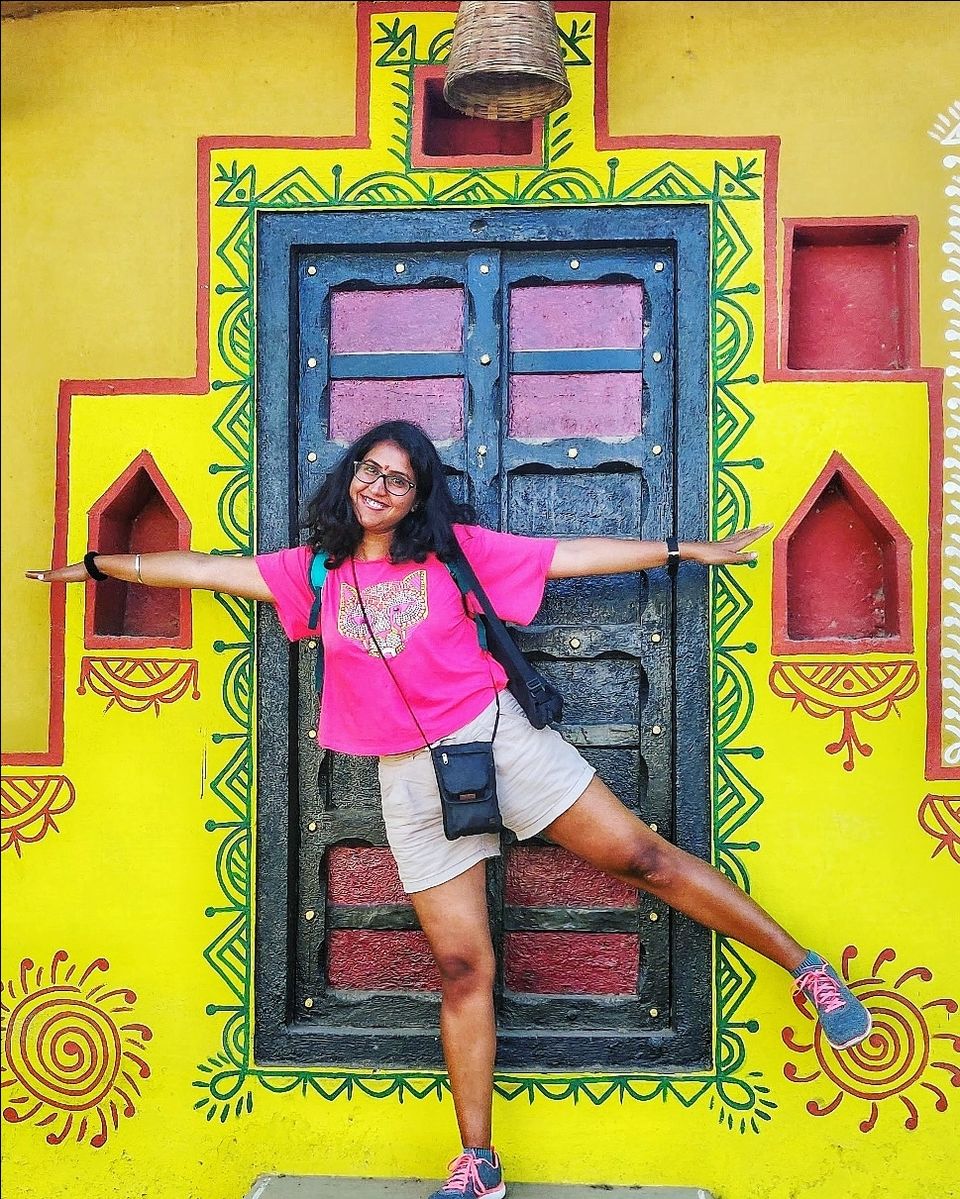 I have a very strong affinity towards Rajasthan - it's culture, people, and its music. Having been to different parts of Rajasthan, with every city I visit, I fall more in love with this state.
The first time I visited Rajasthan was in 2007 as part of a school trip, and I would like to believe, the memories of that time have kept me crazy about the place till now.
I went to Jaipur many times after that school trip in the later years, to tour the city and to meet friends.
But this time it was different. This time, I was planning (at least tried to plan) the whole trip, and I was going to show around to my mom, and also capture lots and lots of pictures and take videos.
In this series, I share my experience of touring Jaipur with my mom.
This video is part 1 of the series and has information about, how I reached Jaipur from Amritsar, where I stayed and what we did on our first day in the city.
Tour the pink city with me as I take you around.