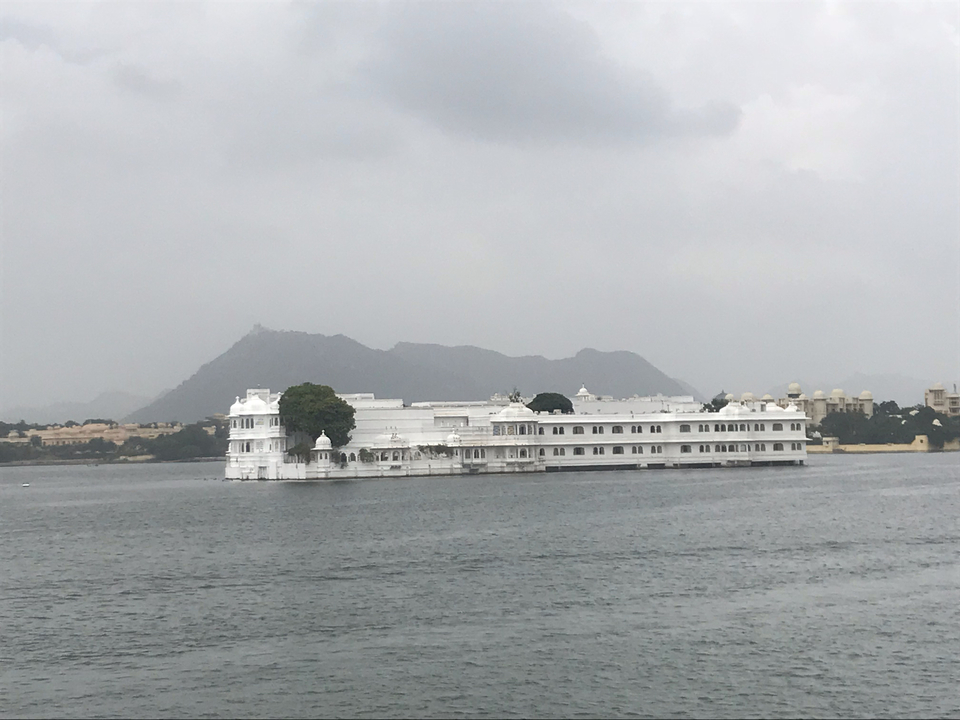 #UdaipurDairies #CityofLakes #Rajasthan #Travel #RoadTrip #@tripoto @tripotocommunity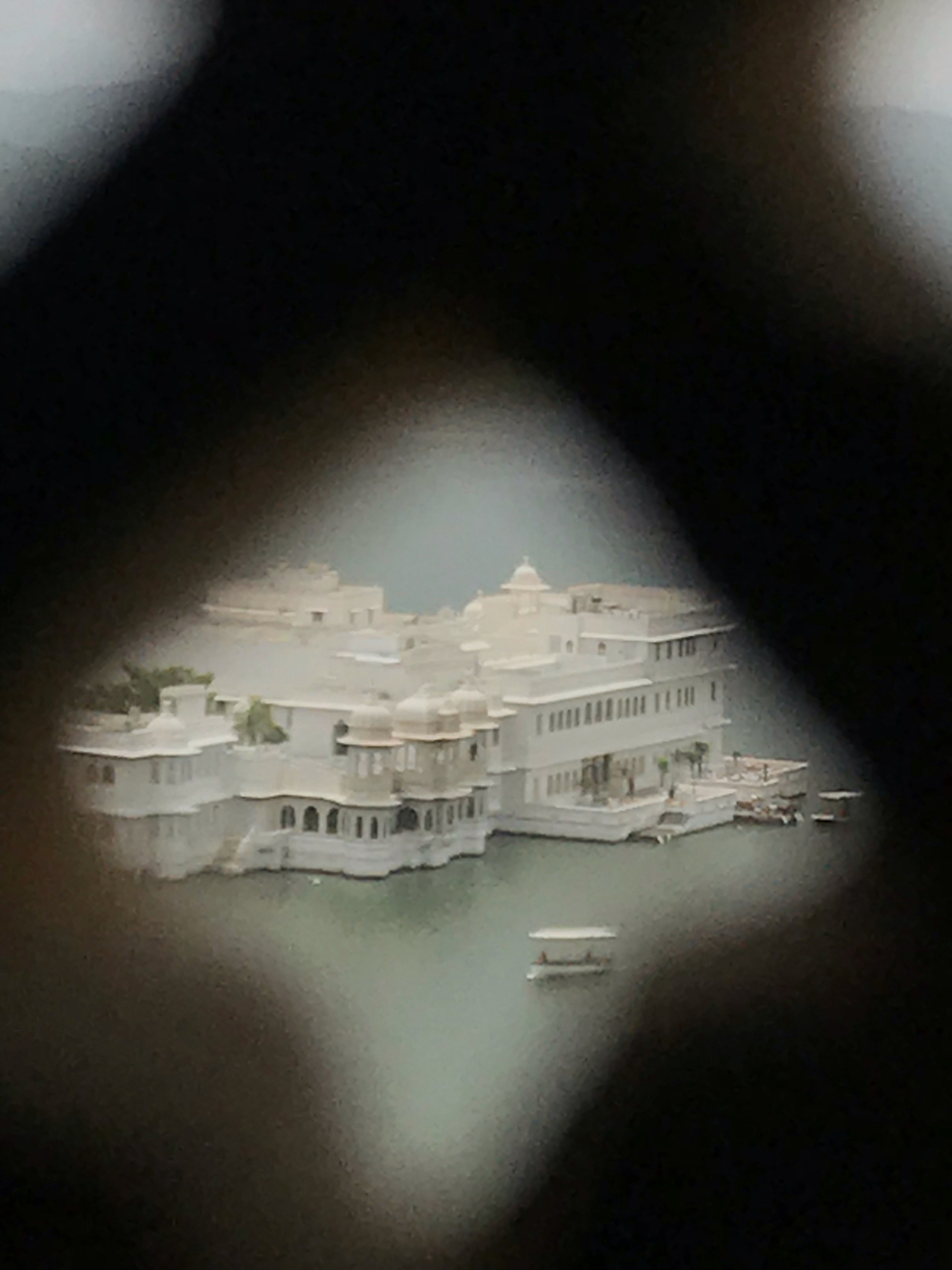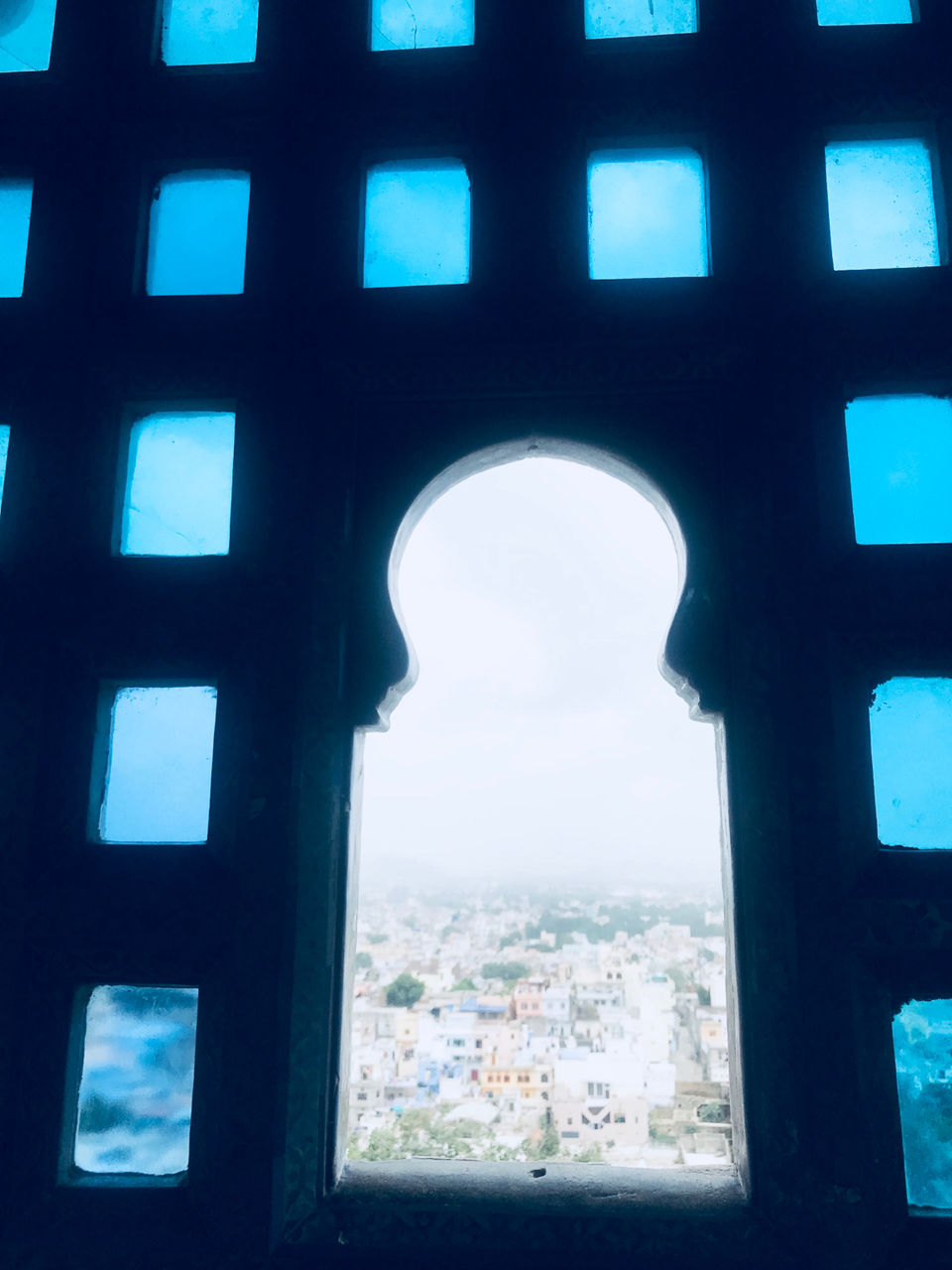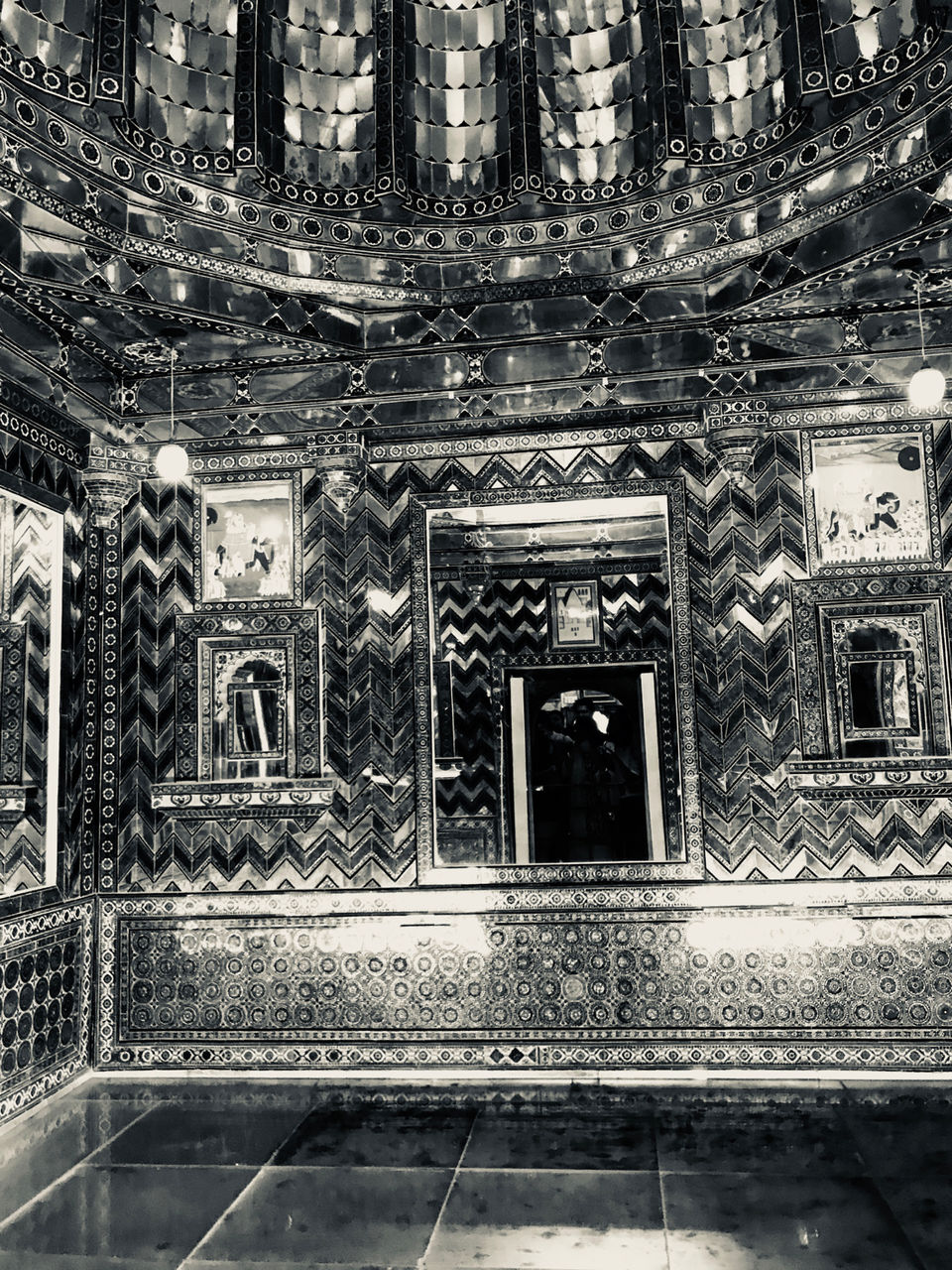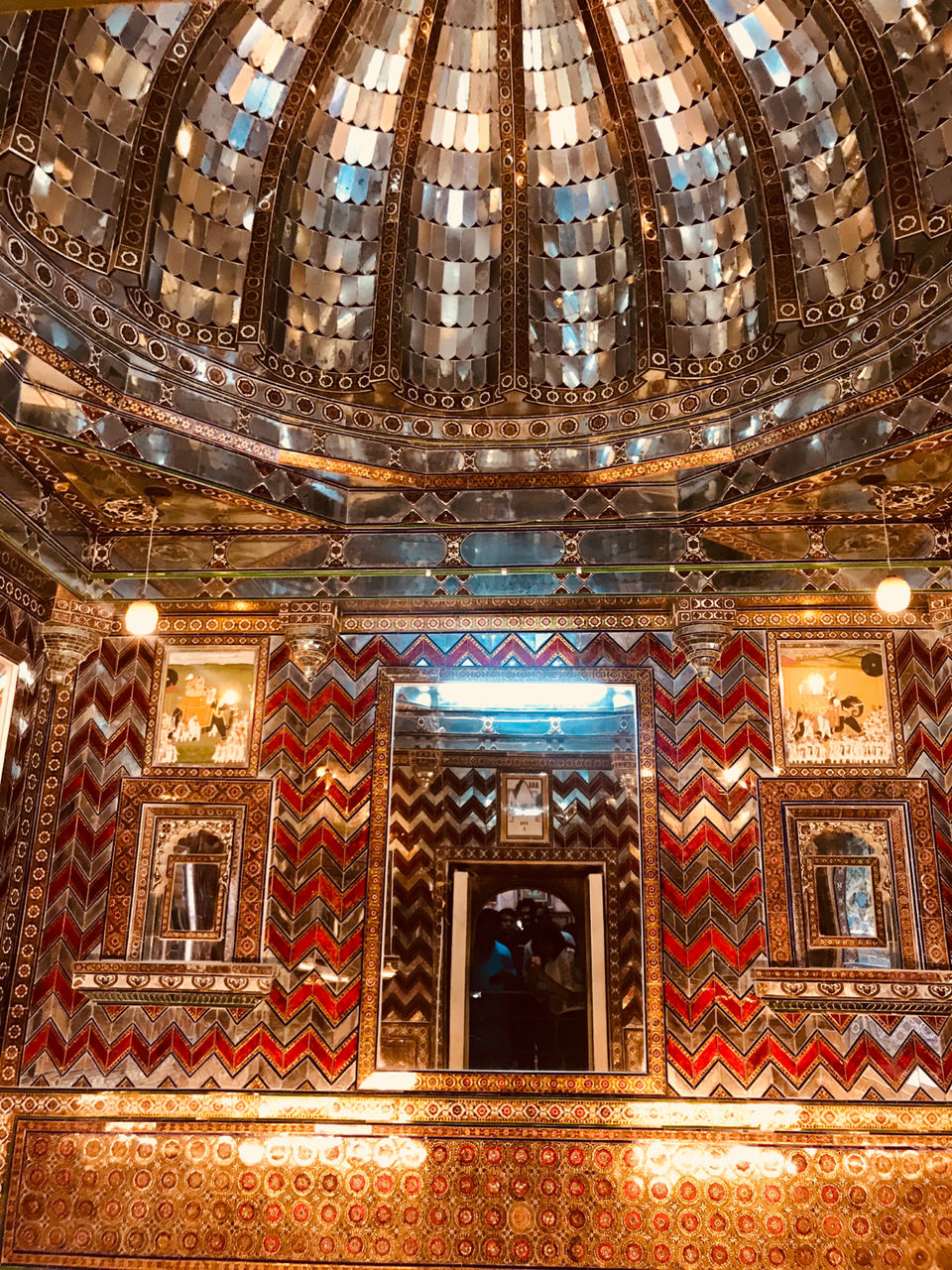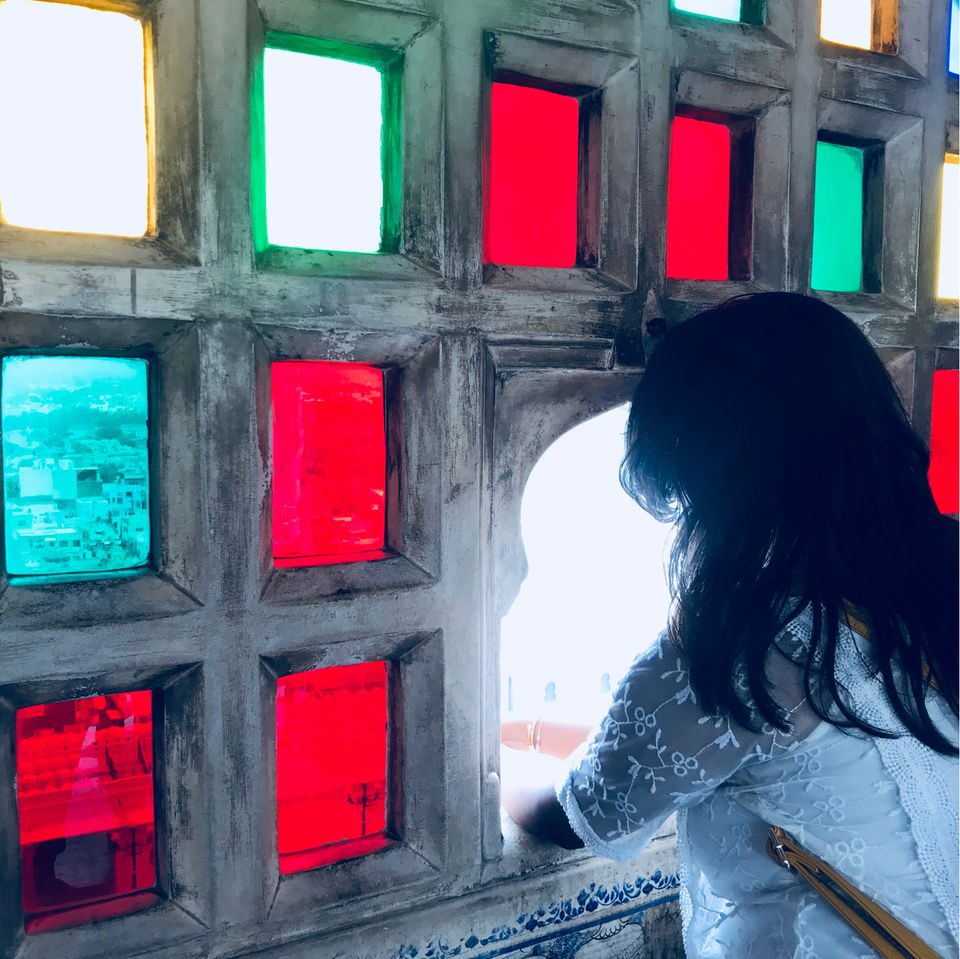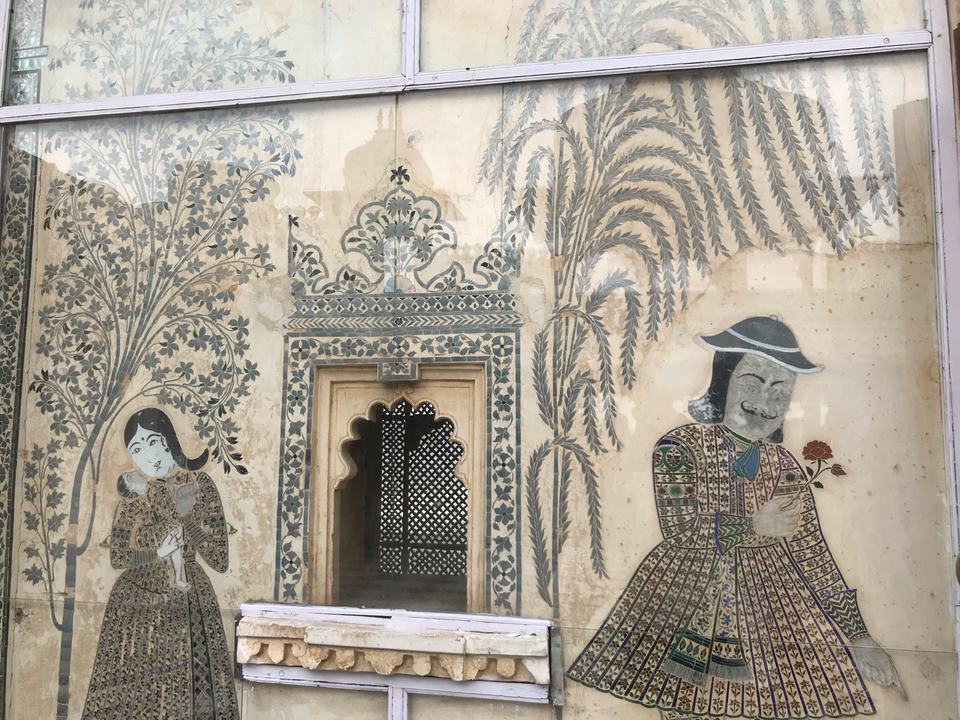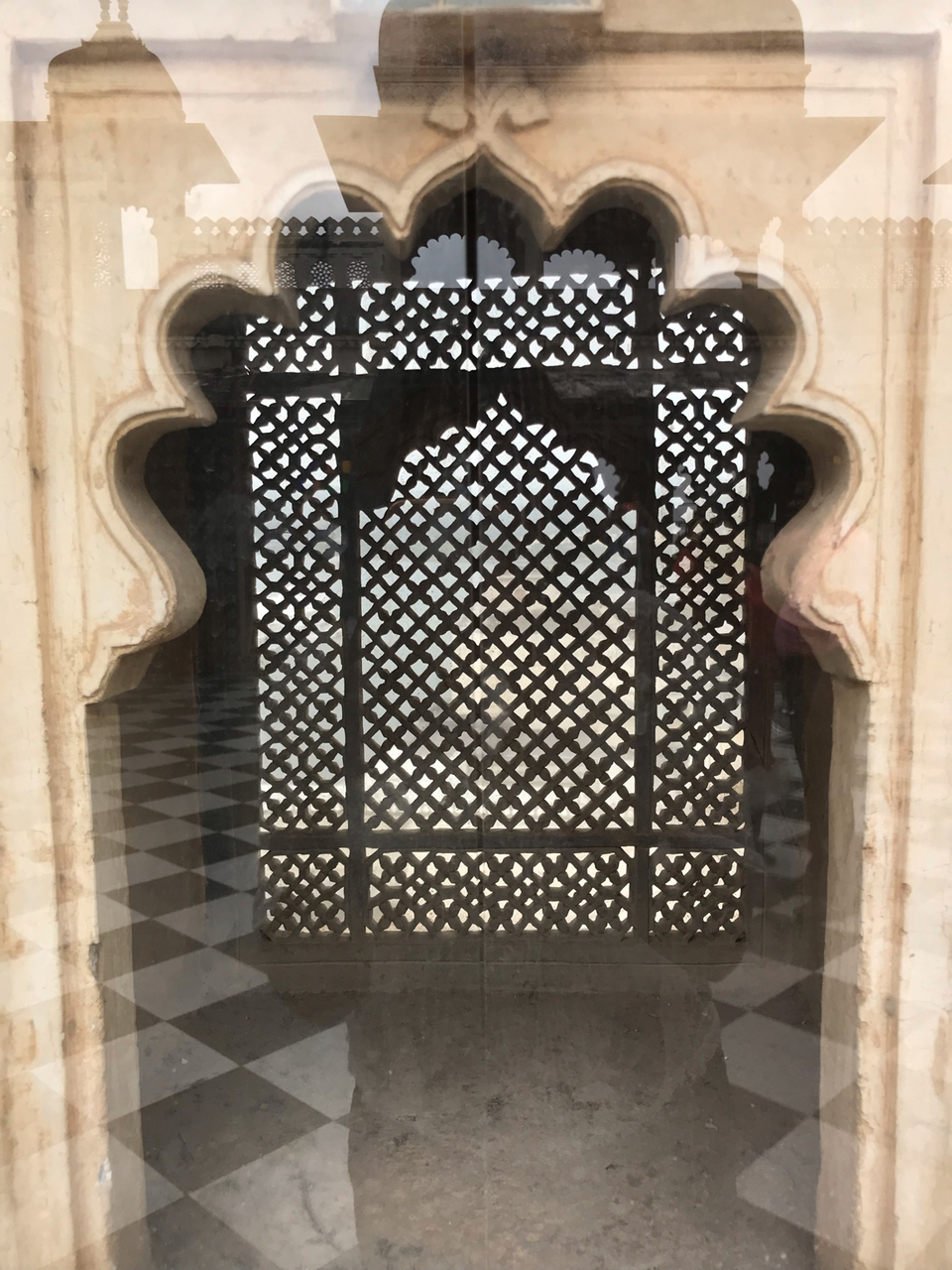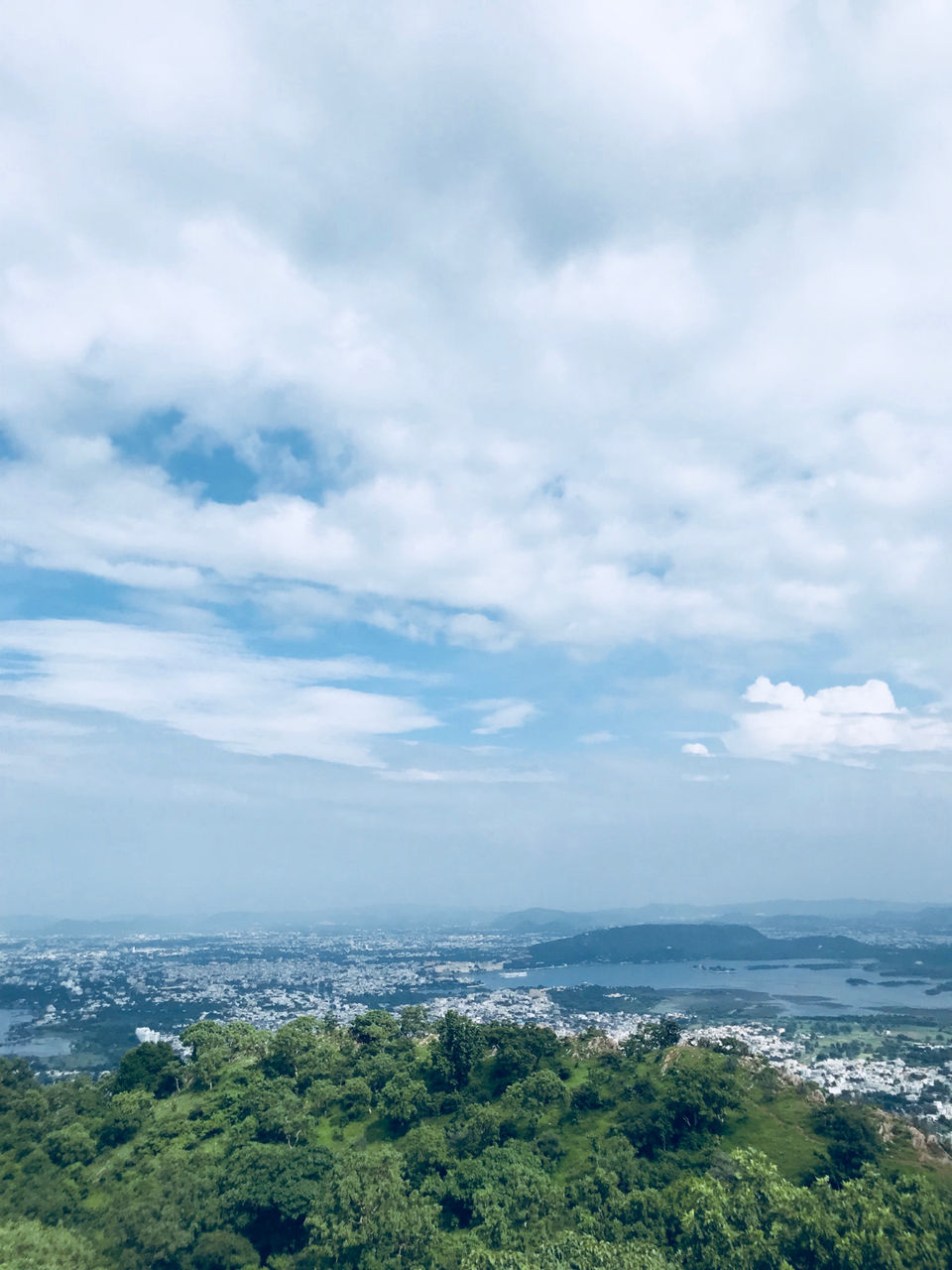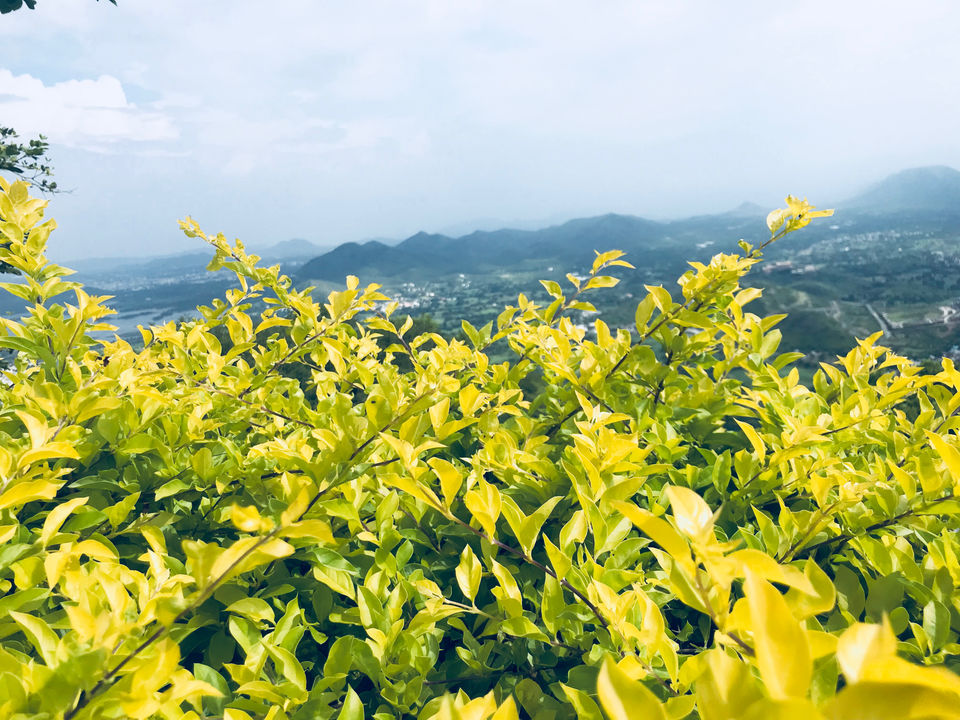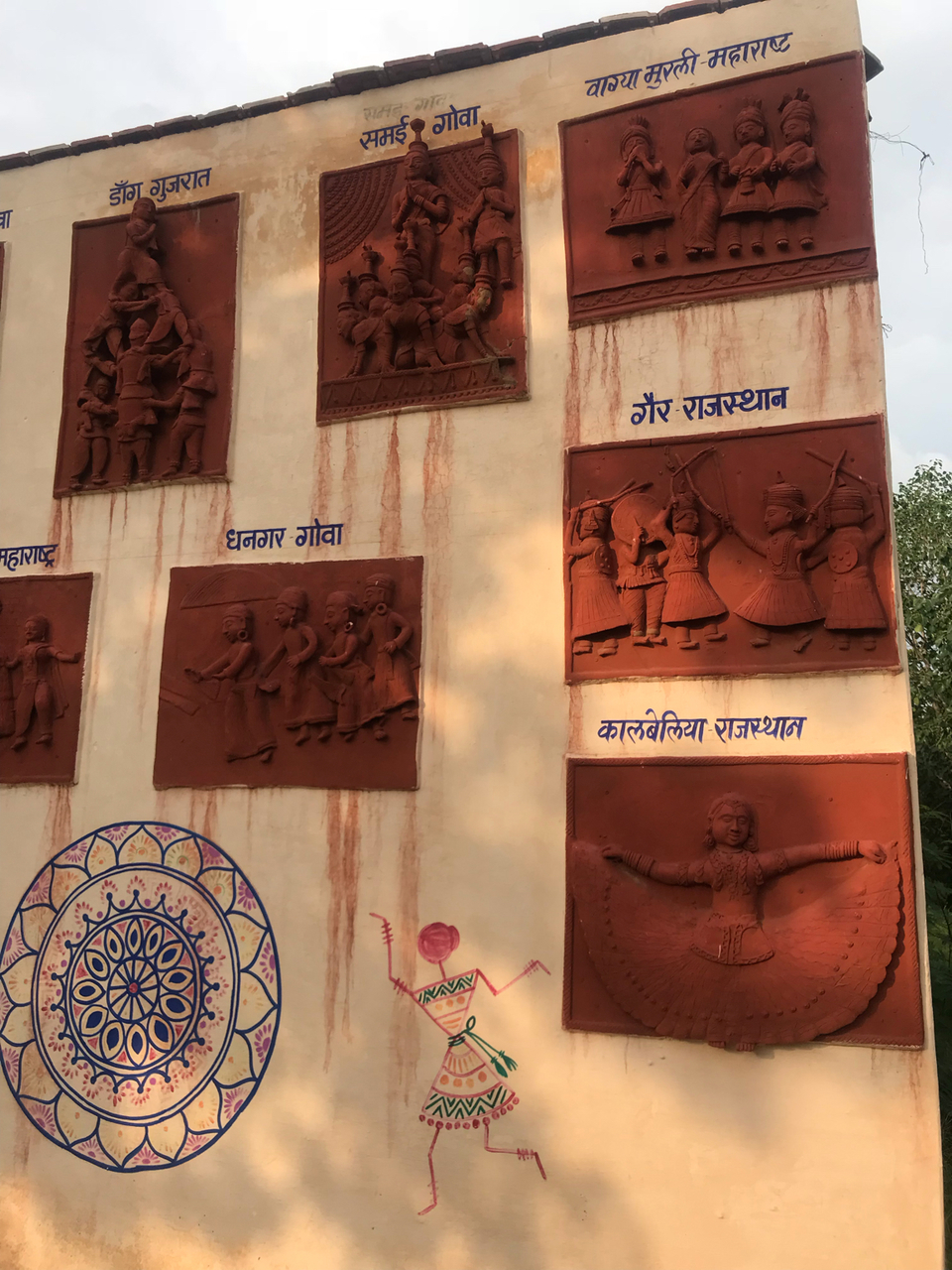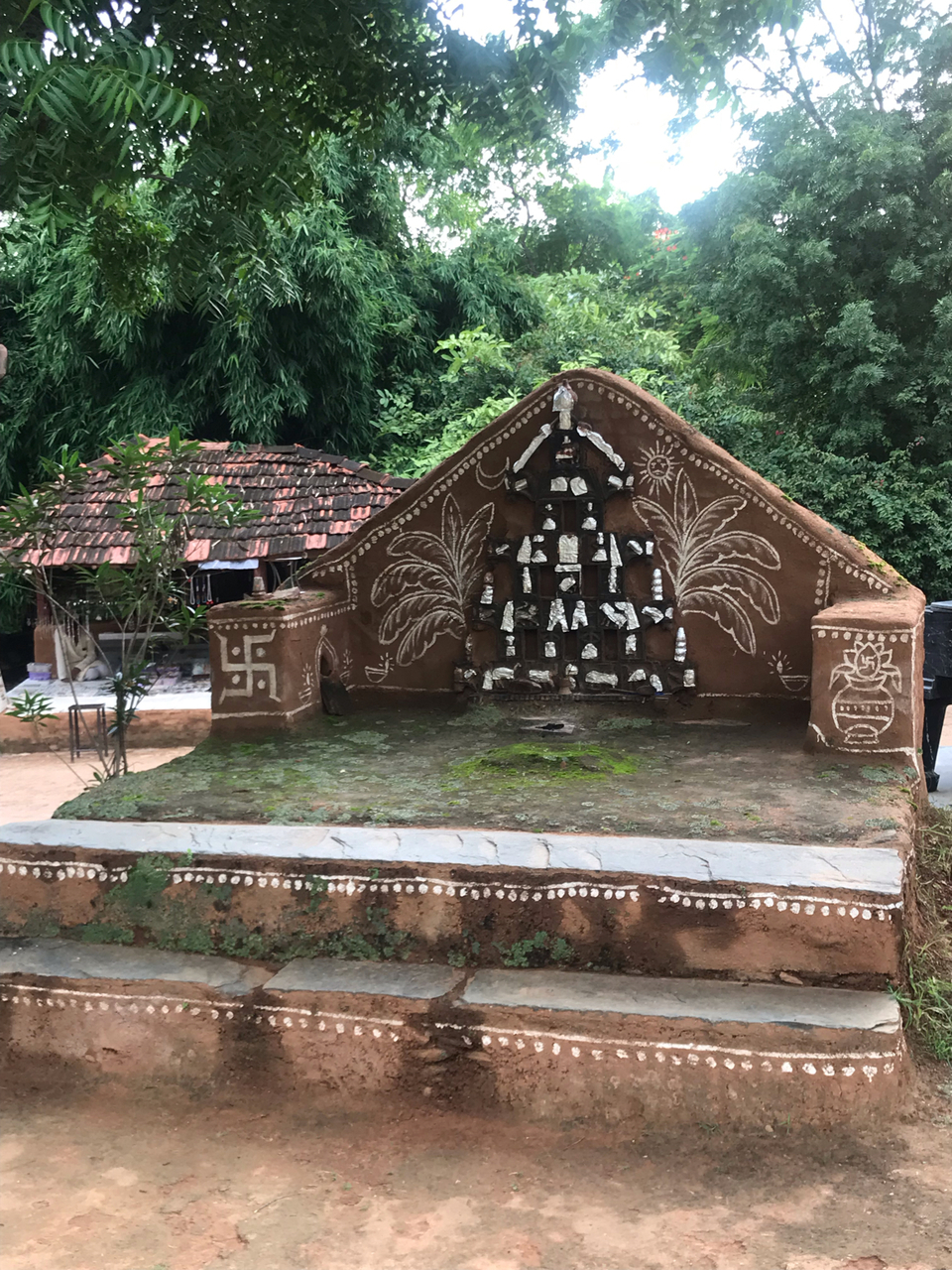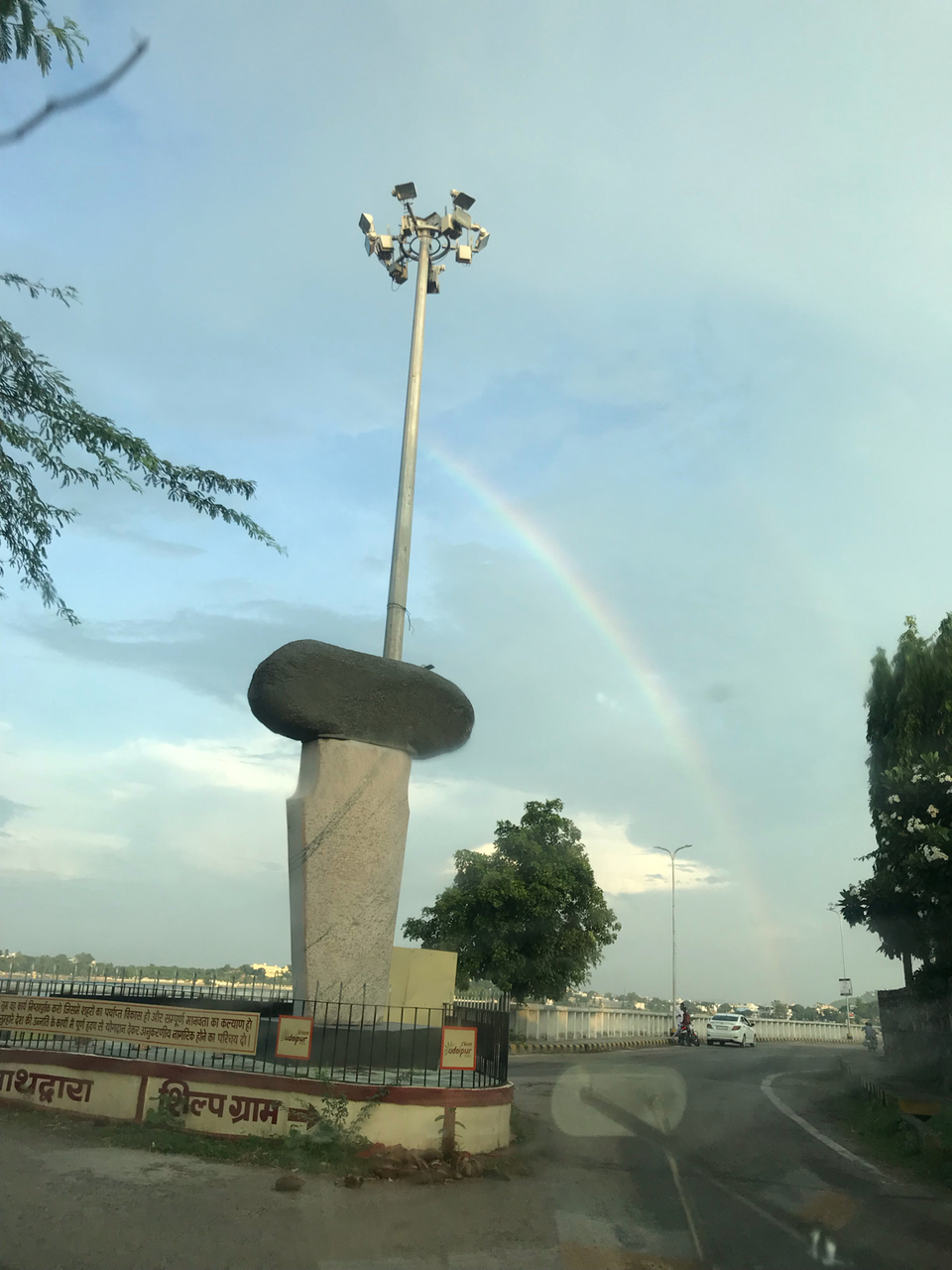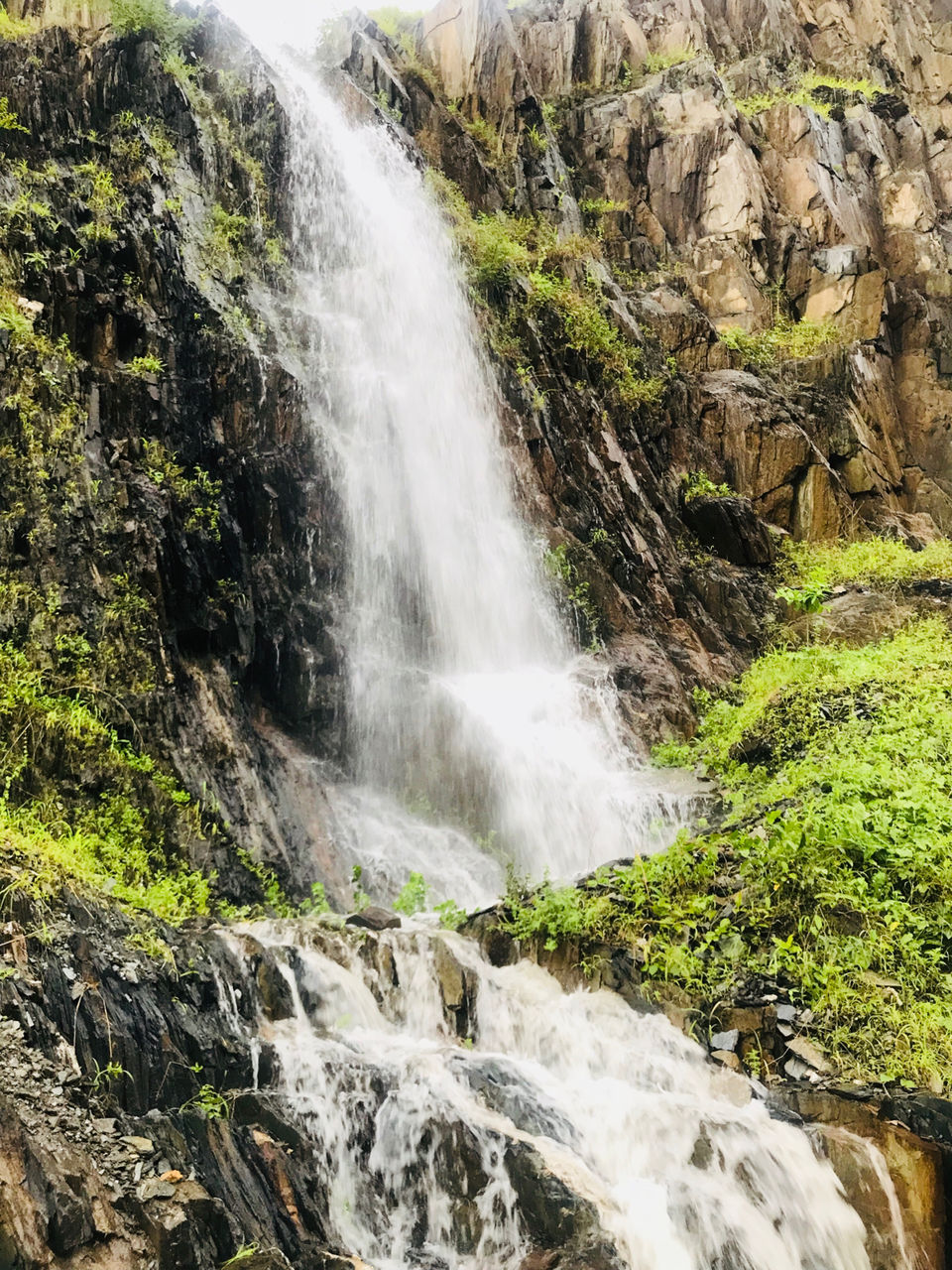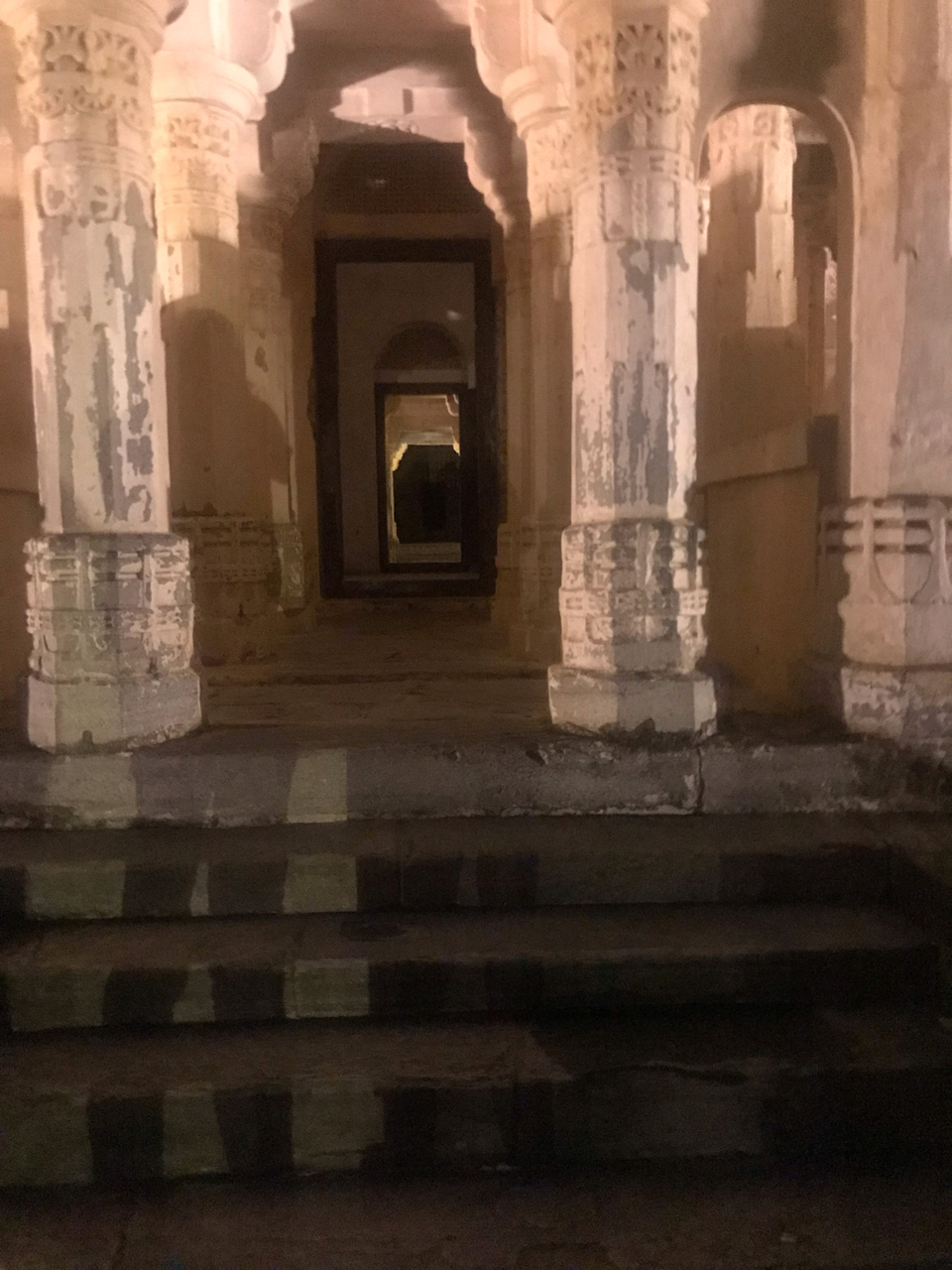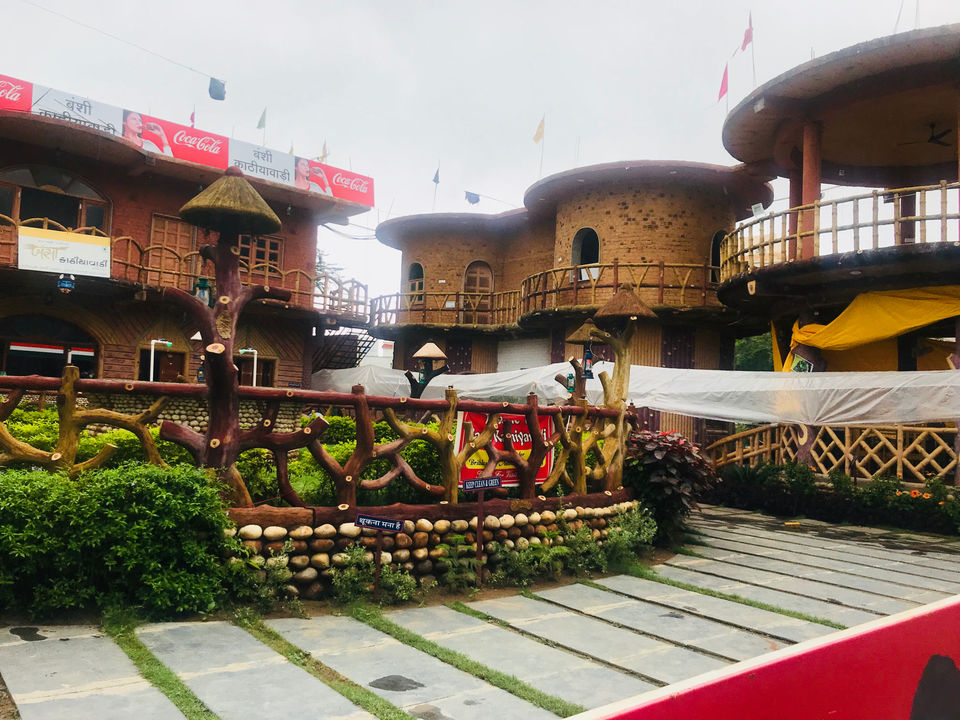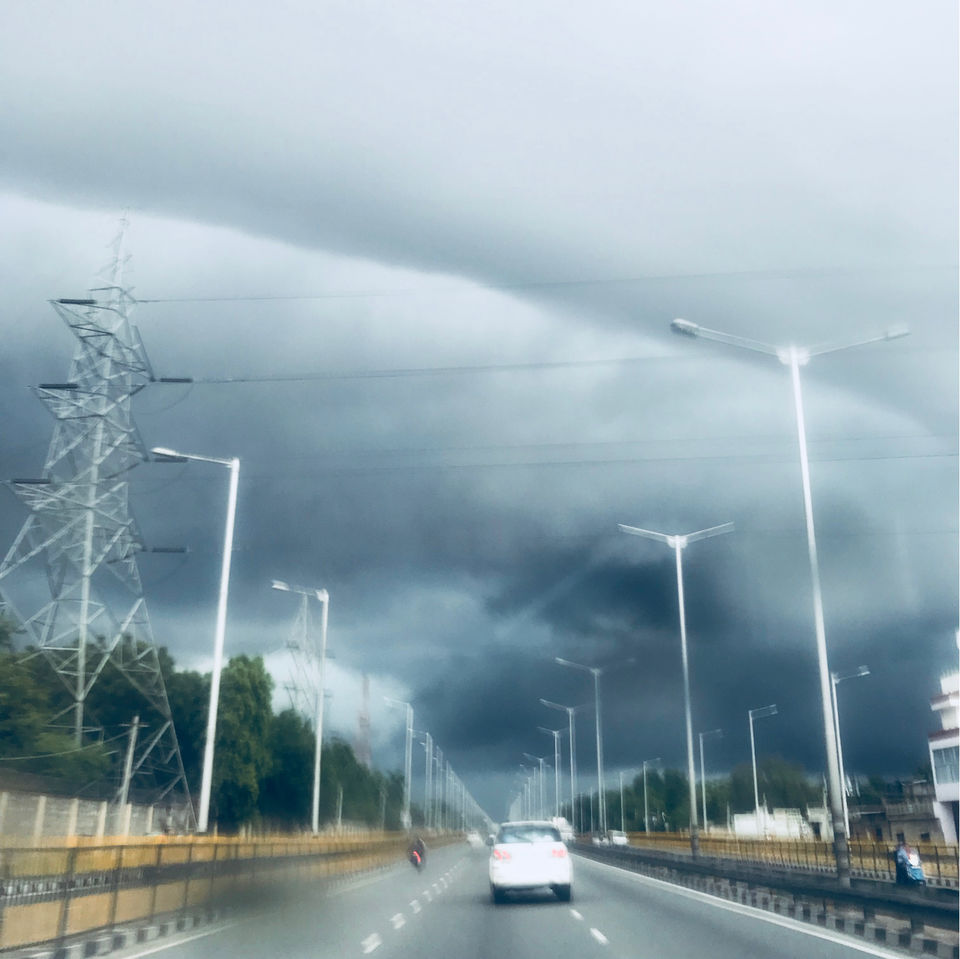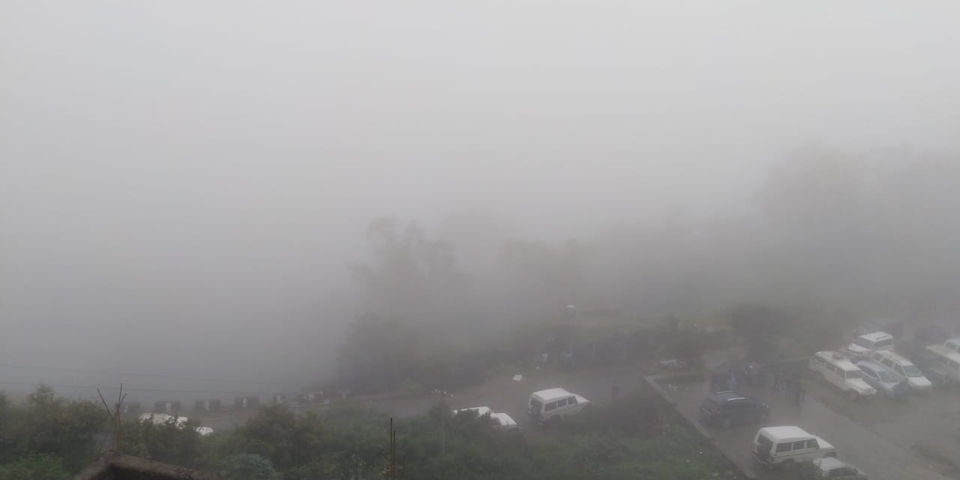 Udaipur - White City/City of Lakes it can be known as many names but all of them will be least to justify the real beauty of the city.
I had a two days Trip of Udaipur and fortunate to have a Road Trip.
It was a long weekend of in the month of August. Monsoon was on its best and so a Road Trip to the City of Lakes by crossing the Green Aravalli hills was so pleasant.
If you want to experience the beauty of Western part of hilly Rajasthan then its best to go during Monsoon .
How To Reach Udaipur via Jaipur from Delhi: 650 KMS (via NH8 )
Places To Stay : Anyone can arrange by comparing the trending places as per the budget available from different Hotel Booking sites . Budget can be from 1000 Rupees per night upto Luxury Hotel budgets of more than 10,000 even. It totally depends upon the choices . Udaipur is undoubtedly a safe place to visit and clean place to stay anywhere as per the choices .
Important Places to Explore in 2 Days :
1. Lake Pichola
2. City Palace
3. Lake Palace
4. Jag Mandir
5. Monsoon Palace
6. Saheliyon -ki Bari
7. Shilp Gram
8. KumbhalGarh Fort .
9. Gogunda Waterfalls
10. Mt Abu
We left Delhi around 2 P.M. in the noon and made smooth drive to Jaipur within 4-5 hours of drive . Believe me having Tea and Mirchi Pakora along with the Rainy weather was making our journey much better than even we had imagine .
So after having a good enough time to rest in Jaipur we left for remaining journey to Udaipur .
After overnight drive from Jaipur we reached Udaipur in early morning.
So, we Planned to cover as many places as we can do on the day one. We started with Lake Pichola for the Lake site viewing.
Then as we are not only travelers also immense lovers of Rajasthani Culture we moved to the City Palace .
City Palace of Udaipur was a must visit place so we spend a lot of time here by exploring variations of the Mewar Architecture and Culture .
Evening time we spent at the Shilp Gram having fun with different folk music and dance presented by the artists . Also Shilp Gram is the best place to get the pure authentic Rajasthani Handlooms and accessories.
Day 2 - In the early morning we went to the top of the hill where the Monsoon Place was located. It was a steep hilly drive to reach the top at the Palace . As the name suggests it had the same significance Mewar Rajput Royals spent their pleasant time during the Monsoon at this Palace .
It was Awesome Green view from the Palace ,Luckily we got Double Rainbow to view from it . I must say that our History is completely enriched with the magnificent ideas of people of those era .
Now we were up to the KumbhalGarh Fort -Which is also compared with the Great Wall of China of the India . Yes it is!! Architecture of the Kumbhalgarh Fort is beautifully constructed in a way that the boundaries of the fort give the look of Great Wall Of China.
On the way to KumbhalGarh Fort there was a place Gogunda which was located on the Highway. On a stretch of 200 meters to 400 meters on this place there were small waterfalls. Believe me in monsoon no one could imagine the Rajasthan which is better known for the home of Thar Desert is hiding these wonderful natural places in it .
After a long drive from Kumbhalgarh we were going to the Highest Peak of Aravali Mountain Range -GURU SHIKHAR (5650 ft) and yes we reached Mt Abu !!!
Mt Abu is the only hill station in between of the Thar Desert Region of Rajasthan . It can be compared to the top hill stations of other Mountain Ranges . We spend a mountainy evening by sitting above the clouds and even getting inside the moving clouds in Mt Abu .
Within the two days of trip which excluded our driving time we tried to explore the beauty of Mewar Culture and for sure we must visit the remaining places by next time .