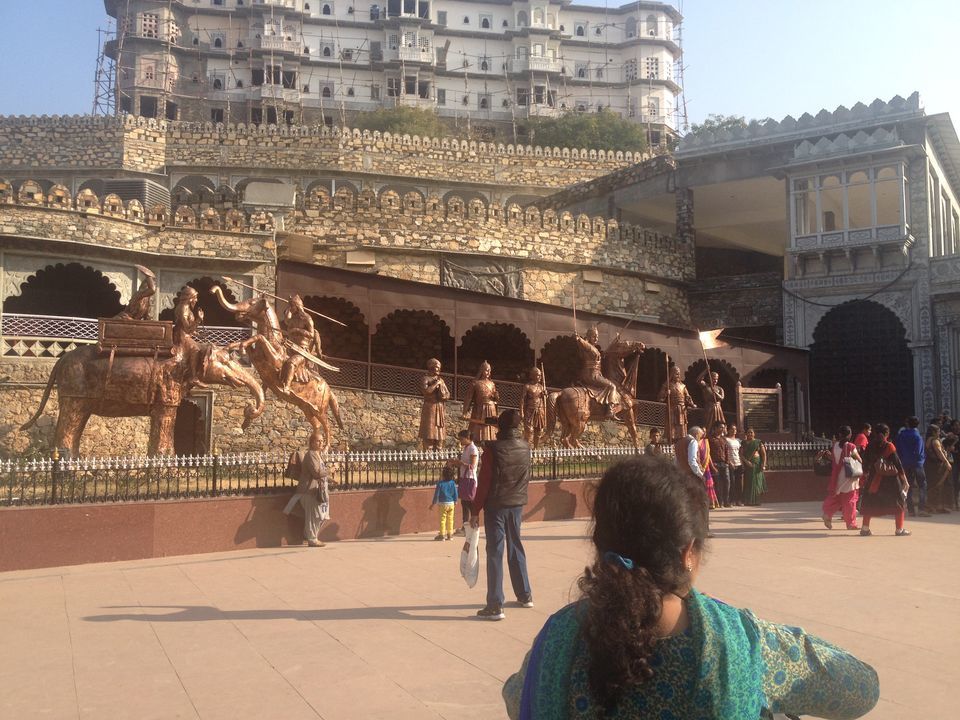 There are some incidents in history that are written in golden letters. Generations dictate it back and forth, your grandparents dictate them to you citing examples of bravery.
My grandmother just like every other grandmother did no different when I was very young, she told me war stories that the great emperors used to fight, one of these, all came back to me when I visited Haldi Ghati.
I was on a family trip to Rajasthan, time was short on our hands, yet we wanted to visit this historical place. So we did.
In the road journey to reach Maharana Pratap Museum from Kumbhalgarh, the most beautiful mustard-coloured hills and you know you have reached Haldighati.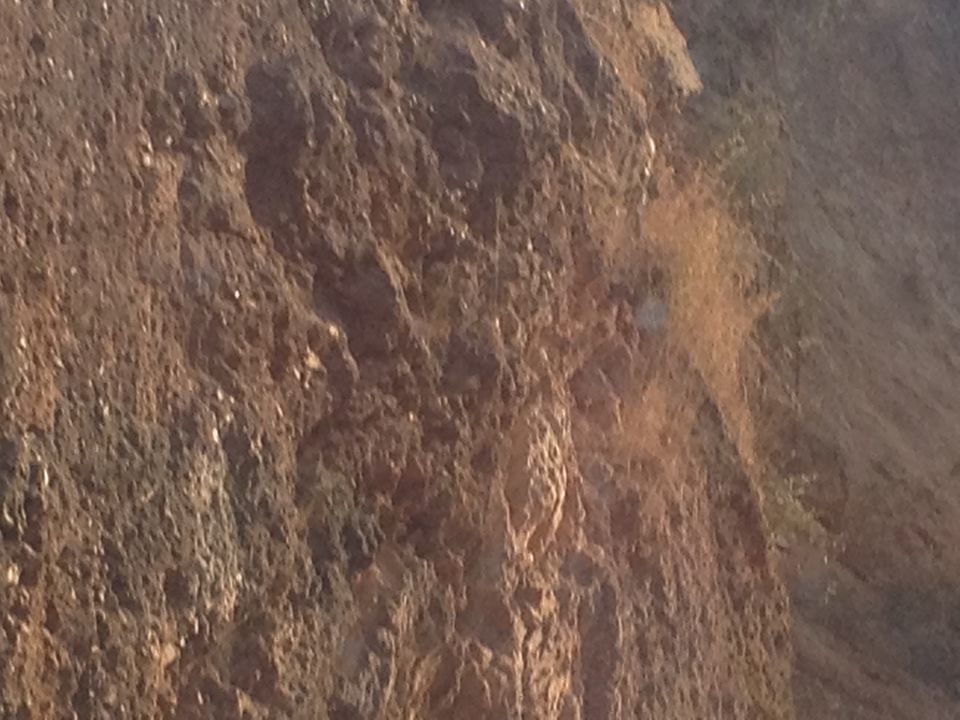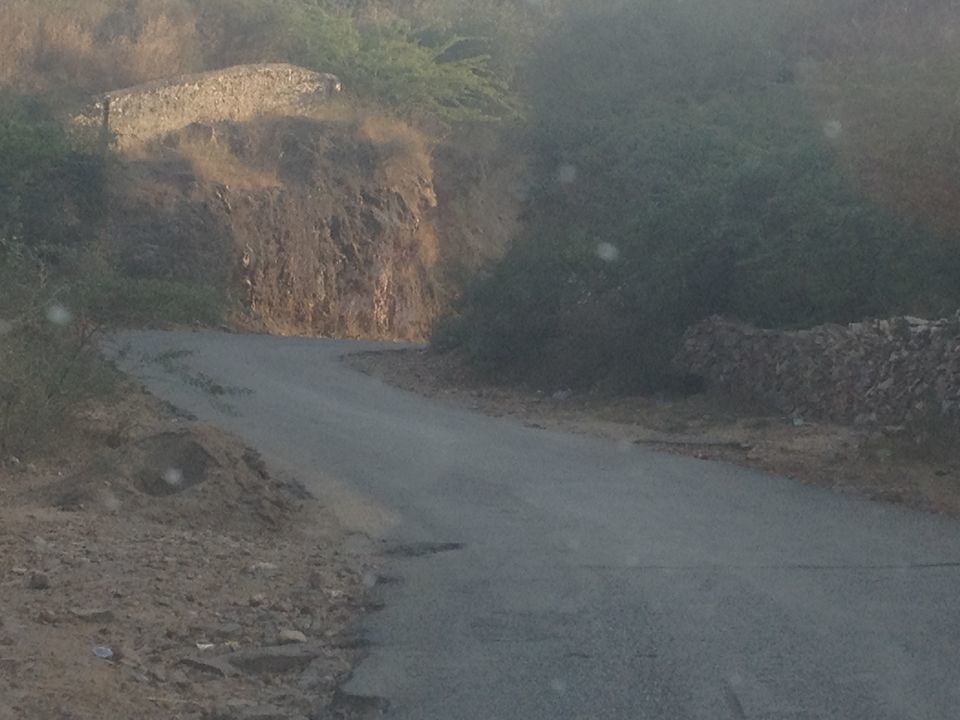 The museum gives you an insight on the battle of Haldighati, it's presentation style is pretty similar to what it is at in Akshardham just at a smaller scale and a way lower budget. It enthrals you when you take a journey through various mediums to observe the motherland love of Maharana Pratap.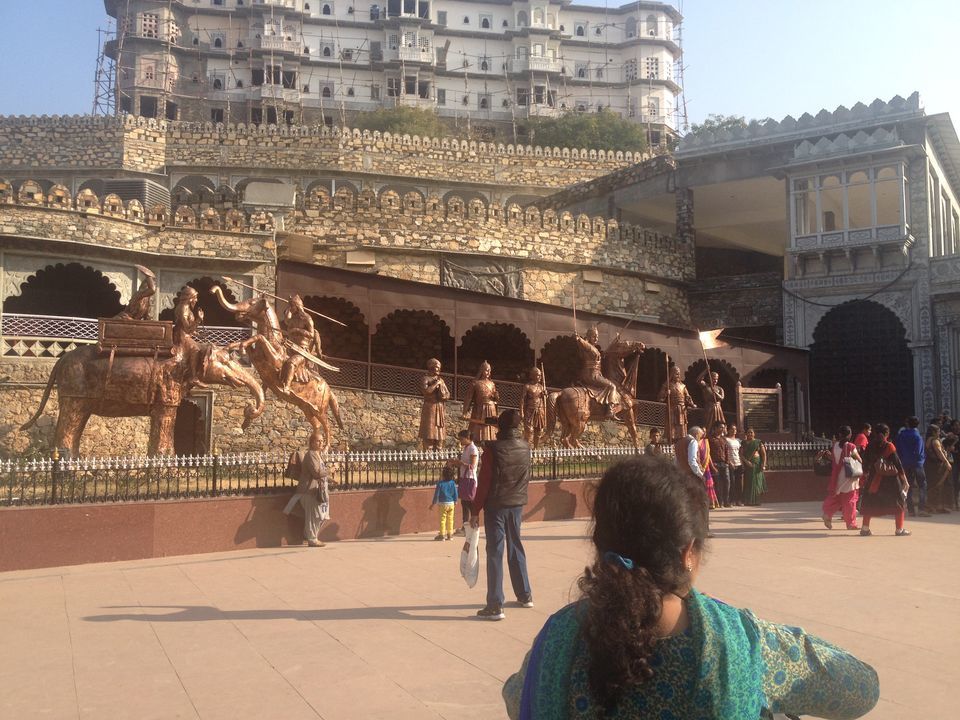 The Battle of Haldighati was fought in Haldighati, Rajasthan on 18 or 21 June 1576 for around four hours between Rana of Mewar, Maharana Pratap and Mughal Emperor Akbar's forces led by Man Singh I.
Although Maharana won the battle over Akbar, his horse was sacrificed in order to save his life.
Akbar was not discouraged by his defeat and it didn't prove to be the end of the attacks from Akbar The Great, he launched six consecutive attacks after the battle on Maharana's army.
Maharana Pratap erected a small monument in honour of his horse at the place where Chetak fell. The cenotaph still exists at Haldighati in Rajsamand District. It is named Chetak Samadhi, now a protected monument under Archeological Survey Of India.