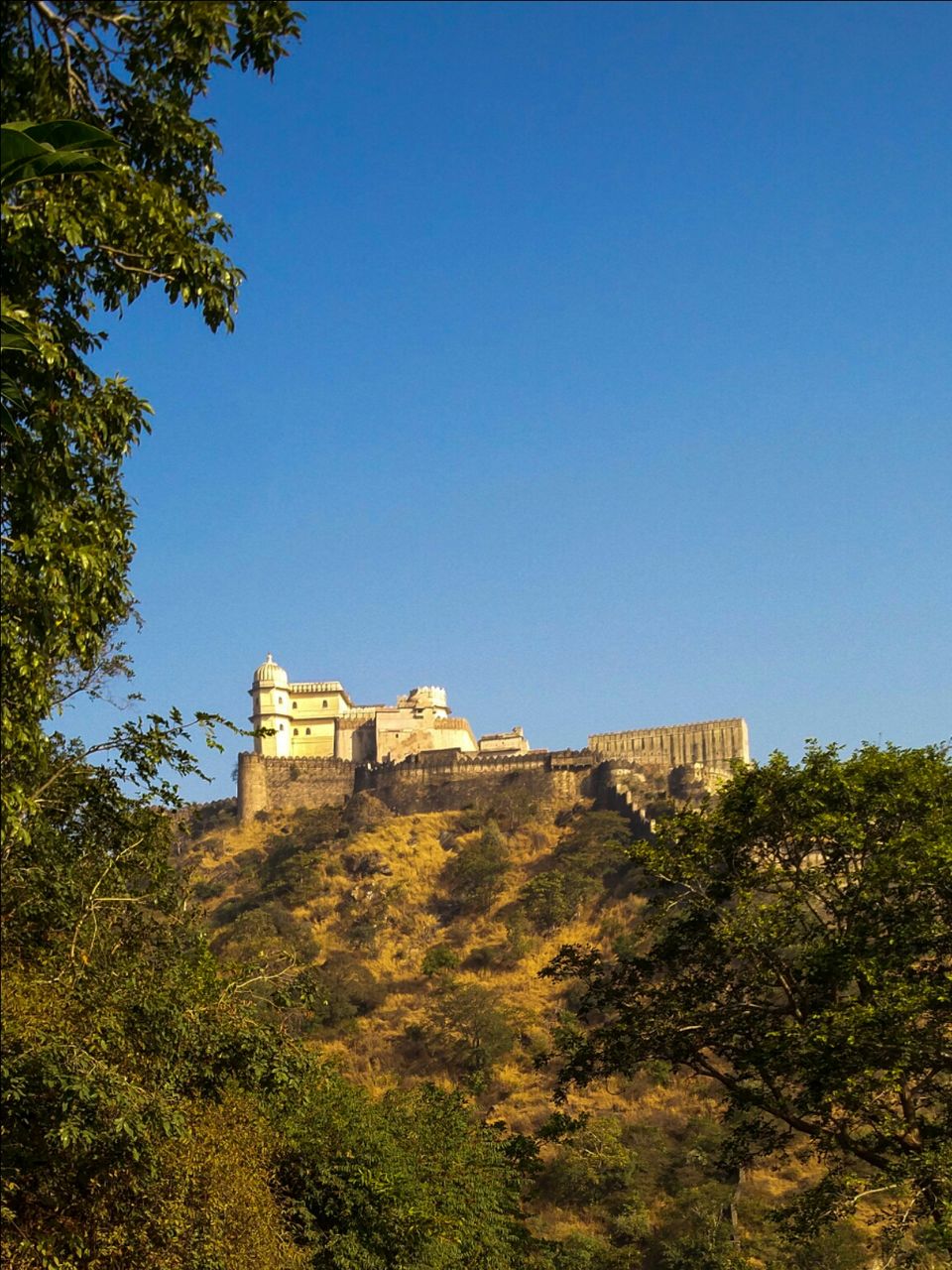 Hello Travellers,
Here is our 3rd day Of Maharashtra to Rajsthan bike ride.
In the early morning from Udaipur we moved towards Kumbhalgad Fort Which is near about 90Km Away from Udaipur and it was very cold. We managed to reach the Kumbhalgad fort near about 8.30AM. And to enter in the fort there is a ticket which cost INR30rs/Person, and for shooting camera INR25rs and We started exploring Kumbhalgad.
Kumbhalgad is a Mewar fortress in the Aravalli Hills, in Rajsamand district. It is a World Heritage Site included in Hill Forts of Rajasthan. Build in the 15th century by Rana Kumbha. Right side of Entrance there are more than 360 temples in the fort, 300 Jain Temples and rest of all are Hindu Temples. Kumbhalgad is Birth place of Maharana Pratap. The wall of the Fort is 37Km long and in width 2 cars can easily drive simultaneously on top of the wall. At the TOP of the fort we meet at school 30-40students who came at fort for a school picnic with their teachers.
After listening our travel stories they wanted to capture selfie with us and wish us for our future ride. That was an awesome experience of our ride. At the top of the fort you will feel high as there was a cold wind, dim sunlight, sounds of pigeon, sound of temple bell which was just an awesome feeling. After collecting lifetime memories we started descending near about about 11AM and started our ride with blessings towards Jaipur.