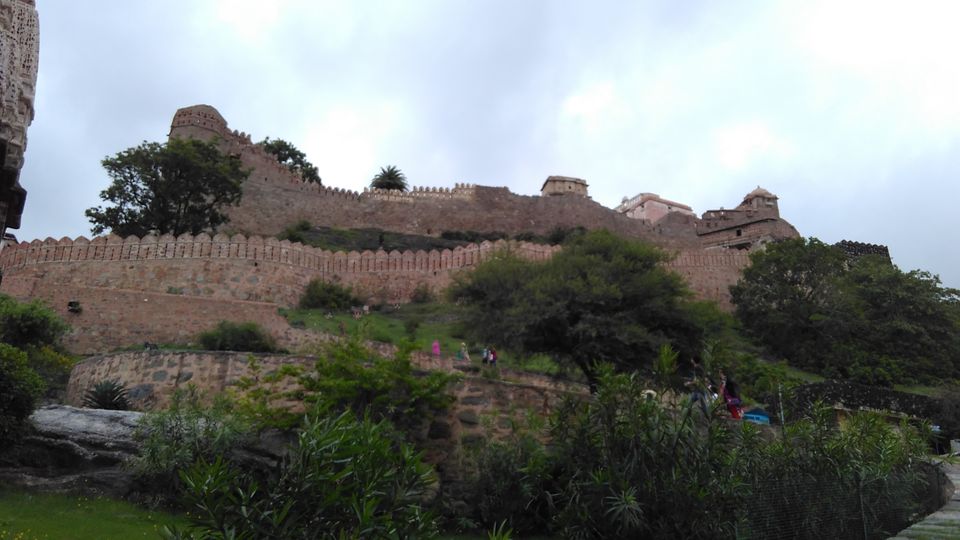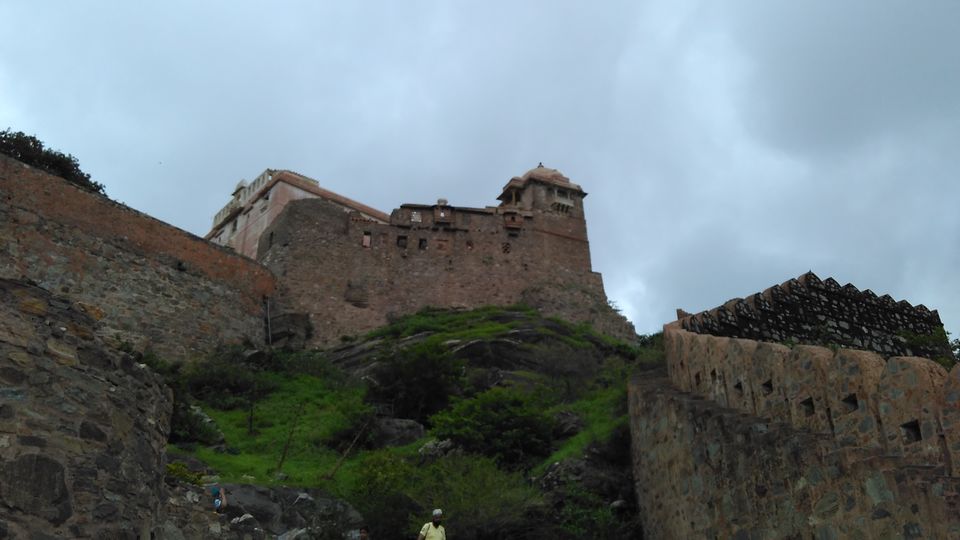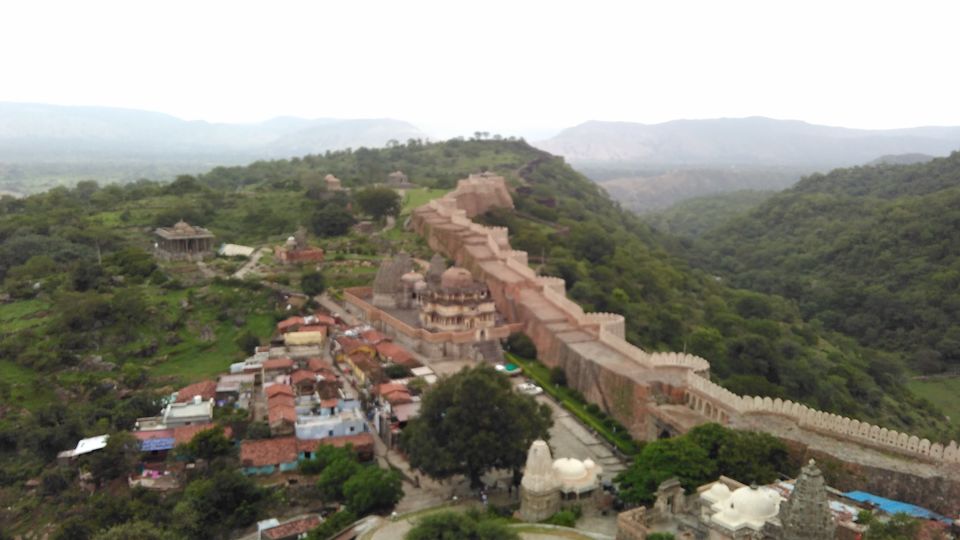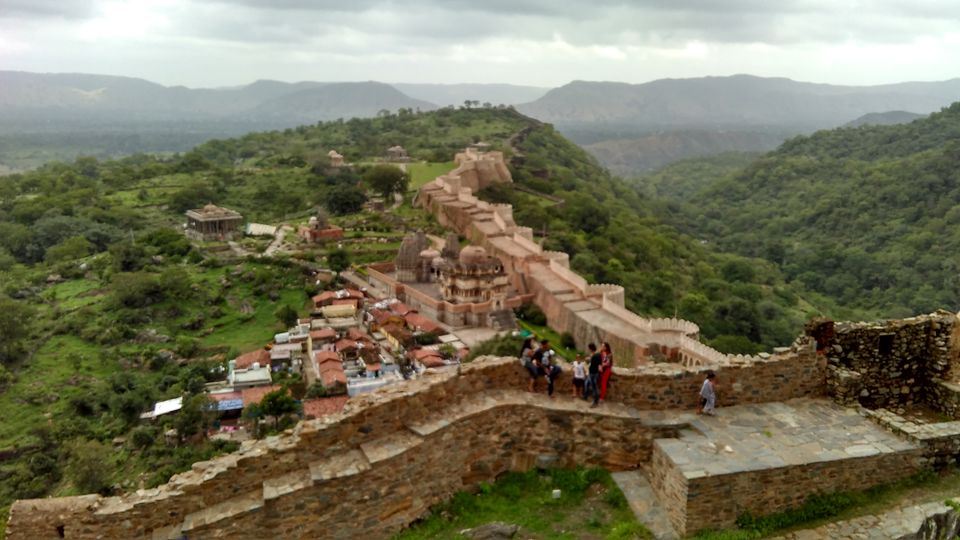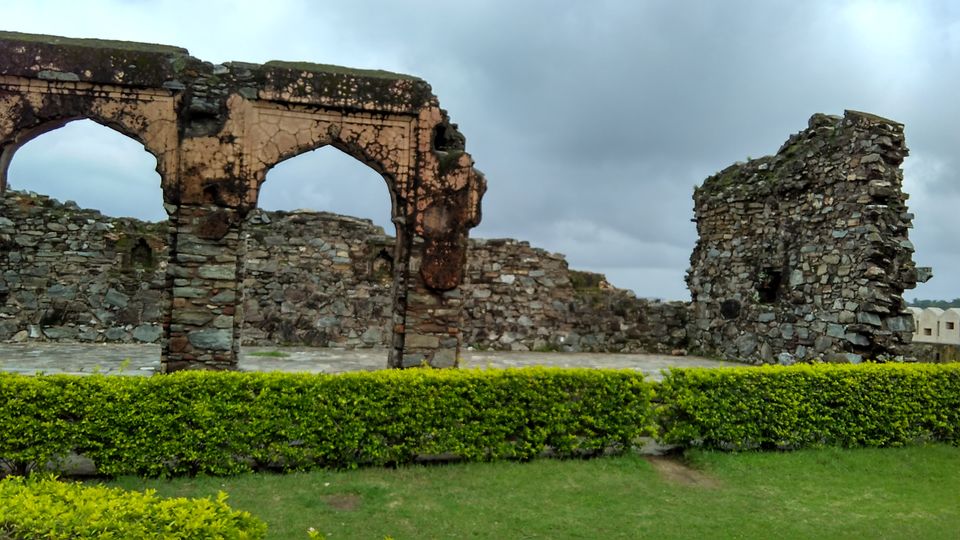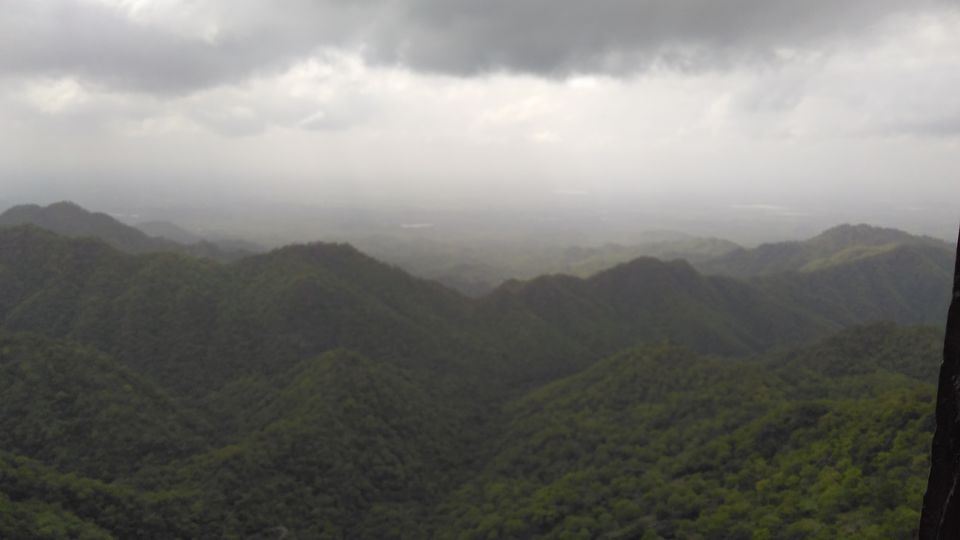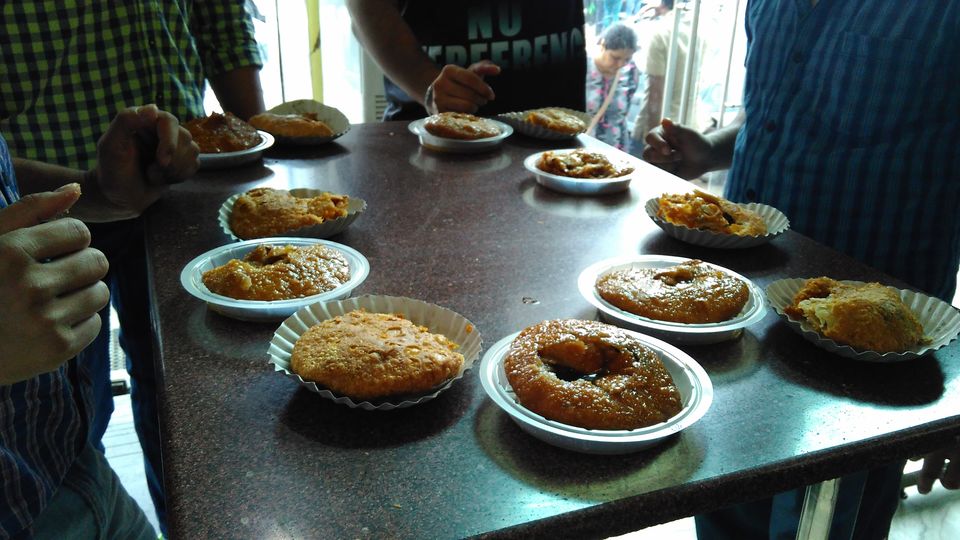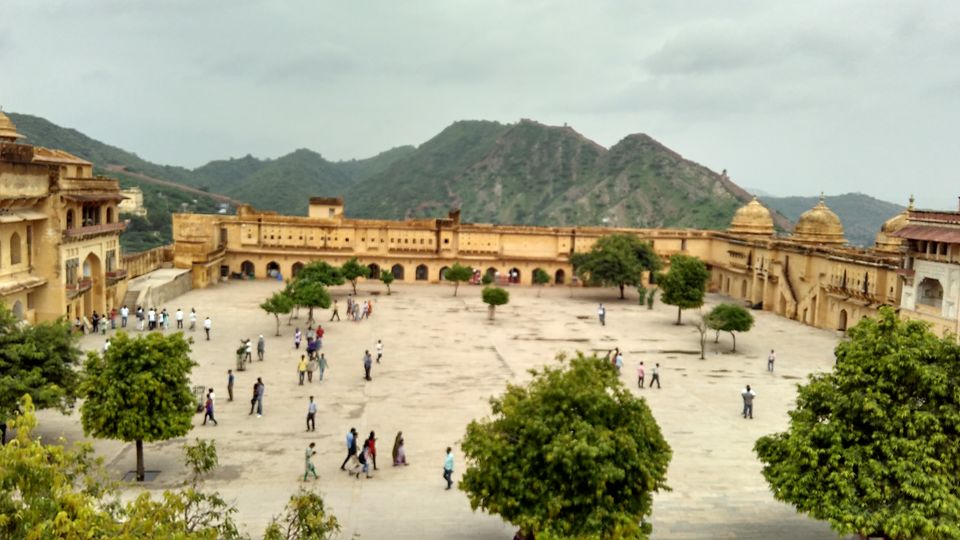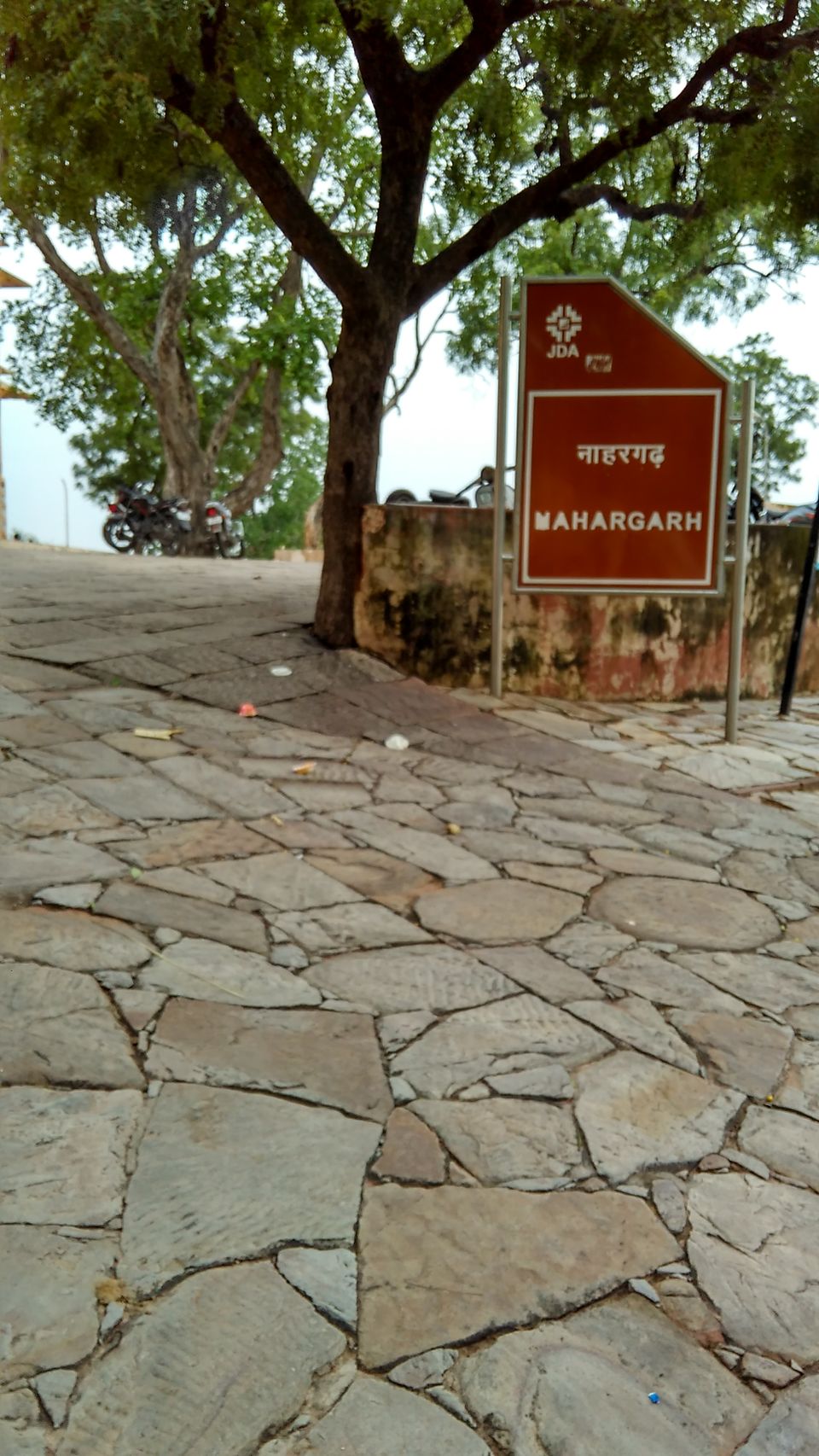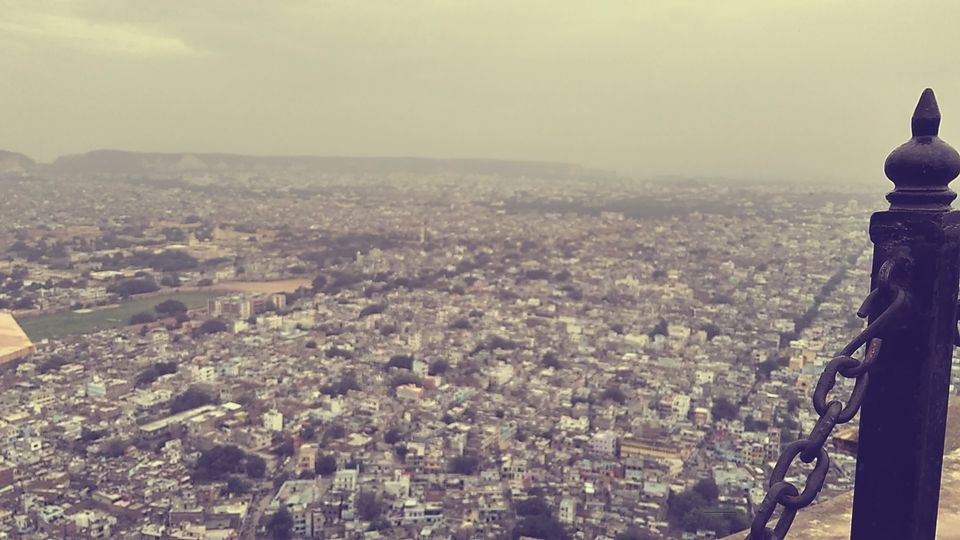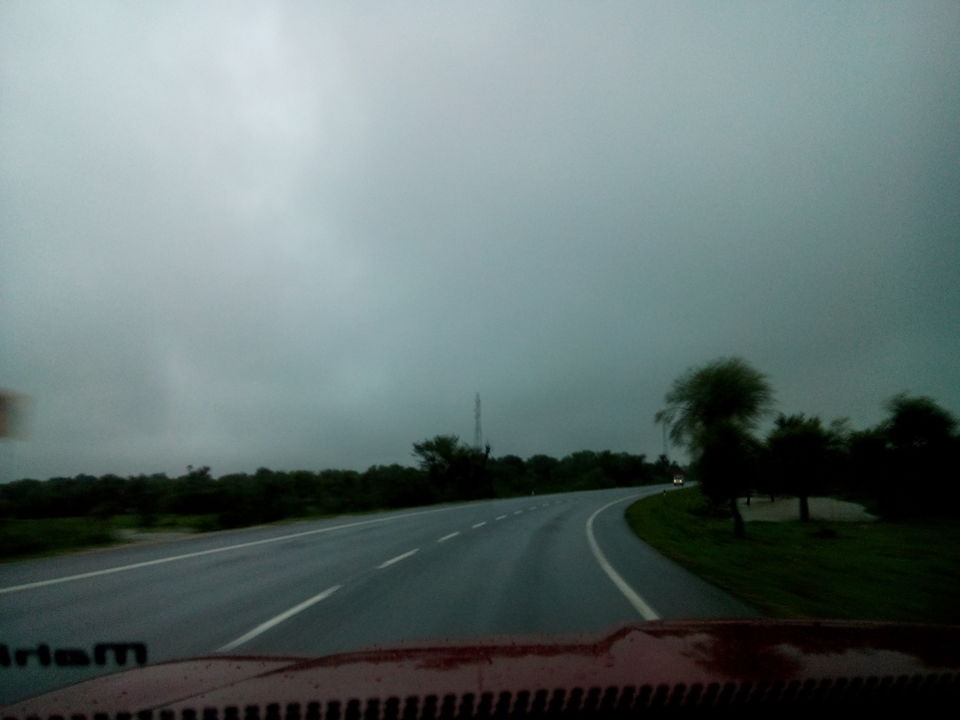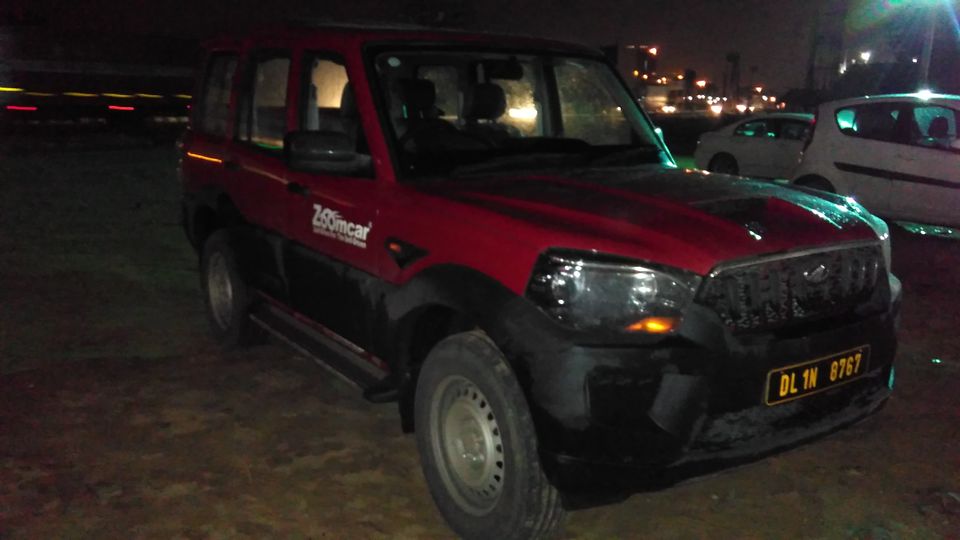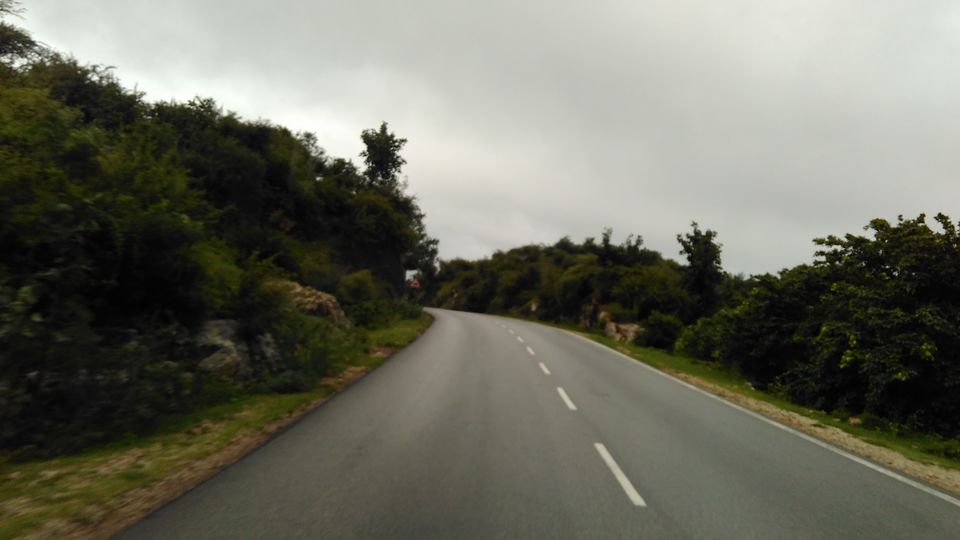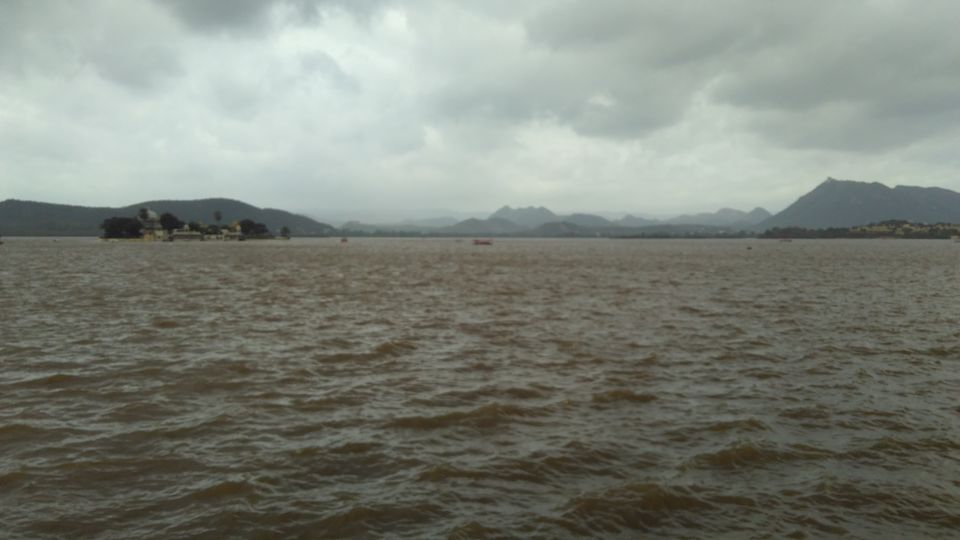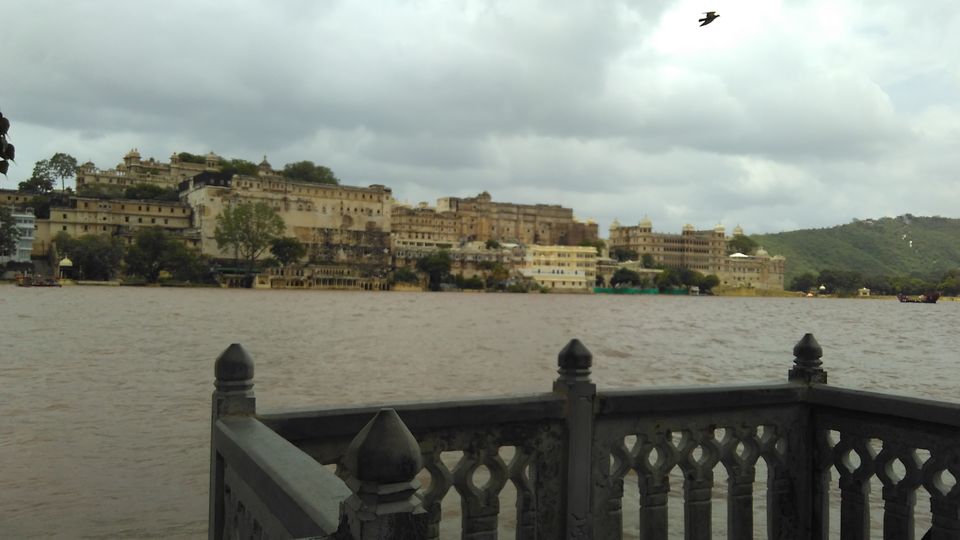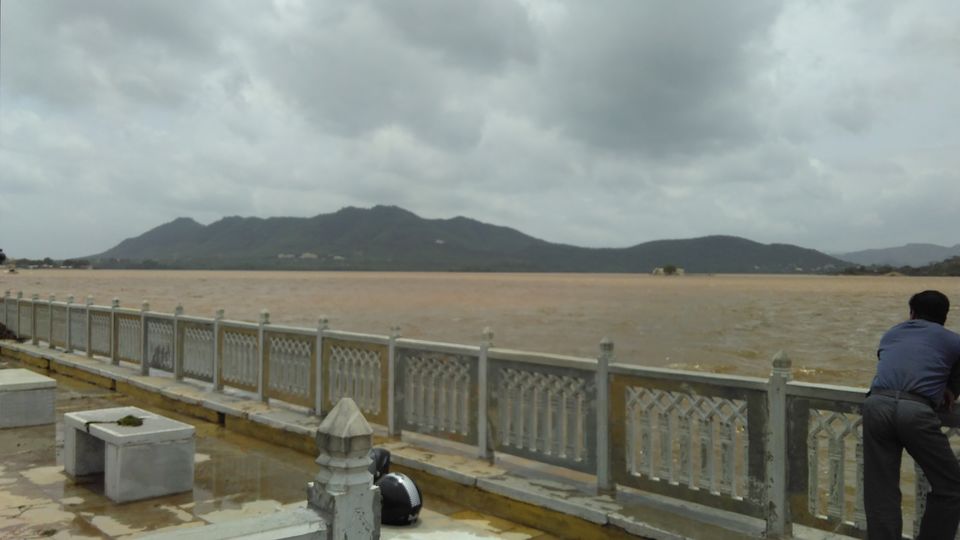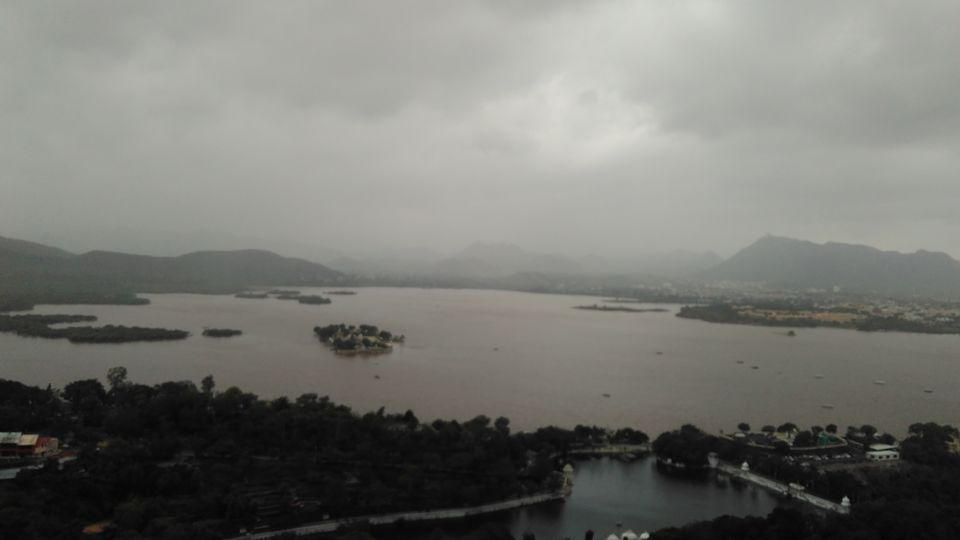 Applied leaves, packed bags and we started from Delhi at around 8 PM in a Mahindra Scorpio booked from ZoomCar. We were heading towards Udaipur which is about 680 KMs from Delhi. Our target was to reach Udaipur next morning. It was pouring heavily since inception of our trip. I was given the charge to drive as I loved driving at night. Stopped somewhere near Manesar for dinner and next we stopped only in Udaipur. Weather was awesome all the way. Sometimes its rained like there's no tomorrow and sometimes it thundered like its the end of the world. The advantage of travelling in the night is that you get 0 traffic and you can go as fast as you want.
At around 5 in the morning we were somewhere on Ajmer-Udaipur highway enjoying cocktail of old bollywood songs and pleasant weather.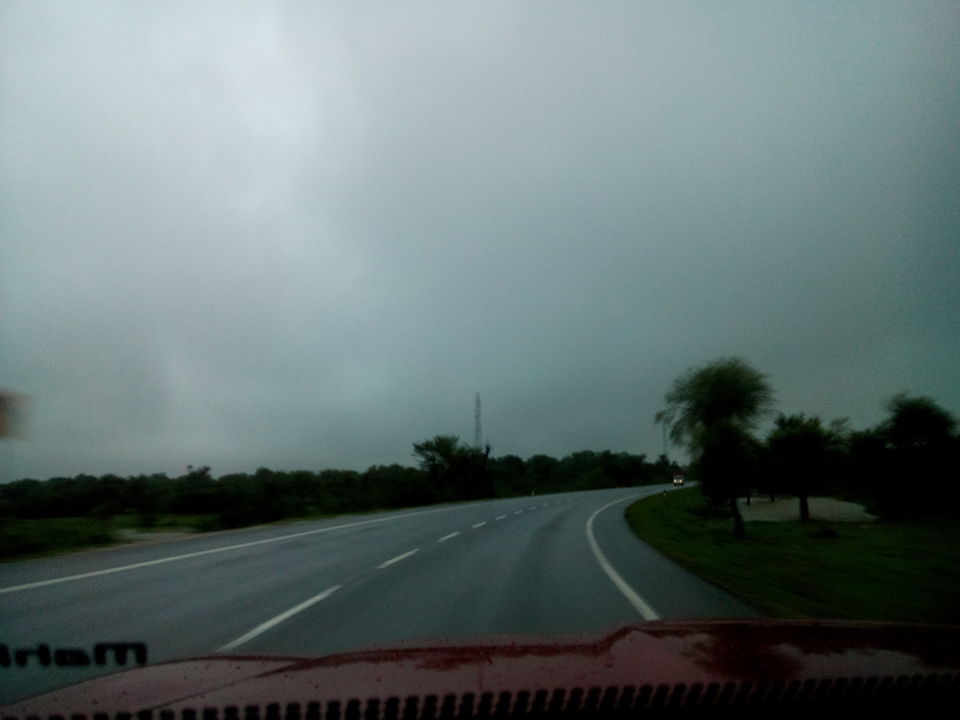 We reached Udaipur by 9 AM in the morning. First thing we noticed there is that people are awesome there. We visited Pichola lake, Fatehsagar Lake. On the suggestion of a friend who hails from Udaipur, we went to Ambrai for lunch. Ordered Lal Mans and Murg Dhungar there and I must admit that food was like I never had before.
Next morning we headed towards Kumbhalgarh, a giant fort in Rajsamand district of Rajasthan. While going from Udaipur to Kumbhalgarh, one has to pass through Haldighati, another place of historical importance. In all, every inch of Rajasthan has some history associated with it. Kumbhalgarh fort is birth place of Maharana Pratap and it is claimed that the boundary walls of this fort are around 35 Kms long which which next to only great wall of china. This fort is majestic and huge with ruins from the era of warriors.
After witnessing history for quite some time, we headed to Jaipur for visiting Amer and Nahargarh forts. Onion kachori and Mawa kachori are must try at Rawat Kachori here in Jaipur.
Best time to visit Udaipur is during monsoon. In this season, beauty of this place is at zenith.