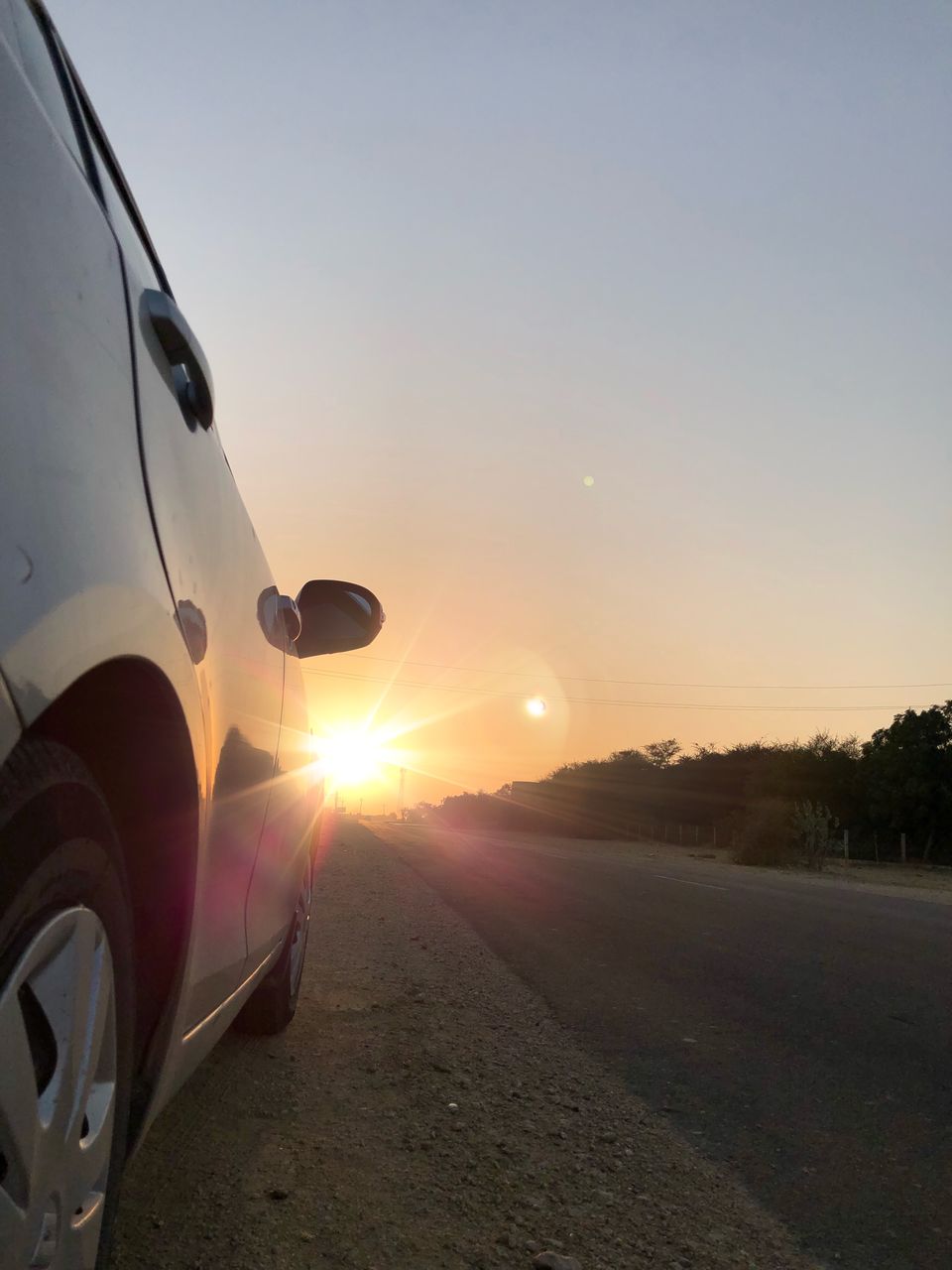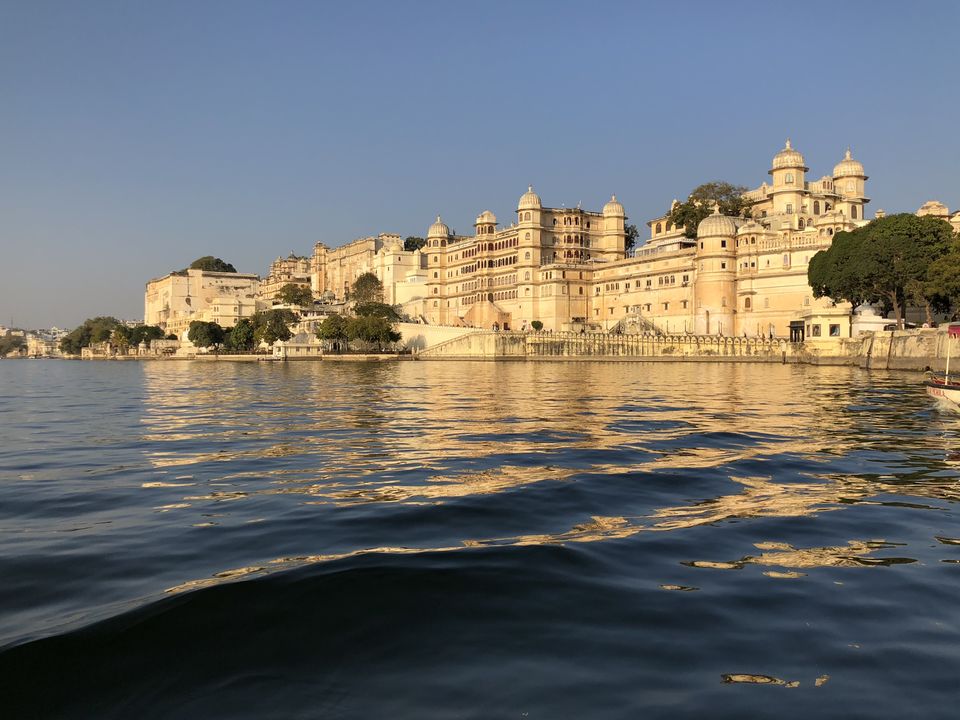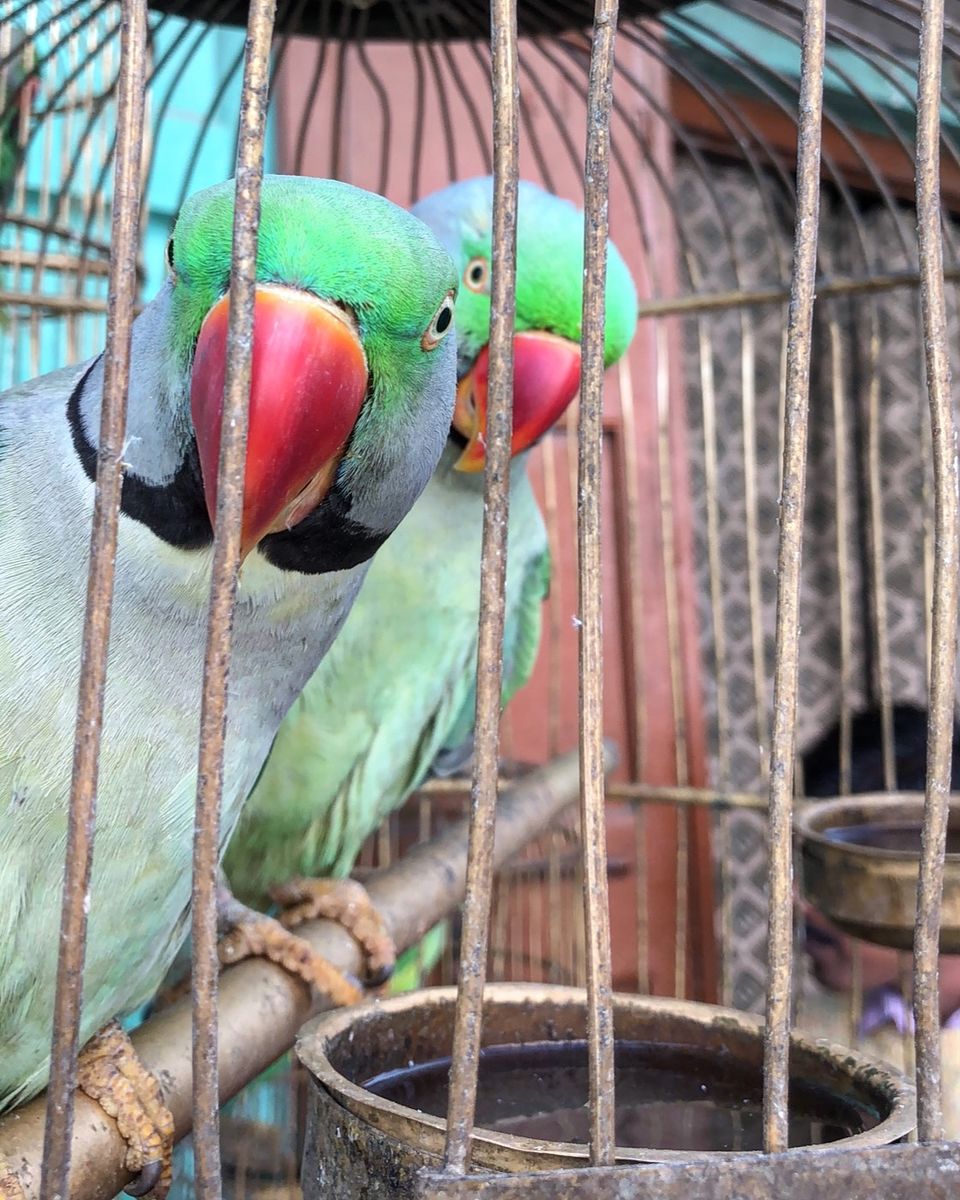 Since me and my friend made an impromptu plan to visit Rajasthan , we decided to travel via road .
Our road trip was truly incredible and a once in a lifetime experience! We covered an incredible 2944 kilometres in our 6 days trip

(MUMBAI - UDAIPUR - JODHPUR - JAISALMER - JAIPUR - MUMBAI)
The roads in Gujarat and Rajasthan are very good , so you don't have to worry about your car getting damaged .
Experience Rajasthan during winter months at least once in your life, it is totally worth it .