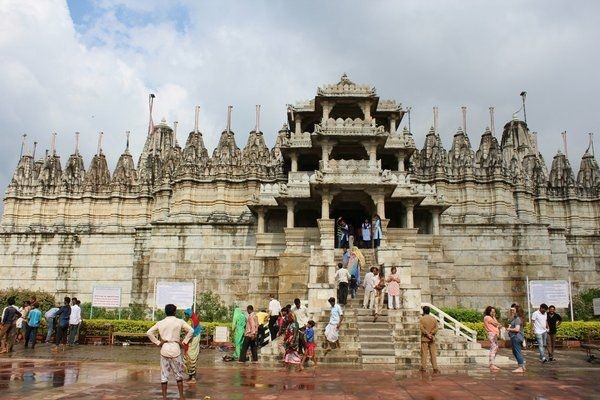 Me and my four friends were planning to go jawai bandh from many days but due to heavy rain in month of july we had to cancel due to flood in some villages which were on the way.
Finally we did this trip in the month of August(20 August 2017).we started our journey from our home town Jodhpur in our friend car. Jawai bandh is in pali district and 150 km approximately from jodhpur.
There is not very much big attractions on the way so nothing big to explain. We halted on the way and ate our breakfast.After crossing three toll gate and paid two way toll(Toll 60 rs+65 rs+115 rs) we reached jawai Bandh area.Time taken was approximately 3 hours.we used Offline google map to get directions and also took help of villagers.
(July 2017) jawai bandh was full of water with its full capacity due to heavy rain.The weather was very hot when we reached jawai bandh.
Jawai Bandh is a dam built across the Jawai river, a tributary of Luni river.
There was parking outside where we parked our vehicle.There were monkeys in the parking so we put our food in bag otherwise monkey can attack,if they see food.We had to walk to reach main bandh area.After climbing few stairs we reached on the main jawai badh wall and bird eye view from the top was awesome.From there railway bridge and reservoir gates were visible.Water level was also good in jawai bandh. Some mountains on the other side making scenery more beautiful.
Entry point to reach reservoir gate was closed because they don't allow tourist to go there(you can go if know the people working there or you are from staff family or relative).There is also beautiful garden below the main dam area.
After descending from dam wall we ate our lunch(delicious besan and aloo k parathe).
Our main plan was to visit jawai bandh only but after visiting jawai Bandh we decided to go to ranakpur jain temple which was 50 km away from there.
We used Offline google map and started our journey but when we asked some local he told us different way to go to ranakpur so we had to return to the same path from where we started(may be google map was also right and local people told shortcut).
On the way to ranakpur,there was sudden change in weather and rain started.Now the weather was cool and pleasant.
After reaching ranakpur temple we parked our car and put our all mobiles and wallet and belts in the car because leather articles not allowed inside the main temple and you have to pay 100 rs per mobile or per camera so we decided to took only one DSLR camera.
The architecture of main temple is awesome and specialty of temple is that if you count pillars of temple then every time count will be different. Like other jain temples all jain tirthankar statues are there.
The ambience of temple is out of the world and surrounded by lush green mountains. Weather was awesome that day and looking like clouds were below the mountain and this was making scenery more beautiful.After long photography session we started our journey to our home town Jodhpur.
As usual we took help of Offline google map but we were so busy in gossip that missed some point according to the google map and reached same point so we decided to ask local person.After taking direction from local person we again started google map and this time carefully followed map.We had to travel through small lanes of village but we saw lush green fields(sometime small mistake make your journey more interesting). After long drive we reached jodhpur at 9 pm.
Total distance covered JODHPUR-JAWAI DAM-RANAKPUR-JODHPUR= 393 kilometres
Total expenses=2000 rs petrol+300 rs snacks and cold drinks and ice cream
If you are on budget trip then you can take train to jawai bandh Station and then go via auto.
If you are planning to go Ranakpur from jodhpur then you can take train to falna and then bus to Ranakpur jain Temple.
Every journey is interesting but with friends journey is more interesting and joyful.
Note-There is some other area in jawai bandh where you can see leopard(if lucky) and crocodile during winter season.
Always download Offline google map because our mobile lost signals many time during travel.
I hope this review will help some people.
Ravi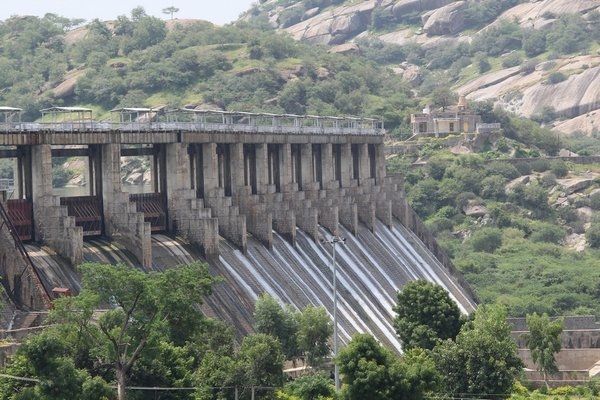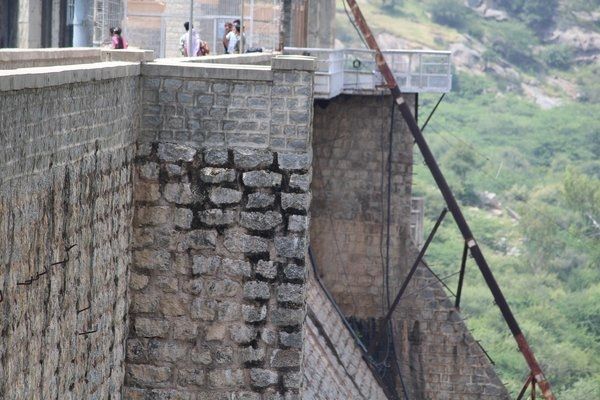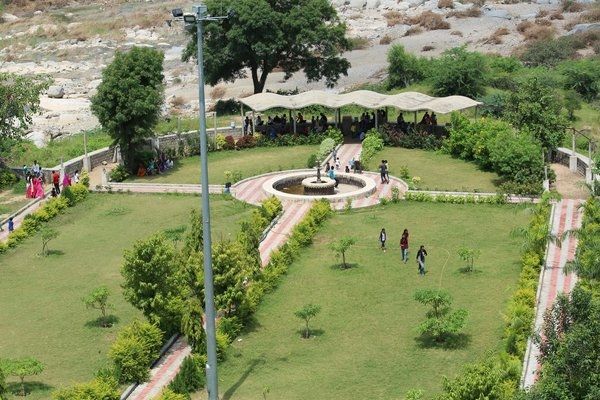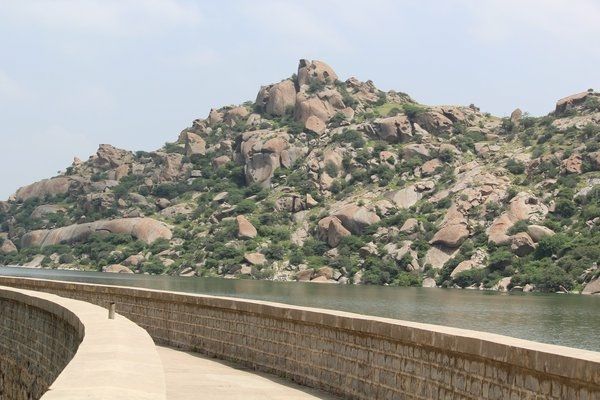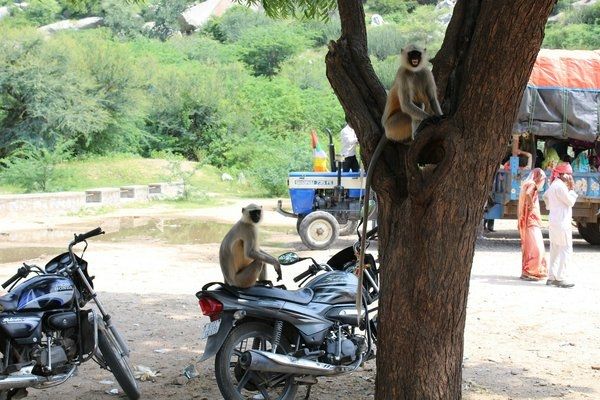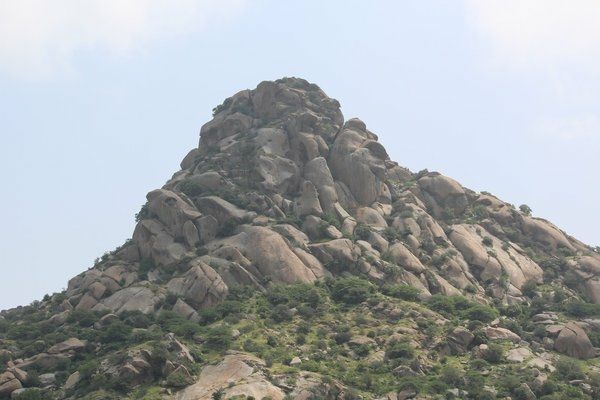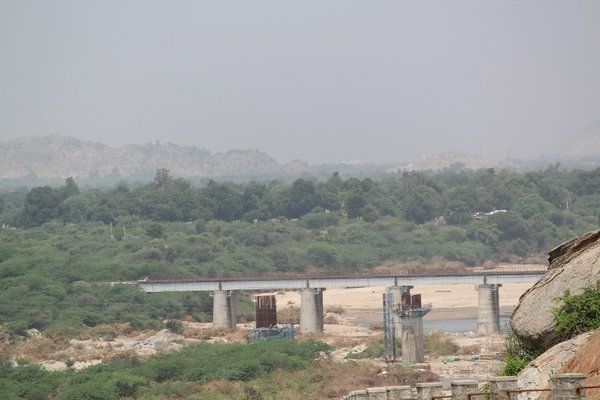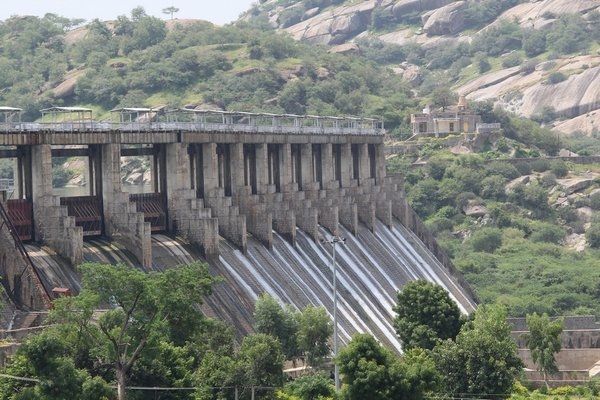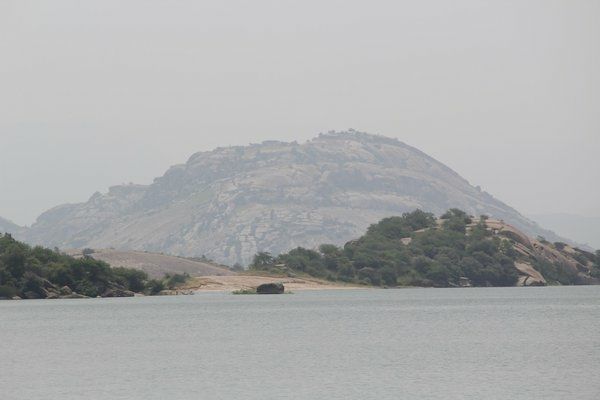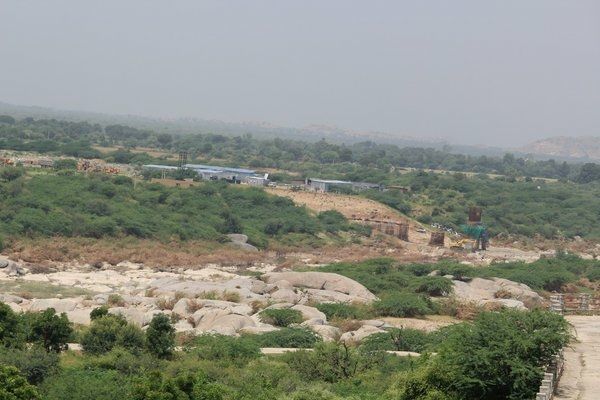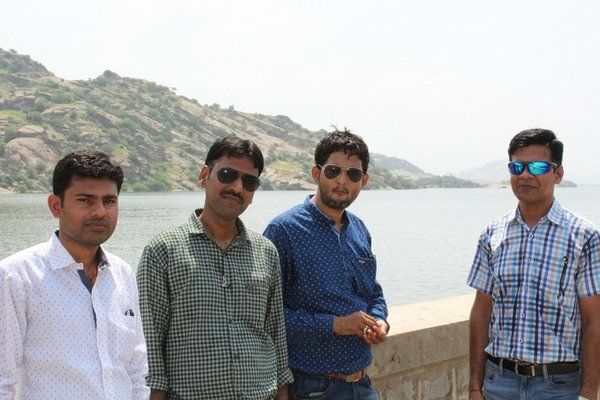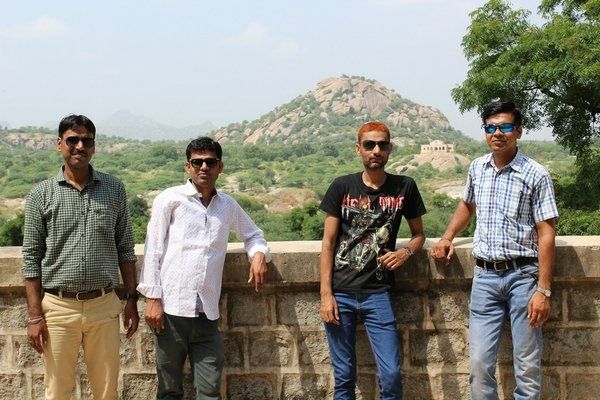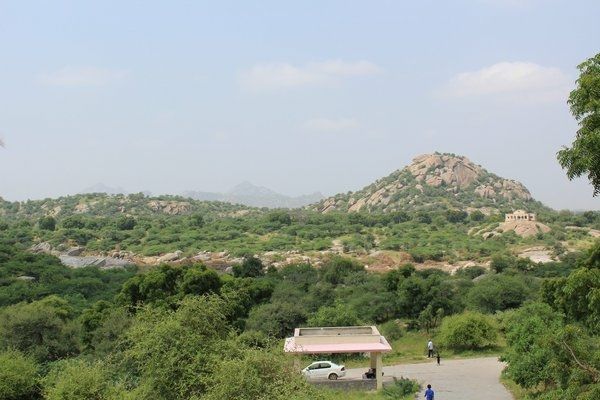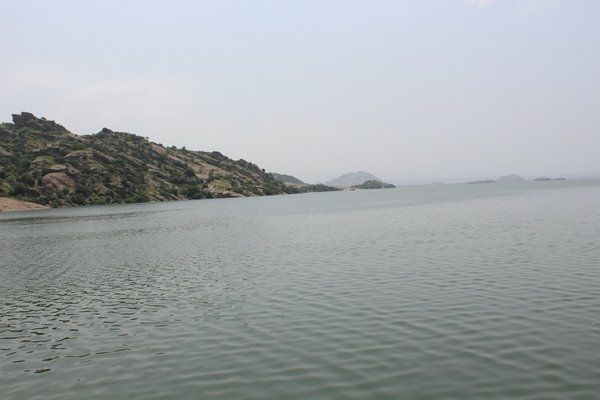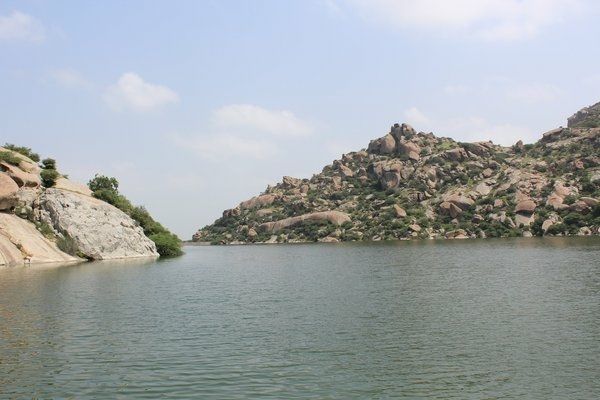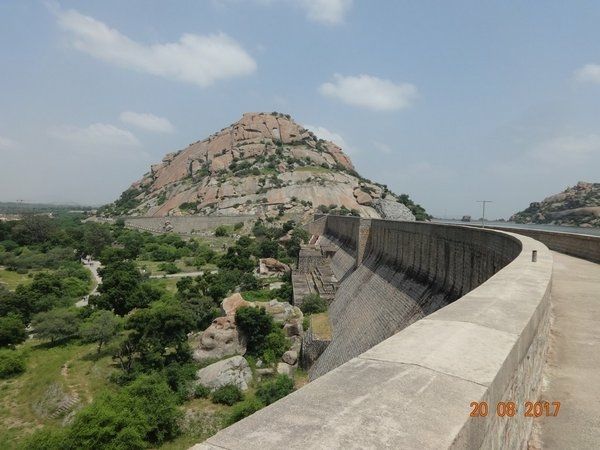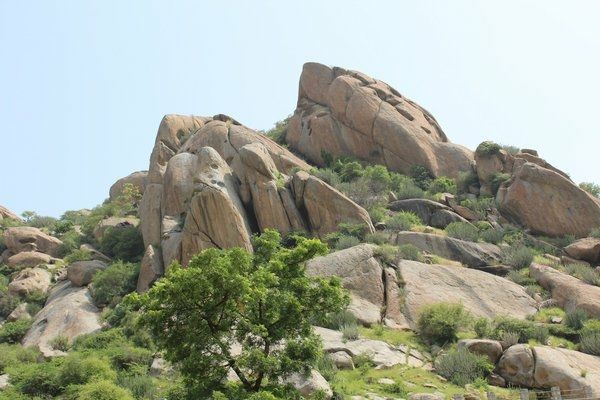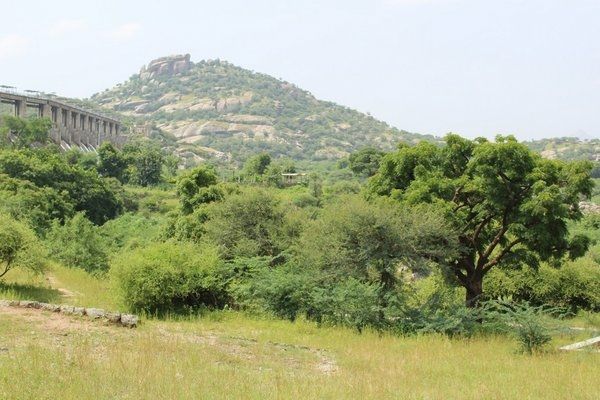 If you are planning to go Ranakpur from jodhpur then you can take train to falna and then bus to Ranakpur jain Temple.