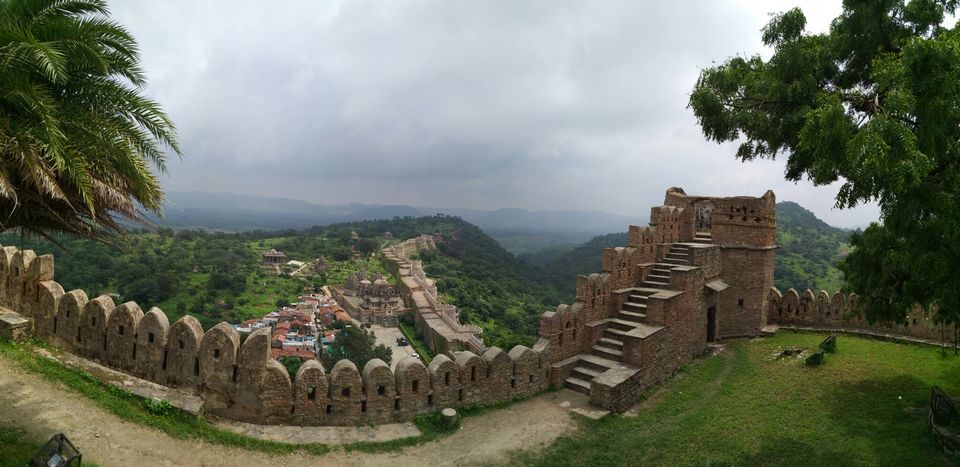 We made weekand plan.
And the morning of sunday went to Kumbhalgarh.
Naveen Panwar, Hansraj Inkhia, Mahendra Boss and Harish Panwar.
We had Ford's eco sport car.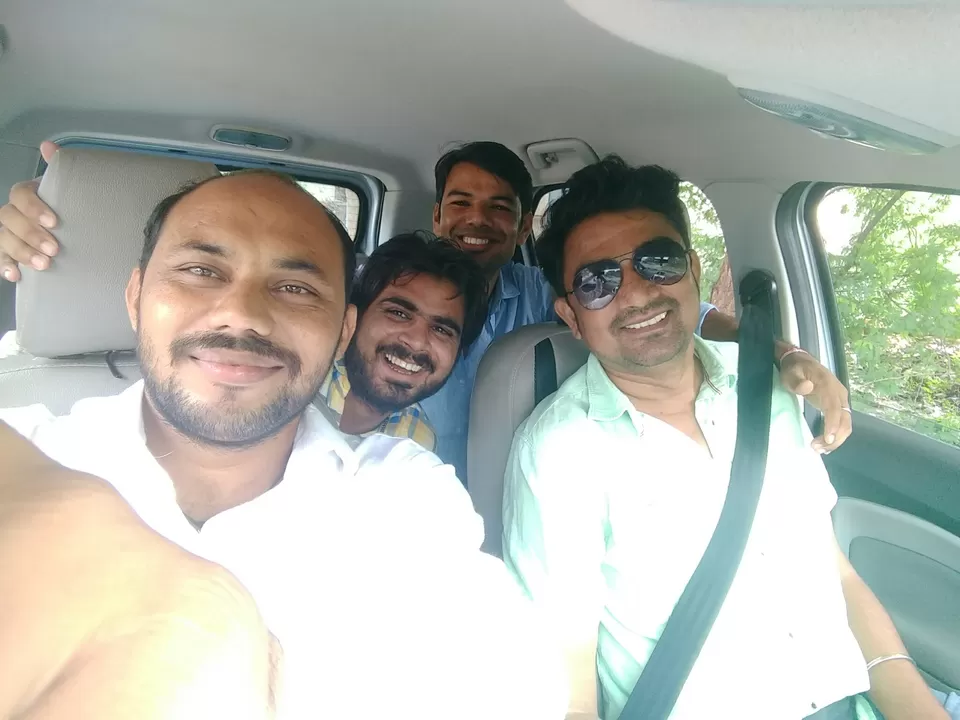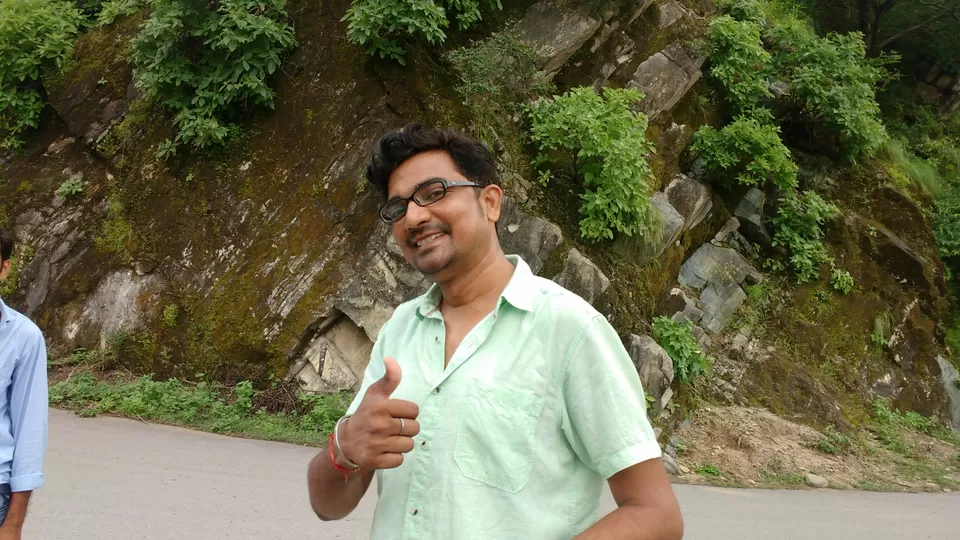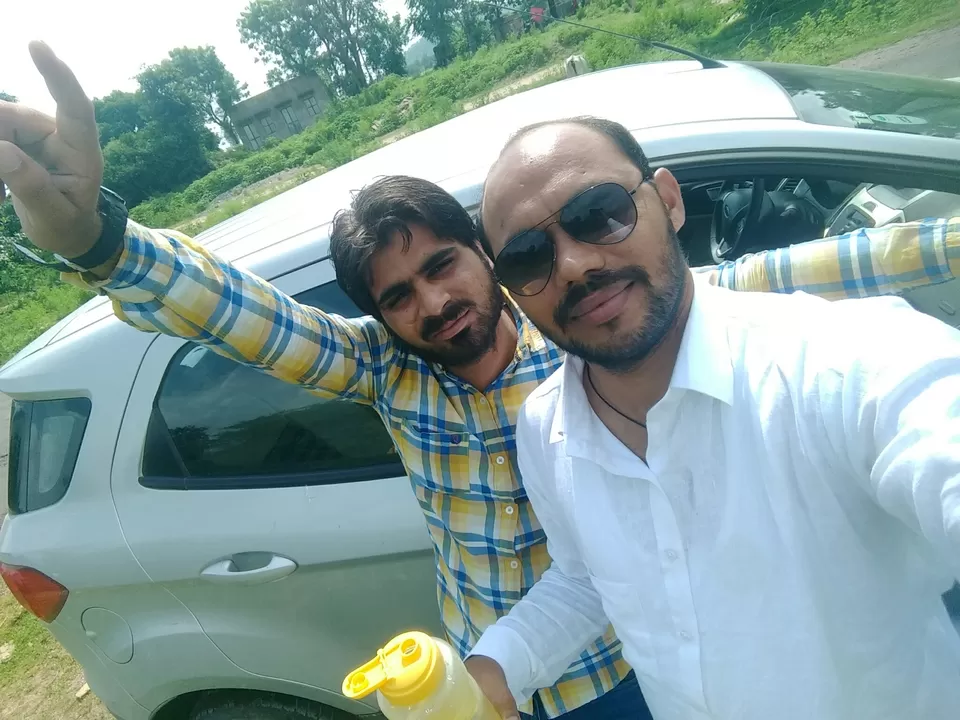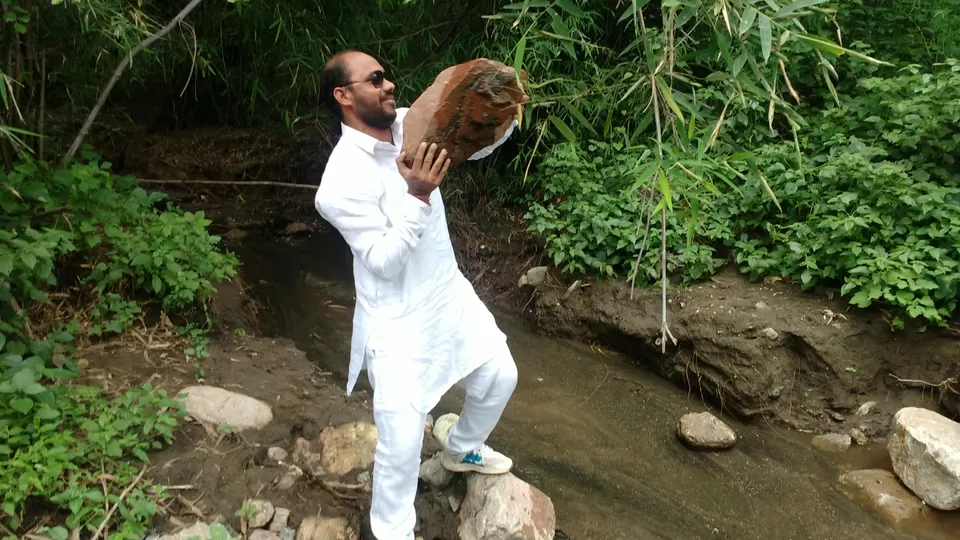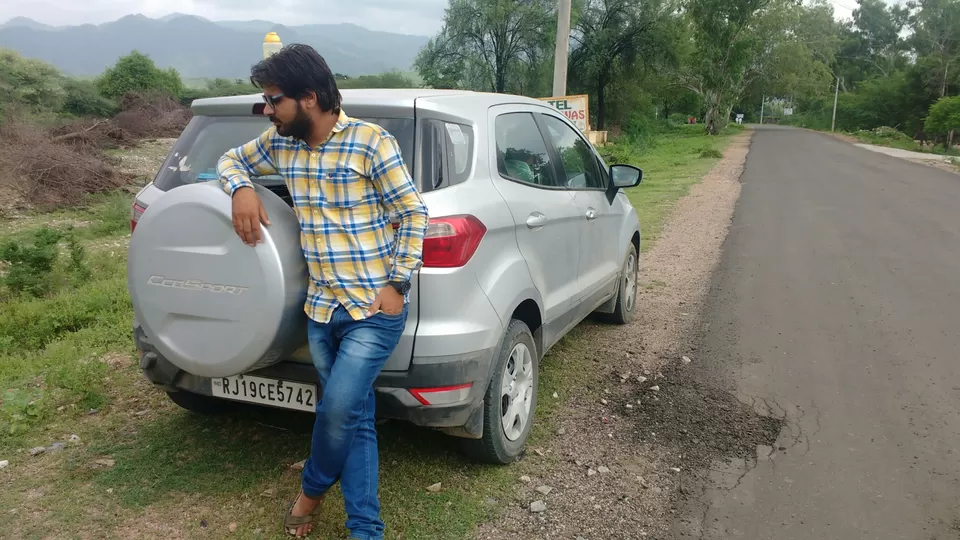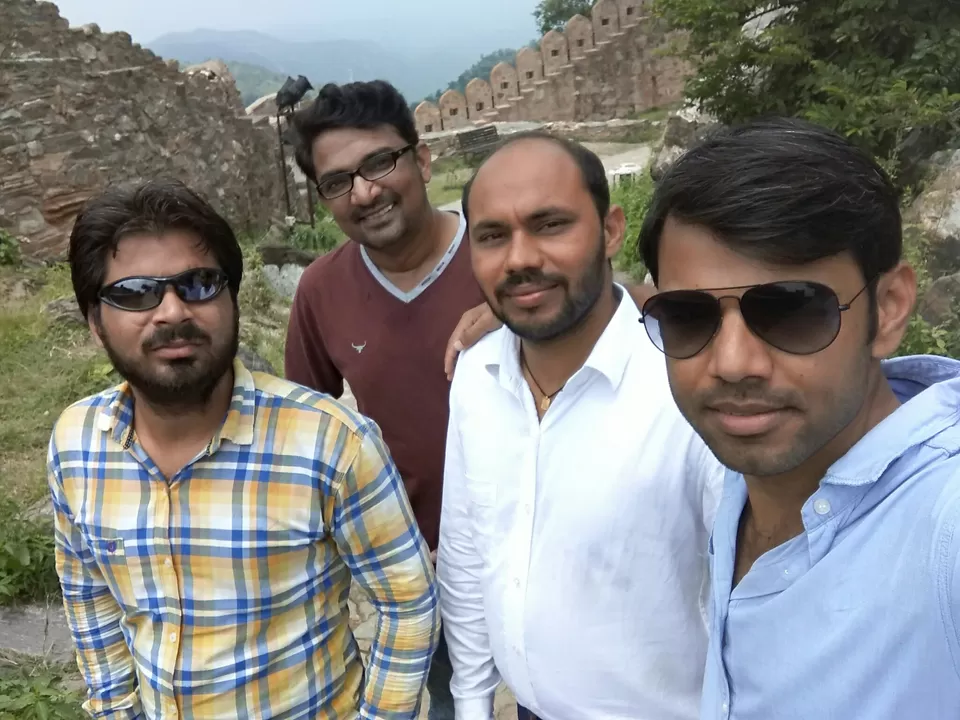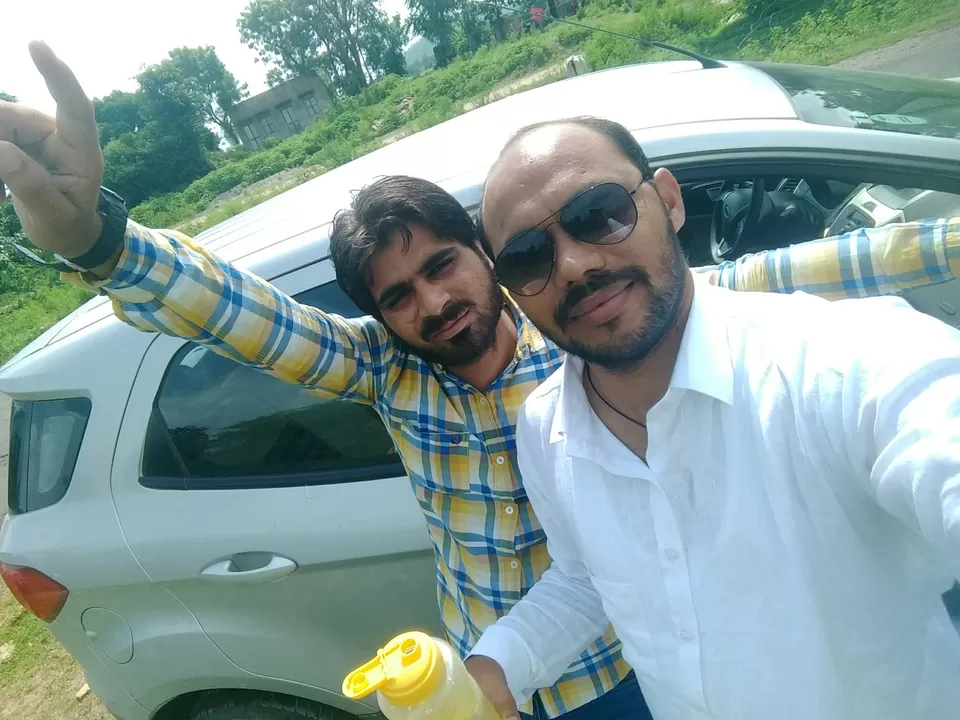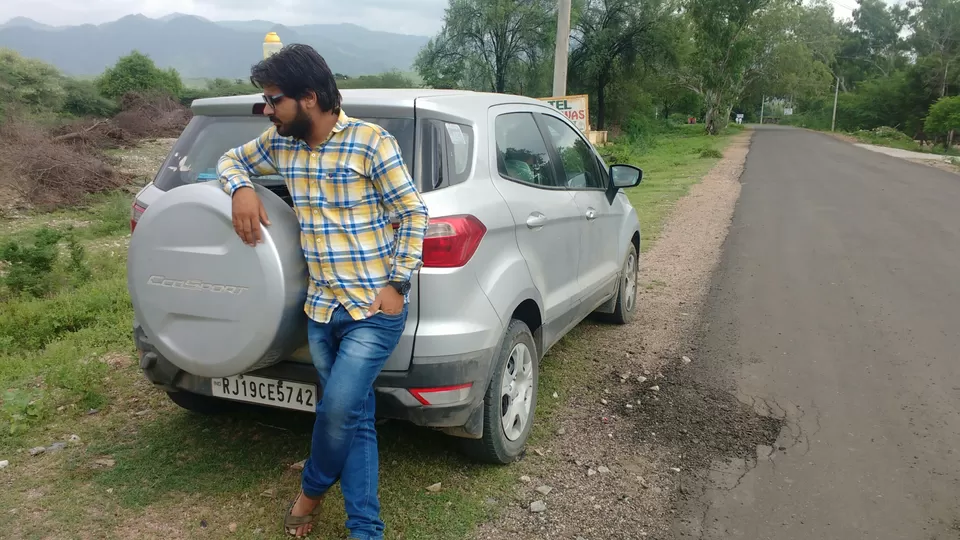 Departed from Jodhpur to Pali. Visit the Jawai Dam. Jawai Bandh is a dam built across the Jawai river, a tributary of Luni river. With the same name, a village also situated near to the dam and a railway station on Ajmer-Ahmedabad route. It comes under Sumerpur Tehsil of Pali district in Rajasthan. After visiting Jawai Bandh, we went to Ranakpur. Ranakpur is a village located in Desuri tehsil near Sadri town in the Pali district of Rajasthan in western India. It is located between Jodhpur and Udaipur. 162 km from Jodhpur and 91 km from Udaipur, in a valley on the western side of the Aravalli Range. The Nearest Railway Station to reach Ranakpur is Falna Railway station. Ranakpur is one among the most famous places to visit in Pali.
After Ranakpur visit, we left for Kumbhalgarh.
We booked a hotel,
Rang Bhawan Inn Kumbhalgarh.
The path was great, the curved mountain road, and many trees planted.
Almost hilly drains were running the whole way.
In that water we enjoyed a lot of fun for water, lots of photos too.
and the hill canal was very cold.
We reached Kumbhalgarh around 8PM in the evening.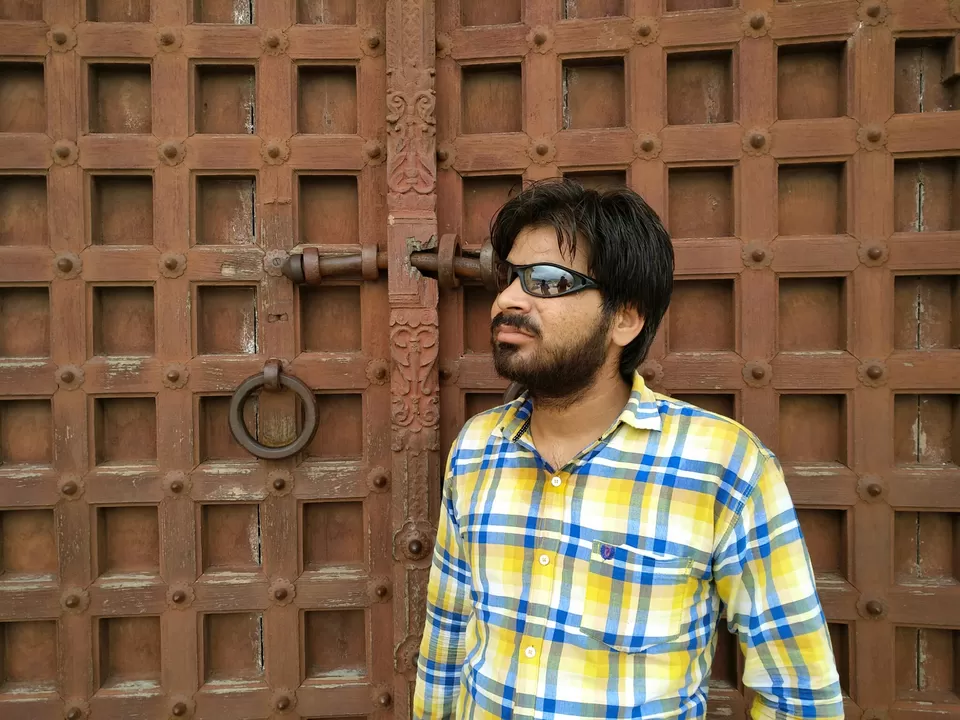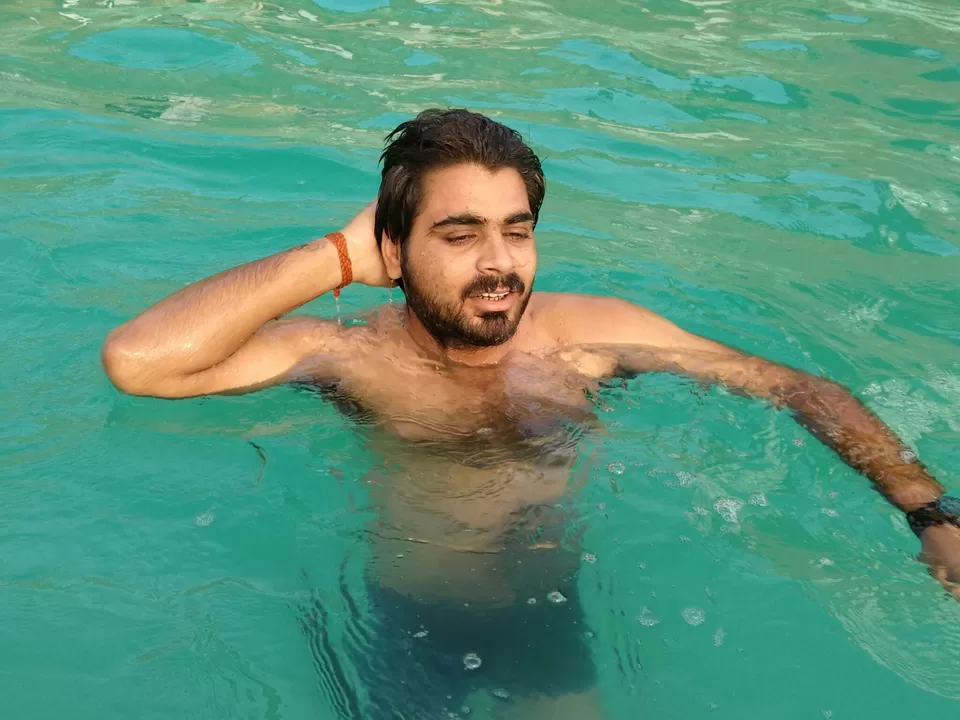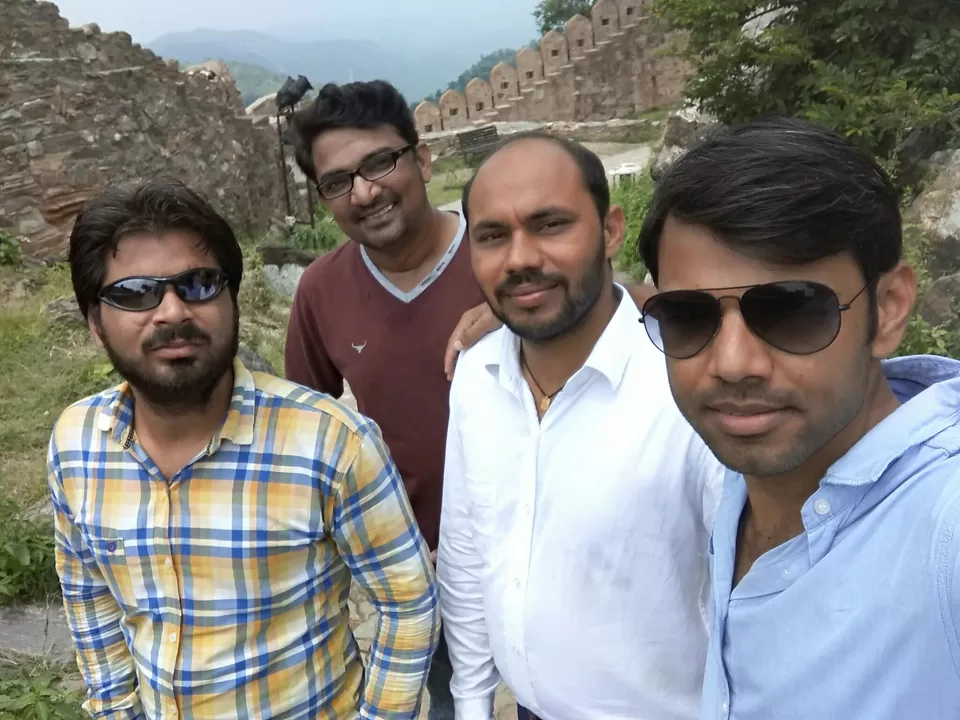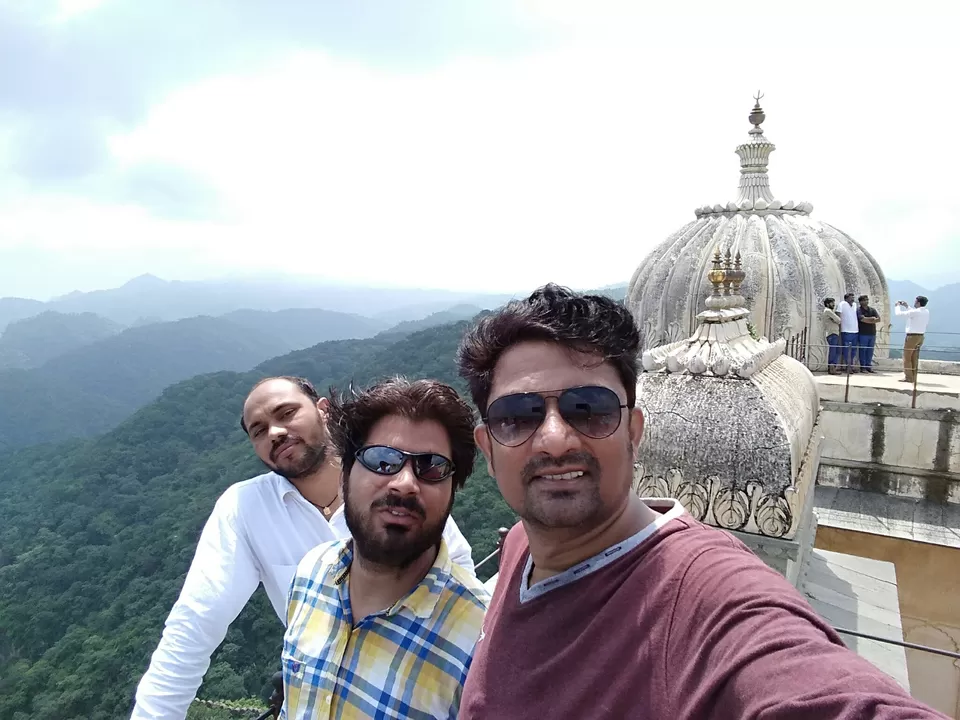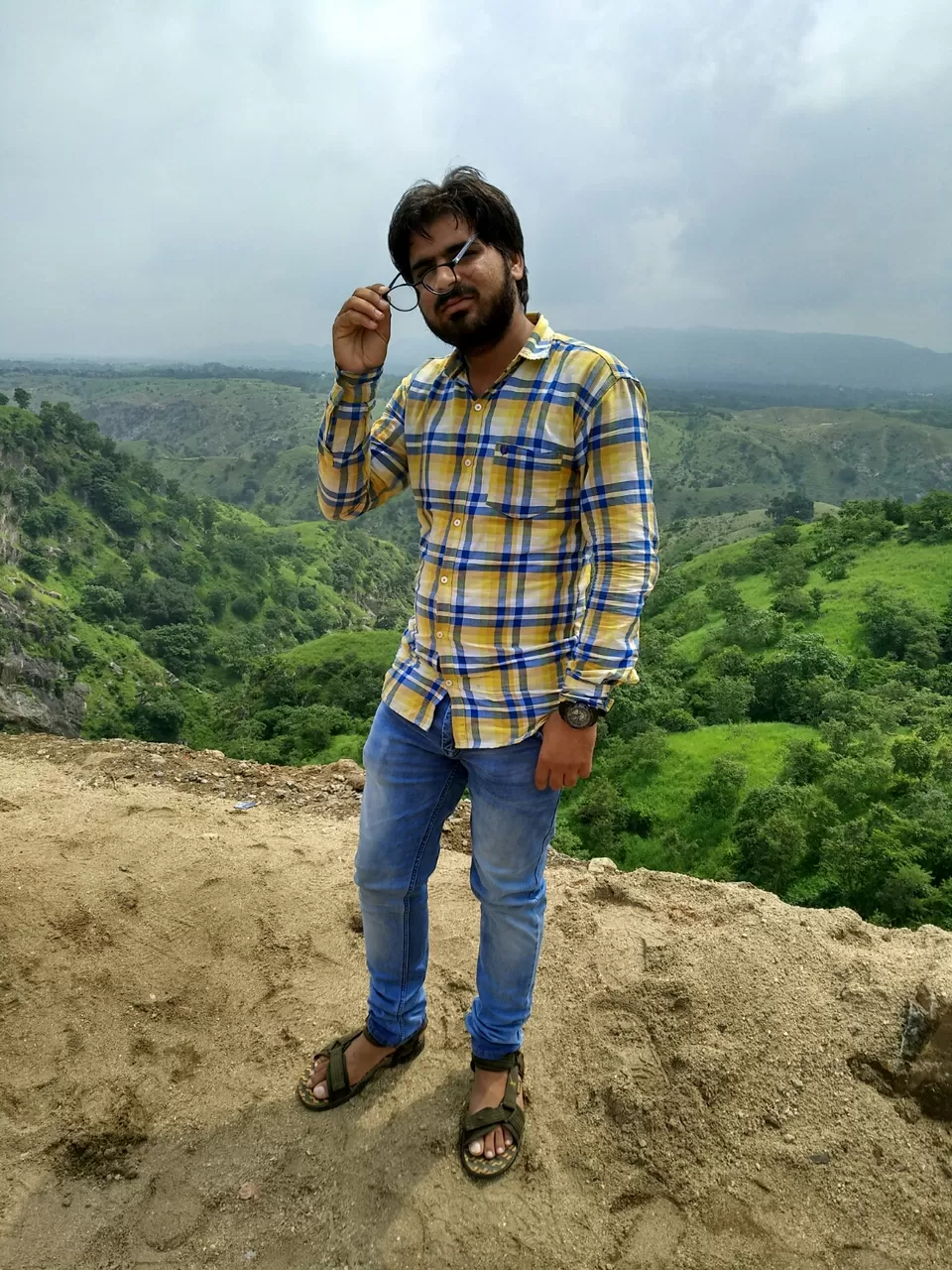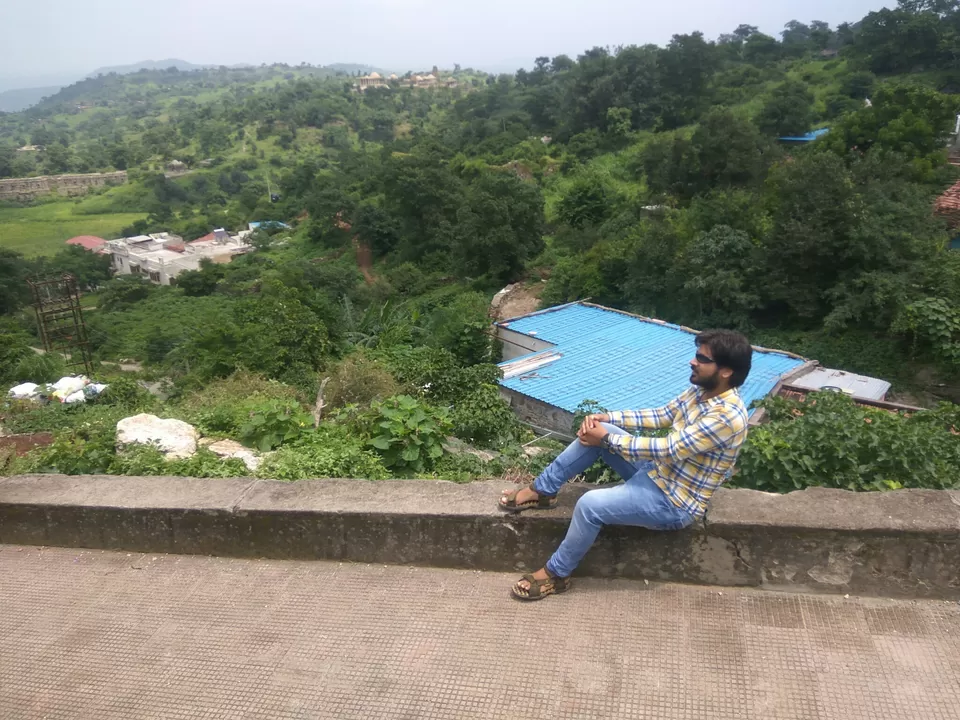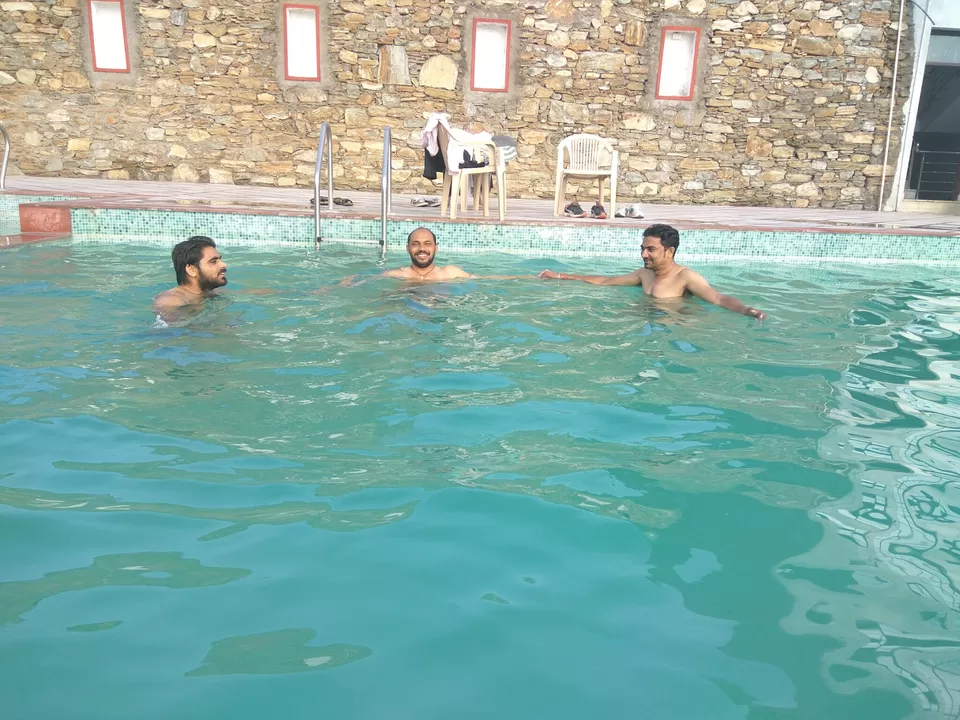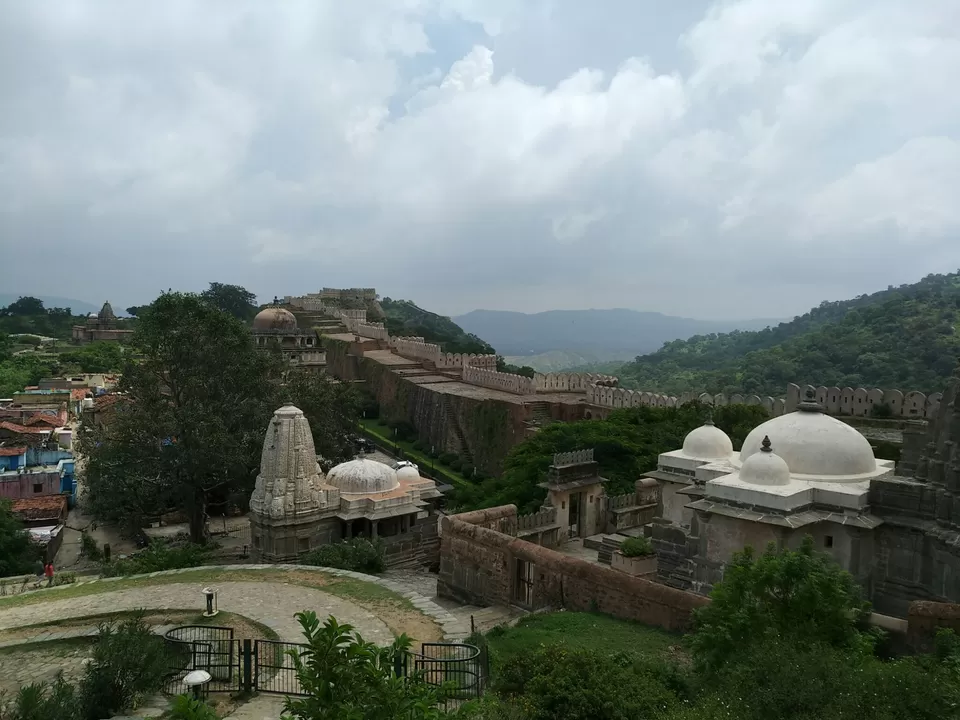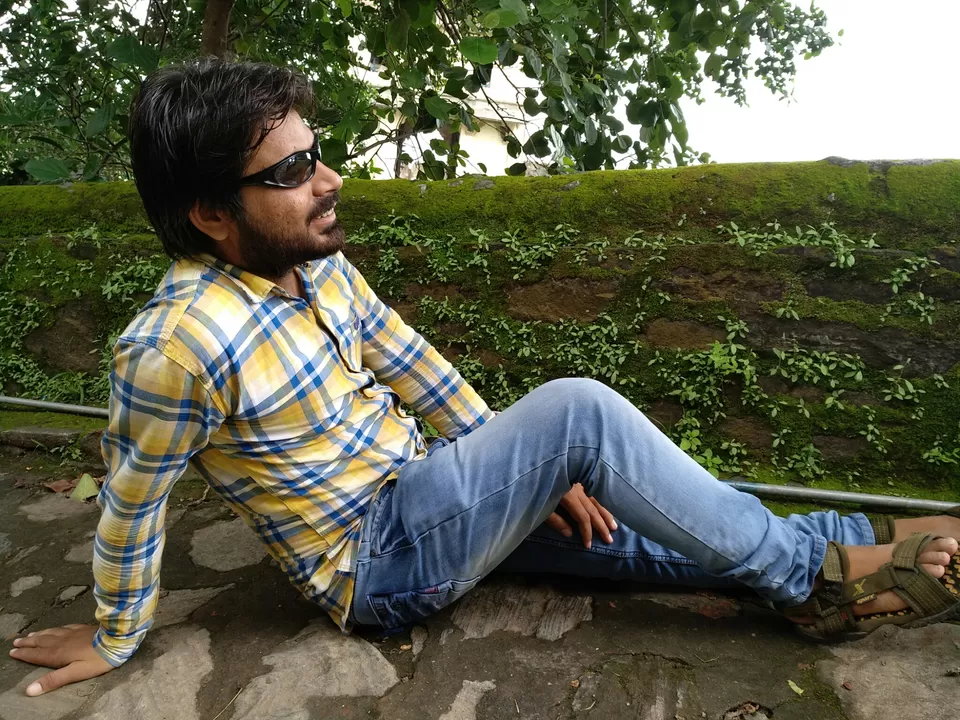 next morning we went to see the fort of Kumbhalgarh.
Kumbhalgarh is a Mewar fortress on the westerly range of Aravalli Hills, in the Rajsamand district near Udaipur of Rajasthan state in western India. It is a World Heritage Site included in Hill Forts of Rajasthan. Built during the course of the 15th century by Rana Kumbha, Kumbhalgarh is also the birthplace of Maharana Pratap.
Jodhpur to Kumbhalgarh distance is 177 kms and its takes approx 3 hrs by road.
Kumbhalgarh does not have a train station, and the nearest station is Udaipur, at a distance of 102 kms from Kumbhalgarh.
Through the mountainous route, we were going towards Kumbhalgarh, the weather was also quite pleasant, this trip of the mountains below the forest and high mountains was enjoying a different enjoyment.
Kumbhalgarh was declared a National Monument by the Government of India in 1951. Kumbhalgarh is famous not only for its magnificent monuments, wild animals, but also due to the birthplace of Maharana Pratap.
With the wall of 36 kilometers of the fort, this fort is the second largest fort with the largest wall after the Great Wall of China, and it is the second largest fort after Rajasthan after the Chittorgarh Fort.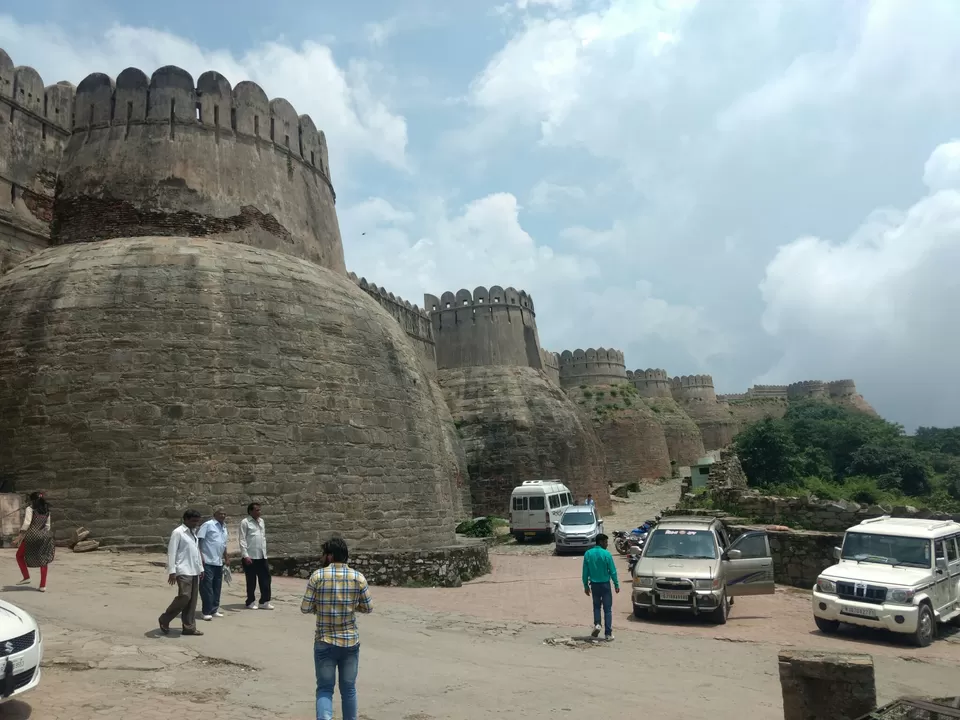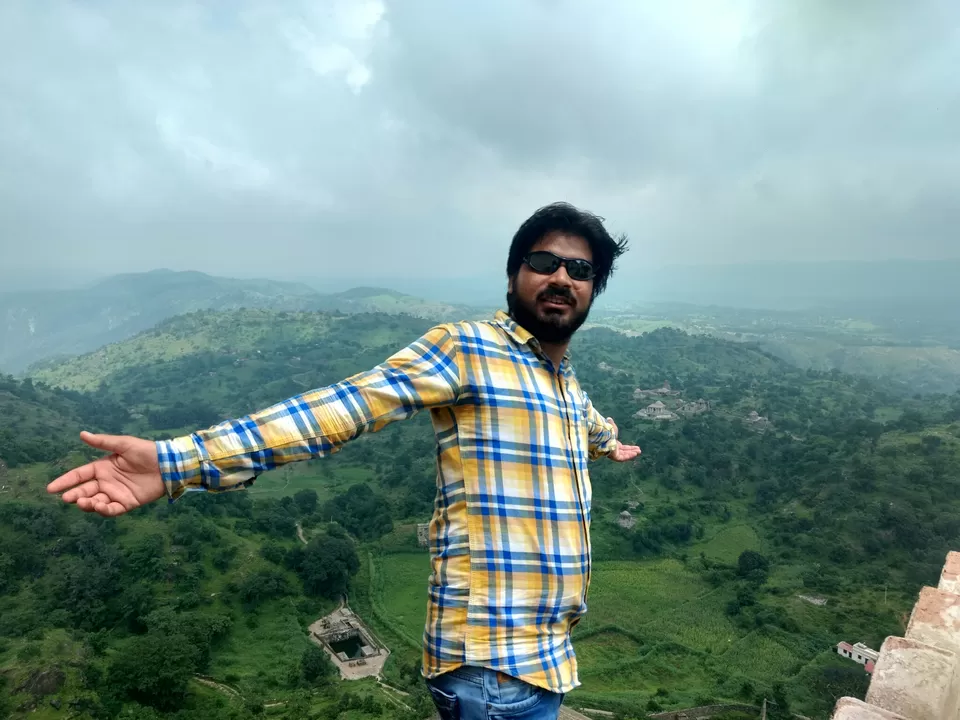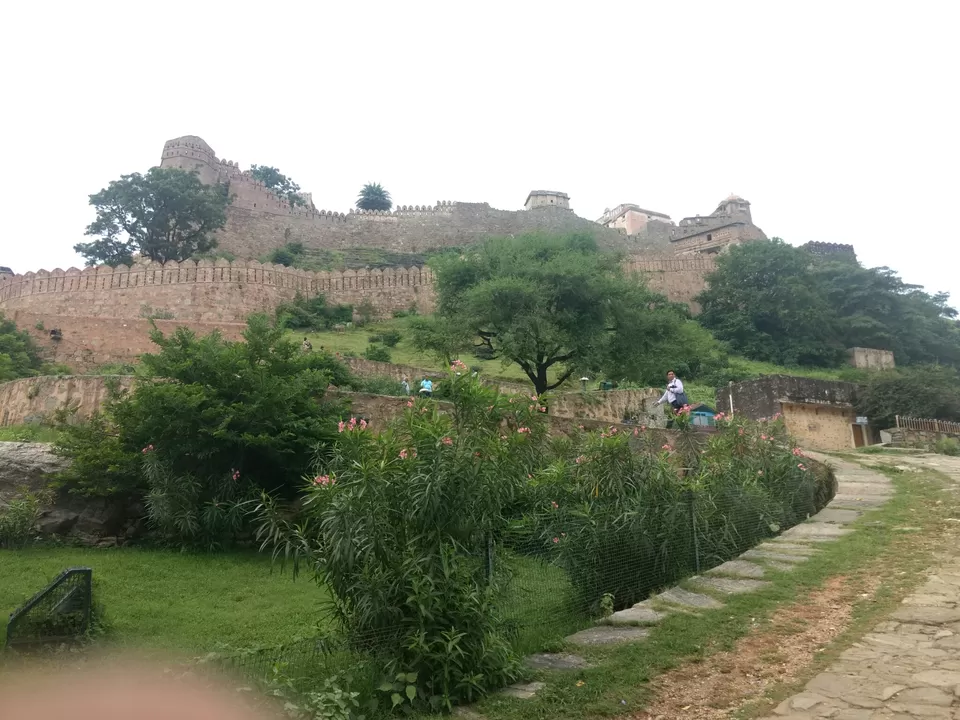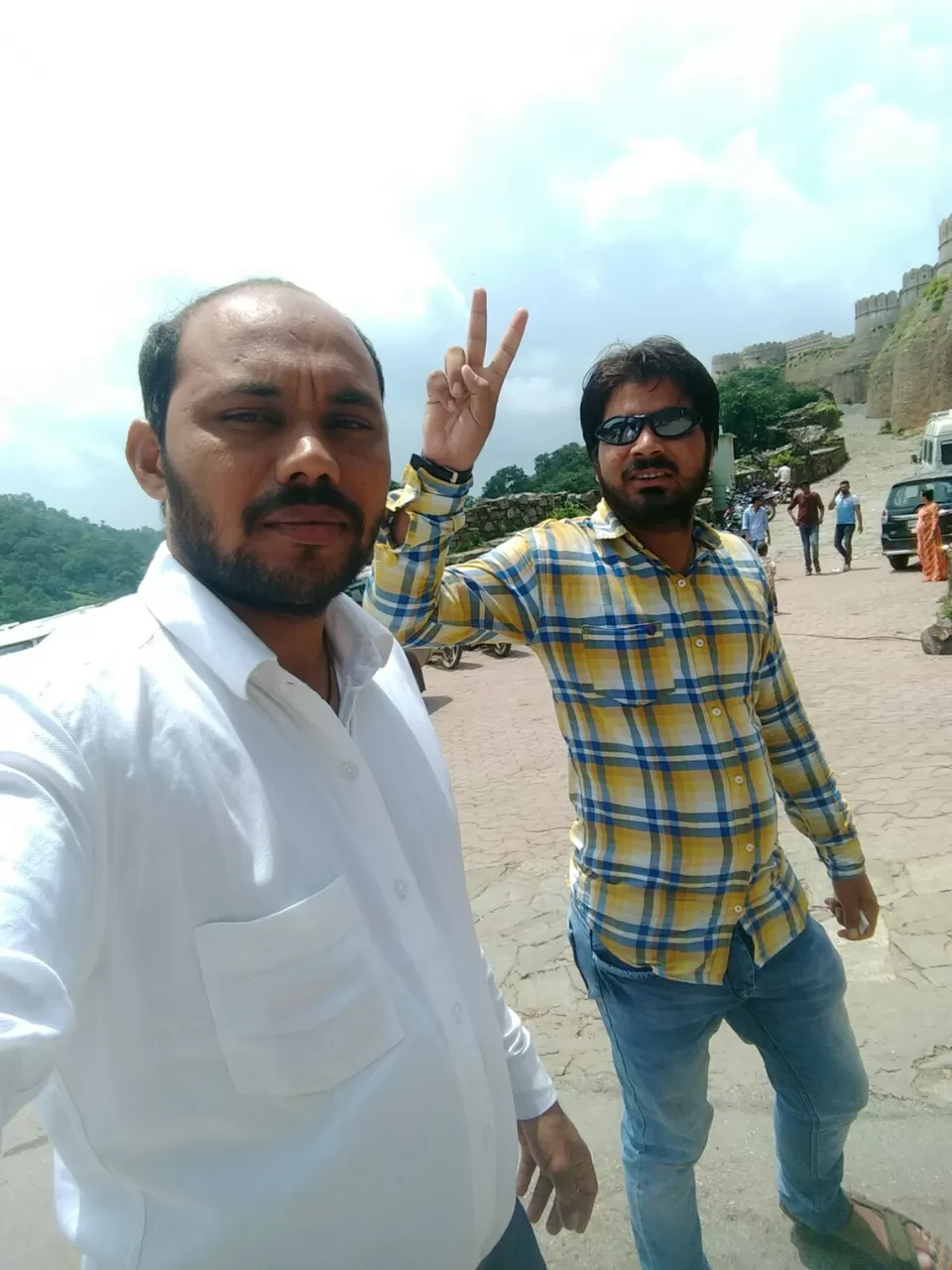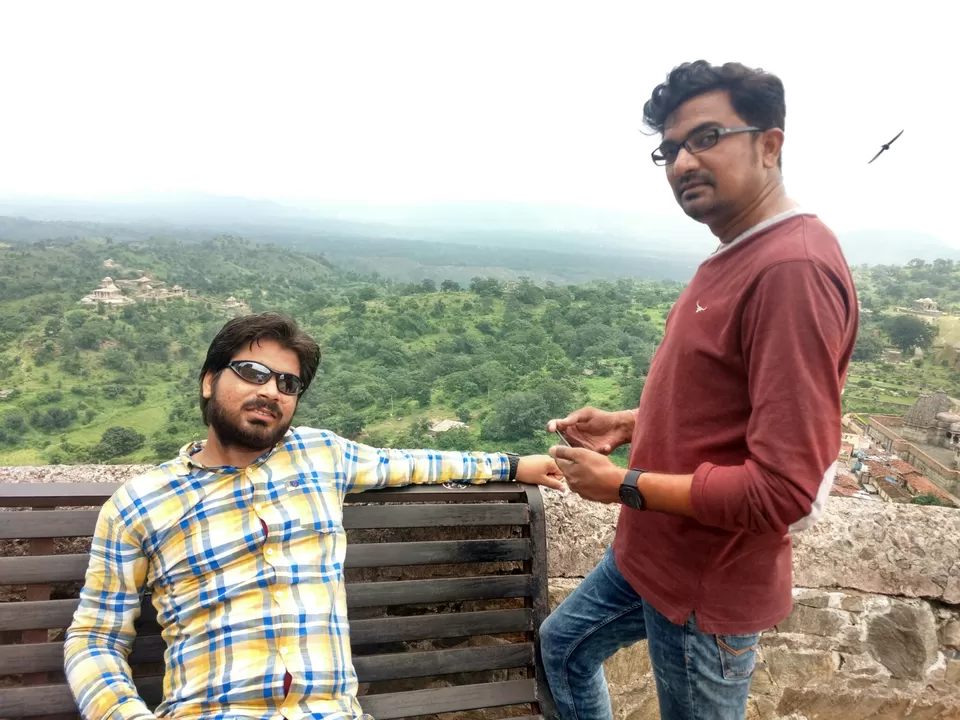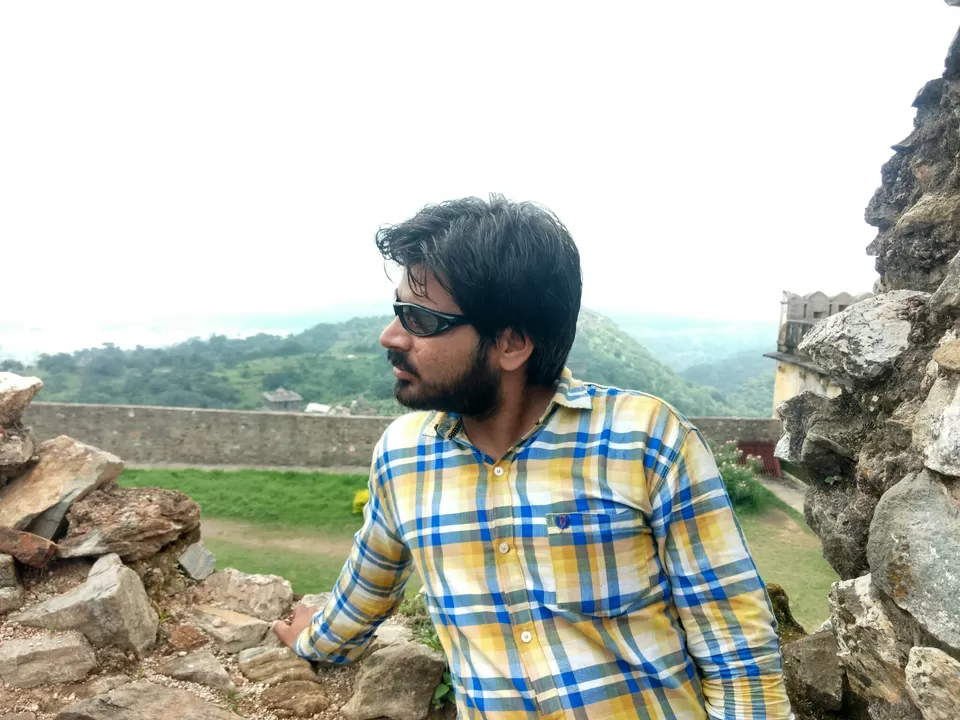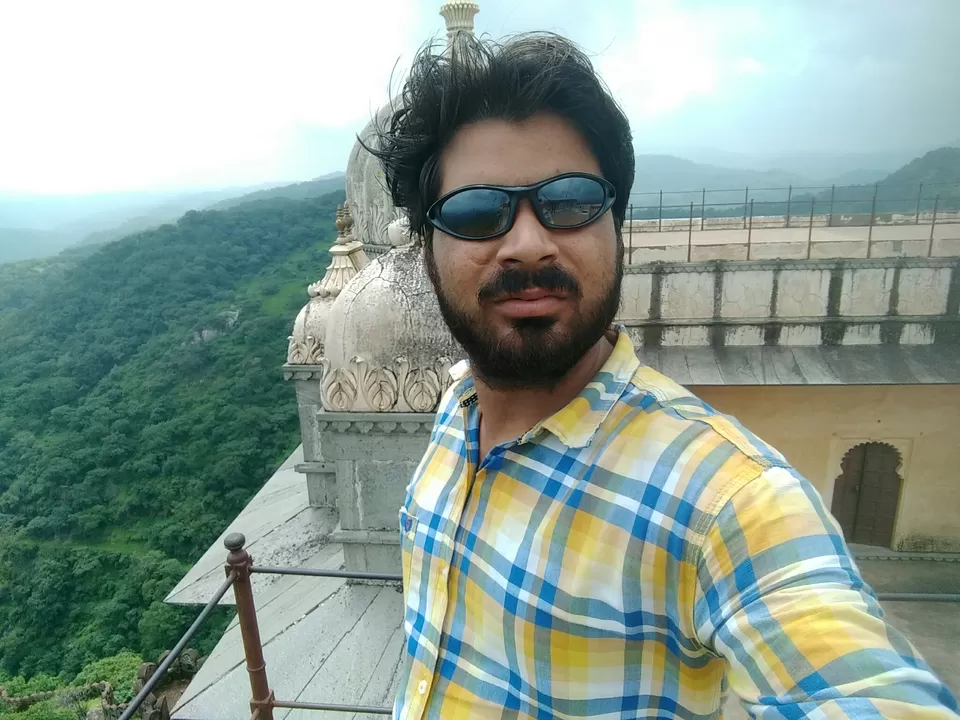 Returned to Jodhpur on the evening of 28, rested due to being quite tired.