Kumbhalgarh was definitely on our checklist, since we were covering Rajasthan destination Series on our channels. However, when we heard about Ranakpur, we were clueless on how the place will be and what else will be there to explore.
Since, it was a weekend and we had the privilege of staying at the luxurious property of Ranakpur and Kumbhalgarh, We planned our trip and headed straight to Ranakpur.
A Roadtrip is always on our bucket list, this time we were on our road trip to Ranakpur and Kumbhalgarh.
Mana Hotels – Ranakpur & Kumbhalgarh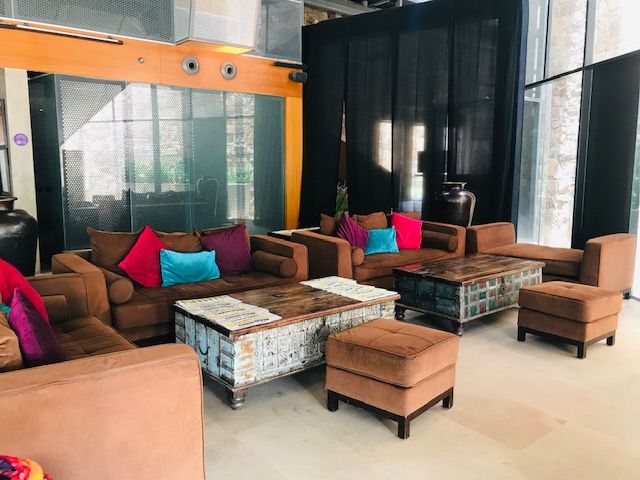 Ideal for
Couples, Families, Office parties and what not! A very peaceful place with a great amenities. Newly married couples who don't have much time to roam or be it just a weekend getaway, their Honeymoon Special has everything one may need. Mana Hotel is ideal for a couple, family and even group who are looking for a comfortable and amazing place to stay near Ranakpur Temple.
About the property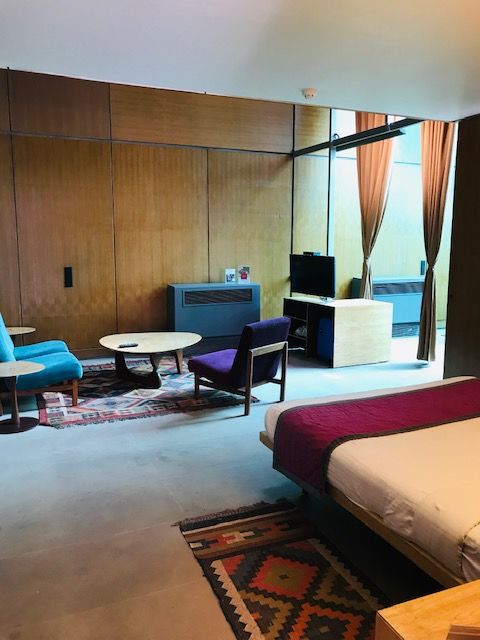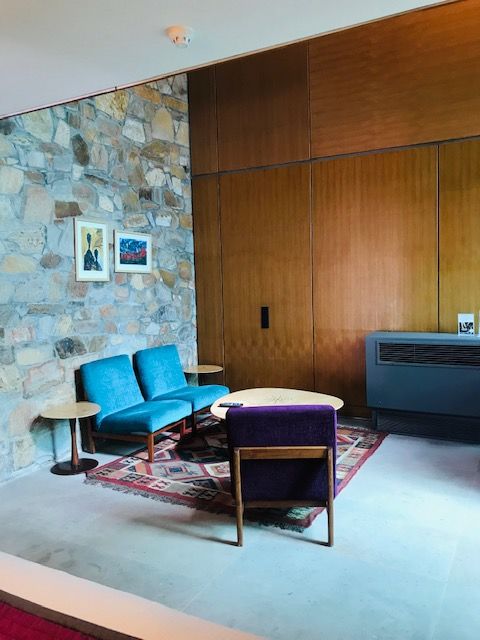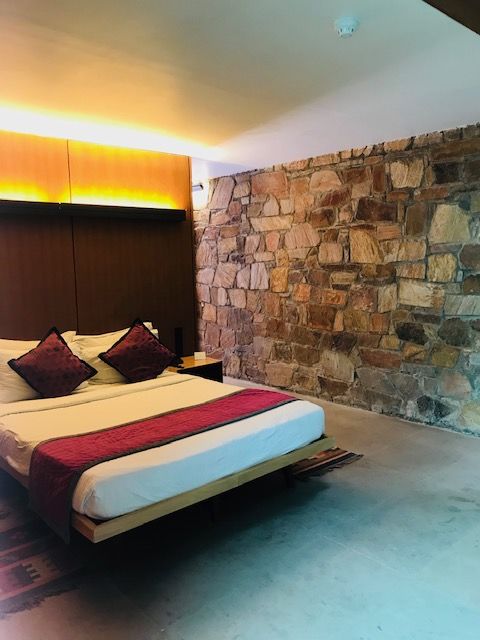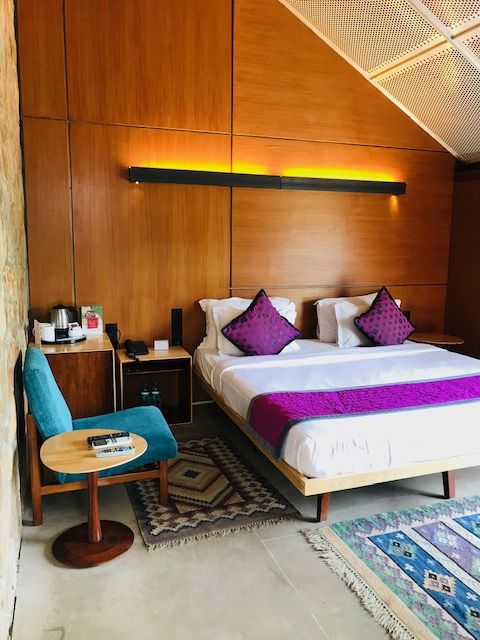 Located in the beautiful valley of the Aravallis, Mana Hotels offers affordable luxury just 5 km from the mesmerizing Jain Temple & 45 km from the Kumbhalgarh Fort. Mana Hotel has 49 Rooms that have to offer everything a traveler is looking for. The property even has many outdoor and Indoor activities like Swimming pool, Table tennis, Badminton, Pool table, Board games and more.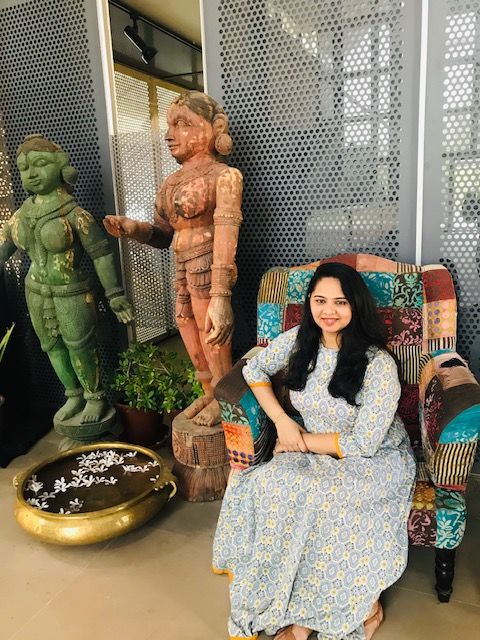 The rooms are well equipped and has a great picturesque location. They also have a guy who does Champi post your lunch. Champi basically is the Head and Shoulder massage.
Food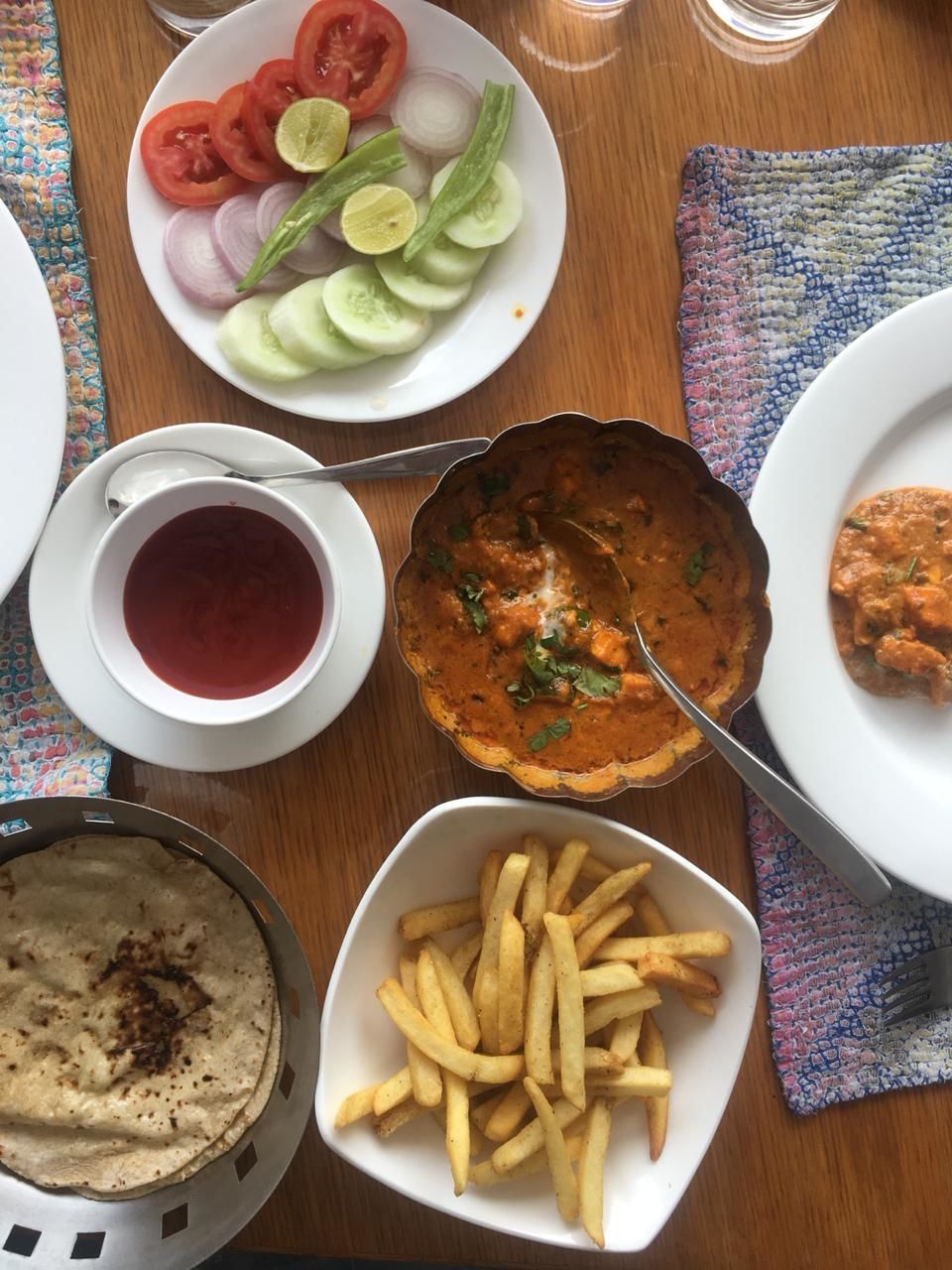 Mana Hotel Ranakpur provides an amazing buffet. Starting from Breakfast to Lunch and Dinner, they prepare such amazing dishes and indian delicacies. Its authentic taste and wide variety provides a much needed ideal feast to your trip.
Cost
A night at the resort costs around ₹4000 per night for two people.
Best time to go
There are two good seasons to visit Ranakpur & Kumbhalgarh as Rajasthan is a pretty hot state. You can visit there during winter and Monsoon, which are the months of July to August. The weather is pleasant at this time and you can comfortably head out and explore the area. It is indeed a great time visiting such places during perfect weather.
What to do here and around the property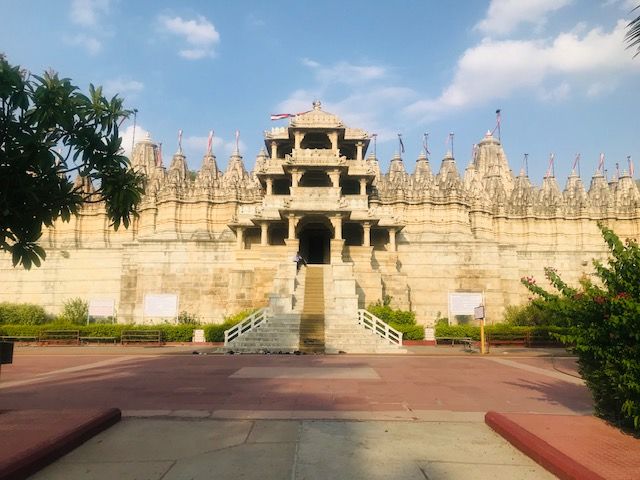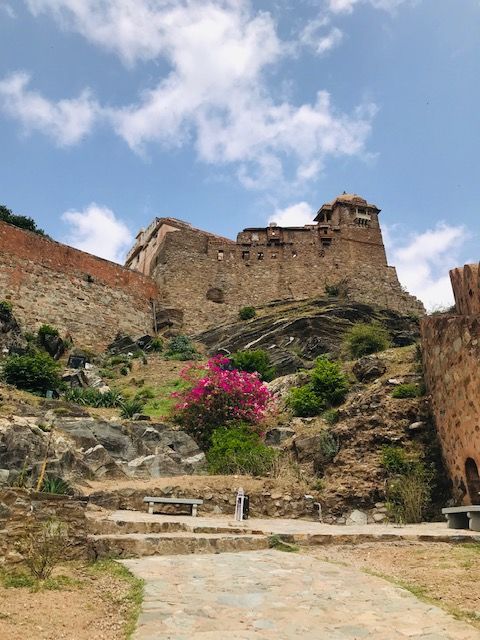 Ranakpur provides a multifaceted experience for all the visitors. You can choose from the options like Religious visit to Ranakpur Jain Temple, Leisure time at Ranakpur Dam, Jungle safari to experience wildlife, Kumbhalgarh fort visit and many more. Ranakpur Dam is a great place to chill and enjoy. The place is so cool and happening.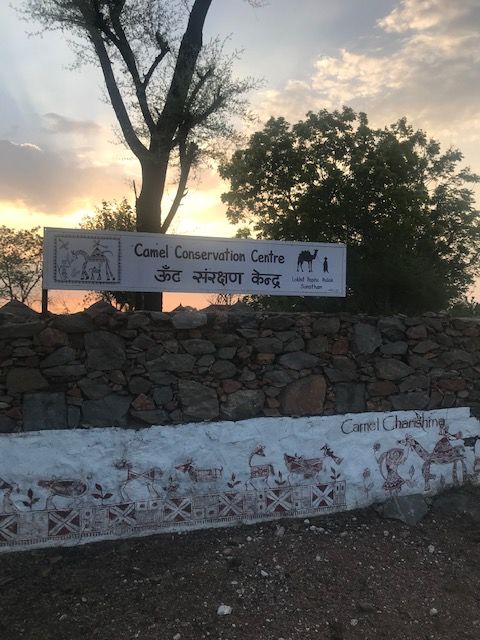 We even visited Camel Reservation Center, where it was an NGO and from Camel's Fur to its milk they were producing much more things from that. They export some fur to many places across the India. They even had Soap made from Camel Milk and Shawls and more. It was indeed a great experience there.
Getting there
You can reach Ranakpur either by car or bus only. The closest airport is in Udaipur and the closest train station is Falna, located 36 kilometers away. There is no Railway or Airport transfer.
We have hired a cab for the day who took us to and fro to Ranakpur from Udaipur.
• Distance from Udaipur – 93 km (2 hours)
• Distance from Jodhpur – 156 km (3 hours)
• Distance from Jaipur – 357 km (5 hours)
All pictures have been taken by me and should not be reproduced without permission.
Want to stay at beautiful hotels and resorts for free? Check out the opportunities available on Tripoto. Did you know that Tripoto is doing inspirational travel videos? Yup, you can watch them here, and don't forget to subscribe.
Get travel inspiration from us daily! Save and send a message at 9599147110 on Whatsapp to start.