Konkan is my backyard & my hometown is Ratnagiri. I had been visiting Ratnagiri since my childhood. and now i'm photographing it. In this photo story i have shared some of my Konkan photos. I have been photographing Konkan since 2011.
Konkan is not much developed in terms of tourism. Though it has good potential. I wish it will remain as it is and not get spoiled by tourists. Aare vare beach would be my favourite place, if i had to choose one.
My Village: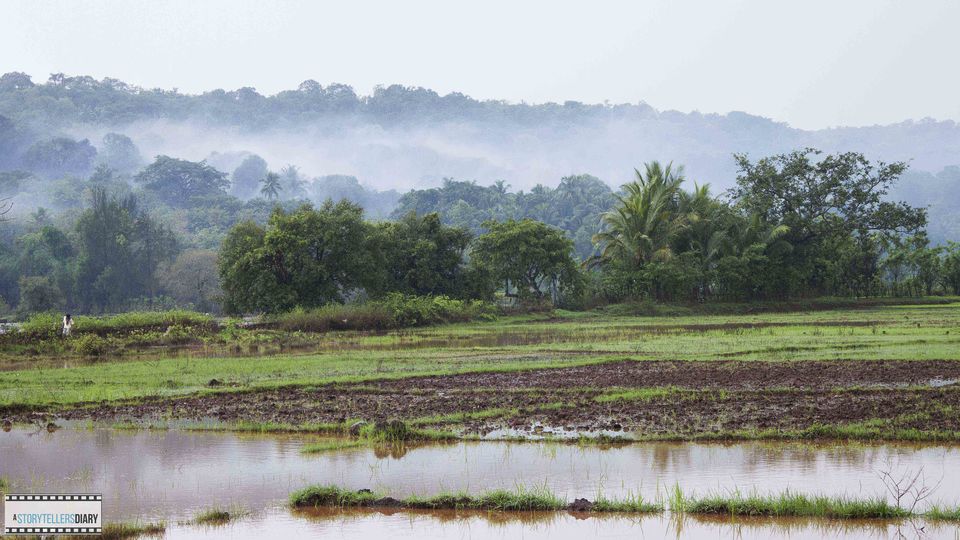 NH66 (Old name NH 17), Kashedi Ghat: This route is best in monsoon. I love riding in heavy rains.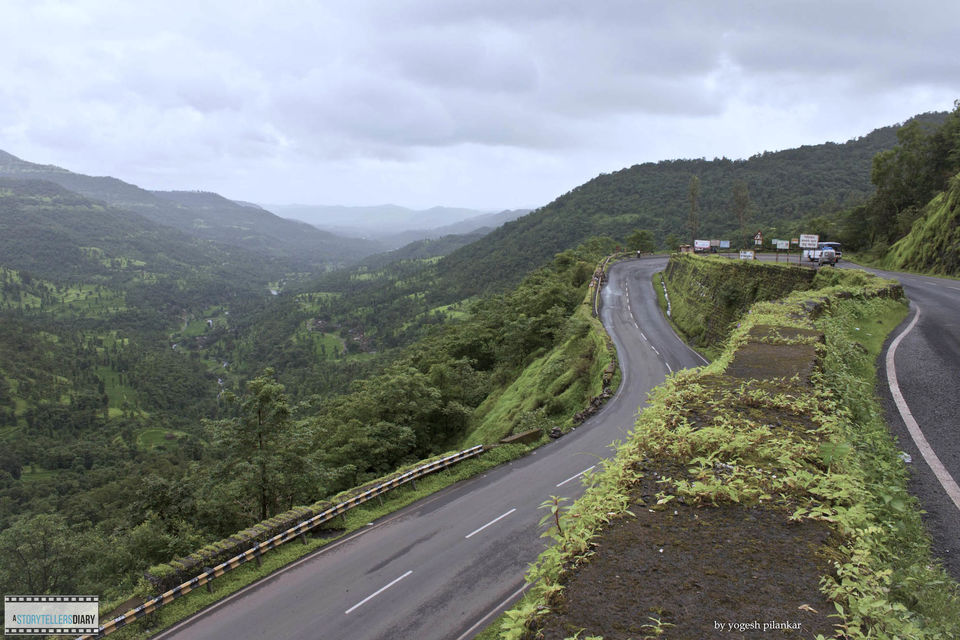 Aare Vare Bike Ride: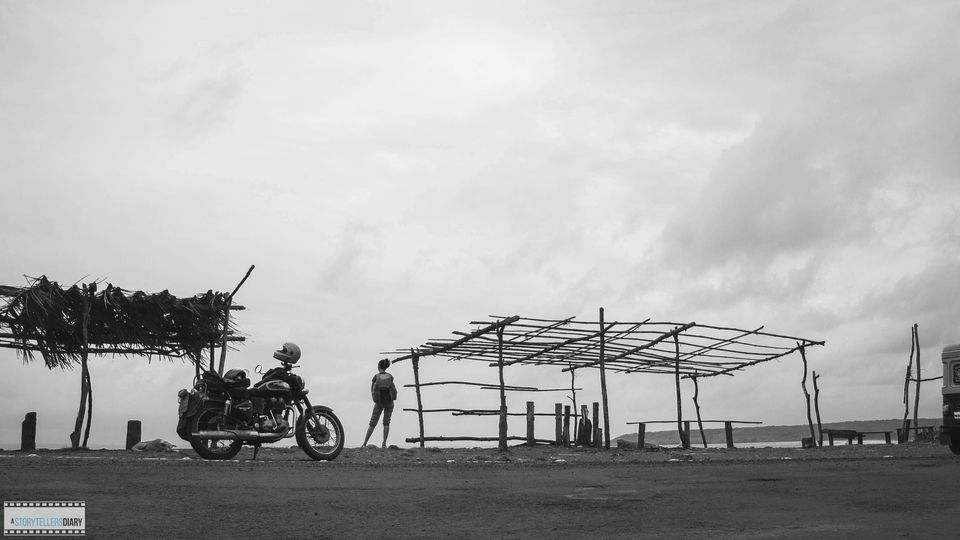 Costal Road near Ratnagiri: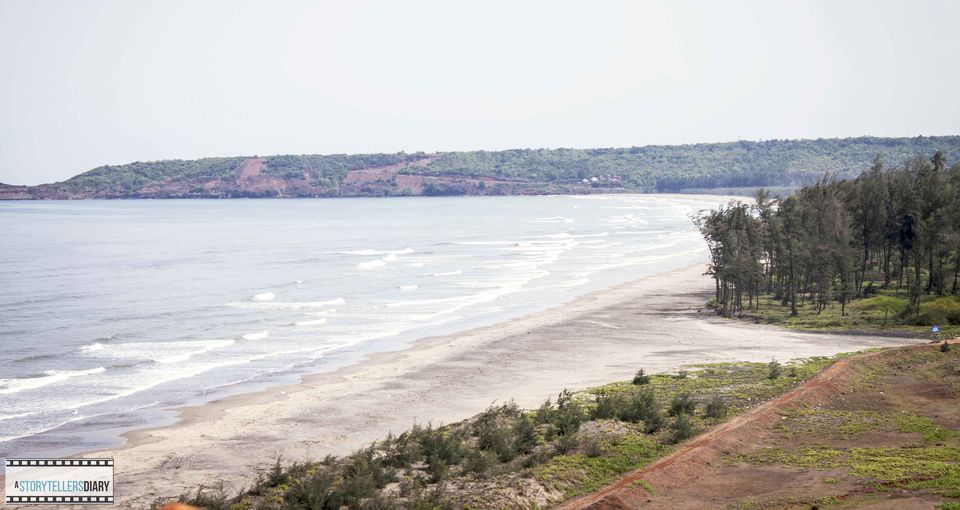 Aare Vare beach, a fisherman's boat and dolphin's jump: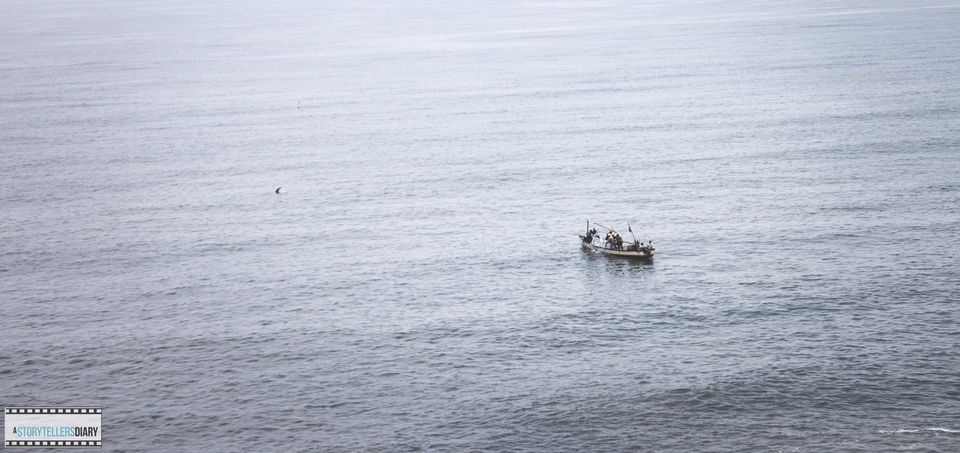 People love my Bullet, its a head turner. We have done quite a few rides in Konkan.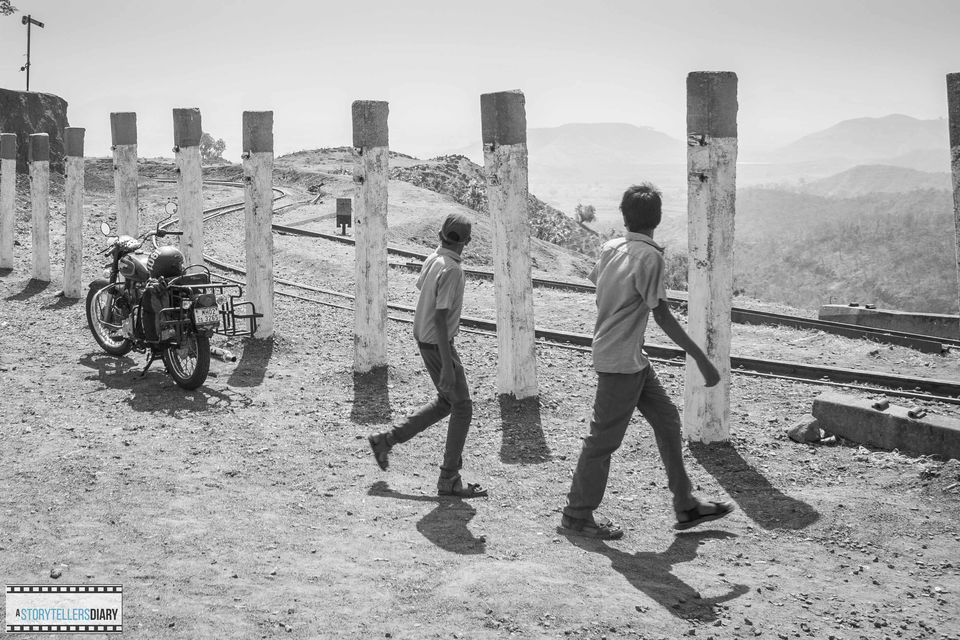 Mochemad beach (near Vengurla), a secluded beach, no tourist & clean water:
Mochemad Beach: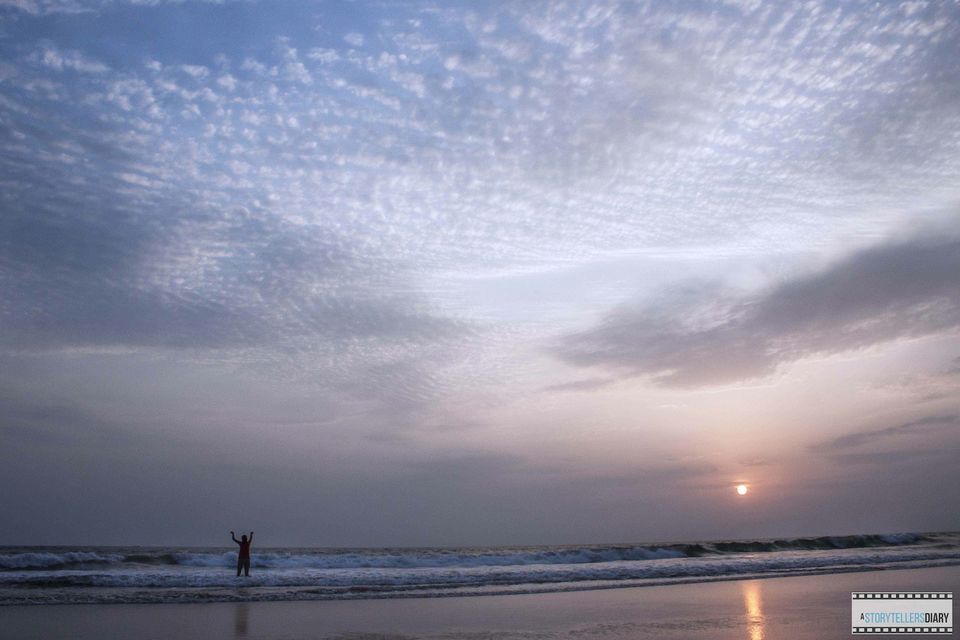 Sindhudurg Fort: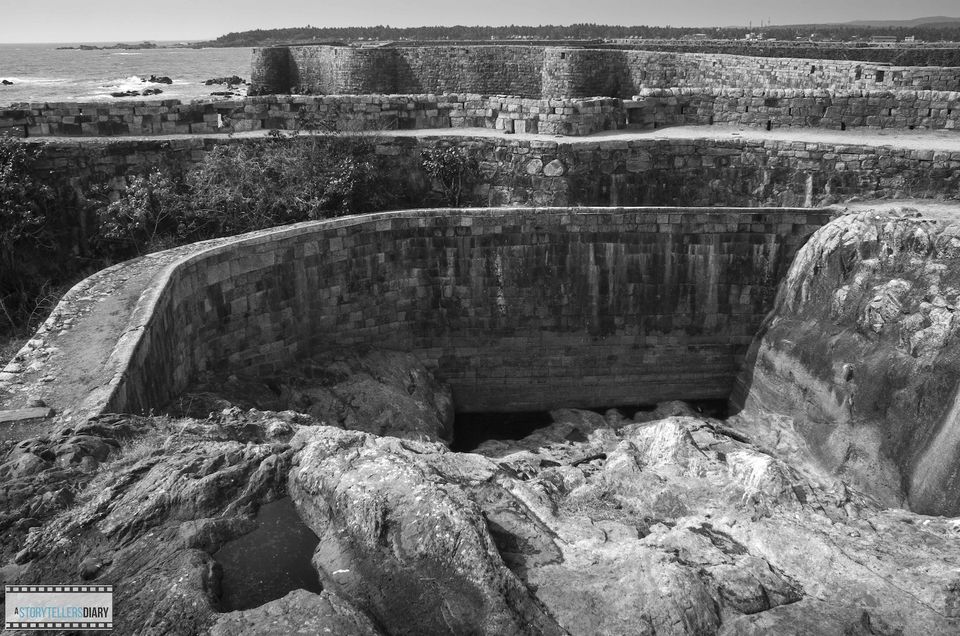 Kalbadevi beach, near Ratnagiri. Virgin beach & clean water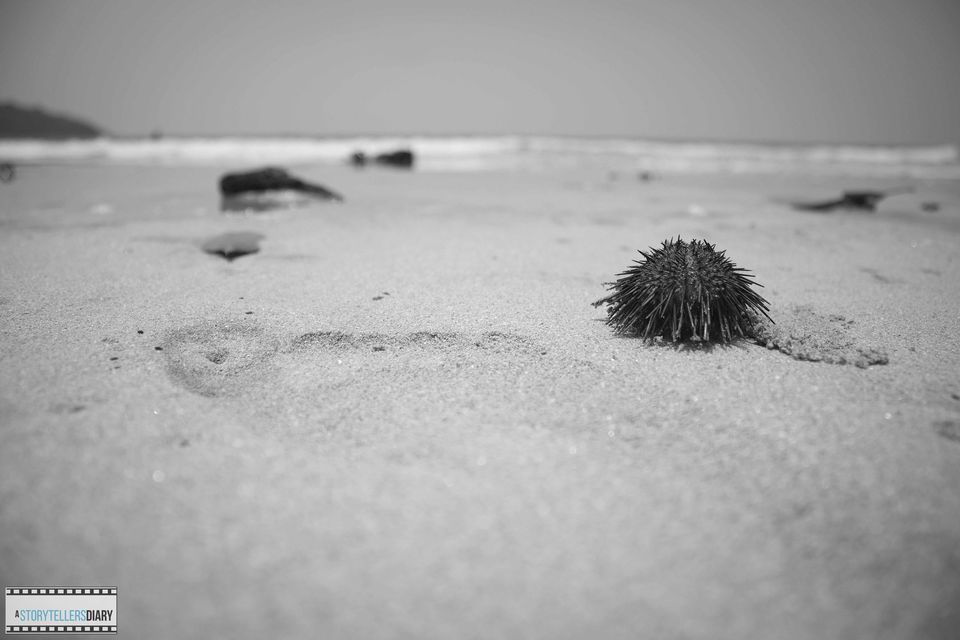 When it rains. Somewhere in Sindhudurg: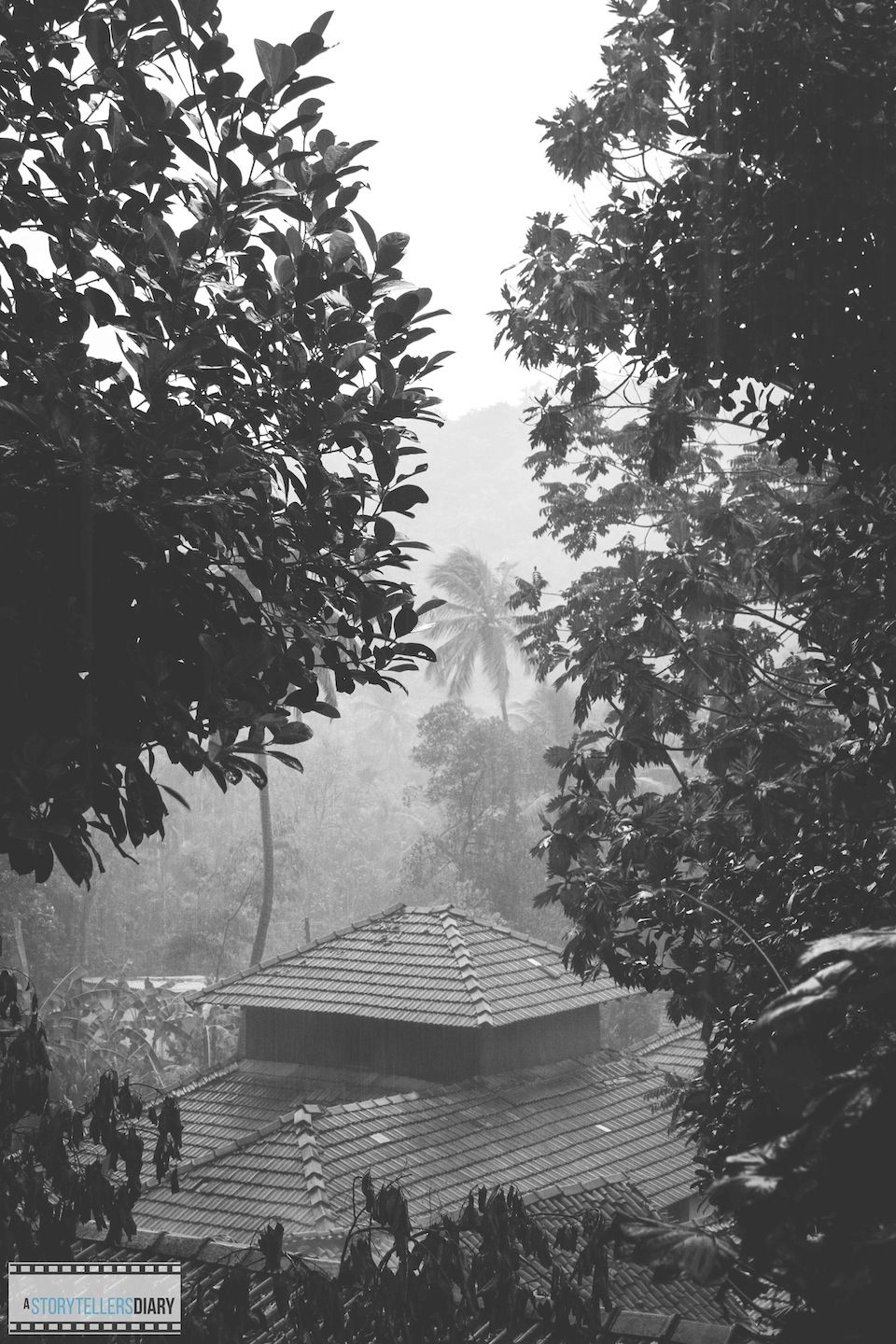 Aare vare bridge: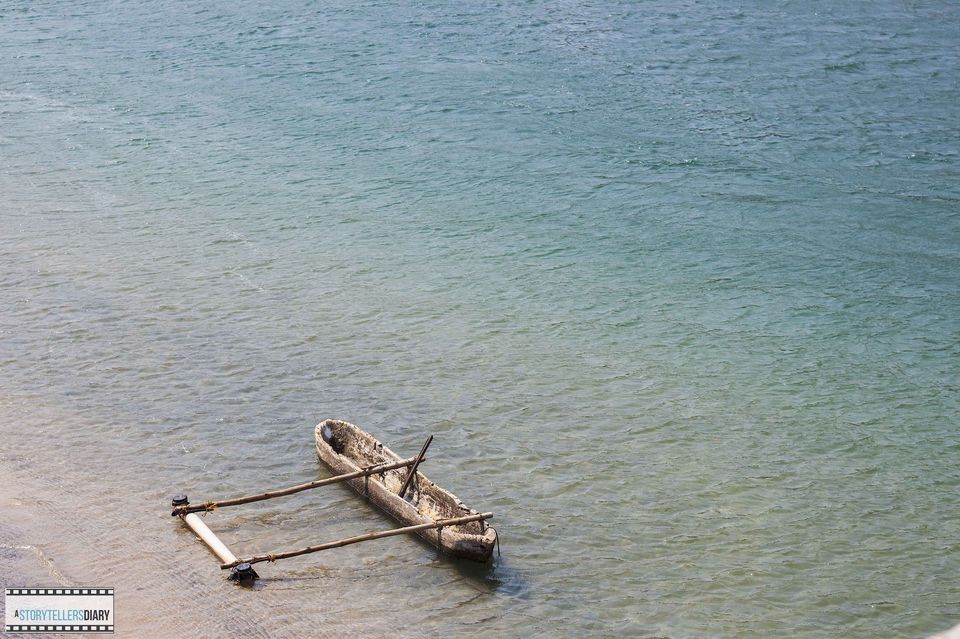 Ganpatipule beach: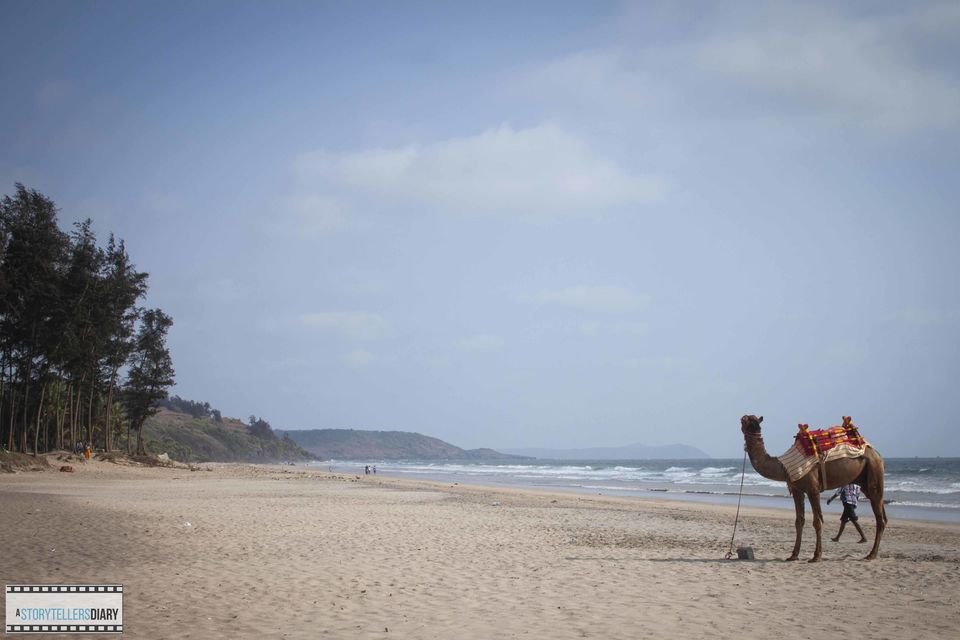 We saw this fort in just 15 mins, Jaigad Fort. Nothing much left inside the fort but outer wall will give you mesmerising views around the fort. The outer wall is around a half km, you can take a long walk on it, Its worth it: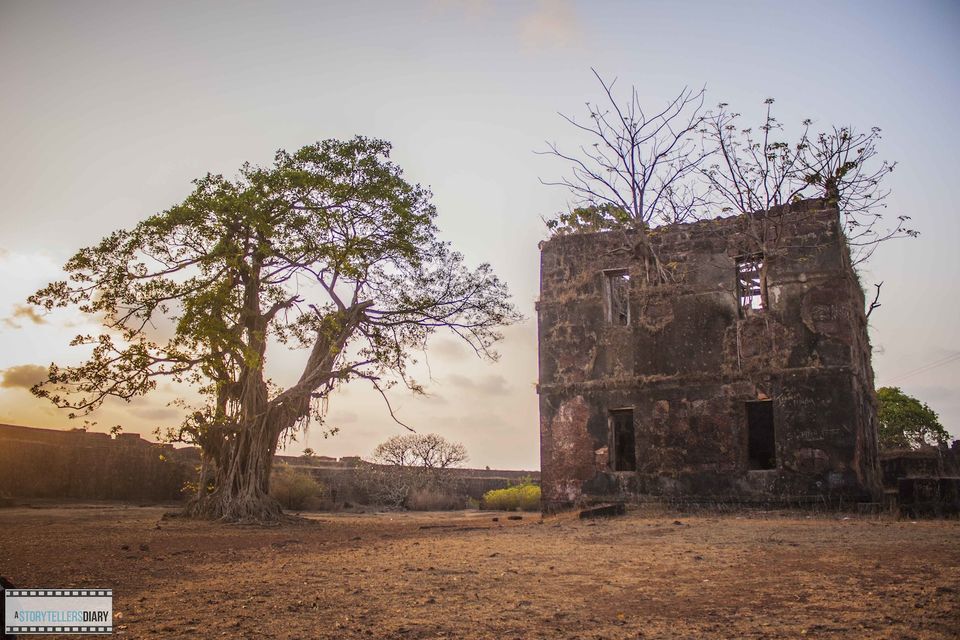 Srivardhan beach: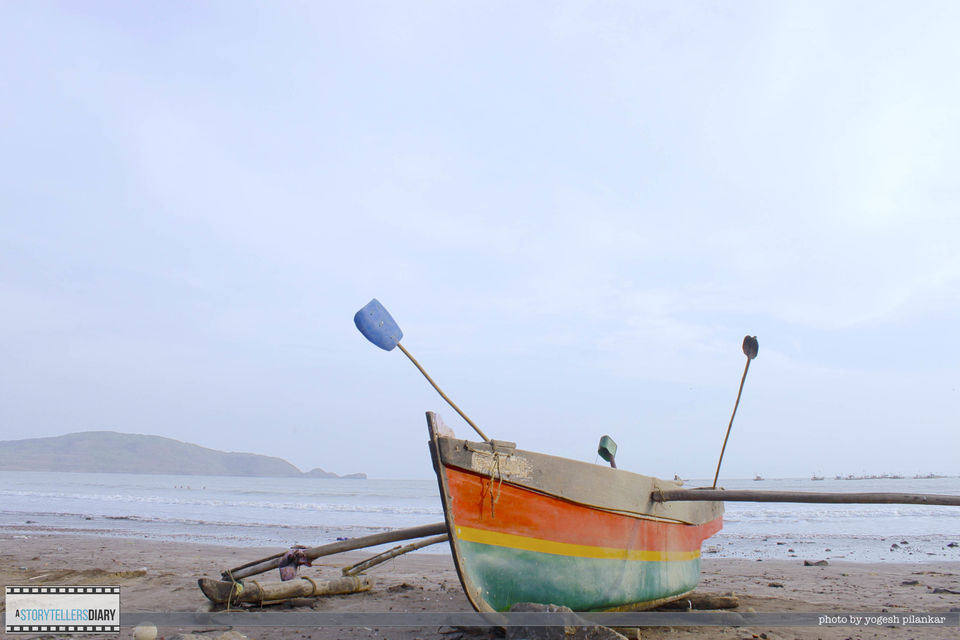 Srivardhan beach sunset: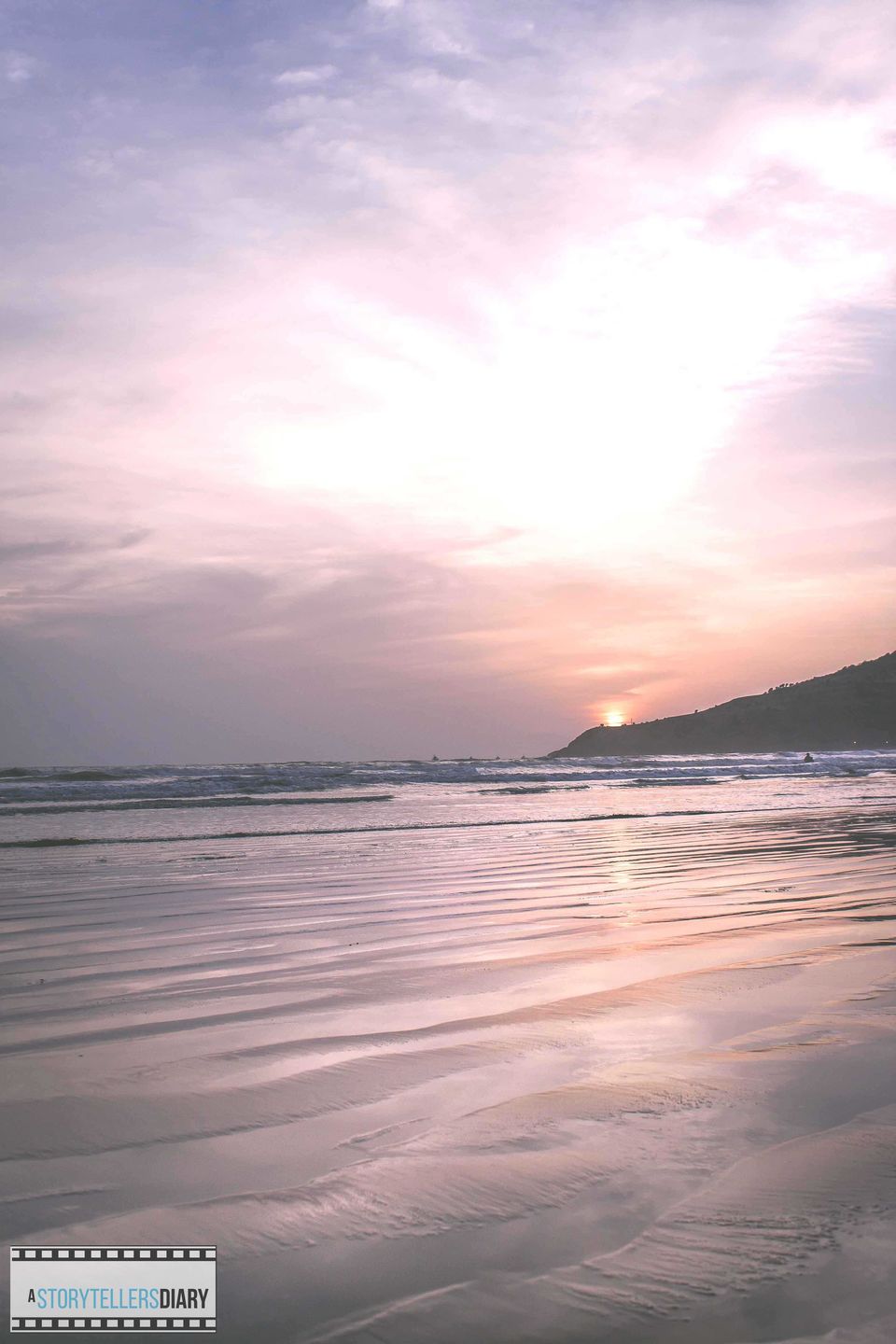 Street food, Vengurla: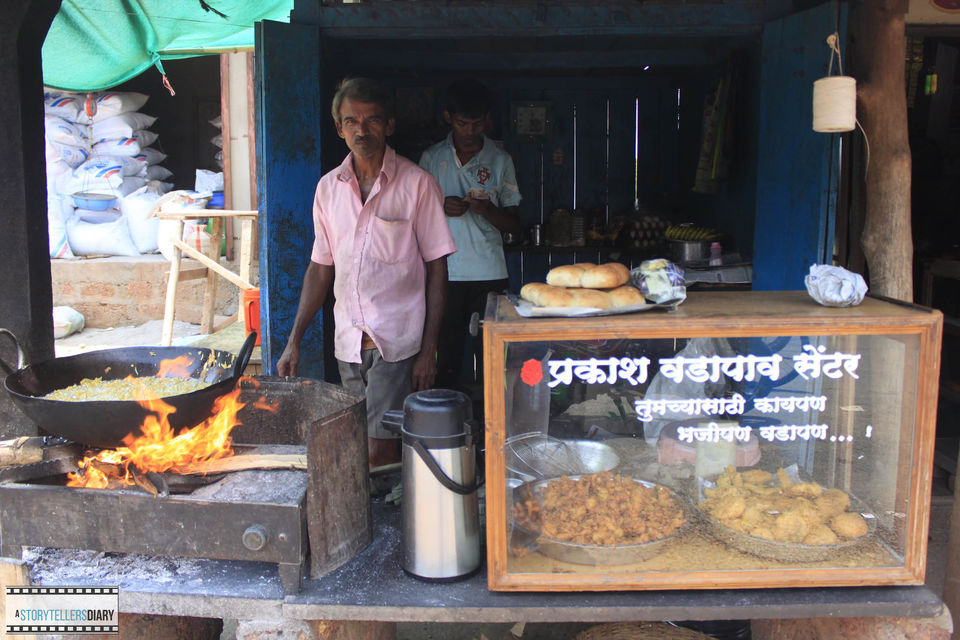 A typical Konkan house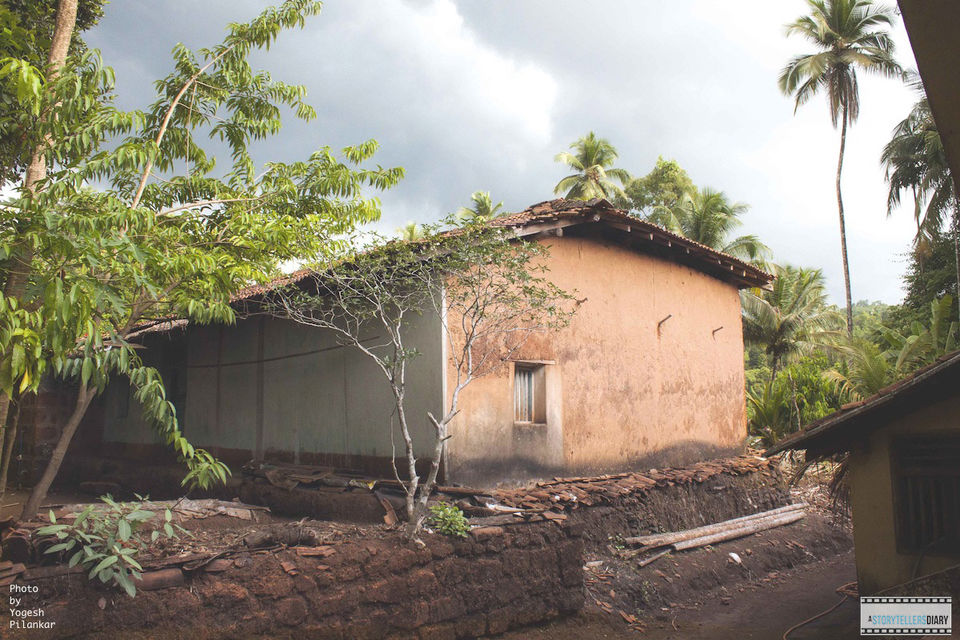 Bhagwati fort, Ratnagiri: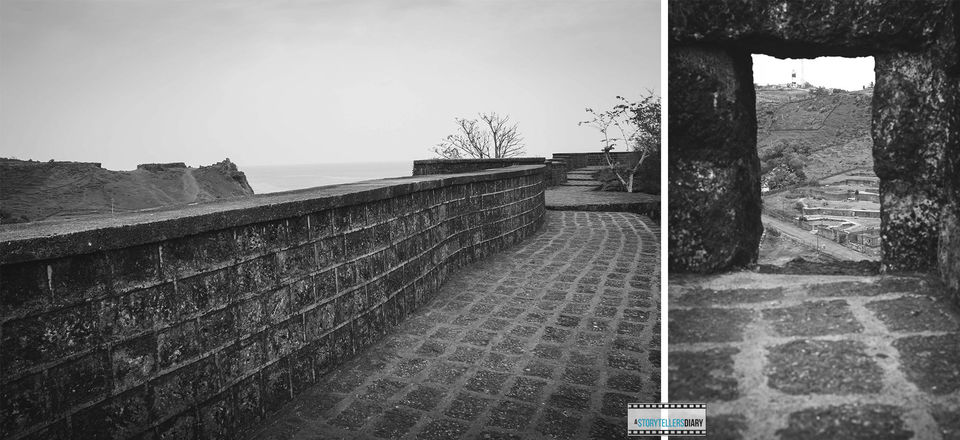 Amba ghat in Monsoon: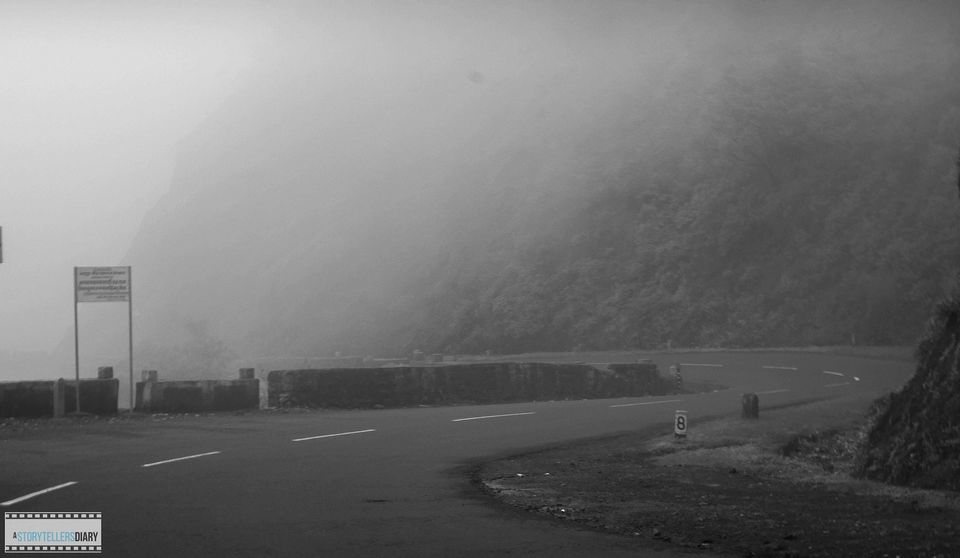 Amba ghat in Monsoon: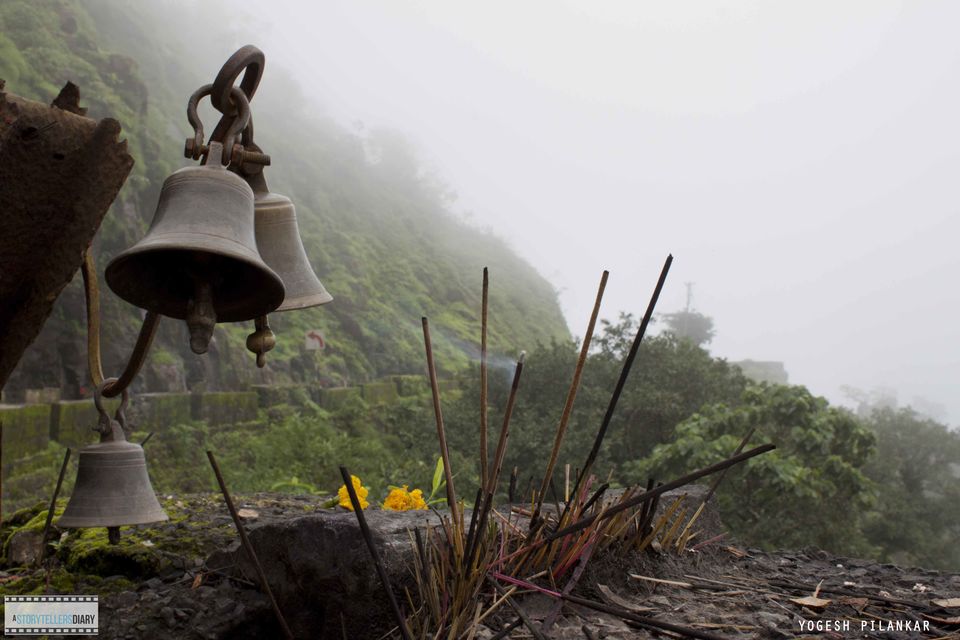 Hope you have liked Konkan and my photos.
Watch my other photo galleries at "A Storyteller's Diary" on fb.
Happy journey & keep exploring!!!