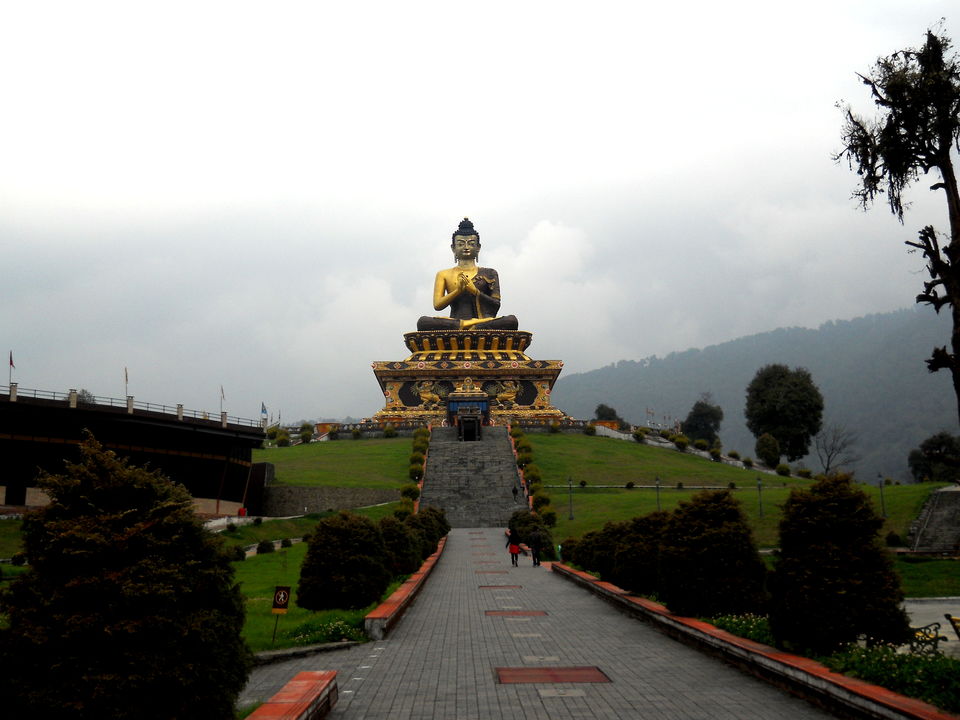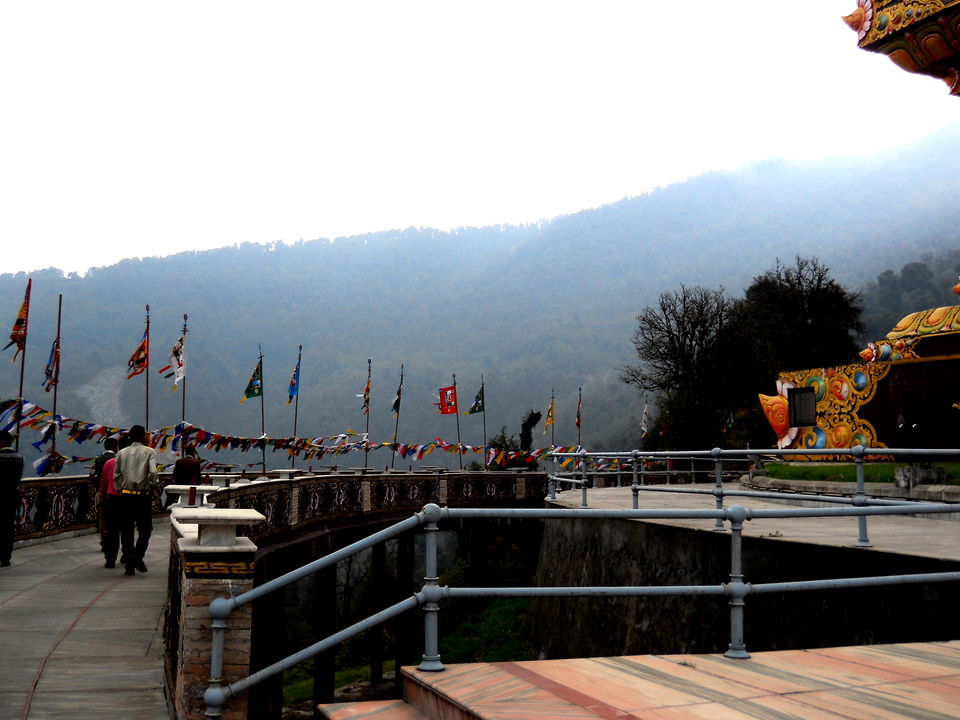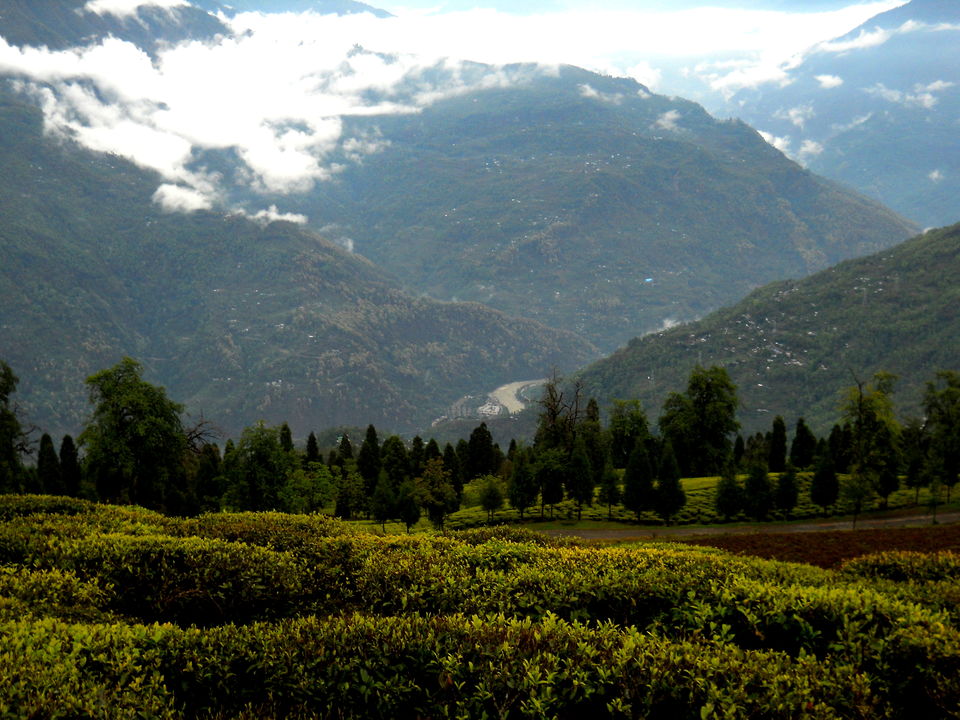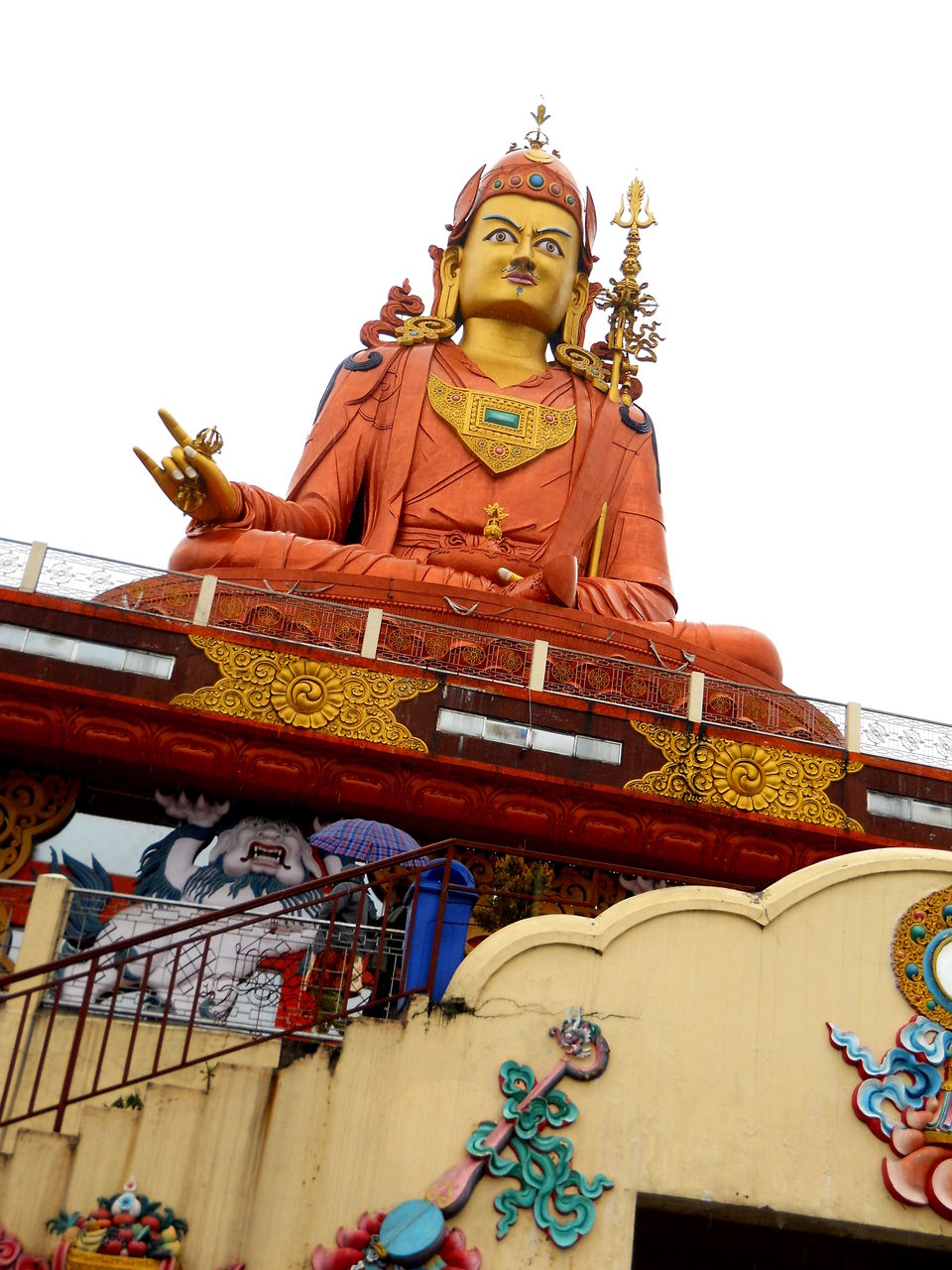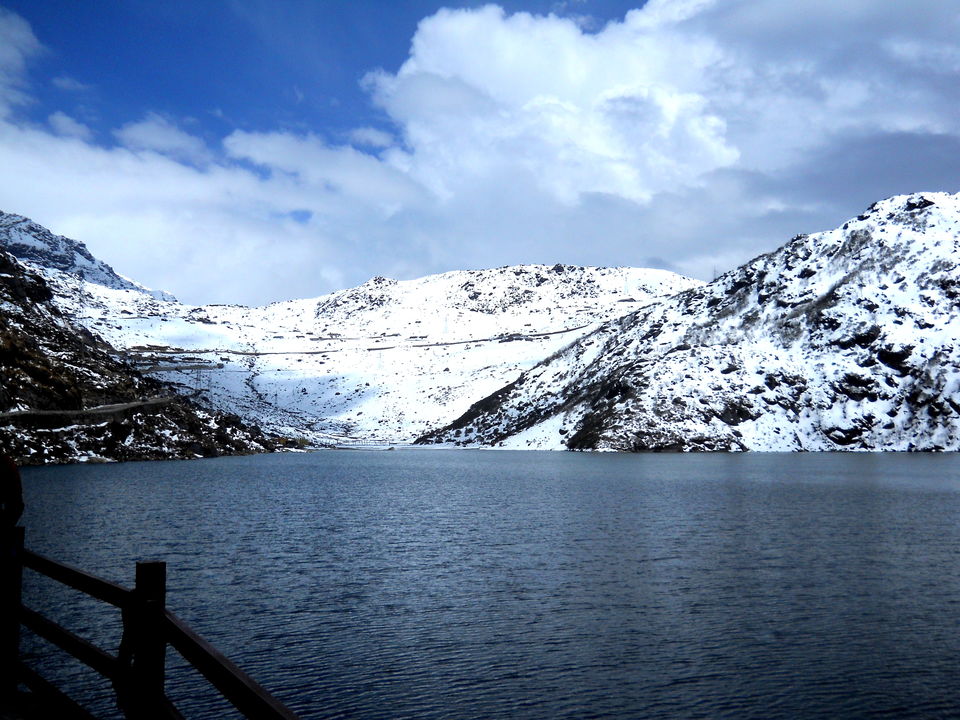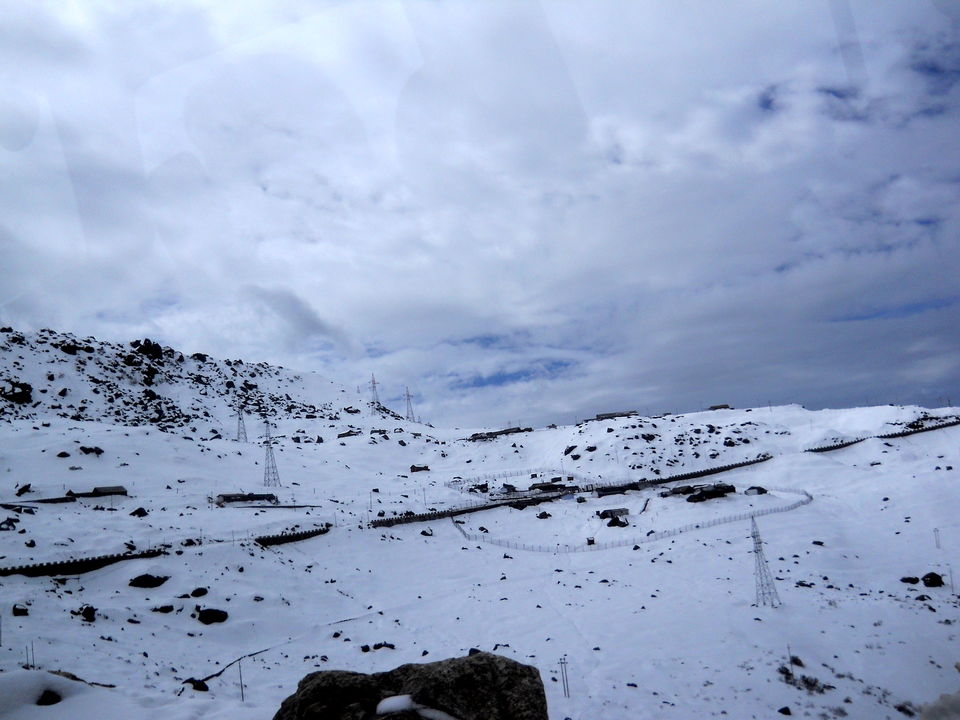 They say, "Traveling – it leaves you speechless, then turns you into a storyteller." If you're one of those people who have a knack for travelling and wish to explore till your last breath, Ravangla is one such place which justifies occupying a space in your travel bucket list!
It was after my exhausting examinations that I realized how badly I needed a getaway and decided to hit the hills. This time, I had decided to be somewhere unique- tranquil, calm and a place not very extensively familiar. After days of surfing the net and scrupulous researching, I finally made up my mind that it was time to explore the unexplored- a paltry town in the North Eastern state of Sikkim, named Ravangla. It can be reached comfortably by bus, taxi, or jeep (roadways) from Gangtok, (the capital city of Sikkim) Siliguri, Darjeeling or Kalimpong.(West Bengal) It is ideal to visit the town after exploring Darjeeling and Gangtok's beauty.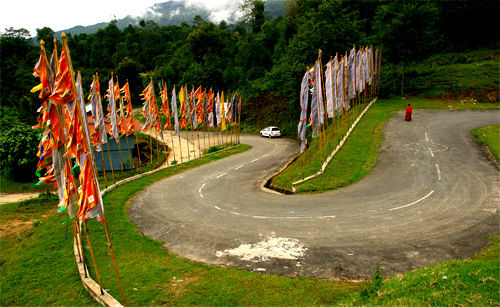 North Eastern India is known for its captivating beauty, flora and fauna, and rich distinct culture. Located in the enthralling North Eastern state of Sikkim, India, Ravangla is a tiny picturesque town at an elevation of 8,000 ft and a paradise for hills stations lovers, as it never fails to flabbergast any traveller or adventure seeker by what it has in store for them! It is the ideal place to be at for a traveller who wishes to explore the artistry of the nature and thoroughly appreciates it. Ravangla, being a small town, can be rightfully termed "The Unexplored Paradise". If you're looking for a peaceful vacation, just cradled in the thoughts of how vibrant this life and the world is, Ravangla offers you the space to do right that.
The journey till the town is an experience in itself. I decided to reach there by car via Gangtok. It is indeed, truly magical, when you feel the cool breeze embracing your face and observe the unapologetic mesmerizing appeal of the hills. On reaching Ravangla, I right away got a sense as to how aesthetically appealing and poetic it was, as noted by many who get lost in its magic. The town plays host to several tourist spots, and each one of them unquestionably leave you in awe. Some of the most famous ones are Buddha Park, Temi Tea Garden, Samdruptse and Ralang Monastery.
The first place I decided to head to was the prominent Buddha Park. Located on a hill several ft above the ground, Buddha Park will leave you in a state of serenity and calmness. It features a 130 foot high statue of the Buddha as its centerpiece. The Budhha temple and the peaceful environment with the cool breeze clasping you, will leave you enchanted. Located just a few kilometers away from the Buddha Park is the Ralang Monastery, where I headed next. It is an alluring monastery with an extensive collection of paintings and thangkas and is host to an annual festival, known as Pang Lhabsol.
Temi Tea Garden, however, unquestionably remains my favourite spot at Ravangla. It is one of the most beguilingly situated tea gardens of Sikkim and the journey on the winding road via Dentham to arrive there is spectacular. It is an extremely picturesque location and appreciating it sipping local hot tea and hogging maggi from a small shop there just sets the mood right! Hill experience at its very best.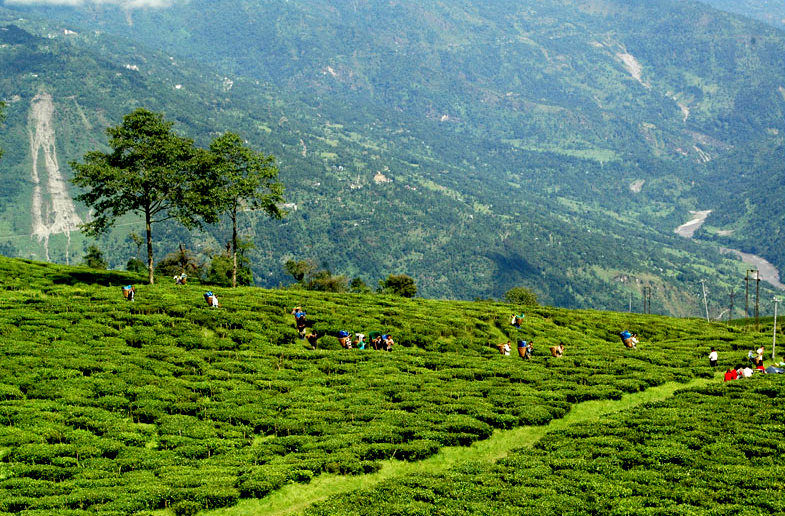 Doling Monastery, Bon Monastery, and Rayong Sunrise View Point are some of the other attractions in the unrealistically beautiful town of Ravangla. The town also allows trekking enthusiasts to make the best of their time. Menam and Tendong treks are best for the same. Besides, if one is an extreme adventure fanatic, like me, Nathula Pass is a place one just cannot afford to miss. It is about 130 km away from Ravangla, located at a very high altitude, and leads the way to Indo China border. Nathula undoubtedly gives each of its visitors the chills! (literally!) It is truly a place that is unexplainable in words. Paradise, as I would like to call it. Simply and beautifully enchanting.
Ravangla is undoubtedly India's unexplored paradise. Its essence will leave you hungover for weeks after you are back to your shell but you will always have a box full of memories of the place that so intensely enraptured you. Welcoming, wonderful people, who are just as sweet as sugar, aesthetic beauty and delicious food (Don't miss the momos there!) are just the right things to associate with Ravangla.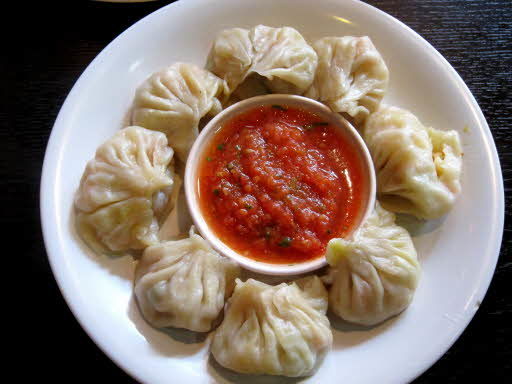 Travellers and foodies, add this town to your travel bucket list right away, pack your bags and check it off as soon as you can, because the hills are calling and you must go!