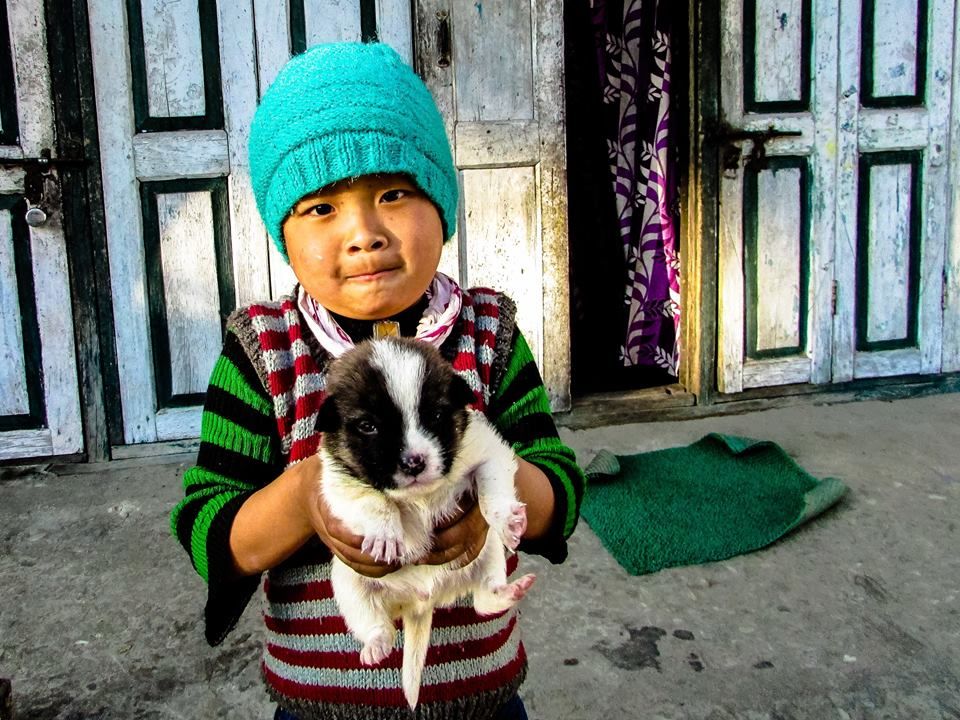 Ravangla, South Sikkim is a peaceful hamlet perched in the laps of the mountains. I happen to be lucky enough to have been posted there for about an year or so before getting into research. And trust me, once you are there you would feel that you are in one of the most tranquil places you could ever be.
How you could reach there:
Aboard your train and get down at New Jalpaiguri station or if you opt for flight your destination would be Bagdogra domestic airport at Siliguri. Therefrom get into a shared bolero or a reserved one (which would fare around 3000 INR) to Ravangla. There are two roadways you could reach Ravangla, one through Singtam (sometimes via Temi), the other being Namchi. The following itinerary could be followed-
Day 1: NJP-Singtam-Temi-Ravangla (6hrs), check in a hotel, go and visit the market place and Kunphenling Tibetan Settlement.
Day 2: Visit Ralong Monasteries-Buddha Park-Ravangla Gompa-drive towards legship-visit mount Narsing resort only if it is a sunny day-tashiding bridge-kirateshwar mandir-back to ravangla.
Day3: Visit Rayong busty pine forest (if you wish to view sunrise leave this for the return journey)-Sunrise view point-Tareybhir-Namchi rock garden-Namchi central park-Chardham-Samdruptse-Return to Ravangla
Day4: (optional Trek Maenam)/Get on early morning bus to Siliguri (ticket cost-170/-)
Best time to visit:
November to March. Although the month of december and january faces chilling cold at the nights, the mornings would be clear and sunny. Other months of the year, Ravangla faces severe rainfall being on the windward side of Maenam.
Places to visit:
Ravangla itself is a beautiful rural land. Once you get on the road you would find even the roadside views charismatic. It is as if Mother Nature has painted the slopes with the best strokes of her brush. The mountain ranges visible are Mt. Siniolchu, Mt. Narsing, Mt. Pandim and Mt. Kabru i.e. the twin peaks of the Kanchenjunga range. The stepped farming is a frequent food to the eyes here. A horticulture farm is also here wherein various medicinal samples are also cultivated.