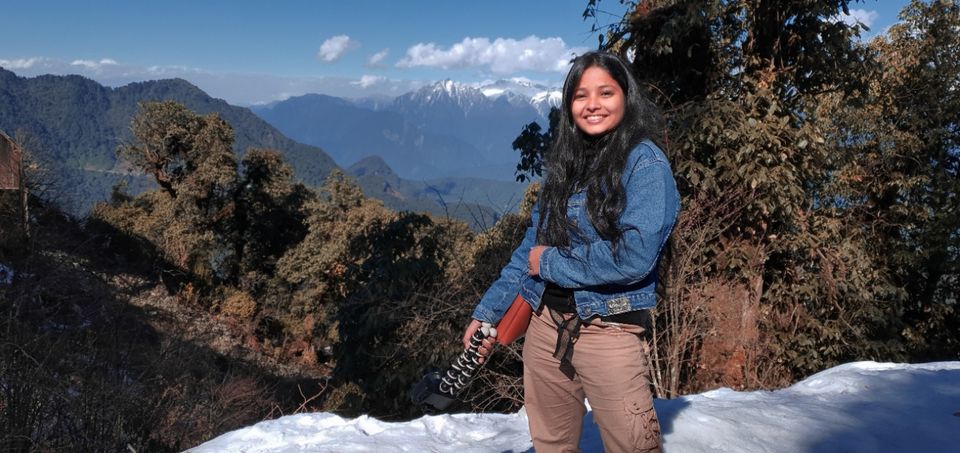 Arunachal Pradesh a land with miles and miles of stretched scenic mountains covered with milky white snow, standing up with its grace from centuries crowing the Northeast. Here's a list of what you can do in just a single day if you are planning on visiting Northeast India and just got one day left for Arunachal Pradesh.
A ROAD TRIP
In doubt how to strat? One decision that can be taken undoubtedly and impulsively that is going for a road trip. The zigzag roads and the countryside view would never disappoint you in anyway. (If starting from upper-Assam. It will take around 2-3hrs of drive to reach Arunachal Pradesh). Ones you reach Roing you need to make a pass to enter into the state ( the pass is very important as the state has ILP provision. It is very easy to get a pass as you just need to show your documents and the authority incharge will hand over the pass to you ones everything is clear in the Assam-Arunachal borders). I personally choose to drive upto the very famous and popular tourist spot ' The Mayodia pass' as it is the best time to visit it during December- January . Mayodia Pass is located about 56kms from Roing with an elevation of 2,655 m above sea level. "Mayodia" is a word which stands for "shrine of mother goddess", "Mayo" means "mother goddess", "Di" means "water" and "Ya" means "land".
LOVE ORANGES?
If you are visiting Arunachal Pradesh do not miss out on tasting it's famous oranges. You'll get a perfect tangy sweet blend of aroma in the air itself.
And to take its full advantage you should specially visit the Dambuk orange fastival. The orange pulps pops out from its skin with a tangy sweet taste and melts in you mouth. So do not miss out.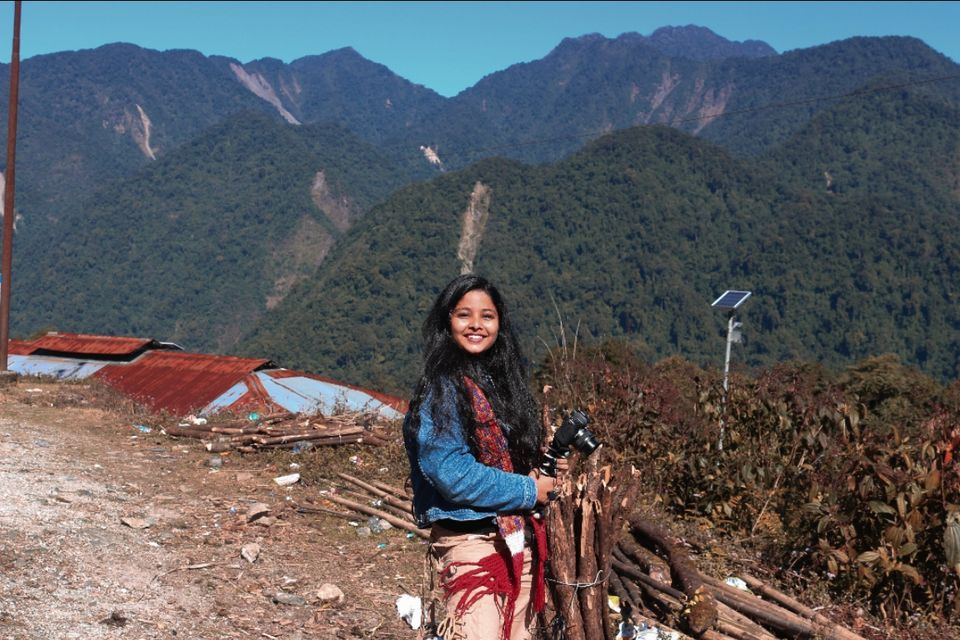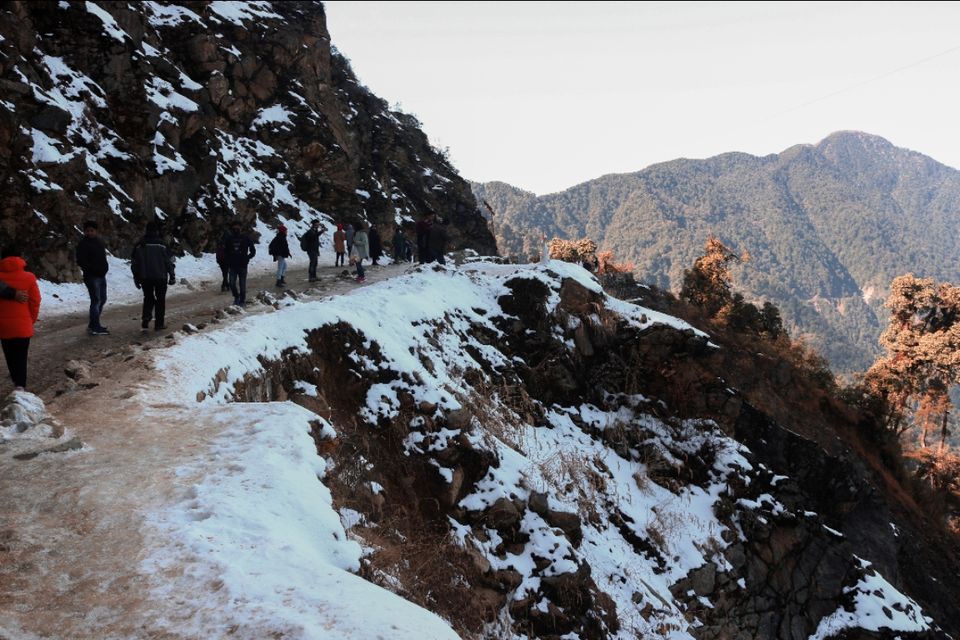 THE MAGGIE DELIGHT.
While traveling through the mountains take a stop at Tiwari gaon and enjoy the maggie delight. You'll find the traditional arunachally houses with cattles wondering around. You can seating near the bonfire with a hot bowl of maggie with an egg poch with king chilly flakes sprinkled on the top.
THE FINAL DESTINATION 'MAYODIA PASS'
After driving for almost 56kms you'll reach the Mayodia pass. The place is all covered with milky white snow surrounded by crystal glass mountains. It also gives you a peep at a village called Anini from a certain point. You can also stand on the edges of the mountains and shout out your heart loud, have a snow fight with your loved ones or make small snow men.
Lastly, I drove back home witnessing 'Gayal' or 'Mithun', the state animal of Arunachal, peeping in through my car's window.
(So, this was my list of what I did with just one day in Arunachal Pradesh but I'm sure you can also do a lot more. Keep traveling. Be safe. Save the environment. Also the vlog is available on my youtube channel.)