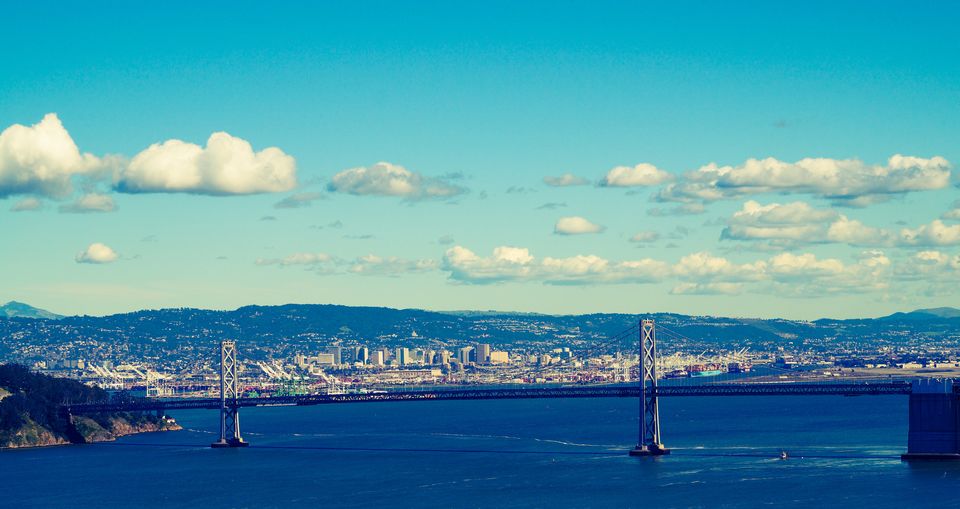 It was eight in the morning and the sun seems to have taken its position in the sky; the flight of pigeons, seemingly calm streets, feeble buzz of the leaves along the street welcomed me to the world which only existed in my imagination, what makes it more eclectic are the tall skyscrapers and the atmosphere surrounding me due to the bustling of people across the city; San Francisco, the city of life known for its cool summers was so beautiful that we often fall short of superlatives to describe it.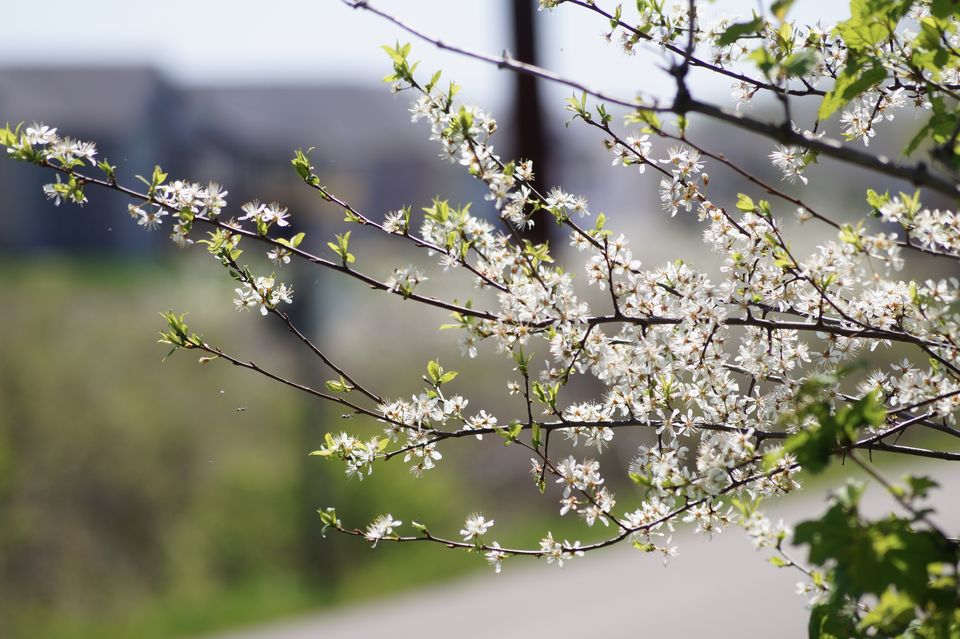 As the day went by it led to a plethora of experiences. First would be the one with cable cars (not a traditional one), the one which seems to connect you to an eternal world while living in a bounded environment, the experience would become thousandfold when you are the first person standing on the car, the view seems to be stunning giving you a glimpse of both man-made and natural wonders; Fresh air, bright sunshine, people across the town, the tall buildings just make this place a tourist's paradise.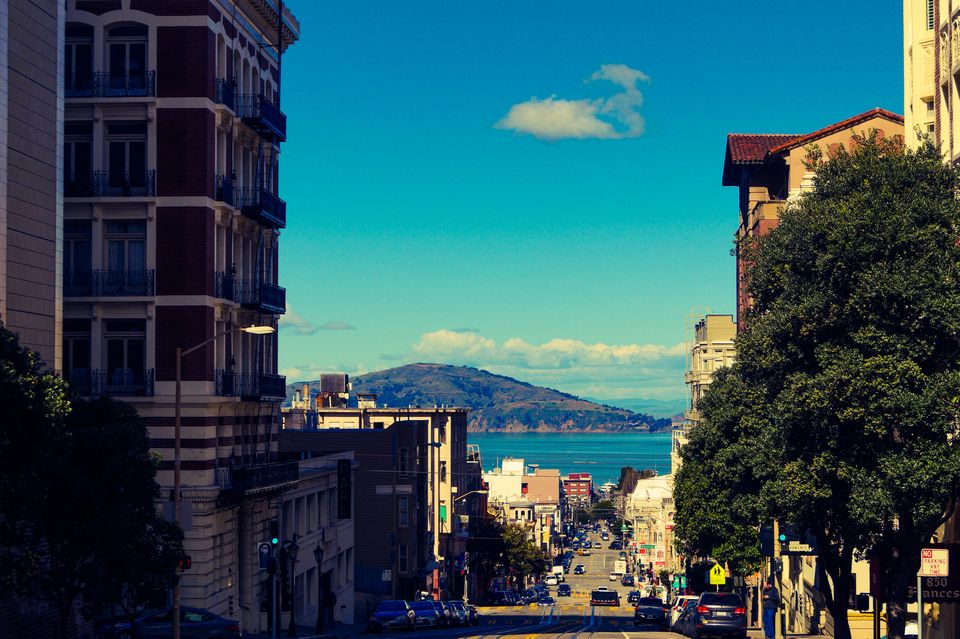 As a boy from a small town, I always dreamt of visiting this place, by the place I mean the one and only astounding, remarkable, breathtaking, sublime; Arghhh! too many adjectives but such is the beauty of the "Golden Gate Bridge". After being there for more than an hour reading it's glory, appreciating its beauty, it was time to leave. That was when I realized, how gleeful a person would be living his/her dream. All of a sudden, everything seems to become nebulous; no rain, no harsh wind, so what was it? A tiny drop of water flows down the cheek, settling on the surface, and my face widens giving out a grin to the open world with the tears of joy; That was happiness.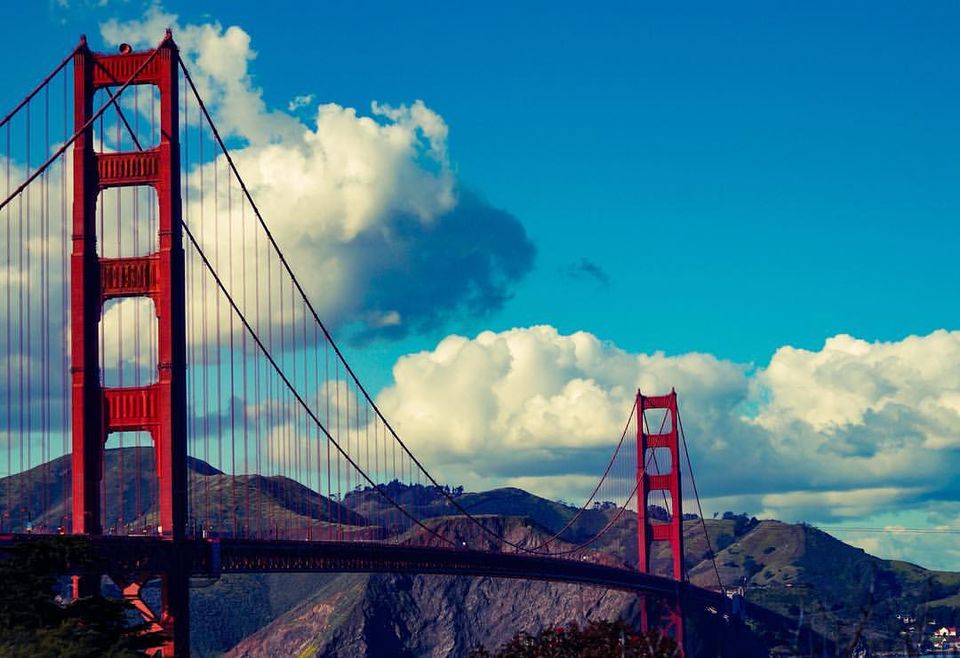 Thoughts are the means to our happiness; thoughts can be personified by our perception, while perception can be modulated by our perspective. We shall get a different perspective of the city while having a look at it from "The Coit Tower". Yes, the city view from the tower was just amazing, seldom will someone find such a view. It opened up a whole new world of imagination, the panoramic view of the city marking all the icons was second to nothing. Few of the icons include Fisherman's Wharf, Golden Gate Bridge, Bay Bridge, Alcatraz Island, Chinatown, Lombard Street.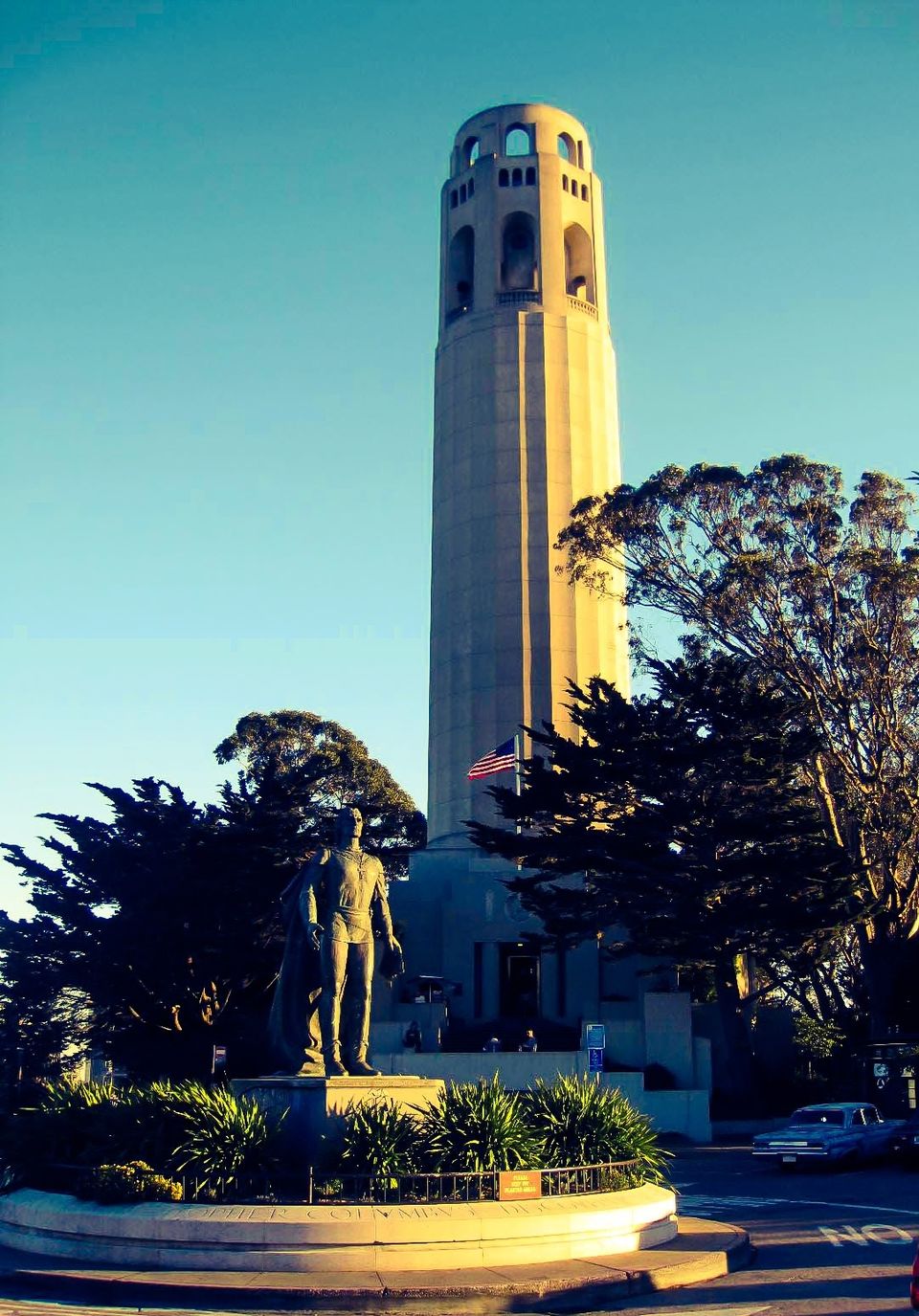 The love for the city and the people will never end. San Francisco, you've shown me what the travel life is all about. The learning which I had during this visit was enormous and the experiences were everlasting. As we all know the best way to learn is to experience, and the easy way to experience life is to travel the world, so let's experience this life by travelling. This is your life, live it to the fullest. Happy travelling.