Believe me Folks.." If, One image, i can set as my DP on Facebook, Whatsapp, Twitter, Instagram for my entire life, That would surely be "Keep calm and Travel a lot". Travelling is something I keep on thinking whenever i get few spare minutes from my daily routine. At one location i have not even packed my bags for going back, and I am up for the next destination, at least, in my mind.  But then Imagine, A Human being like me, when gets a chance to travel the most amazing home to the world's third largest population "United States of America". Oh Man, what else i could i have asked for.
With the Almighty's grace, I have got to Travel East Coast and West coast of USA both.. Now That was the real Treat..!!! I have always heard about the Skycrapers of Manhattan and Golden Gate bridge of San Francisco and when This opportunity of a stay of few weeks  in US was showered upon me, i took no time to grab the opportunity.
The Journey has started with the West Coast. I landed in San Francisco International Airport on 1st February. The aerial view from my window panel had already taken my breath away when i just peeped through the window. San francisco..owww….woooo… have only heard about the Golden gate Bridge, Fishermen's wharf,cable cars, victorian houses…wait wait wait…i only landed at SFO International Airport. and had moved to San Mateo city. Foster's city is in San Mateo county, California in the high tech Silicon valley of SFO.
San Mateo, a nice beautiful city, minimally populated, very clean(needlees to say), had number of treats to offer me during my stay of one month. Stay at Residence Inn Marriot was more than comforting, i must say. And Central Lake, it was beautiful serene. people taking a walk on the banks with their pets. Such a quite place.
And Finally the day had arrived when we had to move to San francisco. Its only a 25-30 minutes drive from San Mateo. Which obvously we had to enjoy with our very own Hindi music. Dancing on the seats on the famous peppy numbers, rhyming along with the  lyrics… Music adds life to the drive… but but but when it is of your choice..not the co passenger..San Francisco has a kind of hilly landscape. its amazing fog, Not to mention Golden Gate Bridge, cable cars and what not. We started from walking down the famous streets which , guys, mean shopping.. exclusive showrooms of Apple, GAP, Old Navy, Forever 21, Vermomoda, Dior, Gucci, Guess, Victoria secret. We Covered Union Square clicking some pictures of course. And cable cars.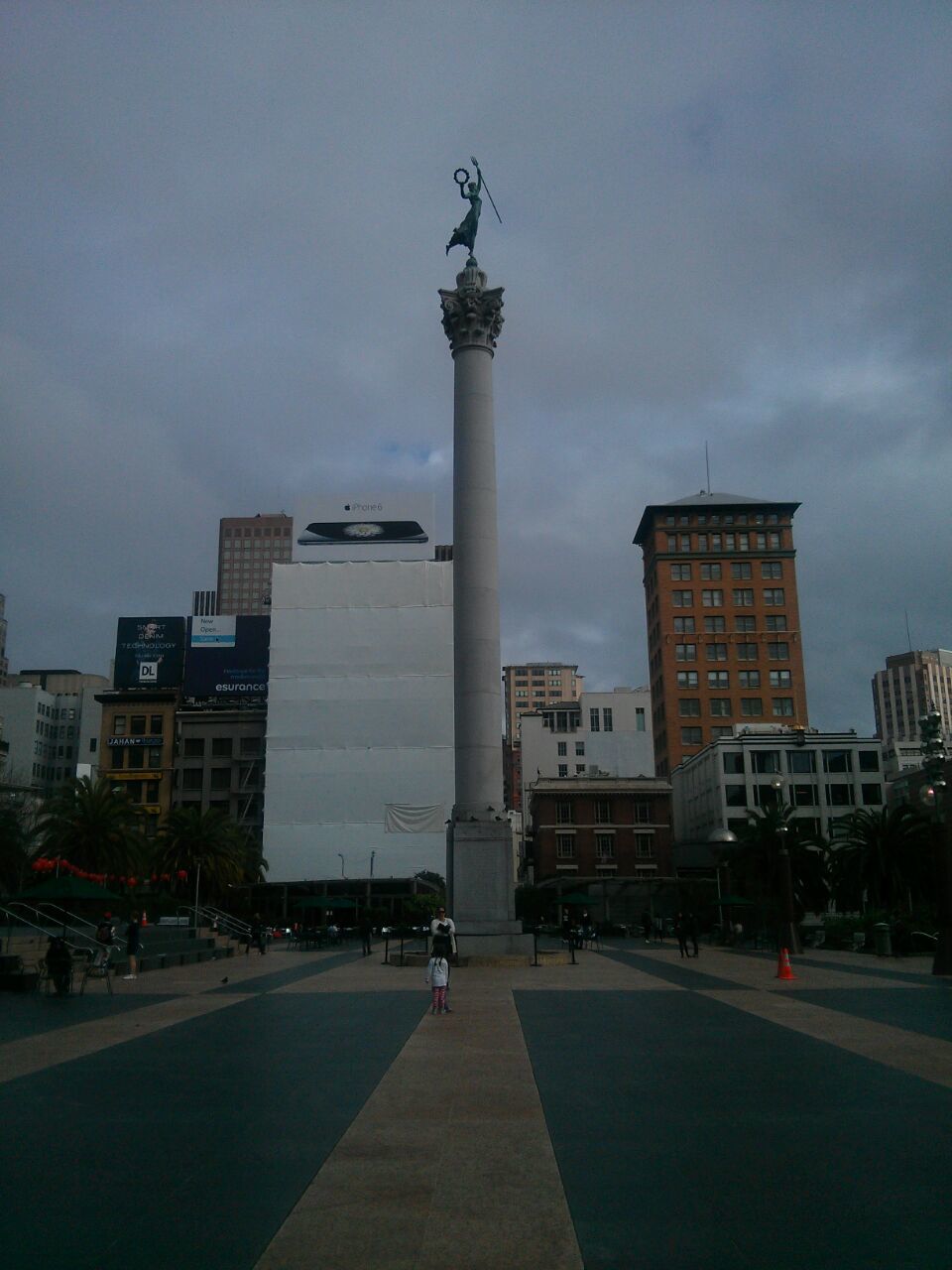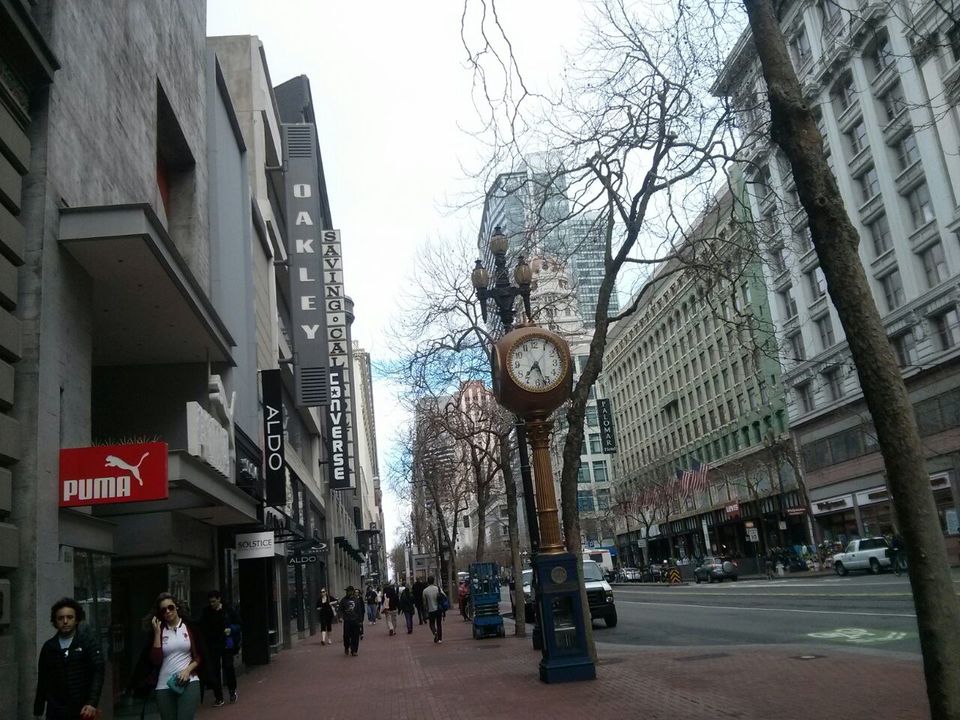 A must do when you are in SF. We took the cable car to Fisherman's wharf passing through the China town too. Crowd was really happening.  For flea shopping it is the best place in SF. you can find some good Tees with San Francisco imprinted upon them.
We walked down the Deck and then we started moving towards the Ghirardelli Square. I must tell you You are a chocolate lover, Ghirardelli is a temple for you. My god, Mouth watering chocolates, desserts of one of its kind, we had our share of energy from the desserts from ghirardelli, bought a dozen and then moved towards Alcatraz,  A must see. Ferrty ride over was fun and the audio guides are fantastic. It is a historical prison man. you need to check it out. You can walk around the island and explore yourselves. We had covered Some major attractions of San Francisco except for the one, which was the Golden Gate.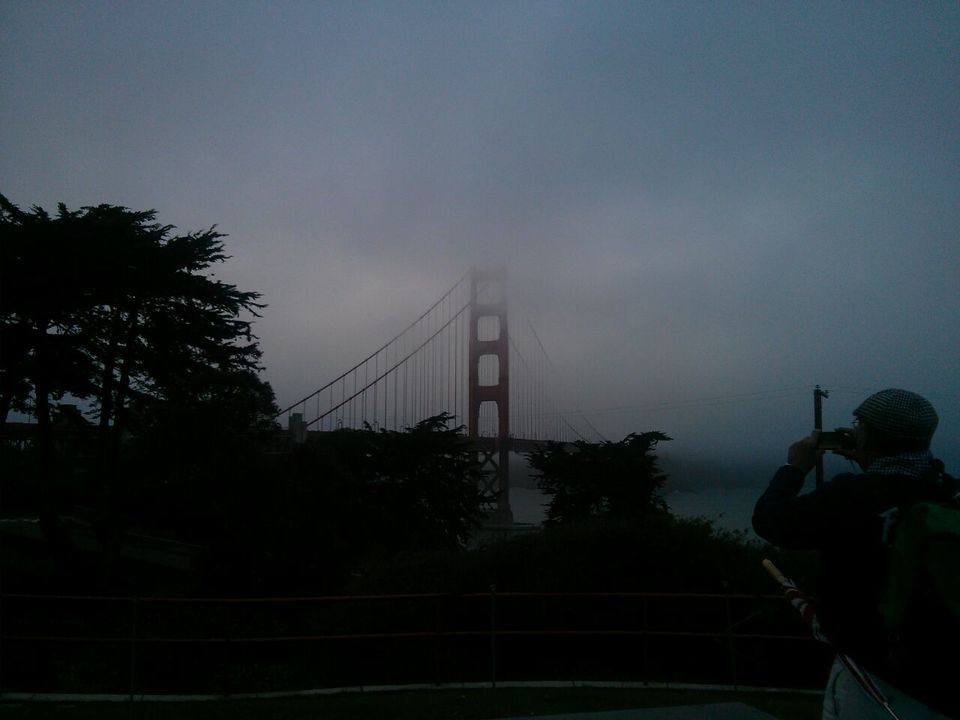 We decided not to cycle, but to take a walk. It was really windy. Fog was all over the Bridge. Trust me, it was once in a lifetime experience. Some were running, some were taking an evening walk, some were buzy chit chatting but for me, it was walk of the life. Amazing it was. the mesmerizing view of the city from the gate,  it is an iconic thing. vehicles rushing on the highways, you find yourself lost in a different world. Fog had covered us. the view of the bay could not be avoided. we took numerous pictures of us for the golden memories and we walked back to board back the cable car and had dinner in an Italian restaurant and left for the home back at San Mateo.
I was still not done with the excitement and there came the next plan for Las Vegas. Las Vegas…who has not dreamt of going to vegas once in life and guess what, It was a road trip. I was on Some cloud 9999999999. Vegas is glitzy, wrong on so many levels but but We love it right. We started off early in the morning at 4 because it would take some 8-10 hours to reach vegas from San mateo. Road Trip was the most amazing part of my entire US trip. Flyovers, deserts, mountain side views of Nevada have somewhat reduced the tiring part of the trip. Oh man and when we reached the city, Las vegas. tiredness vanished like anything. City of lights. every thing was illuminating. Buzzing energy, entertainment, casinos, it defines Vegas. we checked in at Westgate resort in no time and left for the city tour at 7 in the evening as we had only one night there.
Fremont Street Experience, it was super cool. it is pedestrian attraction in downtown vegas. Lighting is amazing with the most happening crowd at one place. You know, what i believe the mood sets the place on fire thats why Vegas has it all. Enjoyment, entertainment thats it…nothing else walks down your mind. Rock shows going on, Folks dancing like crazy, Batmans, supermans, Super hot girls… where ever you can see… strip clubs…waiting queues outside restaurants, light and sound shows going on, people clicking pictures, having their drinks and actually enjoying the hang over. This was Vegas.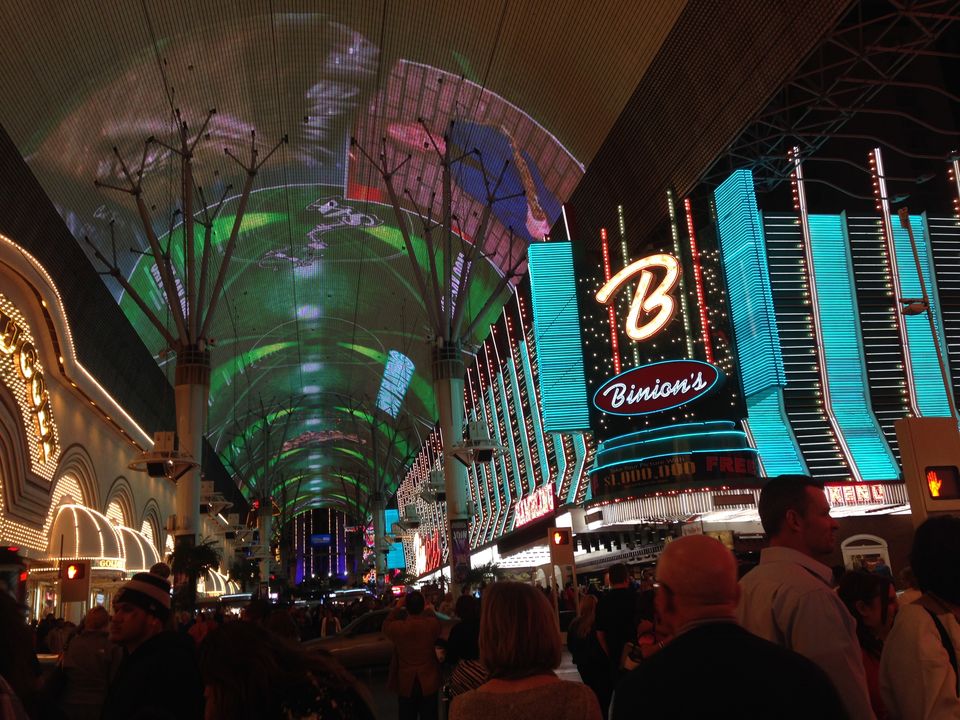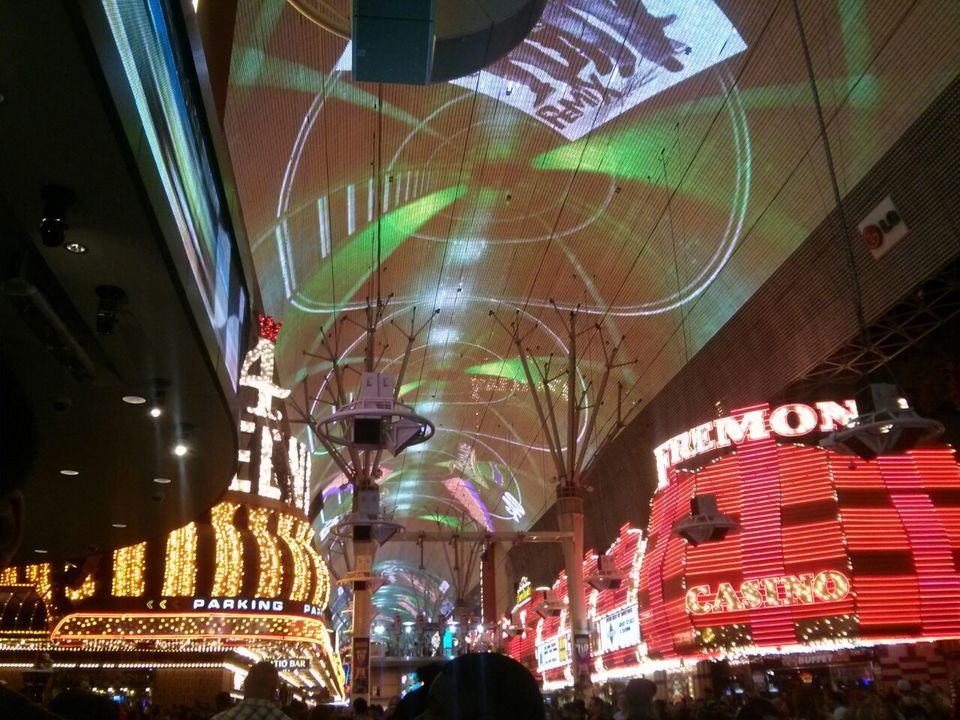 I had my margarita in a lady shaped Tumbler and enjoyed like hell there. and then We had to go to The Strip. The Famous Vegas Strip. Never ending casinos and at the top of it, the Famous Bellagio. the fountain show made my day. You Froze till the time it is playing. it is so beautiful. We tried our luck at Bellagio, caesers palace and Mirage. But it was not the lucky day for us… sob sob…. but this experience was more than enough for us. The Architecture is worth admiration on the strip. They are beautifully crafted. People trying their luck on, enjoying like crazy, theres a different feeling to it. Dont miss the Stratosphere Casino and tower. We had unfortunately missed the jumps and rides and the view from the top is breath taking. we reached back hotel at 6 Am in the morning and excitement levels had not gone down even at that time. We left back the very next day.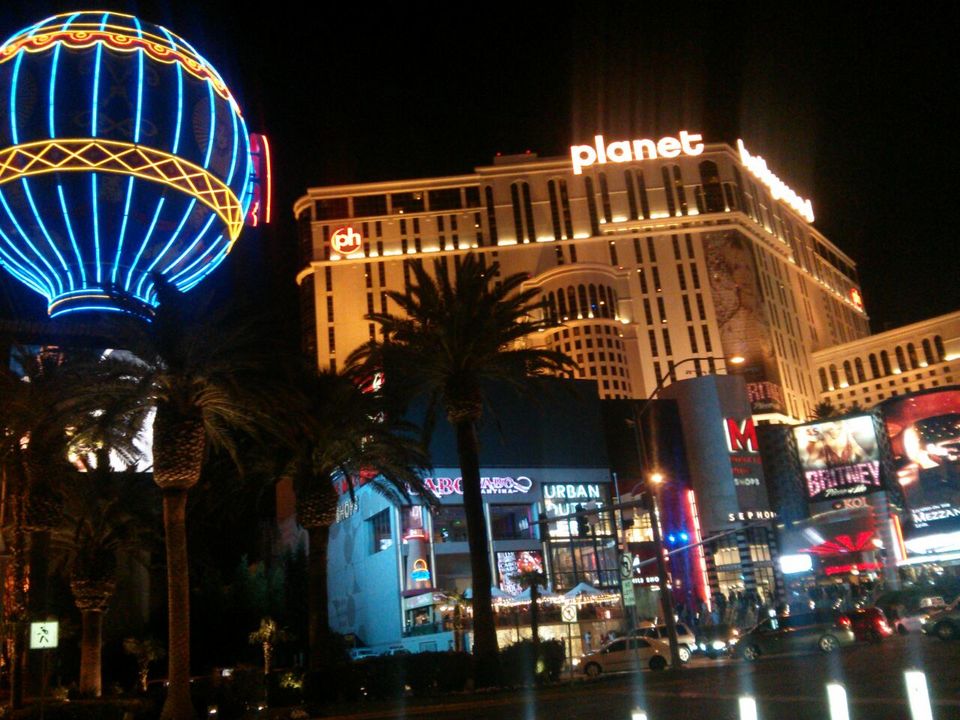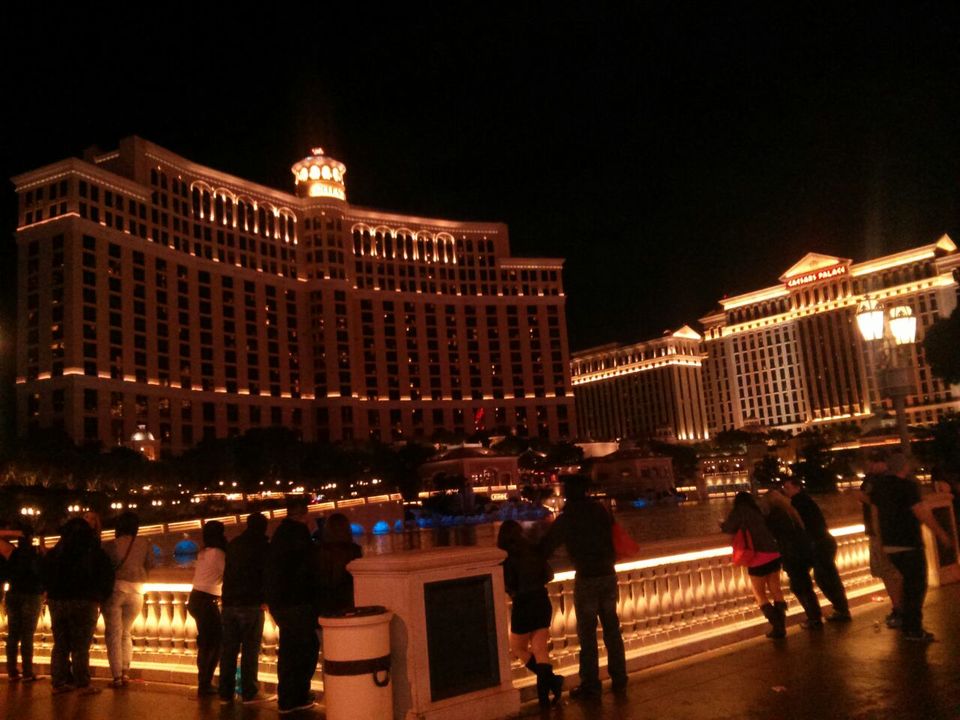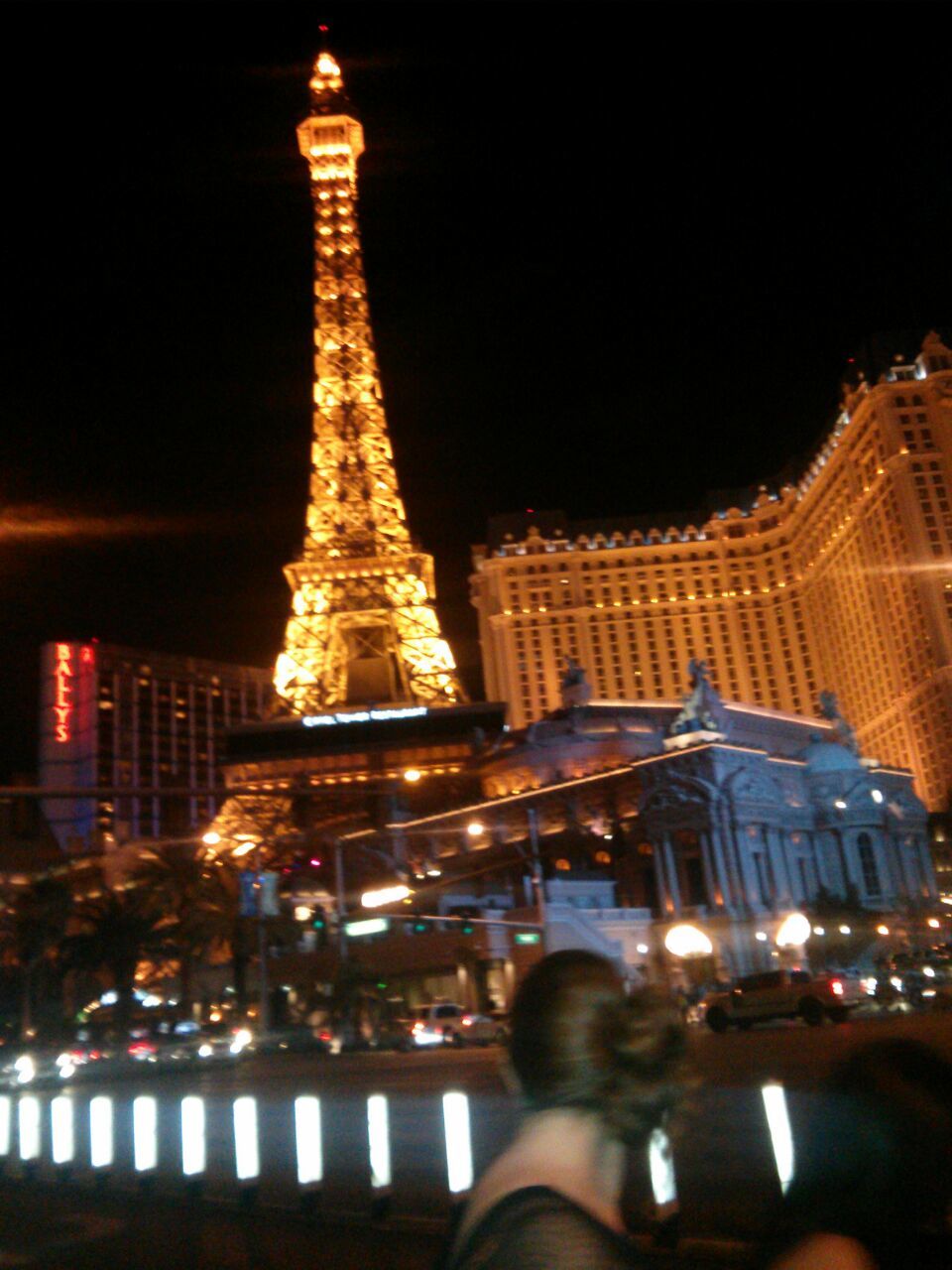 This was only One side trip covering the West Coast US. Another Tale is awaiting for the East Coast :) I hope you will like thisThis was only One side trip covering the West Coast US. Another Tale is awaiting for the East Coast :) I hope you will like this :)