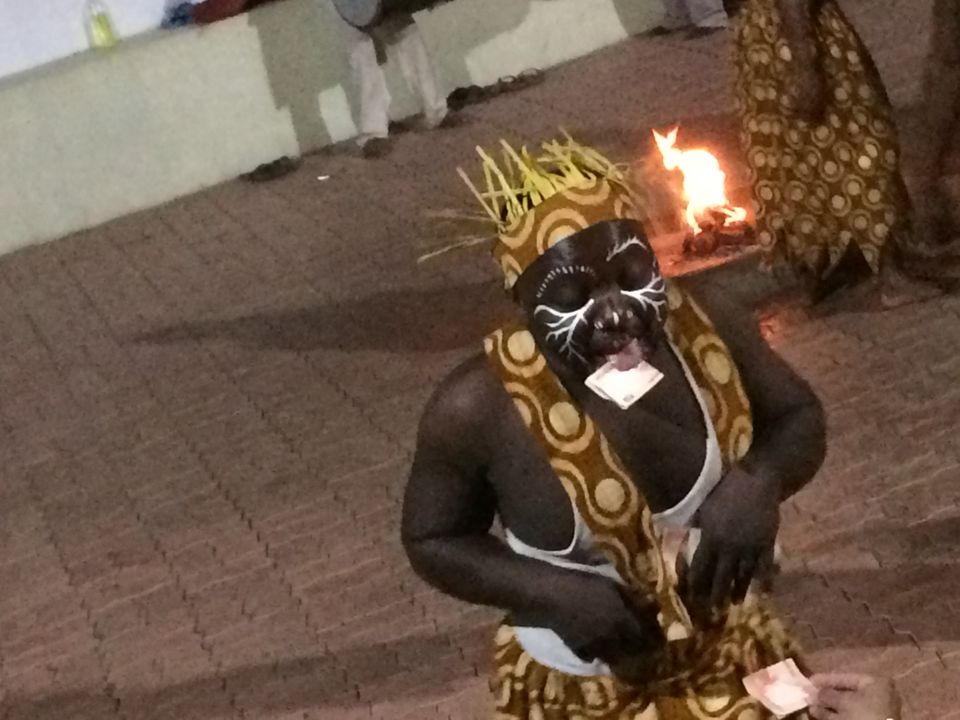 It's always pride to visit gir as its one and only home of Asiatic Lion.
Arrive at gir somnath district and first visit Sinh sadan for gir jungle safari.
Book your safari in advance through online government site www.girjunglesafari.co.in
Spot booking is not available so whenever you planned to visit Sasan Gir always pre booked to experience the gir thrill and adventures through jipsy or thar jeep with guide. Gir jungle safari is closed during moonson days i.e. between 16 june to 15 oct.
Visit a day there then one can also go for another nearby spot Jamjir Waterfall.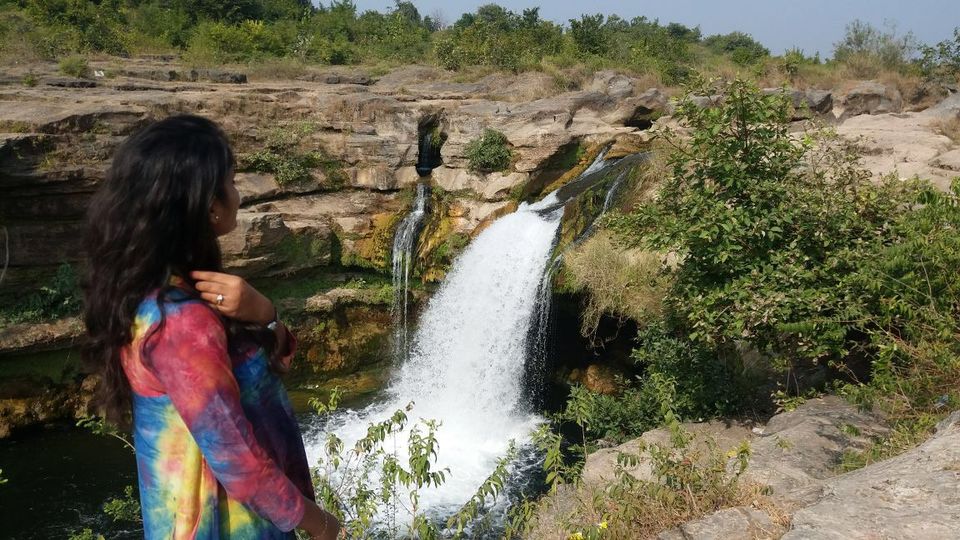 After that checked in some good resort or hotels where you can enjoy nature around you . And don't miss night show performance by african indian community.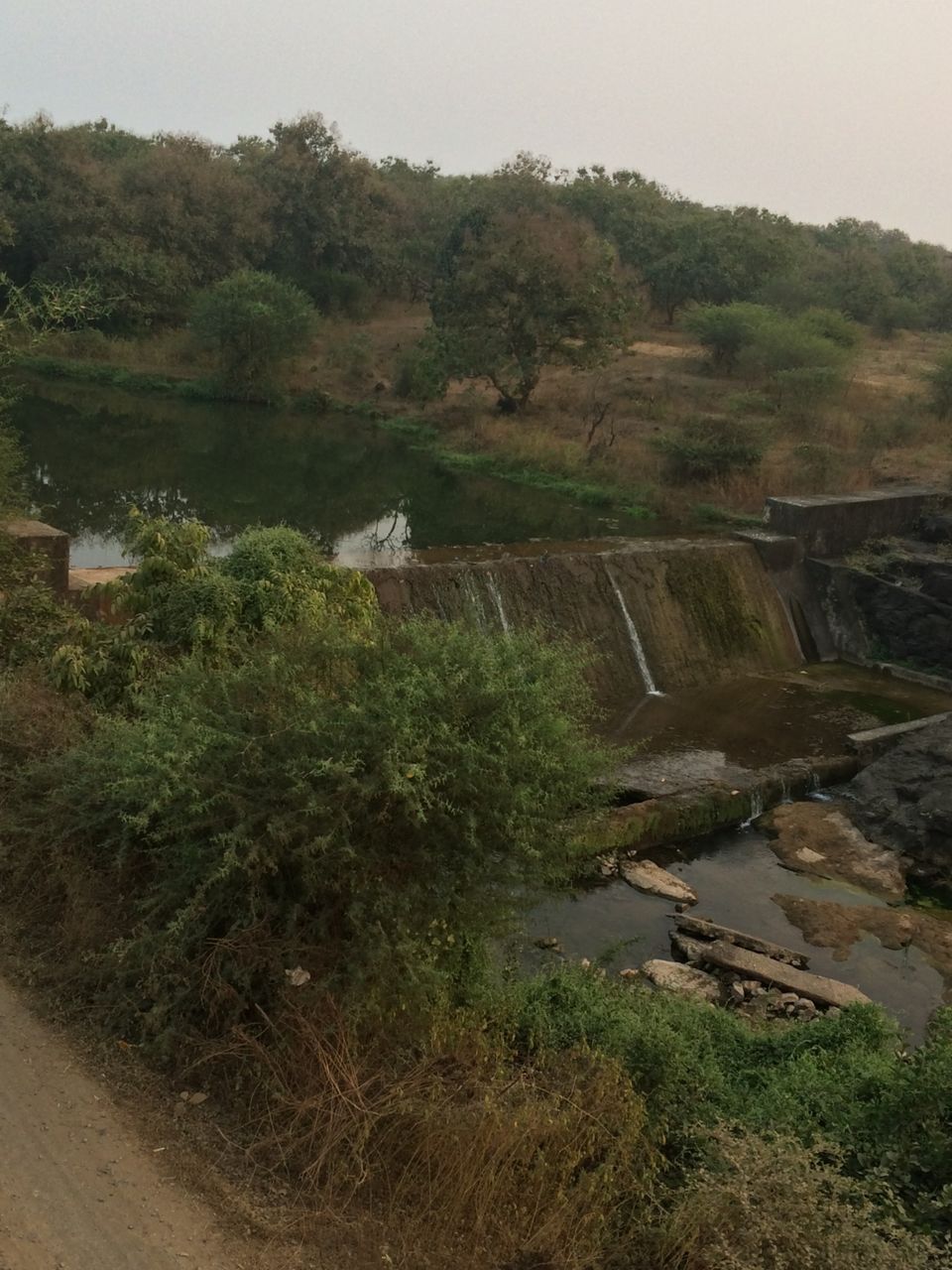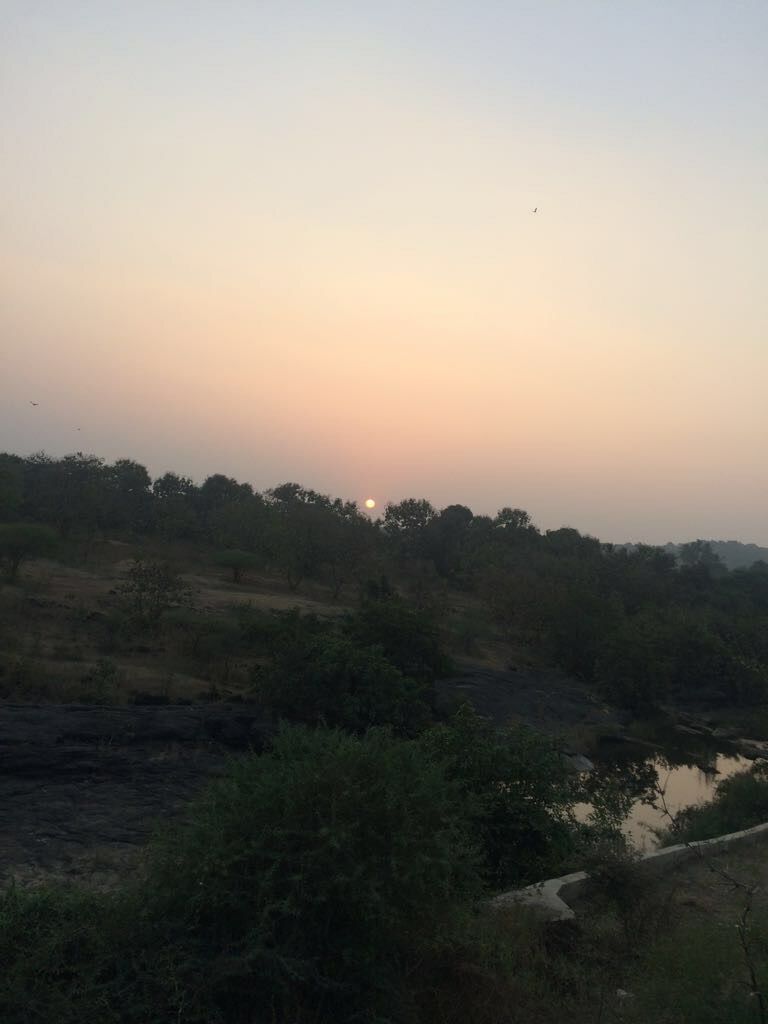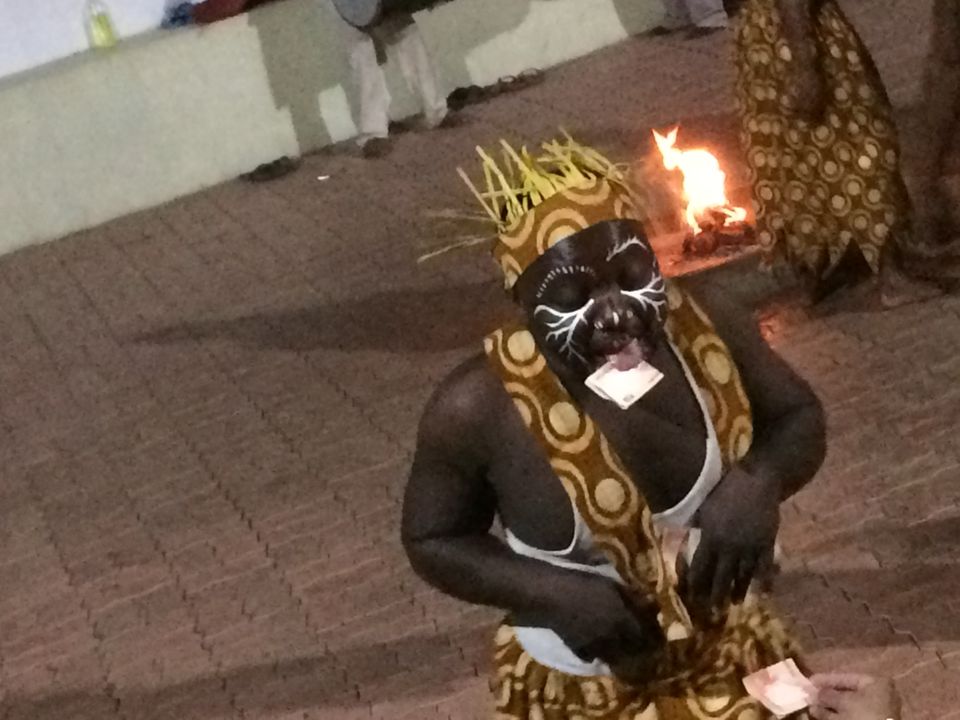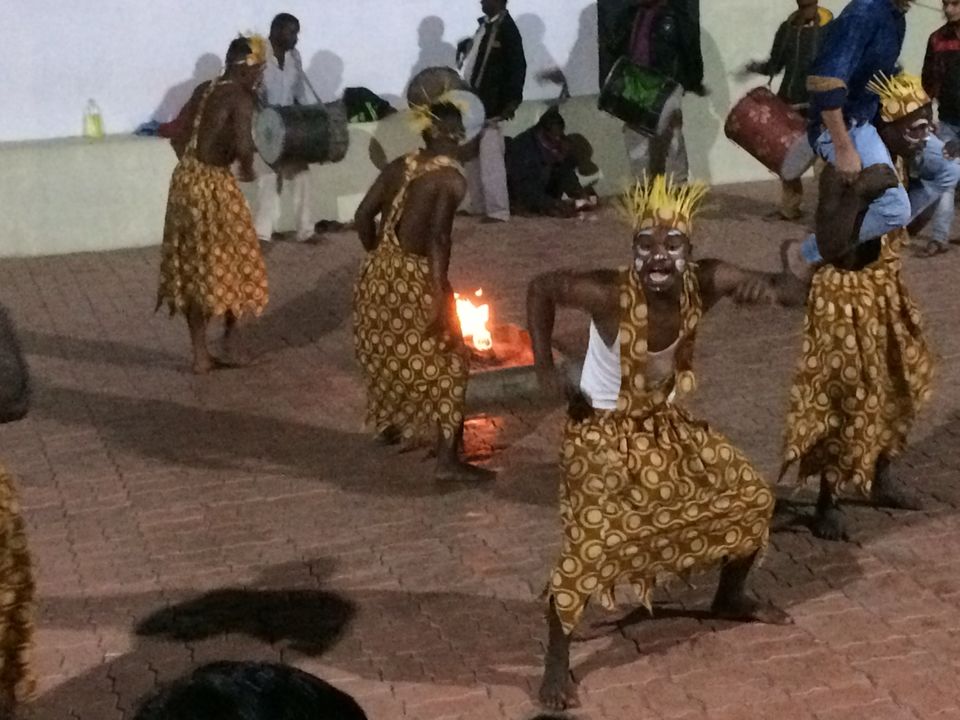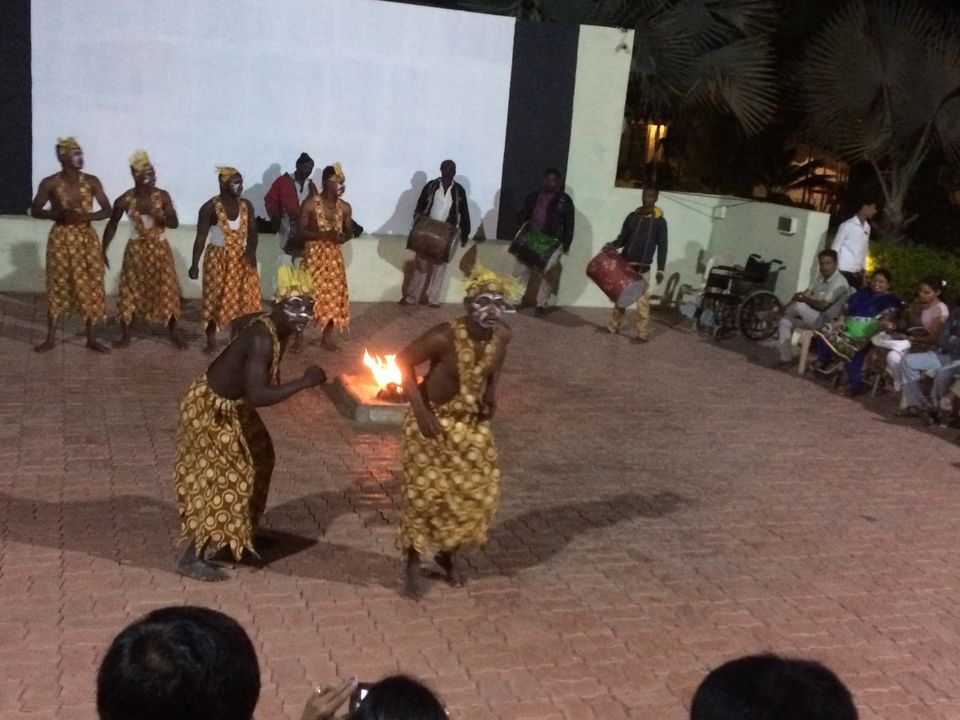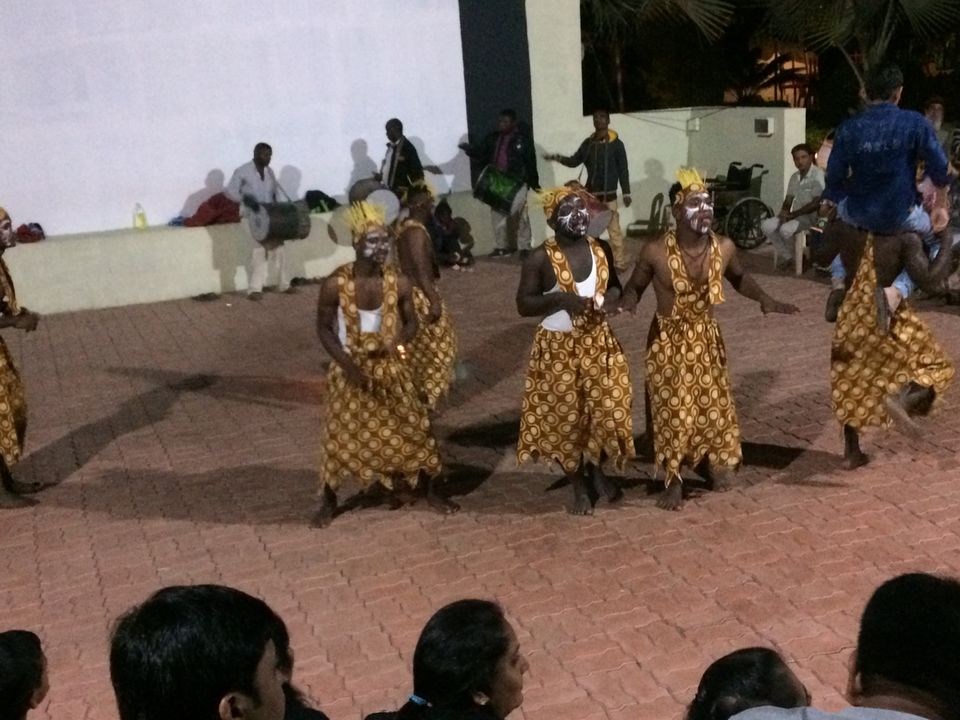 If you are not able to attend Gir jungle safari or any way miss that then you can visit Devalia safari park where lions are kept like zoo but not in cage. They are in open in park range. So you get a chance to see them through group bus trail provided by the government. To avoid the waiting for turn to come either book it online or visit early in morning.
You will surely ended up with the some thrill and nature experience at Sasan Gir . Where Lion rules....!!!