After one day stay we move towards Diu at Early morning.
The way which goes from forest is mind blowing. The nature and atmosphere is in my favourite mode. We reach diu at noon and get room at khodinaar beach in The Palm Resort.
The view from my room and sea view is awesome juz see d pic....and evening we go for beach walk....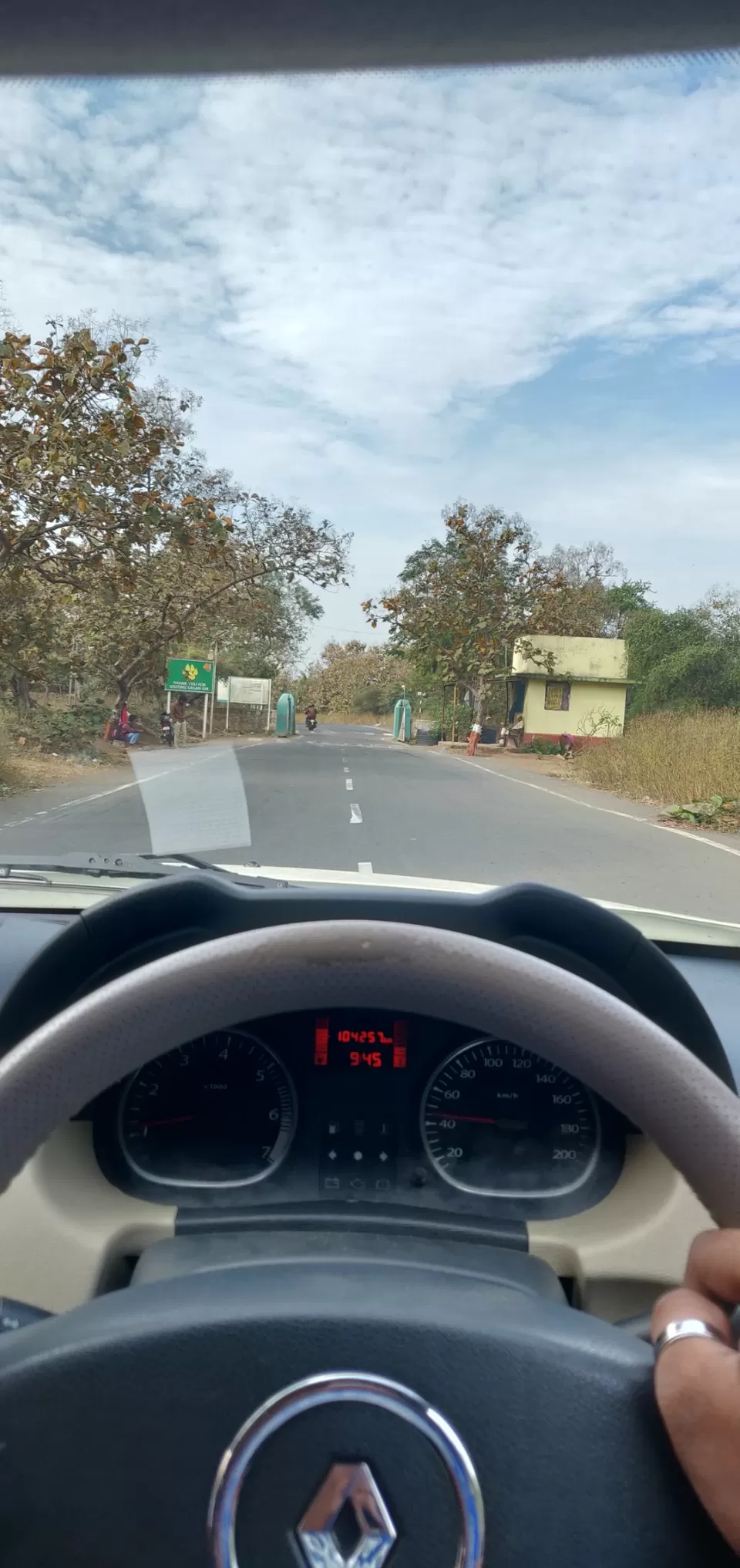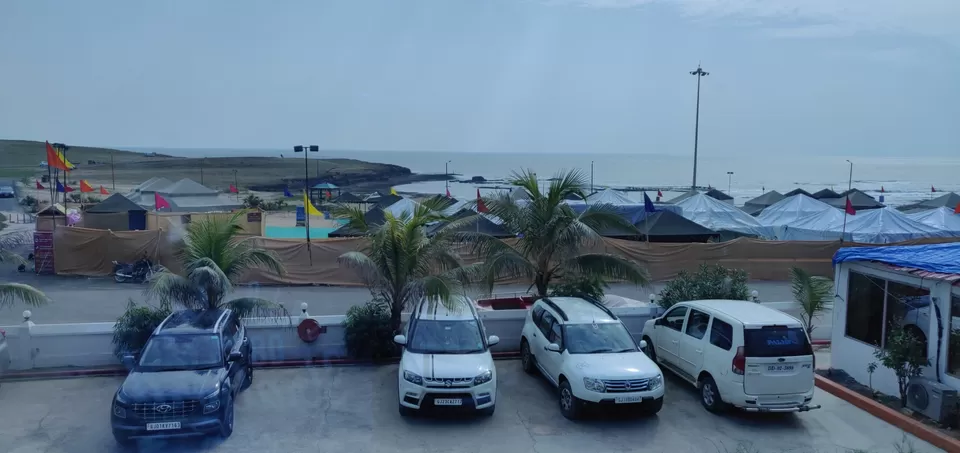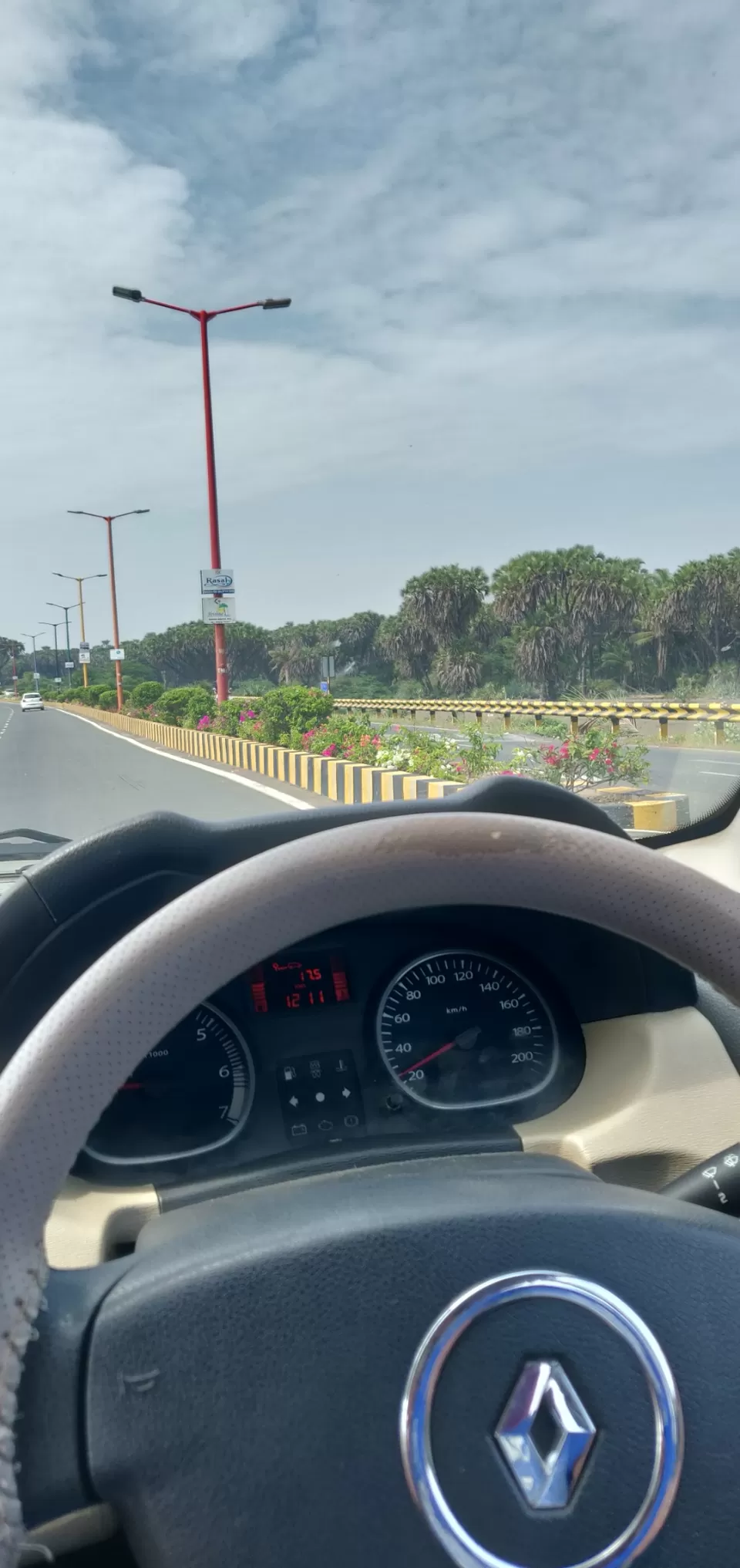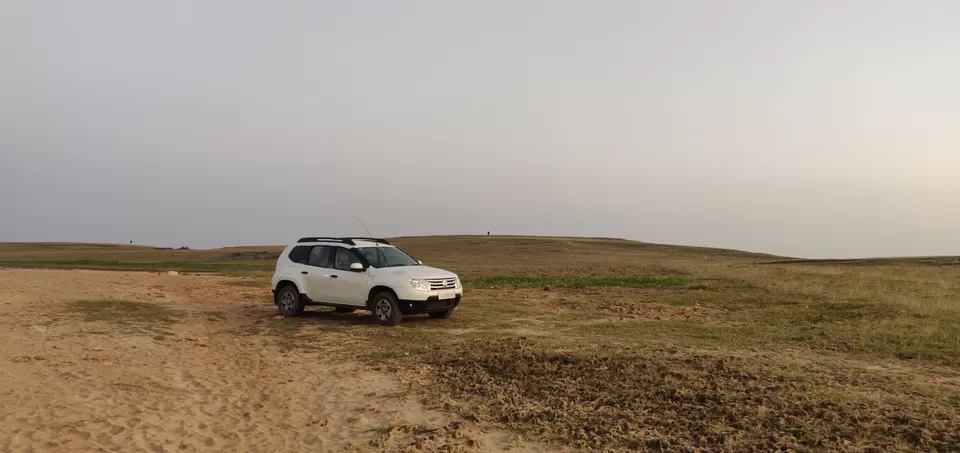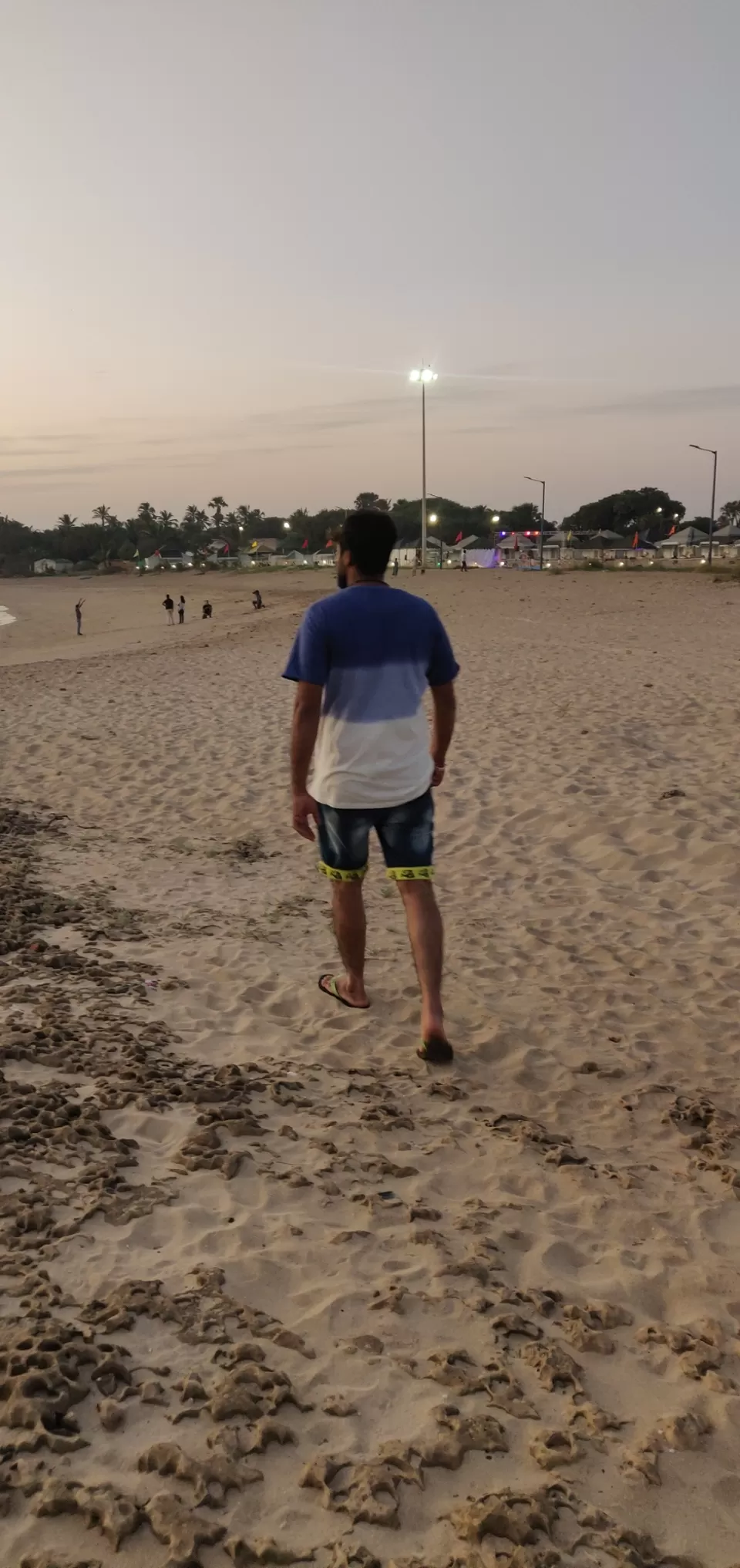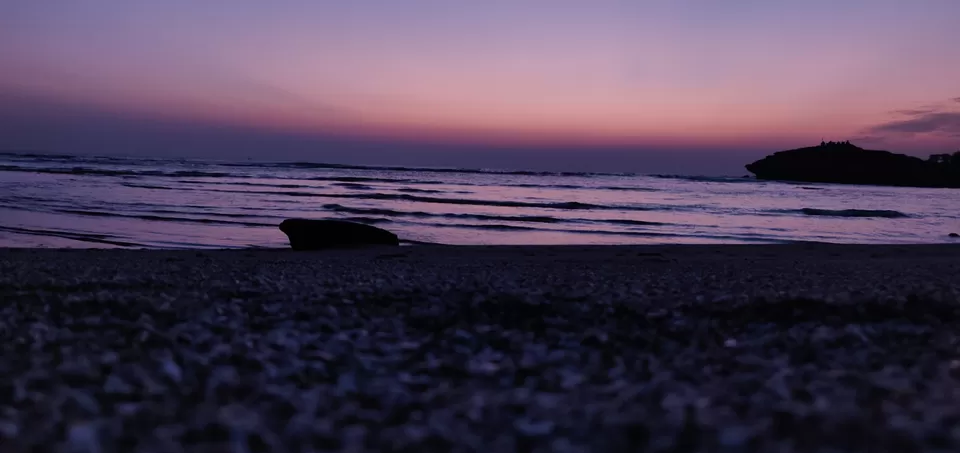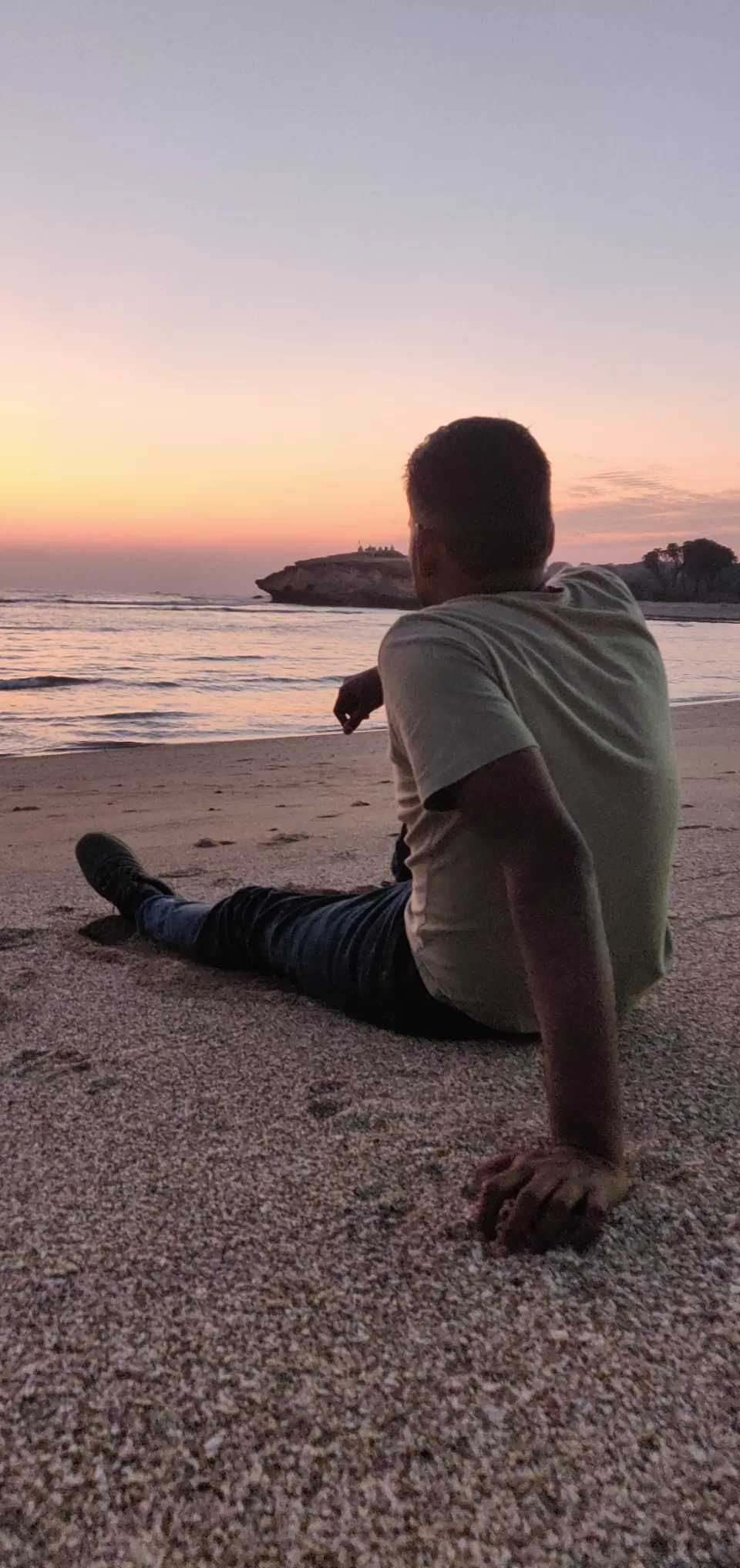 At 1st day in d morning i reached at Sasan Gir Forest from my home after overnight car drive. The atmosphere is awesome due to some cloudy weather. I stayed at Lions Paw Resort which i booked via my Tour Agent. And i really like the location of my resort and Kathiyawadi Food. the main attraction is the way which feels like we are going to off road forest safari.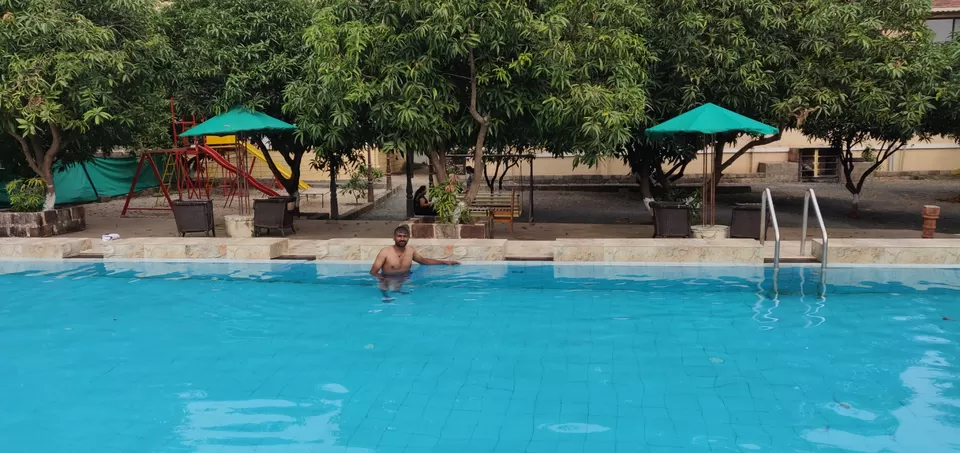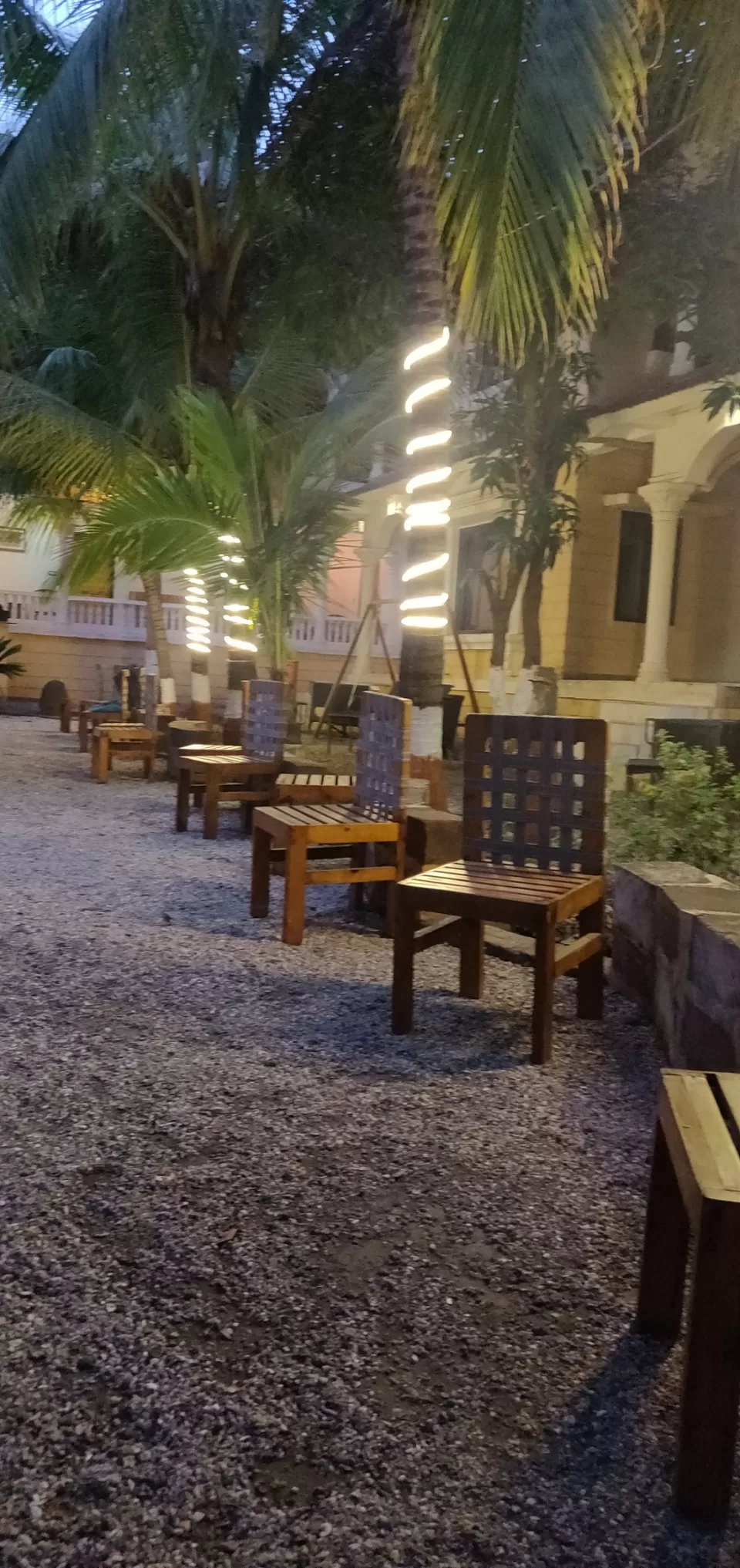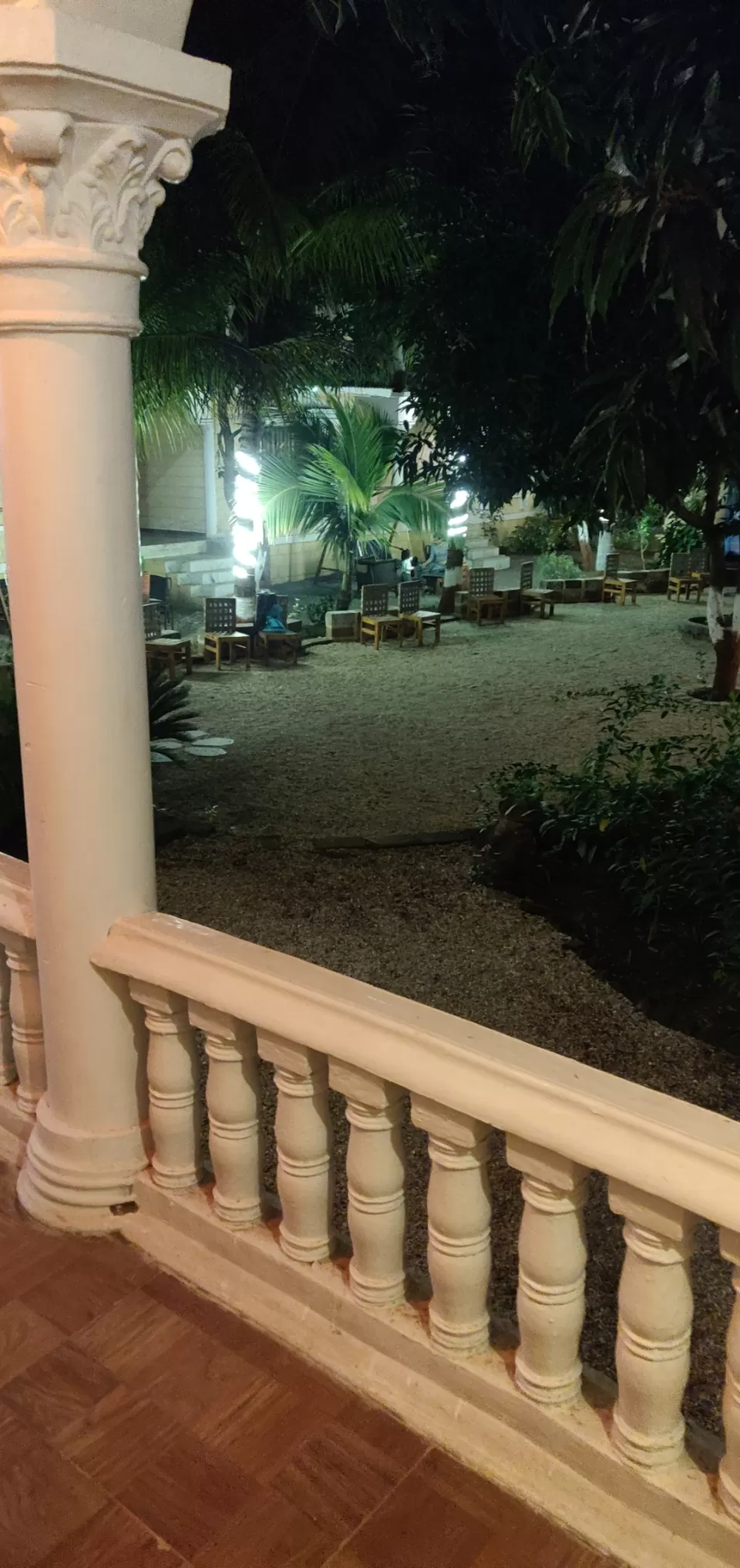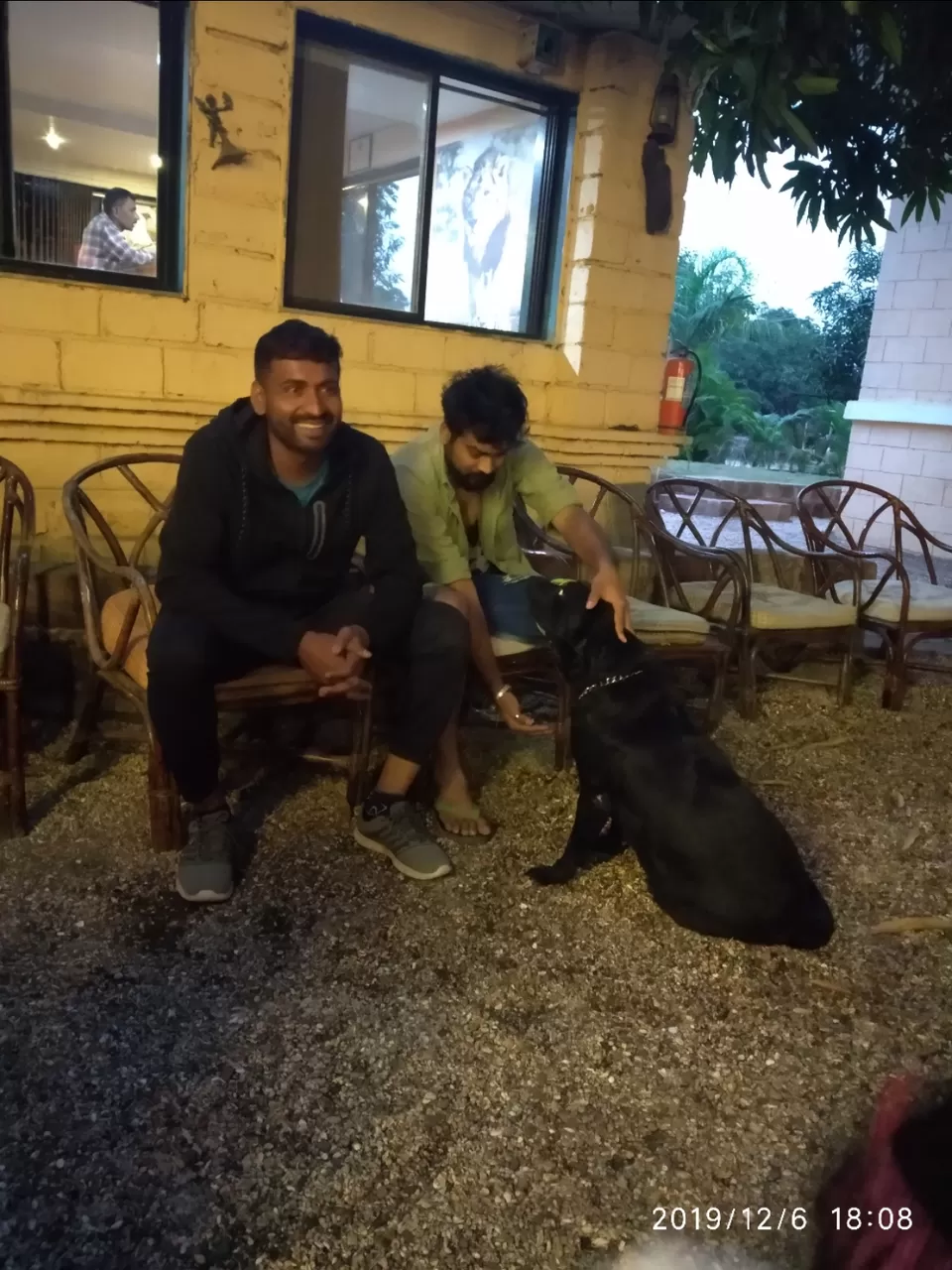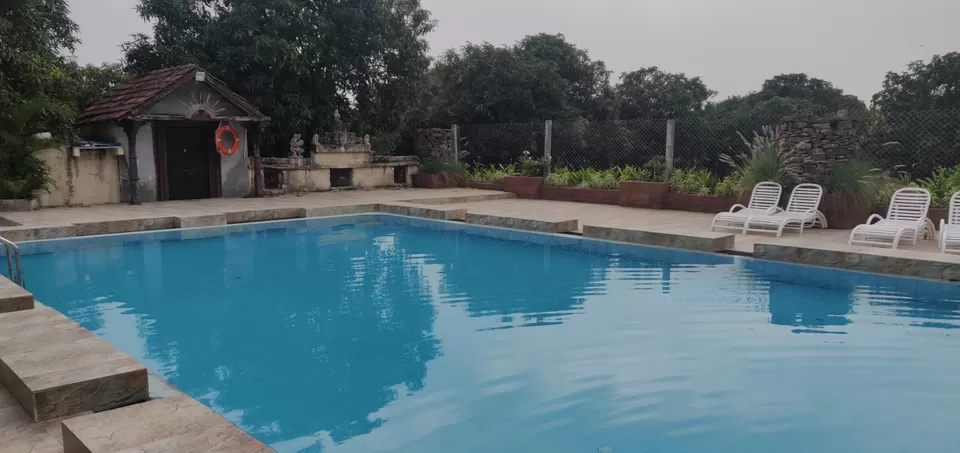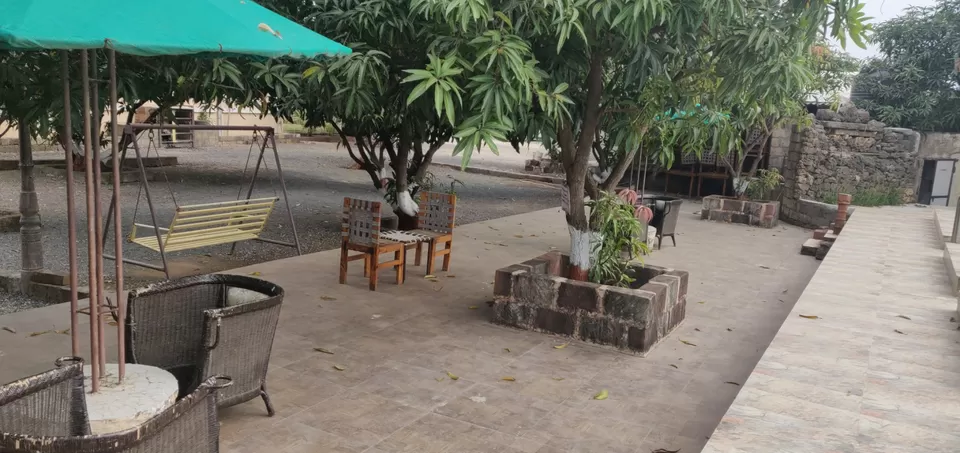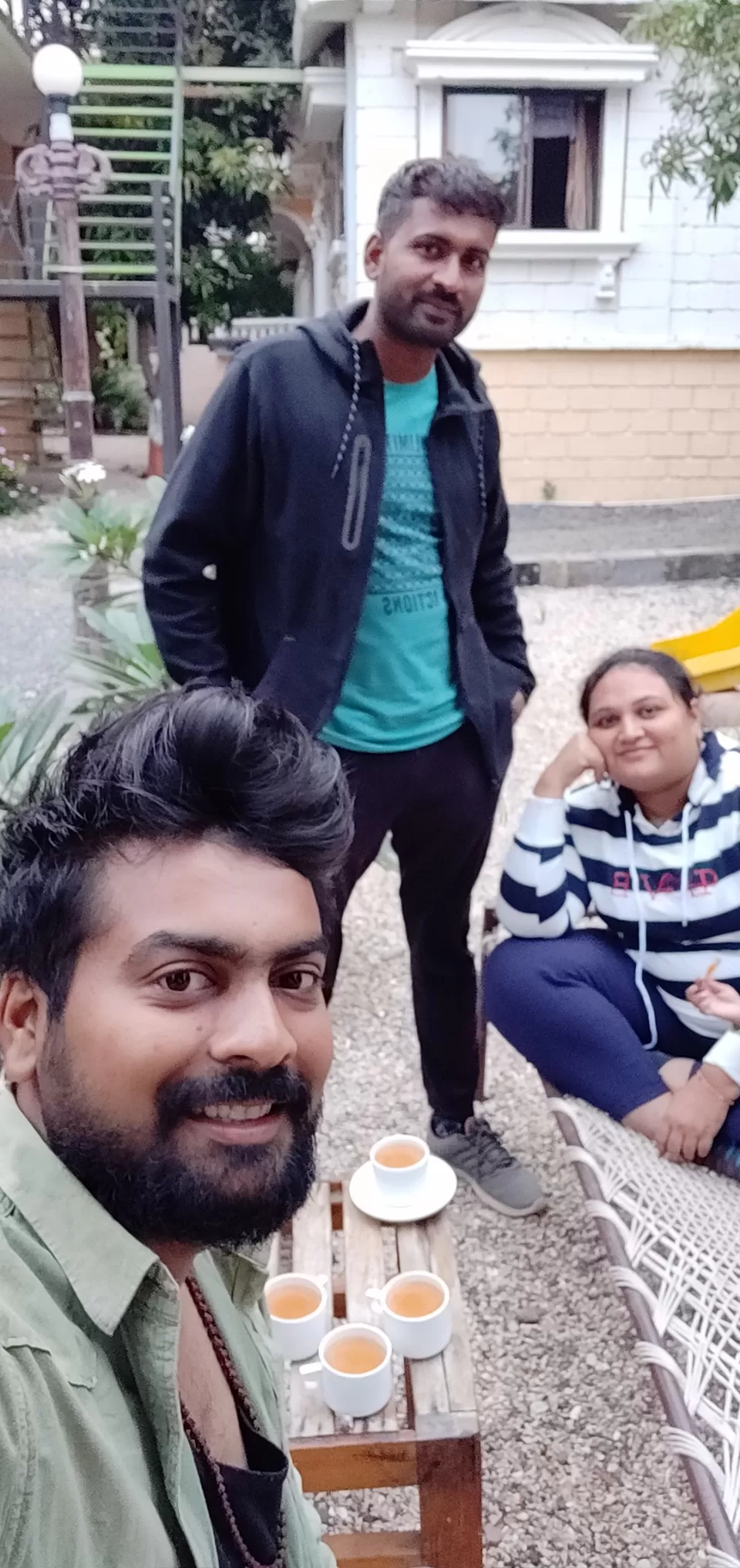 Day 2 at diu we planned to visit Diu Fort and near by places.
And Noon we lunch and Hotel Apna, the food is gud. After that we move to nagva Beach and chill der for a moment....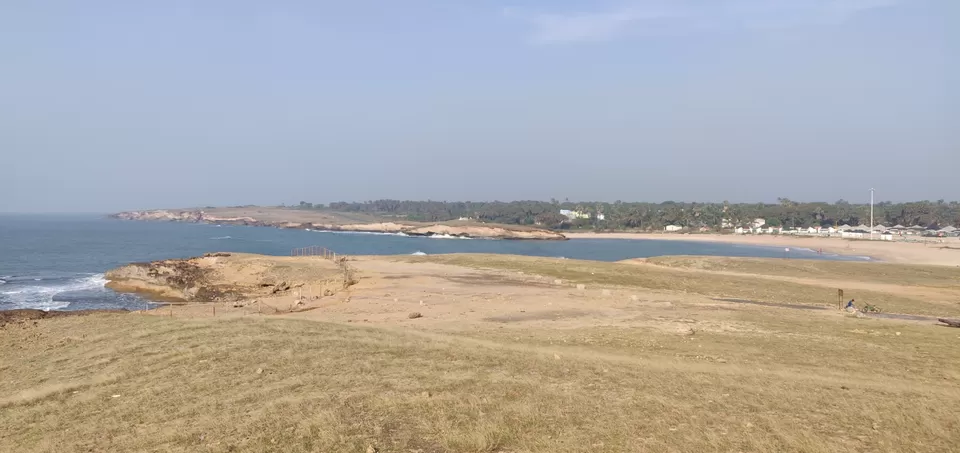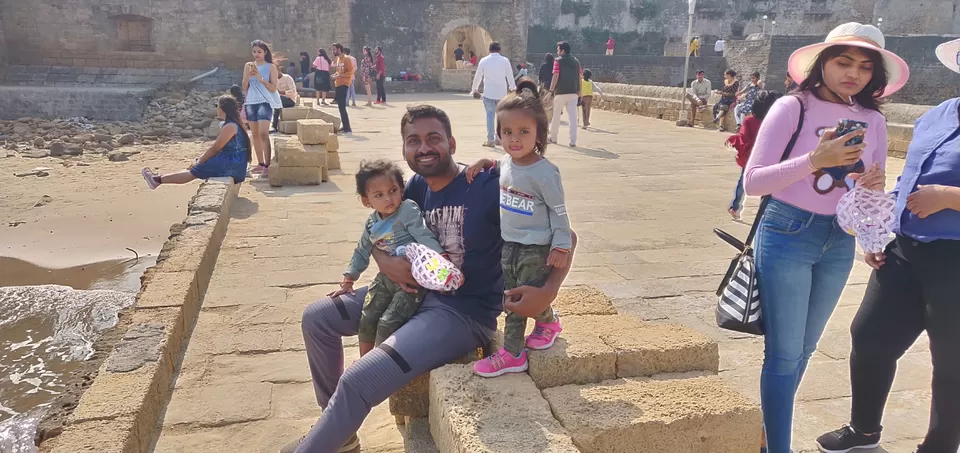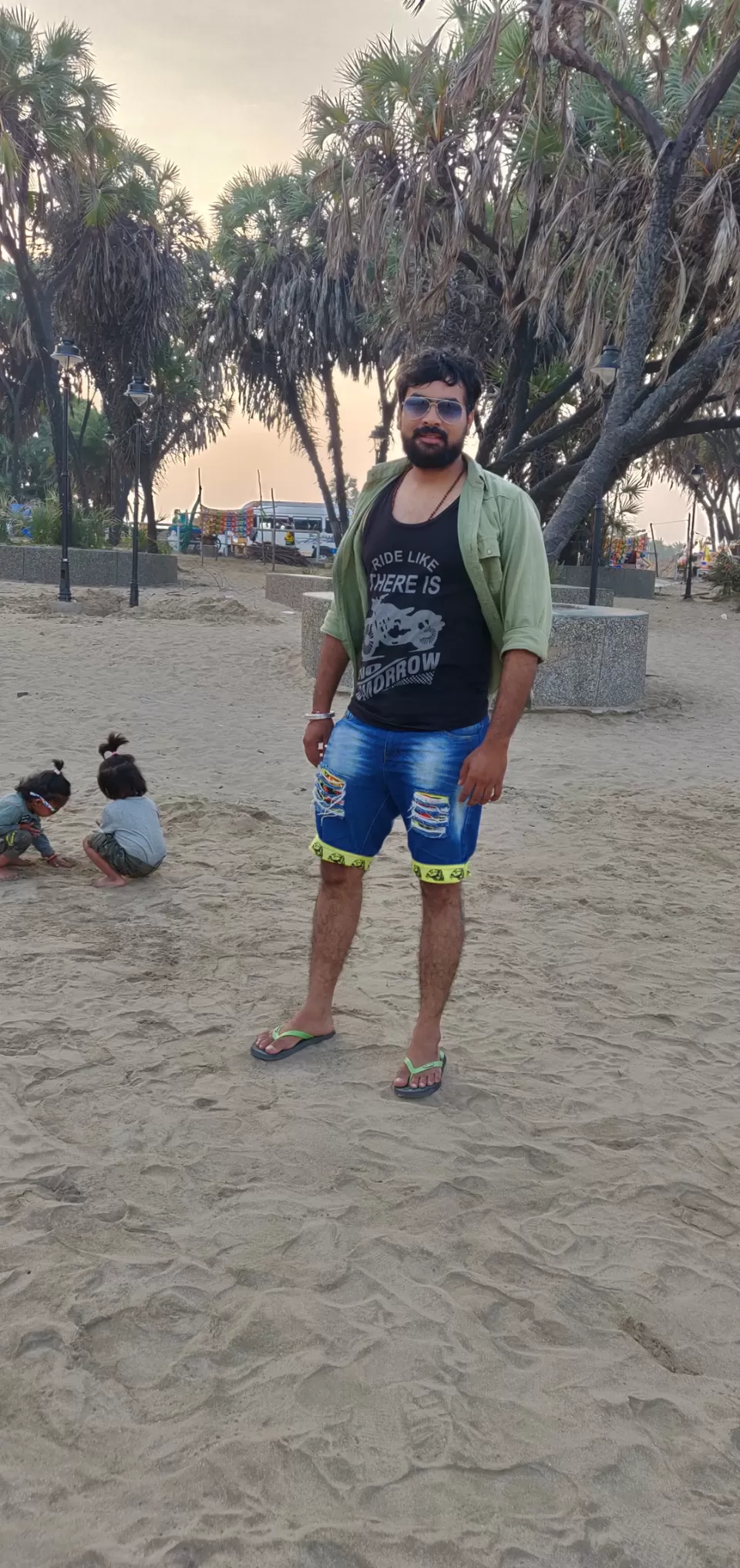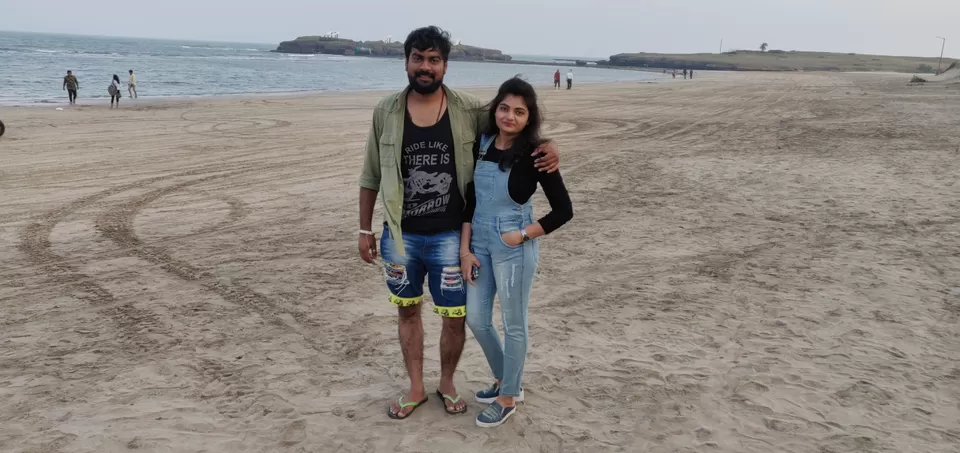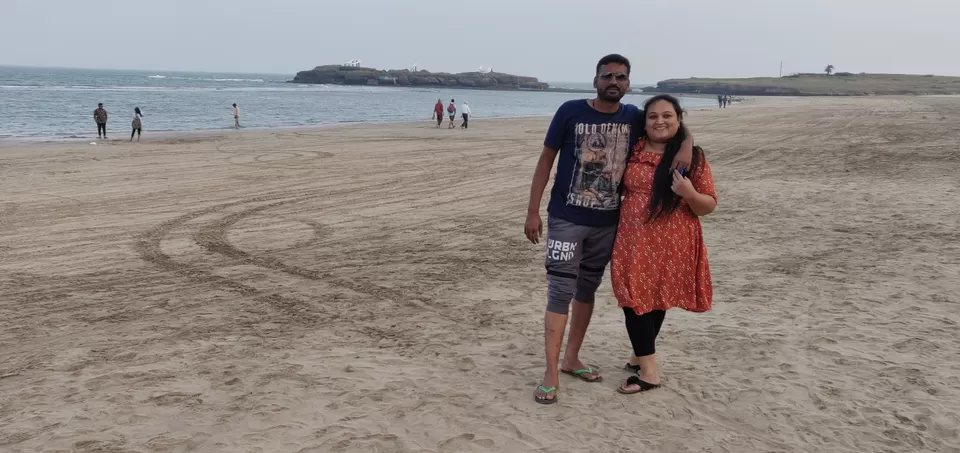 At early morning we move back to home like #backtobase the trip was awesome and main things for that is the hotels where we stay....
I personally recommend that....