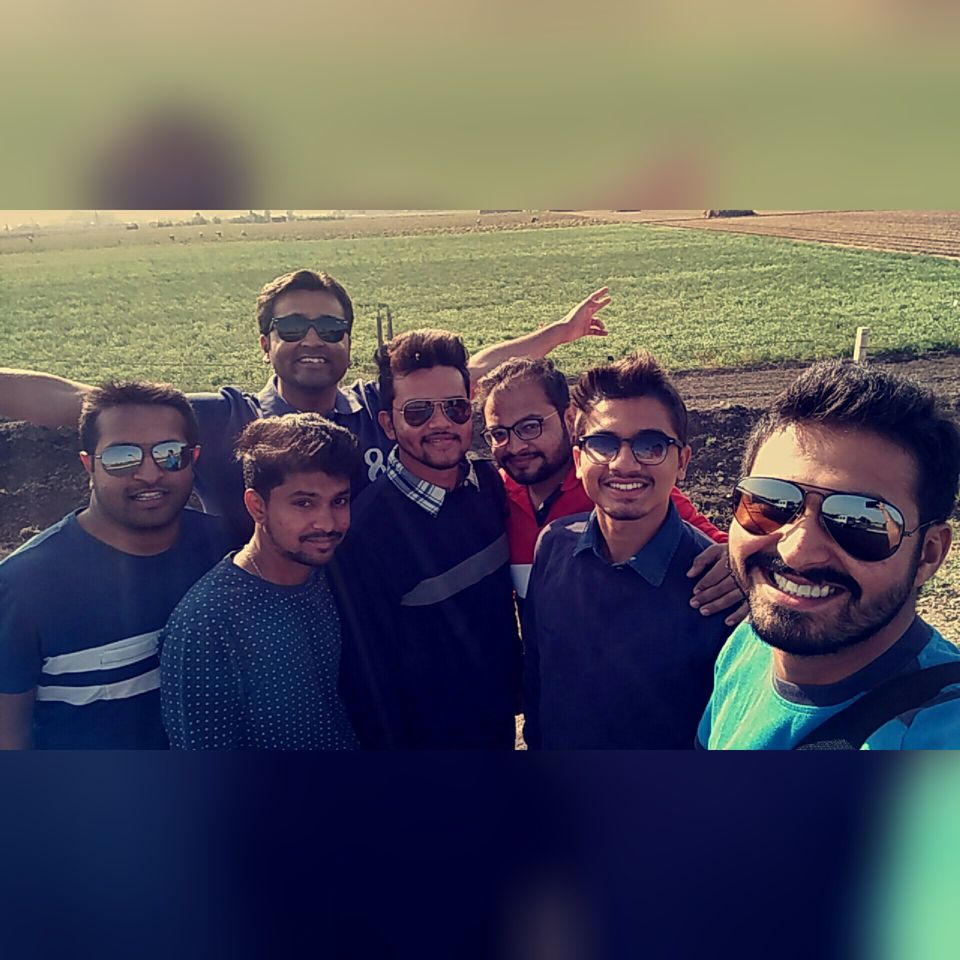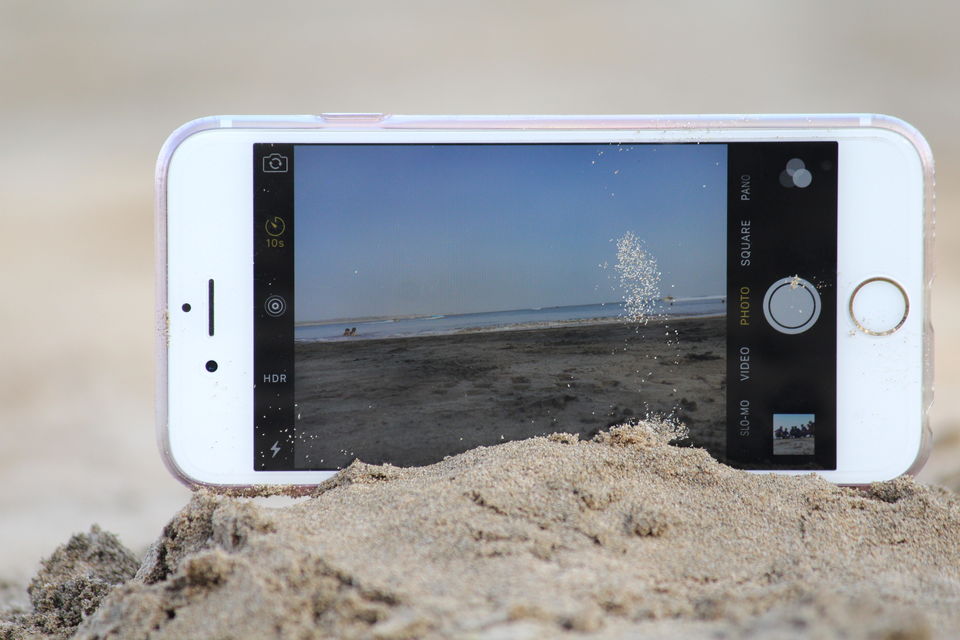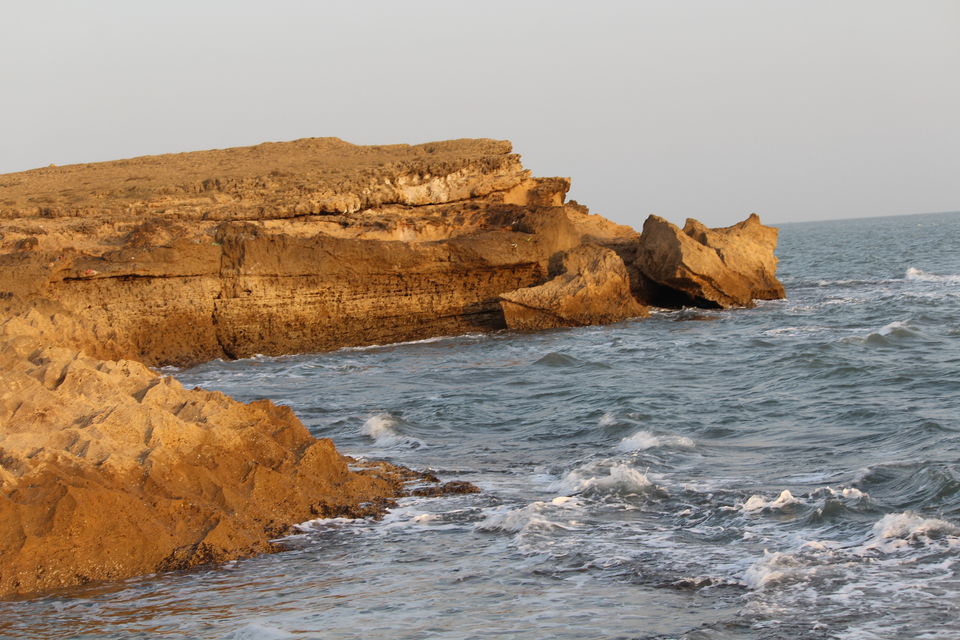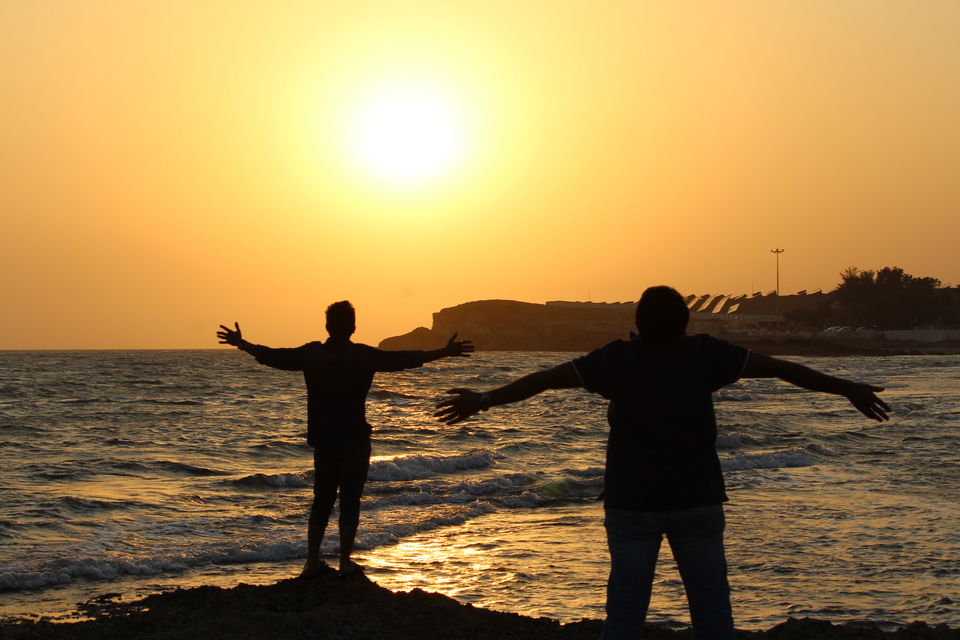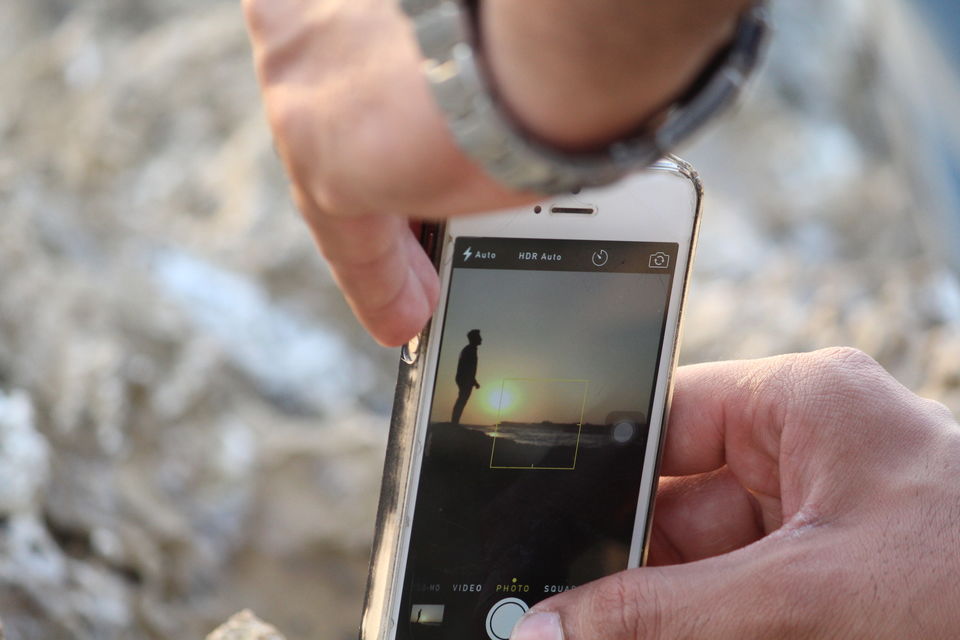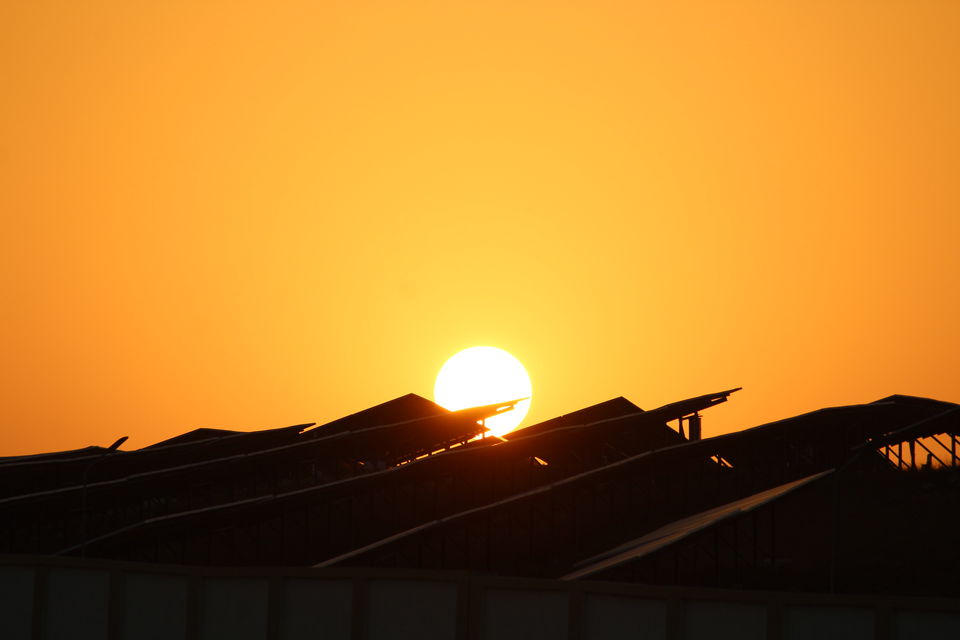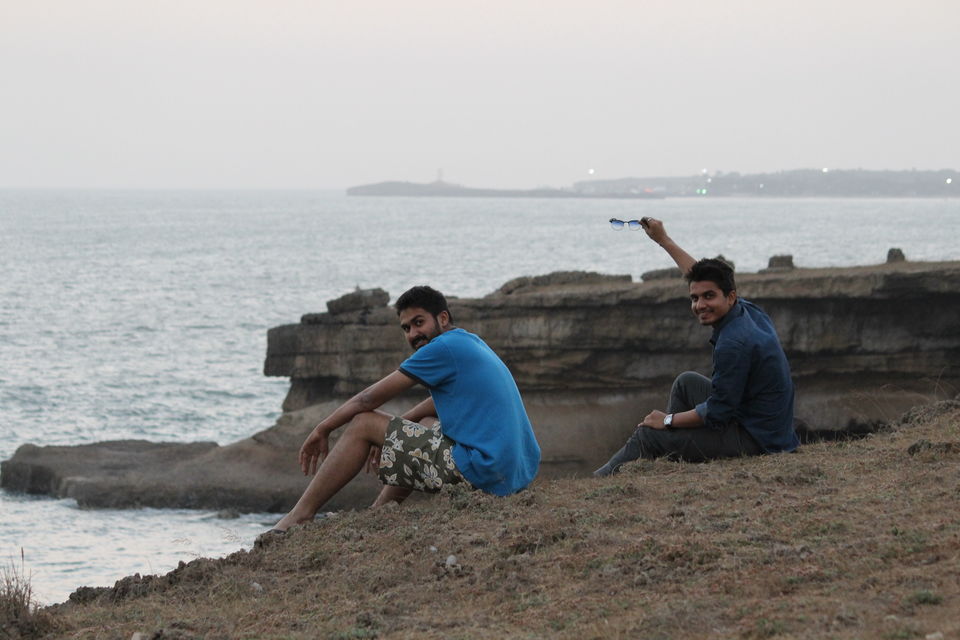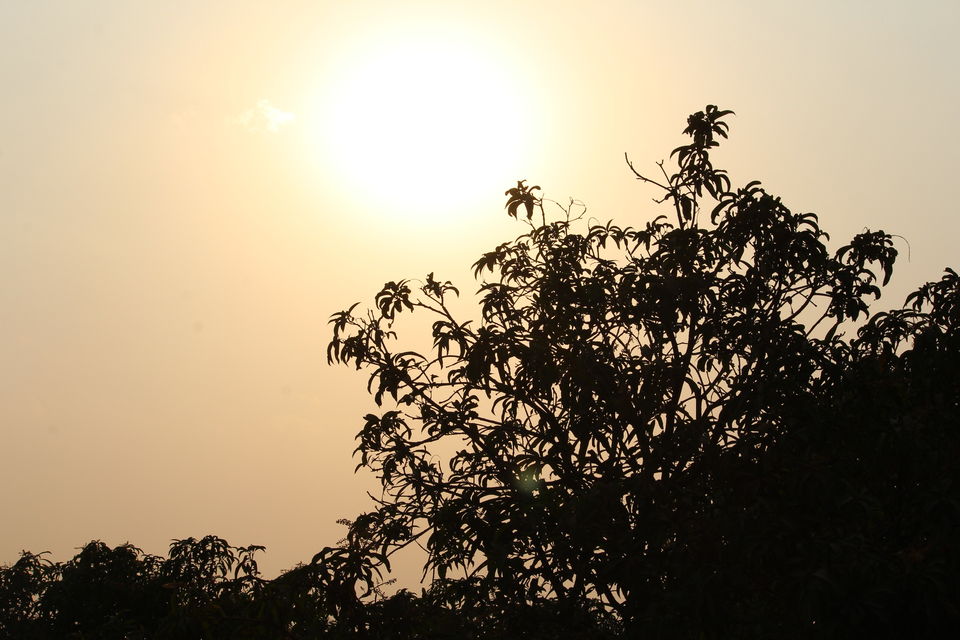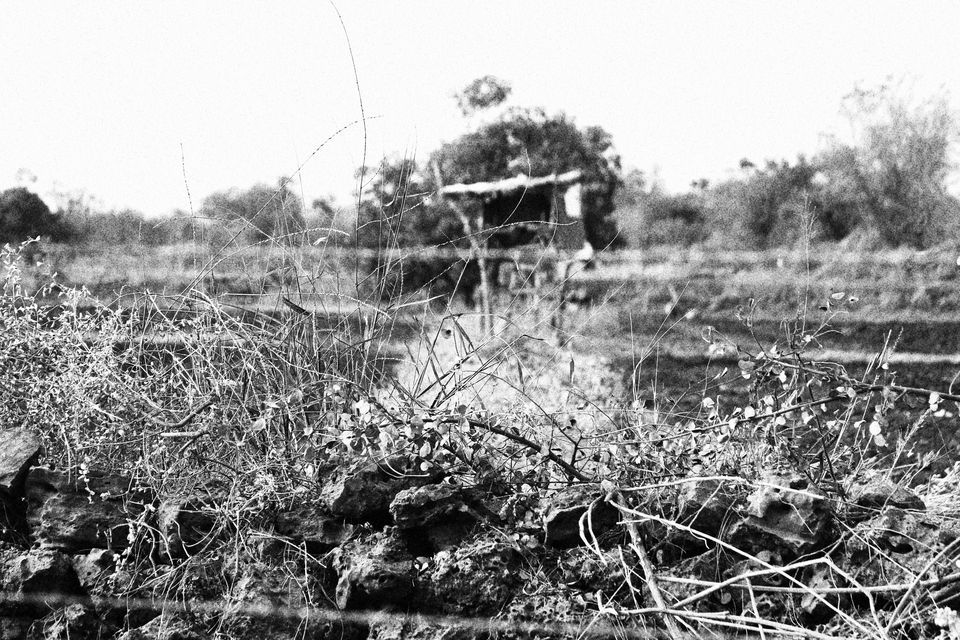 Generally in gujarat people go to Diu and Daman to drink alcohol. But we didn't had that motive to go bcoz "dhund ne se to bhagwan bhi milta hai, daru kya chees hai".
My school friend had came from USA he wanted to go to beaches of Goa, but we didn't had time to go till Goa so we convinced him to go to Diu which is 2.5 hours from Junagadh.
We left in morning on 14th feb i.e valentines day as we didn't had any plans for that day(happy being single :p )
We had no booking for hotels so we searched for one and we got 40% discount as it was off season.
Than we went to Nagao beach spent 3-4 hours on beach few did water sports.
Main attraction in Diu is Nagao beach , diu fort , church and liquor (yes. as it's liquor is ban in Gujarat , people go there to drink so not a good destination for solo women travellers.)
Apart from this all this tourist place i wanted some peace full place for sunset ,so on the opposite side of Nagao beach i saw a plan area with no people. so i thought that would b perfect place for it. So i drove till there by road by just logically and practically assuming the road would lead there and we found two other places. 
one is this one ,rocky and cliff type thing. not advisable to go bare foot and not even on high heals , and yes not to jump at all.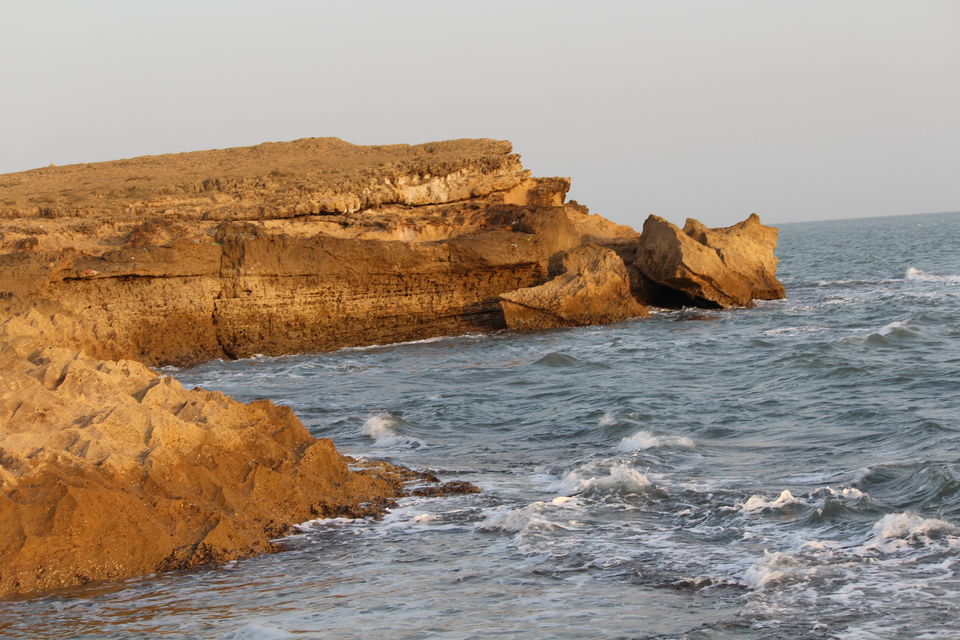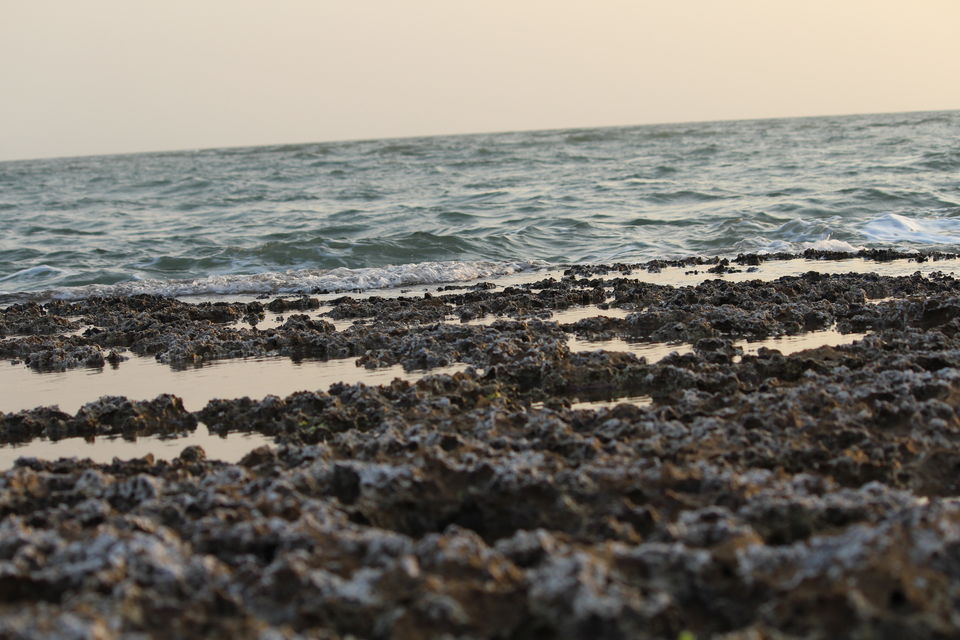 and the second was hard to find but, hard work always pays.
we cross pass someones farm and there was this place.
I enjoyed the sunset so peacefully and i had my own time thinking all the shit in life.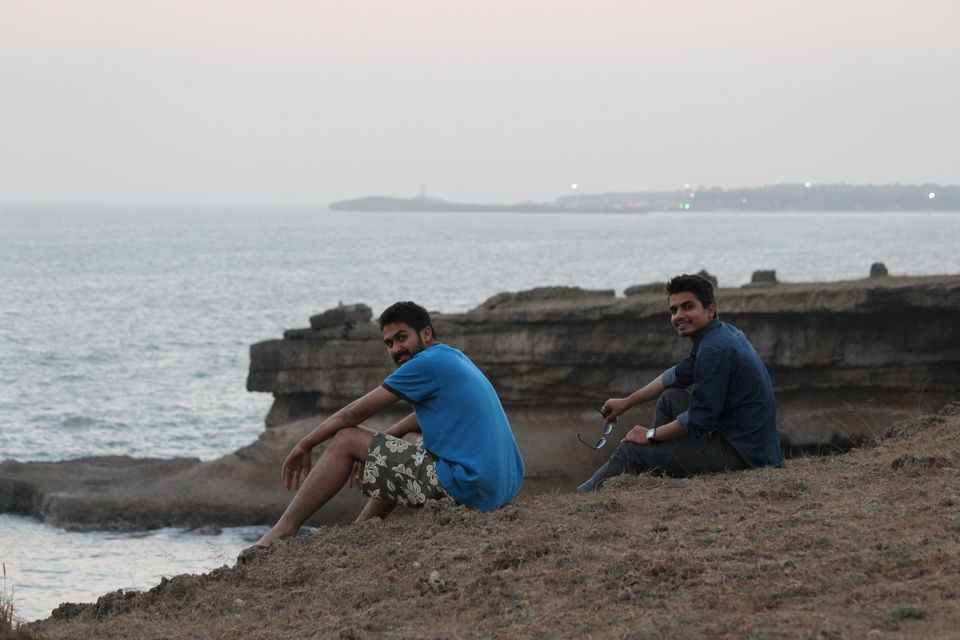 I went to diu few times but this time it was something different , was with friends and as exploring the place as i wanted
And than on next day while on way back to home we planed to go to sasan gir to watch lions. There was this davadia park which in forest area run by government were they have kept lion in restricted area. But we wanted to see a free lion in jungle. So went to a friends farm were we fought we could spot on lion but we were unlucky to spot we could only here the noises of lion roaring.
And than to home sweet home :)