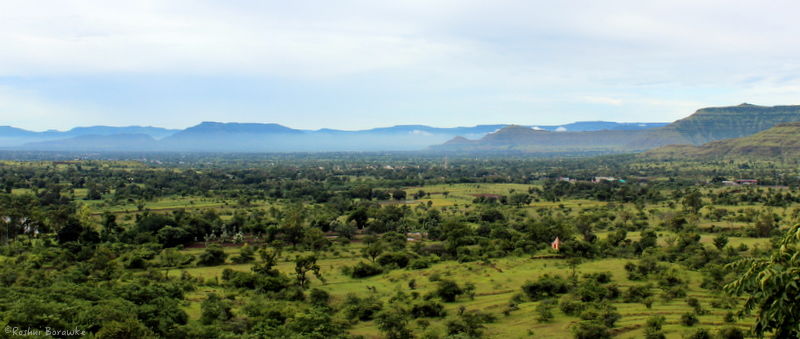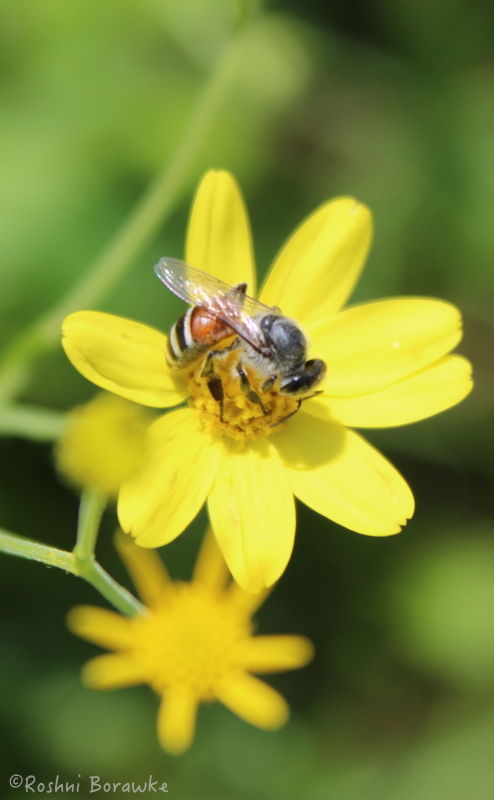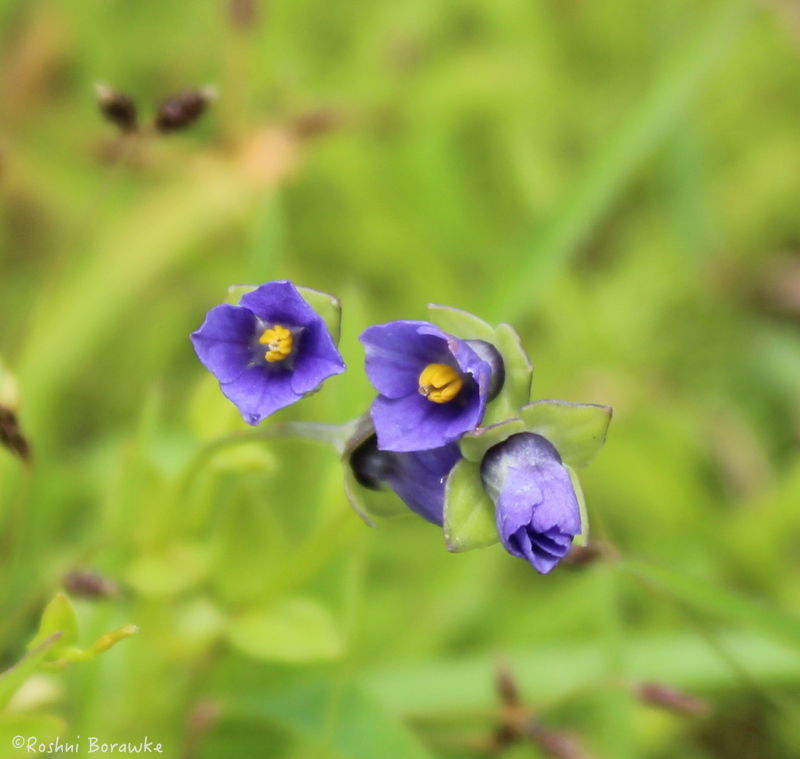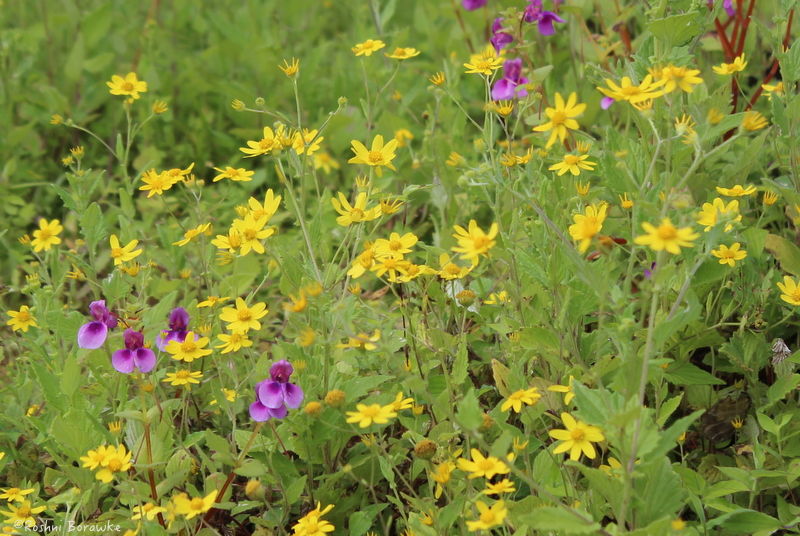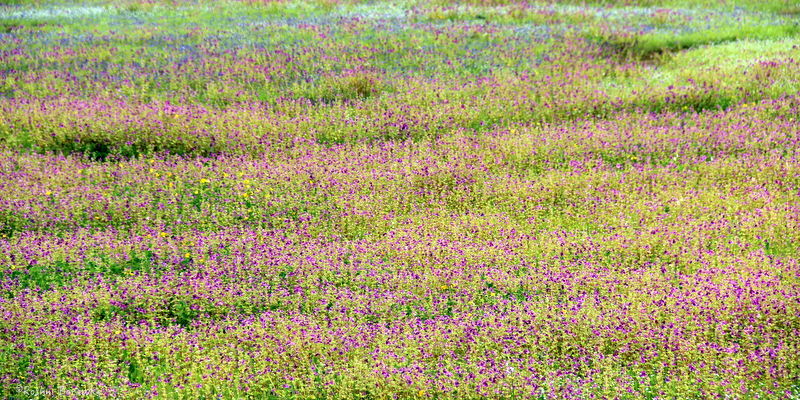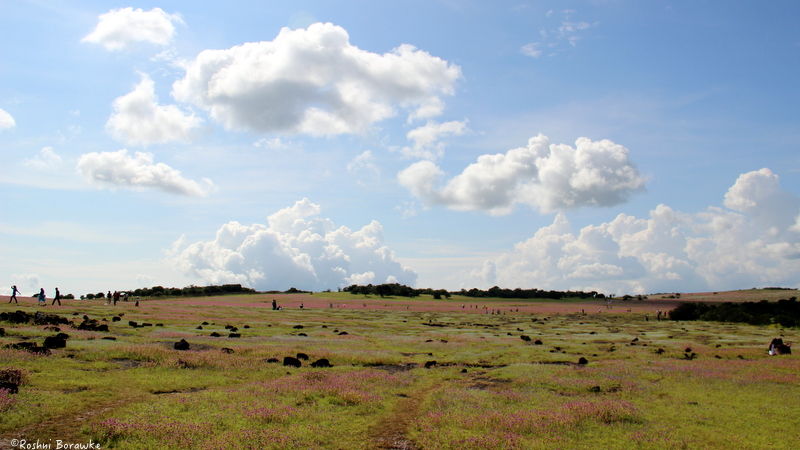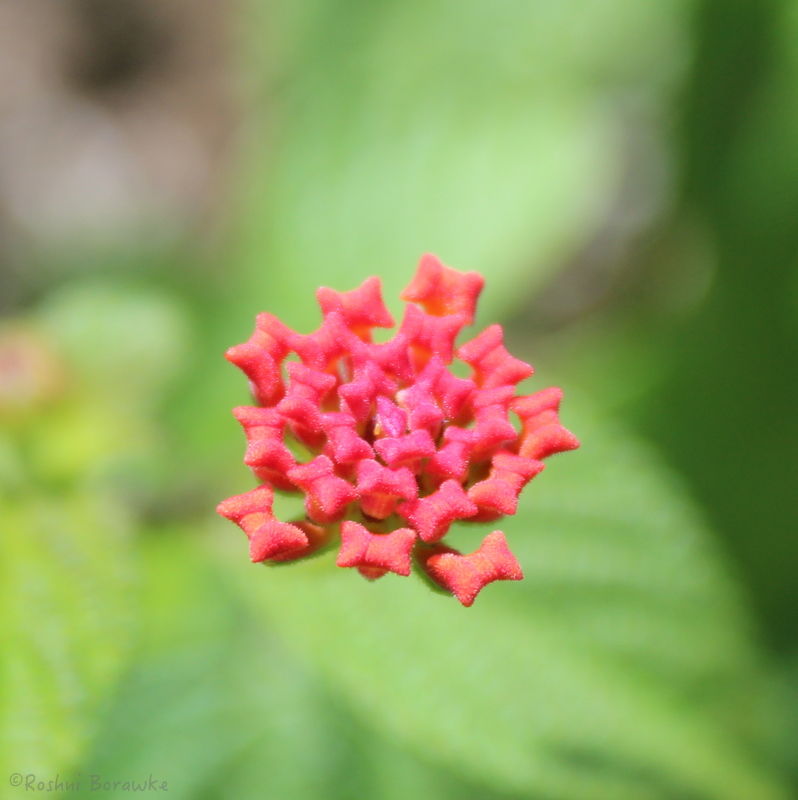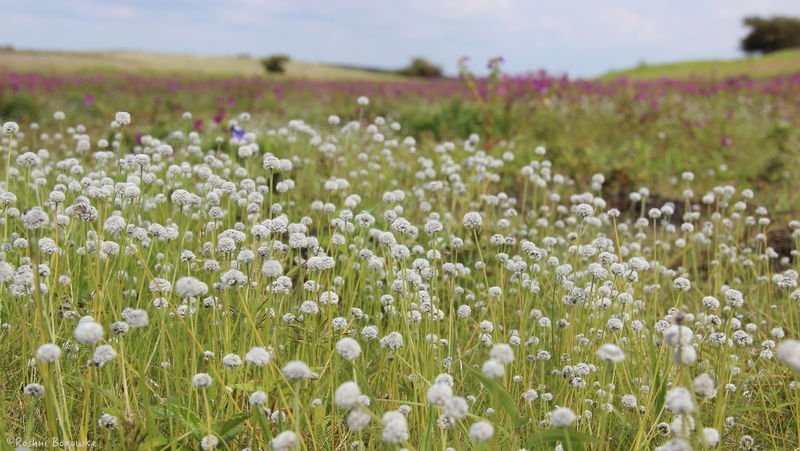 Kaas was a khaas trip for me. Why you may ask? well back in september 2013 it was my first trip with my brand new baby - my canon. Coincidently also my last week at work. I was quite the enthu cutlet around in office. Those days I only did macro photography… In my mom's home garden to be precise and was extremely thrilled about the idea of driving down to a place which has 700+ species of FLOWERING plants!
We started from Pune on a saturday morning, headed towards Satara via - national highway 4 followed by the khambatki ghat. Kaas plateau is in the Sahyadri mountain range, about 22 kilometres from the nearest city i.e. Satara. I covered a good 150 kilometres from pune.
There were a few shutterbugs in the group and needless to say we took quite some stops on our way to the plateau/ valley. the fresh and clean air, the millions of dragon flies and all this greenery around made me forget all my worries and just take a pause to BREATHE! love the mountains in the rains.
The longest halt we took was for a good 30 minutes. after which, everything that happened in the next 20 minutes is a memory that will never fade. When we reached the car I saw that the front tyres were a quarter deep inside muck. I remember when I had parked the ground was a little wet but none of us saw any water, nor was there any farm around that would hint there could be a water outlet near by. my heart sunk at the sight. we all still got in, I quickly reversed in a circle and raced towards the road, the only success we got out of this was that the front tyres; which is the heavier part of the vehicle was now placed on a slightly harder surface but the rear were almost half drowned in the muck. my friends quickly got out, looked for big but flat rocks, placed them ahead of the tyres, dug out the soft mushy mud with their bare hands, i raced…and repeat…a good 20 minutes later we finally did manage to get the car back on the road. I was breathing again. a few meters further up there was a stream :O .
Certain things cannot be taught… you have to experience them for yourself. It was a real adrenaline rush. I survived.
Kaas plateau with it's valley welcomed us in full bloom :)
more information:
Kaas site has been declared a biodiversity world heritage site by unesco.
Best time to visit: august through to september. Flowers here are usually in full bloom at the end of monsoons.
Meals of the day: for breakfast we stopped at a small restaurant on nh4. For a very late lunch we returned to Satara city.
At Kaas plateau: you will find small stalls selling water and ice cream (tick!) :D. Please refrain from littering also ensure at any point you don't trample the flowers or plants.