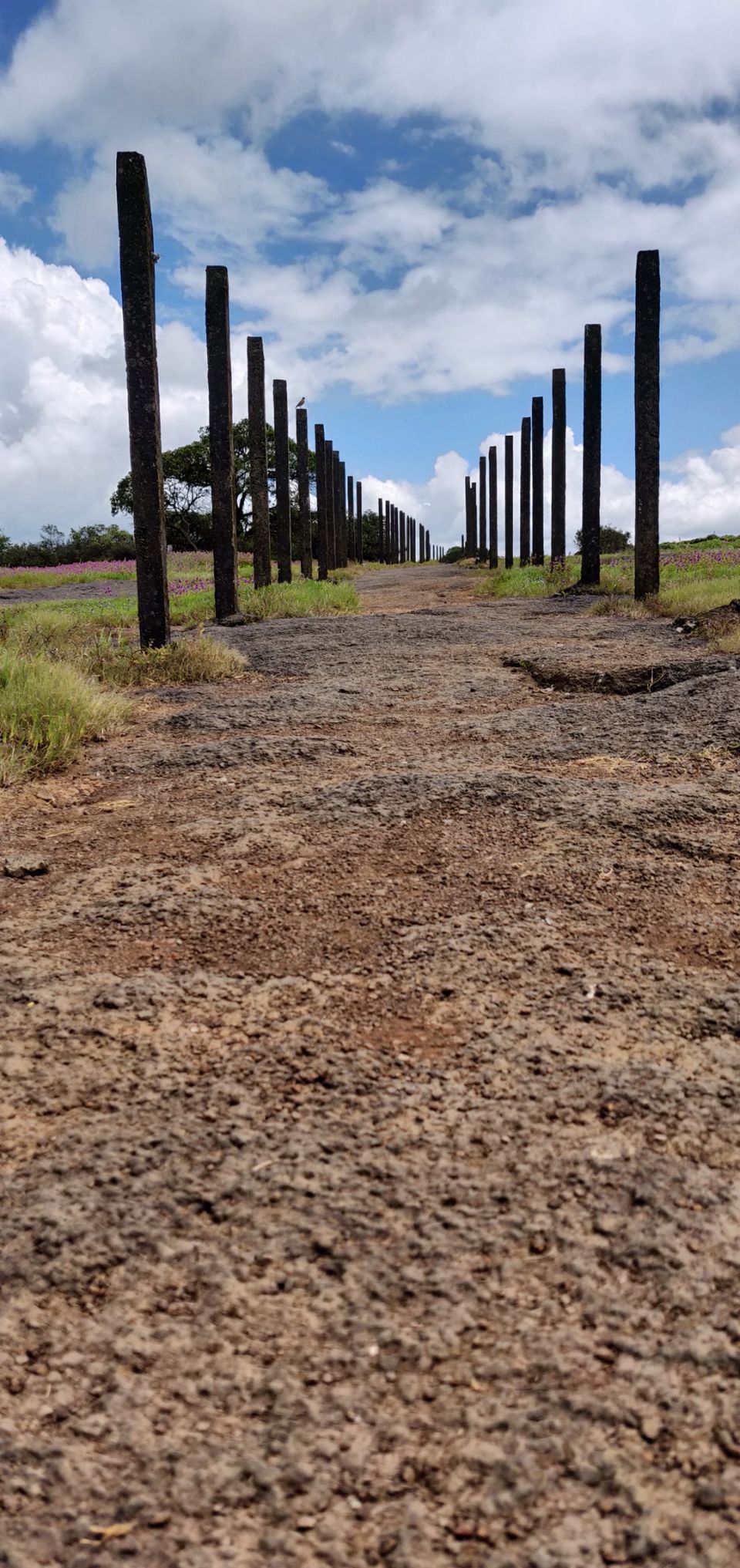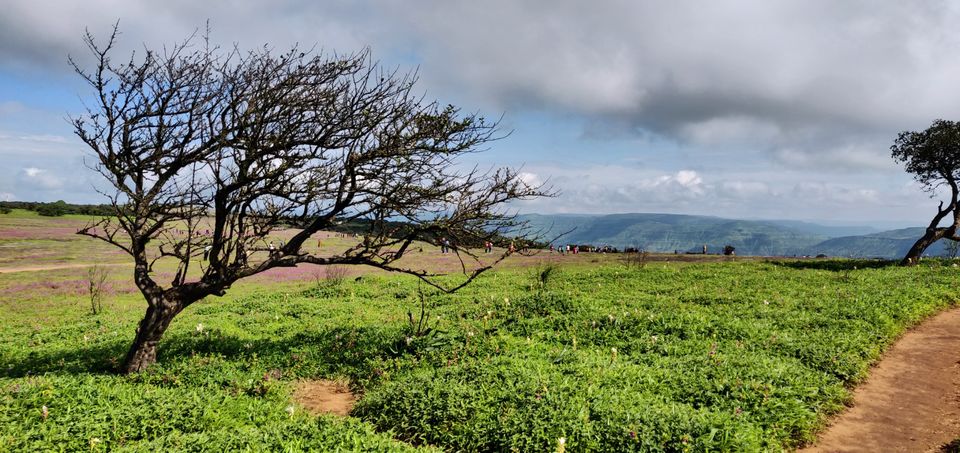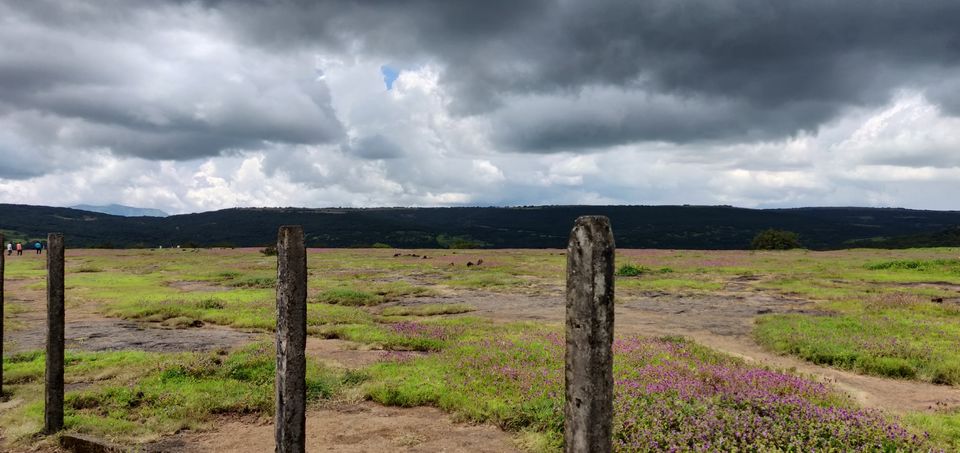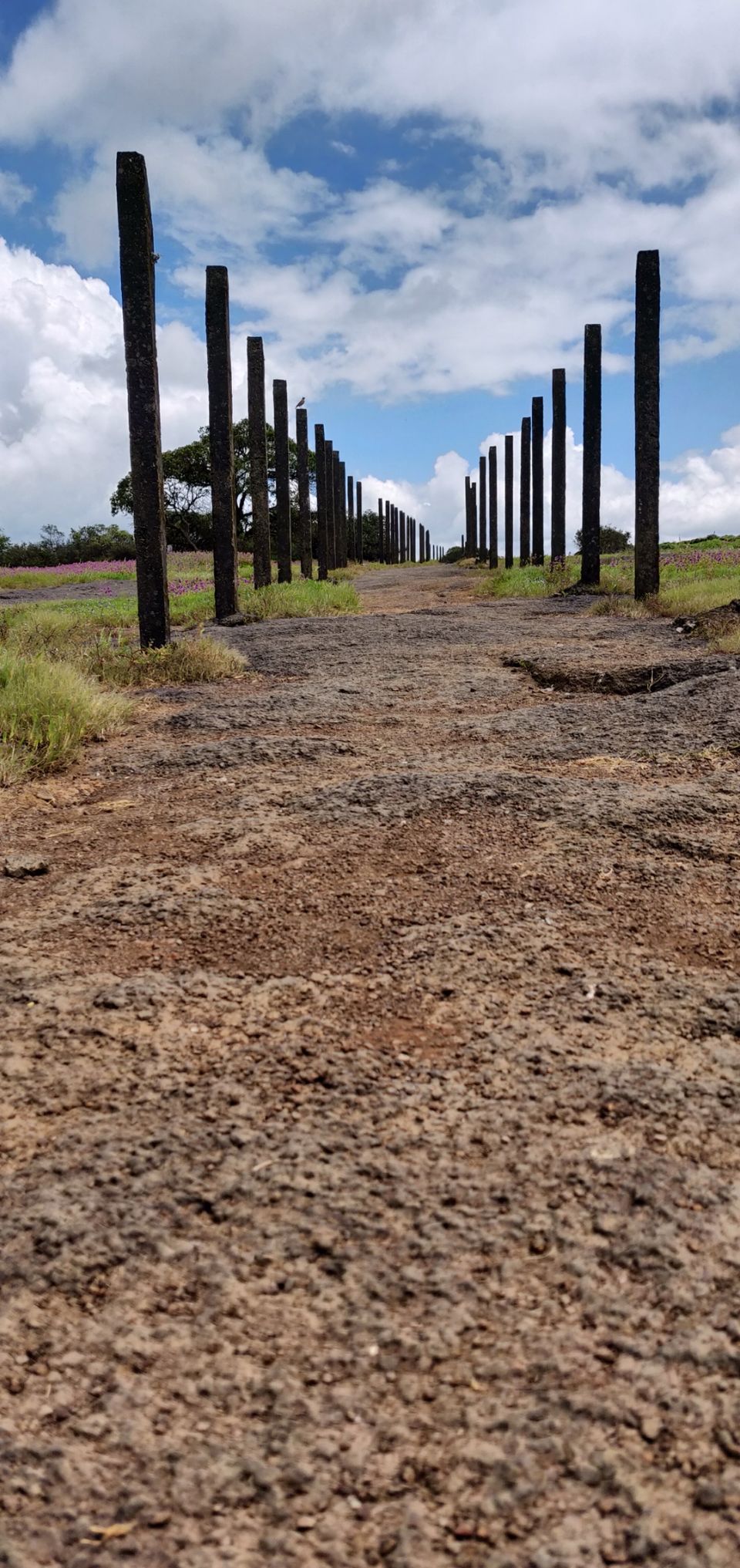 We started at 6 am in the morning from SVinns Dwarkadhish Resort in Mahabaleshwar and were headed to Kaas Plateau of Flowers which is near Satara, Maharashtra.
On our way we were greeted with great many sights, some of which made us really scratch our heads and think that are we still in India or have teleported to may be say Switzerland.
On reaching Kaas, we were overwhelmed with huge plateau and the naturally occuring flowers that we got to see. Its said that over 800 different varieties of flowers naturally come to bloom in the month of September and October in Kaas.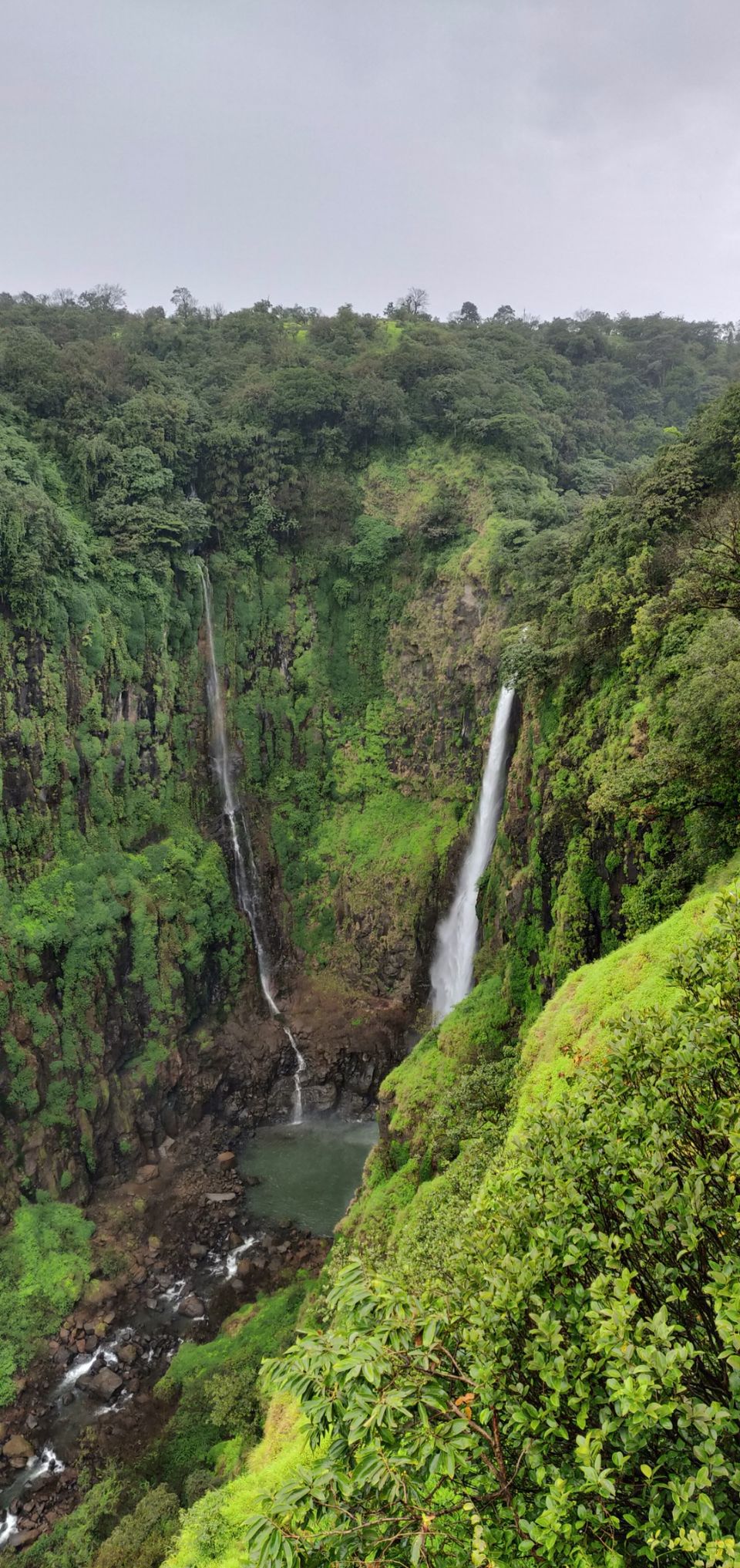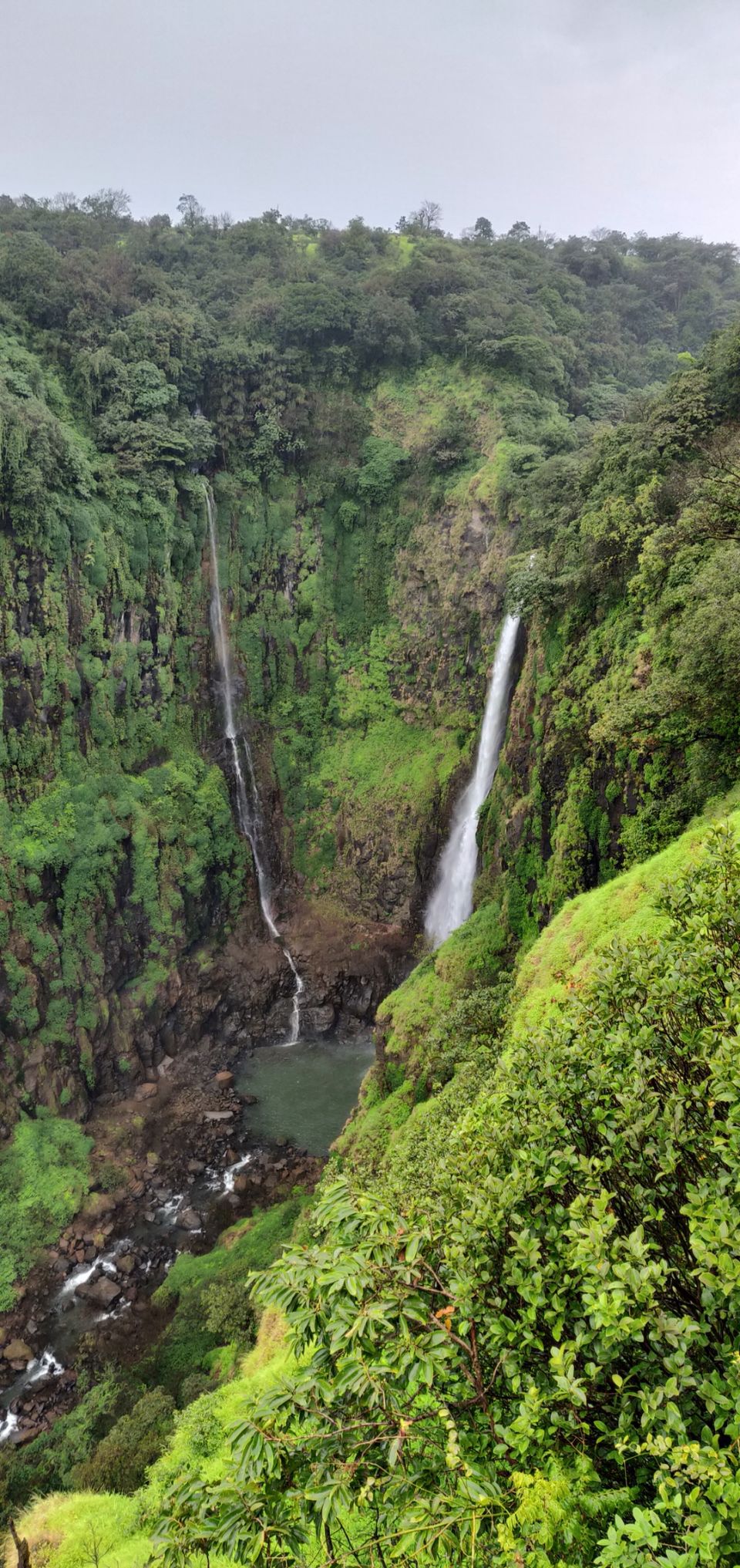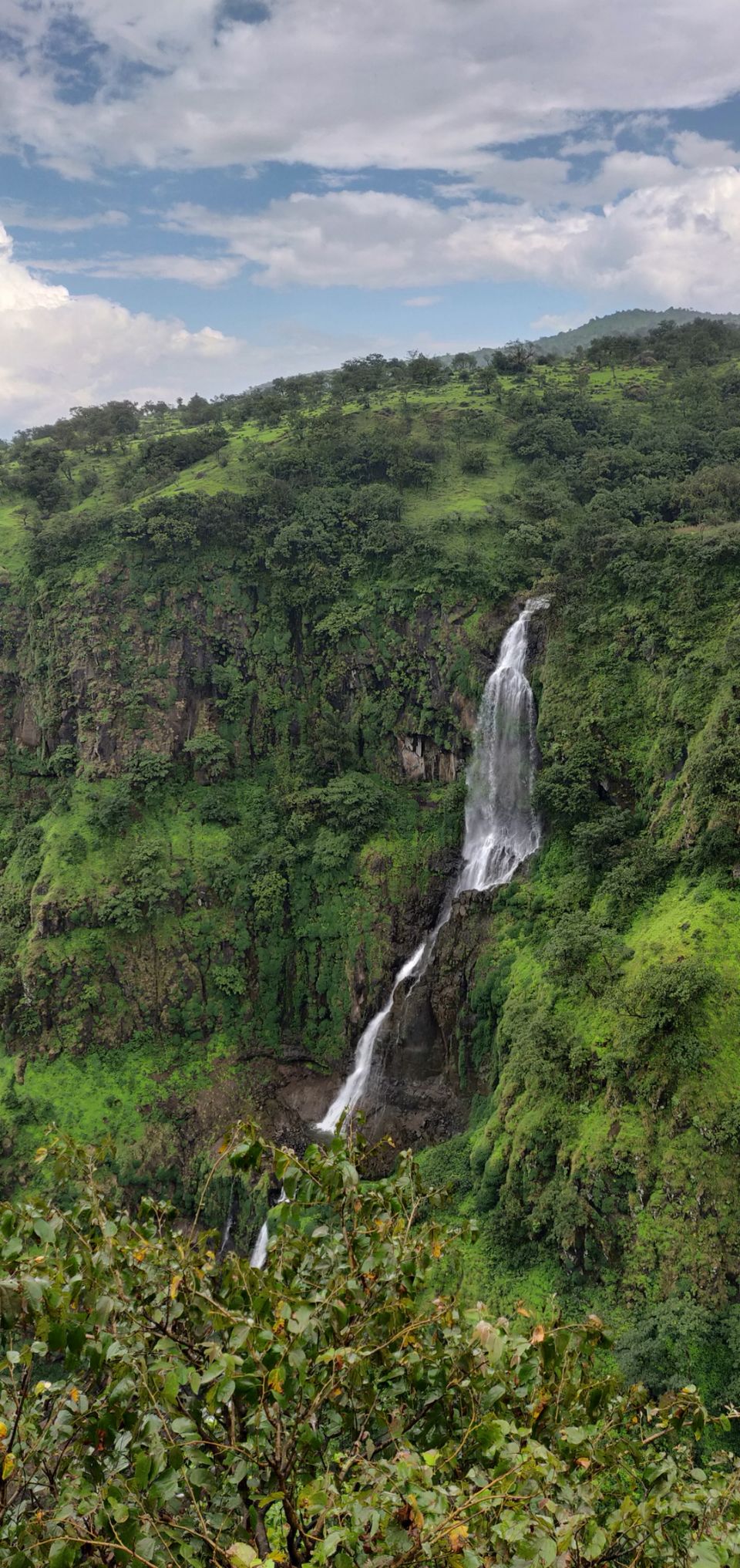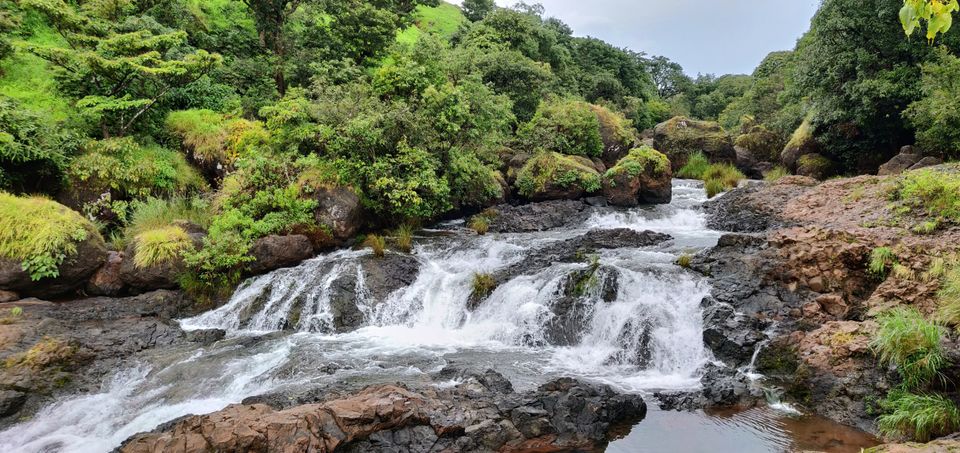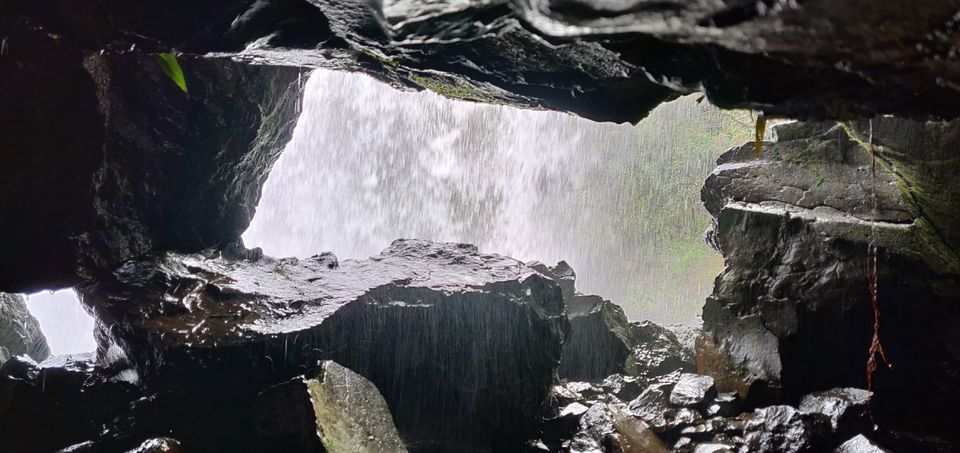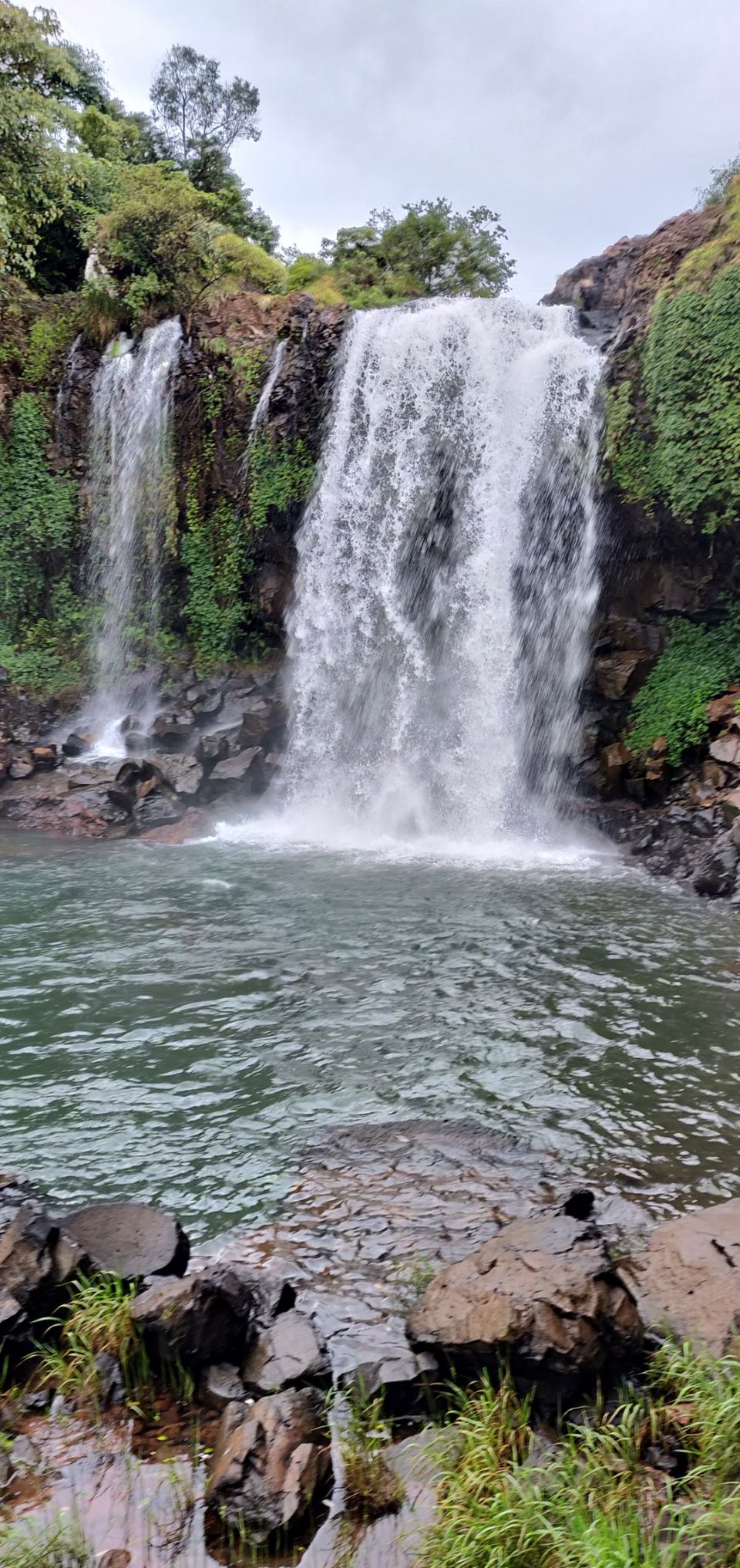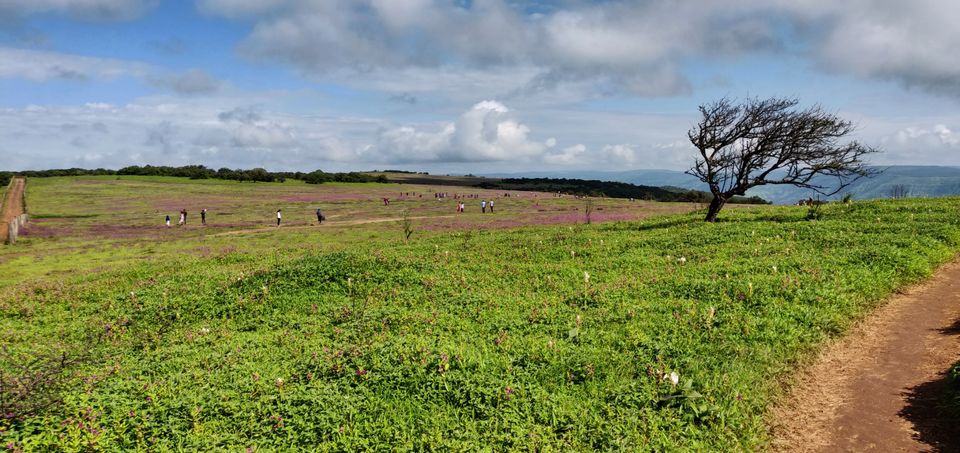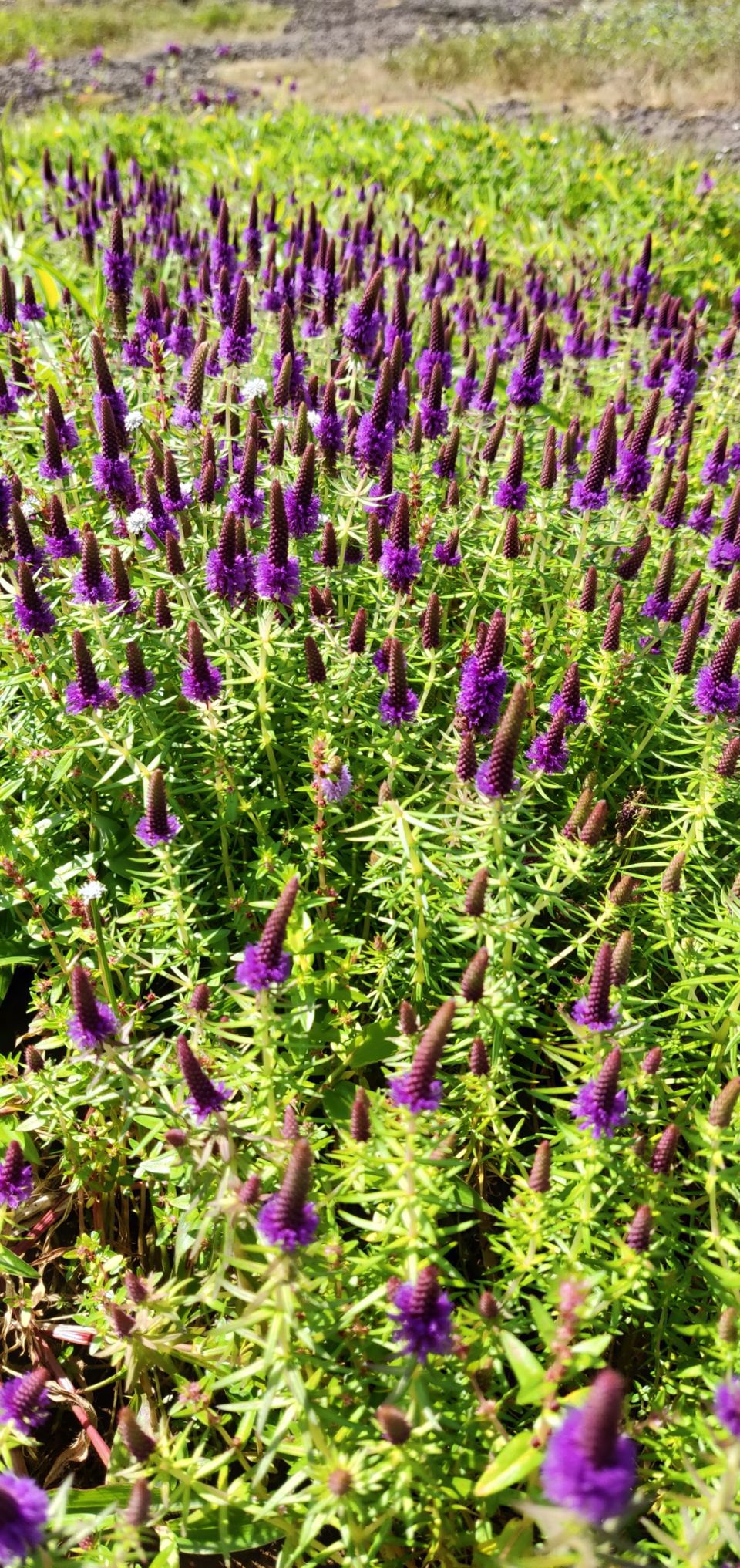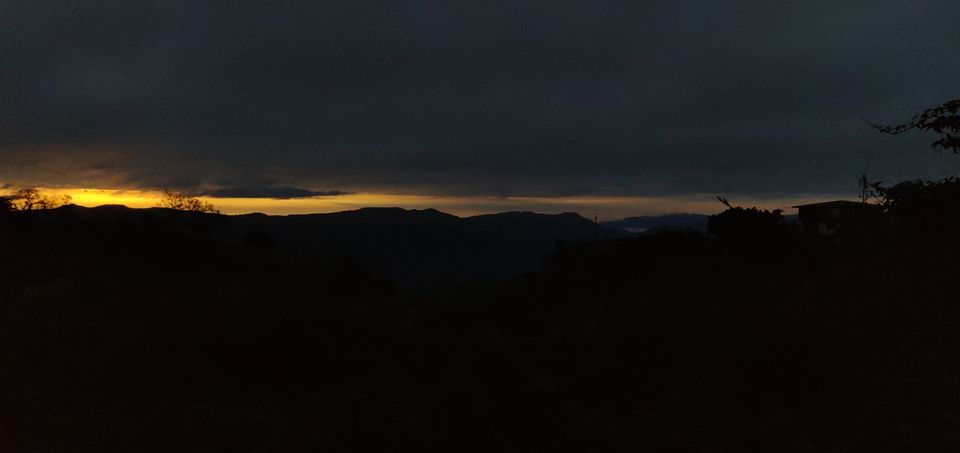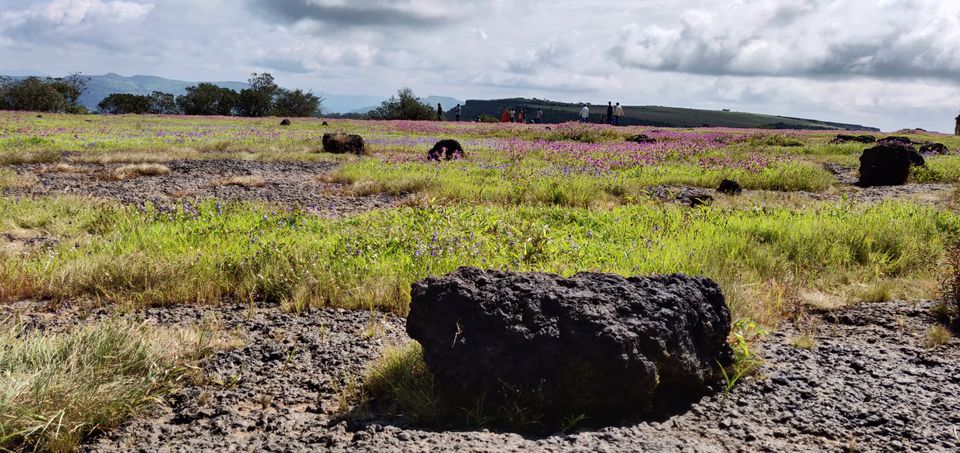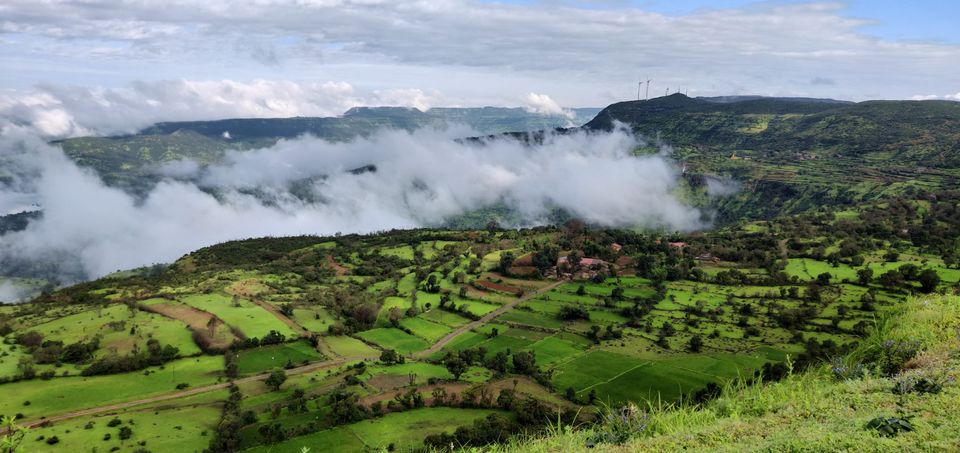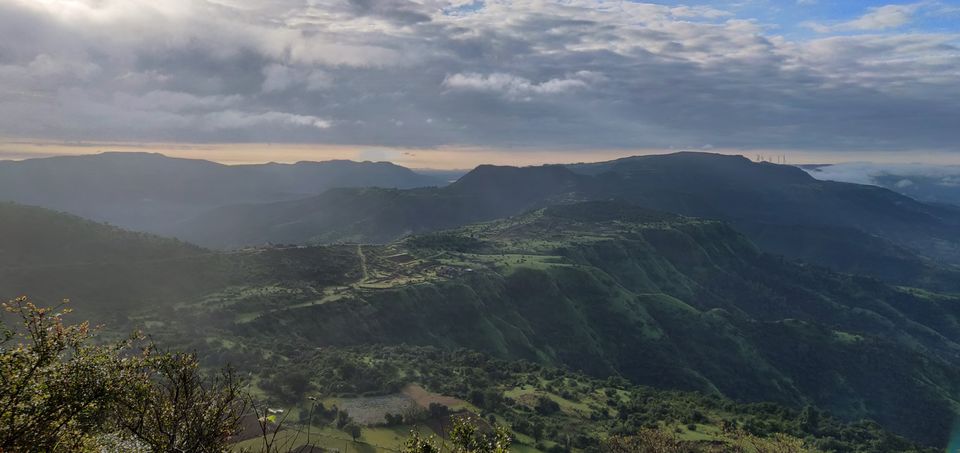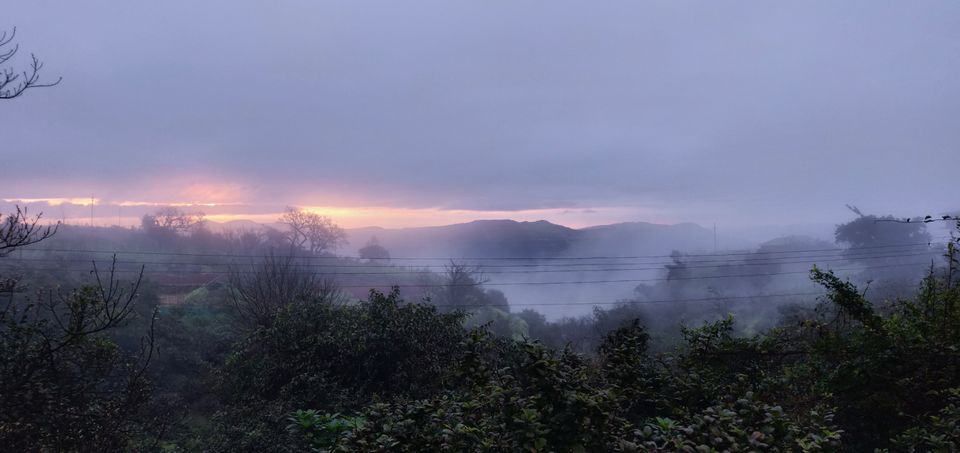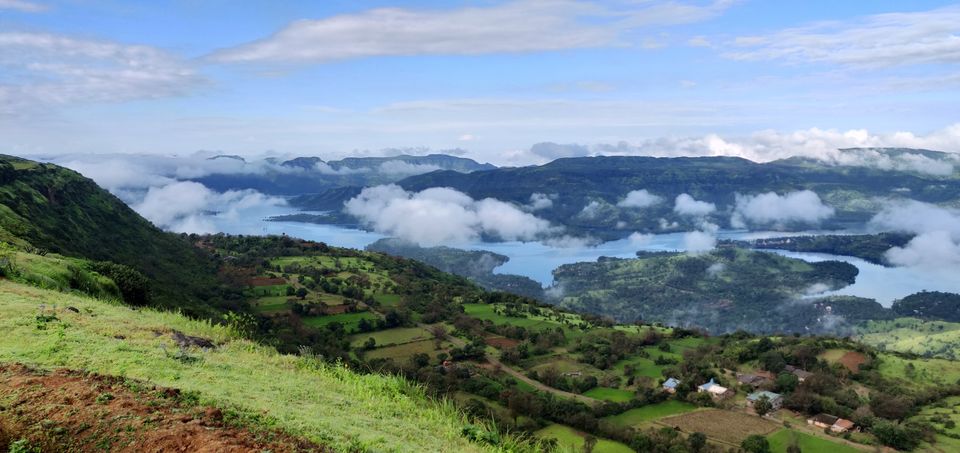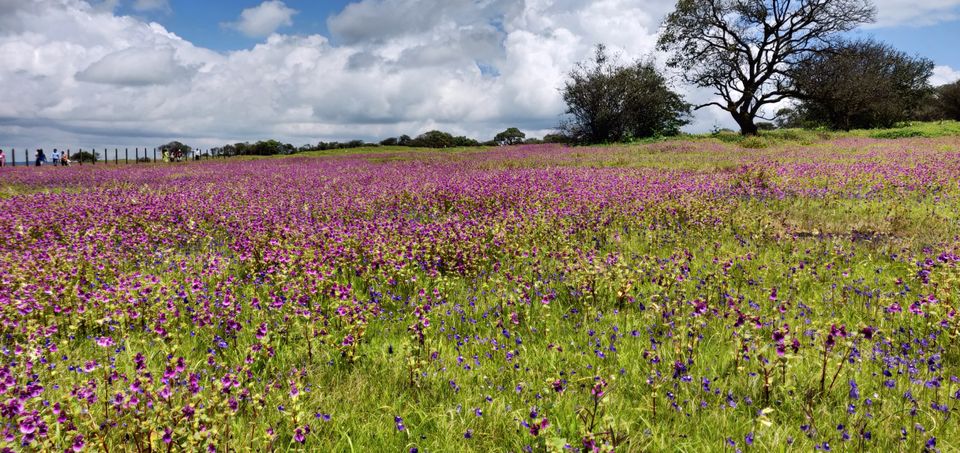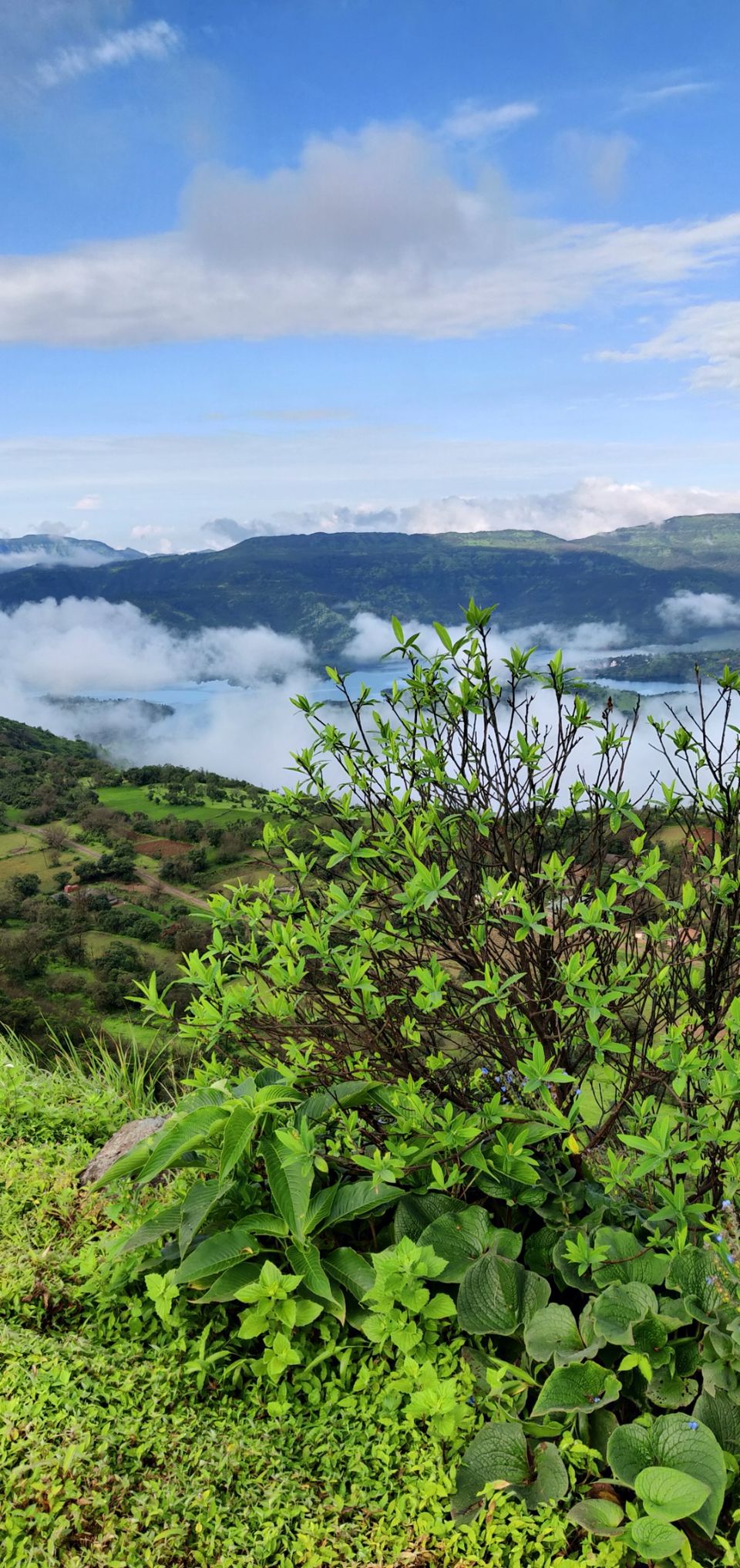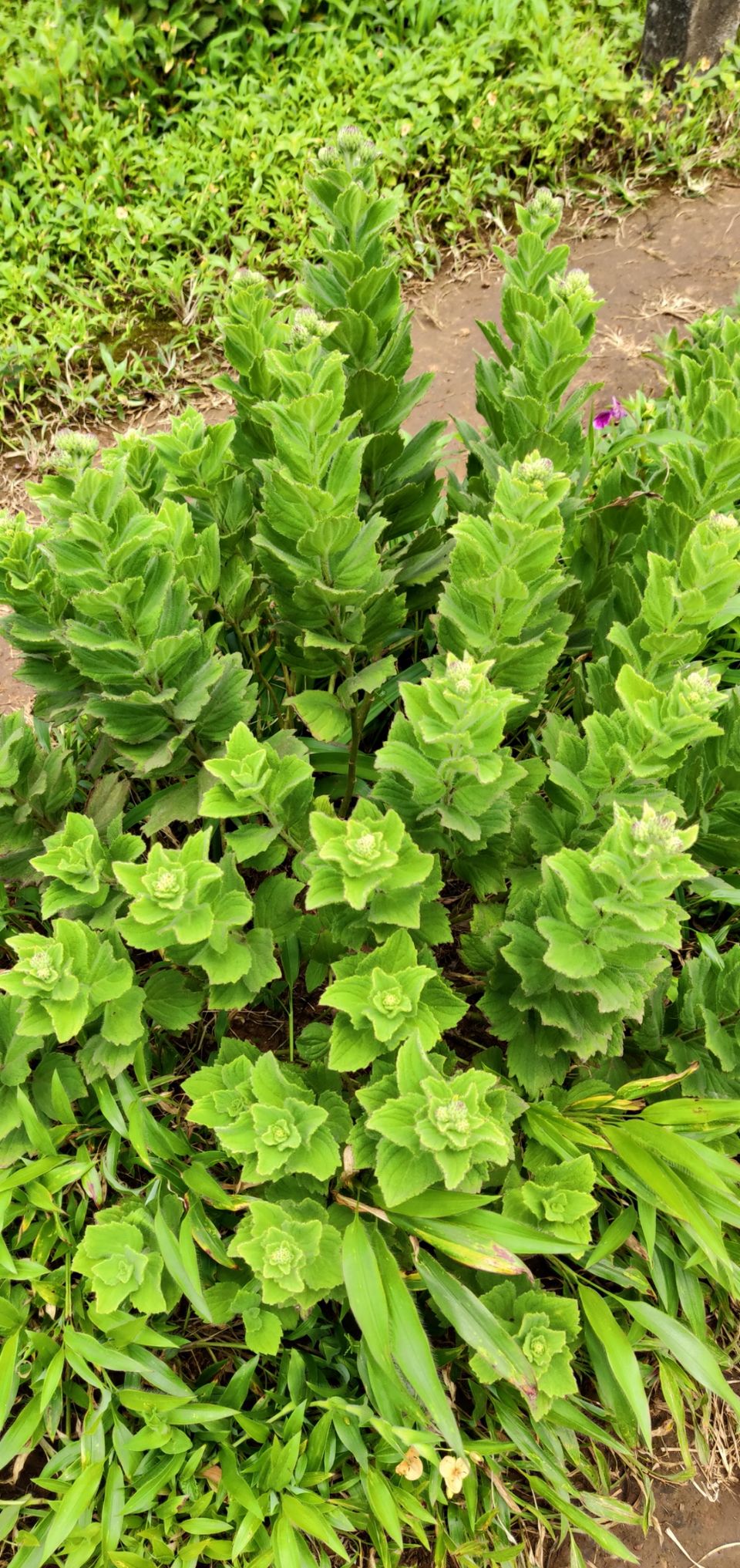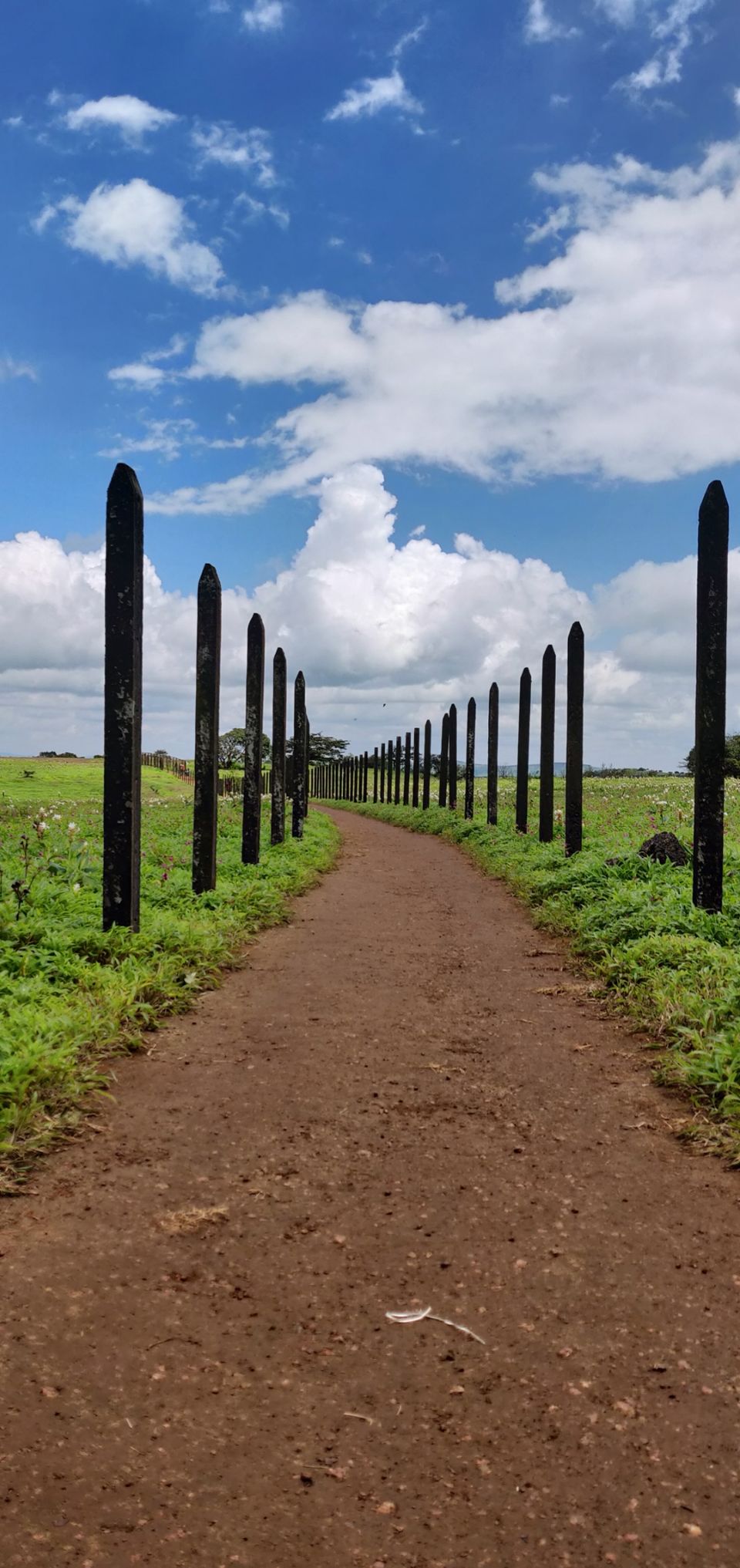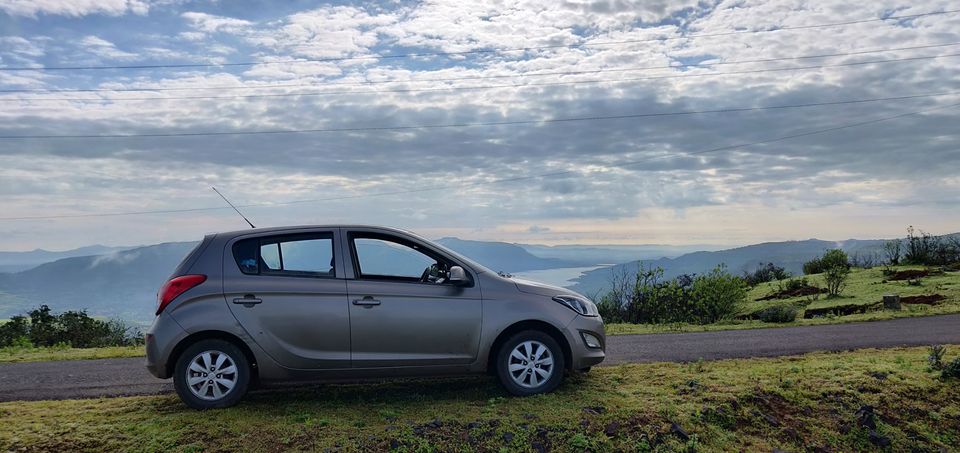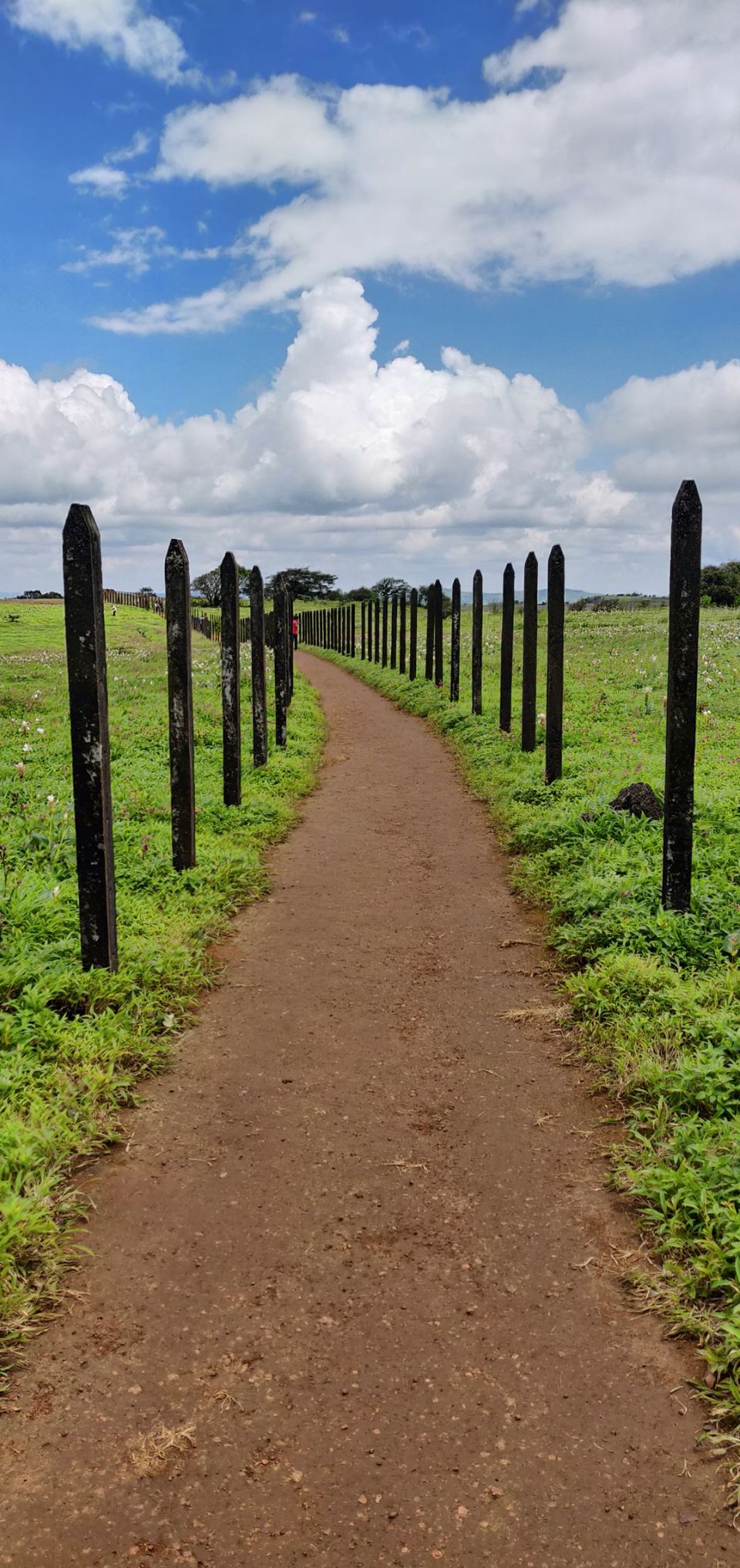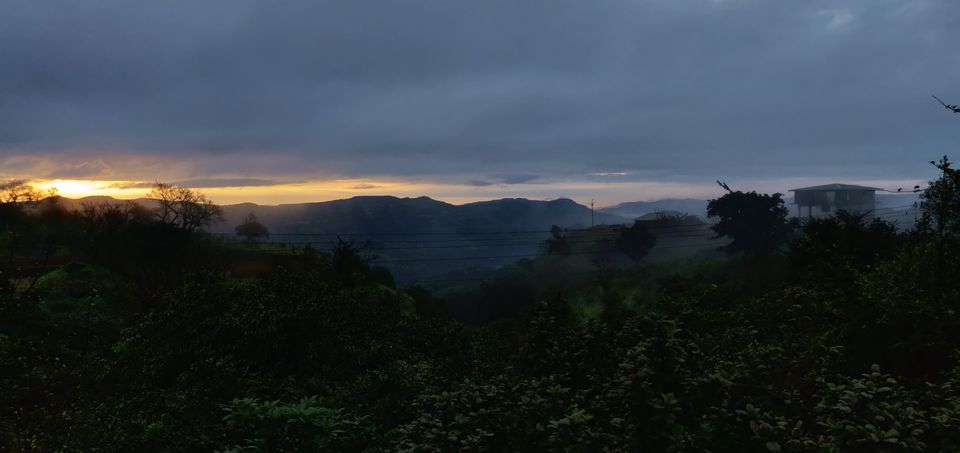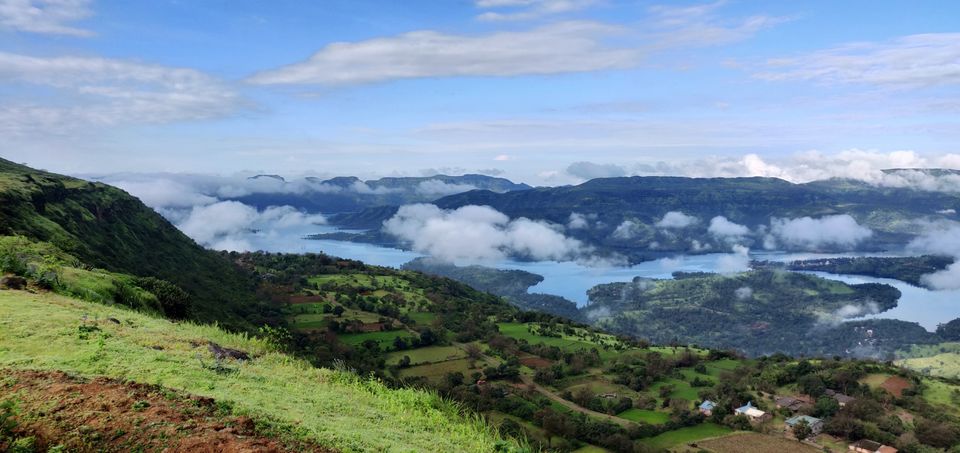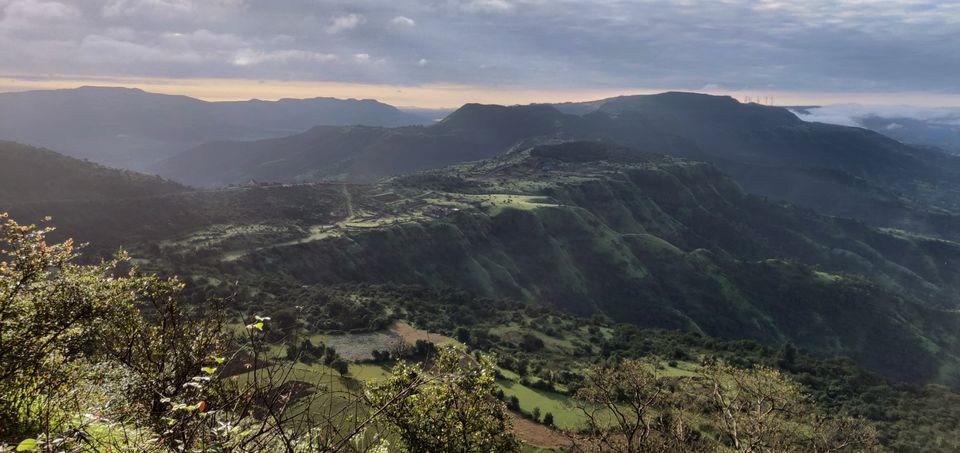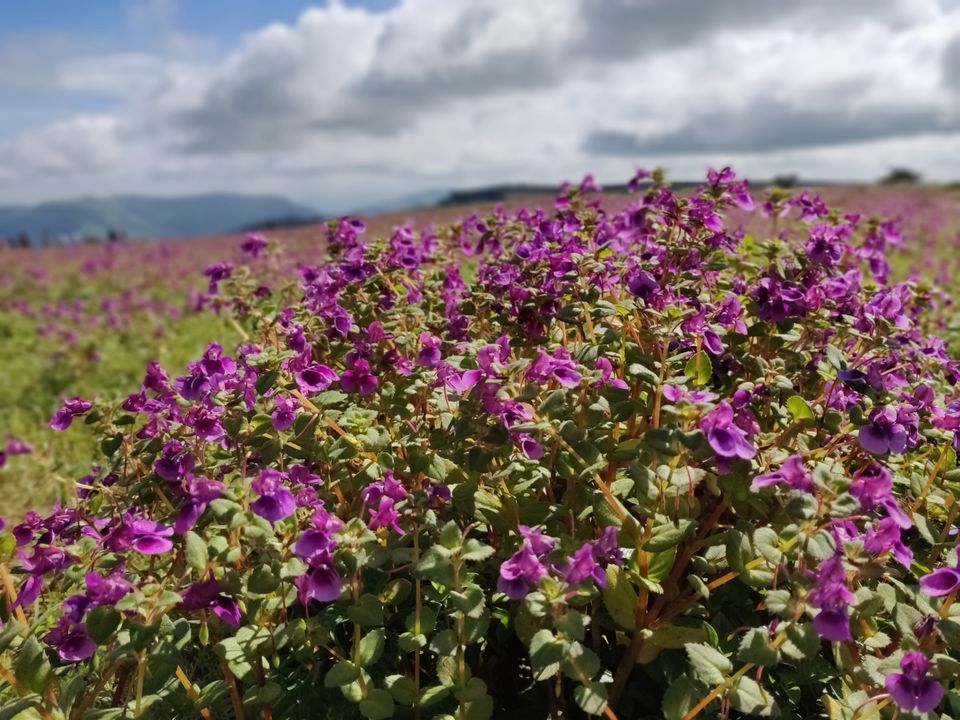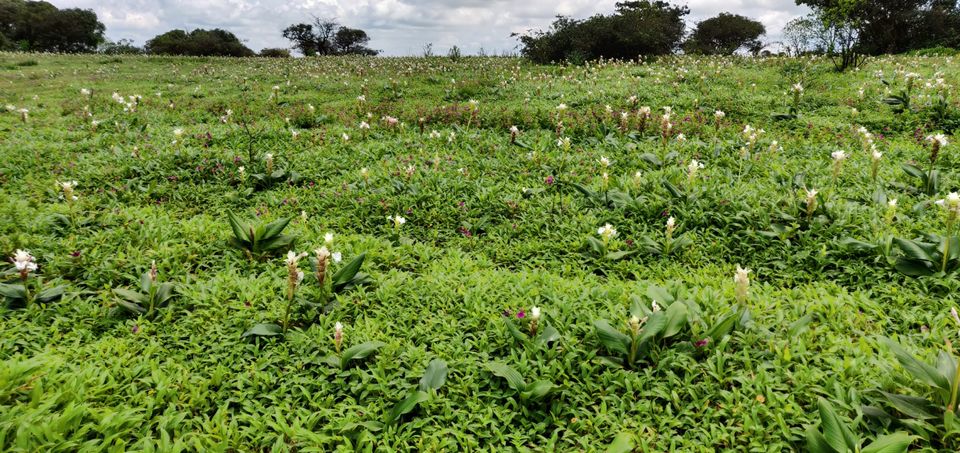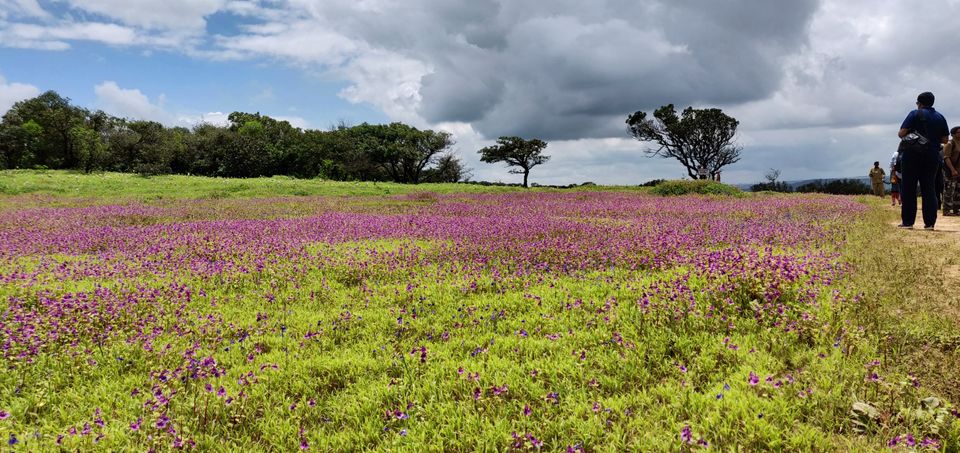 Later on in the day, after we were done with seeing the plateau and near abouts we visited Thoseghar Waterfall, which is also in Satara, Maharashtra. Post enjoying both big and small waterfall we headed back to Pune and called it a day.
This was a small account of our Trip to Kaas Plateau of Flowers and my first ever travelogue. Please excuse any mistakes and am looking forward to grow as a travel blogger and get inputs from my fellow travellers on where I can improve.
Thank You