Every year in the month of September the flowers bloom on this otherwise barren plateau situated at Satara which has been declared a UNESCO world heritage site.
The plateau is a 3-3.5 hours drive from Pune via the Mumbai-Bangalore highway. Only 3000 visitors are allowed daily to visit the site. Tickets can be booked online and they are available at the venue also. It is priced at Rs.100 both offline and online and there is a separate parking fee of Rs.50 for a 3 hours duration.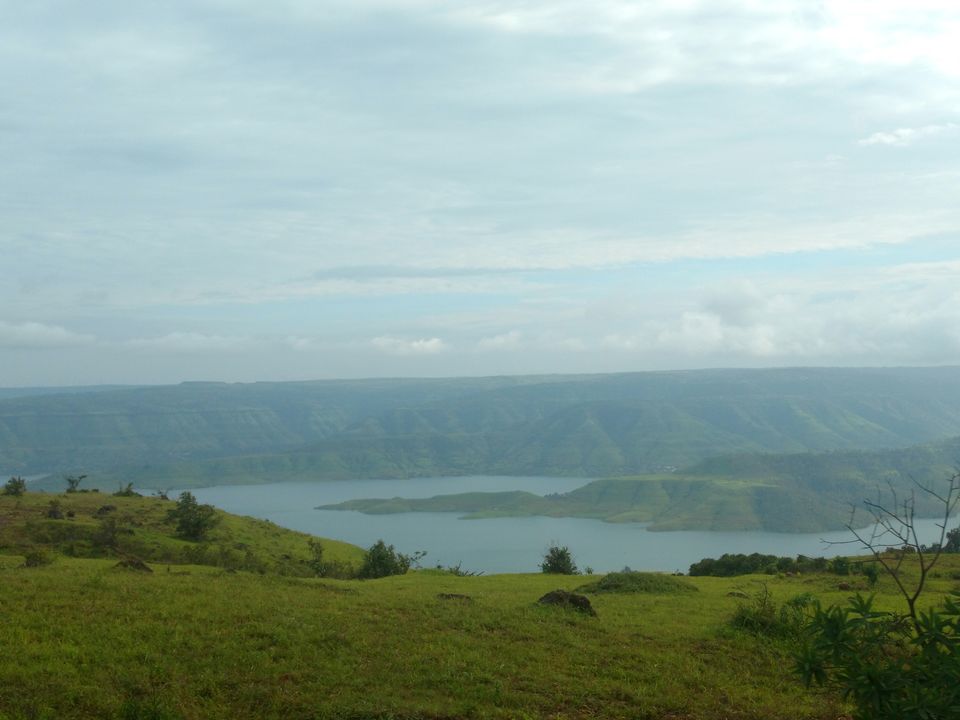 Once you get to the plateau there are 3 different gates leading to 3 different colorful meadows. The Kaas plateau is said to have about 850 species of flowering plants. I was mesmerized to see miles and miles of these colored flowers. There were pink, violet, yellow and white flowers, some orchids, some wild flowers.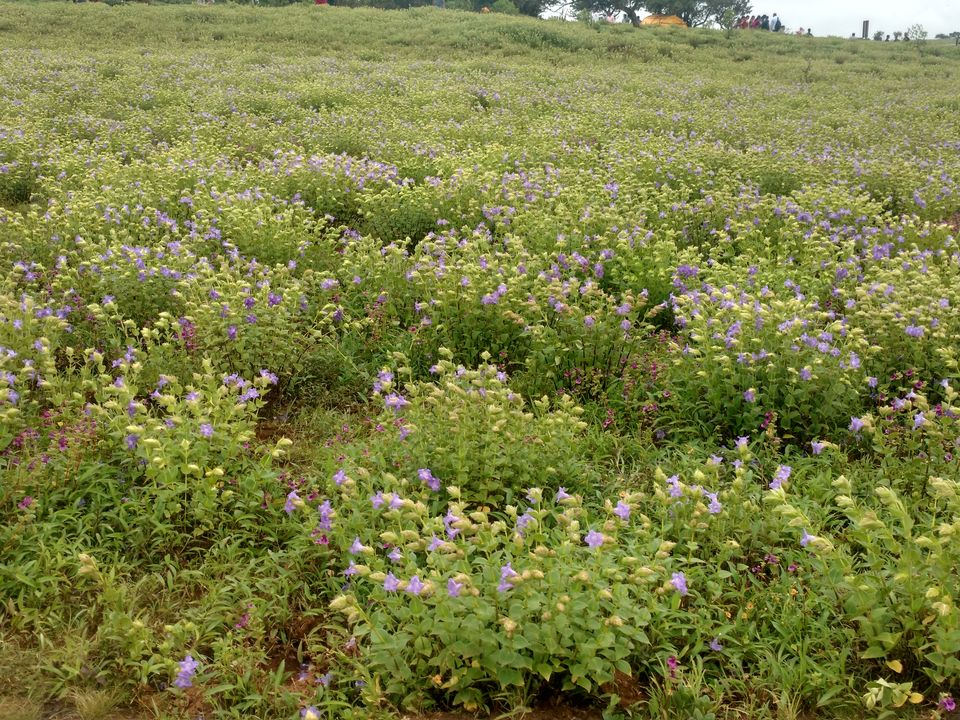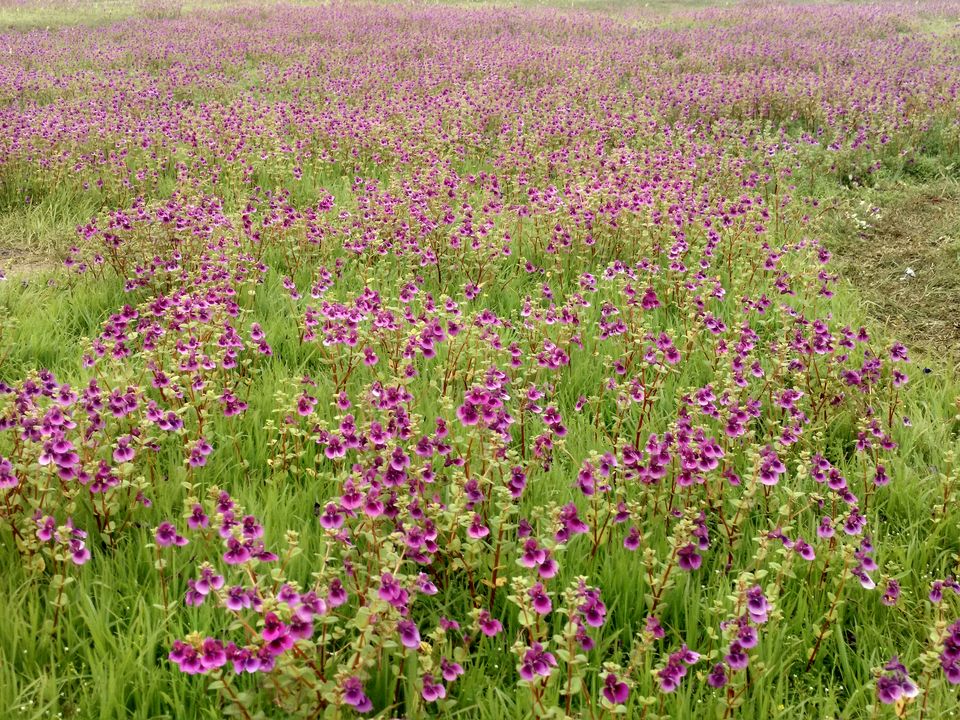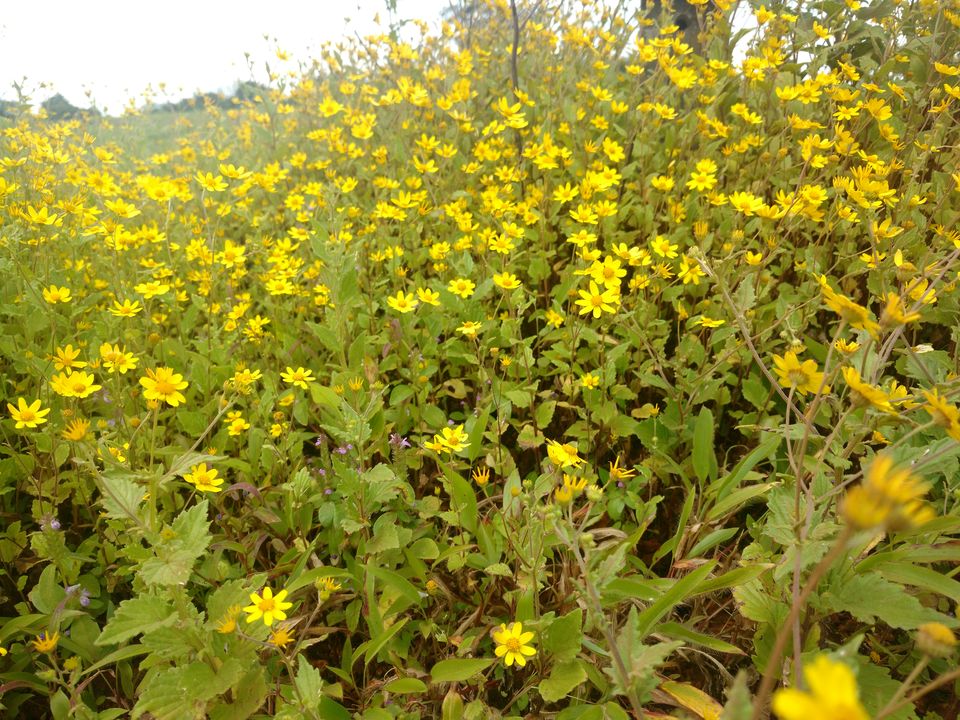 The flowers are less than 2 feet in height. I would request all those visiting the site not to stamp the flowers or pluck them out.
A little further away from the plateau, is the Vajrai waterfall which also can be visited. A trip to Mahabaleshwar or Panchgani are other options available .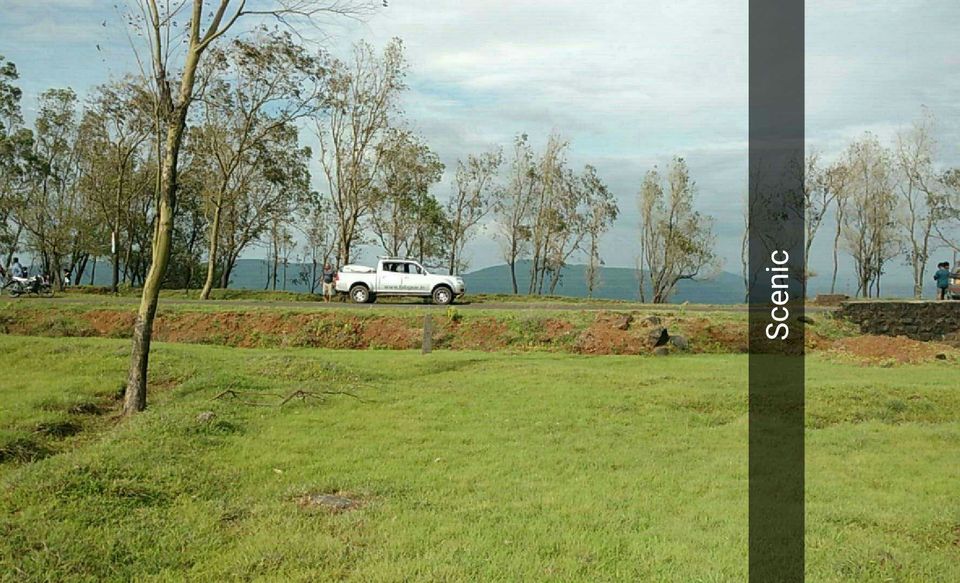 So what are you waiting for?? Go at the earliest to get a glimpse of this beautiful piece of land.