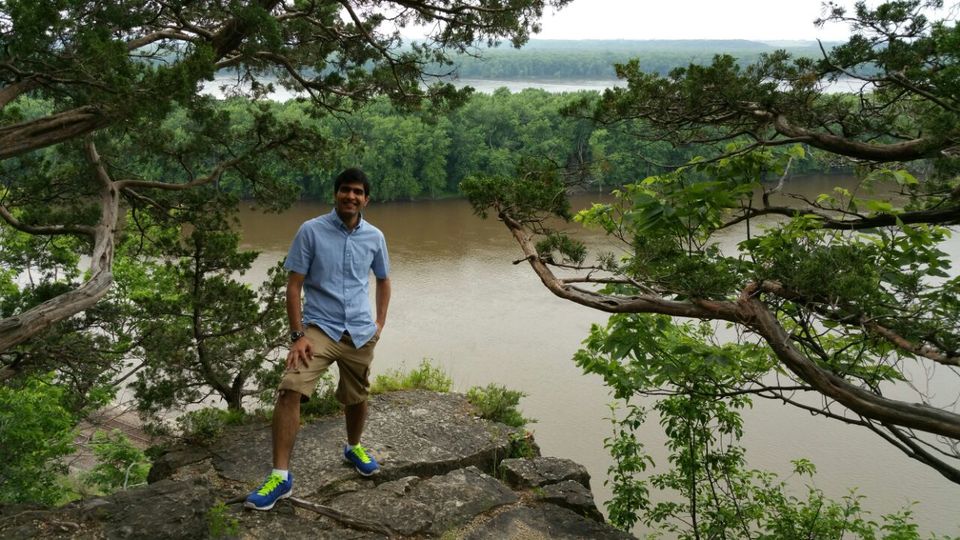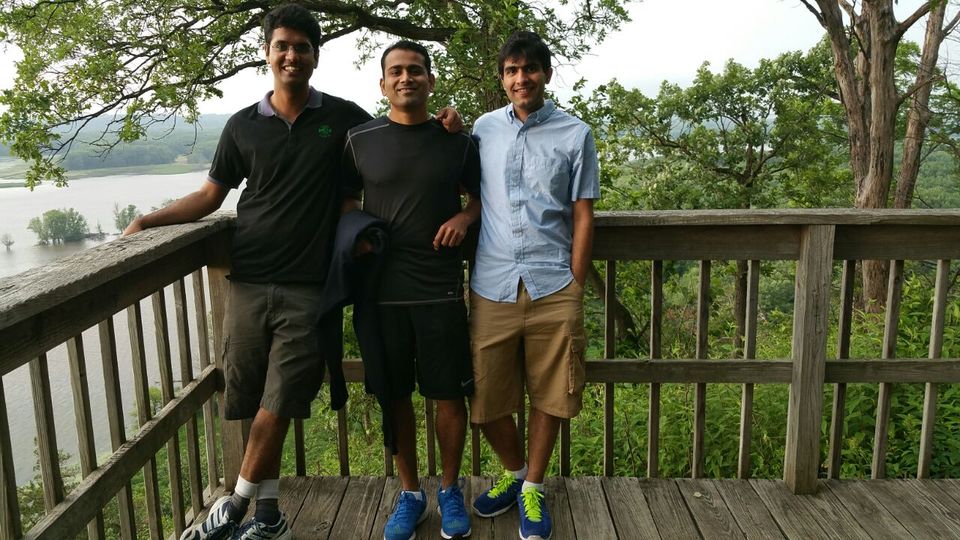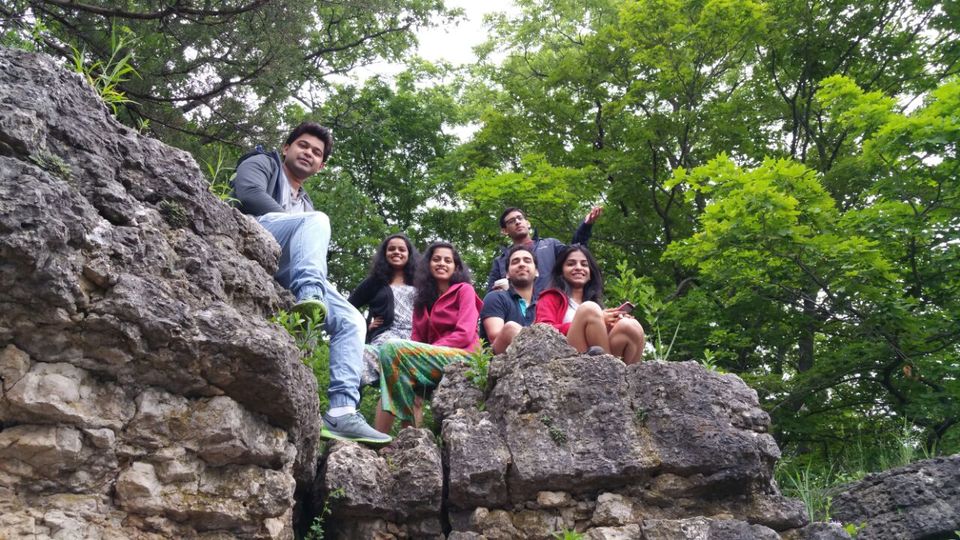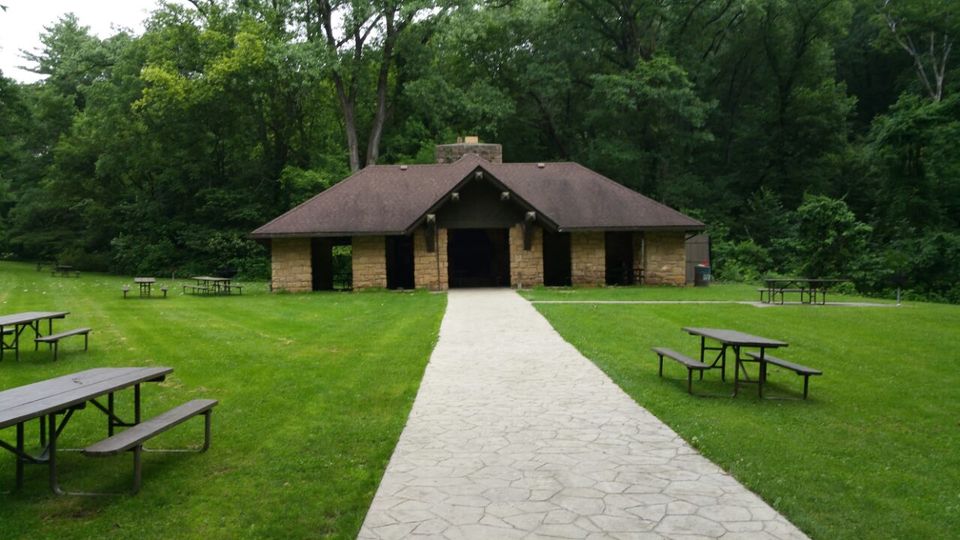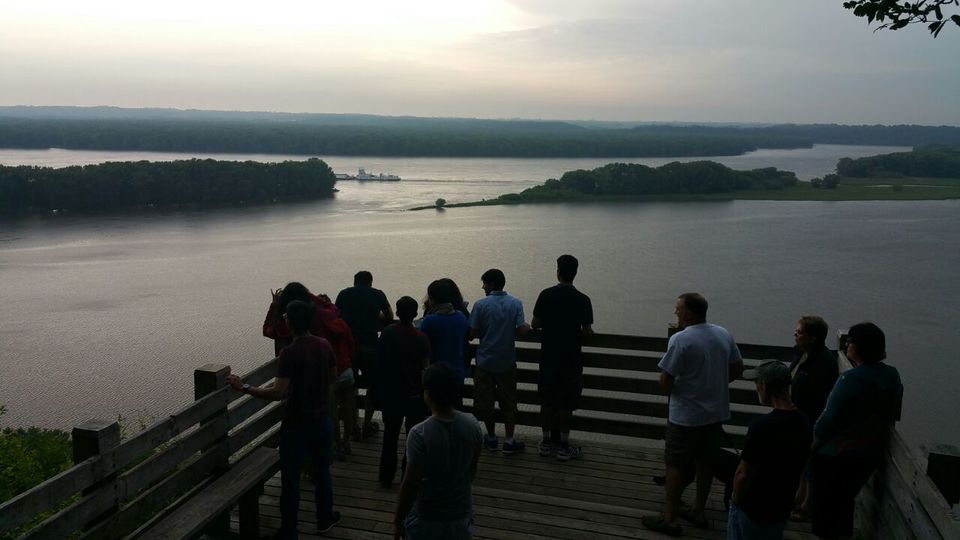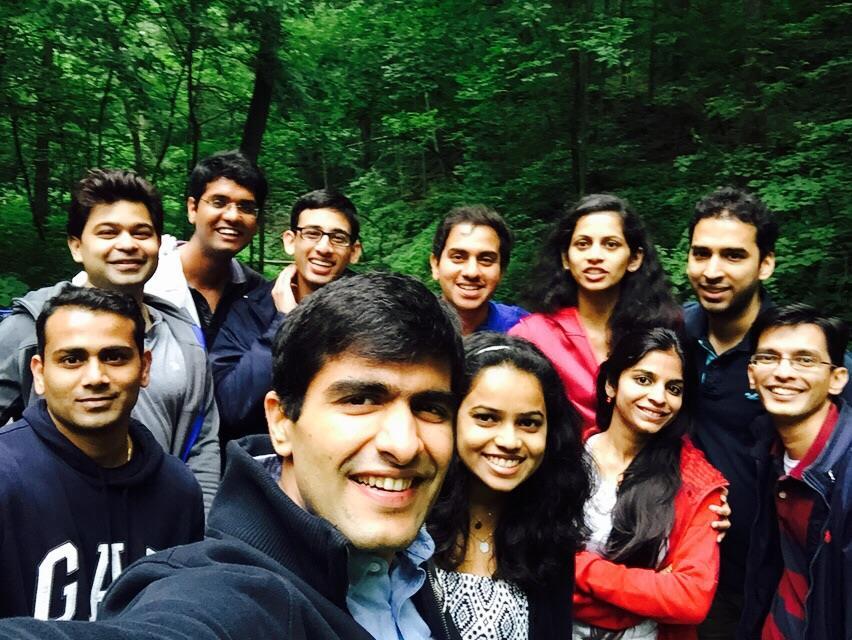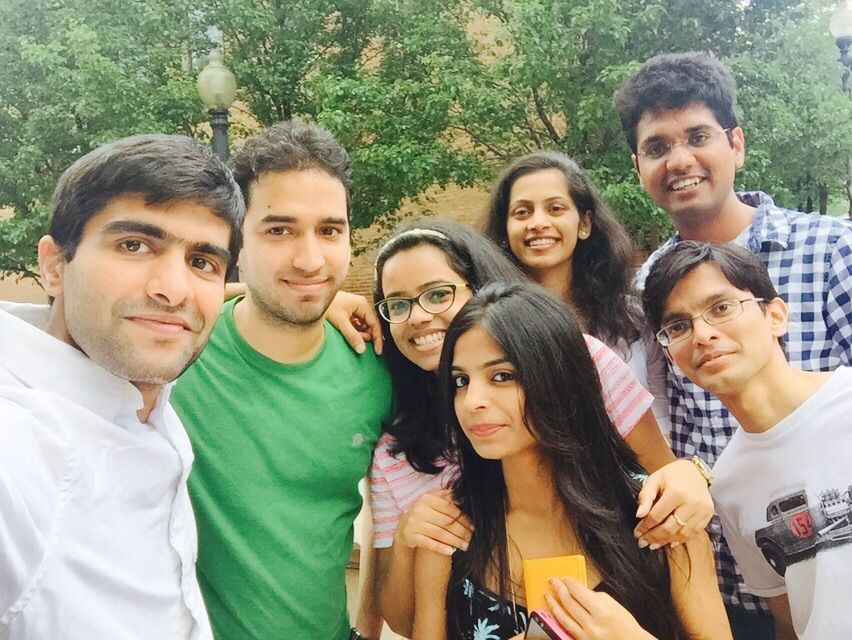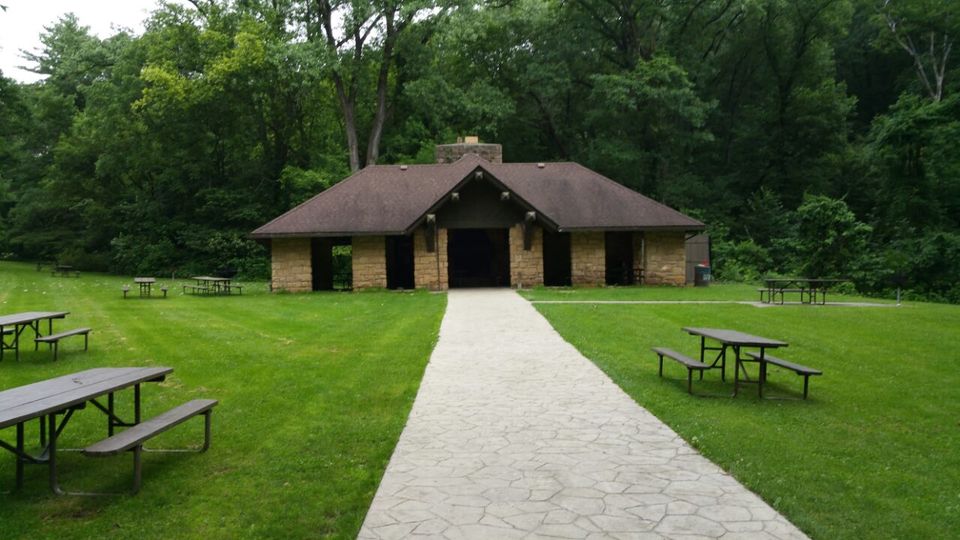 Galena (IL) is the perfect place to connect with those who are special in your life and I chose friends to visit this historic town. It has rolling hills, scenic roads and historic charm which revitalizes the spirit. Inspired by nature and overlooking the banks of the Galena River, the Main Street is one of the major attractions of this small town.
The trip began with an early Saturday morning drive towards Mississippi Palisades State Park~ 150 miles
Address ~ 16327A IL-84, Savanna, IL 61074, (815) 273-2731.
The drive itself is pretty scenic since you drive along the banks of the Mississippi river and visiting it during Spring made it surreal where you can just soak in and enjoy the breadth of fresh air.
I along with my bunch of friends ( I say bunch cuz we were 11 in number!) visited the Southern System of the Park. visit the following Spots:
Within the Southern system I would recommend the following trails:
Sentinel Trail ~ 1.2 miles round trip
Ozzie's Point
Louis's Point
Lookout Point
Oak Point
Sunset Trail
The Lookout Point and Louis's Point offer amazing views of the Mississippi river where one would just want to stand and admire nature.
The fun part of all of us running down the sloping road to see who reaches first and then few of us trying to figure out where exactly had we parked the car since after the trail we came down a completely different part!
Thereafter we drove towards Galena for lunch.
We had lunch at Vinny Vanucchi's located at 201 S Main St, Galena, IL 61036.
If you prefer Italian cuisine I would definitely recommend this place.
After lunch we had our reservations done for a Kayak tour on the Galena river.
Reservations were done at Fever River Outfitters ~ 525 S Main St, Galena, IL 61036 ~ 30 miles. ( You can look them up online for the rates)
However something unexpected happened which we were hoping wouldn't happen. It started raining heavily and with thunderstorms predicted for the afternoon and evening we were told there will be no Kayak tours for the day.
(Though we were glad we received a full refund of our reservation)
So do check the weather before booking as it can play a spoilsport!
We walked around the Main St and visited the local shops and boutiques.
All of us also had ice cream at the Old Fashioned Ice Cream shop though not much of a good idea since the weather was already cold due to the rain. But I have a sweet tooth and find it difficult to control myself when I see an ice cream shop.
After walking around in the rain and realizing that the rain wasn't going to subside we decided to head back to Home Sweet Home after a bitter sweet experience.
I do hope to head back to Galena to complete my Kayak tour since the town worth visiting a second time!