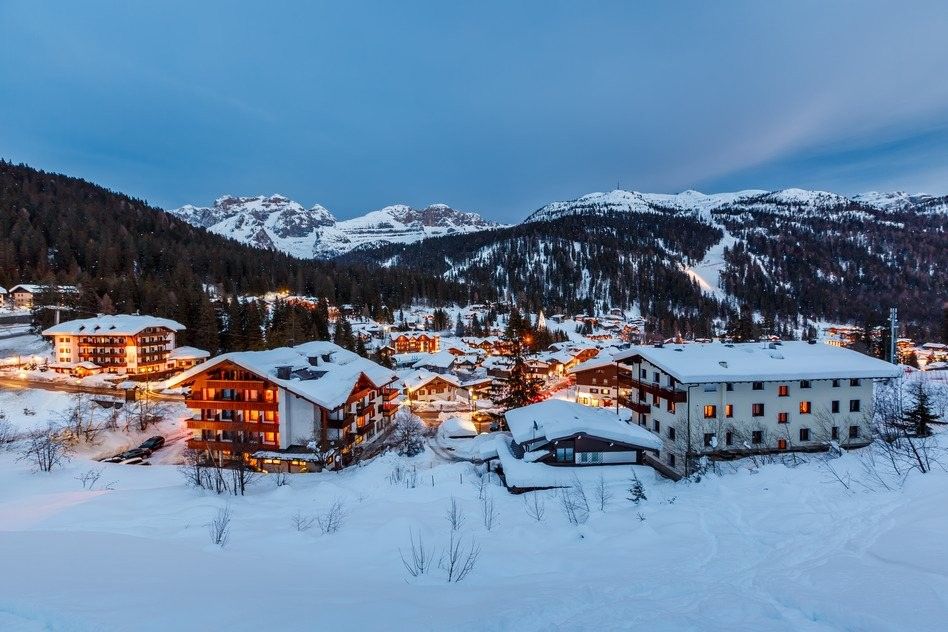 If the British can do one thing better than anyone else, it's to enjoy the winter. Yes, winter is one of the most beautiful times of the year in the UK. Although the cities appear gray due to light snowfall and cold winds, their atmosphere and wild scenery are absolutely wonderful. Of course, we are not talking about such big destination as London - a real winter fairy tale hides in cozy small towns.
If you like this idea and really want to enjoy it, then start planning your family trip in advance. First of all, you will need to book a hire car. It will allow you to travel at your own pace and avoid using public transport, which is the main condition for safety against the background of the global pandemic. Another important thing is where to go. So, consider the following 5 locations which will be great options for your winter holiday!
Sutherland, Highlands of Scotland
Perfect for: those who want to relax from the bustle of the city in the bosom of nature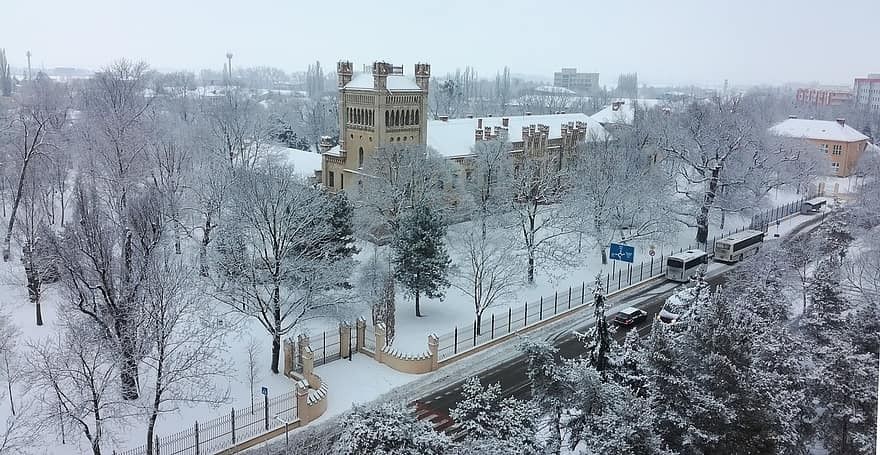 Many people associate Scotland with cold and snow. The mountainous landscape and northern location of the country contribute to abundant rainfall: snow falls there on average 38 days a year. For comparison - in Cornwall is only 7 days a year. You can safely go to Sutherland for white rocky scenery and frost. Note that the Sutherland region has recorded temperature records in recent years.
The snowiest villages are Kinbrace, Knockanrock and Altanaharra. It's recommended to go here for those who want to stay alone with the wild nature. Also, many travellers choose Sutherland as a winter oasis of self-isolation.
Alston, Cumbria
Perfect for: experienced skiers and those who like snow activities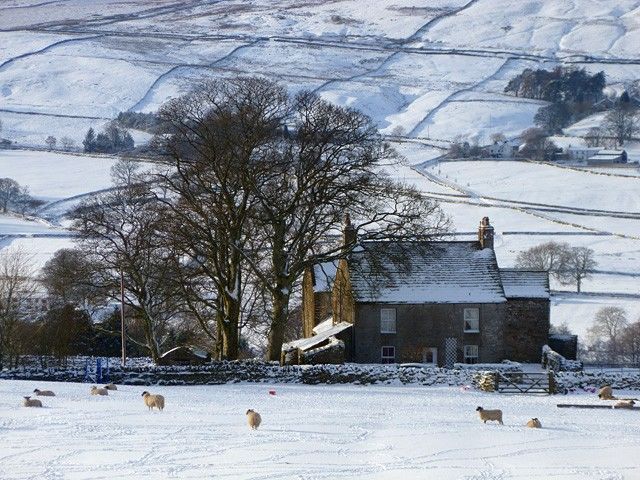 Cumbria is home to some of Great Britain's highest peaks, most of which are concentrated in the Lake District and Pennine Mountains. Tourists often hire a car and come there exactly for snow!
For a rustic getaway, head to Alston – it's situated over 300 meters above sea level and is considered to be the highest village in England. You will find yourself in a snowy village with cobbled streets, stone houses and a shopping area. This is a perfect collection for a real ski vacation!
Not far from Alston is one of the few places in the country where you can ski - Yad Moss. It has already established itself not only among locals, but also among travelers. One annoyance is that snow in the UK is not a constant phenomenon, so you need to follow the forecast. At Yad Moss, experienced skiers can ski on a 4--kilometers-long medium-difficulty trail.
Capel Curig, Snowdonia
Perfect for: hikers and romantics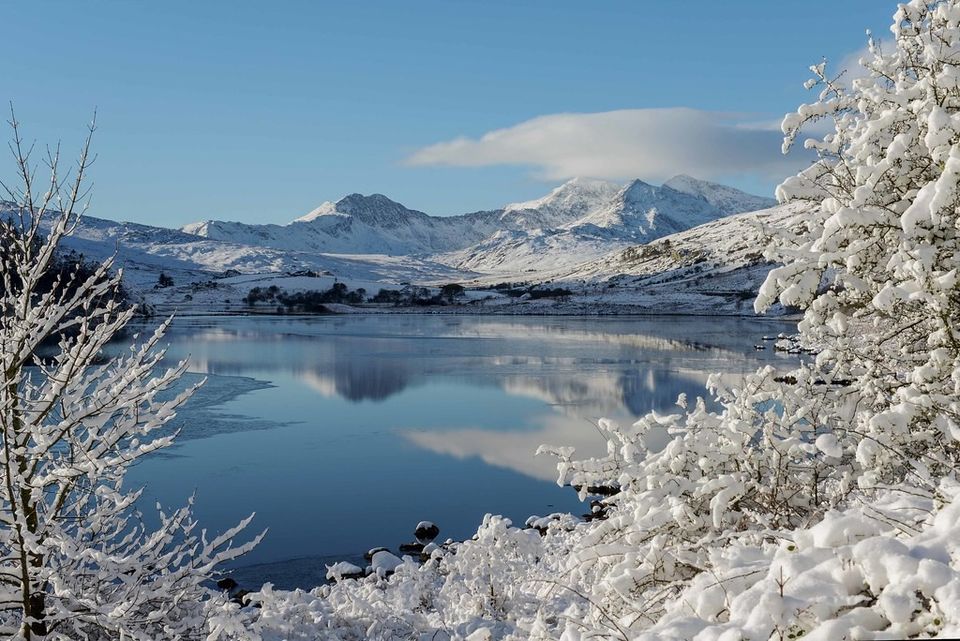 From the very first visit, this destination will top your winter vacation to-do list. Thus, take your family or friends, book a 9 seater car hire and go there! Such a vehicle is definitely suitable for large group trips, and will create all the necessary conditions for a comfortable road journey.
As for Capel Curig, even the name of the region suggests that snow is not the rarest visitor there. Of course, we mean local standards. This winter place is perfect for outdoor enthusiasts. Capel Curig is located in the heart of the region and is a favorite destination for hikers of all ages.
On a bright snowy day, there's nothing better than walking along one of the trails - from above you can enjoy views of the landscapes from the Lake District to Ireland itself. If you have never hiked before, you can take a training course.
By the way, for romantics, numerous cottages are scattered throughout the area.
Princetown, Dartmoor
Perfect for: the fans of endless spaces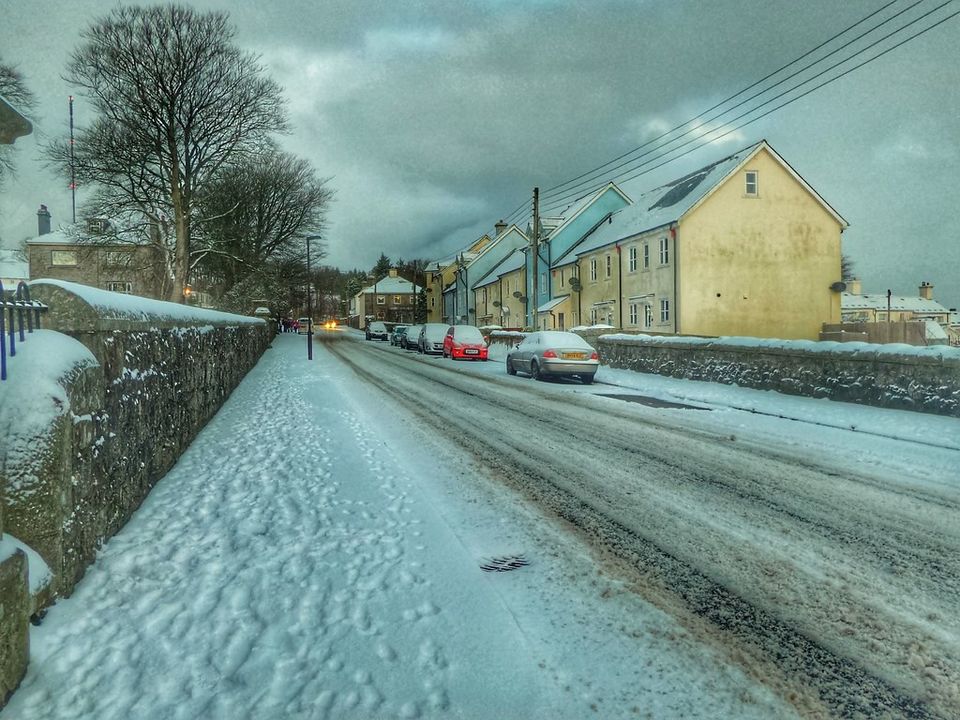 Situated in the center of Dartmoor National Park, the town is surrounded by fascinating landscapes on all sides. Arthur Conan Doyle himself honored this place to be mentioned in one of his works. Here you can simply take a break from the noise of the city, walk through the endless expanses of the national park, go down to the river, as well as get acquainted with the history of the region and taste local beer produced right in the town.
The prison museum is also worth attention - it once housed the country's most dangerous criminals. If you don't know where to stay there, choose the five-star Bovey Castle Hotel located in the park. This is a real castle where you can feel like royalty. A night in it will cost an average of £150.
Northumberland
Perfect for: avid skiers and the fans of silence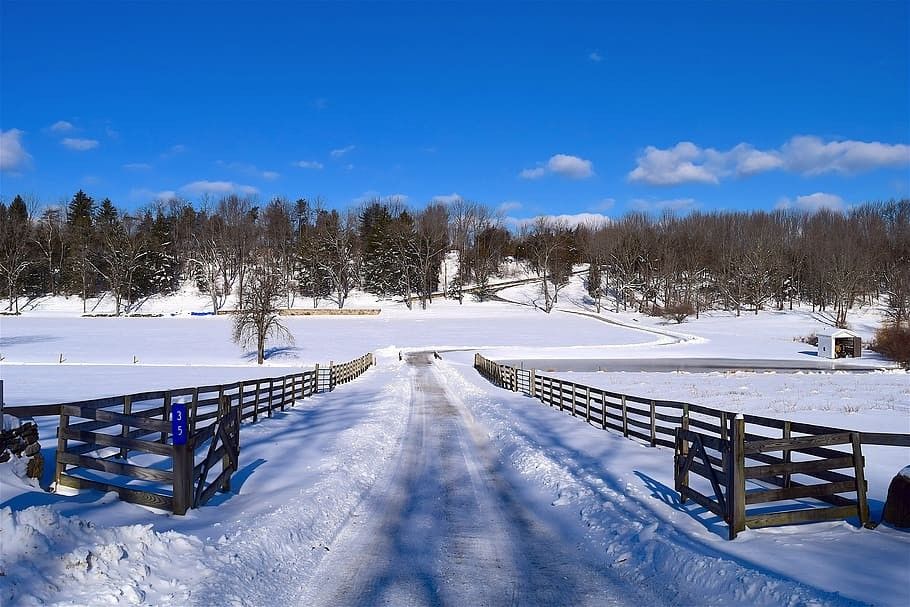 In this desolate English region you will experience real winter. Northumberland is a place for those who yearn for peace and fresh air. Just don't think that you'll just have a boring weekend. In the region, you will find the Hadrian's Wall, built by the Romans, whose forts and castles have guarded the Roman borders of Britain for almost two thousand years.
Also, you can explore other interesting places with your hire car. For example, in 1991, scenes from the Robin Hood movie were filmed there. For those who know how to ski or snowboard, the nearby Allenheads has a real surprise. With a £35 annual pass you can fully enjoy the snow. The main thing is to have this snow at the time of your visit!