Oregon is just a few hours drive from Seattle and I heard it is one of the prettiest states in the US. So we took a small trip. To Seaside and Cannon Beach, two small beach towns.
South Bend, WA
On the way from Washington, comes this town called South Bend which is known for its oysters. You could stop there to get this beautiful view of the waters and the tiny pier leading the gateway to Willapa Bay.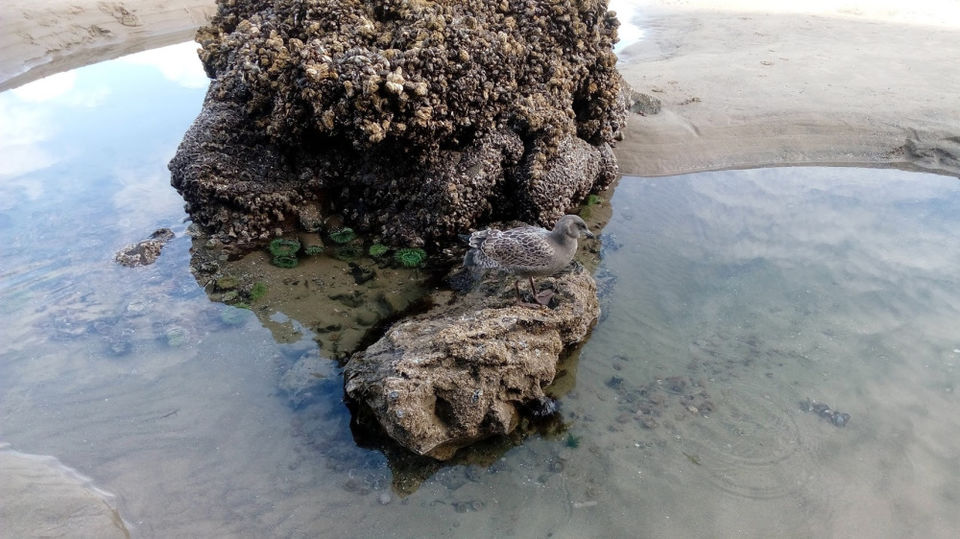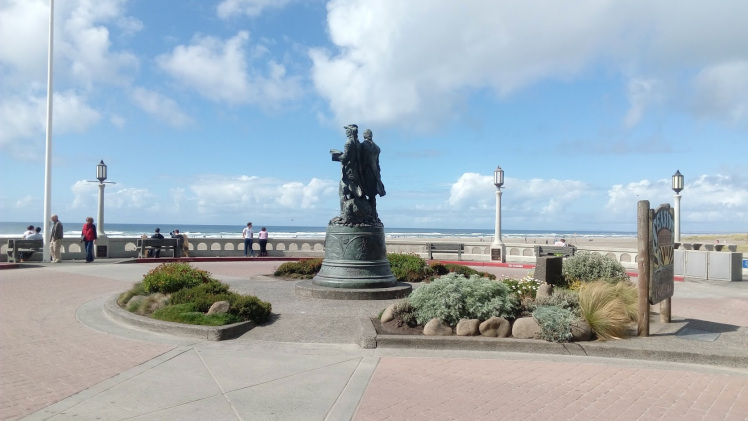 Seaside
One reaches Seaside first and the entrance to the beach is this statue of Lewis and Clark, the first explorers to cross the western portion of the US. The city gets its name from Seaside House, a holiday resort built in the 1800's. The city is really beautiful with small shops and great many restaurants. Its also known for razor clams, which come in millions each year to Seaside because of the broad, sandy beaches.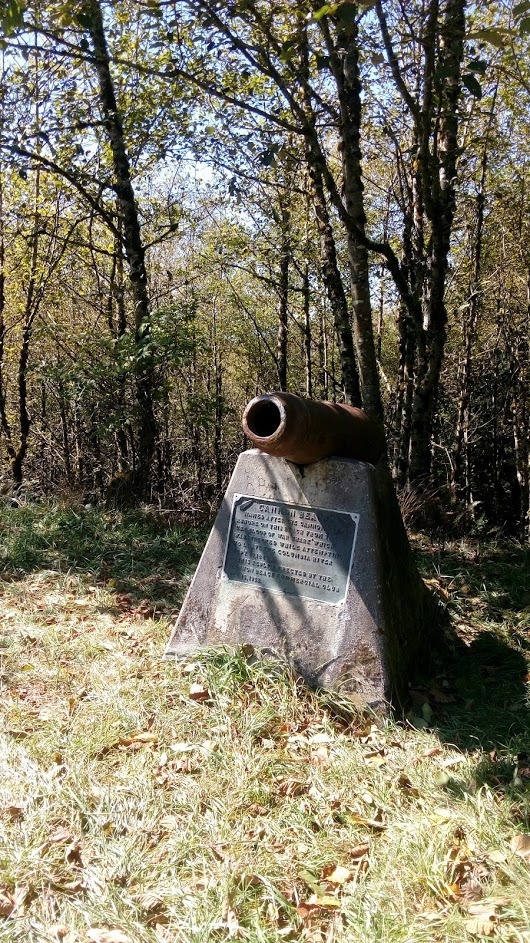 Our next stop was Cannon beach, about 7 miles from Seaside. There is quite a bit of history to this little beach town. In 1806, William Clark from the same expedition saw a whale that had beached several miles south, near the mouth of Ecola Creek where group of Native Americans from the Tillamook tribe were boiling blubber for storage.
In 1846, a cannon from the US Navy schooner Shark washed ashore just north of Arch Cape, a few miles south of the community. The schooner hit land while attempting to cross the Columbia Bar, also known as the "Graveyard of the Pacific." The cannon, rediscovered in 1898, eventually inspired a name change for the growing community.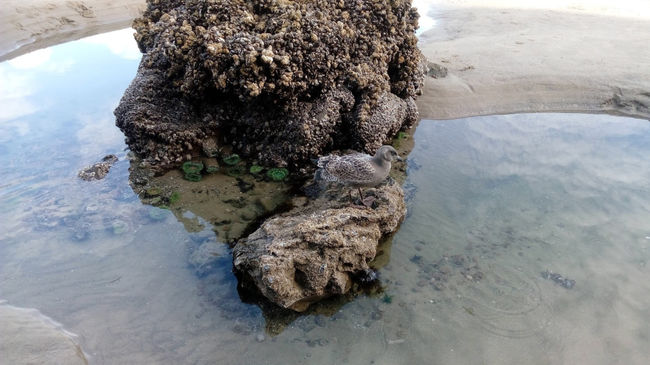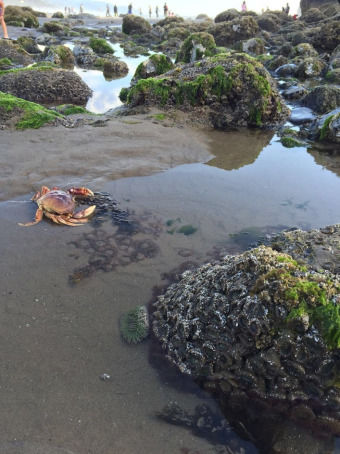 There is so much sea life there, it is amazing. Gulls, Anemones, Mussels/Clams, Crabs, you name it.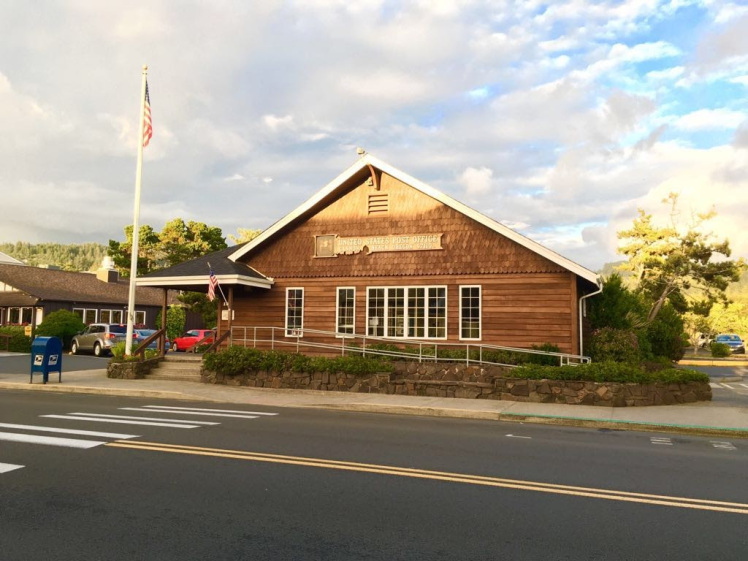 The town center has these shops to collect souvenirs and the restaurants are great too.
One the way back, we took a ferry to Seattle and for people who have not been on it yet, it is a must. The views are just stunning and it is a gorgeous way to spend time with your loved ones.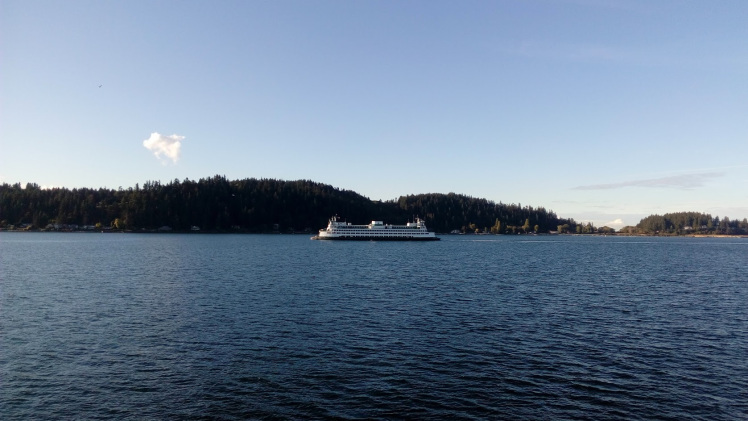 Another ferry we saw on the way to Seattle. Below is the Seattle skyline.