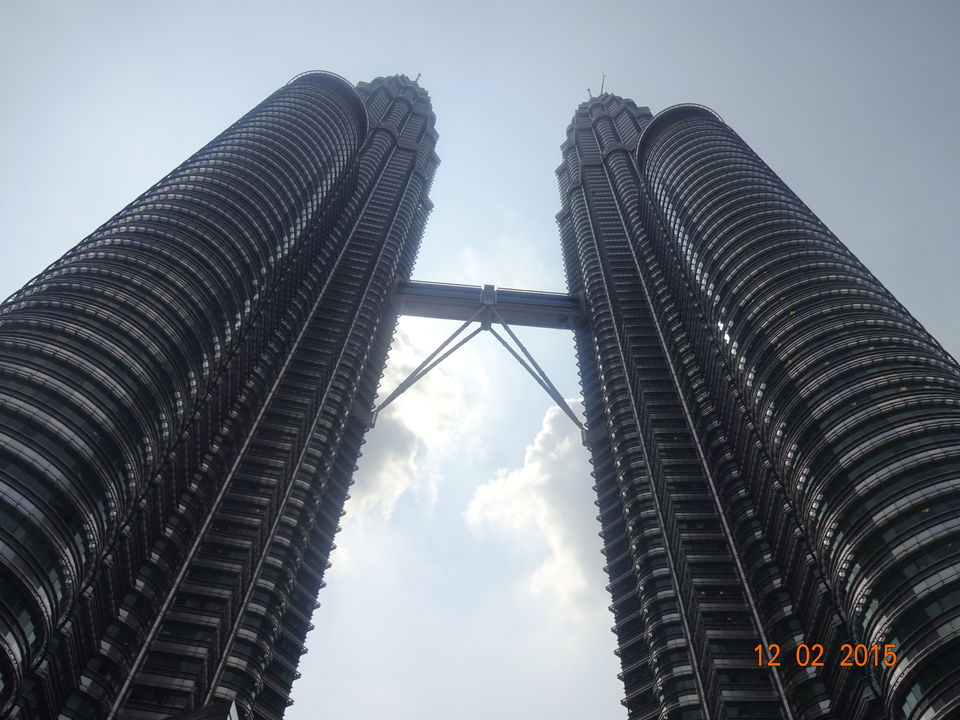 While booking our flights to Sydney, we realised that we are having a layover in Kuala Lumpur. We can either look around and pass our time at the airport or we can make it a longer layover by opting for it and can see the city!
Visa Process ?
You require a transit visa to get out of the airport. It takes a week's time and is an easy procedure. You just need to provide your air tickets.
Places that can be visited?
1. KL Bird park - https://www.klbirdpark.com/visitors_info.php?topicID=4
Try to catch the bird show between 12.30 to 3.30 pm
Time spent - 2-3 hours
2. Petronas twin towers -https://www.petronastwintowers.com.my/
According to the slot you can book the tickets in advance, that takes you upto the observation deck.
Time spent - 1 hour
3.KLCC Aquaria - We bought the ticket on the spot. Its a magnificient aquarium. You will enjoy it if its your first!
Time spent - 1-2 hours
4.KLCC Suria - It is a mall just above the aquaria and near the petronas. You can spend some time window-shopping.
Bukit Bintang is an entertainment hub with numerous shopping centres, hawker-kind eateries, cafes, restaurants, bars, etc.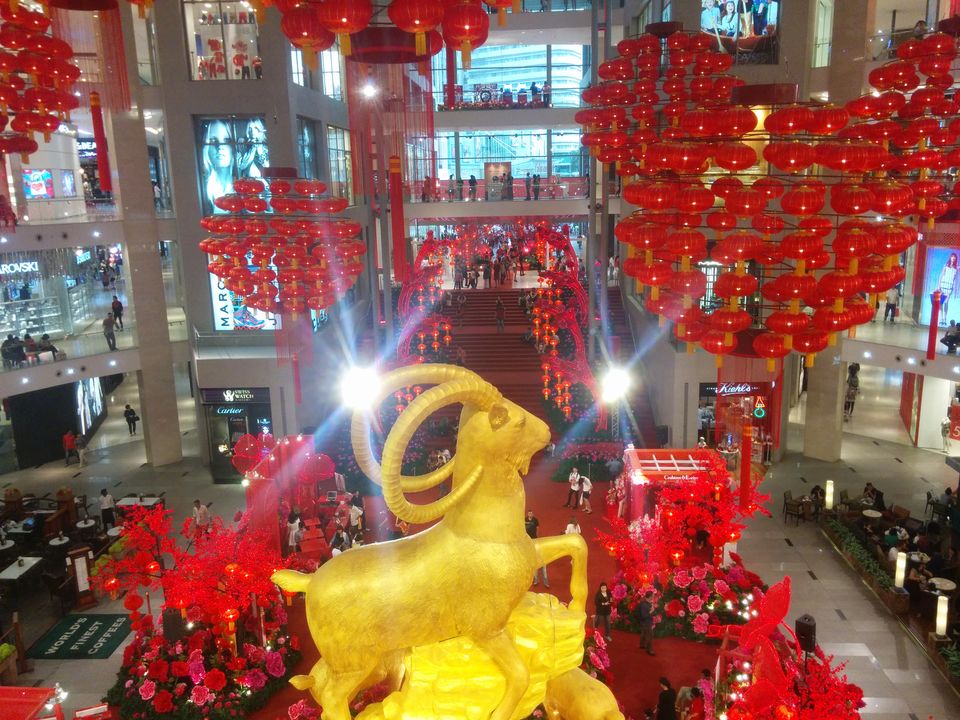 How to get around ?
Airport to City - Direct train (KLIA express will drop you to KL sentral) and then you can take an uber to your destination
KLCC Suria, Petronas & Aquaria is at the same location.
Bukit Bintang is walking distance from the Petronas. Follow the maps.
Bird park - take uber
City to Airport - Take Monorail upto KL Sentral and then the KLIA Express to reach airport
So, this is how we made the most of a long layover. Also, the KLIA is pretty good. So, spare some time to walk and shop there too!