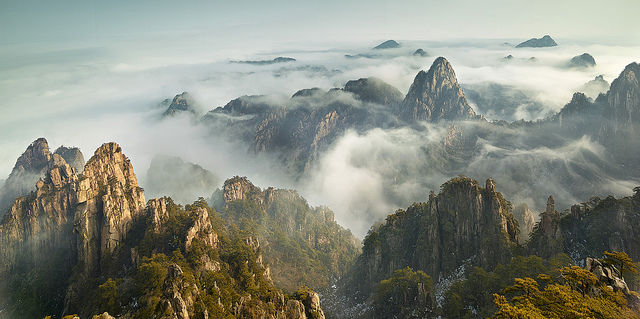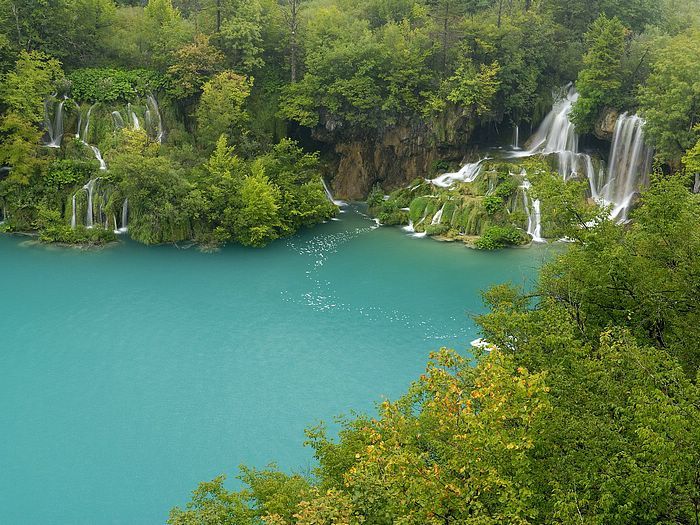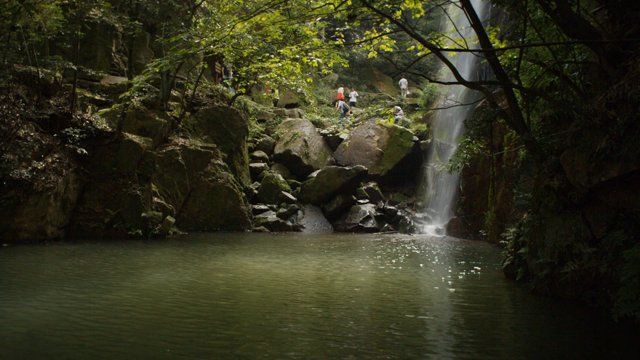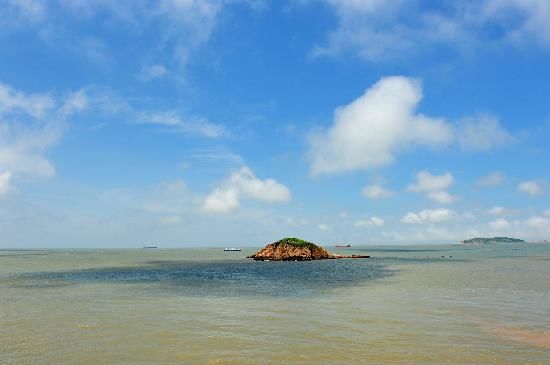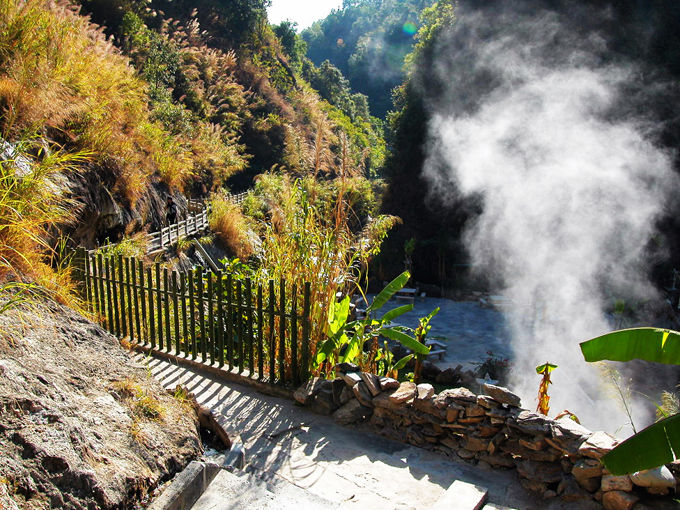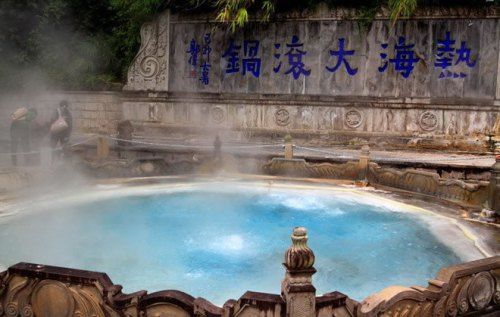 China's most cosmopolitan city, Shanghai has lots to offer to visitors. However this buzzing city is surrounded with lesser known treasures. For some respite from the crowds, compiled below are some idyllic getaways from Shanghai.
1. Moganshan-The Moganshan national park at the base of Mount Mogan is a tranquil getaway. From lush green tea plantations and bamboo forests to swimming in the fresh water lake, this place has catered to the needs of a discerning traveller long since and has provided them with relief from the scorching heat of the summer months. Barely 3 hours by road from Shanghai, this is getaway bis truly mesmerising.
2.Huangshan- Inspiration for the landscapes in Avataar movie, this is one of Chinas most stunning places.  Lying in the Anhui Province, full of evergreen pine trees and numerous peaks  Huangshan is an ideal base to explore the surrounding ancient villages which will surely take you in a different era all together. This place is easily accessible by an hour long flight from Shanghai.
3. Tangshan-Merely 3 hours by road from Shanghai, Tanghan's famous hot springs make it a popular holiday destination. In earlier times these springs were accessible only by emperors and kings but now the guests staying in various resorts around can indulge in various treatments these springs offer. Tangshan is named after Dacheng Mountain which lies in the middle of Tangshan city.
4.Shengsi Islands – The Shengsi Islands are located in the mouth of the Yangtze River just a couple of hours away from Shanghai. Dabeishan temple situated in the centre of the largest island, Sijiaoshan is definitely worth a visit. Relatively unexploited and explored, this island offers picturesque views and white sandy beaches and hardly a few hours from Shanghai will lead you to this paradise.
5.Chongming Island – Chongming is only a 2 hour bus ride away from Shanghai but feels a world away. The Island has its own unique language, cuisine and culture. It's a great place to visit if you love the outdoors, especially if you enjoy cycling as there's a wetland park which is perfect to ride a bike around as well as being a favourite haunt for bird watchers. The air and water is clean and fresh on the island and it's a welcome break from the hustle and bustle of Shanghai's streets.