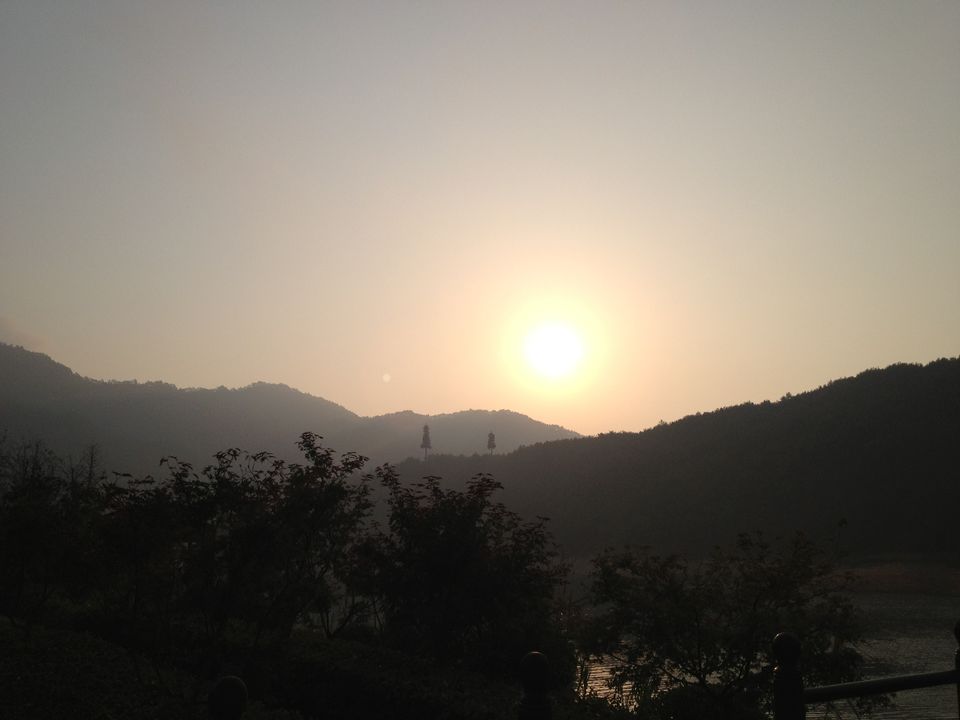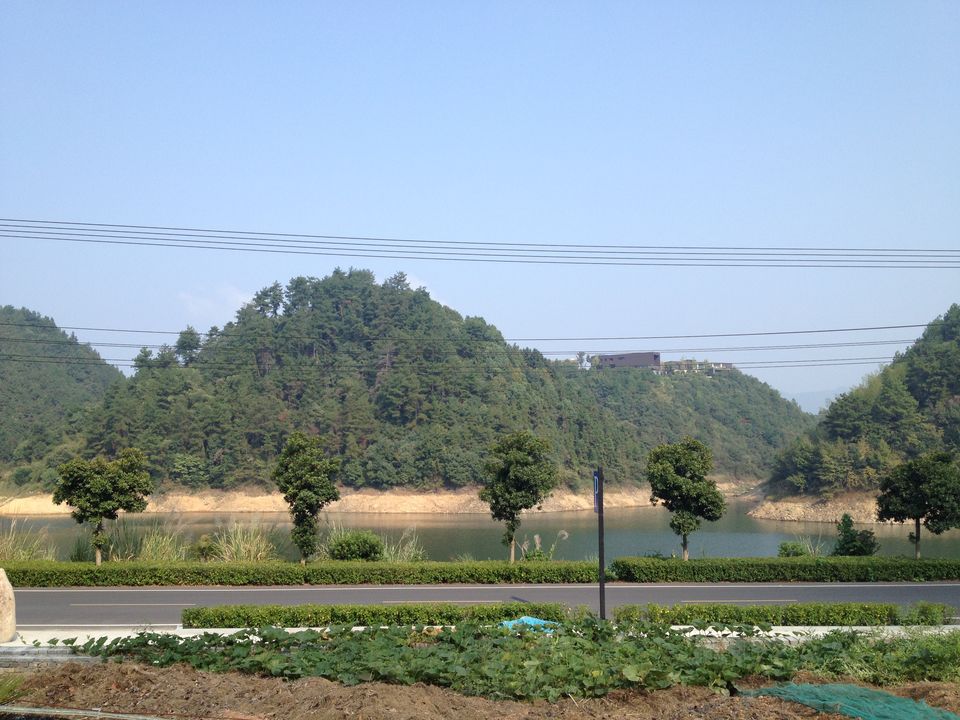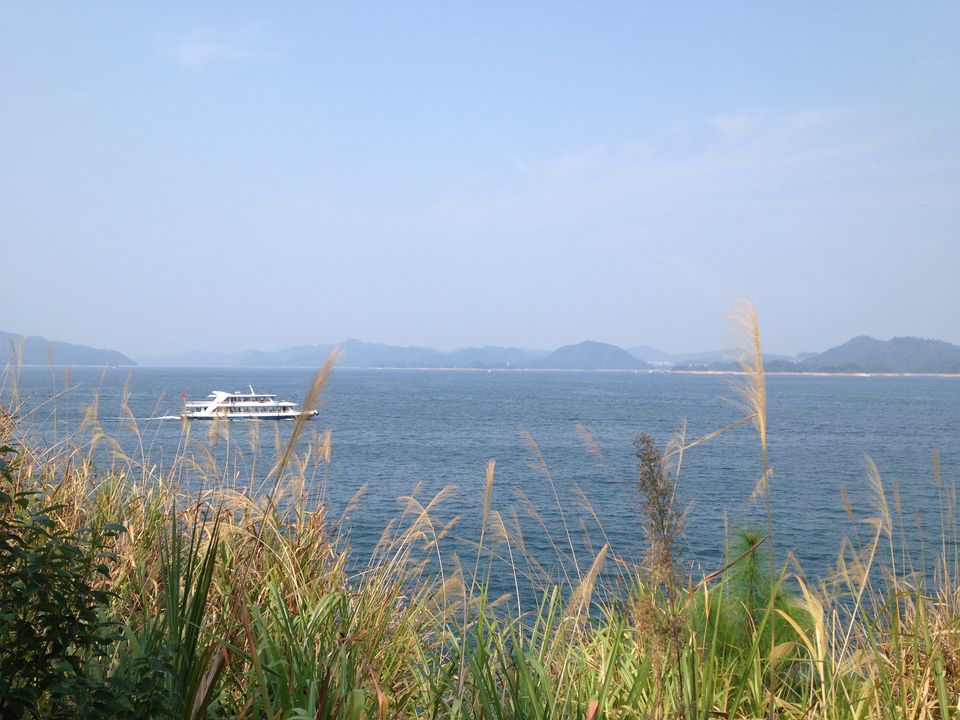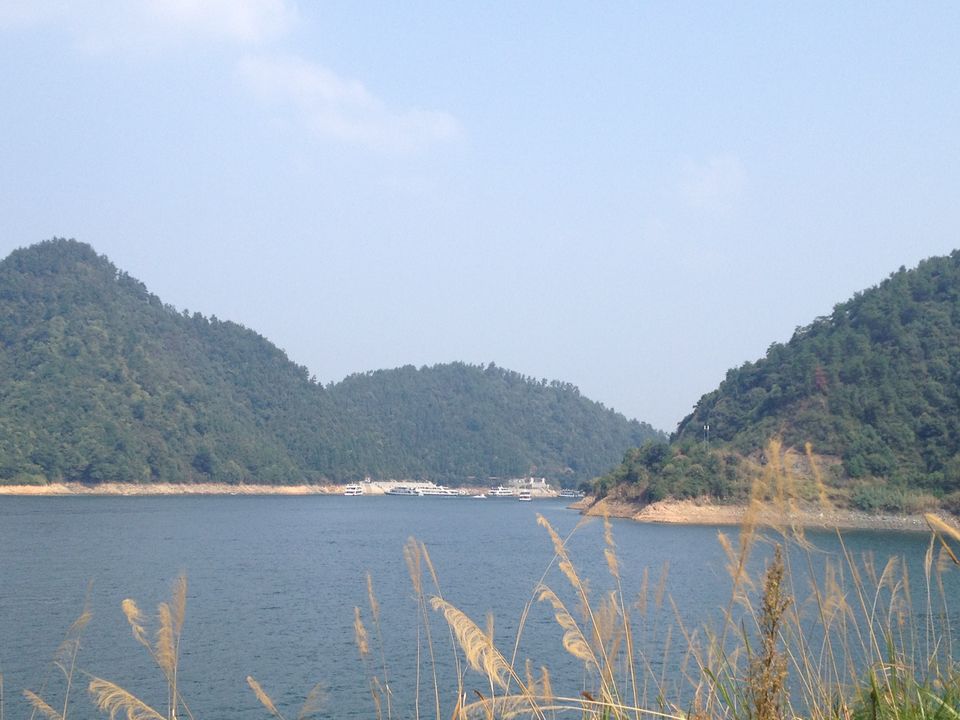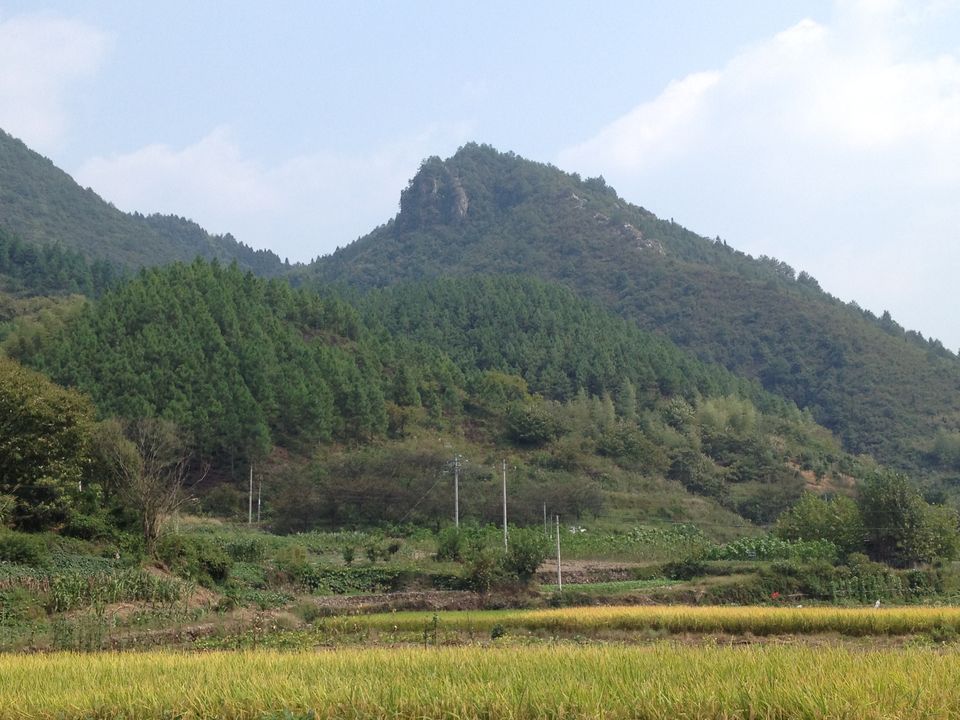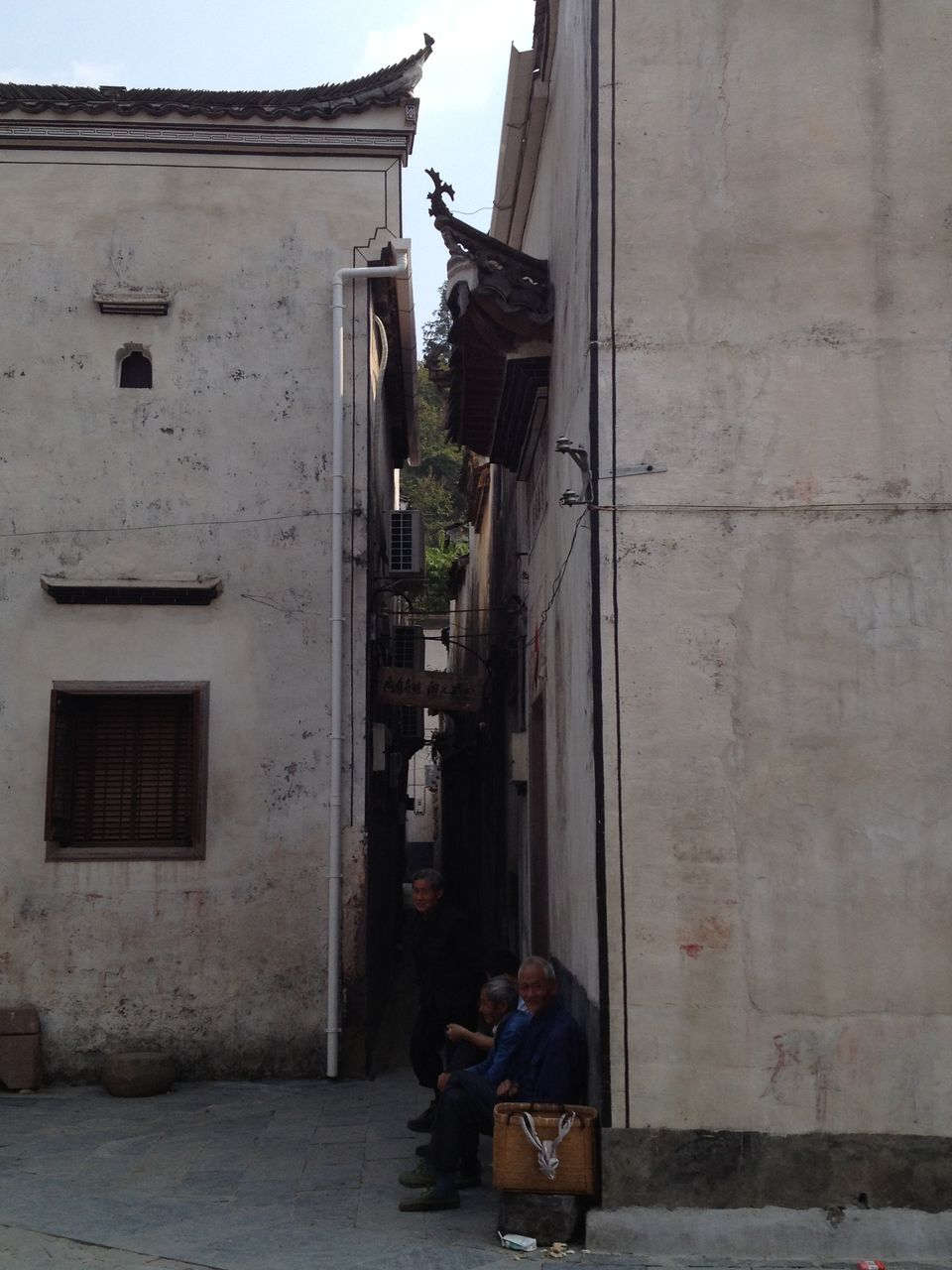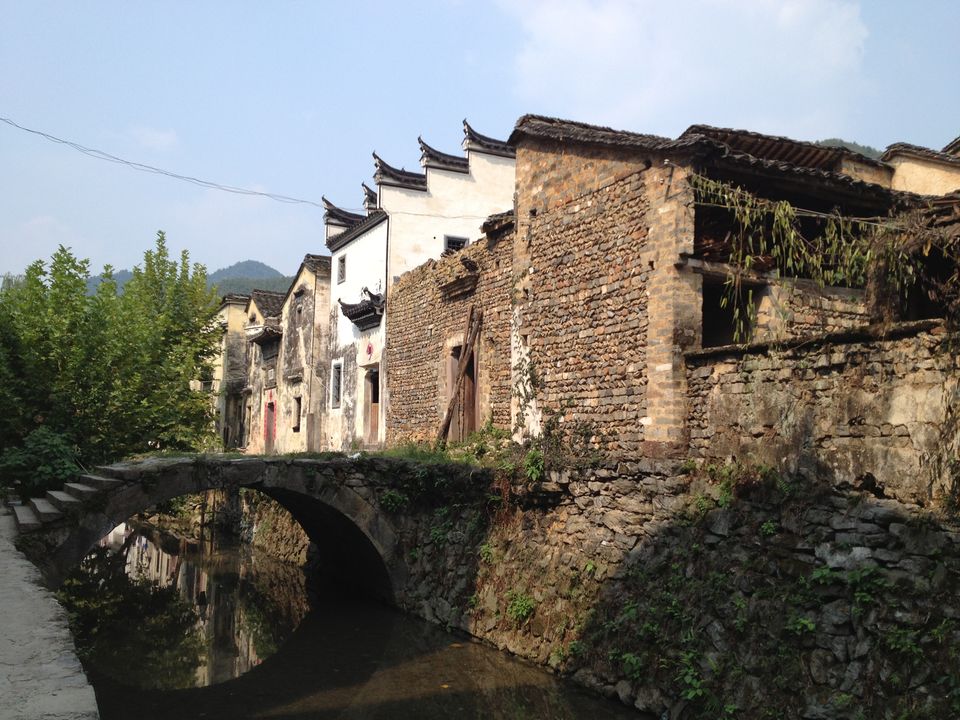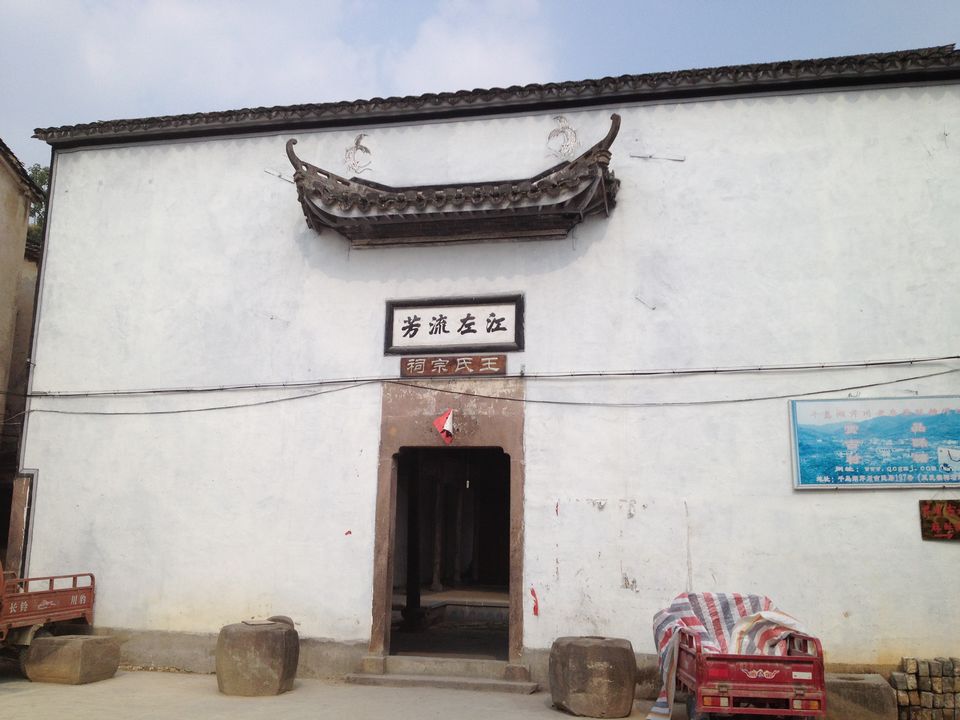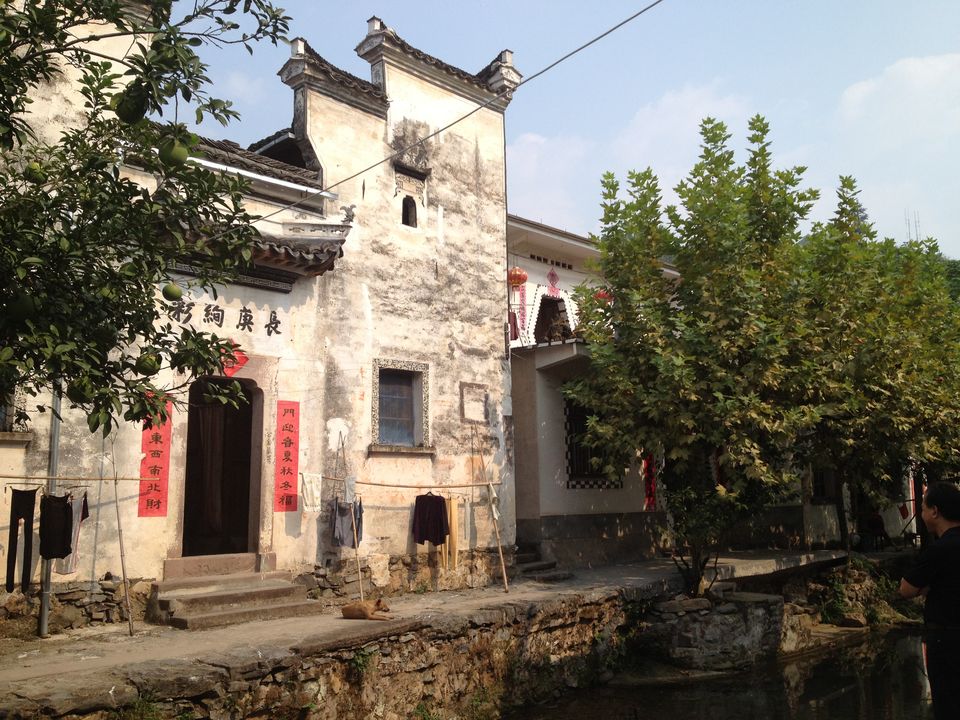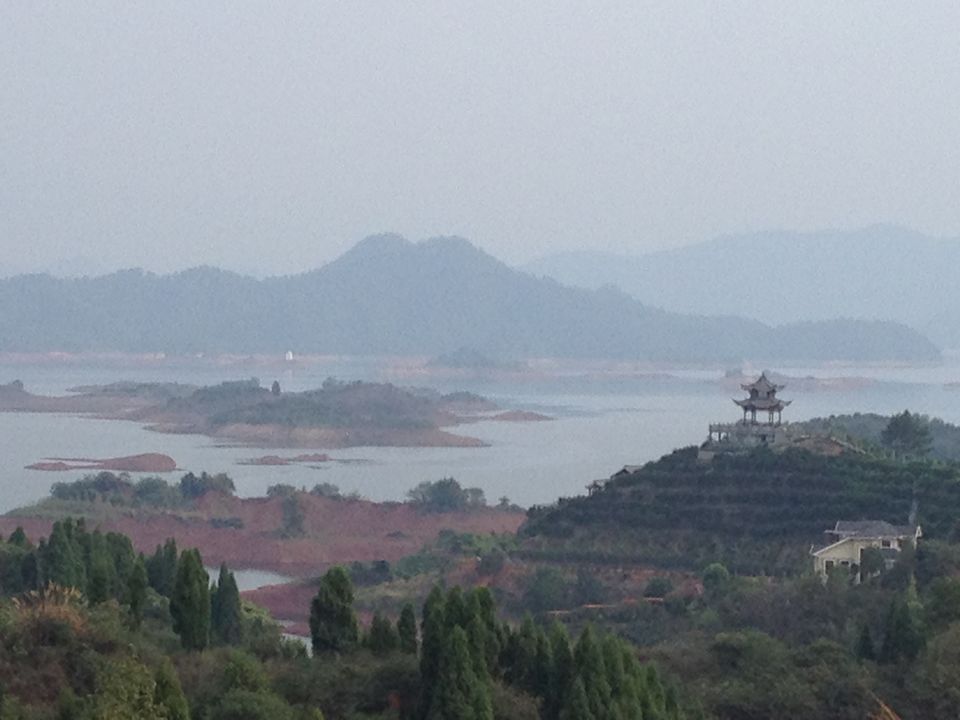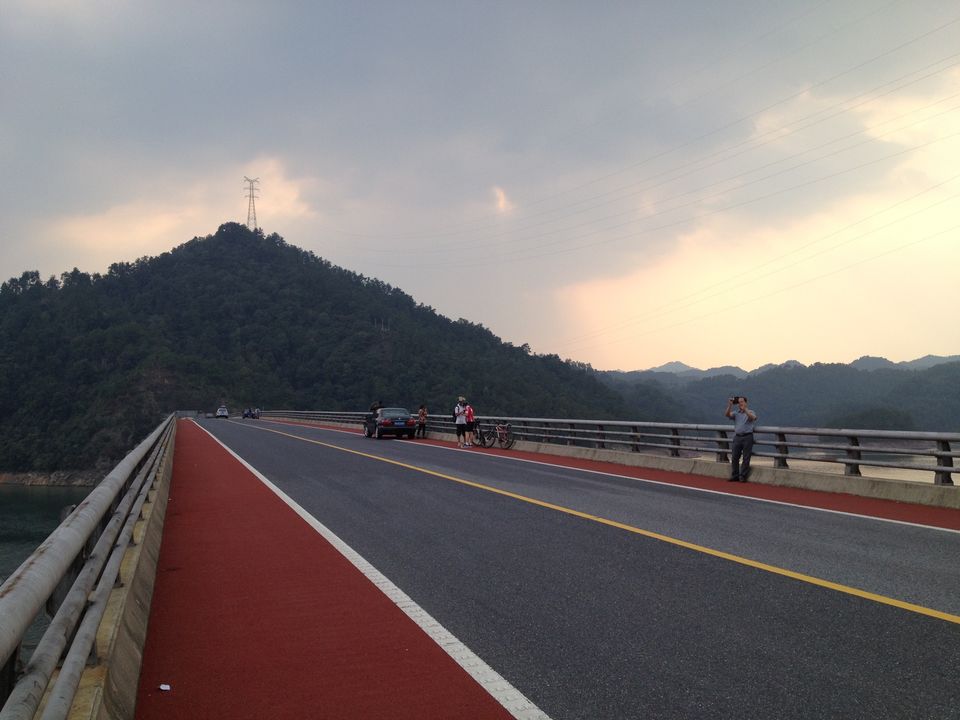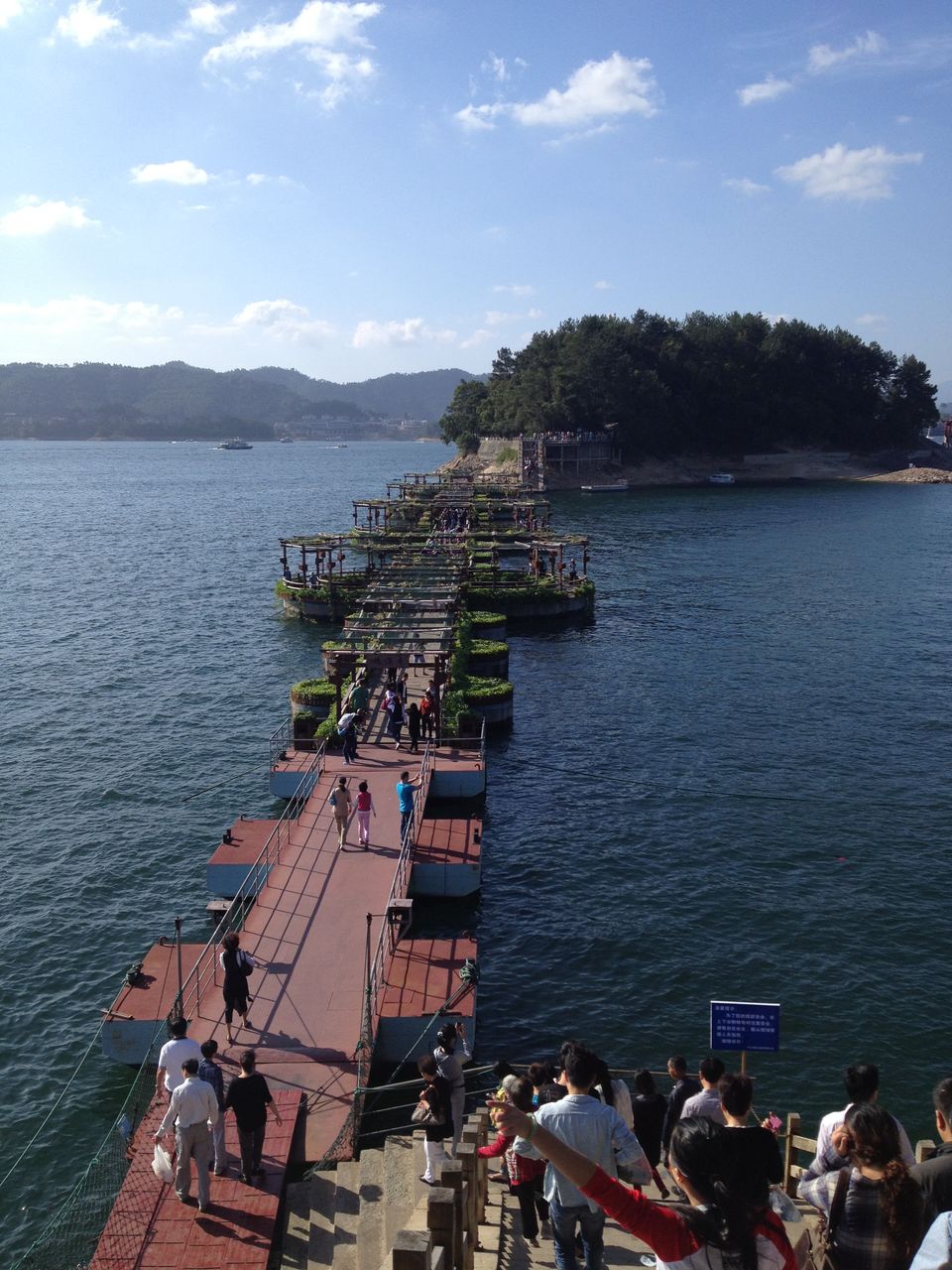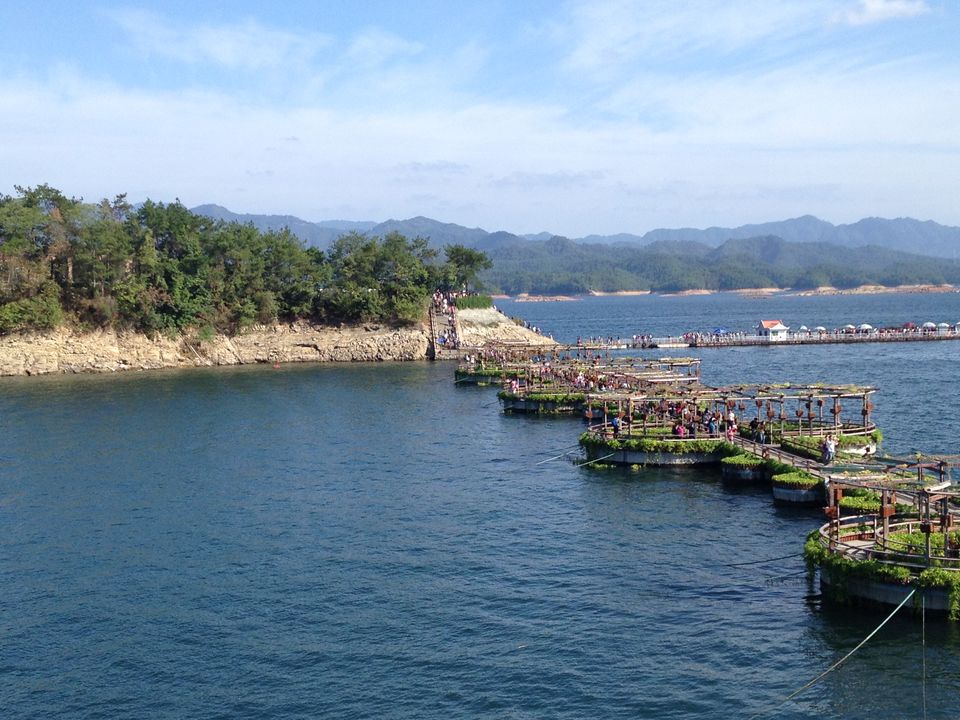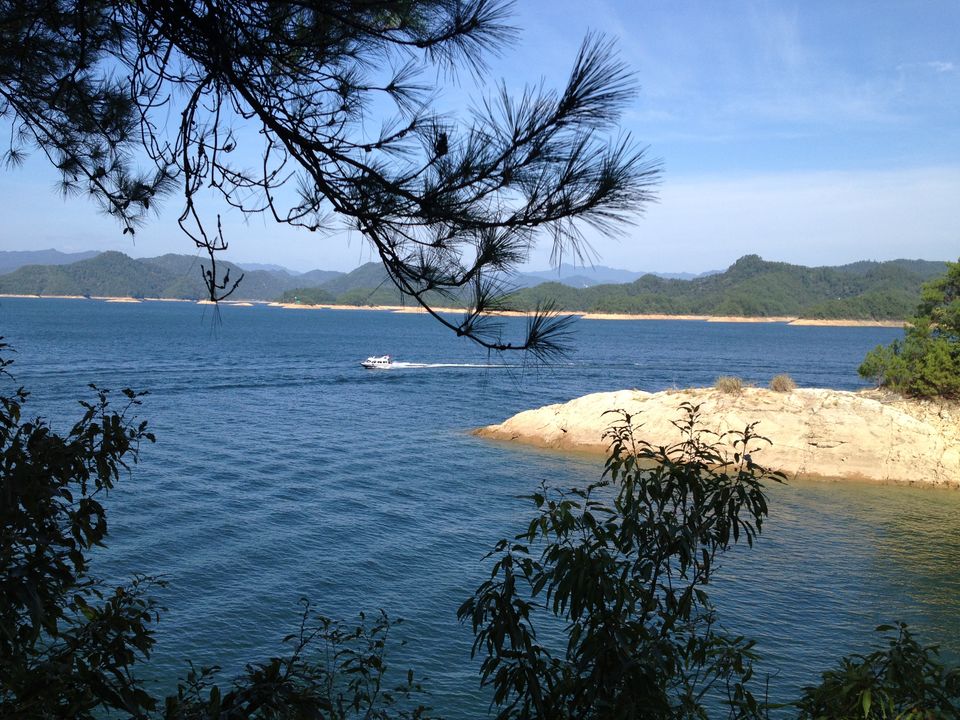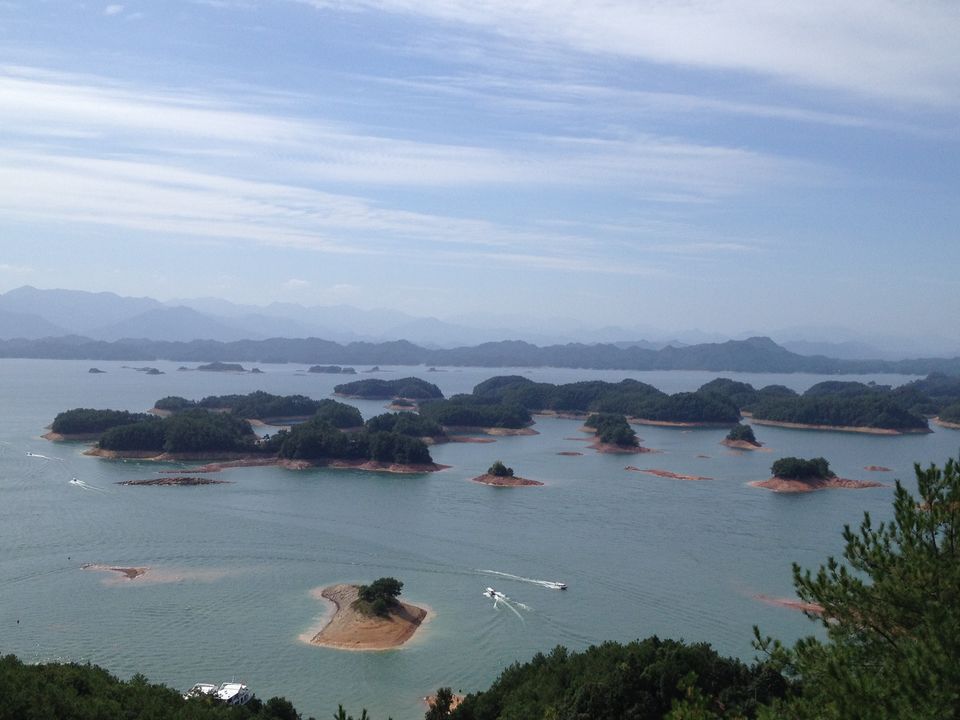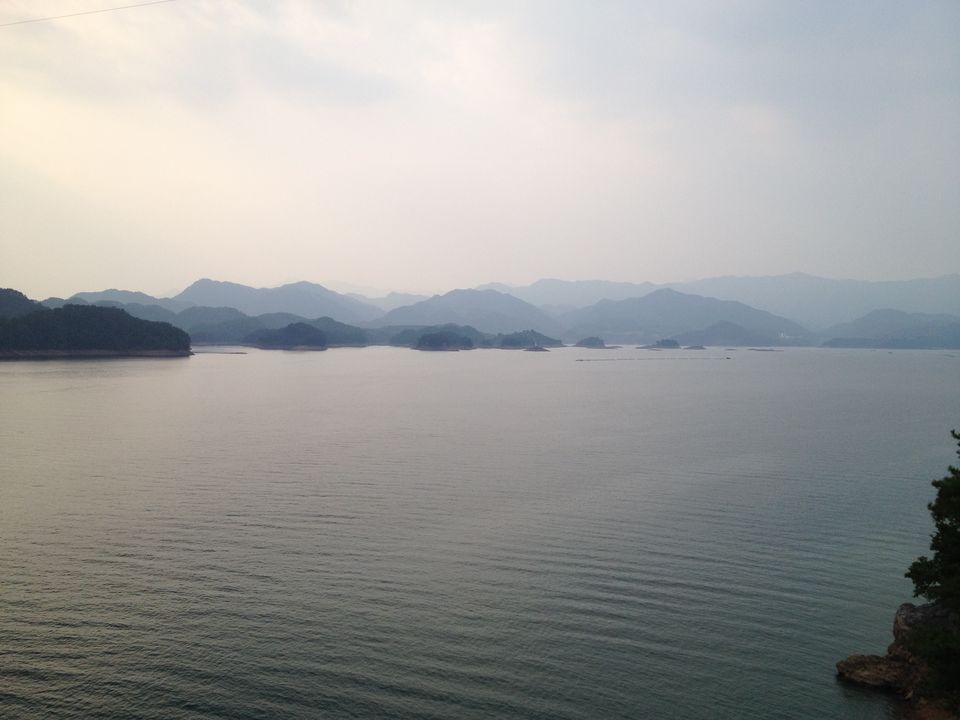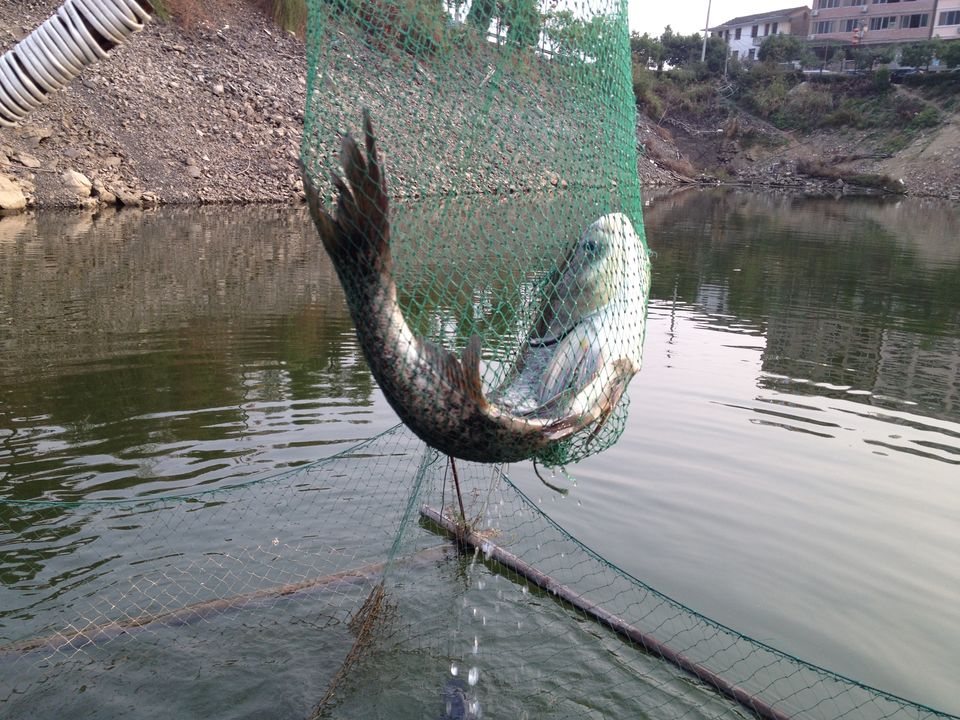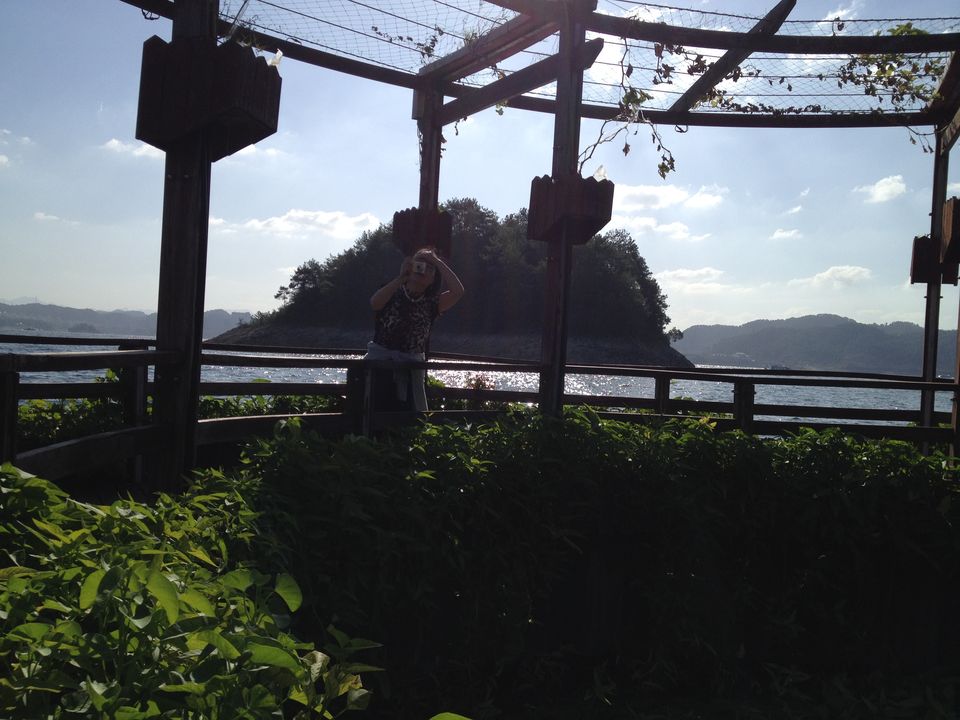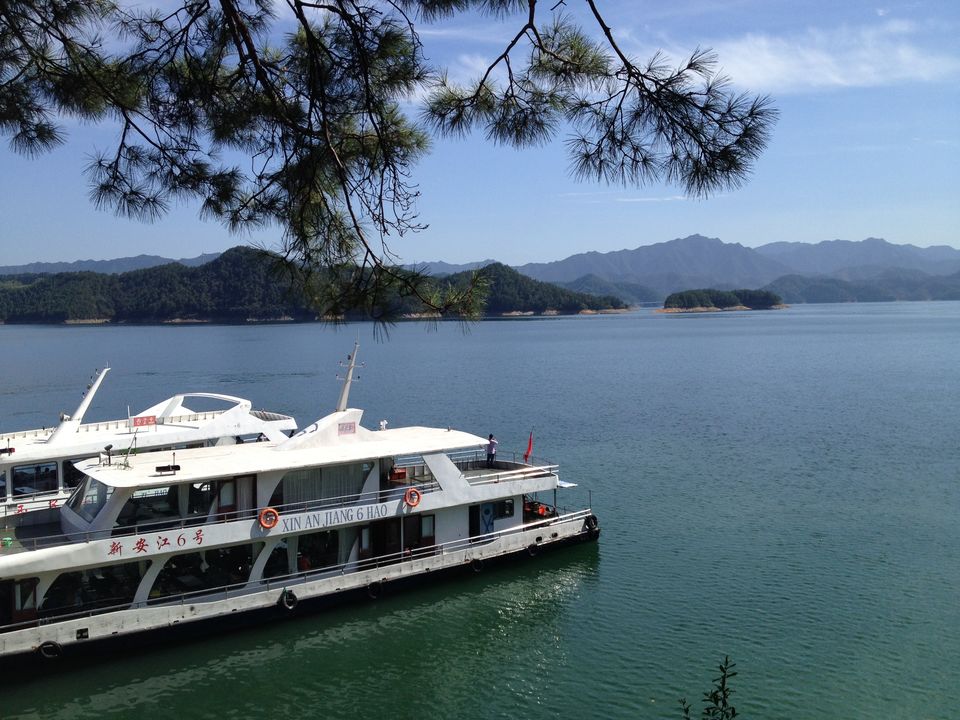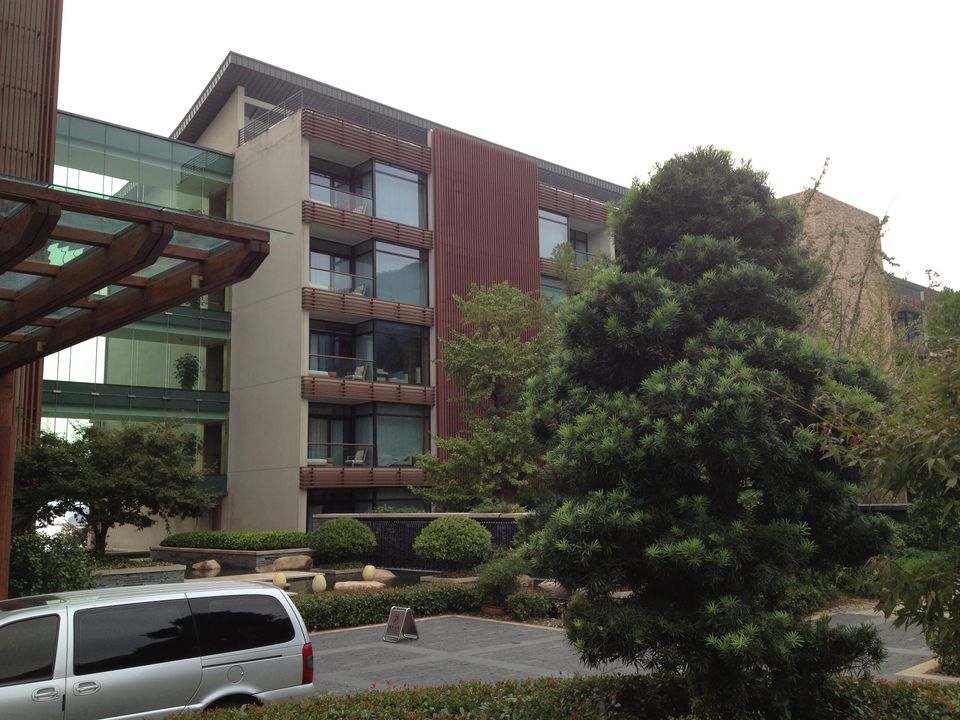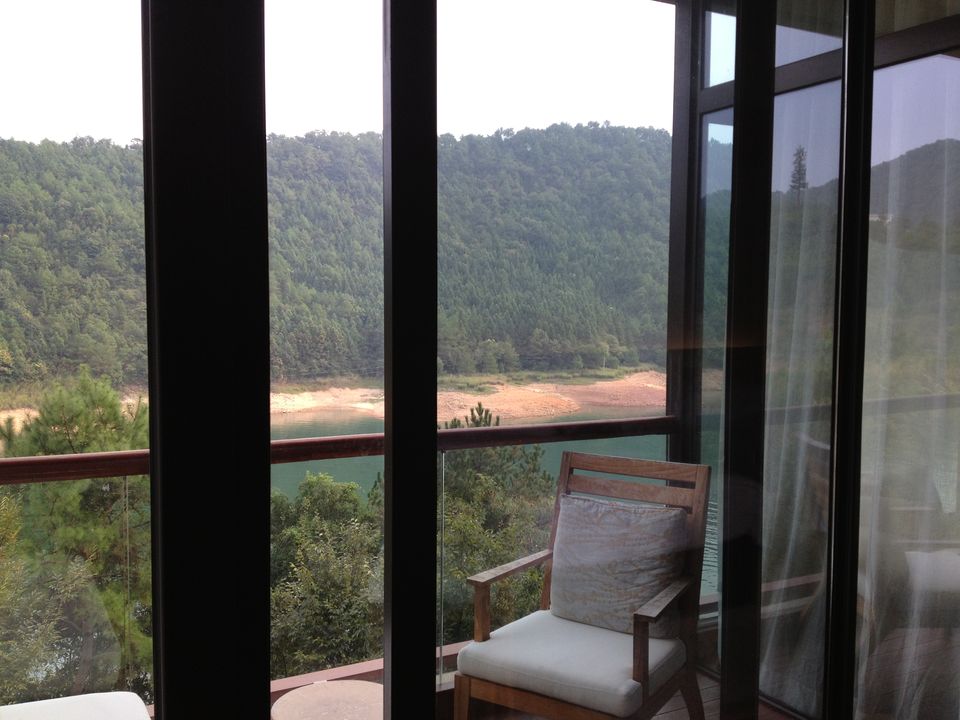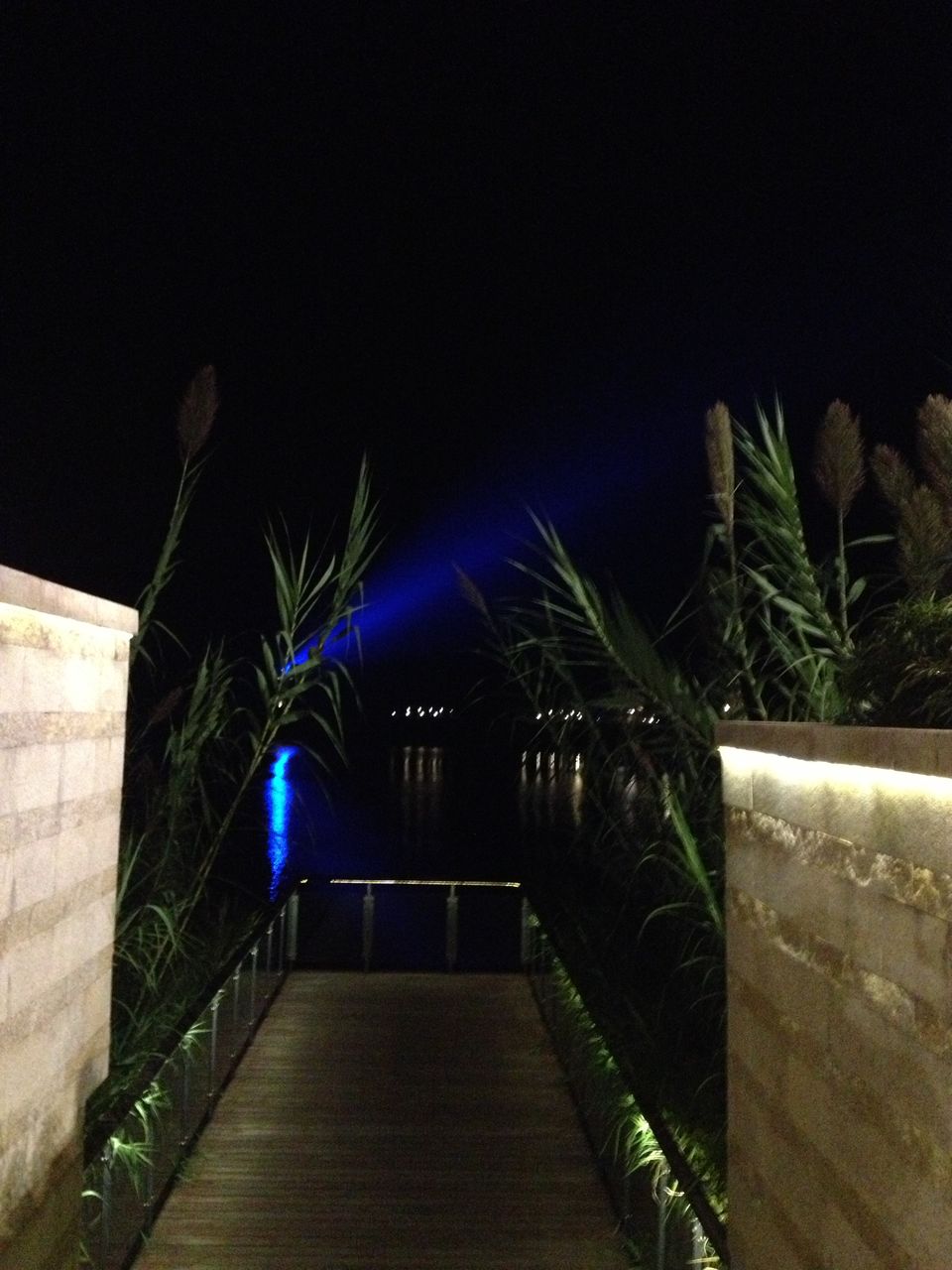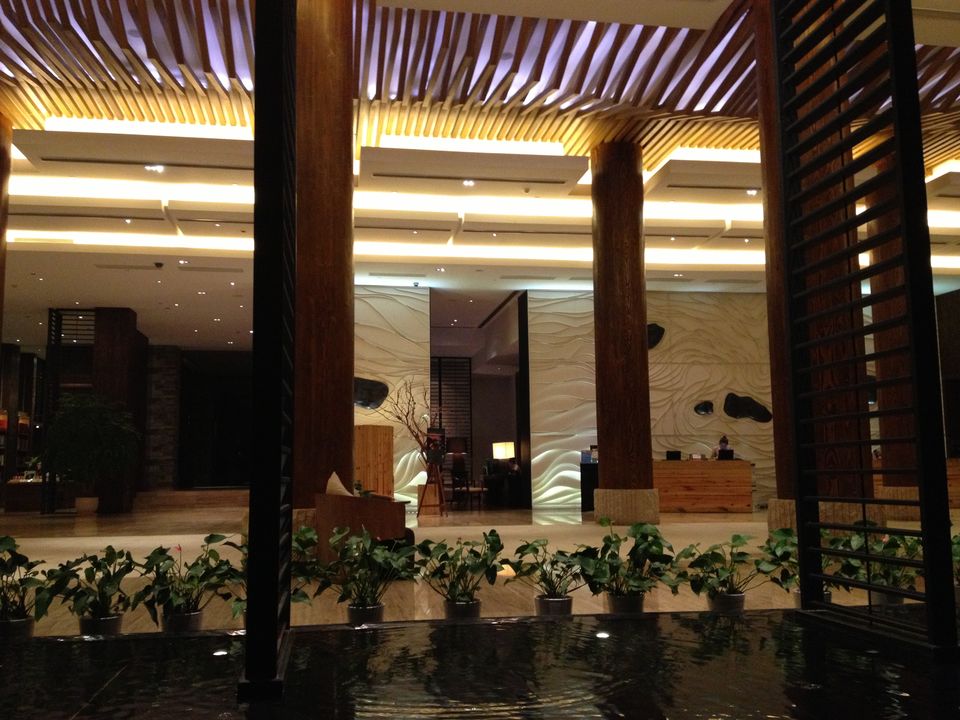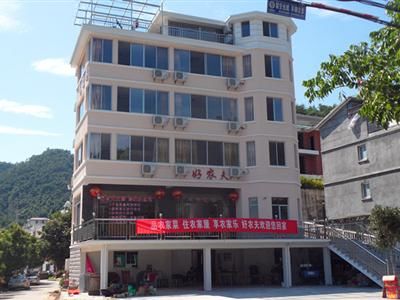 One Thousand Island lake (also known in chinese as 千岛湖) is roughly 330km away from Shanghai (our start point). ETA is 3 hours, but since its the October holidays in China (PEAK SEASON) it took us 7 hours to reach! Left Shanghai Qingpu district at about 8:30am and reached Intercontinental One Thousand Island Lake(千岛湖洲际度假酒店)at around 3:30pm. 千岛湖 belongs to 浙江省淳安县. It has a small city center, and the people are mostly based on the tourism industry. There are 1078 islands in the 千岛湖 tourist attraction site, but only some are opened as part of the islands tour. Travelling away from the main city area, there are a few other attractions including river rafting (白云溪漂流, 金峰峡谷漂流),old town (芹川古民居) etc.
This Intercontinental is about 20km or so away from the city center. It's like an island on it's own, with breathtaking views from any angle. The pool of the hotel is facing the lake and it's beautiful in the morning. At night there is a lighthouse, however it's quite dark and can't be seen. The rooms are big and spacious with a couch and two single beds each big enough for two people.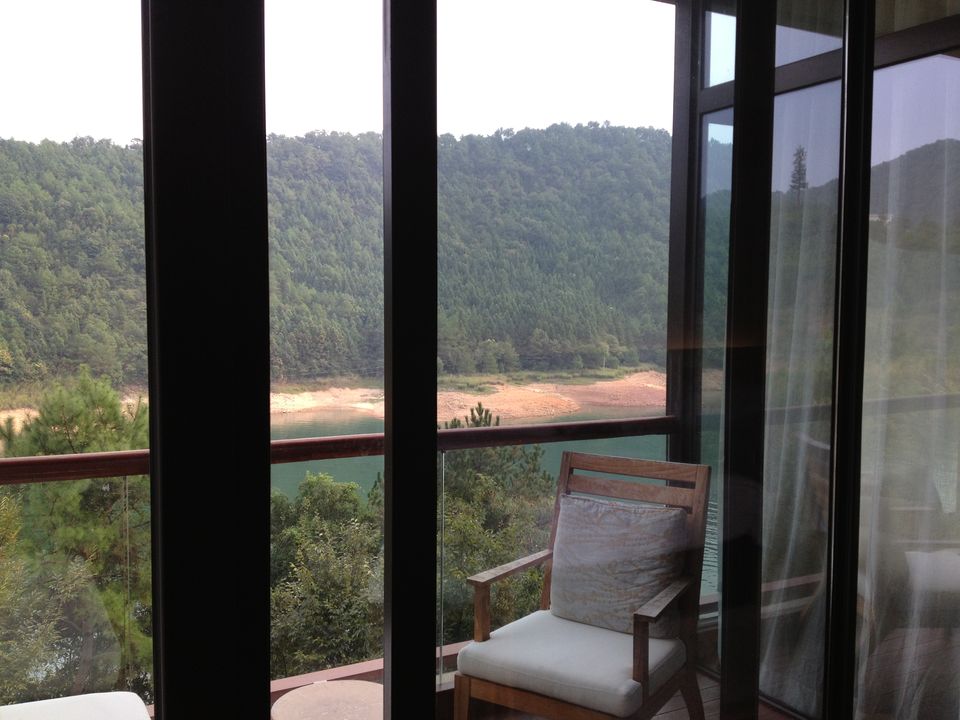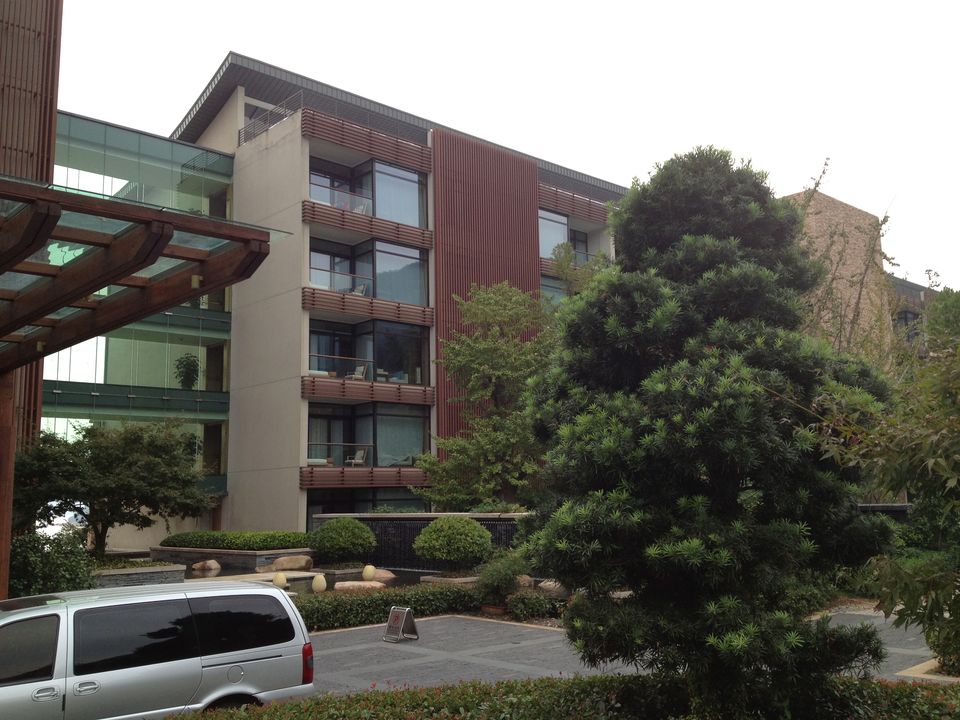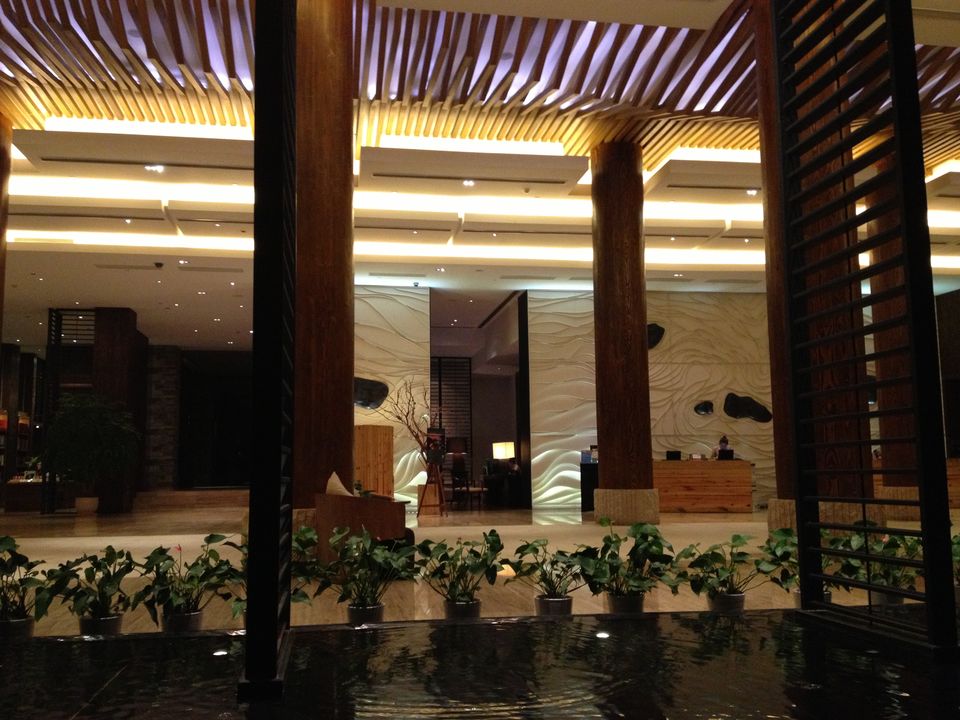 Place we stayed at after one night in Intercontinental. This is a local BnB that is relatively near to the One thousand Island Lake tourist area. As they recommend going early in the morning (like leaving at 6, some left at 5!!), it's convenient to stay here. There is a small lake beside this, and many other BnBs around this particular one. You can have a hand at catching your dinner: either chicken or fish, or let them catch it for you ;) There is no official menu here, and you can pick any available vegetable from their kitchen and get them to cook it any way you like. There is even karaoke at night! If you go in the right period of the year, you can even go pick your own vegetables from their farm! The rooms are clean, with TV and attached toilet. Suggestion: bring your own slippers and towels for shower. The rooms are cheap around 20usd per night.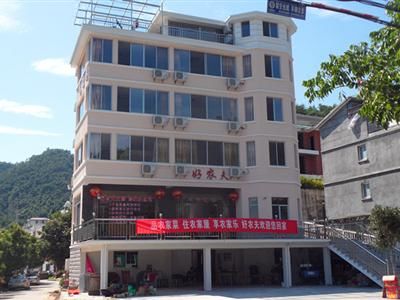 Beautiful scenery! We took a day to tour the islands. There is a tourist spot to buy tickets for speedboats that allows you to take different routes to explore different islands. This takes up about a whole day, and I suggest starting early. We left the BnB at 6:30am reached around 7am got to the ticketing booth around 7:30am, difficult to park around there. A speedboat takes around 10 people and each ticket is around 120rmb. There are private boats as well but more expensive. We had 10 people, so we technically had a private boat ;) Each island has a different name, due to their special characteristics. On another day we traveled for about 2 hours to get to a old town, 芹川古镇 (Qin Chuan Old town). This town has a very long history and is relatively hidden, but has become a popular place to visit in recent years. Most families have stayed there for generations. Getting to know the people and the history of the place was very interesting. However, do bring someone who understands their dialect, because it's hard to interpret even if you understand mandarin.