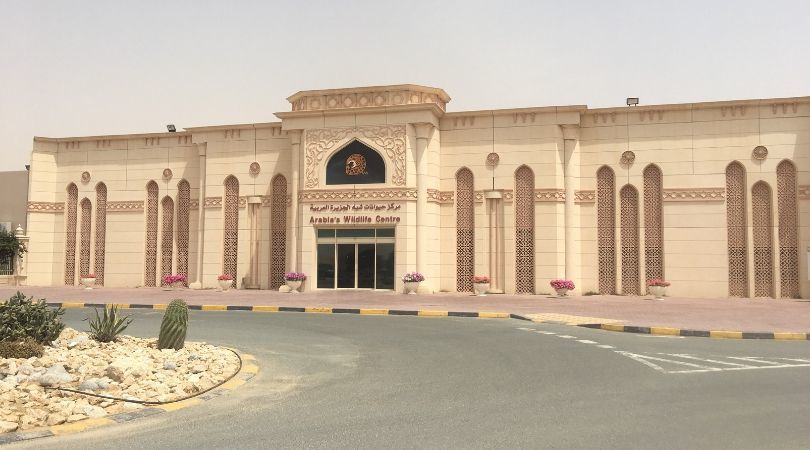 The Arabian Wildlife Center holds the unique distinction of a Zoo with all the animals native to the Arabian peninsula with both current and extinct species. It is operation since September 1999 with displaying over 100 species in different facility houses. All species are in a safe, spacious and natural environment. Its objective is to demonstrate the fauna diversity in the Arabian Peninsula and also to create awareness about species. It is a must visit place for families and the tickets rates are also reasonable. You can book it online here - Arabian wildlife center ticket.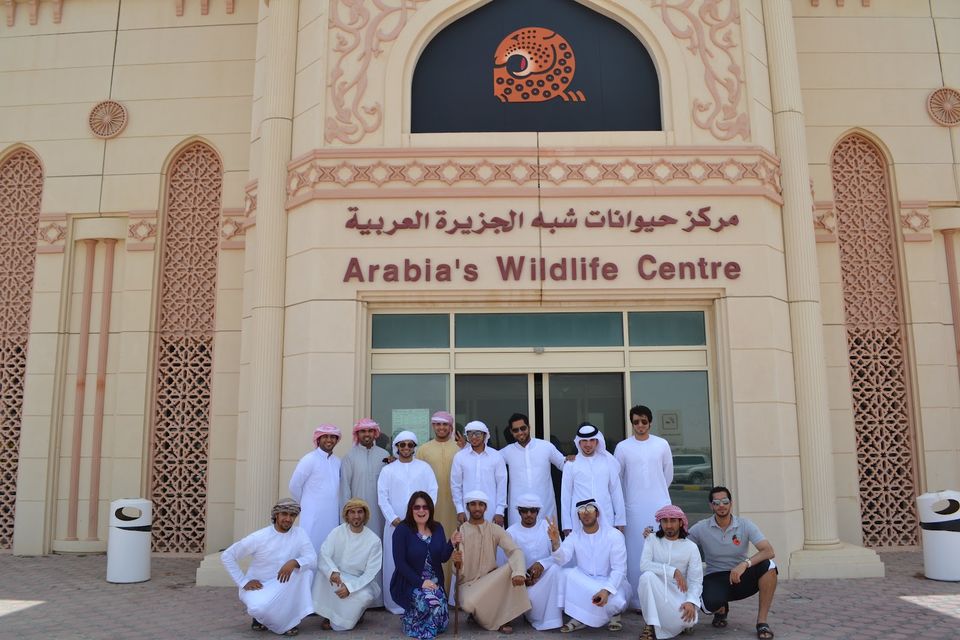 You will be welcomed by an entrance video displaying the main highlights of the zoo, it shouldn't be missed. The Zoo tour will take you through a various variety of species including reptiles, fish, insects, Arabian snakes, venomous vipers, lizards, chameleons, camel spiders and scorpions.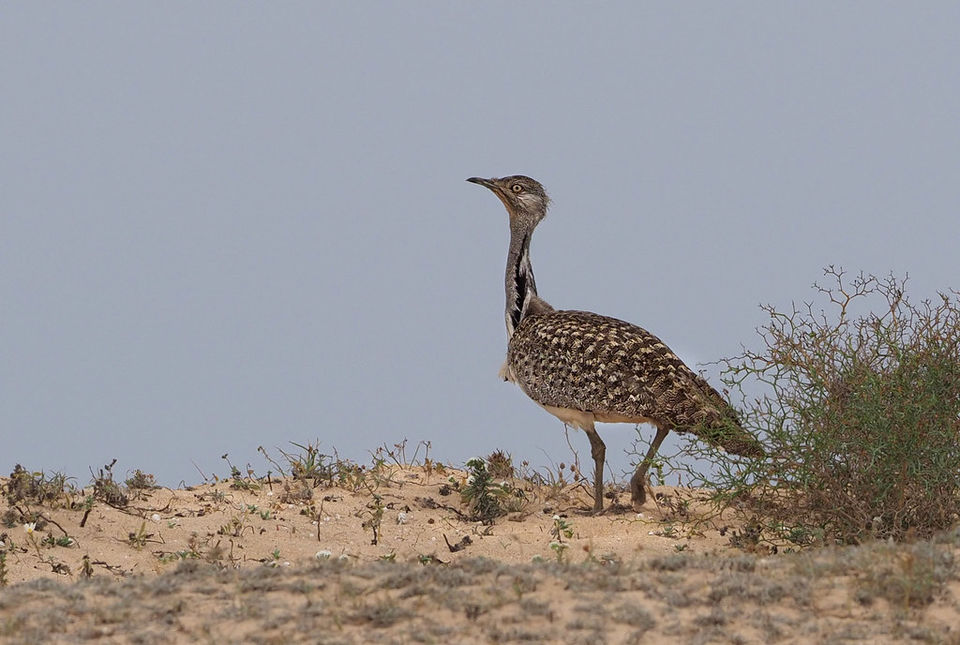 There are also birds set in a bird aviary and desert environment. It has songbirds, Indian roller birds, Houbara Bustard and flamingos. The Rock Hyrax basking on top of the rocks is a rare sight. It is merely of the size of a rabbit and has only three toes on each foot. It is of brown colour and has got no tail. It would be intriguing to know that their closest relative is the elephant.
Within the aviary's walk-through-cave, there is a tank containing blind cave fish from Oman. These fish are born with eyes, but due to their naturally dark habitat, they do not develop and end up like a pinprick on adult fish. To the side of the aviary are housed the smaller cats of the desert; the Caracal, recognized by the tufts on the end of its ears, the Wildcat which is visually very similar to a local cat and the petite, shy Sand Cat.
There is a big cave fish tank from omen within the aviary's walk through the cave. Though these fishes are born with a pair of eyes they do no develop eyesight because of their naturally dark habitat. To the side, you can find smaller cats from the desert name Caracal. It has got tufts on the end of its ears. You can also find the wildcat similar to local cats and the petite called the shy sand cat.
Timings: 09:00 – 17:30
Thursdays: 11:00 – 17:30
Fridays: 14:00 – 17:30
Closed on Tuesday
LOCATION
The Arabian Wildlife Center is located about 26 KM from the center of the city after the Sharjah International Airport, at Interchange #9
Arabian Wildlife Center
P.O. Box 2926
Sharjah, United Arab Emirates
Tel: +971 (6) 5311999
Fax: +971 (6) 5311419