My first solo trip took me to the high mountains of Solang Valley,Manali. I hiked and hitch-hiked to remote areas, and spent my days talking to monks and people nearby about their daily lives. It was the beginning of a long and evolving relationship, one that continues to urge me to travel alone, seek solitude and experience the world on my terms.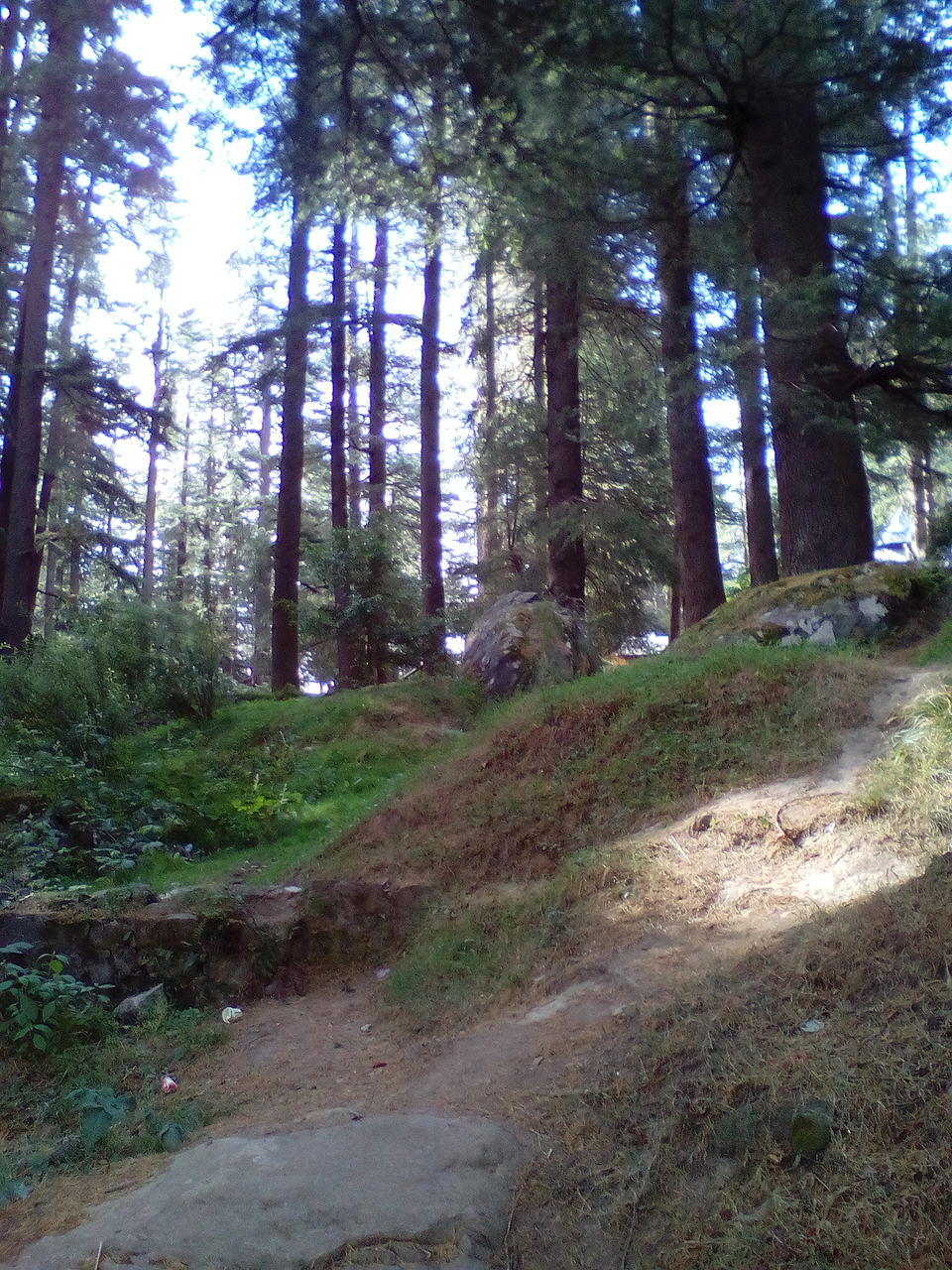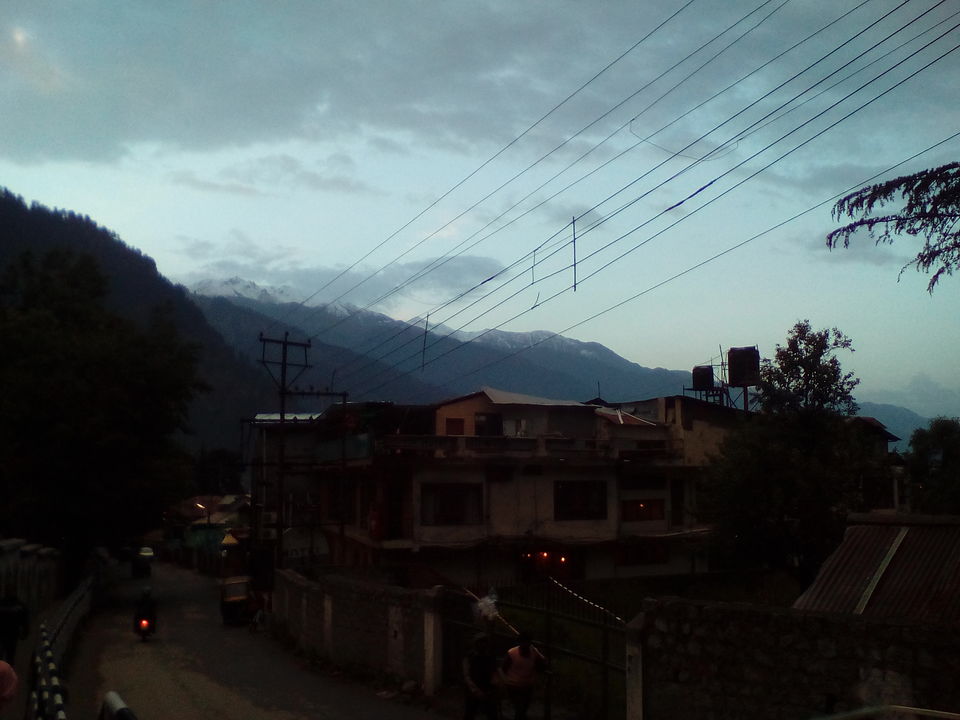 I wanted to go solo because how else can you feel complete freedom – to shed the baggage of everyday life, make your own choices, and even simply be the person you always wanted to be. I decided to travel alone for a reason – I wanted to test the boundaries of my comfort zone and let my dreams fly, without anyone who had known me in my regular life, judging them. I wanted to be anonymous, build new relationships, experience a way of life different from mine, introspect in the mountains and well, just be…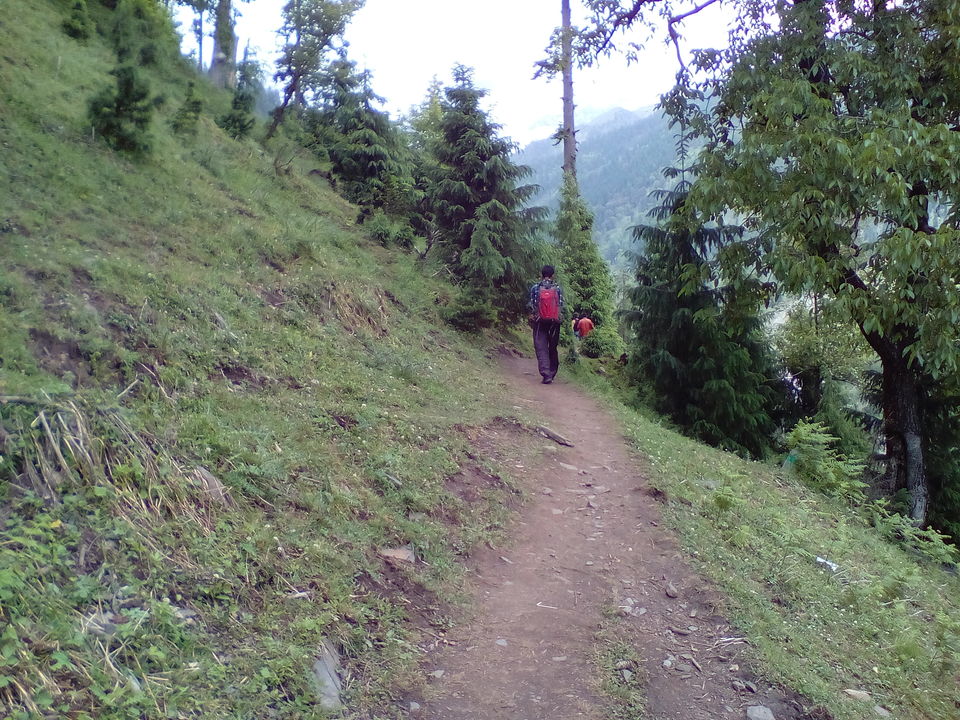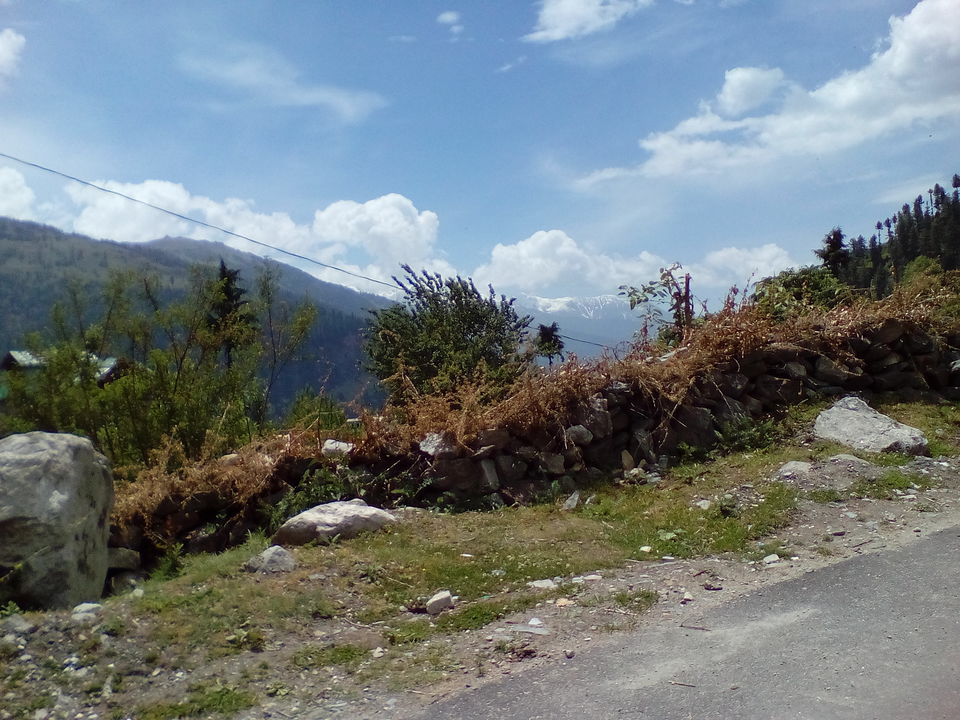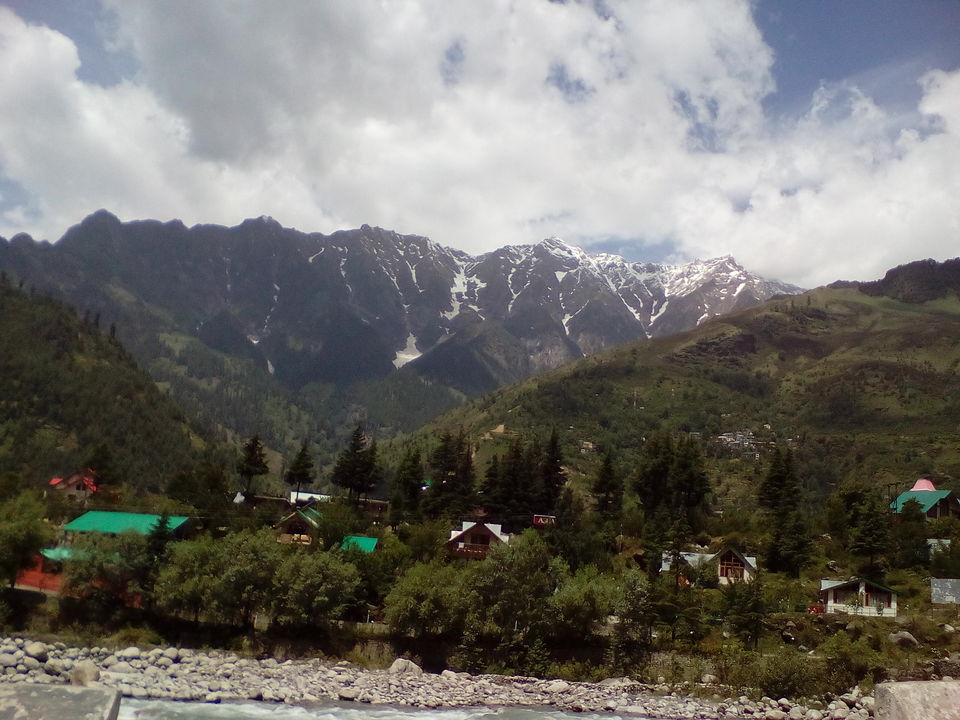 That first solo trip was full of so many firsts – watching a lunar eclipse amid a million shooting stars, sleeping at a bus station, stopping cars for a ride with my thumb, riding a makeshift ropeway from one mountain to another.But it was a journey as much within-it made me realize that I can be solely responsible for myself, revel in my own company, learn as much from fleeting encounters as deep relationships, trust my gut yet put my faith in strangers, feel utterly free in my mind and soul. And for that feeling, I urge you to travel solo at least once in your life.The thing about solo travel is, whether it's your first trip or tenth, you might never feel 100% ready. There will always be a little voice at the back of your head asking, are you crazy?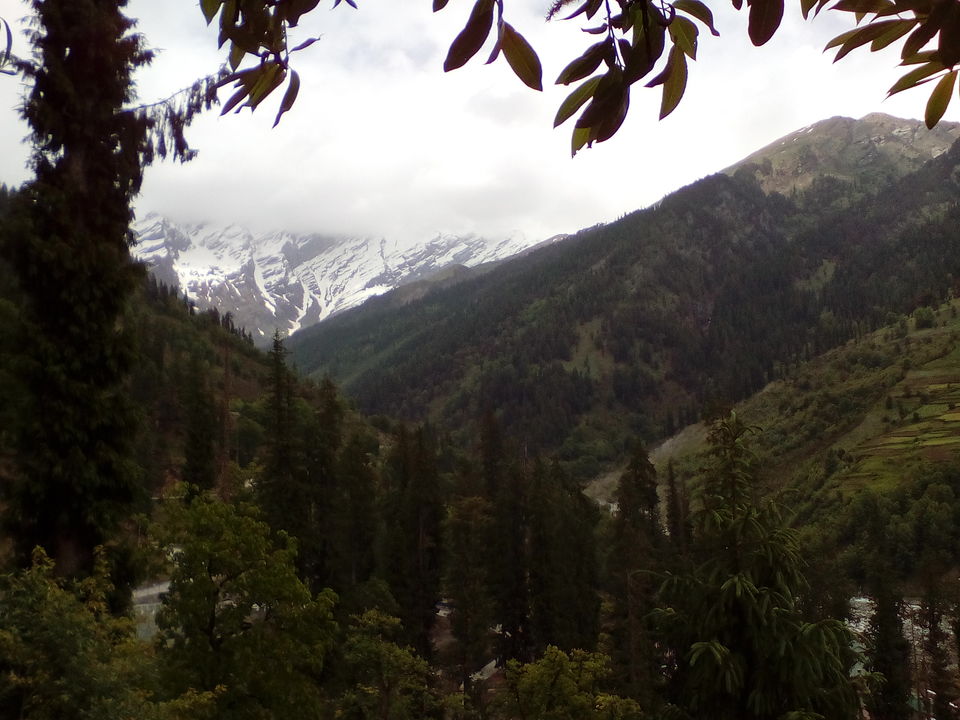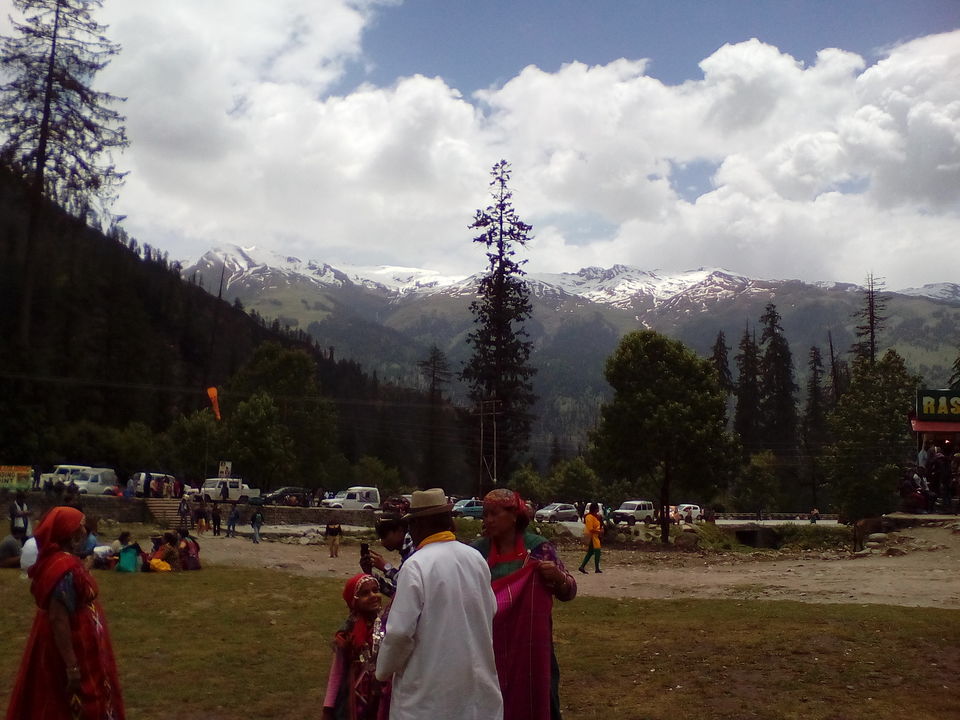 I try to quieten that voice by pouring a lot of time into researching my destination. Having a fair idea of what I'm in for, while leaving enough space to be impulsive, is the right balance for me. You just have to experiment to see what works for you – some people prefer to plan, some prefer to show up without any plans at all.
Ultimately, solo travel is a leap of faith – you can jump into the deep end or slowly test the waters, floating there.